Business incubator identifies novel heart health app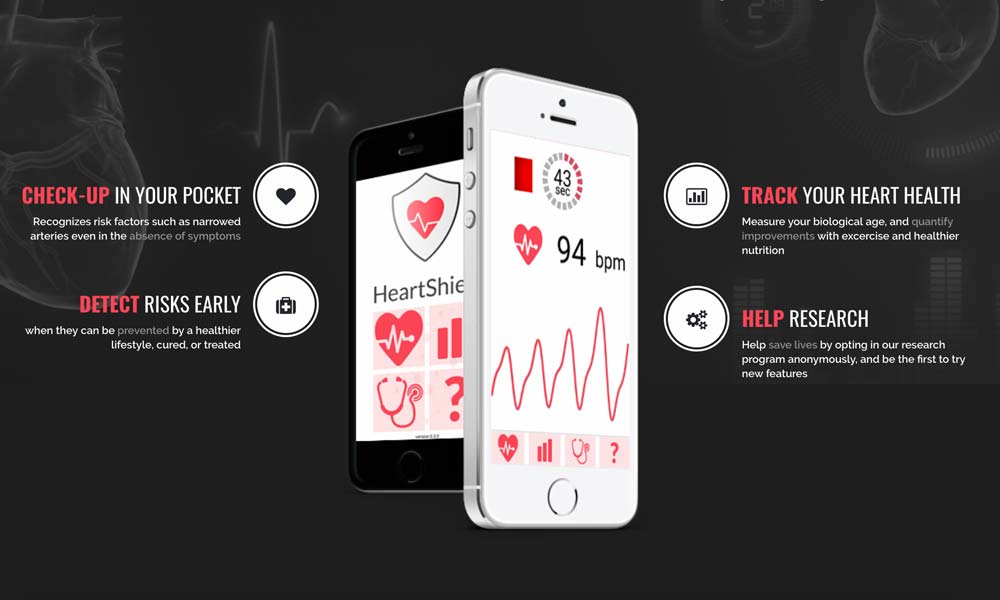 Researchers have designed a smart artificial intelligence tool that can diagnose heart problems using a smartphone camera. The end-product development and new start-up forms part of an initiative called START:IP.
The START:IP initiative is run by the INiTS university business incubator. The aim of START:IP is to identify commercially promising research results across Austrian universities. Once selected, the initiative offers the universities potential founders for the creation of innovative startups by linking business entrepreneurs with academics. This allows promising research applications to become concrete applications which can be commercialized and marketed.
To highlight how the process works, a new innovation using imaging technology embedded into a smartphone is to be launched on the market later in 2017. The app has been developed by the Heartshield project, the name for the start-up company. HeartShield developed a novel artificial intelligence platform that can 'learn' the signs of heart disease risk from patient data. This is a move on from legacy, statistic driven approaches towards data driven, machine intelligence.
The app works by the user placing their finger in front of the smartphone's camera lens for 60 seconds while the app is running. The oxygen content of the blood is measured via transmitted light; this allows the heart rate to be calculated. The data is then processed through artificial intelligence algorithms. The program can assess blockages in the arteries.
Commenting on this initial pilot, the INiTS CEO Irene Fialka has told the website BioSpace: "The pilot phase was limited to just a few universities in Vienna but it immediately identified a large number of research results that were suitable for marketing in the context of a startup. And INiTS even managed to find founders for several of these projects during the pilot phase.
There are several emerging business incubators targeting the university sector. These ventures support founders from the idea stage through to commercialization. This is a lucrative area; for example, Y-Combinator, a private incubator and accelerator founded in 2005, has produced companies worth a collective $7.78 billion dollars to date.
In addition to the Heartshield project, other developments within the pilot are the startup 23°, which is a comprehensive data warehouse that compiles demographic, social and economic data. Also in the pipeline is an "electronic tongue", which is a test to assess the bitterness of foodstuffs. Following the success of the pilot, START:IP will be extended to most of Vienna's universities, a move supported by Vienna Business Agency's Technology Awareness program.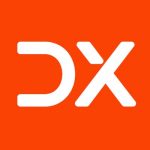 AI and 'Heart-on-a-Chip' — new weapons to combat heart disease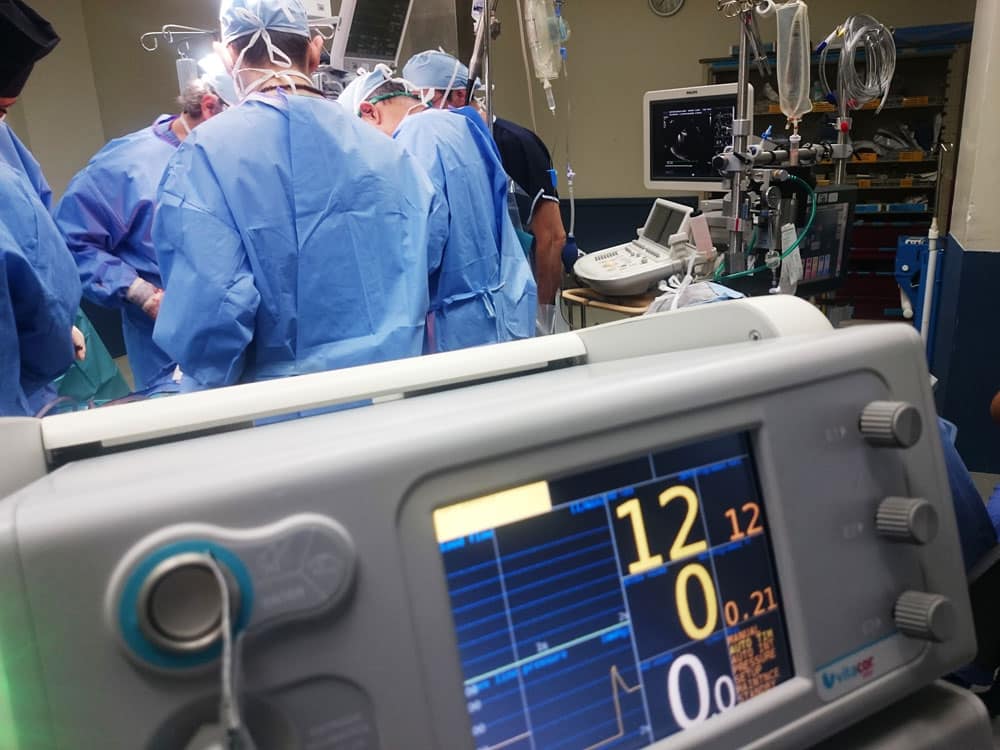 New technology has been developed in the fight against heart disease. This will be realized through a new partnership between two biotechnology companies: Insilico Medicine and Tara Biosystems.
Heart disease is the leading cause of death in many high-income countries. Heart disease describes a range of conditions that affect the heart, and it is interchangeable with cardiovascular disease. The types of diseases include blood vessel diseases, such as coronary artery disease; heart rhythm problems (arrhythmias); and heart defects people are born with (congenital heart defects), and others.
The new partnership is working on the notion that the old tools and traditional steps of cardiac disease research, described as a combination of Petri dishes and "hit-and-miss" drug discovery, are no longer suitable. In their place the researchers are working on artificial intelligence and drug testing with human tissue. This type of technology also avoids the need for animal research.
By functioning together, the artificial intelligence and so-called "Heart-on-a-chip" technology are set to help medical researchers discover drugs to fight heart disease faster and at a lower cost. This forms part of the advancements with 'lab-on-a-chip' technology, which describes is devices that integrate one or several laboratory functions on a single integrated circuit. These devices are typically only a few square millimeters in size, and they are used to achieve automation and high-throughput screening.
Insilico Medicine has been teaching its artificial intelligence system to predict the therapeutic use of new drugs before they enter the human testing process. Insilico's Alex Zhavoronkov explains further: "We interrogate hundreds of disease-relevant assays on a regular basis to identify those biological systems that we can trust to validate the targets and molecules identified using our end-to-end drug discovery pipelines."
Tara Biosystems, in a complimentary role, has grown actual human heart cells under laboratory conditions. This biological side of the partnership allows the cells to be tested with different drugs and monitored for side effects.
According to Tara's Misti Ushio (quoted by Select Science): "At TARA, we engineer human cardiac tissue to mimic specific human disease phenotypes which are used to validate novel targets and rapidly evaluate new compounds for positive effects on cardiac function. Partnering with Insilico Medicine further maximizes TARA's cardiac drug discovery platform."
The two biotechnology companies, working together, aim to discover new treatments for heart disease. This will have the societal benefit of saving lives and extending the human lifespans.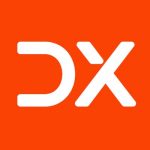 Artificial intelligence system detects often-missed cancer tumors
Medical scientists and engineers have come together to develop an artificial intelligence system designed to detect often-missed cancer tumors, thereby helping to boost patient survival rates.
Researchers based at University of Central Florida developed the system by teaching a computer platform the optimal way to detect small specks of lung cancer in computerized tomography (CT) scans. These are of the type, according to size and appearance, that radiologists sometimes have difficultly in identifying.
In trials, the healthcare artificial intelligence system was found to be 95 percent accurate in total. Moreover, this was ahead of the typical scores achieved by human medics, which usually fall within the range of 65 percent accuracy.
The method used to train the artificial intelligence platform was not dissimilar to the way that facial-recognition software is taught key characteristics in relation to image analysis. To train the platform, the researchers provided in excess of 1,000 CT scans (taken from the U.S. National Institutes of Health database) to the software.
Over time the platform was taught to ignore other tissue, nerves and masses found in the CT scan images and instead to only focus on lung tissues and abnormal formations that could be tumors. The platform began to show success, and learnt to differentiate between cancerous and benign tumors. Given that successful diagnosis and treatment of lung cancer is highly dependent on early detection of lung nodules, developing a system to assist with this can help to boost patient survival rates.
Discussing how the platform was developed, researcher Rodney LaLonde explains: "We used the brain as a model to create our system…You know how connections between neurons in the brain strengthen during development and learn? We used that blueprint, if you will, to help our system understand how to look for patterns in the CT scans and teach itself how to find these tiny tumors."
The new medical imaging research will be presented to MICCAI 2018 (21st International Conference on Medical Image Computing and Computer Assisted Intervention), which takes place in Granada, Spain during September 2018. The associated conference paper is titled "S4ND: Single-Shot Single-Scale Lung Nodule Detection."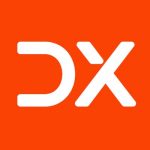 A road map for assessing blockchain health care startups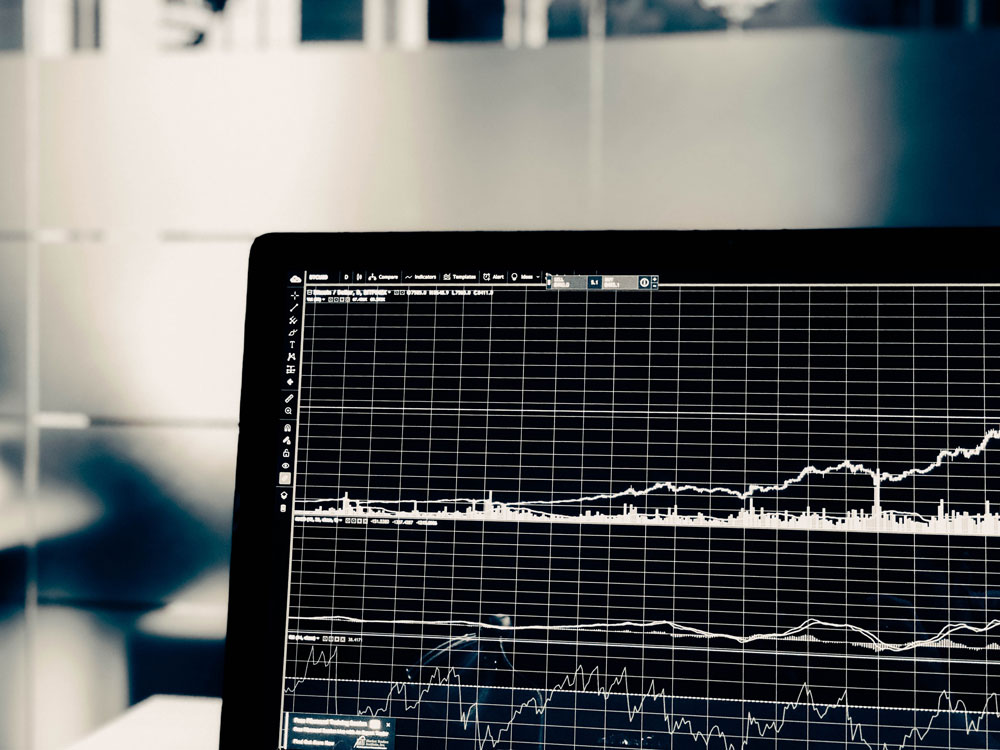 Blockchain-backed health care startups are all the rage right now, and a new open-source tool that tracks data about startups in the aim to help potential investors navigate the pile of startups clamouring for their time and money.
"Blockchain" truly is the buzzword of 2018. In February this year Reuters reported that companies who added "blockchain" to their name experienced a temporary boost in share price, and it's being applied to health care in a very big way.
Outlets credit blockchain startups with creating new opportunities for health care, and blockchain is being seen, overwhelmingly, as a transformative technology for the health care industry, and even changing the world for the better. In the midst of all this, as in any industry utilizing emerging technologies, there's concern that not all the blockchain-backed startups are living up to the hype they create around themselves.
Digital biomarker registry Elektra Labs and the Center for Biomedical Blockchain Research at the Icahn School of Medicine at Mount Sinai have partnered to create a open-source database of blockchain health care startups that have passed their review.
Are you thinking about investing in a healthcare blockchain… but are unsure what's hype vs legit? 🏥💸

We read 100+ white papers and published our analysis: https://t.co/WyWazo1czQ PS – We made our landscape data publicly available for you (https://t.co/miiw3wSGhh). pic.twitter.com/SUfYtOyUIG

— Andy Coravos (@AndreaCoravos) July 25, 2018
Andy Coravos, the CEO of Elektra Labs, and Noah Zimmerman, the Director of Health Data and Design Innovation Center at Icahn School of Medicine at Mount Sinai, wrote a piece about the project in the health and medicine news website Stat about the "most promising blockchain projects in the health care ecosystem" and how buyers and investors should be aware of startups that could be taking them for a ride.
"After reviewing more than 150 white papers, one thing is clear: many of these blockchain projects fall somewhere between half-baked and overly optimistic, with strong marketing teams and shaky technical fortitude (we excluded the outright scams, and strove to be generous to the remaining early projects)," reads the Stat piece by Coravos and Zimmerman.
The researchers on this project established a set of criteria and questions that they used to establish if a blockchain project is "quality," as they put it. Some of these questions include: "Does the project have a technical white paper that outlines the project roadmap?", "Does the project have a demo or working project?" and "Does the project publish a public code base?"
Other metrics that are tracked include funding and how funding is raised.
"Health care blockchains have raised hundreds of millions of dollars of capital which will be deployed in the next few months or years," reads the Stat piece. "(A)nd these projects will form the foundation of our healthcare system for years to come."