Finnish micro-factory highlights path to business success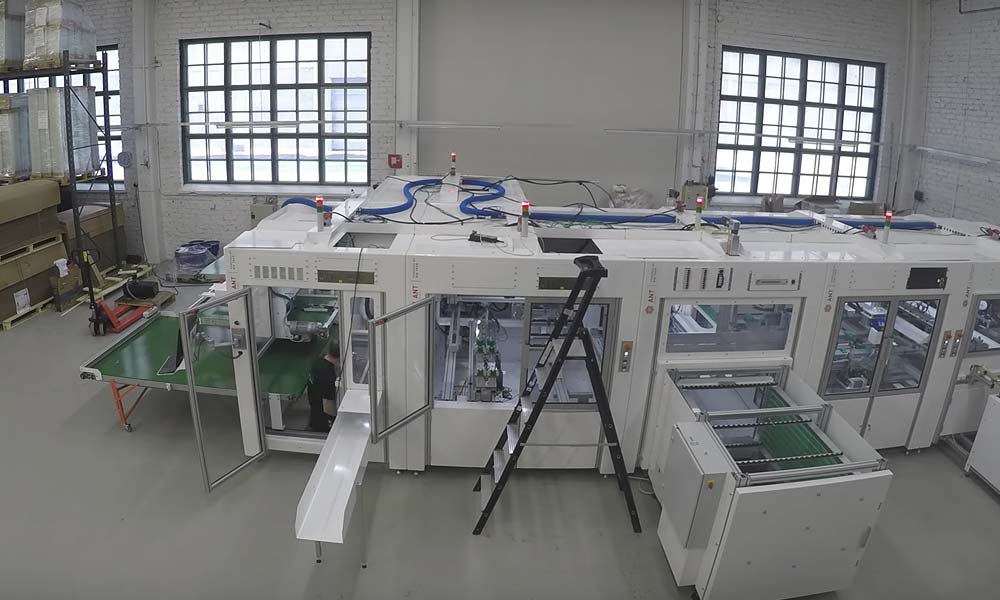 Finland has a new approach to manufacturing and its tiny — but mighty. And it's coming to the U.S.
The ANT Plant is a Finnish industrial innovation that involves constructing a micro-factory. This approach can challenge the existing practice of mass production in countries with low production costs.
The Finnish micro-factory approach challenges the established model of a large manufacturing plant and workforce. Such traditional plants are effective at producing standardized goods at a rapid rate. However, they are less effective at niche production and their high set-up costs require the large scale production of goods at a relatively low cost in relation to the sale price.
In contrast, the micro-factory concept is based on robotics and a flexible approach to manufacturing. The key selling point is that the factory can be set-up and put to work very quickly. Once established the manufacturing of products is straightforward.
The designers of the concept — EID Tech (Kuopio, Finland) — operate partnership agreements to allow for the upkeep and to cover the lifespan services of the micro-factories. This helps to reduce the operational expertise of the company who purchases a micro-factory, according to Jari Helminen, CEO of EID Tech.
The speed of the micro-factory construction process can be seen in the video below:
One ANT Plant concept is currently used to manufacture mass-produced LED lamp tubes. Through the process, up to one million LED lamp tubes can be produced per year. This includes the steps of assembly, testing and packing on only one production line.
This sets the basis for the micro-factory being particularly suitable for a range of electronic consumer goods, especially with the lighting sector (with what is termed 'customer-specific industrial automation'). As well as LED lamp tubes the concept can be rapidly applied to LED bulbs and LED panels and down lights.
Initial interest has come from the global electronics industry. According to the developers, the value of ANT Plant is over 20 million euros with the potential for annual sales worth tens of millions of euros.
One of the investors in the concept is the Finnish businessman Pia Kantola. In a statement Kantola said: "I strongly believe in Finnish engineering skills and in EID Tech, which is a company with both innovativeness and perseverance, together with a thorough knowledge of the automation business."
The Finnish manufacturers are targeting the U.S. because of the current industrial policy which allows for tax reliefs to domestic production.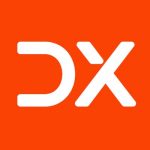 Here's the thing about how digital transformation will impact your business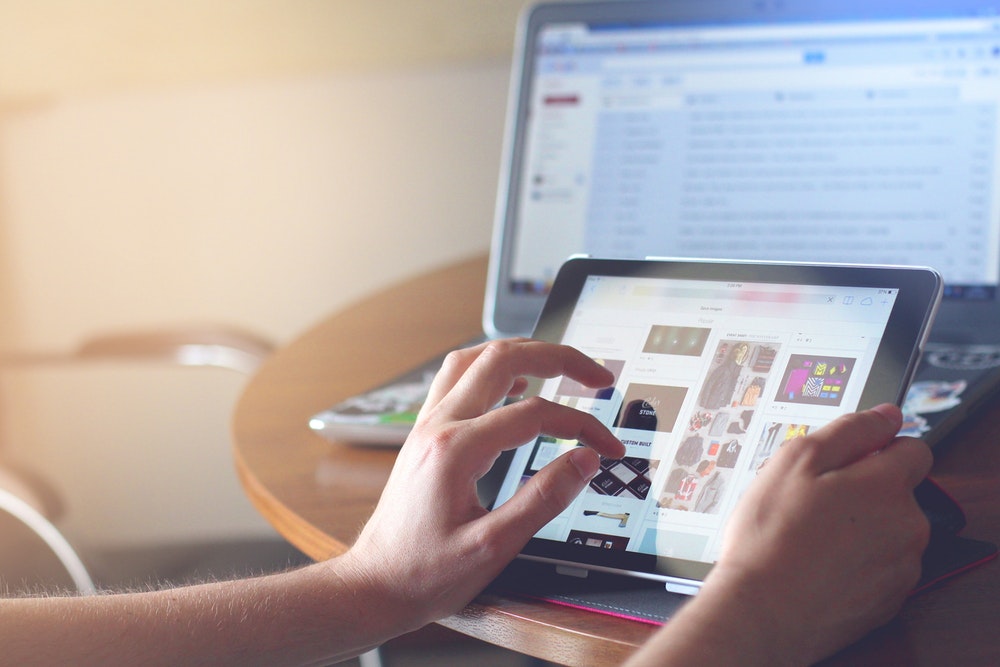 Here's the thing about digital transformation: Everyone knows it's happening.
But it's hard to know which new technology or innovation is going to be the one that upends your industry, opens up massive opportunity, threatens your company, or forever alters your role.
Today we're introducing a new, custom-tailored service to help you figure that out. The service combines journalism, research and market analysis to help you and your team understand the state of digital transformation (DX) and explore the key developments that will impact your employees and industry.
We call this our "Here's the thing about…" service. Teaming up with the DX Journal, we leverage journalists, analysts, researchers and strategists to help your company get a full picture of:
What is likely to impact your industry
Your team's readiness to deal with it
An in-depth look at major developments you need to pay attention to
Here's how it works:
This service is designed to give perspective on how digital transformation will impact your company. We present our findings in an easy-to-understand format breaking down trends for multiple departments and for every skill set with documented takeaways and action items.
We uncover and share those findings in a simple, two-step process:
Step 1: Research & interview process
Custom research on digital transformation trends impacting your industry, customers, and competitors.
One-on-one interviews with your company's executives, department heads or managers, employees and/or customers.
Step 2: Research presentation
A presentation to your company in an internal keynote-style presentation to any size group — be it a small strategy team or an all-hands employee seminar.
Our team of researchers, journalists and analysts will share the research findings, key trends in your industry and provide an overview of how well you're set up to address challenges or embrace opportunities based on the employee interviews.
Who this service is for:
Let's start by clarifying that digital transformation is not just an IT problem. Our clients are often leaders who are not technologists. In fact, many companies we speak with are surprised to learn how many areas of the business are impacted by DX, including marketing, HR, IT, sales, operations, legal, and others.
There's no escaping that every area of a business is going to have to manage change that digital transformation brings. Digital transformation should not be left for the IT department alone to figure out.
With that in mind, we've designed this report and presentation service most commonly for executives and managers in:
Operations, finance & strategy
Human resource departments
Marketing and sales departments
IT departments
Sure, you might not have to deal with artificial intelligence in your accounting department tomorrow. Or chatbots in your HR department. Or big data solutions for your manufacturing warehouse. But how can you be sure if you don't understand these emerging technologies? What if your competitors are? And what if they're getting a 6-month head start?
To get started, please contact the DX Institute.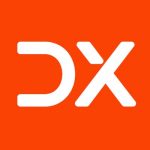 DX Journal covers the impact of digital transformation (DX) initiatives worldwide across multiple industries.
Tenfold investment boom in digital transformation of energy firms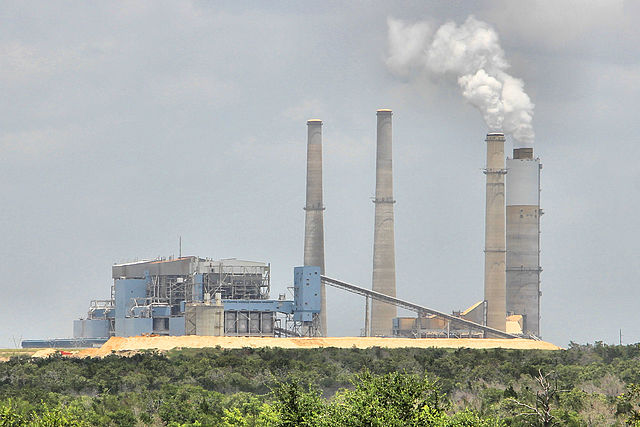 Investments in AI and big data within the energy sector are up tenfold over last year, according to a new study from accountancy firm BDO assessing technology's impact on the industry.
Eight new mergers and acquisitions between energy firms and tech-focused deals were made in the second quarter of 2017, up from six last year.
In the first quarter, 14 deals were made with an average value of $500 million. By the second quarter, this ballooned to $3.5 billion.
The main area of interest? Data and AI.
Generating data insight
BDO believes the data trend is driven by the need to harvest more insights in increasingly uncertain times.
Political instability — emerging forms of energy production and Industry 4.0 — are all steering energy firms towards streamlining their operations.
AI can help to make sense of the scale and complexity of businesses within the sector and identifying inefficiencies to address.
Analytical technologies can also help operators boost their revenue from existing resources.
An AI could determine the best way to send power through the grid at peak times or predict when output from wind turbines is likely to reach optimum levels. The business could use these insights to react in real-time to changes in consumption and production.
"To operate the grid more efficiently and keep fossil reserves at a minimum, operators need to have a better idea of how much wind and solar power to expect at any given time," the report explains. "The way to generate such insights is through using big data analytics and AI to radically improve prediction models."
Gradual integration
While the pace of deals is rapidly increasing, the energy industry as a whole is still a long way off achieving complete digital transformation. Energy businesses operate at massive scale and rely on business processes established over decades. Moving them to technology-based alternatives will take time.
It's clear that industry participants are increasingly aware of the potential benefits though, making it probable that tech like AI, IoT and blockchain will noticeably affect the sector over the next few years.
The study said many operators are now evaluating new technologies with a view to integrating them into their business, ensuring they stay aligned with the industry's digitization.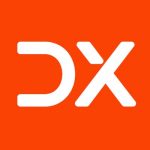 Chevron and Microsoft create 'digital core' for fuel business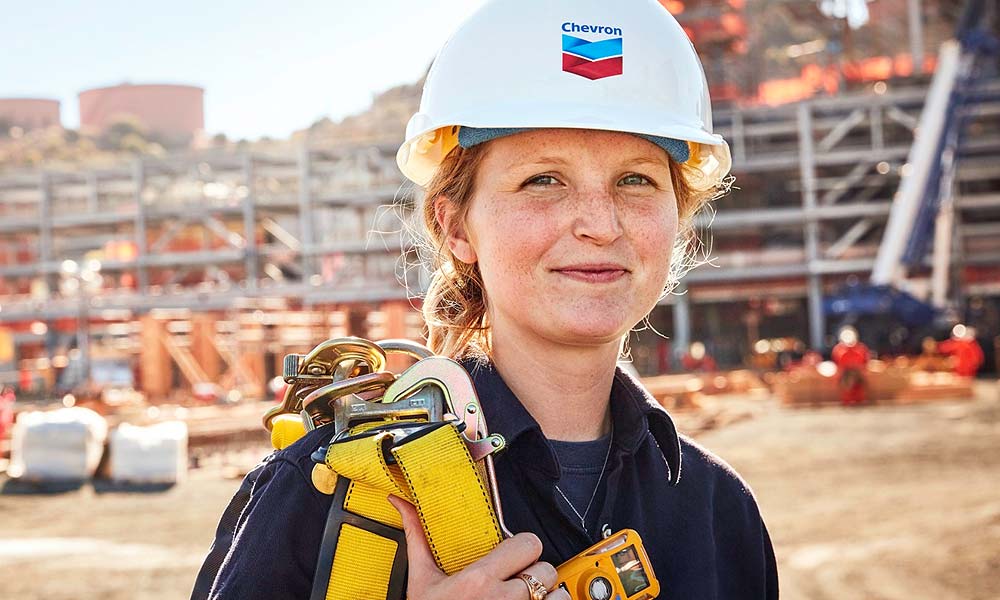 Chevron has announced a partnership with Microsoft that will see the company use cloud tech and the Internet of Things to streamline its business. The company intends to digitize oilfields around a cloud-based core, giving it more data insights.
The seven-year partnership brings Microsoft's technology into Chevron's existing digital transformation strategy. The company will use Microsoft's Azure cloud platform as the bedrock for its digital services, data analytics and automated operations centres.
The relationship is intended to be a two-way affair that will encourage "joint innovation." This includes employee cross-training between the firms and collaboration on technical projects. Chevron will use Microsoft's existing services to make the most of its data lakes. In return, Microsoft will be able to develop new products that solve Chevron's specific business challenges.
Chevron embraces DX
Chevron's already operating as an increasingly digital business. It has connected its oil wells, ships and cables to the web, allowing real-time monitoring of the company's worldwide operations.
An individual fiber optic cable inside an oil well can generate up to 1 terabyte of data a day, providing a continual stream of readouts on temperature and pressure. The adoption of Azure will allow Chevron to more efficiently process this data, ensuring the insights within don't go unnoticed.
READ NEXT: Nordea Bank cuts 6,000 jobs in effort to go digital in core areas
The strategic partnership will give Chevron the headroom to deploy new technologies and generate yet more data. The company said it's pursuing improved operating agility, increased safety and greater revenue as the long-term aims of its digital strategy.
"We embrace every opportunity that streamlines our workflows, gives us insights into more efficient operations and helps us compete," said Joe Geagea, Chevron's executive vice president of Technology, Projects and Services. "We already have a head start in digitizing our oilfields, but we want to accelerate our deployment of new technologies that position us to increase our revenues, lower our costs and improve the safety and reliability of our operations."
Another big DX move for Microsoft
The multi-year collaboration is another digital transformation win for Microsoft. The company's increasingly focused on its enterprise customers and is rapidly expanding its cloud services around IoT and automation. Microsoft said Azure will let Chevron "become a truly digital business," noting that its cloud network has server nodes in more regions than any other provider.