Urban farming accelerator sprouting new businesses in a box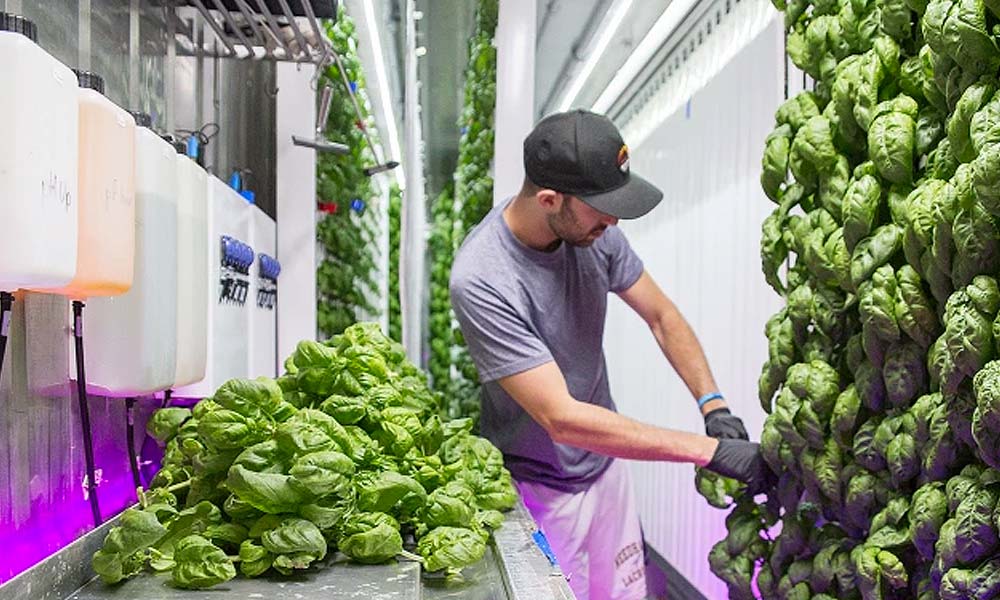 Urban farming, or more precisely, vertical farming is increasingly appealing to venture capitalists embracing agriculture-tech.
Global population growth and the need to feed a hungry world is one of the major reasons behind the development of vertical farming, a totally controlled form of agriculture using technology.
One vertical farming startup backed by VC funding is Square Roots. Founded by Kimbal Musk and Tobias Peggs, the company sprouted up in a parking lot outside a former pharmaceutical factory in the Brooklyn, New York last August. Today, the company has raised $5.4 million in a seed round, led by New York City-based Collaborative Fund.
Musk, the younger brother of Elon Musk, says he wants to get fresher food to more Americans, building trust between consumers and the farmers who supply their produce, as well as identifying problems and developing solutions to the modern challenges of this new industry.
In an interview with VentureBeat, Musk said, "We want to bring the farm to a new generation of farmers." He says he has been meeting with farmers across the country over the past several years as he grew restaurant chain, which includes The Kitchen, an upscale bistro, and Next Door, a more casual eatery with a lower price point.
He is hoping his "business in a box" idea will get more young people involved in farming. He agrees it is the younger generation that will come up with the innovations and high-tech solutions needed to overcome the problems modern farmers face.
"You have these 180-acre family farms, where you might only make $23,000 a year, and it's so unattractive to the younger generation," Musk says. "It's about how do we get farmers to have a higher crop yield, to get more profitable? I've gotten to spend a lot of time with farmers, but I don't have all the answers."
Investments in vertical farming start-ups growing
Square Roots isn't the only recipient of funding this year. Plenty, founded in 2014, is a Silicon Valley-based urban farming startup that raised $200 million in July, led by SoftBank's Vision Fund.
Plenty CEO Matt Barnard told Business Insider their goal is to revolutionize the way the world grows food and sell that food for lower prices than typical produce is sold in grocery stores.
This vision is all well and good, but there are problems with energy costs. This new method requires a large amount of LED lighting to grow the produce, and this ends up making the cost of vertically farmed produce the same price as organic produce (sometimes even more).
Rob Leclerc, the co-founder, and CEO of Agfunder, an online investment platform for ag-tech start-ups says that while vertical farming does have plenty of advantages over traditional agriculture methods, they are still costly ventures until they can become fully automated.
"Vertical farms layer on an energy cost which makes it hard to compete with traditional greenhouses and outdoor growers, which get free energy from the sun," Leclerc tells VentureBeat in an email.
The cost of LED lighting is coming down
In June 2016, Quartz ran a story on AeroFarms, a New Jersey-based vertical farming company. At that time, it was shipping arugula, kale, and spinach from a farm inside a former Newark nightclub to grocery shelves around New York City. At that time, a five-ounce bag of their greens was selling for $3.99, the same price as EarthBound, an organic grower in California.
Square Roots' green produce isn't cheap, not by a long-shot. A single serving bag of greens costs $7.00, although Peggs says customers have the added advantage of knowing who grows their produce.
The advancements in light-emitting diodes (LEDs) since 2010 has also led to dramatic decreases in their cost, falling 90 percent in the last seven years, according to the Department of Energy. The DOE also says LED efficiency and lifetimes have doubled.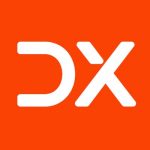 Here's the thing about how digital transformation will impact your business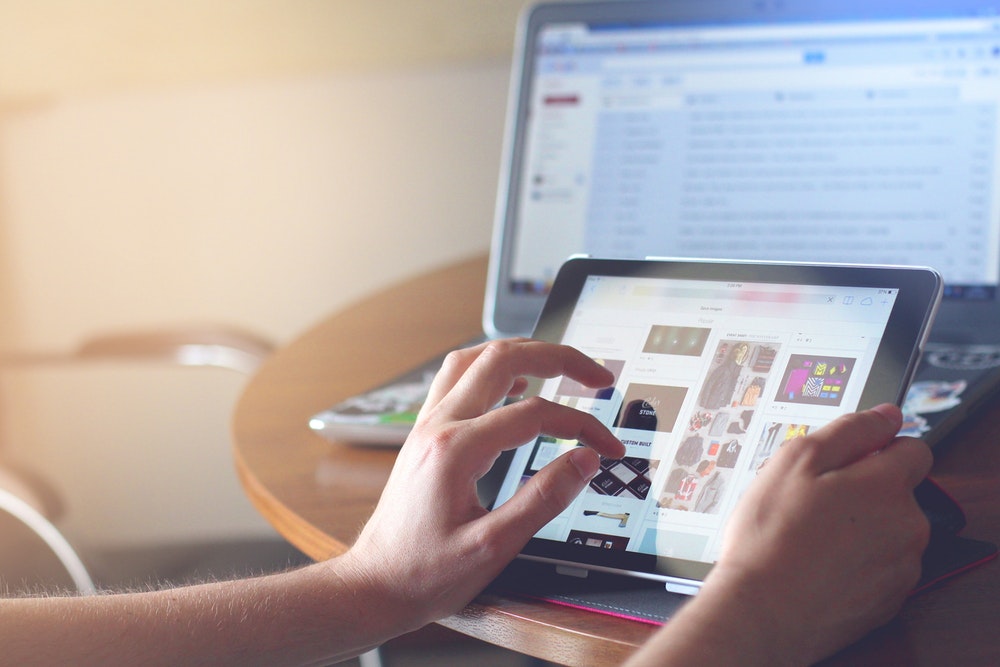 Here's the thing about digital transformation: Everyone knows it's happening.
But it's hard to know which new technology or innovation is going to be the one that upends your industry, opens up massive opportunity, threatens your company, or forever alters your role.
Today we're introducing a new, custom-tailored service to help you figure that out. The service combines journalism, research and market analysis to help you and your team understand the state of digital transformation (DX) and explore the key developments that will impact your employees and industry.
We call this our "Here's the thing about…" service. Teaming up with the DX Journal, we leverage journalists, analysts, researchers and strategists to help your company get a full picture of:
What is likely to impact your industry
Your team's readiness to deal with it
An in-depth look at major developments you need to pay attention to
Here's how it works:
This service is designed to give perspective on how digital transformation will impact your company. We present our findings in an easy-to-understand format breaking down trends for multiple departments and for every skill set with documented takeaways and action items.
We uncover and share those findings in a simple, two-step process:
Step 1: Research & interview process
Custom research on digital transformation trends impacting your industry, customers, and competitors.
One-on-one interviews with your company's executives, department heads or managers, employees and/or customers.
Step 2: Research presentation
A presentation to your company in an internal keynote-style presentation to any size group — be it a small strategy team or an all-hands employee seminar.
Our team of researchers, journalists and analysts will share the research findings, key trends in your industry and provide an overview of how well you're set up to address challenges or embrace opportunities based on the employee interviews.
Who this service is for:
Let's start by clarifying that digital transformation is not just an IT problem. Our clients are often leaders who are not technologists. In fact, many companies we speak with are surprised to learn how many areas of the business are impacted by DX, including marketing, HR, IT, sales, operations, legal, and others.
There's no escaping that every area of a business is going to have to manage change that digital transformation brings. Digital transformation should not be left for the IT department alone to figure out.
With that in mind, we've designed this report and presentation service most commonly for executives and managers in:
Operations, finance & strategy
Human resource departments
Marketing and sales departments
IT departments
Sure, you might not have to deal with artificial intelligence in your accounting department tomorrow. Or chatbots in your HR department. Or big data solutions for your manufacturing warehouse. But how can you be sure if you don't understand these emerging technologies? What if your competitors are? And what if they're getting a 6-month head start?
To get started, please contact the DX Institute.
This post was originally posted on DX Institute.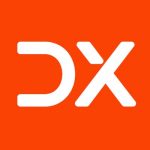 DX Journal covers the impact of digital transformation (DX) initiatives worldwide across multiple industries.
IBM backs blockchain solutions for developing Canadian cannabis industry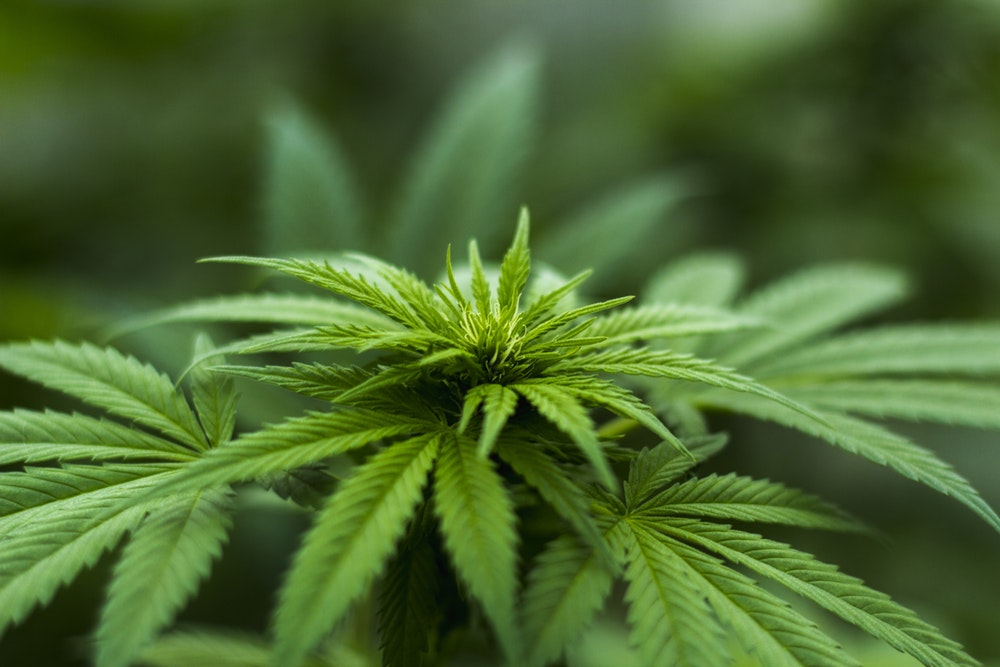 Canada's soon-to-be legalized cannabis industry could create as much as $22 billion in revenue, and now provincial governments are searching for tools to deal with the newly regulated commodity.
Tech industry leader IBM sees blockchain as an ideal way to ensure transparency in the new cannabis market and to address concerns with criminal activity or fraud. IBM has suggested that Canadian officials evaluate the advantages of using blockchain to control the supply and management for the growing cannabis market.
Blockchain brings cross-industry transparency
Blockchain is a shared digital ledger that records transactions, allowing for the transparent tracking of exchanges. IBM is promoting blockchain technology as a valuable tool for a wide range of business sectors, particularly regulated industries.
The technology company partnered with banking groups such as Bank of Montreal and UBS to create a trading platform based on blockchain technology, called Batavia. IBM is also pursuing the use of blockchain to improve food supply chain safety along with a group of leading food retailers.
The pharmaceutical industry is already witnessing the benefits of blockchain's advanced digital ledger technology. According to Pharmaceutical Technology magazine, the industry can use the new technology to ensure security, and blockchain can aid with the secure transmission of sensitive patient data and clinical information.
Tracking cannabis from plant to store sale
IBM have passed on their proposal to the government of British Columbia, according to the website Smat2Zero. The proposal outlines how blockchain can be used to track the distribution of the drug, from cultivation to point of sale.
IBM suggests that blockchain will aid and offer visibility for sourcing, selling, and pricing of products. Moreover, certified producers will be able to track inventory and supply.
The technology company submitted their proposal in response to a request for public feedback issued by the Western Canadian province.
A new kind of network
Through the use of data analytics, producers will also be able to make meaningful demand projections and review consumption trends. Moreover, everyone within the network will be able to see all of the data; real-time data collection would further allow the cannabis products to be tracked and traced at any given time point.
IBM pointed out that, "This type of transparency would bring a new level of visibility and control to the provincial regulators."
While the potential application of blockchain to cannabis production is headline grabbing, the news adds another layer to the growing applications of blockchain to pharmaceuticals and healthcare.
The exchange of data in healthcare happens in high frequency among stakeholders, across varying platforms and technologies, creating the risk of error and vulnerability to cyberattack. Blockchain could be the key to changing that high risk exchange for the better.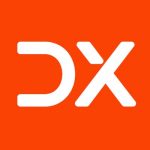 9 out of 10 digital transformation projects will fail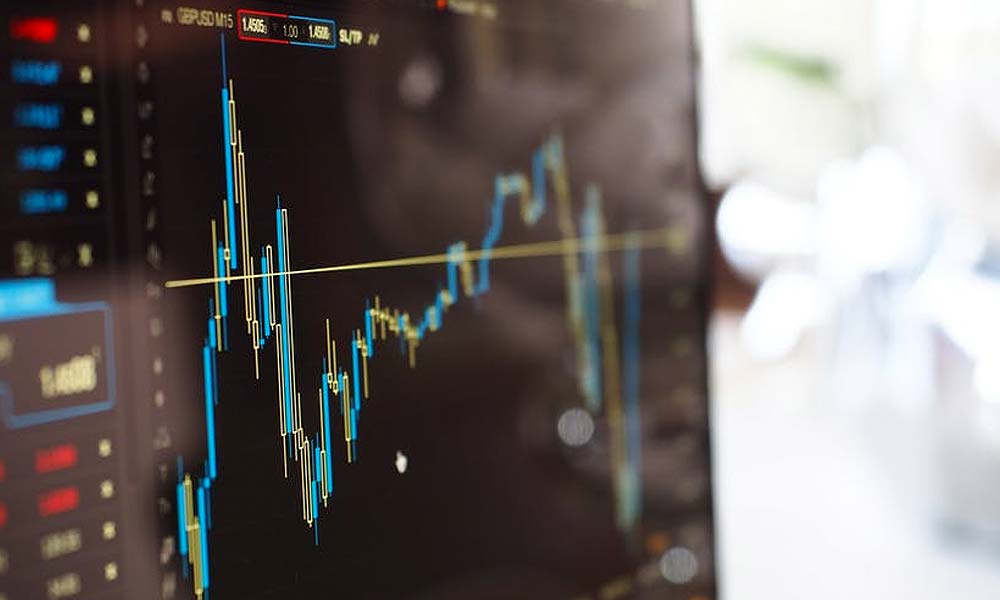 Digital transformation is now a widely accepted term in enterprises across every industry. While leaders have embraced the idea, a report has found businesses are struggling to implement transformation strategies, with just one in ten projects successful.
The survey from Couchbase found that 90 percent of digital transformation projects have either fallen below planning expectations, delivered only minor improvements or altogether failed. The NoSQL database vendor surveyed 450 CIOs, CTOs and digital leaders at companies with over 1,000 employees in the U.S., U.K., France and Germany.
According to the survey respondents, problems usually occur due to a lack of business agility. The scope, scale and requirements of digital projects can shift significantly during their implementation. When these projects are completed in the context of a large enterprise, they are limited by existing processes that don't possess the same flexibility.
This has created a disparity between businesses in traditional industries and start-ups focused on tech. Start-ups tend to be implicitly focused on the aims of transformation: improved productivity and an extended customer experience. Larger businesses stand to benefit the most from digital transformation but often find themselves constrained by the nature of their industry.
Specific challenges cited by the survey respondents included a lack of preparation within the organisation and a restrictive reliance on legacy technology. A combination of these problems means most companies find themselves unable to implement their digital transformation strategies, even if the original plan is sound.
This matters because an overwhelming majority of the business leaders surveyed agreed a successful digital transformation will be critical to the future success of their company. A full 73 percent said their industry is being disrupted by new technology, with a further 16 percent saying they expect a transition to be just a matter of time.
The consequences for firms that don't adapt could be severe. Couchbase previously reported that 54 percent of companies expect to fail if they miss the impending digital transformation revolution. Companies are desperately trying to avoid being made irrelevant by the next Amazon or Uber. However, with only a small minority of digital projects succeeding, the CIOs and CTOs responsible for their implementation are becoming increasingly concerned.
Couchbase warned that enterprises are facing a "stark choice" as they move to put their transformation plans into motion. Companies need to balance the maintenance of their legacy systems with the introduction of modern customer-first alternatives. As entire industries migrate to digital approaches, studying success stories will be vital to installing satisfactory implementations.