Virtual reality therapy continues to show success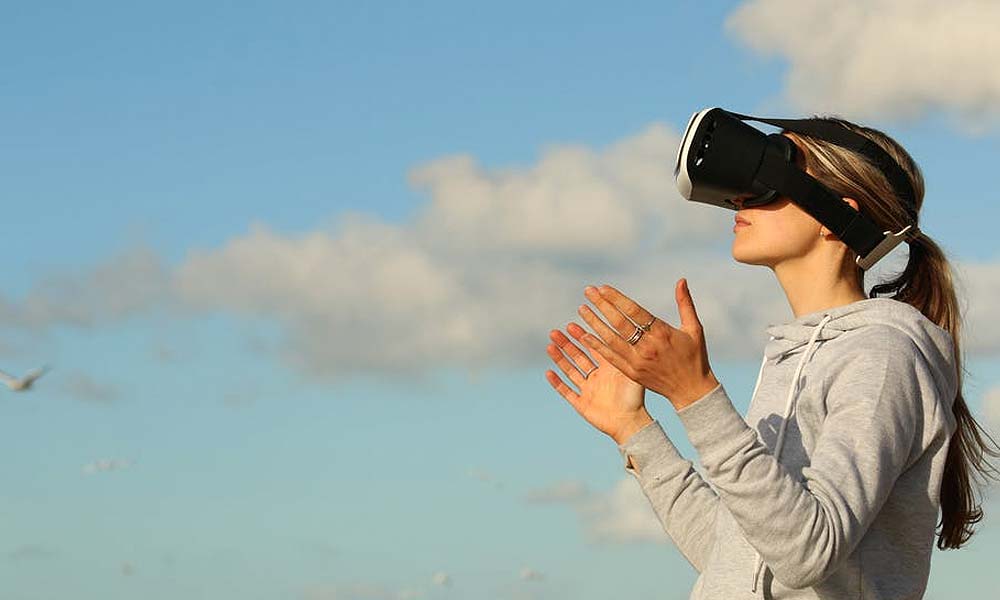 Virtual reality is continuing to show success as a therapeutic method, an outcome that is increasingly attracting health organizations and digital health startups to the healthcare space.
Virtual reality therapy is a catch-all term describing the use of a virtual headset as a tool for psychological or occupational therapy. The primary aim is to allow patients to navigate through digitally created environments, which medical professionals have reviewed, and to complete a series of specially designed tasks.
One popular example of the application of the technology is an alternative form of exposure therapy; here a patient interacts with harmless virtual representations of some traumatic stimuli, with the aim of reducing fear responses. A second example is with the treatment of post-traumatic stress disorder.
There are other medical applications, such as with aiding stroke patients to regain muscle control or to improve social skills in those diagnosed with autism. These examples illustrated how scientists have used virtual reality therapies for cognitive therapies and structural desensitization of patients suffering from a variety of psychological disorders.
Therapists in Singapore have also undertaken studies that show virtual reality can be used to address computer gaming and internet addition. Publishing in the journal Technology and Healthcare, researchers described how virtual reality therapy can be combined with more traditional cognitive behavioral therapy to help patients.
Care needs to be taken, however, not overstate the case of virtual reality therapy. As Brighton and Suxxes Medical School researchers recently wrote: "Outcomes may overstate the impact of virtual reality therapy and technological novelty, while not fully unpacking hidden digital effects. A wide set of agreed, flexible, and patient-centered outcome measures are required to establish positive clinical baseline." This position indicates that virtual reality therapy remains an emerging digital health technology.
For a decade or so, virtual reality has been confined to the more expensive side of healthcare but more affordable mobile virtual reality headsets such as Samsung Gear is taking VR more mainstream. With cheaper access to physical hardware there are more opportunities to apply telemedicine and decentralize mental health treatment by allowing medical professionals to reach patients anywhere in the world, virtually.
This has also opened the door for several startups to invest in virtual reality therapy treatments.
Spanish startup Psious has developed an exposure therapy tool to address phobias, allowing psychologists to create the right environment for exposure therapy  while at the same time permitting therapists to obtain a real-time look at what their patient sees. Through this approach the therapist can adjust the experience as needed.
A Swiss startup called MindMaze is working on a virtual reality program for paralysis patients. The company intends to simulate functional body parts for people with paralyzed limbs. This idea is more complex and is supported by some psychologists, but not by others.
Finally, Seattle startup Firsthand Technology is assessing how VR can be used to treat pain. The company's pain relief application called SnowWorld is designed to help patience recovering in hospital burn wards explore a world of snow men and forget about pain.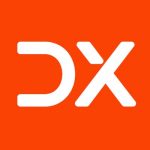 Artificial intelligence system detects often-missed cancer tumors
Medical scientists and engineers have come together to develop an artificial intelligence system designed to detect often-missed cancer tumors, thereby helping to boost patient survival rates.
Researchers based at University of Central Florida developed the system by teaching a computer platform the optimal way to detect small specks of lung cancer in computerized tomography (CT) scans. These are of the type, according to size and appearance, that radiologists sometimes have difficultly in identifying.
In trials, the healthcare artificial intelligence system was found to be 95 percent accurate in total. Moreover, this was ahead of the typical scores achieved by human medics, which usually fall within the range of 65 percent accuracy.
The method used to train the artificial intelligence platform was not dissimilar to the way that facial-recognition software is taught key characteristics in relation to image analysis. To train the platform, the researchers provided in excess of 1,000 CT scans (taken from the U.S. National Institutes of Health database) to the software.
Over time the platform was taught to ignore other tissue, nerves and masses found in the CT scan images and instead to only focus on lung tissues and abnormal formations that could be tumors. The platform began to show success, and learnt to differentiate between cancerous and benign tumors. Given that successful diagnosis and treatment of lung cancer is highly dependent on early detection of lung nodules, developing a system to assist with this can help to boost patient survival rates.
Discussing how the platform was developed, researcher Rodney LaLonde explains: "We used the brain as a model to create our system…You know how connections between neurons in the brain strengthen during development and learn? We used that blueprint, if you will, to help our system understand how to look for patterns in the CT scans and teach itself how to find these tiny tumors."
The new medical imaging research will be presented to MICCAI 2018 (21st International Conference on Medical Image Computing and Computer Assisted Intervention), which takes place in Granada, Spain during September 2018. The associated conference paper is titled "S4ND: Single-Shot Single-Scale Lung Nodule Detection."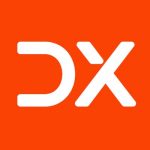 A road map for assessing blockchain health care startups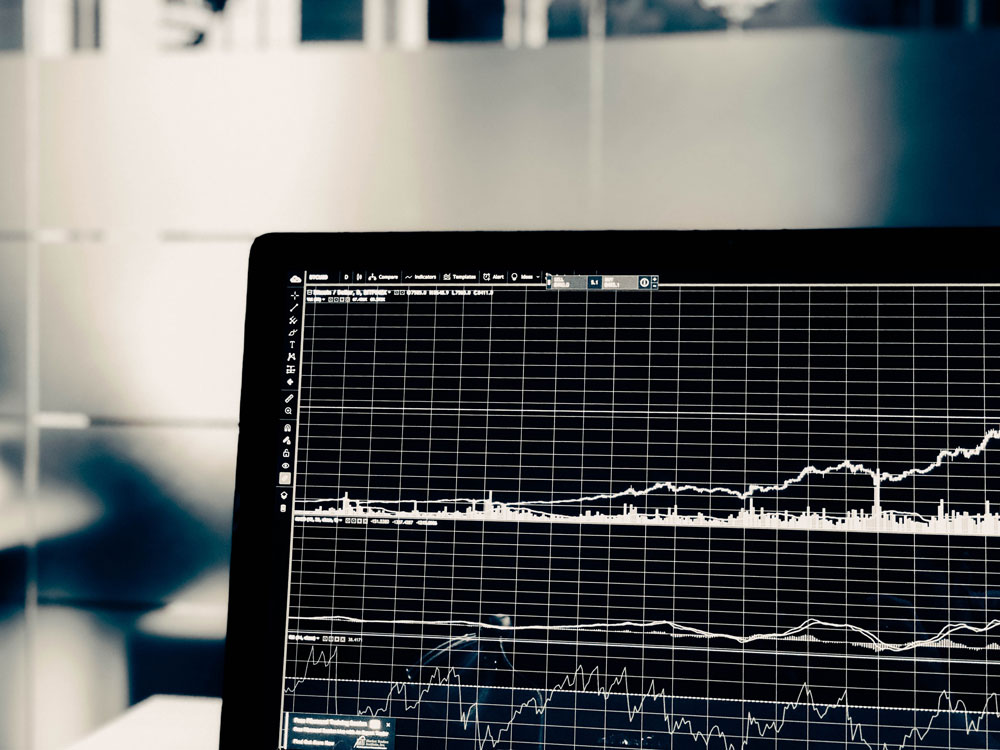 Blockchain-backed health care startups are all the rage right now, and a new open-source tool that tracks data about startups in the aim to help potential investors navigate the pile of startups clamouring for their time and money.
"Blockchain" truly is the buzzword of 2018. In February this year Reuters reported that companies who added "blockchain" to their name experienced a temporary boost in share price, and it's being applied to health care in a very big way.
Outlets credit blockchain startups with creating new opportunities for health care, and blockchain is being seen, overwhelmingly, as a transformative technology for the health care industry, and even changing the world for the better. In the midst of all this, as in any industry utilizing emerging technologies, there's concern that not all the blockchain-backed startups are living up to the hype they create around themselves.
Digital biomarker registry Elektra Labs and the Center for Biomedical Blockchain Research at the Icahn School of Medicine at Mount Sinai have partnered to create a open-source database of blockchain health care startups that have passed their review.
Are you thinking about investing in a healthcare blockchain… but are unsure what's hype vs legit? 🏥💸

We read 100+ white papers and published our analysis: https://t.co/WyWazo1czQ PS – We made our landscape data publicly available for you (https://t.co/miiw3wSGhh). pic.twitter.com/SUfYtOyUIG

— Andy Coravos (@AndreaCoravos) July 25, 2018
Andy Coravos, the CEO of Elektra Labs, and Noah Zimmerman, the Director of Health Data and Design Innovation Center at Icahn School of Medicine at Mount Sinai, wrote a piece about the project in the health and medicine news website Stat about the "most promising blockchain projects in the health care ecosystem" and how buyers and investors should be aware of startups that could be taking them for a ride.
"After reviewing more than 150 white papers, one thing is clear: many of these blockchain projects fall somewhere between half-baked and overly optimistic, with strong marketing teams and shaky technical fortitude (we excluded the outright scams, and strove to be generous to the remaining early projects)," reads the Stat piece by Coravos and Zimmerman.
The researchers on this project established a set of criteria and questions that they used to establish if a blockchain project is "quality," as they put it. Some of these questions include: "Does the project have a technical white paper that outlines the project roadmap?", "Does the project have a demo or working project?" and "Does the project publish a public code base?"
Other metrics that are tracked include funding and how funding is raised.
"Health care blockchains have raised hundreds of millions of dollars of capital which will be deployed in the next few months or years," reads the Stat piece. "(A)nd these projects will form the foundation of our healthcare system for years to come."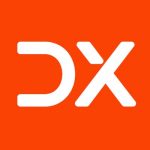 How digital collaboration lets humans be human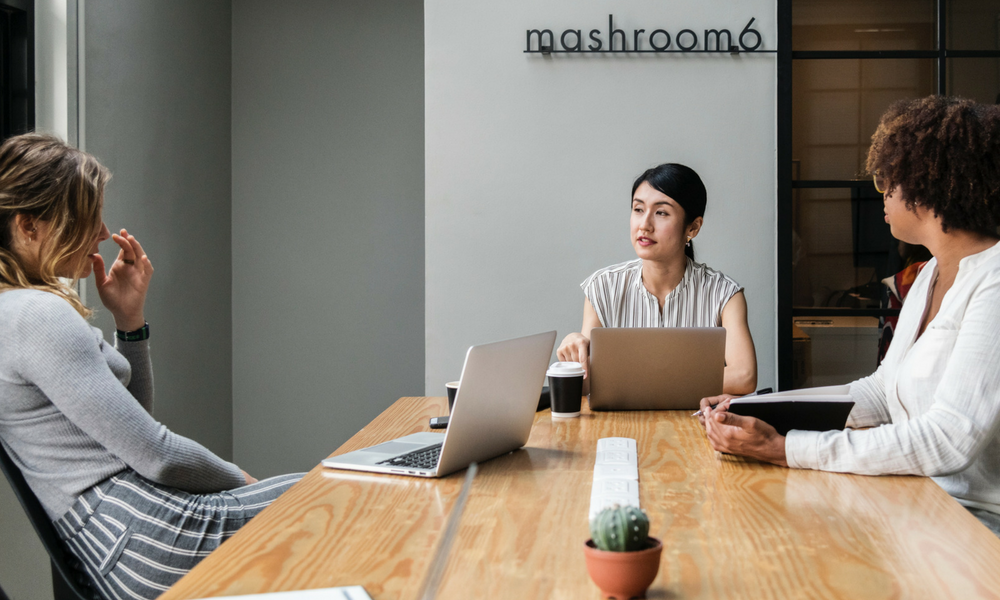 By: Sowri Krishnan
Many of us have grown up on a healthy diet of R2-D2, Skynet, Autobots, JARVIS and the Matrix. What was a mere notion – artificial intelligence, bots and algorithms coexisting with and influencing our lives – has now become integral to what we do, both personally and professionally. AI is disrupting the very core of how we interact, both with our fellow humans and with technology.
The impact on our professional lives is particularly significant. Advancements in digital technology are no longer just about bottom-line improvements or creating the next Uber; they're about identifying ways to enhance our uniquely human capabilities through digital enablement. The result: more meaningful interactions and transactions in our work lives.
Related: Driving the convergence of the physical and digital worlds 
By collaborating with the new machines, we can become better at "being human" in how we perform our work, whether we're caregivers, lawyers, bankers or customer service reps. When we let digital technologies do what they do best – and enable humans to focus on what they do best – we can impact the business much more dramatically than either could accomplish on its own.
Collaborating Where It Counts
We're seeing this at Narayana Health, an India-based hospital network that we're partnering with to improve its post-operative care for patients in the intensive care unit (ICU).
In a typical ICU, medical practitioners and caregivers endeavor to administer precise, rapid care, even while they rely on heavily manual documentation processes. Everything from patient progress and vital stats, to lab work and medication dosages is recorded and stored on reams of paper. Even small margins of human error could negatively impact the quality of patient care and outcomes, such as delayed diagnosis, medication errors and faulty patient histories. In the U.S. alone, medical error is the third-leading cause of death, after heart disease and cancer.
[Download]: Driving the convergence of the physical and digital worlds 
Narayana Health sought to enable nursing staff to focus on the work of caregiving by applying digital to process efficiencies and elimination of human error in the ICU. The goal: improve outcomes even while treating more patients by freeing up the resources needed to provide care.
A Human-Centered Approach
Just as we aimed to use digital technology to emphasize the human capabilities of Narayana's medical staff, we also took a human-centered approach to formulating a solution:
We embedded a research team into Narayana's ICU in Bangalore for six months to observe daily interactions among caregivers and patients.
Our team then determined how staffing levels, time of day, severity of cases and patient load affected the ability to effectively manage patient care.
We produced multiple prototypes, directly on an iPad, at the point of care, to elicit feedback from the ICU staff.
We conducted several studies to identify different caregiver personas, in terms of their interaction with patients, hospital devices and systems.
Using this human-centered approach, we developed a technical architecture to standardize, digitize and automate clinical processes. The solution integrated the ICU ecosystem of data sources, including information from medical devices and existing hospital systems. It also enabled tailored alerts and indicators related to patient state. Because the system could churn through data much more quickly and effectively, it reduced dependence on the vigilance of medical staff, who could focus on patient care.
The Benefits of Collaboration
The project generated two simultaneous benefits:
First, it brought a degree of automation at the point-of-care, resulting in greater operational efficiencies for nurses.
Second, it introduced standardization through protocol-driven care. This reduced the need for human oversight over standard processes by 80%, and increased nursing efficiency by 45%. Nurses were freed to provide better care to patients, and ICU stays were reduced by 15%.
At the end of the day, it's exciting to watch the developing capabilities of digital technologies. However, it's far more rewarding to see what humans and the new machines can accomplish when they work together.
[Download]: Driving the convergence of the physical and digital worlds 
This article originally appeared on the Digitally Cognizant Blog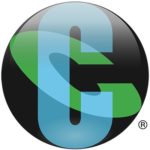 Cognizant (Nasdaq: CTSH) is dedicated to helping the world's leading companies build stronger businesses — helping them go from doing digital to being digital.