Talent and diversity to drive this year's Elevate tech festival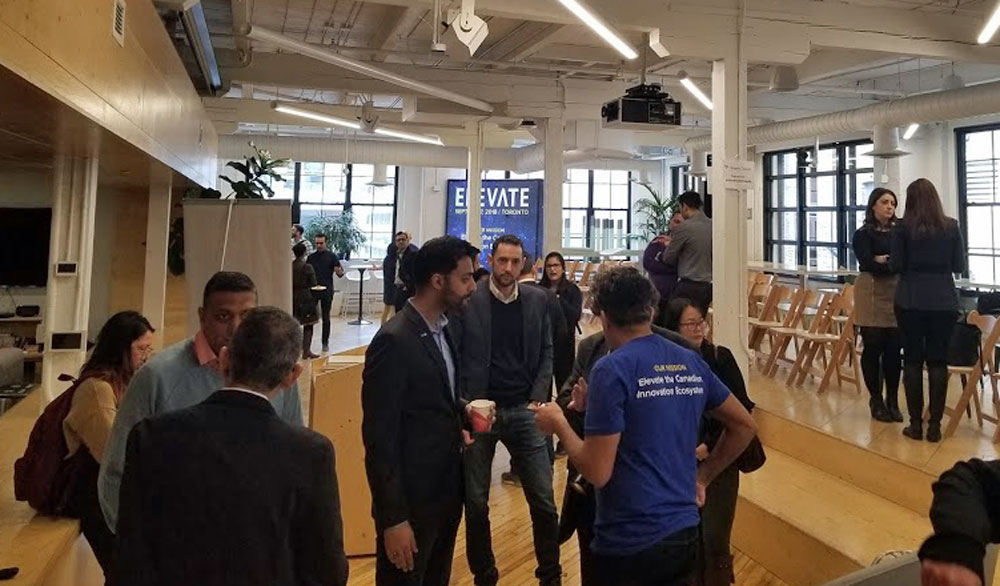 The Elevate Tech festival is only one year old, but after watching this week's launch event at Shopify's Toronto HQ, it appears that Canada's largest tech festival has grown by leaps and bounds.
Elevate will run in Toronto from September 24-27, with 10,000 attendees expected and 250 venues taking part. Notable speakers on this year's main stage will include Whitney Wolfe Herd, founder of dating app Bumble, and environmentalist and Nobel Peace Prize winner Al Gore.
Celebrating Canada's talent
This year's festival will put a big emphasis on talent, one of Canada's greatest assets when it comes to tech innovation. Elevate is teaming up with Startup Open House, as well as last year's partners NewCo, to help connect 4,000 students, job-seekers, and young professionals with some of the many great companies driving Canada's innovation ecosystem.
While last year's festival made the point of putting Toronto and its tech innovation ecosystem on the global stage, the conversation has broadened for Elevate 2018. Now billed as Canada's Tech Week, CEO Razor Suleman said the 2018 festival will shed light on Canada's growing tech landscape as a whole, and even reach out to Canadian expats around the globe, letting them know that things are moving in the right direction back home.
Collaboration, diversity and growing together
For Suleman, the biggest lesson learned from last year's Elevate, and the biggest opportunity for 2018, is the strength of collaboration that made the festival possible.
"Partnering with the community and being open and collaborative is the best way to create something that we're all passionate about, and ultimately scale the festival and realize the vision we have," said Suleman.
Crucial to that collaboration is showing the diverse nature of Canada's innovation community. Just as at last year's Elevate, the motto 'Diversity is our strength' is key to Canada's Tech Week. Suleman said that this year's festival will continue to seek out new ways to reach out to diverse parts of Canada's innovation community and get them involved.
"This year when we looked at the ten-thousand-person capacity that we have, we broke down the different demographics and wanted to make sure that we got representation. We're super passionate, as is our parter TD, about involving students. We've got the Investor Group coming. We'd love to have more female investors, we'd love to have more women in tech, we'd love to have entrepreneurs that are visible minorities. All of the ecosystem is welcome."
Between big name speakers, the emphasis on talent and the continued commitment to diversity, Elevate's 2018 offering is sure to stir creative innovation and collaboration.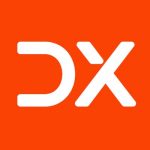 Here's the thing about how digital transformation will impact your business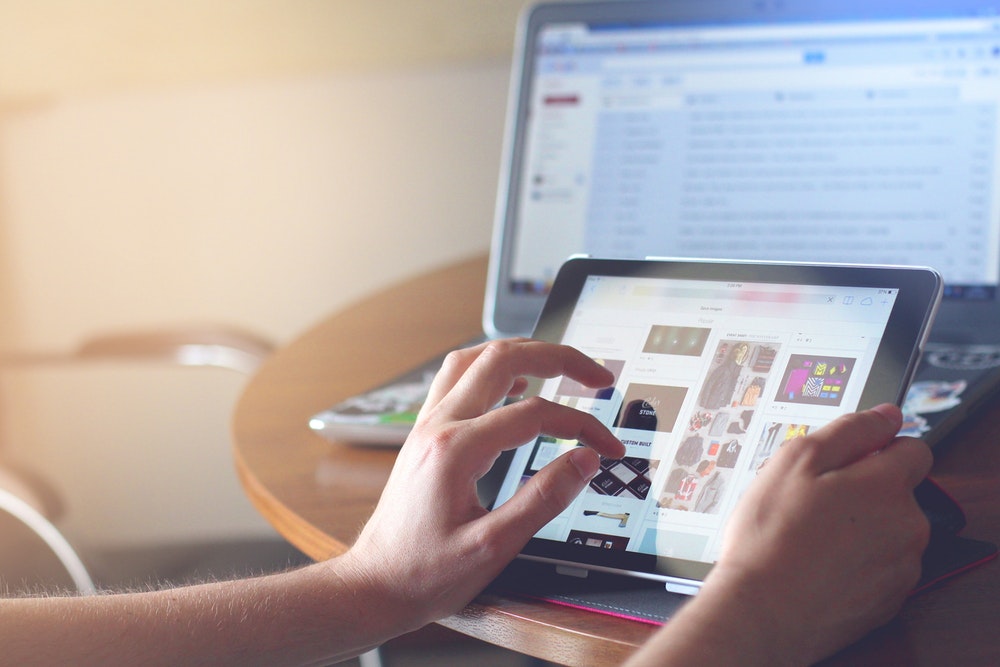 Here's the thing about digital transformation: Everyone knows it's happening.
But it's hard to know which new technology or innovation is going to be the one that upends your industry, opens up massive opportunity, threatens your company, or forever alters your role.
Today we're introducing a new, custom-tailored service to help you figure that out. The service combines journalism, research and market analysis to help you and your team understand the state of digital transformation (DX) and explore the key developments that will impact your employees and industry.
We call this our "Here's the thing about…" service. Teaming up with the DX Journal, we leverage journalists, analysts, researchers and strategists to help your company get a full picture of:
What is likely to impact your industry
Your team's readiness to deal with it
An in-depth look at major developments you need to pay attention to
Here's how it works:
This service is designed to give perspective on how digital transformation will impact your company. We present our findings in an easy-to-understand format breaking down trends for multiple departments and for every skill set with documented takeaways and action items.
We uncover and share those findings in a simple, two-step process:
Step 1: Research & interview process
Custom research on digital transformation trends impacting your industry, customers, and competitors.
One-on-one interviews with your company's executives, department heads or managers, employees and/or customers.
Step 2: Research presentation
A presentation to your company in an internal keynote-style presentation to any size group — be it a small strategy team or an all-hands employee seminar.
Our team of researchers, journalists and analysts will share the research findings, key trends in your industry and provide an overview of how well you're set up to address challenges or embrace opportunities based on the employee interviews.
Who this service is for:
Let's start by clarifying that digital transformation is not just an IT problem. Our clients are often leaders who are not technologists. In fact, many companies we speak with are surprised to learn how many areas of the business are impacted by DX, including marketing, HR, IT, sales, operations, legal, and others.
There's no escaping that every area of a business is going to have to manage change that digital transformation brings. Digital transformation should not be left for the IT department alone to figure out.
With that in mind, we've designed this report and presentation service most commonly for executives and managers in:
Operations, finance & strategy
Human resource departments
Marketing and sales departments
IT departments
Sure, you might not have to deal with artificial intelligence in your accounting department tomorrow. Or chatbots in your HR department. Or big data solutions for your manufacturing warehouse. But how can you be sure if you don't understand these emerging technologies? What if your competitors are? And what if they're getting a 6-month head start?
To get started, please contact the DX Institute.
This post was originally posted on DX Institute.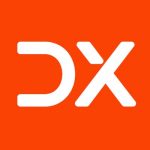 DX Journal covers the impact of digital transformation (DX) initiatives worldwide across multiple industries.