Samsung set to open AI research lab in Cambridge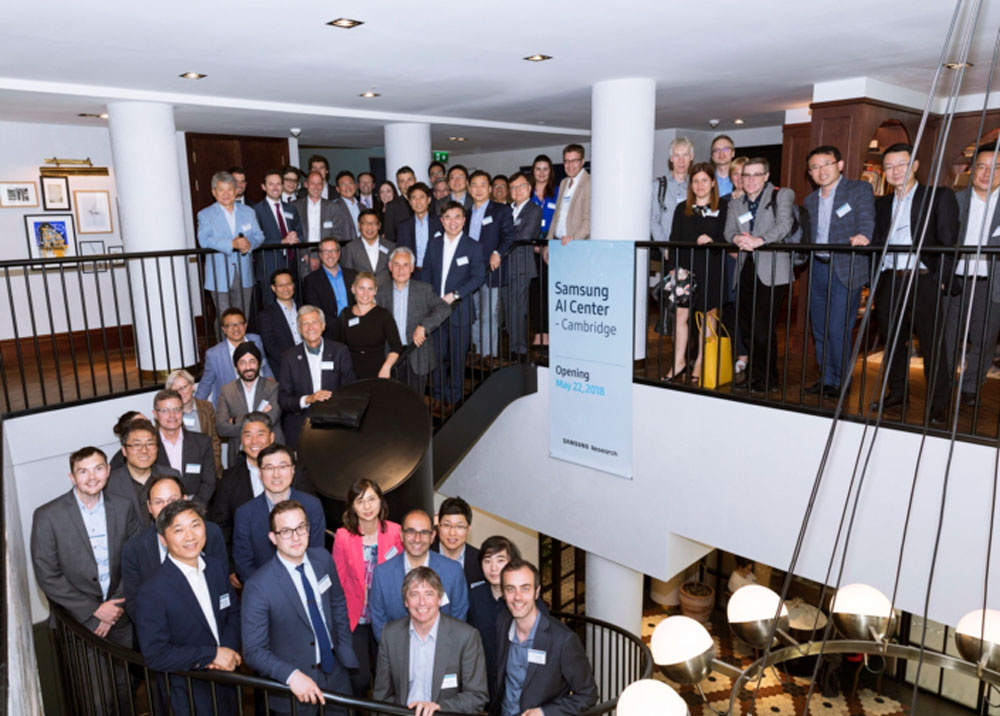 Tech giant Samsung is opening an AI research lab in Cambridge. The move to do this has been welcomed by British Prime Minister Theresa May, but there's concern over a mass funneling of graduates out of academic AI research.
This centre joins Samsung's other AI centres in Moscow and Toronto. The move to build a research lab in Britain, specifically for AI, comes as no surprise following a recent announcement by Prime Minister May's government.
U.K. spurs AI research
The U.K. government recently announced a USD$400 million investment in AI from corporations and investment firms based in and out of the U.K. In addition, a report from the House of Lords Artificial Intelligence Committee states that while the U.K. can't outspend leaders like China, they can still become leaders in AI.
BBC reported that the new centre will be lead by professor Andrew Blake, formerly of Microsoft's research lab in Cambridge and the new Samsung AI lab "could recruit as many as 150 scientists."
The brain drain
According to the BBC, there's concern over a funneling of graduates in AI research out of academics and into private sector work:
"A recent study by recruitment specialists Odgers Berndtson found just 225 students in the country were doing post-graduate technology research in specialist areas including AI and machine learning. "In the US, PhD qualified experts can command packages of $300,000 [£223,000]. And in the UK, whilst not yet at that level, salaries are spiralling," said Mike Drew, head of technology at the headhunting company. A large part of the problem is that industry is picking university departments clean of their talent. A distinguished academic in the AI field confirmed this to me – he said anyone who had done post-graduate research in machine learning could 'name their price.'"
This isn't an isolated situation, the same concern was raised when Facebook decided to open new AI labs in Seattle and Pittsburgh, with professors, scholars and researchers from local universities worrying about the future of academic AI research when so many graduates leave for corporate — and greener — pastures.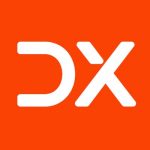 Amazon built an AI tool to hire people but had to shut it down because it was discriminating against women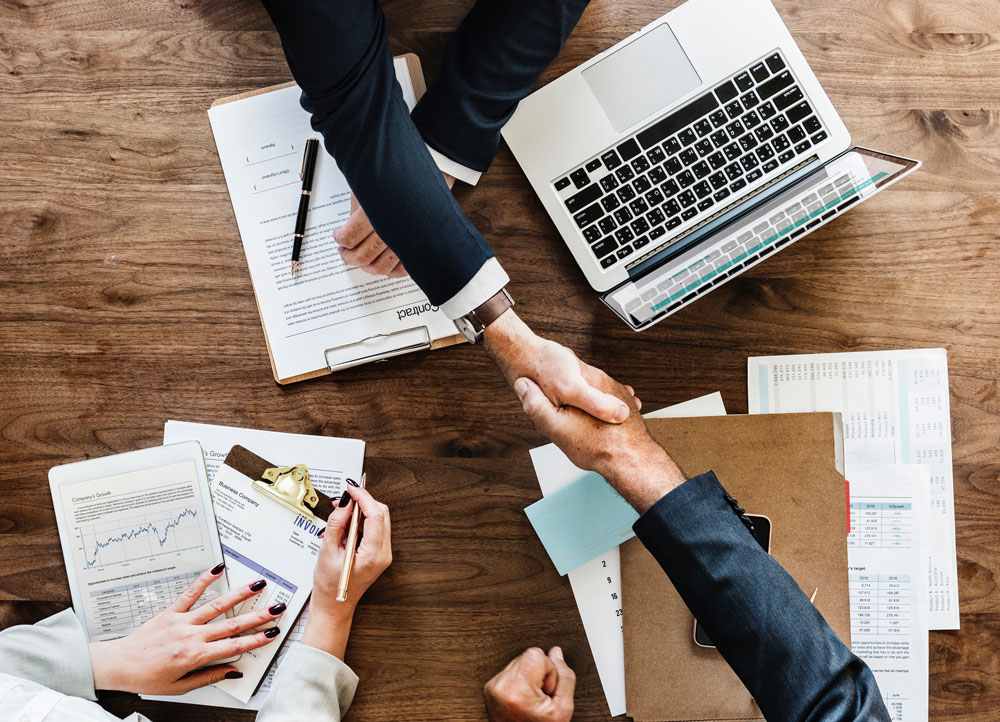 Amazon tried building an artificial-intelligence tool to help with recruiting, but it showed a bias against women, Reuters reports.
Engineers reportedly found the AI was unfavorable toward female candidates because it had combed through male-dominated résumés to accrue its data.
Amazon reportedly abandoned the project at the beginning of 2017.
Amazon worked on building an artificial-intelligence tool to help with hiring, but the plans backfired when the company discovered the system discriminated against women, Reuters reports.
Citing five sources, Reuters said Amazon set up an engineering team in Edinburgh, Scotland, in 2014 to find a way to automate its recruitment.
The company created 500 computer models to trawl through past candidates' résumés and pick up on about 50,000 key terms. The system would crawl the web to recommend candidates.
"They literally wanted it to be an engine where I'm going to give you 100 résumés, it will spit out the top five, and we'll hire those," one source told Reuters.
A year later, however, the engineers reportedly noticed something troubling about their engine — it didn't like women. This was apparently because the AI combed through predominantly male résumés submitted to Amazon over a 10-year period to accrue data about whom to hire.
Consequently, the AI concluded that men were preferable. It reportedly downgraded résumés containing the words "women's" and filtered out candidates who had attended two women-only colleges.
Amazon's engineers apparently tweaked the system to remedy these particular forms of bias but couldn't be sure the AI wouldn't find new ways to unfairly discriminate against candidates.
Gender bias was not the only problem, Reuters' sources said. The computer programs also spat out candidates who were unqualified for the position.
Remedying algorithmic bias is a thorny issue, as algorithms can pick up on subconscious human bias. In 2016, ProPublica found that risk-assessment software used to forecast which criminals were most likely to reoffend exhibited racial bias against black people. Overreliance on AI for things like recruitment, credit-scoring, and parole judgments have also created issues in the past.
Amazon reportedly abandoned the AI recruitment project by the beginning of last year after executives lost faith in it. Reuters' sources said Amazon recruiters looked at recommendations generated by the AI but never relied solely on its judgment.
Amazon told Business Insider it was committed to workplace diversity and equality but declined to comment further.
This article was originally published on Business Insider. Copyright 2018. GE prepared to invest $300 million in new CEO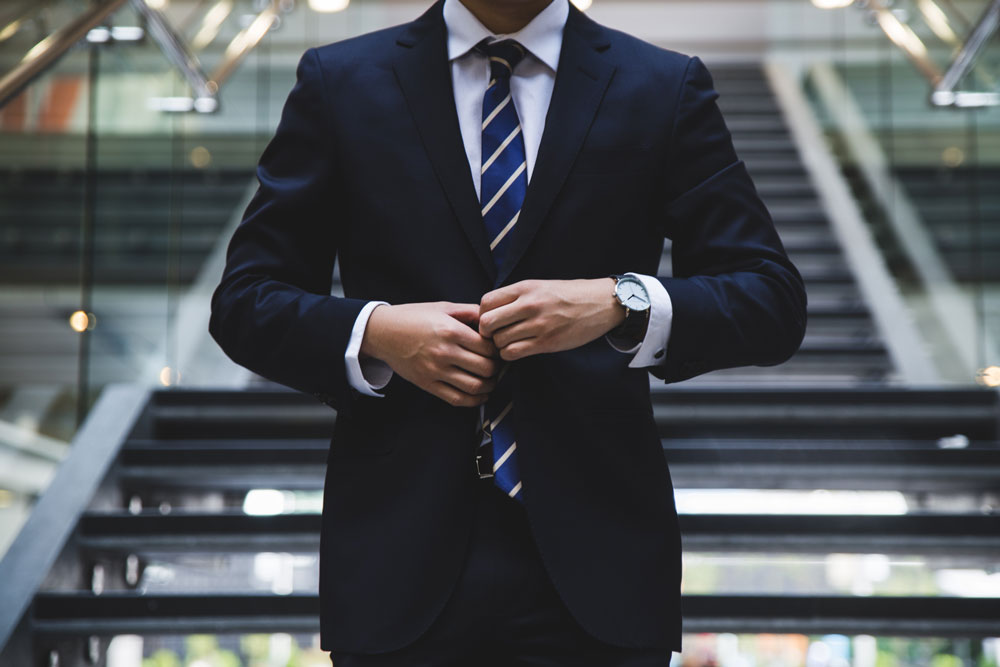 GE has made a $300 million bet on its new CEO and the performance that the board hopes he will deliver. The new CEO is Larry Culp — and success for Culp could bring considerable share benefits.
General Electric Co. will remunerate its new chief executive with up to $21 million a year for four years. To add to this there are options for issuing the new chief with hundreds of millions of dollars, with these payments tied to GE's stock performance, according to The Wall Street Journal. The big payoff will come if GE's shares rise at least 50 percent and stay there on average over 30 trading days between now and 2022.
Culp and culpability
Culp's appointment follows on from outgoing CEO John Flannery. Flannery was GE's eleventh CEO and the company's tenth Chairman, although he only spent around one year in the role. GE ditched Flannery, according to The Financial Times, based on progress being too slow and due to a lower-than-expected profits outlook. Flannery's tenure was the shortest of any previous leader in the company's 126-year history. During Flannery's year, GE's share price fell by more than 50 percent.
Promotion from without
H. Lawrence "Larry" Culp Jr. becomes the first outsider to run GE in the company's history. Prior to his appointment, Culp worked at Danaher Corporation in Washington, D.C. Danaher's products are concentrated in the fields of design, manufacturing, and marketing of industrial, healthcare and consumer products.
As to why Culp has been offered such a lucrative package, the Boston Globe has the basis of an answer: "Larry Culp is a nuts-and-bolts executive with little name recognition outside of the business world, noted for turning a little-known industrial conglomerate into a hugely profitable growth machine."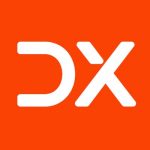 #ScaleStrategy Q&A: Borrowell's Co-Founder on Why Scaleups Need Values More than Culture
Eva Wong discusses how the credit and fintech company keeps applying their values to support growth.
#ScaleStrategy is produced by DX Journal and OneEleven. This editorial series delivers insights, advice, and practical recommendations to innovative and disruptive entrepreneurs and intrapreneurs. 
Humility and half an hour saved Eva Wong, co-founder and COO of credit and fintech company Borrowell, nine months of tough learning.
"I remember having a half hour conversation about building a sales team with our OneEleven office neighbour. He took me into a board room and wrote out everything that he learned and the mistakes he made in the nine months it took to build out his team. That's just one example of our first value: humility. Admitting there's someone 15 years younger who's been in business way less than I have been, but who knows way more about this than I do," she recalls.  
Wong says values and the culture that emerges from them can help companies scale by bypassing cumbersome process and bureaucracy that can slow growing organizations. As Borrowell has grown from 4 to 45 employees, Wong says she has learned that values are more fixed — and crucial — than culture.
"In the early days, we talked about culture fit. Now we talk much more about culture contribution. [New team members] don't have to fit into the existing culture. As we grow and change, the culture will too. The values are more important to hold true to," she says.
Recently, John Ruffolo, the chief executive officer of OMERS Ventures, caught up with Wong to discuss why scaleups need to pay close attention to culture, how it impacts hiring and how to scale it as the company grows.
John Ruffolo: Why is culture so key for scaleups?
Eva Wong: There's a really popular quote that says "culture eats strategy for breakfast." Culture is what keeps larger companies agile. If people don't intuitively do the right things on their own, you have to add process and that slows companies down. For us, as we grow, a really strong culture involves ensuring people understand how they help us continue to scale in a way that avoids bureaucracy.
Ruffolo: How would you describe the culture at Borrowell?
Wong: Culture isn't about perks. It's not about things we do for fun. Or how the company has shared interests. For us, it's clearly tied to our values. Our values are:
We're high-performing and humble.

We're trustworthy and team-oriented.

We love learning.

Act like owners.

Diversity makes us better.
Ruffolo: When the initial team came together, did all of you share those values?
Wong: I don't think it was as explicit. When you come together as co-founding team, you just click. It was more implicit. We did read the Netflix culture deck and said "that's what we want our culture to be!" We knew we'd have to articulate it one day because people were asking what our culture is and we wanted to be consistent in how we described it.
Ruffolo: How did the culture shift as you grew from 4 to 45 employees?
Wong: We didn't have our values established or written down when we were four people. That came when we were maybe 16 to 20. It was a collaborative, organic, bottom-up approach where we asked employees, "What's different about working here than other places you've worked?" People shared different things and we came up with the values that way.
But as we continue to grow, culture is naturally going to change and we're okay with that. It has to change. What we don't want to change are the values. We want to add people to the company who add to the culture, not necessarily stick in the lanes. We recognize that as we grow and become more diverse those values can manifest differently. We still want people to act like owners, but it just might look different compared to where we were when we started.
One thing our VP Talent, Larissa Holmes, launched within the company is a competency matrix, which explains what behaviours we expect from team members at each level of the organization. For example, if you're a senior director what does it mean to be 'high-performing and humble'? It's also a way for employees to know what competencies are needed to move from a manager to a senior manager to a director and how those things are tied to our values. Employees have to get better at exemplifying the values to move up in the organization.
Ruffolo: Do you think culture is playing a role for talent wanting to work with you?
Wong: One hundred percent it is. A lot of people will check out Glassdoor before they come in, so they already have a sense of our culture and values. We take the interview process seriously as well, since it will be their first real taste of our culture. On Glassdoor, people can actually post reviews of the interview process, even if they're not hired. There are posts from people who we turned down but who wrote positive reviews of their experience. We try to make sure that people we are interviewing see and meet various team members from different levels within the organization. That's important to us.
Part of the interview process is doing an assignment, which exemplifies our values as well. It's not just about who can talk a good game. You have to produce good work, too.
Ruffolo: In interviews, how do you describe your culture to a candidate?
Wong: Like any company, you can put values on a wall. But you need to give specific examples of how you actually live them. Our value 'act like owners' is a pretty good way of encompassing us. We really do encourage everyone to think about what they would do to make the whole company successful — to put on their CEO hat and think about what's best for the business. It encourages people to avoid thinking in a very narrow sense about their role.
Our 'high-performing and humble' value is a big part of who we are too. Humility helps us recognize that although we're all really smart and capable, you can't just operate as an island. You're dependant on your teammates, and we need to listen to our customers. Humility allows people to be able to take a step back and have their ideas challenged by others.
Ruffolo: Is there one of your five values that needs to be taken to the next level?
Wong: The value — 'diversity makes us better' — is something that we're working to improve on. Our goal is to have a gender-balanced company, and we're not there yet. We're currently at 40%, which is not bad, but it's not evenly distributed within our company. We're continuing to track as we grow as a team at different levels and different departments.
Obviously, diversity isn't only about gender. There are a number of different metrics we measure, including the percentage of employees that are born outside Canada. Since we have this focus on diversity and inclusion, I think we're more likely to attract and retain diverse talent and to promote people with different backgrounds and experiences.
Ruffolo: Which entrepreneur inspires you the most and why?
Wong: There's an entrepreneur named Kim Scott who has written a great book called "Radical Candor". I admire her because she's been very effective as a business person and operator without losing her humanity. She still cares very much about her team, and I think she would say those two things reinforce each other, whereas some people think you can either be a strong operator or a good person. She said in order to be an effective operator, you have to care about your team and have authentic relationships.
Ruffolo: Are there are books that helped you in your scaleup journey?
Wong: I read a book by Adam Grant called "Give and Take". He talks about people falling into one of three categories: givers, takers, and matchers. Within givers, there are smart givers and there are pushovers — those who give but not in a smart way. They tend to burnout and get taken advantage of. Of all those groups, those who do the best are the smart givers. At Borrowell, we ask ourselves: "how do I give smart without burning out or being taken advantage of?"
Ruffolo: What is your number one piece of advice for a founder in the scaleup stage?
Wong: Constantly reevaluate what you're doing and make sure you're still working on the highest value things. When you're scaling, things are constantly changing and you have to keep reevaluating your role. Are you spending your time doing the most high value activities?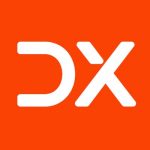 #ScaleStrategy is produced by DX Journal and OneEleven. This editorial series delivers insights, advice, and practical recommendations to innovative and disruptive entrepreneurs and intrapreneurs.