3 Things to Know About Scaling Culture Through Values
Co-founder and COO of Borrowell on the power of values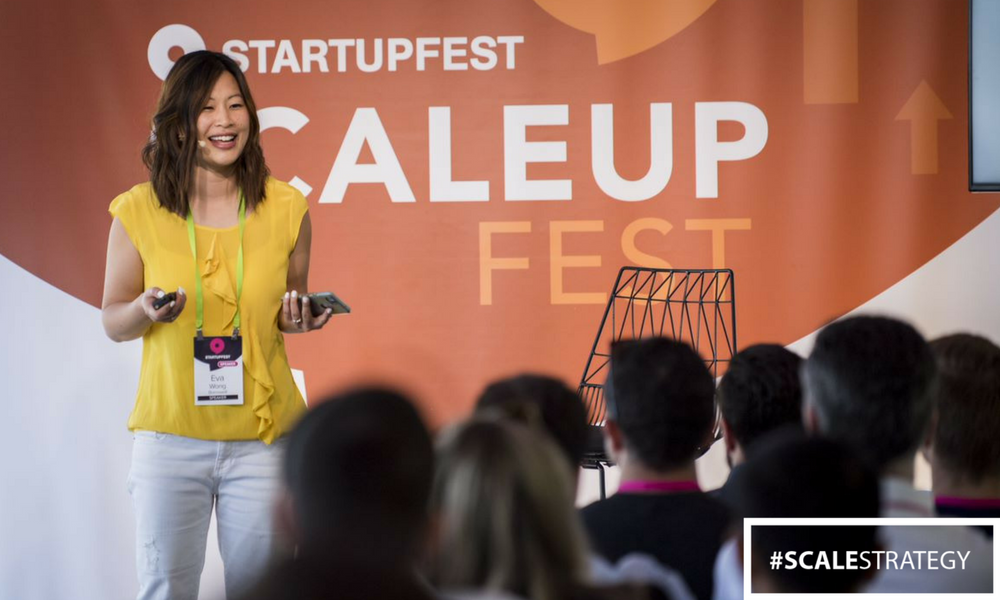 #ScaleStrategy is produced by DX Journal and OneEleven. This editorial series delivers insights, advice, and practical recommendations to innovative and disruptive entrepreneurs and intrapreneurs. 
"For us having a strong culture that's linked to our values has been key to being successful," says Eva Wong, co-founder and COO of credit and fintech company Borrowell, an alum of OneEleven.
As Wong has helped grow Borrowell from a team of 4 to 45, she has learned that being clear on values is more important than maintaining a culture through scale. Culture emerges from a company's values, she says, and both together help companies avoid the need to create cumbersome process and bureaucracy that can slow down growth.
"Values and culture are what keeps larger companies agile," she says. "If people don't do the right things on their own, you have add to process and that slows companies down."  
When Borrowell was first founded, they didn't have their values written down, says Wong. As they grew, they needed to articulate those same values clearly for the scaling team.
"We first did it when we were about 16 to 20 people. It was a collaborative, organic, bottom-up approach where we asked employees, 'What's different about working here than other places you've worked?' People shared different things and we came up with the values that way."
About a year ago, as growth continued and Borrowell raised another round of funding, Wong and the rest of the management team knew they needed to add one more value: diversity.
"We care a lot about diversity. Checking off a diversity box and getting them in the door isn't enough. We want diversity of opinions and to retain diverse employees," she says.
Today, Borrowell's values are:
We're high-performing and humble

We're trustworthy and team-oriented

We love learning

Act like owners

Diversity makes us better
For scaleups looking to refine their values and culture, Wong has three key lessons she has learned through the evolution of Borrowell.
1) Values Over Culture
"It's more about values and less about culture," says Wong. "We're open to our culture changing, but want to keep our values consistent."
In the early says, she says, the founders talked about culture fit, while now they talk about culture contribution. Employees don't have to fit the existing culture or share the same personalities as current employees because those things will grow and change as the company does.
In fact, Wong wants to see a diversity of culture at Borrowell and is open to seeing their values manifest themselves differently as they continue to grow.
"We want to add people to the company who add to the culture, not necessarily stick in existing lanes. As we grow and become more diverse those values will look different. We still want people to 'act like owners', but it just might look different as we grow compared to where we were when we started," she says.
2) Ask About Values When Hiring  
One lesson Wong learned through trial and error was to be explicit in interviews about the company's values and share what they mean.
"We take the interview process seriously, since it will be a person's first real taste of our values and culture," she says. "We embedded our values into the process and we have specific questions we ask during around each of the values to make sure people are aligned with them."
Part of the interviewing process at Borrowell is to do an assignment, which helps the team see the work a candidate actually produces.
"It's not just about who can talk a good game," says Wong. In addition, candidates interview and meet with various people from different levels within the organization who discuss how values are executed throughout the company.
3) Empower Employee Success with Values
Wong and her management team have taken their values one step further in an effort to support the scaling company.
"When we started, people were in contact with the founders every day. But as we've grown, that's less true. So we need to define what each of our values mean at different seniority levels and not just demonstrated by the management team."
To address this, they launched a competency matrix that defines what skills and behaviours are needed for the values at each level of the organization.
"If you're a director, what does it mean to be high performing but humble," she says. "We're communicating what it takes to move from a manager to a senior manager to a director and what is expected. It's part of the promotion process. Employees actually have to get better at exemplifying the values to move up in the company."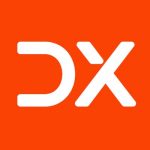 #ScaleStrategy is produced by DX Journal and OneEleven. This editorial series delivers insights, advice, and practical recommendations to innovative and disruptive entrepreneurs and intrapreneurs.
Digital transformation is causing C-suite tensions
Digital transformation is not only about technology, it's also about changes of practices which need to diffuse through an organization's culture. This needs to be begin at the top. A new report finds C-suite discord is a block to effective DX processes.
Rapidly undergoing effective digitally transformation puts a strain across C-suite relationships, according to a new survey of major enterprises. The report has been produced by business management software provider Apptio, and commissioned by the Financial Times. Titled "Disruption in the C-suite", the report is draws on the findings of a survey conducted with 555 senior executives, (50 percent occupying CxO roles). The executives were based in major economic nations: Australia, Denmark, France, Germany, Italy, Japan, the Netherlands, Norway, Spain, Sweden, the UK and the U.S.
The report finds that while digital transformation leads to greater collaboration across different business functions, it can also create blurred responsibilities across the C-suite. This crossover carries the risk of key issues being missed; it also serves as a source of tension between top executives, as traditional functions merge and territorial disputes are triggered. As a sign of such differences, 71 percent of finance executives found the IT unit within the C-suite should be seeking greater influencing skills to better deliver the change their business requires.
Team deficiencies found in the survey included not having key performance indicators in place with to measure digital transformation progress. Also, the CFO was found to be the least deeply aligned member of the C-suite team, especially not being aligned with the CIO.
To overcome these divisions, the report recommends that organizations invest time in 'bridging the trust gap' between functions and seek to ease tensions, especially between the offices of the CIO and the CFO. An important factor is with establishing which function has accountability. Another measure that can be taken is with ensuing that data is more transparent and where key metrics are issued in 'real-time'.
The report also charts how digital transformation is being fully embraced, as leaders at global brands are embracing processes and technologies like artificial intelligence, workplace reskilling, cloud computing, agile working and de-centralized decision-making.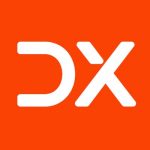 Which innovations will shape Canadian industry in 2019?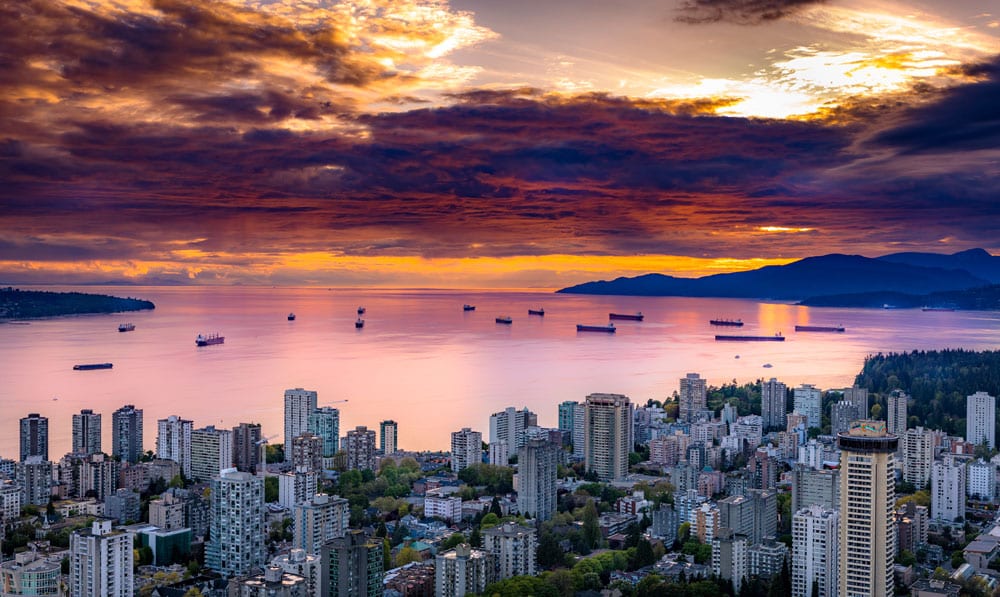 Canada is in the midst of an economic shift. New and traditional industries are increasingly being driven by innovation and these advances in technology are shifting the economic landscape at an unprecedented pace.
This is the assessment by Borden Ladner Gervais, which is Canada's largest law firm. The company has issued a new thought leadership report, titled "Top Innovative Industries Shaping the Canadian Economy".
The report weighs in on the opportunities and risks Canada faces in order to maintain its status as an international leader in innovation across eight key industries: cybersecurity, the Internet of Things, smart cities, cryptocurrency and blockchain, autonomous vehicles, fintech, renewable energy and cannabis.
To find out more about the report and its implications for Canadian businesses, Digital Journal spoke with Andrew Harrison, a partner at BLG.
Digital Journal: Where does Canada stand as a global tech innovator?
Andrew Harrison: Canada has always been at the forefront of innovation. Products developed by Canadians or Canadian companies encompass a variety of industries and include medicinal insulin, the snowmobile, the telephone, the pager, BlackBerry Messaging, IMAX, the Canadarm and the goalie mask, to name a few. Canadians are also fast adopters of new technologies; email money transfer between individuals, which was inconceivable only a few years ago, has been used by 63 per cent of Canadians.
This is why Canada is recognized worldwide for its research and technological know-how, but we have to be mindful of the challenges in a global competitive market.
DJ: What potential does Canada have to grow faster? Is this sector specific?
Harrison: Canada is well positioned to succeed and take the lead in all innovative industries, but there are definitely sector-specific challenges that could limit this growth. For example, the lack of regulation as to whether cryptocurrencies are considered securities or not is creating uncertainty, which may restrain investment in this sector.
DJ: What are the risks that could hamper innovation and development?
Harrison: For any new product, financing is always an issue; with innovation, money becomes an even more crucial element. Companies must have access to capital – including from individual and institutional investors – if they want to bring their innovative product/process to life. Evolving politics and policies can also have a significant impact.
DJ: What framework will Canada need in the future to secure its innovation potential?
Harrison: The key element is finding a proper balance between regulating the issues that might be created by the innovation itself or its use and providing a space where innovations can thrive without too many restrictions.
DJ: What does the Canadian government need to do?
Harrison: In many cases, laws and regulations were enacted long before we saw these innovative technologies and products brought to life, so they need to be updated. In certain sectors, such as cryptocurrencies and autonomous vehicles, the Canadian government has yet to provide a framework that would define the playing rules for all participants.
The government will also need to take a look at its current regulations on privacy: the coming into force in May 2018 of the European General Data Protection Regulation ("GDPR") and recent high-profile data breaches have created the need for stronger privacy guidelines. Failure to do so could prevent Canadian businesses from accessing the European market.
DJ: What can academia contribute?
Harrison: Universities play a big role in fostering innovation – they could be the home of research and innovation and incubators of ventures, entrepreneurs, and tech talent. Universities can partner with industry players and have their researchers work closely to solve key industry issues. This is already happening in Canada. The Smith School of Business and Scotiabank, for instance, have partnered to set up the Scotiabank Centre of Customer Analytics at Smith School of Business to bring together professors, graduate students and analytics practitioners to collaborate on applied research projects in customer analytics. The academia plays a big role in creating an innovation ecosystem.
DJ: What is Canada's most pressing technological need?
Harrison: There is still much work to be done to connect with Canada's rural and remote communities. In 2016, the Canadian Radio-television and Telecommunications Commission (CRTC) declared that broadband Internet amounted to an essential service and adopted minimal performance standards across Canada: 50 megabit per second download and 10 megabit per second upload. However, the evidence presented to the Committee by a variety of stakeholders shows that the digital divide remains prominent in Canada – it is estimated that it will take roughly 10 to 15 years for the remaining 18% of Canadians to reach those minimums. Canada needs to develop a comprehensive rural broadband strategy in partnership with key stakeholders and make funding more accessible for small providers.
DJ: What type of investment is needed with skills and training?
Harrison: Canada has a serious shortage of tech talent, which makes it imperative for both the government, the education, and the business sector to invest in raising and fostering STEM talents. To help businesses attract the talent they require, the federal government is offering hiring grants and wage subsidies to offset payroll costs for recent post-secondary STEM students and graduates.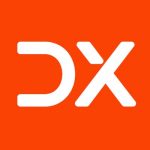 Poor IT integration racks up massive costs to companies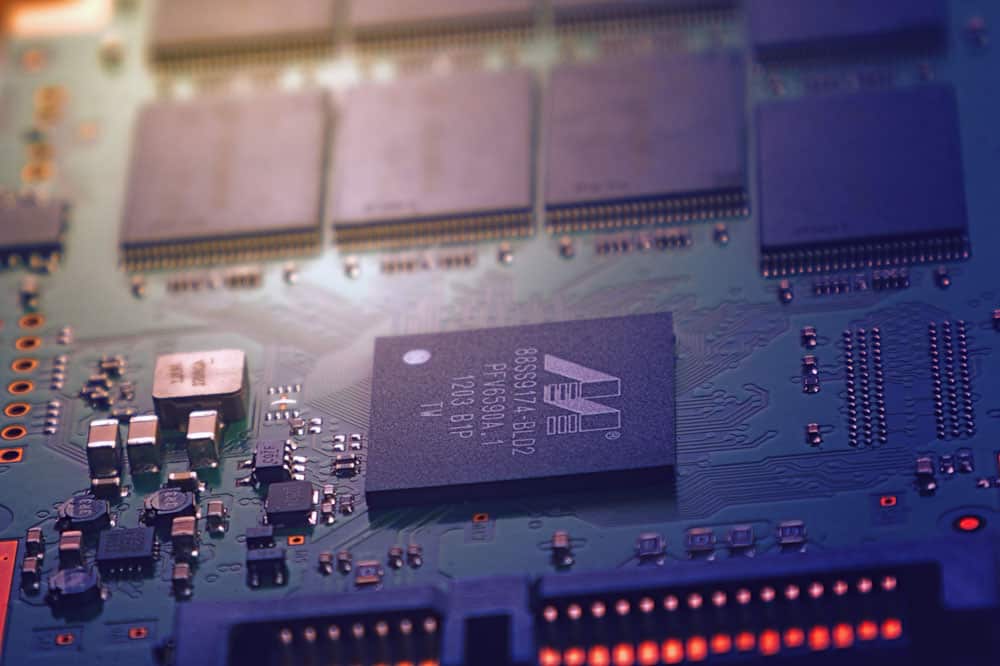 Analysts Cleo have released survey results from 100 IT decision makers, which found that B2B, application and cloud integration challenges amount to a $500,000 loss to enterprises each year.
Another important finding from the report is that poor integrations and lack of resources contribute to hundreds of lost orders each year, leading to annual revenue losses in the range of $250,000-500,000 for 57 percent of those firms surveyed.
As well as spelling out the cost implications, the survey also aimed to identify core business problems behind integration challenges:
Experience: The survey found that while 95 percent of the surveyed companies strive to enable their business ecosystems, 38 percent reportedly lacked confidence in their capacity to scale to support the integration initiatives foundational to doing so.
Complexity: In relation to this, 63 percent of Information Technology decision-makers stated that new business onboarding is too complex and takes too long.
Resources: 29 percent of companies reported they lacked the skilled resources to build and manage integrations between systems, applications and partner ecosystems.
Legacy systems: 22 percent of respondents indicated that legacy technologies cause significant delays in generating new revenue. Following this, 81 percent of companies in this position said they believe replacing legacy systems will support emerging business initiatives.
These factors led Cleo CMO Tushar Patel to say: "The overwhelming consensus from these IT decision-makers is that new business demands – many of them brought by forces outside the company – are putting additional pressure on organizations and technologies to deliver better ecosystem integration solutions."
He adds: "And when they can't, it's costing the business money. But for many of these organizations, it's not an immediately solvable problem because they don't have the strategy, the tools, the budget, or the resources to execute on these revenue-impacted initiatives."
In terms of remediation activities to address these obstacles, the vast majority of respondents stated that modernization is key to consolidating disparate technologies, automating data transaction processes and gaining visibility into their critical data flows. These reasons account for why over half of the enterprises indicated they plan to modernize their integration and IT infrastructure in 2019.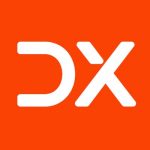 Sign-up to notified when the next #ScaleStrategy story about these amazing entrepreneurs, intrapreneurs and companies is published.