Amazon built an AI tool to hire people but had to shut it down because it was discriminating against women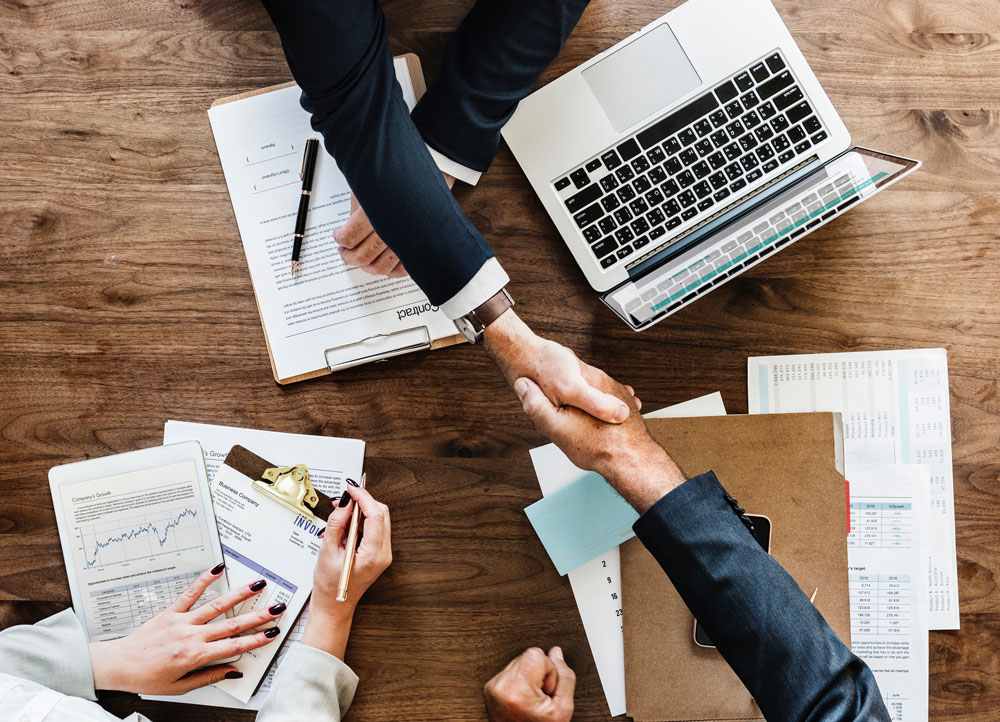 Amazon tried building an artificial-intelligence tool to help with recruiting, but it showed a bias against women, Reuters reports.
Engineers reportedly found the AI was unfavorable toward female candidates because it had combed through male-dominated résumés to accrue its data.
Amazon reportedly abandoned the project at the beginning of 2017.
Amazon worked on building an artificial-intelligence tool to help with hiring, but the plans backfired when the company discovered the system discriminated against women, Reuters reports.
Citing five sources, Reuters said Amazon set up an engineering team in Edinburgh, Scotland, in 2014 to find a way to automate its recruitment.
The company created 500 computer models to trawl through past candidates' résumés and pick up on about 50,000 key terms. The system would crawl the web to recommend candidates.
"They literally wanted it to be an engine where I'm going to give you 100 résumés, it will spit out the top five, and we'll hire those," one source told Reuters.
A year later, however, the engineers reportedly noticed something troubling about their engine — it didn't like women. This was apparently because the AI combed through predominantly male résumés submitted to Amazon over a 10-year period to accrue data about whom to hire.
Consequently, the AI concluded that men were preferable. It reportedly downgraded résumés containing the words "women's" and filtered out candidates who had attended two women-only colleges.
Amazon's engineers apparently tweaked the system to remedy these particular forms of bias but couldn't be sure the AI wouldn't find new ways to unfairly discriminate against candidates.
Gender bias was not the only problem, Reuters' sources said. The computer programs also spat out candidates who were unqualified for the position.
Remedying algorithmic bias is a thorny issue, as algorithms can pick up on subconscious human bias. In 2016, ProPublica found that risk-assessment software used to forecast which criminals were most likely to reoffend exhibited racial bias against black people. Overreliance on AI for things like recruitment, credit-scoring, and parole judgments have also created issues in the past.
Amazon reportedly abandoned the AI recruitment project by the beginning of last year after executives lost faith in it. Reuters' sources said Amazon recruiters looked at recommendations generated by the AI but never relied solely on its judgment.
Amazon told Business Insider it was committed to workplace diversity and equality but declined to comment further.
This article was originally published on Business Insider. Copyright 2018. MovetheDial's first Global Summit puts women in tech spotlight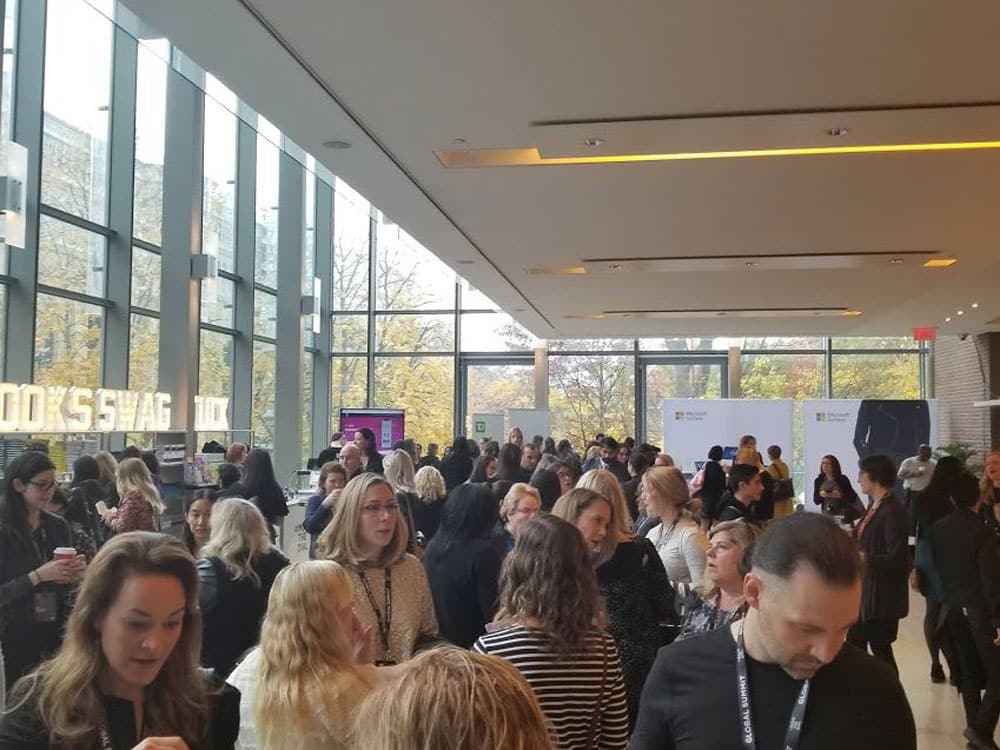 The atmosphere at MovetheDial's first Global Summit was exuberant. The event brought together thousands of attendees to celebrate and amplify women in the technology space — and find out how to push for greater equality throughout the industry.
Held at the Telus Center for Performance and Learning in Toronto, the Summit worked to further MovetheDial's goals of greater inclusion of women in the tech world. Speakers from Salesforce, Uber, CapitalOne, Backstage Capital and many other organizations rallied together to push for equality within tech, and to provide valuable advice for companies looking to do more.
Bold change needed
MovetheDial is a global movement, pushing for greater inclusion of women in technology. Since its founding, in 2017, the network has produced engagement from 10,000 people across Canada and the U.S. A report released by the organization in 2017 showed just how dire the situation really is for women in tech: just six percent of tech companies had a female CEO, and 13 percent of an average tech company's executive team is made up of women.
At the summit, Girls Who Code founder Reshma Saujani shared some equally startling numbers: women make up less than 20 percent of computing jobs in Canada and women in Canada make up 28 percent of STEM graduates.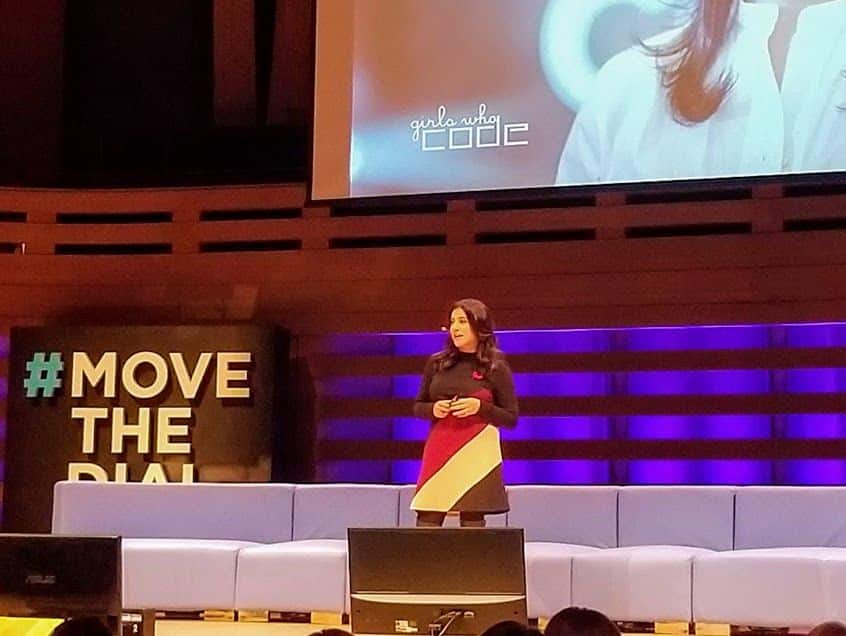 The first MovetheDial Global Summit was all about changing those numbers. The emphasis at the event was on authentic stories that can empower and amplify women in tech — as well as what companies can do to attract and retain women in the industry.
At the event, MovetheDial also launched their new Connect mentorship platform. The new tool looks to drive efficient, goal-oriented mentorship between women.
The Summit was a unique experience in the landscape of Toronto technology conferences. From the early morning electric violin that greeted attendees, to the portraits of accomplished women in STEM fields on display, the event presented a different take on how inclusive tech events can be. Of the 50 speakers at the Summit, half were people of colour, two were non-binary, and two were members of the LGBTQ community.
At #movethedialSummit @QueenMollyMol says businesses have an opportunity to change the world when it comes to equality and diversity pic.twitter.com/QHTk1K8bQu

— Digital Journal (@digitaljournal) November 7, 2018
When asked what made MovetheDial's Summit such an important event, attendee Laura Reinholz, Director of the #BMOforWomen campaign, spoke of the impact that the Summit can have for women in tech and STEM fields. Reinholz said that if she'd seen something similar during her early years of education, she would have been much more excited by the field of tech and science from the start. BMO is one of MovetheDial's partners, and Reinholz mentioned that businesses in finance are also learning how to better address issues of equality, just like so many organizations in tech are.
Taking the stage at the start of the Summit, MovetheDial founder and CEO Jodi Kovitz spoke about how inclusion and gender equality is not just a moral or business outcome imperative, even though those driving forces are important and valid — it's about creating tech that is powerful and transformative.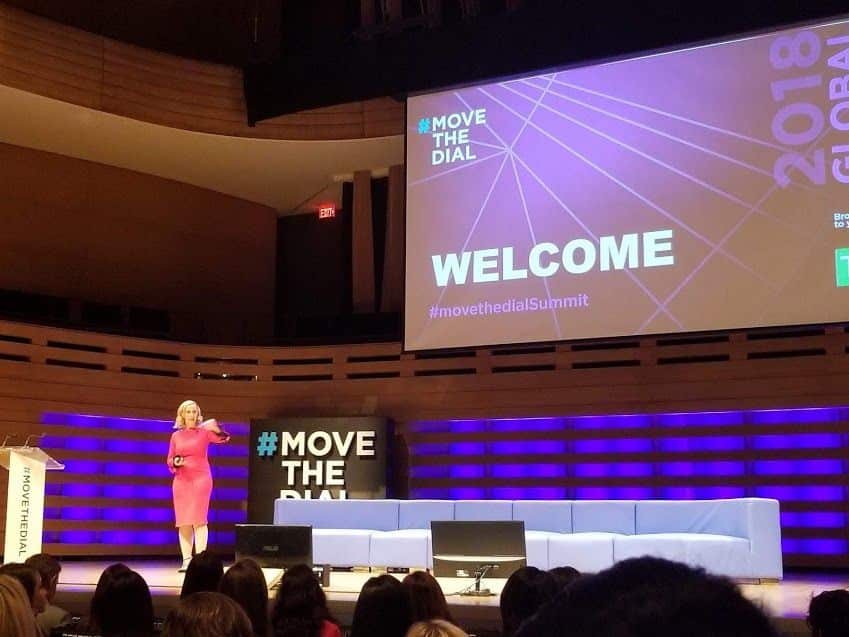 Kovitz told the crowd present that when it comes to making changes to the industry and bringing about the kind of equality revolution MovetheDial represents, it comes down to determination: "Action stems from a simple choice. Will you be a person that goes out of your way?"
Beginnings of a shift
Prior to the event, MovetheDial founder and CEO Jodi Kovitz spoke about how the shift towards a more inclusive tech space has begun. Kovitz encouraged companies looking to make the shift to a more inclusive workforce to "be bold and be courageous".
Kovitz also noted how happy she was to see that companies are moving away from being shy about their ignorance regarding equality in their organizations, and are reaching out for help — it's become more common and acceptable to admit ignorance, says Kovitz. And that creates a huge opportunity for tech businesses and organizations like MovetheDial to work together to fix it.
"This is a positive process," said Kovitz. 'We're not in the business of shaming people"


Two such businesses stepping up the equality plate are Canadian startups Wattpad and Wealthsimple. Both had company CEOs speaking at the MovetheDial Summit. Both companies have also published their diversity and inclusion data online, a crucial step in identifying problems within the organizations. Wattpad CEO Allen Lau noted how the company enacted hiring practices and Slack tools to ensure that the working environment is one that encourages diversity.
Of course as complex a process as moving the dial for women in tech is an ongoing one. As Lau stated during the Summit, "diversity and inclusion has no end date."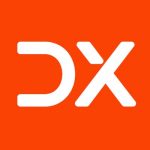 STEM education is needed for the next generation of energy workers
According to the Consumer Energy Alliance, STEM Education a must for the next generation of energy workers and a coordinated response is needed to address the education deficit.
The U.S.-based organization is calling for businesses, industry groups and universities to work together cohesively to tackle the shortfall in terms of knowledge and experience, in order for the energy sector to innovate and meet efficiency expectations.
This needs to take the form, the group argues, of STEM-focused exhibits and interactive demonstrations. The next opportunity to do so is at Consumer Energy Alliance's Energy Day Festivals, which will take place in Houston and Denver during October 2018.
The U.S. Consumer Energy Alliance seeks to work with citizens and community leaders to influence energy policies for all consumers through providing information on energy issues. Recent campaigns include highlighting the importance of affordable, reliable energy in the lives of families and businesses and seeking to improve the electric grid to enable an expansion of solar power.
To assist with the new campaign the Consumer Energy Alliance is working with the Consumer Energy Education Foundation. This follows from findings that suggest energy companies will have to hire tens of thousands of workers over the next few years in order to meet demand.
For example, research by Goldman Sachs suggests that the energy sector must hire 80,000 to 100,000 workers to accommodate necessary modifications of U.S. land rigs. Furthermore, as the take up of renewable energy increases, like solar power, new skills will be required to realise the potentials that solar, together with wind, technologies present.
The big weakness is there are insufficient numbers of suitable candidates coming through the U.S. education system to meet the requirement of the energy sector, with shortage sin the science, technology, engineering and mathematics areas.
The aim of the Energy Day Festivals will be to open up the opportunities for students to interact with exhibits so that their interest in STEM and the energy sector can be stimulated. Some of the exhibits will focus on environmental concerns and the role that renewable energy can play in addressing climate change.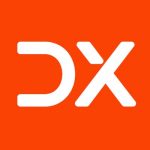 mesh to host digital transformation meetup Nov. 21 in Toronto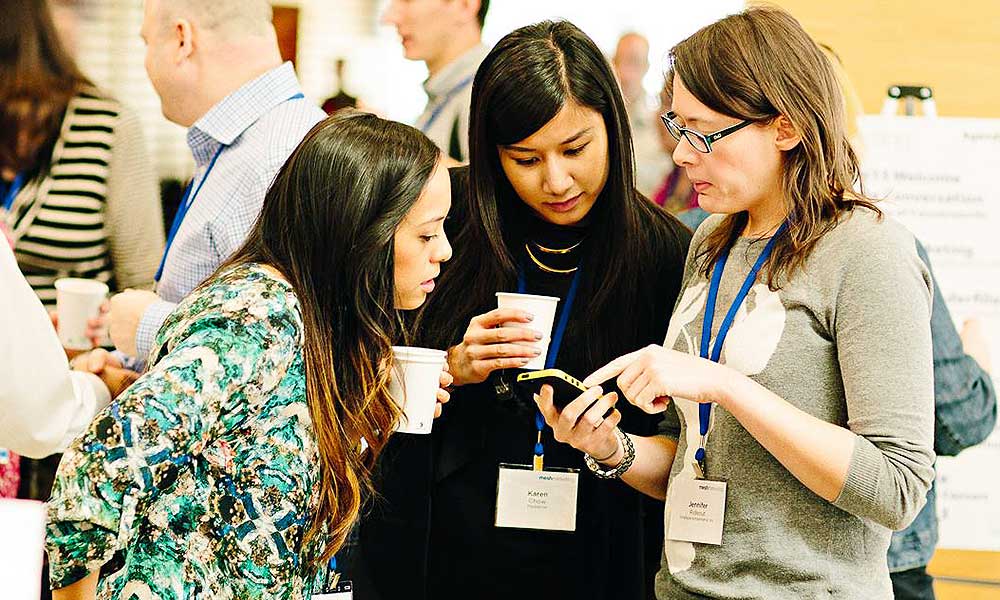 Toronto tech conference mesh is back with an exciting new meetup series focused on digital transformation (DX).
The launch event for the new series will take place on Nov. 21 at 5:30 p.m. at Spaces in downtown Toronto and will play host to the city's unique community of corporate innovators, entrepreneurs, scaleups, researchers, and digital transformation leaders.
The event will feature a variety of insights for business leaders, along with networking.
The meetup will kick off with new digital transformation research being presented by Chestnut Research and DJG focused on DX's impact on talent.
After the opening keynote, three Toronto-based tech scaleups will then take part in rapid-fire pitch sessions where they will present their business to the audience, focusing in on how they are disrupting their industry, as well as digital transformation opportunities and challenges.
The digital transformation meetup series is the next step in mesh's ongoing story of unique events and conferences, featuring business leaders, new ideas and practical takeaways. mesh will host a large-scale conference in 2019 and meetups will be held leading up to the big event..
More information and tickets to the meetup event are available at the mesh website. Space is limited to the first 125 people who sign-up.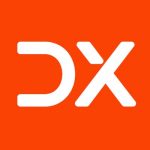 DX Journal covers the impact of digital transformation (DX) initiatives worldwide across multiple industries.