Ethics and data management key to business strategy in 2019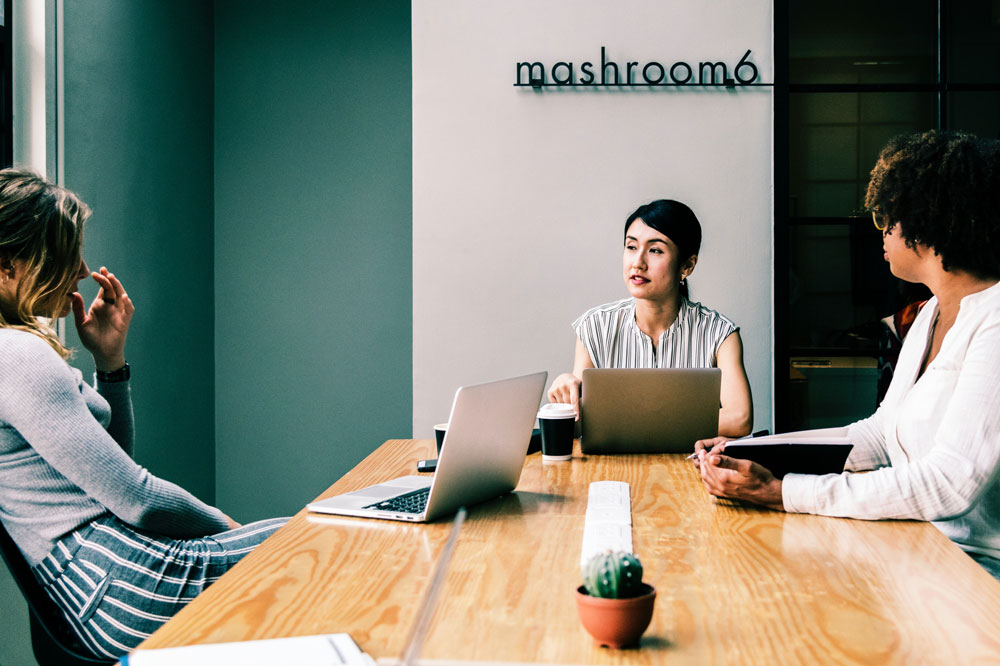 As well as the other challenges facing businesses in 2019 and beyond, a particular focus needs to be placed onto digital ethics and data privacy, according to industry analysts Gartner. The firm outlines the top ten coming industry and technology trends in a new report.
The new Gartner document is titled "Top 10 Strategic Technology Trends for 2019" and it takes a look into what might be in store for corporations for the next year. Three of the key trends are discussed below: ethics, privacy and connected and automated technologies.
Business ethics are needed to ensure brand loyalty
The report focuses on the new elements for businesses strategies for the coming year, with the overall message that businesses need to place individuals and society at the forefront. These types of business behaviors are seen as necessary to ensure that businesses retain a competitive edge, especially with Millennials and Generation Z. These demographics are as a whole more in tune with what businesses do in terms of corporate governance, and they will shy away from companies that do not appear to proport certain values or ethics.
For example, the most recent Deloitte Millennial Survey found that those of the Millennials and Generation Z generation place a strong emphasis upon ethical businesses and business leaders showing they care about society.
Data privacy
Many consumers have lost faith in corporations in terms of data privacy. Businesses that can show they place data privacy at the heart of their digital businesses ethics are more likely to keep customers. The signal is that customer attitudes to data privacy and protection are changing fast in both the business and consumer markets.
Consequently, and supported by a recent IBM poll, trust in a company handling data correctly is now a key consumer issue. To achieve a business culture that values data privacy requires appropriate leadership, in order to steer an ethical and transparent approach to data collection, management and use.
Connected and automated technologies
The report also has strong focus on emerging and connected technologies, such as blockchain, which provides a digital ledger that it clear and transparent; and connected services like cloud computing, which are predicated to push more responsibility for driving data back to the end users.
In addition, artificial intelligence remains of interest. AI offers a range of potential uses from assisting with product development to data extraction and analysis. However, the full capabilities of AI in terms of assisting with software development are unlikely to happen in 2019, according to the report.
What is more likely to continue, according to Gartner, is automation, especially in relation to the use of robots to replace the more mundane forms of human activity. This is, however, most likely to continue on a machine-for-person basis. The robotic concept of swarming — where desired collective behavior emerges from the interactions between the robots and interactions of robots with the environment — remains some way off.
While these technologies are useful, the report notes they have yet to achieve their full potential and organizations need to be careful when adopting them. This is because such "technologies and concepts are immature, poorly understood and unproven in mission-critical, at-scale business operations". The adoption needs to have a firm goal placed central to any digital transformation process.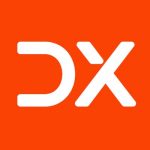 Setting Canada up for long-term success is about talent and collaboration
Minister Navdeep Bains talks to DX Journal about Canada's innovation economy
Canada's $1.26-billion Strategic Innovation Fund is being used to provide investment for everything from aerial firefighting technology to satellites for the global shipping industry. The fund is just one of the ways the Trudeau government is emphasizing innovation and the new digital economy in its economic policies.
In an interview with DX Journal at CIX 2018, Canada's Minister of Innovation, Science and Economic Development, Navdeep Bains, gave his perspective on the continuing efforts of the Government of Canada to support innovation across the country.

Navdeep Bains on how Canada is driving innovation
"The government really understands that we have a very special moment, that Canada is looked at as a leader when it comes to innovation," Bains said. "Part of that success is attributed to the fact that we're investing in people. We're really focussed on not only developing incredible Canadian talent, but how we have access to global talent as well."
That special moment is not only helping promote successful Canadian startups and businesses – it's also encouraging technology companies such as Amazon and Salesforce to increase their footprint north of the U.S. border.
Canada is also getting recognition for its innovation and technology ecosystem, as evidenced by the recent announcement that Montreal will host an upcoming G7 conference on AI technology, as part of the larger Neural Information Processing Systems (NIPS) conference. The event is the largest congregation around AI and machine learning in the world.

Navdeep Bains on private and public sectors driving innovation
Bains said the focus for him and the federal government is placing a priority on people, with specific attention to diversity.
"We're making investments in education – in lifelong learning through coding, and really leveraging immigration," Bains said. "It's about tech adoption. It's about commercialization. As we invest in talent, we're also very focused on making sure that companies have the ability to scale up."
In order to support scaleups, Bains said the government is focused on providing access to the best technology and enabling commercialization and speed-to-market.
"That's really the focal point," said Bains. "How can we help companies deal with talent and people? How can we reskill and upskill Canadians? And how can really help the technology aspect? This combined with a culture of collaboration where everyone is working together is making Canada an innovation leader."
Canadian startups and technology companies are a focal point for the Canadian's government's innovation approach. The federal government recently made a $25-million investment into the Creative Destruction Lab, founded at the University of Toronto, which it hopes will create as many as 22,000 jobs as well as help accelerate and support startups and AI-based companies.

Navdeep Bains on setting up long-term winning conditions for tech and innovation
Bains stressed that talent is key to future development in Canada, and cited the federal government's recent budget as proof that the country's resources are being directed toward the education and collaboration.
According to Bains, the government's focus on people will have lasting importance.
"I really think that's a key turning point for us to demonstrate success for decades to come," he said.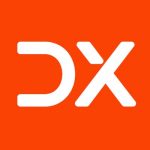 GE prepared to invest $300 million in new CEO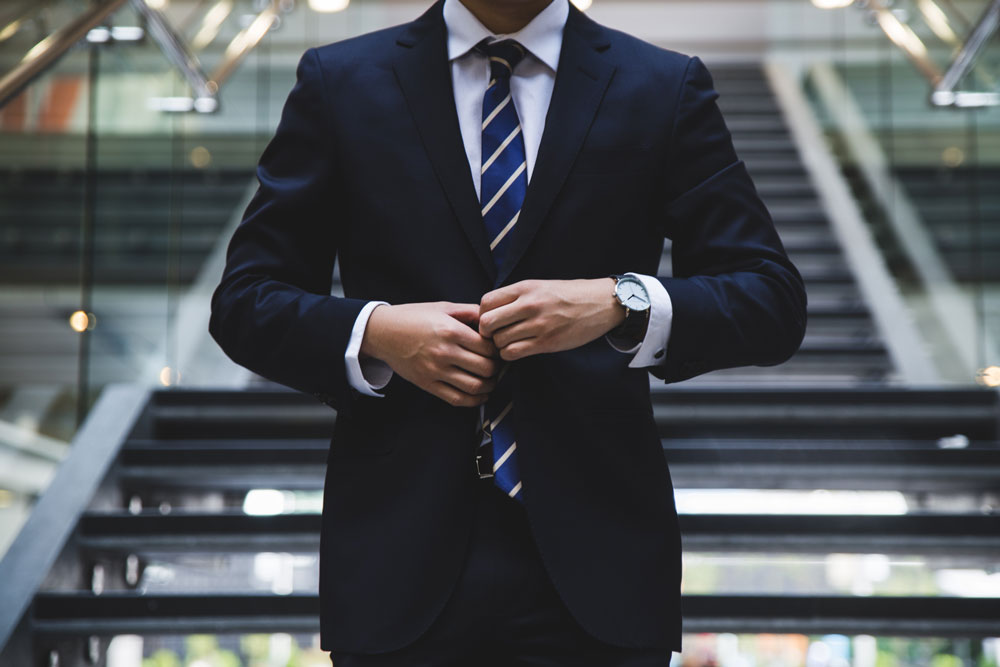 GE has made a $300 million bet on its new CEO and the performance that the board hopes he will deliver. The new CEO is Larry Culp — and success for Culp could bring considerable share benefits.
General Electric Co. will remunerate its new chief executive with up to $21 million a year for four years. To add to this there are options for issuing the new chief with hundreds of millions of dollars, with these payments tied to GE's stock performance, according to The Wall Street Journal. The big payoff will come if GE's shares rise at least 50 percent and stay there on average over 30 trading days between now and 2022.
Culp and culpability
Culp's appointment follows on from outgoing CEO John Flannery. Flannery was GE's eleventh CEO and the company's tenth Chairman, although he only spent around one year in the role. GE ditched Flannery, according to The Financial Times, based on progress being too slow and due to a lower-than-expected profits outlook. Flannery's tenure was the shortest of any previous leader in the company's 126-year history. During Flannery's year, GE's share price fell by more than 50 percent.
Promotion from without
H. Lawrence "Larry" Culp Jr. becomes the first outsider to run GE in the company's history. Prior to his appointment, Culp worked at Danaher Corporation in Washington, D.C. Danaher's products are concentrated in the fields of design, manufacturing, and marketing of industrial, healthcare and consumer products.
As to why Culp has been offered such a lucrative package, the Boston Globe has the basis of an answer: "Larry Culp is a nuts-and-bolts executive with little name recognition outside of the business world, noted for turning a little-known industrial conglomerate into a hugely profitable growth machine."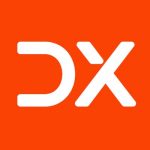 Packed house for Elevate ScaleUp reveals insight gems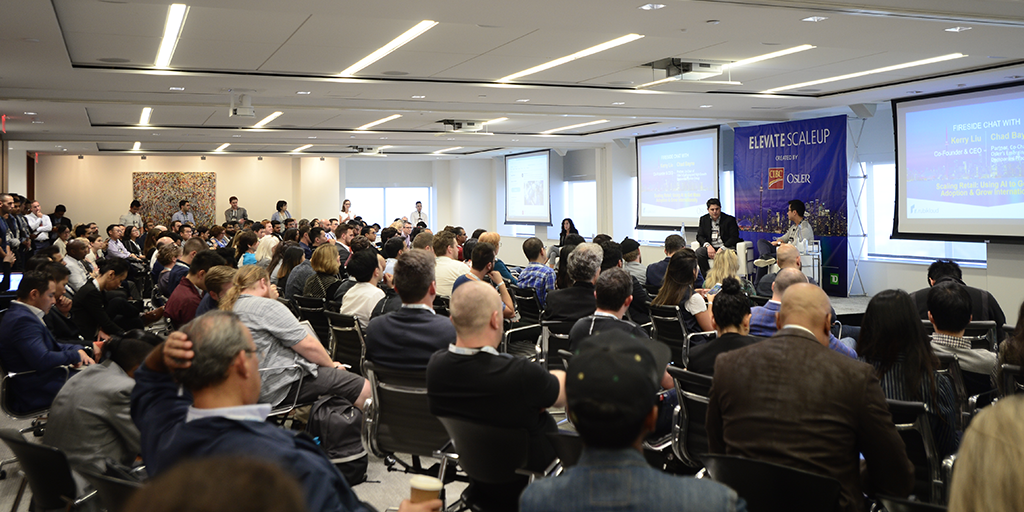 Today's ScaleUp track at the Elevate Tech Festival involved incredible speakers sharing their thoughts on what it takes to go from a great startup to a phenomenal scaleup. Sponsored by CIBC and Osler, the event ran the gauntlet of tough subjects that scaleups must come to grips with.
Hopper CEO Frederic Lalonde brought the issue of product/ market fit into clear focus. It can make or break a company. And it can land you on Good Morning America!
#Scaleup insight: The secret to being part of the 10% of #startups that succeed? "Your ability to find product market fit," says @Hopper CEO Frederic Lalonde #ElevateTechFest pic.twitter.com/0wWD7eX9yR

— DX Journal (@DXJournal) September 26, 2018
Jonna Griffiths of Knixwear chatted with Janet Bannister of Real Ventures about what it takes to bring innovation to your organization. From day one, it's all about how you communicate throughout your organization.
On cultivating innovation: "[Focus] a lot more on the higher mission and a vision, and communicating that in a way that gets people excited it," says @knixwear inventor @jogriffiths #ElevateTechFest pic.twitter.com/qcW3yS2lz6

— DX Journal (@DXJournal) September 26, 2018
Dan Debow of Helpful got blunt about how to best be a constructive member of the scaleup community.
"Don't be a bro. Don't be a douchebag," says @Helpful's @ddebow on #Scaleup companies looking for a spot in a #startup hub. #ElevateTechFest pic.twitter.com/PrUeMyHPY0

— DX Journal (@DXJournal) September 26, 2018
To top it all off, Cloudflare founder Michelle Zatlyn boiled scaleup culture down to a very simple principle.
Scaling a company can complicate office dynamics. @Osler_Law's @cmoorehead1 asked about it at #ElevateTechFest today: "How do you protect the culture?" "Be human. Treat people like people. They're people," says @Cloudflare founder @zatlyn. Follow full coverage via @DXJournal pic.twitter.com/XpfbenJrsY

— CIBC (@cibc) September 26, 2018