GE prepared to invest $300 million in new CEO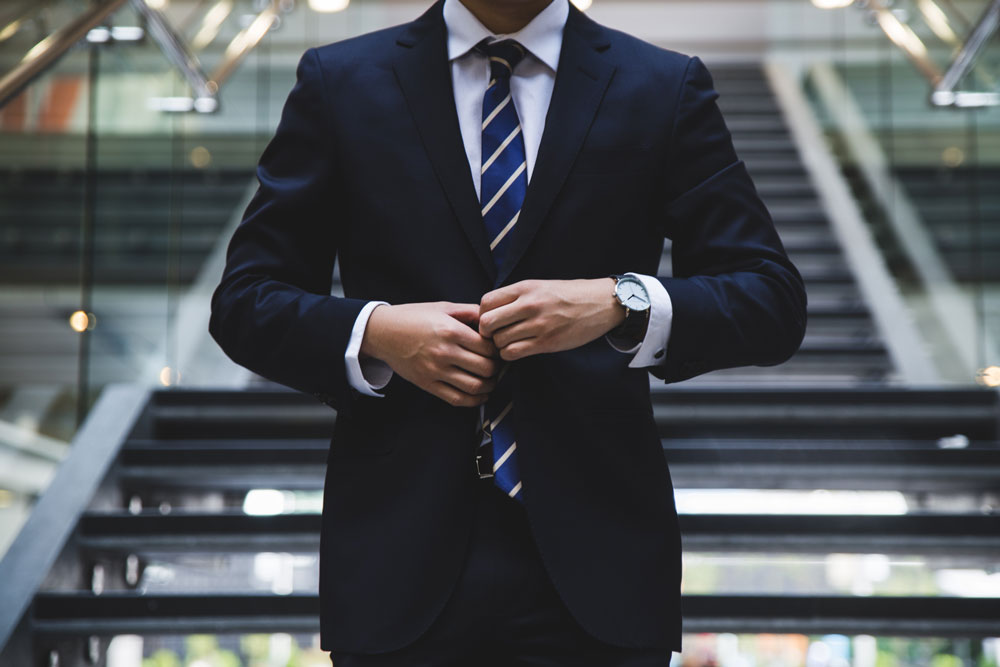 GE has made a $300 million bet on its new CEO and the performance that the board hopes he will deliver. The new CEO is Larry Culp — and success for Culp could bring considerable share benefits.
General Electric Co. will remunerate its new chief executive with up to $21 million a year for four years. To add to this there are options for issuing the new chief with hundreds of millions of dollars, with these payments tied to GE's stock performance, according to The Wall Street Journal. The big payoff will come if GE's shares rise at least 50 percent and stay there on average over 30 trading days between now and 2022.
Culp and culpability
Culp's appointment follows on from outgoing CEO John Flannery. Flannery was GE's eleventh CEO and the company's tenth Chairman, although he only spent around one year in the role. GE ditched Flannery, according to The Financial Times, based on progress being too slow and due to a lower-than-expected profits outlook. Flannery's tenure was the shortest of any previous leader in the company's 126-year history. During Flannery's year, GE's share price fell by more than 50 percent.
Promotion from without
H. Lawrence "Larry" Culp Jr. becomes the first outsider to run GE in the company's history. Prior to his appointment, Culp worked at Danaher Corporation in Washington, D.C. Danaher's products are concentrated in the fields of design, manufacturing, and marketing of industrial, healthcare and consumer products.
As to why Culp has been offered such a lucrative package, the Boston Globe has the basis of an answer: "Larry Culp is a nuts-and-bolts executive with little name recognition outside of the business world, noted for turning a little-known industrial conglomerate into a hugely profitable growth machine."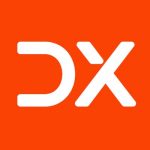 Interview: Shannon Pestun, Women's Entrepreneurship at ATB Financial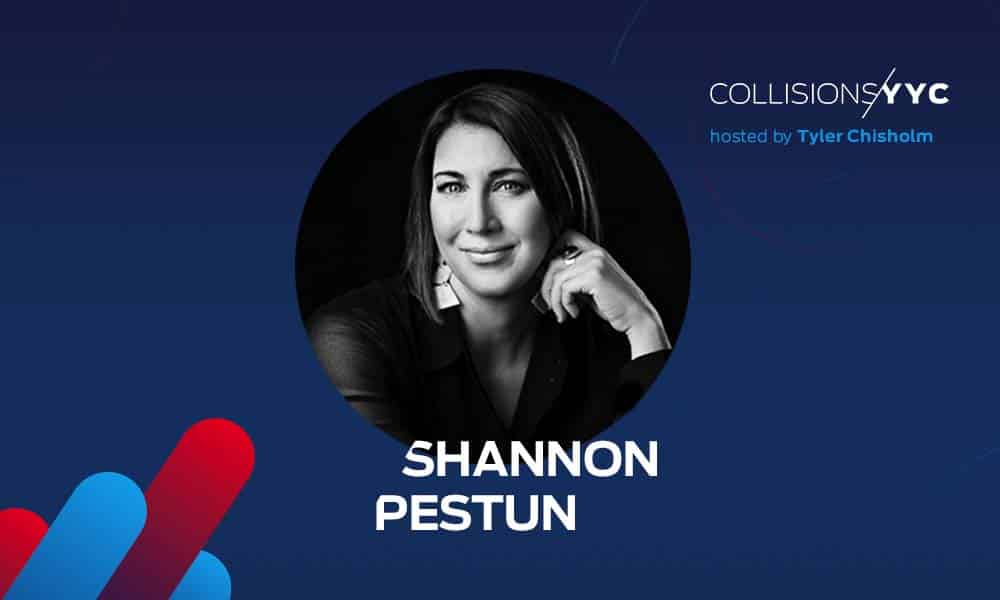 "The female economy and understanding its power is a very important conversation no matter who you are."
Shannon Pestun, Director of Women's Entrepreneurship at ATB Financial brings the notion of gender intelligence to the conversation of economic transformation, specifically on the entrepreneurial potential of women in Calgary.
Having noticed the imbalance in opportunities given to male and female entrepreneurs, Shannon became a champion for women to reach their full economic potential, never shying away from asking tough questions in the company of male business leaders.
Shannon also shines a light on areas outside of technology that she calls "the main street," and the importance of shaping a clear way forward for new entrepreneurs and small businesses so they can be a part of Calgary's economic transformation.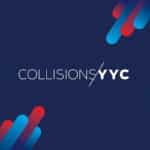 Digital transformation for a more sustainable world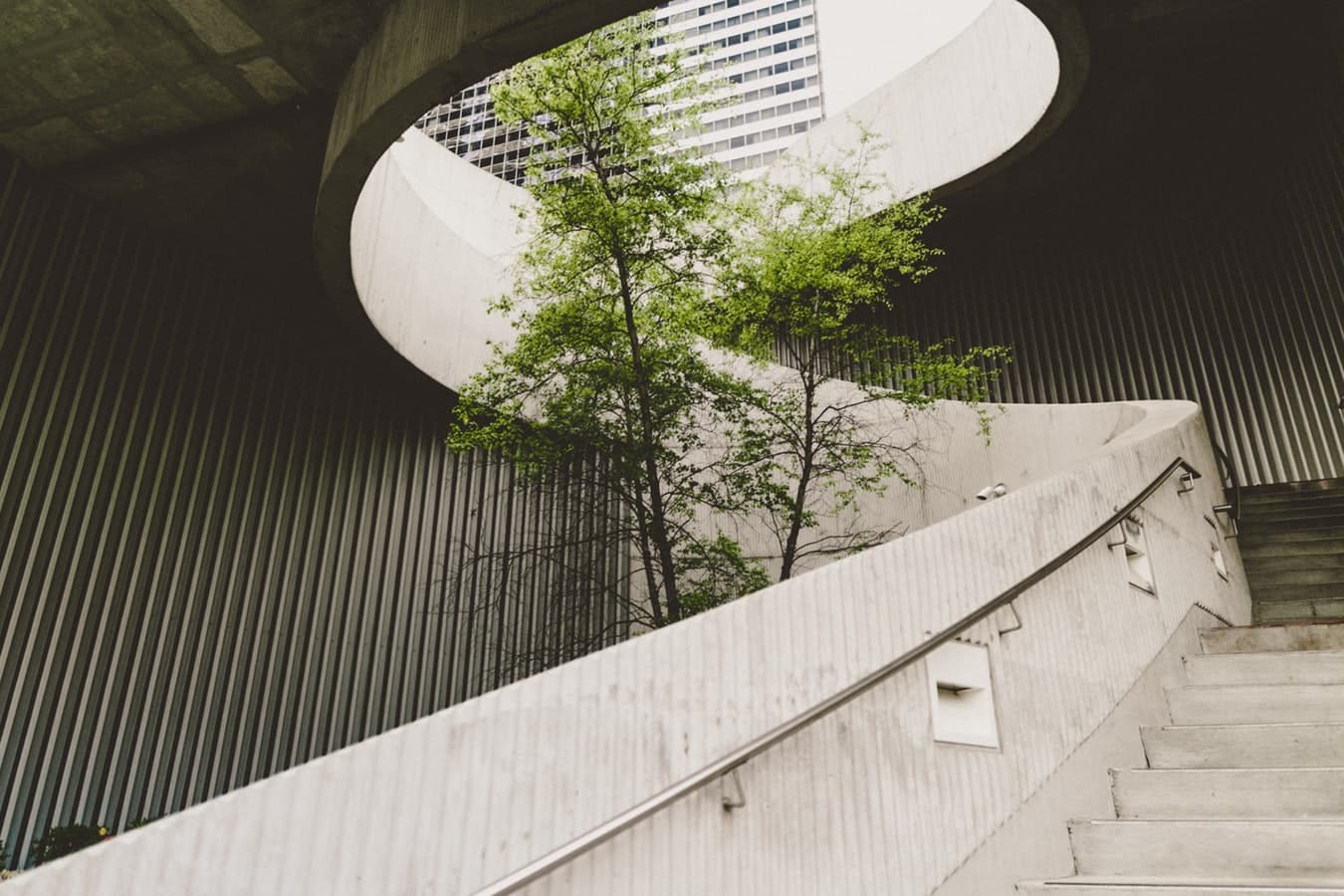 Sure, they're confronted with business challenges every day, but the world's top business leaders have a significant part to play in solving the world's challenges — economic, technological, societal and educational. 
As Christian Klein, Co-Chief Executive Officer of enterprise application software company SAP succinctly puts it in a blog post for the World Economic Forum, "Companies today don't just prosper based on their financial performance, but on how they make a positive contribution to society."
Ahead of the World Economic Forum's 2020 meeting — taking place Jan. 21-24 — Klein outlined how digital transformation can be a force for good in the world, and be a way to create a more sustainable world.
Critical minds, he starts, might wonder why companies would take the time, considering their primary goal of making money. "These critics should not underestimate the power of the consumer," he argues, explaining that while customers do consider their decisions based on products or price, but the company's values. Employees act in a similar way, choosing to join companies "that embrace their responsibility towards humankind and the planet."
Almost every person on the planet knows that technology plays a profound effect on just about every facet of our lives, from jobs to wages to health to security. Meanwhile the need for business to undergo digital transformation, simply to stay relevant and alive, is hardly big news anymore. 
"But transformation is also about a change of culture, which requires a radical rethinking of people, processes and technologies," Klein writes. Included in this are "tectonic changes" that go into a company, and how employees interact within the whole system. 
"And just like a business cannot digitally transform unless – or until – its people transform, I believe that, while they come with their own environmental costs, technology and digitalization can play a crucial role in developing solutions for a better tomorrow." 
Some examples? Blockchain's potential to add traceability (and by extension, trust) to food supply chains. The empowerment of people with disabilities through AI, which, when properly applied, can reduce bias in the hiring process. Smart cities, powered by everything from sensors to open data to better supply services and protect resources.
[Related reading: How 5G and the Internet of Things can create a winning business]
"There is no doubt that technology and digital transformation break down silos and create transparent and unified data for objective decision-making," Klein writes. "But even more so: they change how companies manage their relationships with the wider world."
Creating a sustainable world requires us to look beyond corporate borders, toward the communities around us, creating an ecosystem of trust "that allows us to exchange ideas to create a safety net for the most marginalized."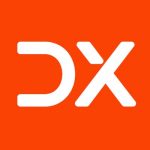 DX Journal covers the impact of digital transformation (DX) initiatives worldwide across multiple industries.
Four steps for CIOs undertaking DX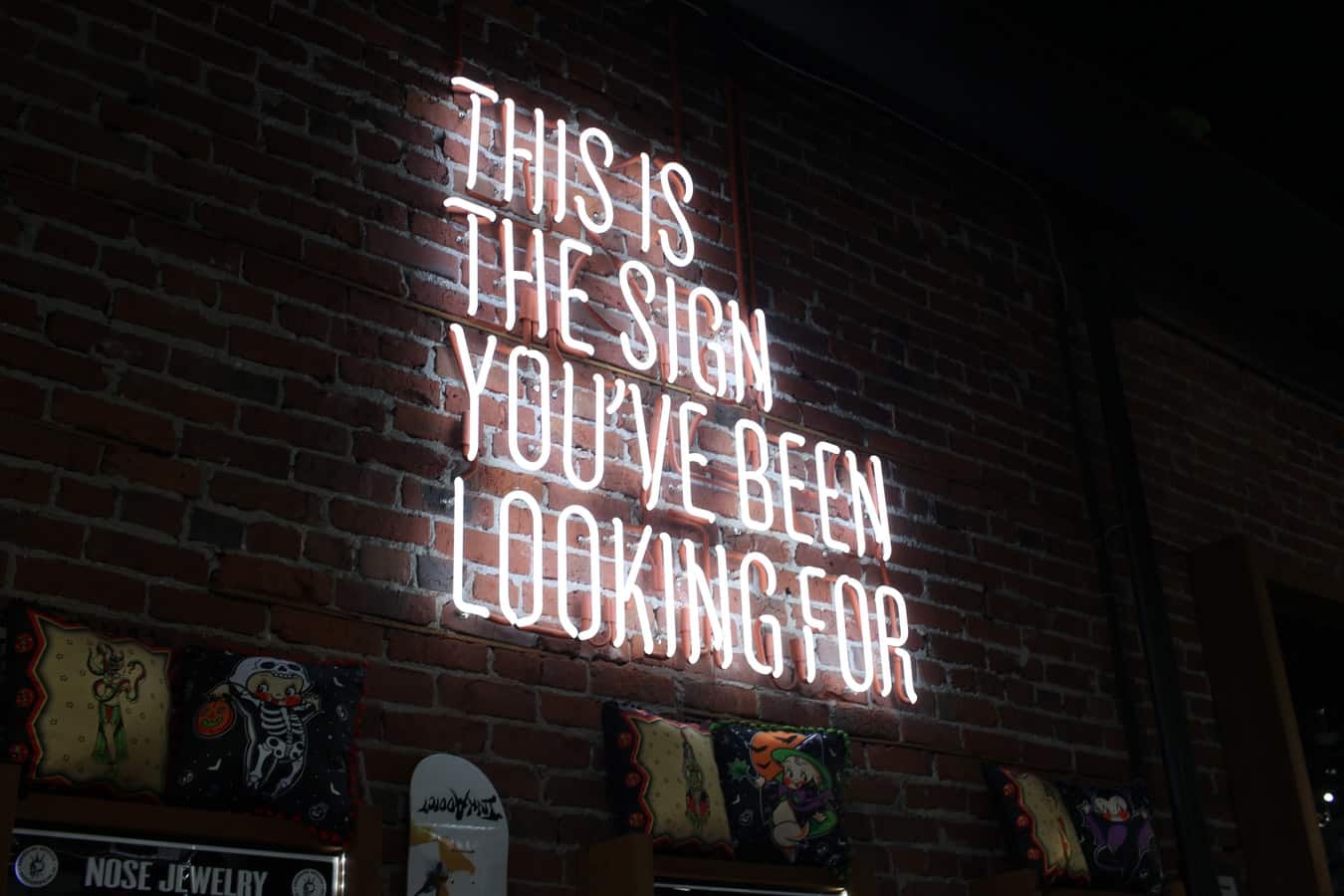 CIOs are in a unique spot in any organization's digital transformation (DX) journey. 
With one foot on the business side and the other firmly planted as a technical leader, CIOs are a vital piece of the puzzle, especially with the many challenges and constant management required on the road to digital.
As Gustavo Gomez, founder and CEO of intelligent process automation software provider Bizagi, explained in The Enterprisers Project, "Only CIOs have the broad perspective to ensure that transformation deployments can reach both deeply into organizational silos and broadly across lines of business."
How can CIOs put their organizations onto a digital transformation path that'll lead to a better likelihood of success? Gomez outlines four essential steps:
1.) Embrace different perspectives
CIOs aren't always the catalyst for digital transformation. Frequently, leadership from many parts of the organization will "have a "wouldn't it be great if we could…" epiphany," as Gomez explains.
"As the bridge between technical implementation and business objectives, the CIO needs to recognize and address this divergence before it undercuts the actual transformation," he says.
How? Clear and steady communication between the transformation teams and stakeholders, with a goal of understanding what transformation will accomplish.
2.) Focus on incremental wins
According to Gomez, organizations will encounter two competing narratives: "Start immediately on disparate pilot programs (risking control and scalability) or meticulously craft the perfect comprehensive transformation (risking months or years of delay with limited return)."
A clear, goals-driven strategy is key, but feasible milestones that are regularly achieved can go a long way in showing steady results to stakeholders or the board. 
3.) Win hearts and minds
Organizational change of any kind is often met with resistance, and it's no different when it comes to digital transformation. But given that DX is a key part of ensuring long-term success, Gomez explains, employee participation is "a matter of survival."
The trick to getting everyone on board? Departmental management. By on-board these leaders to the larger vision, their role within it, and bigger-picture business objectives, "CIOs can help evangelize the change, ensuring it trickles down to all levels of the organization."
4.) Identify a scalable solution
As Gomez explains, it's one thing to complete a successful trial transformation in a small team, and another to turn around and roll that change out across an entire organization. 
He identifies two considerations: First, it's possible to achieve micro-scale DX wins that end up siloed in a single part of the organization. Two, transformations that work in controlled, smaller settings but fail when scaled up for broad release.
"A key indicator can be a heavy reliance on IT involvement in modifications," says Gomez. "Digital transformation must evolve to meet changing business realities, and anything that leans too heavily on IT for those adjustments will quickly stall."
All digital transformation journeys have hurdles, but through the unique position of CIOs as both business and technology leaders, success is more likely when they actively work to effectively hear from all sides, embrace smaller-yet-frequent milestones, win over stakeholders, and ensure that the DX journey goes where it's needed.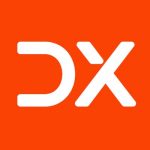 DX Journal covers the impact of digital transformation (DX) initiatives worldwide across multiple industries.