STEM education is needed for the next generation of energy workers
According to the Consumer Energy Alliance, STEM Education a must for the next generation of energy workers and a coordinated response is needed to address the education deficit.
The U.S.-based organization is calling for businesses, industry groups and universities to work together cohesively to tackle the shortfall in terms of knowledge and experience, in order for the energy sector to innovate and meet efficiency expectations.
This needs to take the form, the group argues, of STEM-focused exhibits and interactive demonstrations. The next opportunity to do so is at Consumer Energy Alliance's Energy Day Festivals, which will take place in Houston and Denver during October 2018.
The U.S. Consumer Energy Alliance seeks to work with citizens and community leaders to influence energy policies for all consumers through providing information on energy issues. Recent campaigns include highlighting the importance of affordable, reliable energy in the lives of families and businesses and seeking to improve the electric grid to enable an expansion of solar power.
To assist with the new campaign the Consumer Energy Alliance is working with the Consumer Energy Education Foundation. This follows from findings that suggest energy companies will have to hire tens of thousands of workers over the next few years in order to meet demand.
For example, research by Goldman Sachs suggests that the energy sector must hire 80,000 to 100,000 workers to accommodate necessary modifications of U.S. land rigs. Furthermore, as the take up of renewable energy increases, like solar power, new skills will be required to realise the potentials that solar, together with wind, technologies present.
The big weakness is there are insufficient numbers of suitable candidates coming through the U.S. education system to meet the requirement of the energy sector, with shortage sin the science, technology, engineering and mathematics areas.
The aim of the Energy Day Festivals will be to open up the opportunities for students to interact with exhibits so that their interest in STEM and the energy sector can be stimulated. Some of the exhibits will focus on environmental concerns and the role that renewable energy can play in addressing climate change.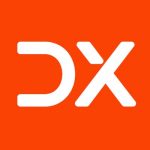 mesh to host digital transformation meetup Nov. 21 in Toronto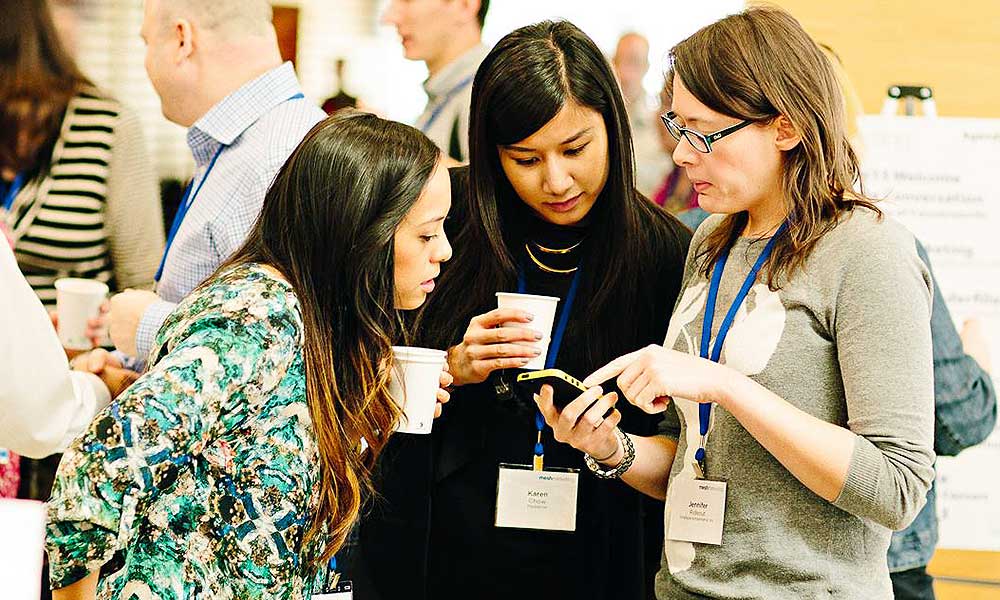 Toronto tech conference mesh is back with an exciting new meetup series focused on digital transformation (DX).
The launch event for the new series will take place on Nov. 21 at 5:30 p.m. at Spaces in downtown Toronto and will play host to the city's unique community of corporate innovators, entrepreneurs, scaleups, researchers, and digital transformation leaders.
The event will feature a variety of insights for business leaders, along with networking.
The meetup will kick off with new digital transformation research being presented by Chestnut Research and DJG focused on DX's impact on talent.
After the opening keynote, three Toronto-based tech scaleups will then take part in rapid-fire pitch sessions where they will present their business to the audience, focusing in on how they are disrupting their industry, as well as digital transformation opportunities and challenges.
The digital transformation meetup series is the next step in mesh's ongoing story of unique events and conferences, featuring business leaders, new ideas and practical takeaways. mesh will host a large-scale conference in 2019 and meetups will be held leading up to the big event..
More information and tickets to the meetup event are available at the mesh website. Space is limited to the first 125 people who sign-up.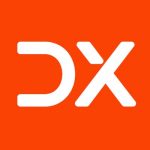 DX Journal covers the impact of digital transformation (DX) initiatives worldwide across multiple industries.
Setting Canada up for long-term success is about talent and collaboration
Minister Navdeep Bains talks to DX Journal about Canada's innovation economy
Canada's $1.26-billion Strategic Innovation Fund is being used to provide investment for everything from aerial firefighting technology to satellites for the global shipping industry. The fund is just one of the ways the Trudeau government is emphasizing innovation and the new digital economy in its economic policies.
In an interview with DX Journal at CIX 2018, Canada's Minister of Innovation, Science and Economic Development, Navdeep Bains, gave his perspective on the continuing efforts of the Government of Canada to support innovation across the country.

Navdeep Bains on how Canada is driving innovation
"The government really understands that we have a very special moment, that Canada is looked at as a leader when it comes to innovation," Bains said. "Part of that success is attributed to the fact that we're investing in people. We're really focussed on not only developing incredible Canadian talent, but how we have access to global talent as well."
That special moment is not only helping promote successful Canadian startups and businesses – it's also encouraging technology companies such as Amazon and Salesforce to increase their footprint north of the U.S. border.
Canada is also getting recognition for its innovation and technology ecosystem, as evidenced by the recent announcement that Montreal will host an upcoming G7 conference on AI technology, as part of the larger Neural Information Processing Systems (NIPS) conference. The event is the largest congregation around AI and machine learning in the world.

Navdeep Bains on private and public sectors driving innovation
Bains said the focus for him and the federal government is placing a priority on people, with specific attention to diversity.
"We're making investments in education – in lifelong learning through coding, and really leveraging immigration," Bains said. "It's about tech adoption. It's about commercialization. As we invest in talent, we're also very focused on making sure that companies have the ability to scale up."
In order to support scaleups, Bains said the government is focused on providing access to the best technology and enabling commercialization and speed-to-market.
"That's really the focal point," said Bains. "How can we help companies deal with talent and people? How can we reskill and upskill Canadians? And how can really help the technology aspect? This combined with a culture of collaboration where everyone is working together is making Canada an innovation leader."
Canadian startups and technology companies are a focal point for the Canadian's government's innovation approach. The federal government recently made a $25-million investment into the Creative Destruction Lab, founded at the University of Toronto, which it hopes will create as many as 22,000 jobs as well as help accelerate and support startups and AI-based companies.

Navdeep Bains on setting up long-term winning conditions for tech and innovation
Bains stressed that talent is key to future development in Canada, and cited the federal government's recent budget as proof that the country's resources are being directed toward the education and collaboration.
According to Bains, the government's focus on people will have lasting importance.
"I really think that's a key turning point for us to demonstrate success for decades to come," he said.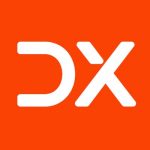 Amazon built an AI tool to hire people but had to shut it down because it was discriminating against women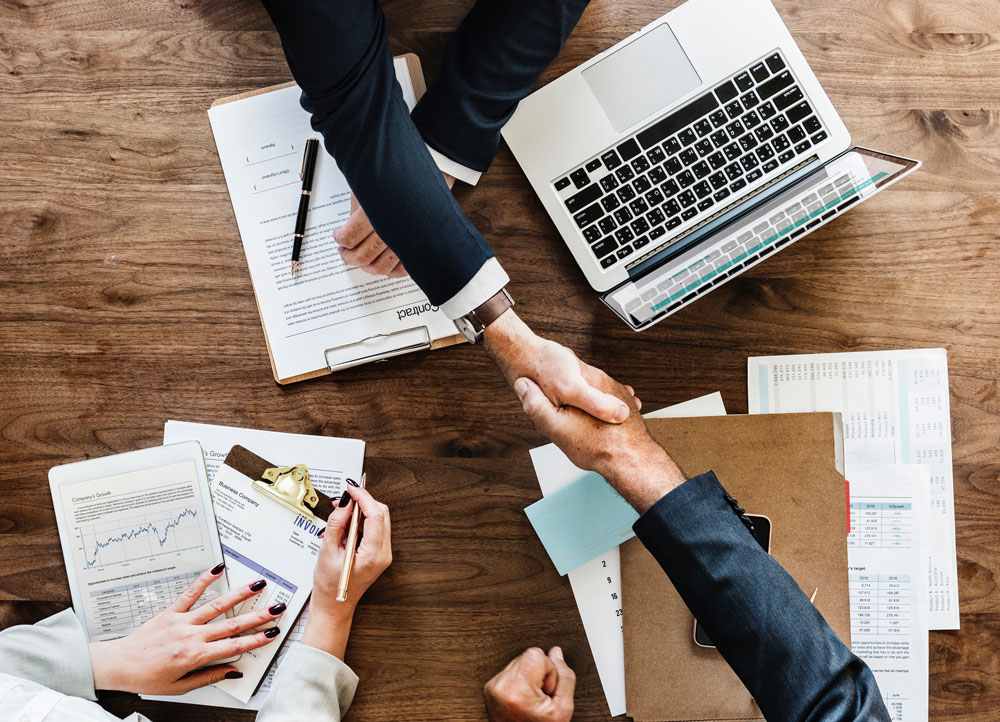 Amazon tried building an artificial-intelligence tool to help with recruiting, but it showed a bias against women, Reuters reports.
Engineers reportedly found the AI was unfavorable toward female candidates because it had combed through male-dominated résumés to accrue its data.
Amazon reportedly abandoned the project at the beginning of 2017.
Amazon worked on building an artificial-intelligence tool to help with hiring, but the plans backfired when the company discovered the system discriminated against women, Reuters reports.
Citing five sources, Reuters said Amazon set up an engineering team in Edinburgh, Scotland, in 2014 to find a way to automate its recruitment.
The company created 500 computer models to trawl through past candidates' résumés and pick up on about 50,000 key terms. The system would crawl the web to recommend candidates.
"They literally wanted it to be an engine where I'm going to give you 100 résumés, it will spit out the top five, and we'll hire those," one source told Reuters.
A year later, however, the engineers reportedly noticed something troubling about their engine — it didn't like women. This was apparently because the AI combed through predominantly male résumés submitted to Amazon over a 10-year period to accrue data about whom to hire.
Consequently, the AI concluded that men were preferable. It reportedly downgraded résumés containing the words "women's" and filtered out candidates who had attended two women-only colleges.
Amazon's engineers apparently tweaked the system to remedy these particular forms of bias but couldn't be sure the AI wouldn't find new ways to unfairly discriminate against candidates.
Gender bias was not the only problem, Reuters' sources said. The computer programs also spat out candidates who were unqualified for the position.
Remedying algorithmic bias is a thorny issue, as algorithms can pick up on subconscious human bias. In 2016, ProPublica found that risk-assessment software used to forecast which criminals were most likely to reoffend exhibited racial bias against black people. Overreliance on AI for things like recruitment, credit-scoring, and parole judgments have also created issues in the past.
Amazon reportedly abandoned the AI recruitment project by the beginning of last year after executives lost faith in it. Reuters' sources said Amazon recruiters looked at recommendations generated by the AI but never relied solely on its judgment.
Amazon told Business Insider it was committed to workplace diversity and equality but declined to comment further.
This article was originally published on Business Insider. Copyright 2018.