Is that funny? Microsoft develops AI that can assess comedy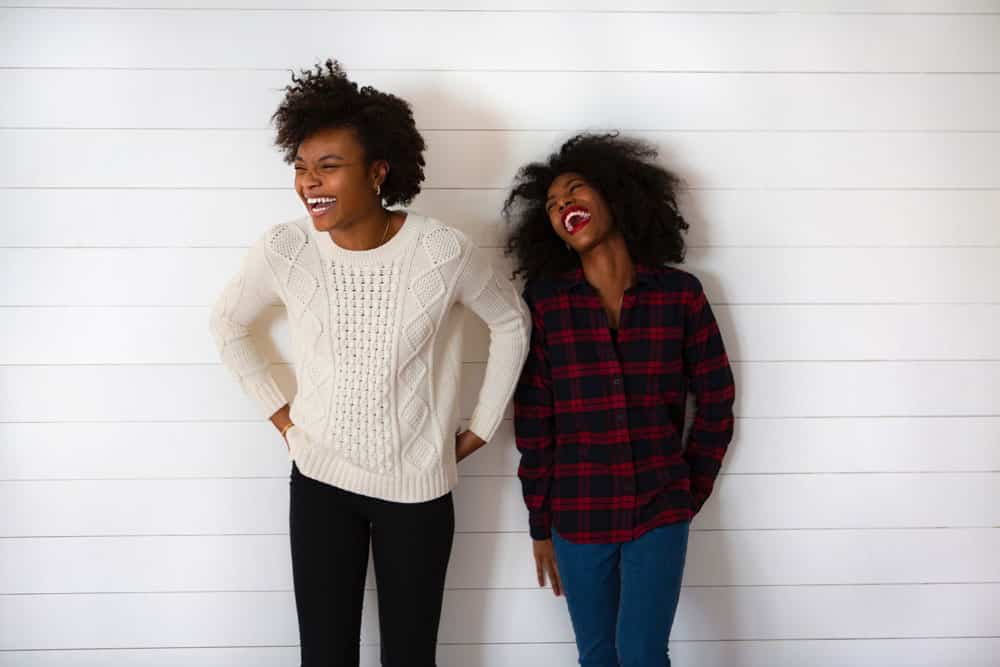 Did you hear the one about the tech company that developed an AI platform to assess laughter and judge comedy?
Microsoft has added another type of artificial intelligence to its expanding array of machine intelligence systems. This is a form of face-scanning technology that can assess patterns of laughter and potentially assess the degree to which an event or person is found 'funny' by an audience.
The technology was showcased at the Laugh Battle exhibit which took place at the National Comedy Center in Jamestown, New York. Microsoft trialled the technology to assess several performers and to determine which comedian was 'best' at delivering their jokes, based on an assessment of the reactions of the audience, according to Inverse.
The reactions were processed by the platform's deep neural network, which was developed by Azure Cognitive Services. The AI was trained using a library of 100,000 images to help the system to recognize a range of universal facial expressions. The expressions were linked to eight emotions, such as happiness and sadness as well as anger, contempt, disgust, fear, neutral and surprise.
Discussing the experiment, Mitra Azizirad, who is Microsoft's corporate VP for A.I. marketing, said: "We are making A.I. accessible to everyone, expanding it beyond the world of developers and data scientists to every person – especially in ways that are universally understood and touch the heart. Nothing does that better than laughter."
The National Comedy Center aims to use the AI to help with its mission to develop a wider appreciation for the art of comedy and how laughter can assist with physical, emotional and mental well-being.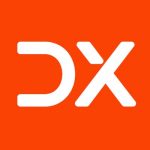 New research predicts six key trends in the consumer IoT market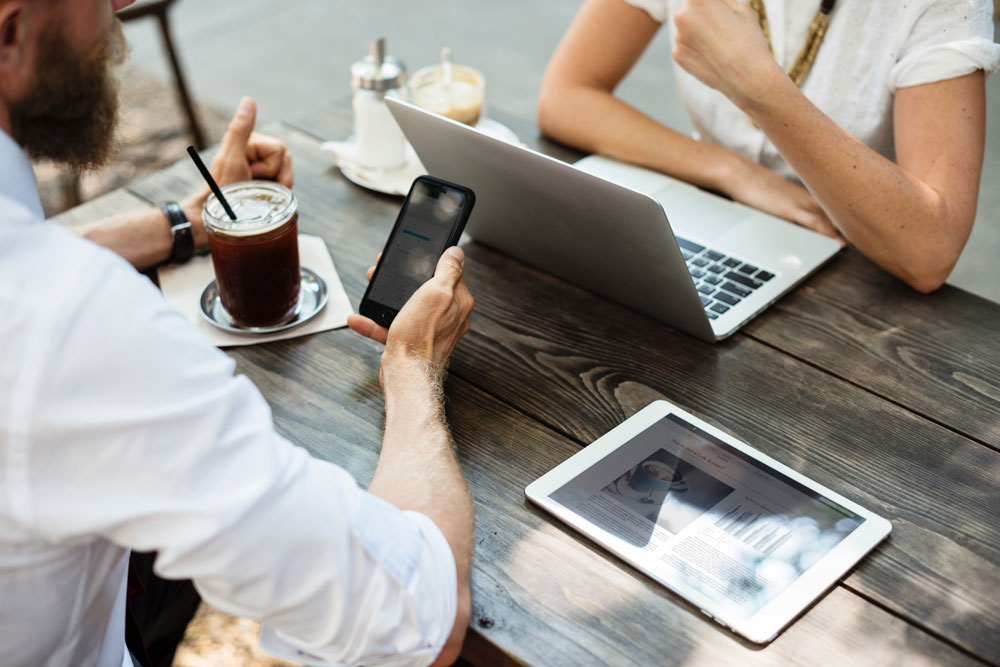 Smart home IoT company Viomi Technology and the International Data Corporation have jointly issued a white paper that identifies key consumer trends for the Internet of Things and the smart home.
With the smart home, connected services and the Internet of Things overall gaining greater acceptance it is important for businesses to understand where the technology is heading next. Focusing on the home market, smart home Internet of Things company Viomi Technology, in collaboration with the market intelligence company International Data Corporation (IDC), has issued a white paper that signals the key consumer trends that are set to shape the home IoT market over the next few years.
The new paper is called "Consumer IoT Outlook 2025", and as the title suggests it forecasts the primary trends in the consumer IoT market from now through to 2025. These trends are:
Computing capabilities of consumer IoT devices will increase rapidly. For this, artificial intelligence is vital to the future development of consumer IoT. The main developments will be with sensing technology, data acquisition capability and decision-making intelligence.
Different network protocols will work together as a hybrid network. The aim here is to provide consumers with stable and fast connection anywhere and anytime. This will be enhanced by 5G, and increased consumer expectations for connection anywhere and anytime.
Edge computing and local storage will be widely used on smart devices. This move will improve computing efficiency and personal privacy.
Consumer IoT devices will have more open integration in terms of technology. Interoperability should be achieved by breaking the boundaries between products, platforms, and applications.
Human-device interaction will be more user-friendly and feel more natural. This will be seen with applications like voice-, image-, face-, and touch-based interaction.
Smart devices will soon move into the stage of proliferation. The main growth area, the report suggests, will probably be in China.
The research will be presented by Viomi at the Appliances & Electronics World Expo in Shanghai, China on March 13, 2019.
At the same time, a separate report from market research firm Grand View Research predicts that the global smart home automation market will hit $130 billion by 2025, compared to $46.15 billion in 2016.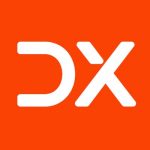 The cloud strategy that Microsoft is leading and that Google and Amazon are betting on is growing, report says
According to Flexera's RightScale 2019 State of the Cloud Report, the amount of large companies with a hybrid cloud strategy, or combining public clouds and data centers to store workloads, has risen from 51% to 58%.
Microsoft is the leader in hybrid cloud, as it introduced its hybrid cloud Azure Stack in 2017.
Google Cloud and Amazon Web Services have also announced hybrid cloud offerings in the past year.
For a long time, Microsoft has been touting hybrid cloud, or a mix of on-premises and public cloud services.
And in the past year, both Amazon Web Services and Google Cloud have followed suit, making major announcements around hybrid cloud. Companies often choose to keep some of their work on data centers due to regulations, especially in industries like health or finance, and analysts say this will not change anytime soon.
Indeed, 58% of companies with more than 1,000 employees are now pursuing a hybrid cloud strategy, up from 51% last year, Flexera's RightScale 2019 State of the Cloud Report says.
What's more, 84% of those companies have a multi-cloud strategy, which means that they store workloads on multiple public clouds, hybrid clouds or data centers. This rose from 81% last year.
Microsoft launched its hybrid cloud Azure Stack in 2017, and currently, Microsoft is the only company out of the top three cloud providers that has a generally available hybrid cloud.
Last November, Amazon announced a hybrid cloud offering calledAWS Outposts, and it will be available later this year. And in February, Google Cloud announced that it will make its hybrid cloud offering Cloud Services Platform available as a beta for customers, a move that company officials say is a part of its strategy to attract more enterprise customers.
In addition, IBM is betting on its upcoming acquisition of Red Hat to help it become a top hybrid cloud player.
Now, 45% of enterprises see hybrid cloud or a balanced approach being using public clouds and data centers as their top priority in their cloud strategy, the survey found. In comparison, 31% of enterprises see public cloud as their biggest focus.
The Flexera RightScale survey polled 786 respondents, 58% of which were large, 1,000+ employee corporations and 42% of which were small businesses.
This article was originally published on Business Insider. Copyright 2019. Who will control the data from autonomous vehicles?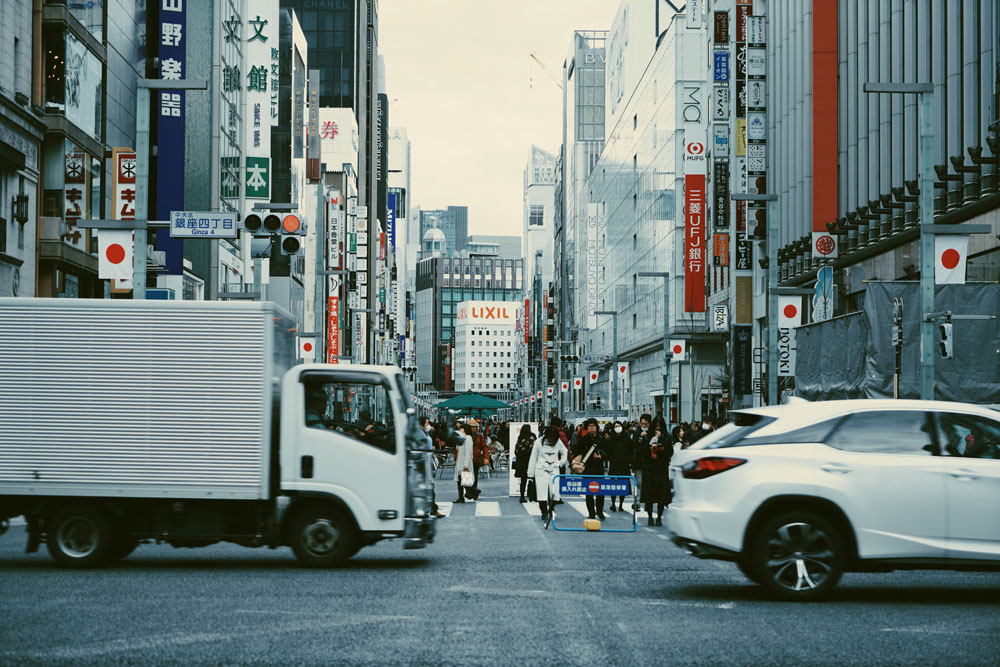 Self-driving cars, like many inventions of the data-driven age, collect huge volumes of data, relating to the performance of the car and geospatial information. Who will, and who should, own this data? A new study assesses the importance.
Researchers from Dartmouth College have questioned the ownership of data in relation to autonomous vehicle technology. As self-driving cars advance, there will be a vast quantity of data amassed from navigational technologies. This leads to important questions that need to be asked about data privacy, ownership, cybersecurity and public safety. This is in the context of the mapping data being collected and analysed by the companies that manufacture the navigation technology.
One use that companies will make of the collected geospatial data is to develop and design new maps. These are produced through sophisticated and proprietary combinations of sensing and mapping technologies. These technologies feature continuous, multimodal and extensive data collection and processing.
Such maps will be able to identify the spaces within which people live and travel. While this can help to promote technological innovation, it raises privacy questions. The researchers are calling on the developers of the 'black boxes' that will be integral to autonomous cars to be more open as to what happens with the data and for the navigation devices themselves to have greater transparency.
According to lead researcher Professor Luis F. Alvarez León:
"Self-driving cars have the potential to transform our transportation network and society at large. This carries enormous consequences given that the data and technology are likely to fundamentally reshape the way our cities and communities operate."
The new research paper proposes that governments should enact legislation that allows future autonomous cars users to unlock the 'black box' and understand what data is being used for and why. As León states: "oversight of the self-driving car industry cannot be left to the manufacturers themselves." The paper also calls for developers to use open-source software, which will enable an understanding of what is happening with the data.
There is also a call for greater understanding of security risks and the extent that data can be taken from car navigation systems.
The discussion has been developed in a paper published in the journal Cartographic Perspectives. The research paper is titled "Counter-Mapping the Spaces of Autonomous Driving."