AI and 'Heart-on-a-Chip' — new weapons to combat heart disease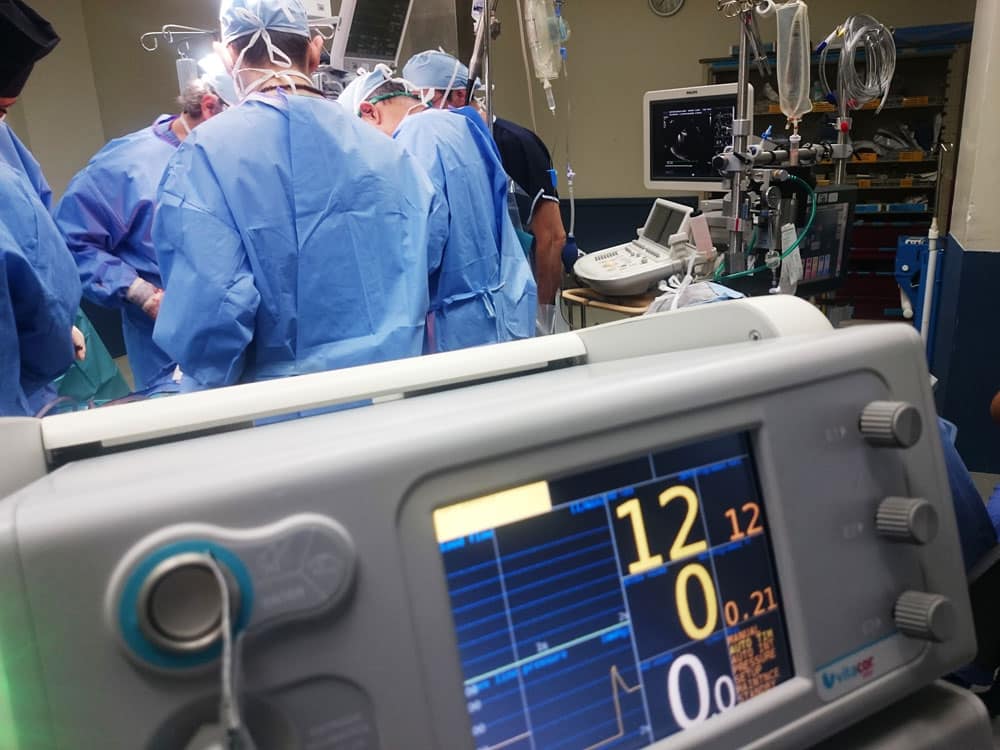 New technology has been developed in the fight against heart disease. This will be realized through a new partnership between two biotechnology companies: Insilico Medicine and Tara Biosystems.
Heart disease is the leading cause of death in many high-income countries. Heart disease describes a range of conditions that affect the heart, and it is interchangeable with cardiovascular disease. The types of diseases include blood vessel diseases, such as coronary artery disease; heart rhythm problems (arrhythmias); and heart defects people are born with (congenital heart defects), and others.
The new partnership is working on the notion that the old tools and traditional steps of cardiac disease research, described as a combination of Petri dishes and "hit-and-miss" drug discovery, are no longer suitable. In their place the researchers are working on artificial intelligence and drug testing with human tissue. This type of technology also avoids the need for animal research.
By functioning together, the artificial intelligence and so-called "Heart-on-a-chip" technology are set to help medical researchers discover drugs to fight heart disease faster and at a lower cost. This forms part of the advancements with 'lab-on-a-chip' technology, which describes is devices that integrate one or several laboratory functions on a single integrated circuit. These devices are typically only a few square millimeters in size, and they are used to achieve automation and high-throughput screening.
Insilico Medicine has been teaching its artificial intelligence system to predict the therapeutic use of new drugs before they enter the human testing process. Insilico's Alex Zhavoronkov explains further: "We interrogate hundreds of disease-relevant assays on a regular basis to identify those biological systems that we can trust to validate the targets and molecules identified using our end-to-end drug discovery pipelines."
Tara Biosystems, in a complimentary role, has grown actual human heart cells under laboratory conditions. This biological side of the partnership allows the cells to be tested with different drugs and monitored for side effects.
According to Tara's Misti Ushio (quoted by Select Science): "At TARA, we engineer human cardiac tissue to mimic specific human disease phenotypes which are used to validate novel targets and rapidly evaluate new compounds for positive effects on cardiac function. Partnering with Insilico Medicine further maximizes TARA's cardiac drug discovery platform."
The two biotechnology companies, working together, aim to discover new treatments for heart disease. This will have the societal benefit of saving lives and extending the human lifespans.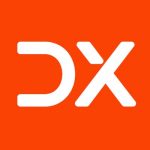 AI technology from IBM detects breast cancer risk before it happens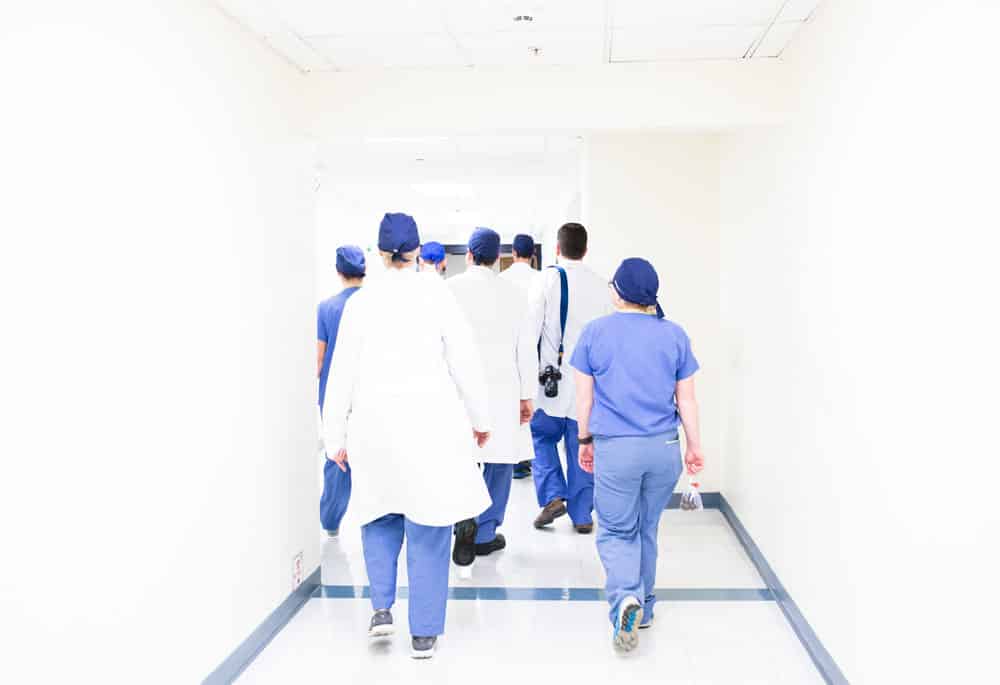 IBM has taken a step forward in disease prevention by designing an artificial intelligence technology that can predict the risk of breast cancer developing up to one year before the first signs of cancer appear.
With this new step in medical diagnosis, IBM has developed an artificial intelligence model which is capable of predicting malignant breast cancer within a year with an 87 percent accuracy rate (when the output from the machine is compared with expert radiologists.) In addition, the technology could correctly predict 77 percent of non-cancerous cases.
The prediction methods uses both mammogram images and medical records in order to make the assessment, based on a data review of the medical evidence. This is the first application of AI to draw upon both images and data to make a prediction in relation to breast cancer.
At the heart of the deep neural network technology is an algorithm, which was trained by IBM technologists along with medical professionals from Israel's largest healthcare organizations. The training of the artificial intelligence took place using anonymized mammography images which were linked to biomarkers (like patient reproductive history) together with clinical data. The training data-set consisted of 52,936 images from 13,234 women who underwent at least one mammogram between 2013 and 2017.
The aim of the medtech is not to replace the physician, but to act as a 'second pair of eyes', providing a backup in the event that something has been missed through conventional patient assessment. This could prove especially useful in areas with staff shortages where a second medical professional is not available to provide a second assessment.
An assessment of the technology has been published in the journal Radiology. The research paper is titled "Predicting Breast Cancer by Applying Deep Learning to Linked Health Records and Mammograms."
In related news, IBM is applying artificial intelligence to catch Type 1 diabetes much earlier. IBM's other health technology project could help identify patients at risk and help chart a course for tracking the condition. The predictive tool is a joint project between IBM and JDRF (formerly known as the Juvenile Diabetes Research Foundation).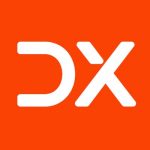 Artificial intelligence assesses PSTD by analysing voice patterns
Artificial intelligence can be used to assess whether a person is suffering from post-traumatic stress disorder through an analysis of the subject's voice patterns, noting and processing any variations to predict the medical diagnosis.
The research is not only useful at close quarters, it also offers a potential telemedical approach to use applied to the assessment of patients located in remote areas and away from specialist medical facilities.
The study comes from the NYU Langone Health and NYU School of Medicine, where the researchers used a specially designed computer program to assess the stress levels of veterans by analyzing their voices. The key findings have been presented to the conference of the International Speech Communication Association.
Conventionally post-traumatic stress disorder by clinical interviews or self-assessment. This can prove to be a lengthy and variable process, which was partly the reason for training artificial intelligence as well as the remote medical reasons.
To develop the technology, the scientists used a statistical and machine learning tool termed 'random forest'. This form of artificial intelligence has the ability to "learn" how to classify individuals based in learnt examples and using decision-making rules together with mathematical models.
The first step with the development of the technology involved recording standard long-term diagnostic interviews (which are classed as PTSD Scales under Clinician's Checks) with 53 U.S. veterans from campaigns in Iraq and Afghanistan, who has been assessed as suffering from different forms of post-traumatic stress disorder. These were compared with interviews with 78 non-ill veterans.
Each of the recordings was added into the voice software and this produced a total of 40,526 short speech voices. These were used to train the artificial intelligence. Once trained, the technology was then tested with a new set of subjects, who were known to the researchers and some of who had been assessed as having post-traumatic stress disorder. The next aim is to introduce the artificial intelligence into the clinical setting.
Commenting on the study, lead scientist Dr. Charles R. Marmar notes: "Our findings suggest that speech characteristics can be used to diagnose this disease, and with further training and confirmation, they can be used in the clinic in the near future."
The output from the study has been published in the journal Depression and Anxiety, with the research study titled "Speech‐based markers for posttraumatic stress disorder in US veterans."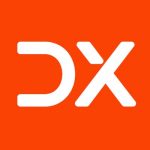 Tiny 3D-printed heart fabricated complete with blood vessels
Given the shortage of organs for transplantation worldwide, medical researchers have been investigating the fabrication of artificial organs. One step towards this is a 3D-printed heart.
In a new medical breakthrough, Israeli scientists have successfully 3D printed a tiny heart complete with functioning blood vessels and human tissue. The heart is seen as step forward in developing artificial organs for transplant. With diseased hearts in particular, heart transplantation is the only treatment for patients with end‐stage heart failure. This fact is complicated not only by the risks involved with surgery, and the risk of organ rejection, but also the shortage of suitable organs for transplant.
The approach taken by the researchers from Tel Aviv University was within the field of cardiac tissue engineering, where there is growing interest with this alternative approach which involves integrating cardiac cells and 3D biomaterials.
The biological techniques are also orientated towards the patient, in terms of better addressing the organ to be replaced and lowering the chance of rejection. Through this the researchers showed, in a proof-of-concept study, that they could 3D print thick, vascularized, and perfusable cardiac patches to serve as functioning hearts. The first heart produced is a tiny organ, only the size of a cherry (equivalent to the size of a rabbit's heart).
The developmental hearts are theoretically compatible with the immunological, cellular, biochemical, and anatomical properties of the patient. The success paves the way for further research, with the aim of producing larger hearts that will be tested to see if they are suitable for human transplantation. There is more work to do first, however; while the cells of the heart are currently able to contract, they do not yet have the ability to pump.
Speaking with The Daily Telegraph, Professor Tal Dvir who led the project notes: "Maybe, in 10 years, there will be organ printers in the finest hospitals around the world, and these procedures will be conducted routinely."
The research has been published in the journal Advanced Sciences, with the peer reviewed paper titled "3D Printing of Personalized Thick and Perfusable Cardiac Patches and Hearts."