How public sector digital transformation can succeed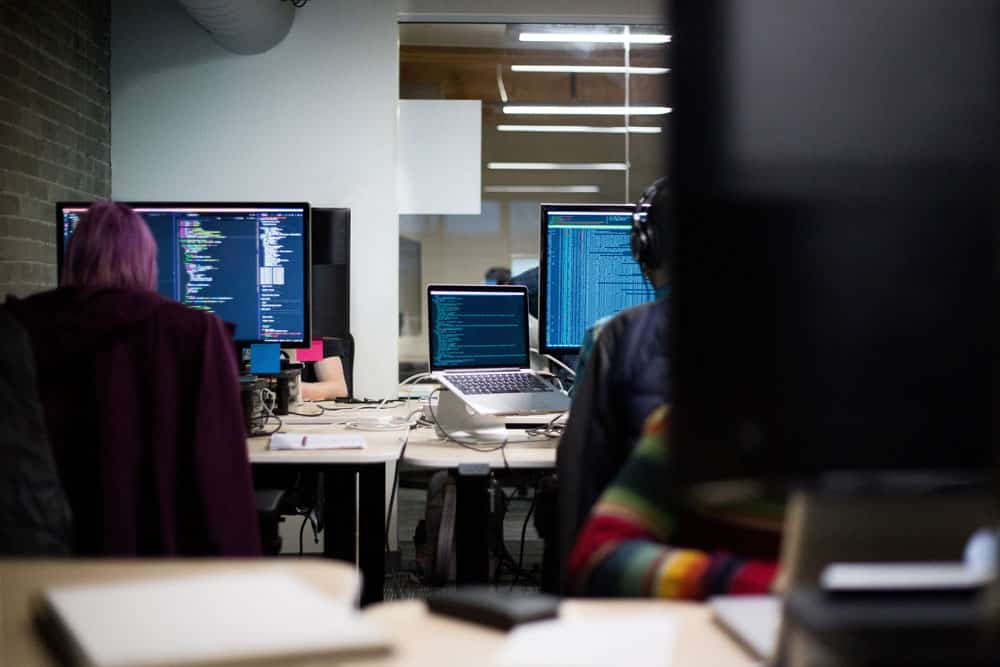 Governments around the world have been embarking on the digital transformation of their services, both internally and with the forward-facing services offered to their citizens. A new report selects three success factors for these projects.
In most countries, digital technologies are having a major impact on government and are disrupting public services. The drivers for digital transformation vary, from lowering costs to better co-ordination of services. At the forefront is often, and arguably should be, the improvement of services offered to citizens.
Progress around the world is uneven and some countries are more successful than others at different stages of the digital transformation journey. A review by Enterprise Insights places Denmark at the top of the leader-board for the most effective digitization of government services. Denmark is followed by Australia, South Korea, the U.K. and Sweden. Notably the U.S. and Canada do not feature in the top ten.
General requirements for driving digital transformation success include adopting a clear strategy aimed at fundamental transformation; having strong leadership, who understand the technology and its cultural impact; and ensuring that the workforce has the necessary skills and are on-board with the projects.
A new report from Government Technology Leaders has assessed three factors for public sector digital transformation success. These are: understanding the impact of licensing; adopt more cloud; and putting innovation first.
Licensing
While software licensing may not jump out as an immediate digital transformation success factor, the report notes how moving to the cloud (necessary for almost all digital transformation projects) "has a significant impact on licensing as it isn't simply a case of lift and shift." Getting licensing wrong can mean services are not accessible across all platforms, especially mobile devices where there may be restrictions in place within certain geographical areas.
Cloud services
Many government services have been slow to adopt the cloud, despite the significant advantages as a fundamental building block of digital transformation. Reasons for this include concerns over application migration, security issues and compliance. Cloud services offer almost unlimited and dynamic IT resources and they can facilitate rapid business change.
Innovation needs to come first
Digital transformation projects in the public sector take place under extremely tight budgetary constraints, and they need to to be well-thought out. It is important to focus on the fact that technology is a means to accomplish business goals, not an end in itself. This means that the process and the service expectation need to be designed, developed and well-thought out in advance and then the appropriate technology selected. Simply selecting a technology and expecting it to deliver is a recipe for disaster.
Bringing DX to the food supply chain in a pandemic
In a new paper, supply chain stakeholders share how COVID-19 has affected the transformation of the sector.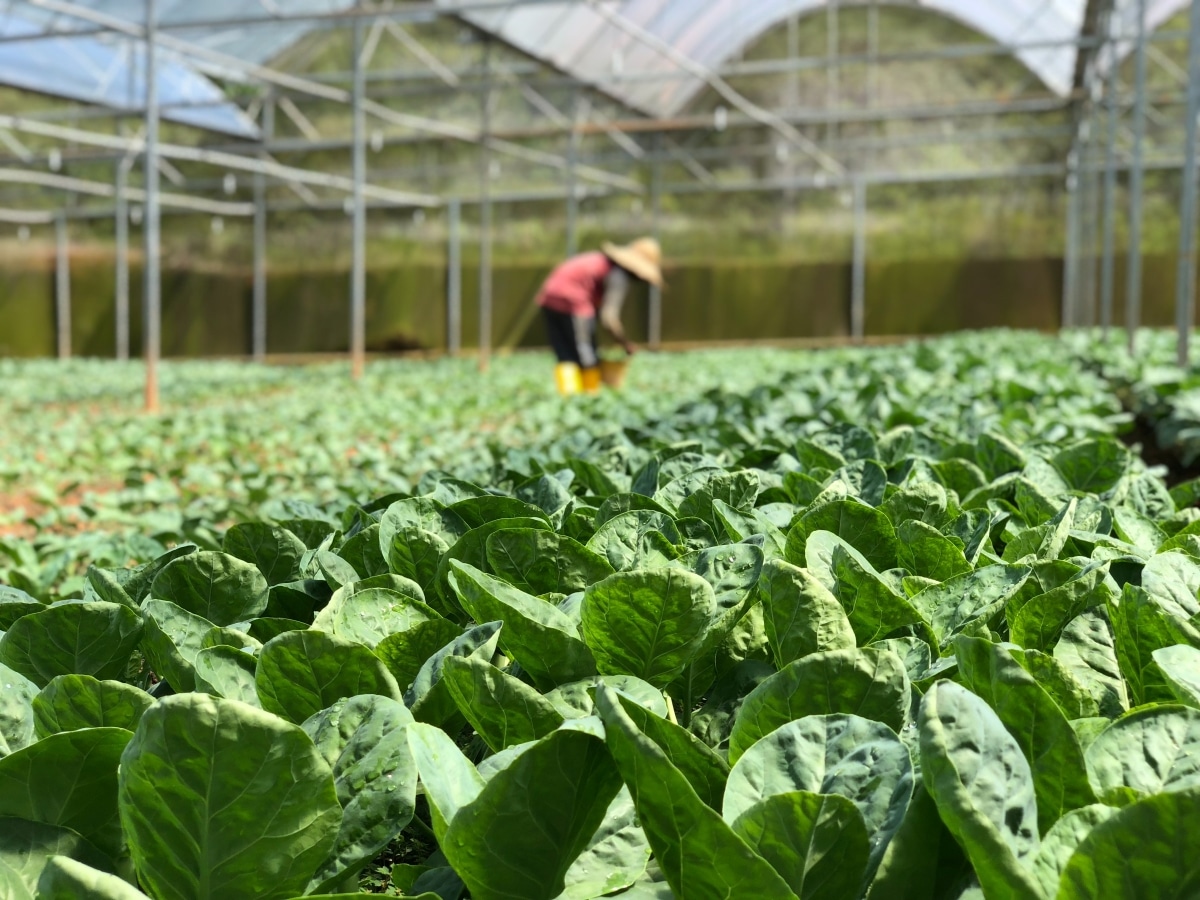 There's little doubt that COVID-19 had a profound effect on the food supply chain.
As one example, just think back to roughly March of this year, when virus transmission was rapidly picking up speed. Remember the reports of food and beverage companies only producing their most popular or essential products? Or how it would take slightly longer than usual to restock certain products? What about the rush to integrate — or quickly improve the efficiency of — digital and e-commerce. 
Panning out a bit, think about food safety and quality professionals. The need to stay safe — and in many cases, stay at home — meant performing the very hands-on job of monitoring, auditing, inspecting at a distance, i.e. digitally. 
When the food supply chain was hit by storages, delays, breakdowns, and lockdowns, the end result was — like in so many sectors — a rapid digital transformation.
As The Food Safety Market — an SME-powered industrial data platform dedicated to boosting the competitiveness of European food certification — elaborates in a new discussion paper, "technology has played an important role in enabling business continuity in the new reality."
Agroknow (Coordinator of the TheFSM project) and 13 distinguished leaders from a variety of supply chain stakeholders discussed the changes we should expect regarding the Digital Transformation of Food Quality and Safety.#foodsafety #foodquality
👉https://t.co/VSdqwWP2LT

— TheFSM (@TheFSMeu) November 10, 2020
The paper — Digital Transformation of Food Quality & Safety: How COVID-19 accelerates the adoption of digital technologies across the food supply chain — features industry experts from companies like Nestlé, Ferrero, PepsiCo, McCormick & Company, and more discussing the effects of the pandemic on the supply chain.
A few highlights from the paper:
John Carter, Area Europe Quality Director for Ferrero put the issue of food access into perspective at the start of his interview:
"The production of food defines our world. The effects of agriculture on our daily lives are so omnipresent that they can be easy to overlook; landscapes and societies are profoundly influenced by the need to feed our growing population. But much has been taken for granted. Only occasionally are we forced to consider: 'where does our food come from?'"
Ellen de Brabander, Senior Vice President of R&D for PepsiCo provided insight on the cost benefits of digital transformation:
"The need for customization is a big driver for accelerating digital transformation and moving away from a 'one size fits all' approach. This means that the cost to develop and produce a product must be lower and digital technologies provide a clear opportunity here." 
Clare Menezes, Director of Global Food Integrity for McCormick & Company brought up one area where digital tools need to go:
"There aren't any areas where digital tools "fail", but there is a need for tools that 'prove out' predictions around where the next integrity event will play out and how it could lead to quality or food safety failure. These tools are an obvious candidate for AI given the number of PESTLE factors that might come into play." 
Want to read all of the interviews? Check out the paper here.
Looking ahead at Digital Transformation in 2021
What's coming next year? More massive growth in DX investment and IT, and a pivotal role for CIOs in economic recovery.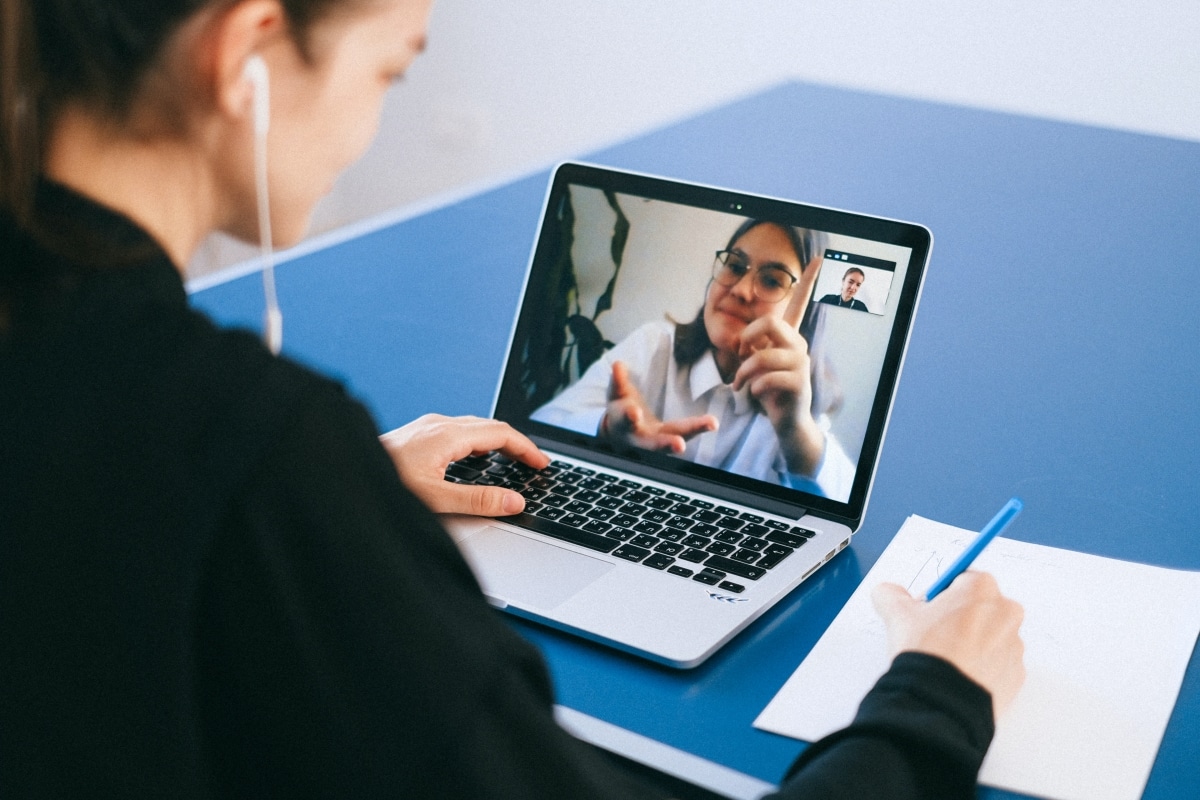 What's to come next year? According to IDC's 2021 predictions, more massive growth in digital transformation investment and IT, and a pivotal role for CIOs in economic recovery.
Every year, the leading DX market research firm releases its series of FutureScape reports, which, according to IDC, "are used to shape IT strategy and planning for the enterprise by providing a basic framework for evaluating IT initiatives in terms of their value to business strategy now and in the foreseeable future."
Let's look at the highlights for three of the IDC FutureScape reports for 2021:
Digital Transformation Predictions
As we've firmly established, the global COVID-19 pandemic has largely accelerated DX efforts. 
According to IDC's report, "direct digital transformation (DX) investment is still growing at a compound annual growth rate (CAGR) of 15.5% from 2020 to 2023." It's expected that investment will approach $6.8 trillion, as a result of companies quickly modifying their existing strategies in an effort to prioritize digital-first.
"Organizations with new digital business models at their core that are successfully executing their enterprise-wide strategies on digital platforms are well-positioned for continued success in the digital platform economy," explains Shawn Fitzgerald, research director, Worldwide Digital Transformation Strategies. 
"Our 2021 digital transformation predictions represent areas of notable opportunity to differentiate your own digital transformation strategic efforts."
IDC has also revealed their top 10 DX predictions. The top three are:
Accelerated DX Investments Create Economic Gravity

: "The economy remains on course to its digital destiny with 65% of global GDP digitized by 2022."

Digital Organization Structures and Roadmaps Mature

: "By 2023, 75% of organizations will have comprehensive digital transformation (DX) implementation roadmaps, up from 27% today, resulting in true transformation across all facets of business and society."

Digital Management Systems Mature:

"By 2023, 60% of leaders in G2000 organizations will have shifted their management orientation from processes to outcomes, establishing more agile, innovative, and empathetic operating models."
Read the full list here.
IT Predictions
When looking at IDC's IT predictions for 2021, the firm explains that "to succeed in this period of change, CIOs and digitally driven C-suites need to focus on three areas over the next five years."
First, they need to address gaps within IT that emerged in the immediate response to the pandemic. Up next, is making sure that accelerated IT and DX efforts are "locked in." 
Finally, and as IDC says, most importantly, "they must seek opportunities to leverage new technologies to take advantage of competitive/industry disruptions and extend capabilities for business acceleration in the Next Normal."
While COVID has shown that organizations can — and for the most part, did — respond and adapt quickly, to do so is a marker of future success in the digital economy, explained IDC Group Vice President for Worldwide Research, Rick Villars. 
"A large percentage of a future enterprise's revenue depends upon the responsiveness, scalability, and resiliency of its infrastructure, applications, and data resources."
IDC again released a top 10 list of predictions for this category. The top three are:
The acceleration of the shift to cloud-centric infrastructure

The increasing importance of the edge

"The Intelligent Digital Workspace"
Read the full list here.
CIO Agenda predictions
The pandemic has caused many business leaders to rethink their entire organizational structure and workflow. 
CIOs have faced many challenges this year — given the speed of digitization for most businesses — and they'll need to be in the front seat of the upcoming recovery efforts as well, IDC reports.
"In a time of turbulence and uncertainty, CIOs and senior IT leaders must discern how IT will enable the future growth and success of their enterprise while ensuring its resilience," said Serge Findling, vice president of Research for IDC's IT Executive Programs.
IDC's list of predictions starts with these three at the top:
"By 2022, 65% of CIOs will digitally empower and enable front-line workers with data, AI, and security to extend their productivity, adaptability, and decision-making in the face of rapid changes."

Cyber attacks, trade wars, and a shaky economy will mean CIO struggle to adapt. IDC predicts that 30% of CIOs will not be able to protect trust.

The accumulation of technical debt accumulated during the pandemic will cause "financial stress, inertial drag on IT agility, and "forced march" migrations to the cloud."
Read the full list here. 
Six factors for DX success
These critical success factors can reverse the odds of success from 30% to 80%, according to a new BCG report.
It's a common refrain to hear of digital transformation efforts that fail.
New research from Boston Consulting Group, however, has identified six critical success factors that, when fully applied, can reverse the odds of DX success from 30% to 80%. 
With COVID-19 widely seen as a catalyst for an all-around, multi-industrial acceleration of transformation — BCG found that 80% of companies plan to accelerate their companies' digital transformations — these findings are crucial.
Current successes
According to the research (which you can fully explore here), 30% of transformation efforts resulted in sustainable change — meeting or exceeding targets. 44% had limited long-term change. 26% had created "limited value (less than 50% of the target) and produced no sustainable change." 
Though digital transformations are an imperative for many companies, BCG research shows that 70% of digital transformations fall short of their objectives, often with profound consequences. https://t.co/ct9gIqmu3t pic.twitter.com/oj7CwUFWfx

— Boston Consulting Group (@BCG) November 1, 2020
"In the short term, digital technologies and ways of working offer productivity improvements and better customer experiences," explained Patrick Forth, a BCG managing director, senior partner, and report co-author in a press release.
"In the medium term, digital opens up new growth opportunities and business model innovation. Successful transformations also set companies up for sustained success; they won't have to digitally transform again as they master continuous innovation."
When compared to those that created limited value, successful transformations yielded 66% more value, 82% more corporate capabilities, and met 120% more targets on time.
Factors needed
The key to flipping the success rate lies in the application of these six success factors:
An Integrated Strategy with Clear Transformation Goals. 

Leadership Commitment from CEO Through Middle Management.

Deploying High-Caliber Talent. 

An Agile Governance Mindset That Drives Broader Adoption. 

Effective Monitoring of Progress Toward Defined Outcomes. 

Business-Led Modular Technology and Data Platform. 
Digging deeper, two conditions lie at the heart of these factors. The first is ensuring that management addresses every factor in each of the planning, preparation, and execution phases. "Most companies put effort into this, but the majority of these organizations do not address each factor sufficiently," BCG explains.
The second condition is that all six factors need to be addressed. According to BCG, "Companies that adequately addressed only three or four failed. Of all of the possible combinations examined, none had the same impact on success as these six." 
"The positive and material impact of the six success factors can be seen across all types of digital transformation, geographies, and industries," says Tom Reichert, BCG Chairman of Global Practices, global leader of DigitalBCG, and co-author. "That said, it is neither practical nor desirable to delay transformation in pursuit of perfection. Instead, winners will be aware of shortcomings and will put an action plan in place to address each as they proceed."