How public sector digital transformation can succeed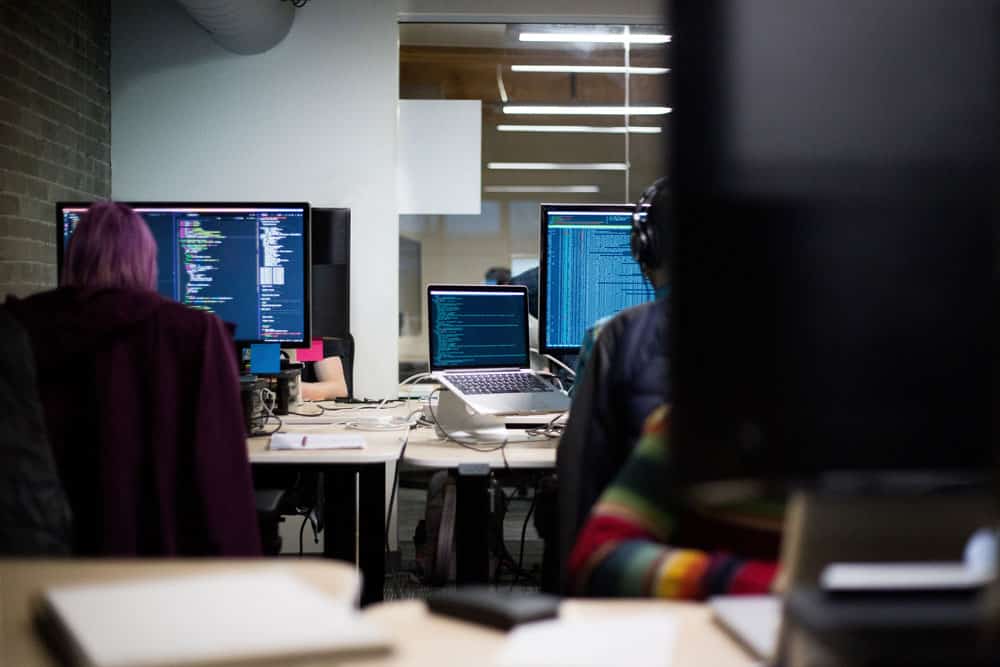 Governments around the world have been embarking on the digital transformation of their services, both internally and with the forward-facing services offered to their citizens. A new report selects three success factors for these projects.
In most countries, digital technologies are having a major impact on government and are disrupting public services. The drivers for digital transformation vary, from lowering costs to better co-ordination of services. At the forefront is often, and arguably should be, the improvement of services offered to citizens.
Progress around the world is uneven and some countries are more successful than others at different stages of the digital transformation journey. A review by Enterprise Insights places Denmark at the top of the leader-board for the most effective digitization of government services. Denmark is followed by Australia, South Korea, the U.K. and Sweden. Notably the U.S. and Canada do not feature in the top ten.
General requirements for driving digital transformation success include adopting a clear strategy aimed at fundamental transformation; having strong leadership, who understand the technology and its cultural impact; and ensuring that the workforce has the necessary skills and are on-board with the projects.
A new report from Government Technology Leaders has assessed three factors for public sector digital transformation success. These are: understanding the impact of licensing; adopt more cloud; and putting innovation first.
Licensing
While software licensing may not jump out as an immediate digital transformation success factor, the report notes how moving to the cloud (necessary for almost all digital transformation projects) "has a significant impact on licensing as it isn't simply a case of lift and shift." Getting licensing wrong can mean services are not accessible across all platforms, especially mobile devices where there may be restrictions in place within certain geographical areas.
Cloud services
Many government services have been slow to adopt the cloud, despite the significant advantages as a fundamental building block of digital transformation. Reasons for this include concerns over application migration, security issues and compliance. Cloud services offer almost unlimited and dynamic IT resources and they can facilitate rapid business change.
Innovation needs to come first
Digital transformation projects in the public sector take place under extremely tight budgetary constraints, and they need to to be well-thought out. It is important to focus on the fact that technology is a means to accomplish business goals, not an end in itself. This means that the process and the service expectation need to be designed, developed and well-thought out in advance and then the appropriate technology selected. Simply selecting a technology and expecting it to deliver is a recipe for disaster.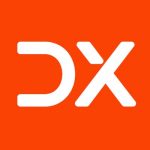 Digitized and digital: Two sides of the digital transformation coin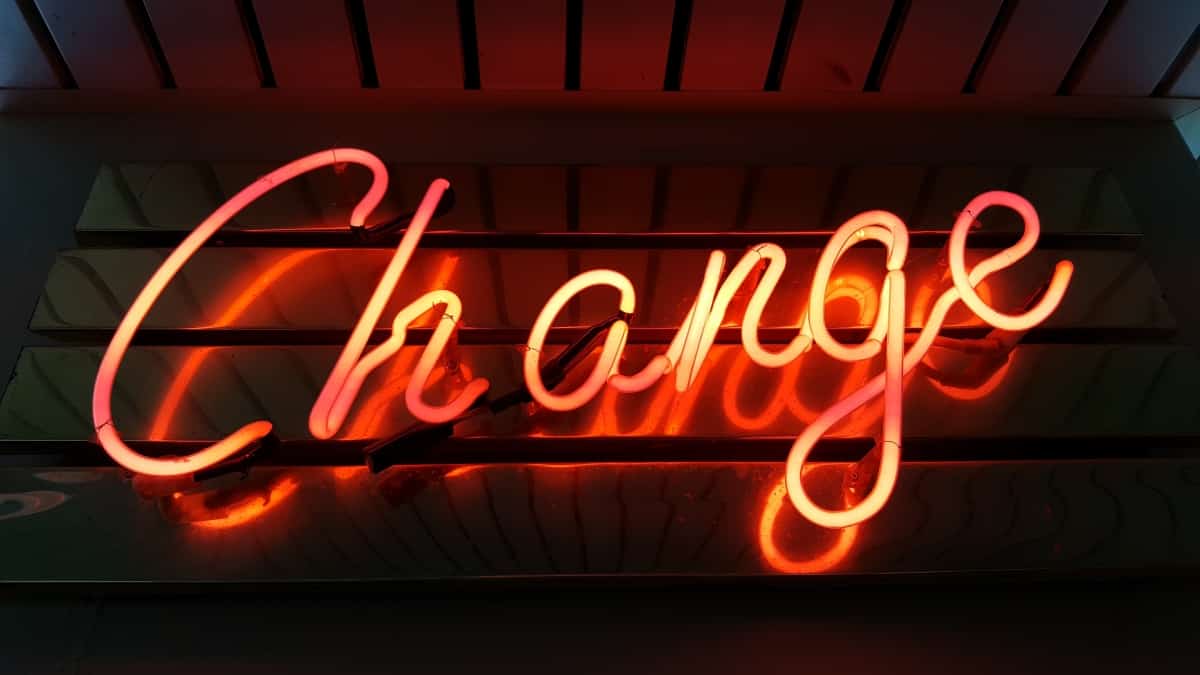 According to a research brief out of MIT, thriving in the digital age means undergoing two distinct transformations: Digitization, i.e. the incorporation of digital technology into core operations like accounting and invoicing, and becoming digital — "developing a digital platform for the company's digital offerings."
While both of these require companies to embrace emerging technologies, these present two distinct challenges, each with a differing set of rules and strategies. As explained by Sara Brown from the MIT Sloan School of Management, "Becoming digitized relies on traditional business methods. Becoming digital requires breaking old rules and embracing new thinking."
Digitization relies on the company's operational backbone, which supports core operations — i.e. how a company delivers goods and services, maintains its books of record, and completes essential back office processes, explains the research brief. Traditionally, base technologies for these were ERPs, CRMs, and core banking engines. Today, though, it's likely software-as-a-service (SaaS).
At the same time, becoming digital means creating a digital platform — "a foundation for a company's digital offerings and their rapid innovation." Creating speed and innovation, "this platform, a combination of different software components that can link with partners and connect with customers, enables a company to quickly develop and add new digital offerings, and targets revenue growth," explains Brown.
When it comes to managing both sides of this digital coin, decision-makers must manage leadership, operational, and cultural differences, Brown says:
Leadership: For digitization, leadership is firmly in place, making clear decisions, outlining processes and standards, and ensuring adoption success.
For a digital platform, however, top-down decision making stands in the way of success. Trusted teams are in the driver's seat, innovating and implementing new ideas. It's up to management to define an overall digital vision.
Operational: "Changes to the operational backbone can be planned and evaluated using traditional methods like metrics and customer satisfaction," writes Brown. On the digital platform side, these methods only result in frustration.
Cultural: Digitization isn't changing the fundamental place of the operational backbone, MIT's research found. A digital platform, however, "means radical changes in how decisions are made and work gets done. This can be uncomfortable for people at every level."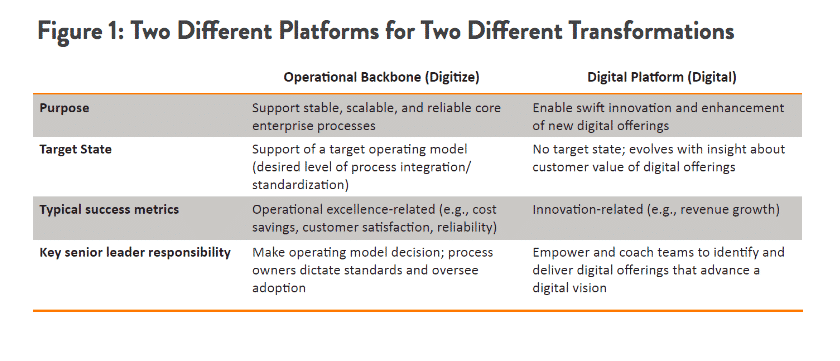 When it comes to actually managing these two different teams, MIT researchers suggest these three actions:
Keep 'em separated: Simultaneous management of digitization and digital means clearly distinguishing their separate responsibilities, says the research brief. Examples of companies that have taken this approach include Schneider Electric, Royal Philips, and Toyota. In another example, one organization's operational backbone was managed by the CIO, with a Chief Digital Officer taking the lead on the digital platform.
Funding should also be separate. As the researchers outline, "People responsible for digitization can better pursue operational excellence when the operational backbone receives consistent investment, year after year, at the enterprise level." Meanwhile, funding for short-term digital innovation "experiments" can be easily upped or decreased, depending on outcomes.
It's important, however, to keep the overall shared vision in mind, explains tech specialist and Tech Wire Asia editor Soumik Roy, for TechHQ. Leaders might feel that separate teams are a waste of resources, he writes, "because ultimately, the business needs its digital initiatives to converge — like its data, analytics, and platforms." But in reality, separate teams can optimize DX efforts, but only if a shared vision of the organization's future is kept top of mind: "Each team, working on their own side of improvements, can make contributions that help move closer to the end state. In practice, this is often more productive as well."
Rule breaking: Inherent in digital innovation is breaking old rules and making new ones, the researchers found — from subverting budgets processes to guarantee resources to bypass CRM approaches, among other challenges.
Rule breaking ends up being manageable because it's relatively contained to a small team that's experimenting, though it's crucial digital teams have sign-off and ongoing support from senior leadership.
New leadership: "Not all people who have successfully led traditional businesses are well-suited to digital business leadership," says the brief. "The idea of breaking rules to identify what works may feel terribly unnerving for some— even when they have been encouraged to experiment."
If someone in a leadership position isn't comfortable with creating new rules, they explain, coaching could be implemented to help guide them in the right direction. Alternatively, there is likely plenty of new talent that is ready to implement a shift.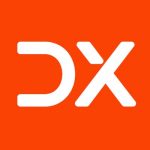 DX Journal covers the impact of digital transformation (DX) initiatives worldwide across multiple industries.
58% of enterprises struggle to find talent with the right DevOps skills
One of the most common digital transformation topics is upskilling, and its importance to a successful DX journey.
Broadly speaking, a lack of internal expertise is hindering the journey for many organizations. According to a new report from the Cloud Industry Forum, four in ten respondents said their business does not have access to the necessary skill-sets in-house, rising to 51% among respondents from IT departments.
"There's no digital transformation without a staff transformation," explains information security and business technology writer George V. Hulme in DevOps.com. "The people skills that helped bring successful enterprises to where they are today won't be the skills that will make them successful tomorrow."
Fortunately, he says, organizational leadership is largely well aware of how important it is to close the gap between skills employees have now, and those they'll need to help guide the enterprise into the future.
The DevOps Institute has released its Upskilling 2020: Enterprise DevOps Skills Report, based on 1,300 respondents. A major takeaway? "More than 50% of enterprises find challenges with all aspects associated with managing the people, processes and technologies that make DevOps possible," Hulme explains.
The report also found that 58% of enterprises have difficulties actually finding those with the right DevOps skills, and 48% said it's difficult to retain skilled DevOps professionals. As a result, salaries are on the rise, with salaries for experienced DevOps engineers reaching beyond $179,250 USD, according to the Robert Half Technology 2020 Salary Guide.
Additional top takeaways from the research include:
The top three must-have skill categories in 2020 are process skills and knowledge (69% of respondents), automation skills (67% of respondents), and human skills (61% of respondents)
Upskilling requires the attention of business leaders now. Over 38% of respondents' organizations have no upskilling program, 21% are currently working on one, and 7% don't even know if their organization has an upskilling program.
Agile adoption (81%), DevOps adoption (75%) and ITIL adoption (25%) have grown since the 2019 benchmark report, while SRE has risen from 10% adoption in 2019 to 15% in 2020.
"Human transformation is the single most critical success factor to enable DevOps practices and patterns for enterprise IT organizations," said Jayne Groll, CEO of DevOps Institute in the accompanying press release. 
"Traditional upskilling and talent development approaches won't be enough for enterprises to remain competitive because the increasing demand for IT professionals with core human skills is escalating to a point that business leaders have not yet seen in their lifetime. We must update our humans through new skill sets as often, and with the same focus, as our technology."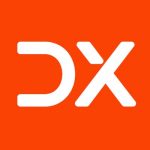 DX Journal covers the impact of digital transformation (DX) initiatives worldwide across multiple industries.
8 digital transformation conferences and events being offered virtually
"If 'necessity is the mother of invention,' coronavirus (COVID-19) forced many around the world to rethink our daily lives from work to school to entertainment," wrote author, futurist, and advisor Bernard Marr in an article for Forbes about how the current pandemic is fast-tracking digital transformation for many companies.
From the ability to work from home, to telehealth, to remote learning, technology has stepped up to the plate to help everyone retain at least part of their work or school routine, and to assist healthcare professionals and systems in managing the onslaught of patients.
And with social distancing and isolation guidelines — not to mention travel restrictions — in place to help curb the spread of the coronavirus, one sector that's taken a hit is the live events and conferences industry.
"It is easy for me to say with absolute certainty, that nothing like this has ever happened during my career," said Bob Bejan, Corporate VP of Global Events, Production Studios and Marketing Community for Microsoft, in a LinkedIn post from March 13, where he outlines lessons his team has learned over the last month.
And while many tech and digital transformation conferences and summits have been postponed or cancelled outright, many have gone digital in the hopes of connecting audiences that are working from home and either social distancing or self-isolating. As a bonus, many are either low-cost or complimentary, and content is set to be available on demand for future viewing.
Here are 8 events that have moved their keynotes, roundtables, demos, and networking activities online (or were started as virtual events to begin with):
The Drum's Digital Transformation Festival
Ongoing until April 30, 2020
This event explores what digital transformation really means for marketing through video presentations, webinars, and editorial content, with a recap of each day. Check out their roundup of eight lessons learned from Week 1 of the festival.
Adobe Summit
March 31, 2020
Adobe's annual conference brings together creatives and marketing professionals for the chance to hear the company's vision for the future of commerce as an integral part of CXM from CEO Shantanu Narayen and Executive Vice President and General Manager, Digital Experience Anil Chakravarthy. Participants can also explore product demos and announcements across six additional keynotes and 100+ breakout sessions in a "choose your own adventure" style
The Remote Work Summit
April 14-16
Unsurprisingly, this summit — the largest remote work conference in the world — was conceived as a digital event, bringing together over 11,000 professionals to learn how to work remotely as an individual, a team and an organization from industry professionals. Who attends? Anyone and everyone who envisions the Future of Work — from remote workers to entrepreneurs to freelancers to people managers.
OCP (Open Compute Project) Global Summit
May 12-15
The Open Compute Project (OCP) is a collaborative community focused on redesigning hardware technology to efficiently support the growing demands on computer infrastructure. With its move online, the OCP Global Summit will include keynote sessions, executive tracks, an Expo Hall with Expo Hall talks, Engineering Workshops, the OCP Experience Center and the OCP Future Technologies Symposium. Q&As, panel discussions, live chats, and one-on-one connections can also be expected.
LiveWorx
June 9, 2020
The definitive event for digital transformation has moved online for 2020, and will be free. While few details were released when the decision was made on March 19, LiveWorx is planning to offer as much 2020 content in digital format as possible.
Collision
June 22-25, 2020
North America's fastest growing tech conference was one of the first major events to move online, and is now called Collision from Home. This event, which brings together the people and companies redefining the global tech industry, will feature live stream talks from tech CEOs, international policymakers and global cultural figures. They'll chat and connect with each other through the bespoke Collision from Home app and they'll engage with some of the world's most influential companies and fastest-growing startups.
Domopalooza
On Demand
Hosted by Domo, the fully mobile, cloud-based operating system, Domopalooza took place March 18-20, but a live replay, breakout sessions, charts, product announcements, and plenty of highlights are all now on demand.
SAP Ariba Live
On Demand
At SAP Ariba Live, the world's premier spend management event, participants discuss the complex, volatile geopolitical environment; the economic threat of global supply chain disruption; new technologies; evolving regulations; and other important factors that present you with new challenges, risks, and opportunities.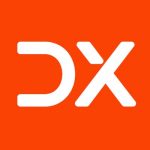 DX Journal covers the impact of digital transformation (DX) initiatives worldwide across multiple industries.