Who will control the data from autonomous vehicles?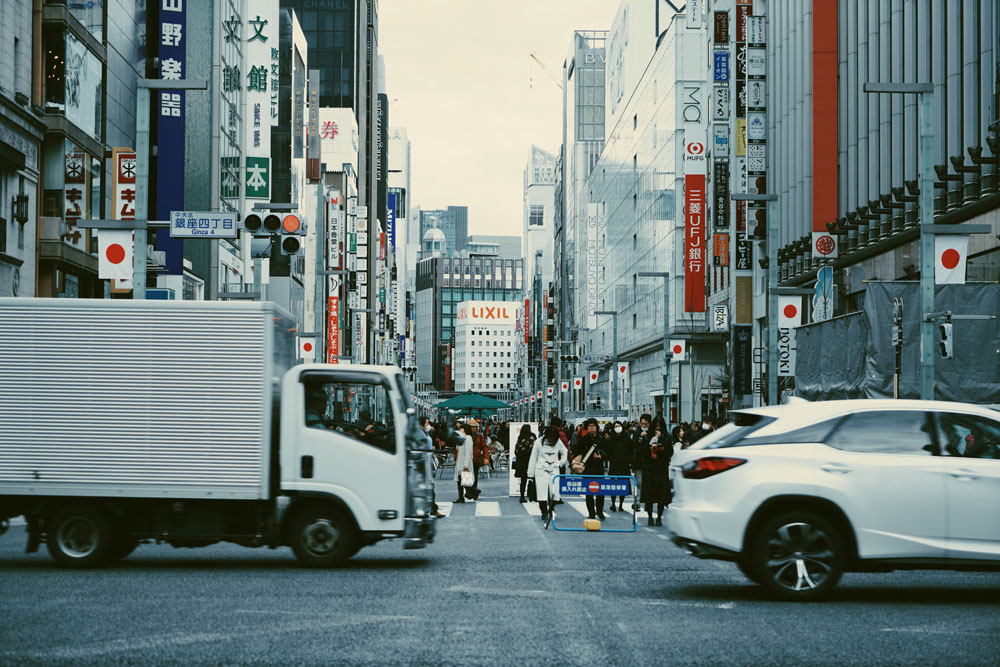 Self-driving cars, like many inventions of the data-driven age, collect huge volumes of data, relating to the performance of the car and geospatial information. Who will, and who should, own this data? A new study assesses the importance.
Researchers from Dartmouth College have questioned the ownership of data in relation to autonomous vehicle technology. As self-driving cars advance, there will be a vast quantity of data amassed from navigational technologies. This leads to important questions that need to be asked about data privacy, ownership, cybersecurity and public safety. This is in the context of the mapping data being collected and analysed by the companies that manufacture the navigation technology.
One use that companies will make of the collected geospatial data is to develop and design new maps. These are produced through sophisticated and proprietary combinations of sensing and mapping technologies. These technologies feature continuous, multimodal and extensive data collection and processing.
Such maps will be able to identify the spaces within which people live and travel. While this can help to promote technological innovation, it raises privacy questions. The researchers are calling on the developers of the 'black boxes' that will be integral to autonomous cars to be more open as to what happens with the data and for the navigation devices themselves to have greater transparency.
According to lead researcher Professor Luis F. Alvarez León:
"Self-driving cars have the potential to transform our transportation network and society at large. This carries enormous consequences given that the data and technology are likely to fundamentally reshape the way our cities and communities operate."
The new research paper proposes that governments should enact legislation that allows future autonomous cars users to unlock the 'black box' and understand what data is being used for and why. As León states: "oversight of the self-driving car industry cannot be left to the manufacturers themselves." The paper also calls for developers to use open-source software, which will enable an understanding of what is happening with the data.
There is also a call for greater understanding of security risks and the extent that data can be taken from car navigation systems.
The discussion has been developed in a paper published in the journal Cartographic Perspectives. The research paper is titled "Counter-Mapping the Spaces of Autonomous Driving."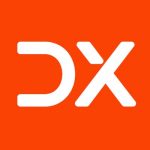 Canadian startup Deep Genomics uses AI to speed up drug discovery
One of the biggest challenges pharmaceutical companies face is with the time taken to discover new drugs, develop them and get them to market. This lengthy process is punctuated with false starts. Startup Deep Genomics uses AI to accelerate the process.
Canadian startup Deep Genomics has been using artificial intelligence as a mechanism to speed up the drug discovery process, combining digital simulation technology with biological science and automation. The company has built a platform which uses machine learning to delve into the molecular basis of genetic diseases. The platform can analyze potential candidate drugs and identify those which appear most promising for further development by scientists.
The drug development process is dependent upon many factors, such as those relating to combining molecules (noting the interactions between hundreds of biological entities) and with the assessment of biomedical data. The data review required at these stages is highly complex. For these reasons, many researchers are seeking algorithms to help to extract data for analysis.
According to MaRS, Deep Genomics is addressing the time consuming element involved in the initial stages of drug discovery. The artificial intelligence system that the company has designed is able to process 69 billion molecules, comparing each one against around one million cellular processes. This type of analysis would have taken a conventional computer (or a team of humans) many years to run the necessary computations.
Within a few months, Deep Genomics AI has narrowed down the billions of combination to shortlist of 1,000 potential drugs. This process is not only faster, it narrows down the number of experiments that would need to be run, saving on laboratory tests and ensuring that only those drugs with a high chance of success are progressed to the clinical trial stage.
This type of system goes some way to addressing the lengthy typical time to market, which stands at around 14 years for a candidate drug; as well as reducing the costs for drug development, which run into the billions of dollars per drug.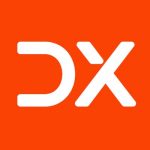 Health service partners with Alexa to provide medical support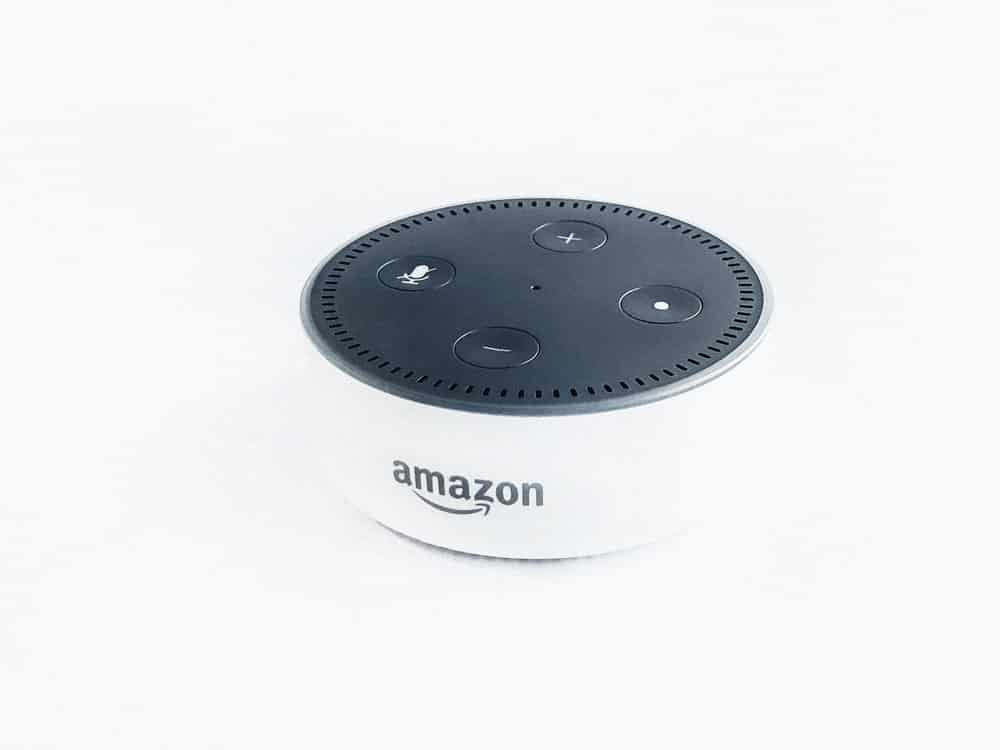 The U.K. National Health Service (NHS) is to partner with Amazon's Alexa in order to provide health information. This is being piloted as an alternative to medical advice helplines and to reduce the number of medical appointments.
While the U.K. NHS is much admired around the world as a free-at-the-point-of-use healthcare system, health officials are always keen to find ways to reduce the strain on the systems, especially relating to medical visits where the process of booking appointments and waiting times for sessions with doctors can be lengthy. The average time to obtain a non-medical emergency appointment with a general medical practitioner is averaging around two weeks.
Although a non-emergency medical helpline is active (accessed by dialling 111), plus an online system, health officials are keen to explore other ways by which the U.K. population can access medical services. For this reason, NHS England is partnering with Amazon.
The use of Alexa voice technology not only offers an alternative service for digitally-savvy patients, it provides a potentially easier route for elderly and visually impaired citizens, as well as those who cannot access the Internet through a keyboard, to gain access to health information. This fits in with a new initiative from the U.K. Government called NHSX, which is about the NHS Long Term Plan intended to make more NHS services available digitally.
As PharmaPhorum reports, Alexa can now answer questions such as "Alexa, how do I treat a migraine?" and "Alexa, what are the symptoms of flu?"
Outside of the U.K., Amazon is working with several healthcare providers, including digital health coaching companies, in order to launch six new Alexa healthcare 'skills'. According to Rachel Jiang, head of Alexa Health & Wellness: "Every day developers are inventing with voice to build helpful and convenient experiences for their customers. These new skills are designed to help customers manage a variety of healthcare needs at home simply using voice – whether it's booking a medical appointment, accessing hospital post-discharge instructions, checking on the status of a prescription delivery and more."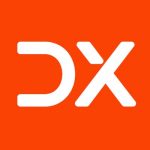 Chatbots are revolutionizing retail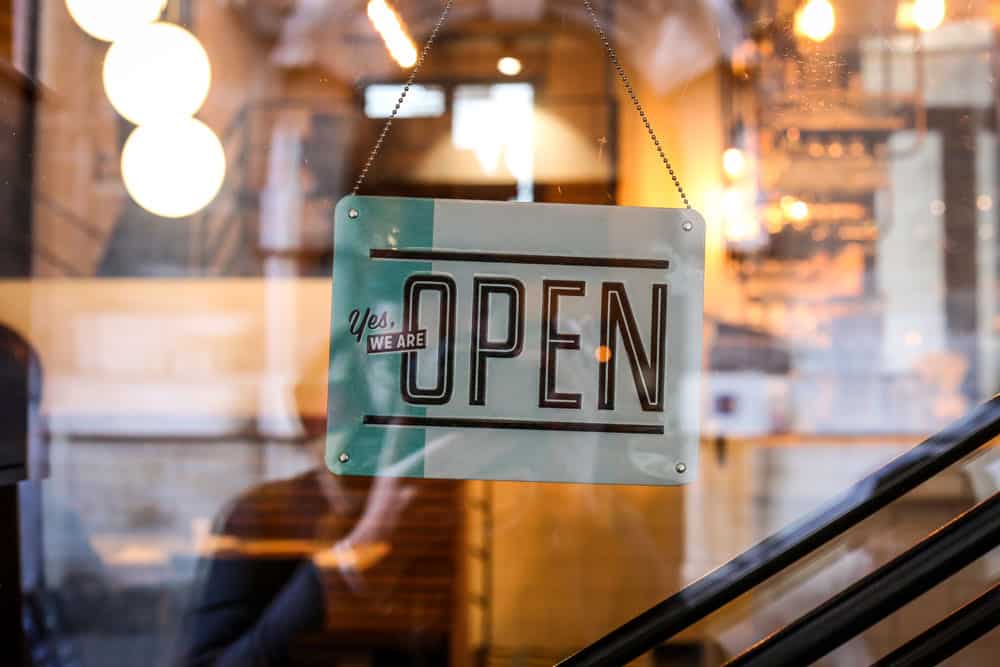 This story originally appeared on Digital Journal.
The rise in chatbot use is just one example of the AI revolution online retailers are facing. A key consideration that retailers face is using the technology to create individualized experiences to retain customers and drive sales.
A recent study by Juniper Networks indicates that retail sales from chatbots will nearly double annually, reaching $112 billion by 2023, which is a lucrative outcome of the automation of customer sales and support processes. Chatbots are just one example of how technology is being used to create intelligent content and perhaps what is becoming the future of e-commerce.
Online retailers are also investing big in artificial intelligence-driven systems, such as smart CMS, that allow them to deliver individualized experiences, an increasingly crucial part of customer retention and driving sales.
Rasmus Skjoldan, chief marketing officer of Magnolia CMS, discusses with Digital Journal how new AI/ML features in modern technology are changing the way retailers create an online customer experience.
Digital Journal: How is artificial intelligence impacting on retail?
Rasmus Skjoldan: Retail is a seasonal industry, and because of that, there can be large peaks and valleys in customer questions and associated ticket volume throughout the year. This is a perfect use case for where digital transformation can have a massive impact, because digital communication channels and automation in the form of chatbots and AI can help alleviate the pain associated with seasonal upticks in volume.
It can be hard to scale live, phone-based support systems for such variations in traffic, and because of this, customers often have to wait on hold to get help — a terrible experience. Messaging, on the other hand, allows conversations to continue without the customer having to wait around for a live agent, and bot-based automation can take on a lot of the heavy lifting for customers with routine requests like checking on a shipping status.
DJ: How important are chatbots becoming for retail, and what advantages are retailers seeking to leverage from chatbots?
Skjoldan: The biggest retailers are able to automate so much more in this era of digital transformation because they can integrate bots with back-end systems, like an existing CRM or shipping provider. These integrations allow them to remove the agent from a lot of conversations. By assigning common inquiries to chatbots, retailers can remove some of the burden from live agents. In terms of staffing around the holidays, bots can handle a lot of the increased volume, so that retailers don't have to hire as many seasonal agents.
DJ: Generally, how do customers react to chatbots?
Skjoldan: Customers want their issues to be resolved quickly and effortlessly. If a chatbot is able to accomplish that, then most customers are happy. Frustrations arise when chatbots misinterpret the issue at hand. It is important for brands to use chatbots to cater to the customer's desire for convenience, while also offering the option to speak to a real agent when the chatbot becomes an inconvenience.
DJ: What are the main limitations with chatbots?
Skjoldan: Many chatbot vendors today are relying on a purely conversational bot experience, and it can be very difficult and time consuming to train these AI models. To circumnavigate this issue, organizations can use conversational AI technology to classify the ticket, coupled with decision trees that are deterministic and far more effective in resolving use-case specific issues.
DJ: How can technology help to overcome these limitations?
Skjoldan: If retailers keep their automation and bots decision tree-based, then the retailers are controlling the conversation. This is a simpler form of technology that is easier to manage. If AI determines that the customer inquiry can be handled through an existing bot workflow, then your customer moves through a set of predetermined tasks instead of the customer trying to have a conversation with a bot. If the customer's question does not match a predetermined workflow, the back-end software will connect them with an agent.
DJ: What will customer service look like five years from now?
Skjoldan: The customer service industry is already seeing massive improvements in the efficiency of CX through automation, and I believe in the next five years, that progress will only be magnified. Brands will automate more than 90% of their customer service and reserve agents for their most complex issues. To get there, the industry will need more data scientists, engineers and analysts to maintain models and create bots that will ensure a great customer experience. Automation will work towards improving efficiency of service — and more significantly increase revenue for brands as a result.