Tiny 3D-printed heart fabricated complete with blood vessels
Given the shortage of organs for transplantation worldwide, medical researchers have been investigating the fabrication of artificial organs. One step towards this is a 3D-printed heart.
In a new medical breakthrough, Israeli scientists have successfully 3D printed a tiny heart complete with functioning blood vessels and human tissue. The heart is seen as step forward in developing artificial organs for transplant. With diseased hearts in particular, heart transplantation is the only treatment for patients with end‐stage heart failure. This fact is complicated not only by the risks involved with surgery, and the risk of organ rejection, but also the shortage of suitable organs for transplant.
The approach taken by the researchers from Tel Aviv University was within the field of cardiac tissue engineering, where there is growing interest with this alternative approach which involves integrating cardiac cells and 3D biomaterials.
The biological techniques are also orientated towards the patient, in terms of better addressing the organ to be replaced and lowering the chance of rejection. Through this the researchers showed, in a proof-of-concept study, that they could 3D print thick, vascularized, and perfusable cardiac patches to serve as functioning hearts. The first heart produced is a tiny organ, only the size of a cherry (equivalent to the size of a rabbit's heart).
The developmental hearts are theoretically compatible with the immunological, cellular, biochemical, and anatomical properties of the patient. The success paves the way for further research, with the aim of producing larger hearts that will be tested to see if they are suitable for human transplantation. There is more work to do first, however; while the cells of the heart are currently able to contract, they do not yet have the ability to pump.
Speaking with The Daily Telegraph, Professor Tal Dvir who led the project notes: "Maybe, in 10 years, there will be organ printers in the finest hospitals around the world, and these procedures will be conducted routinely."
The research has been published in the journal Advanced Sciences, with the peer reviewed paper titled "3D Printing of Personalized Thick and Perfusable Cardiac Patches and Hearts."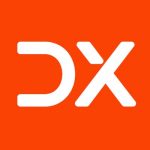 Canadian startup Deep Genomics uses AI to speed up drug discovery
One of the biggest challenges pharmaceutical companies face is with the time taken to discover new drugs, develop them and get them to market. This lengthy process is punctuated with false starts. Startup Deep Genomics uses AI to accelerate the process.
Canadian startup Deep Genomics has been using artificial intelligence as a mechanism to speed up the drug discovery process, combining digital simulation technology with biological science and automation. The company has built a platform which uses machine learning to delve into the molecular basis of genetic diseases. The platform can analyze potential candidate drugs and identify those which appear most promising for further development by scientists.
The drug development process is dependent upon many factors, such as those relating to combining molecules (noting the interactions between hundreds of biological entities) and with the assessment of biomedical data. The data review required at these stages is highly complex. For these reasons, many researchers are seeking algorithms to help to extract data for analysis.
According to MaRS, Deep Genomics is addressing the time consuming element involved in the initial stages of drug discovery. The artificial intelligence system that the company has designed is able to process 69 billion molecules, comparing each one against around one million cellular processes. This type of analysis would have taken a conventional computer (or a team of humans) many years to run the necessary computations.
Within a few months, Deep Genomics AI has narrowed down the billions of combination to shortlist of 1,000 potential drugs. This process is not only faster, it narrows down the number of experiments that would need to be run, saving on laboratory tests and ensuring that only those drugs with a high chance of success are progressed to the clinical trial stage.
This type of system goes some way to addressing the lengthy typical time to market, which stands at around 14 years for a candidate drug; as well as reducing the costs for drug development, which run into the billions of dollars per drug.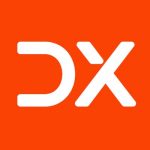 Health service partners with Alexa to provide medical support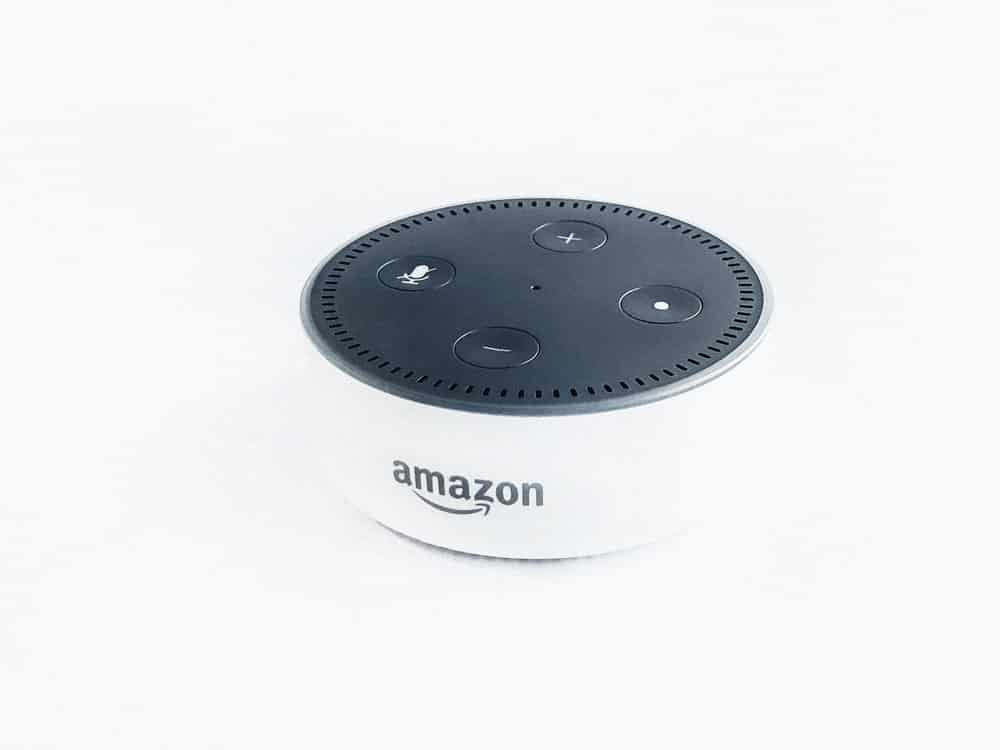 The U.K. National Health Service (NHS) is to partner with Amazon's Alexa in order to provide health information. This is being piloted as an alternative to medical advice helplines and to reduce the number of medical appointments.
While the U.K. NHS is much admired around the world as a free-at-the-point-of-use healthcare system, health officials are always keen to find ways to reduce the strain on the systems, especially relating to medical visits where the process of booking appointments and waiting times for sessions with doctors can be lengthy. The average time to obtain a non-medical emergency appointment with a general medical practitioner is averaging around two weeks.
Although a non-emergency medical helpline is active (accessed by dialling 111), plus an online system, health officials are keen to explore other ways by which the U.K. population can access medical services. For this reason, NHS England is partnering with Amazon.
The use of Alexa voice technology not only offers an alternative service for digitally-savvy patients, it provides a potentially easier route for elderly and visually impaired citizens, as well as those who cannot access the Internet through a keyboard, to gain access to health information. This fits in with a new initiative from the U.K. Government called NHSX, which is about the NHS Long Term Plan intended to make more NHS services available digitally.
As PharmaPhorum reports, Alexa can now answer questions such as "Alexa, how do I treat a migraine?" and "Alexa, what are the symptoms of flu?"
Outside of the U.K., Amazon is working with several healthcare providers, including digital health coaching companies, in order to launch six new Alexa healthcare 'skills'. According to Rachel Jiang, head of Alexa Health & Wellness: "Every day developers are inventing with voice to build helpful and convenient experiences for their customers. These new skills are designed to help customers manage a variety of healthcare needs at home simply using voice – whether it's booking a medical appointment, accessing hospital post-discharge instructions, checking on the status of a prescription delivery and more."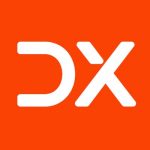 AI technology from IBM detects breast cancer risk before it happens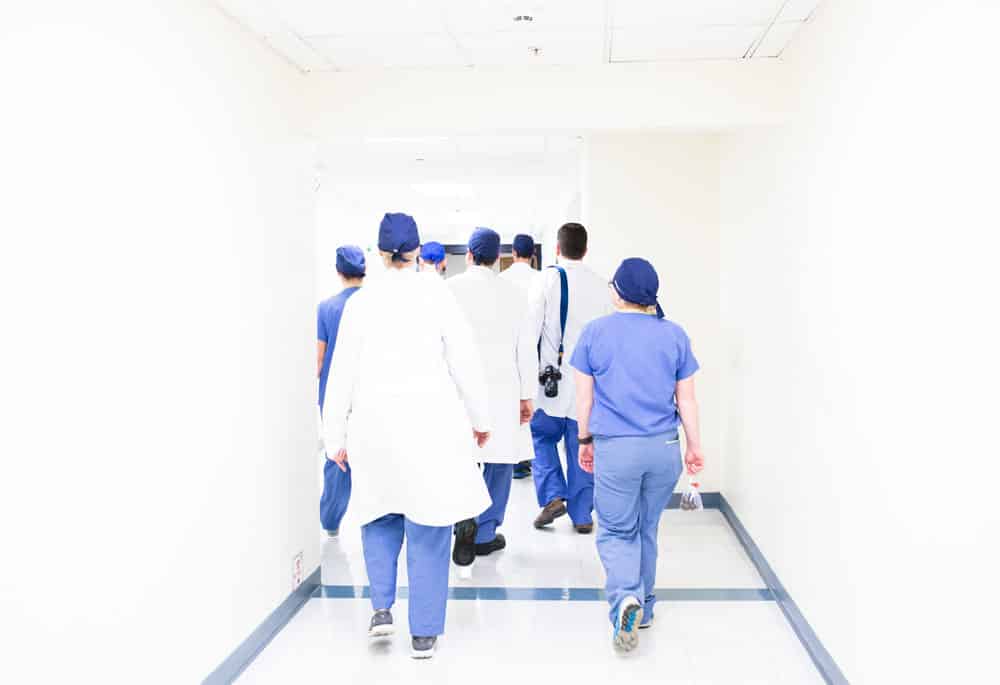 IBM has taken a step forward in disease prevention by designing an artificial intelligence technology that can predict the risk of breast cancer developing up to one year before the first signs of cancer appear.
With this new step in medical diagnosis, IBM has developed an artificial intelligence model which is capable of predicting malignant breast cancer within a year with an 87 percent accuracy rate (when the output from the machine is compared with expert radiologists.) In addition, the technology could correctly predict 77 percent of non-cancerous cases.
The prediction methods uses both mammogram images and medical records in order to make the assessment, based on a data review of the medical evidence. This is the first application of AI to draw upon both images and data to make a prediction in relation to breast cancer.
At the heart of the deep neural network technology is an algorithm, which was trained by IBM technologists along with medical professionals from Israel's largest healthcare organizations. The training of the artificial intelligence took place using anonymized mammography images which were linked to biomarkers (like patient reproductive history) together with clinical data. The training data-set consisted of 52,936 images from 13,234 women who underwent at least one mammogram between 2013 and 2017.
The aim of the medtech is not to replace the physician, but to act as a 'second pair of eyes', providing a backup in the event that something has been missed through conventional patient assessment. This could prove especially useful in areas with staff shortages where a second medical professional is not available to provide a second assessment.
An assessment of the technology has been published in the journal Radiology. The research paper is titled "Predicting Breast Cancer by Applying Deep Learning to Linked Health Records and Mammograms."
In related news, IBM is applying artificial intelligence to catch Type 1 diabetes much earlier. IBM's other health technology project could help identify patients at risk and help chart a course for tracking the condition. The predictive tool is a joint project between IBM and JDRF (formerly known as the Juvenile Diabetes Research Foundation).