Lenovo develops new AR headset called ThinkReality
Chinese technology firm Lenovo is making a serious pitch for a big slice of the augmented reality headset market through the launch of its ThinkReality A6 glasses.
The new headset, the latest under the company's ThinkReality brand, has been called "small but mighty" by Lenovo, with the headset weighing around 380g (0.83lbs). The weight has been reduced by having the battery worn separately to the main unit.
The headset comes with a 40-degree diagonal field of view with 1080p resolution per eye in a 16:9 aspect ratio. The visuals are powered by an onboard Qualcomm Snapdragon 845 SOC. The device has two fisheye cameras on the front, as well as depth sensors and a 13-megapixel RGB sensor, plus an in-built microphone. One of the important features is that the headset can detect where the user is gazing to optimize resolution or navigation. The headset works over Wi-Fi but not 4G or 5G.
The device has an ecosystem that is capable of integrating with existing enterprise systems. Lenovo have said the ThinkReality A6 is compatible with existing augmented reality content, and it offers highly functional device management software. In terms of the operating system, this is Snapdragon 845 CPU running an Android-based platform, plus an Intel Movidius chipset with wave guide optics from Lumus.
Part of Lenovo's strategy is to capture the growing business interest in augmented reality. This includes providing services for remote working. Lenovo's strategy, according to Computer Business Review, includes developing hardware, software and services aimed at the 2.7 billion deskless workers globally,
The cost of the new headset has yet to be confirmed, although aim is for the price to be competitive and to be able to compete with rival products, like Microsoft's HoloLens 2, which retails around $3,500.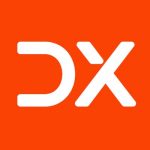 IoT + Smart Edge Computing = Operations Intelligence
In the equation IoT + X = Operations Intelligence, what role does smart edge computing play?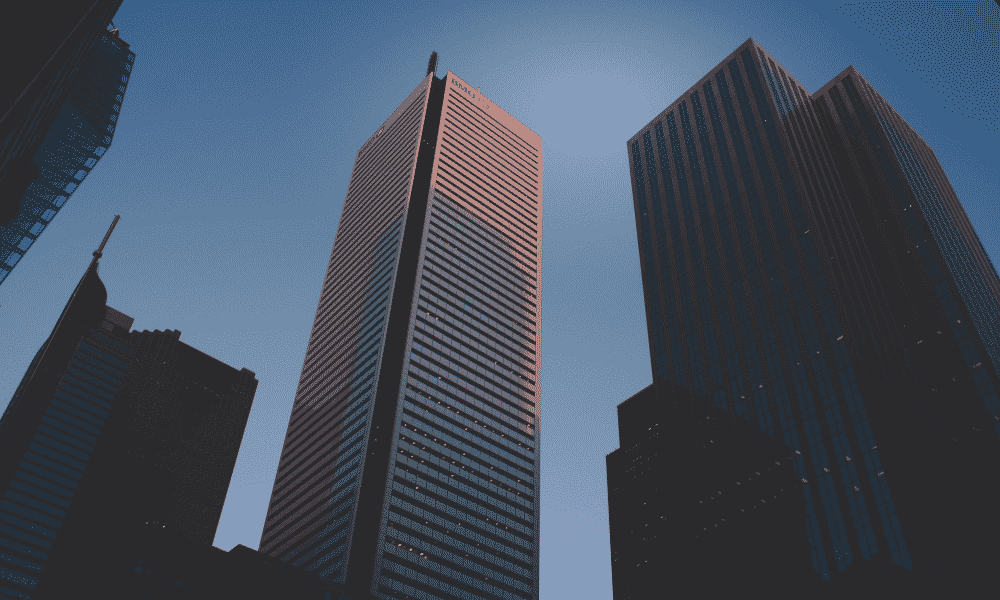 You don't always need a sledgehammer to crack a nut.
The general premise driving the use of the Internet of Things (IoT) and data analytics to deliver intelligence is that the end actions usually have to be executed through some kind of blanket (often human) intervention. The shaky fallacy at the core of this idea is that it takes a sledgehammer to a nut in that even small adjustments to operating conditions requires a large investment of resources. Smart edge computing addresses this challenge and applies a solution that is more proportional to the size of the problem.
[Download]: Real Estate Manager Goes Digital
Whether it's a thermostat or a light switch or a card reader, most edge devices that control today's commercial facilities are passive and wired devices, says Datta Godbole, the chief technology officer for Honeywell Building Technologies. Smart edge computing introduces a more efficient way of corralling the power of IoT to deliver operations intelligence. Smart edge devices can act on intelligence on the frontlines and save the heavy-duty computing for the cloud.
Smart edge computing helps companies, including facility management organizations, distribute computing needs more efficiently: you execute the small changes at the edge and save the heavy lifting for the cloud. "Time critical decisions are executed quickly without going to the cloud, while cloud computing is great for analyzing long-term trends through AI algorithms," Godbole says.
Decisions at the edge
It is this "quickly" factor, the latency that is saved, that makes smart edge computing so valuable as part of the equation IoT + smart edge computing = operations intelligence.
Imagine a commercial building packed with fire and smoke detectors. Facilities management needs to maintain and periodically inspect these devices, which involves days of intensive work. What if instead the smoke detector could signal when it's ready for maintenance – much like your car does? "In the future, all equipment in the building will be smart and can diagnose themselves and ask for help," Godbole says.
The IoT part of the equation comes from the many sensors measuring a variety of parameters including temperature, humidity, light, foot traffic, occupancy and more. The introduction of IoT expands the working data set so management can more finely calibrate the final experience. "If we have IoT sensors that blanket a whole building, that conduct micro-measurements of every part of the building, we get a much truer picture of what's happening in the building and you can control air conditioning or heating accordingly," Godbole says.
Case Study: Advancing Smart Manufacturing Operations Value with Industry 4.0 Platform
In a sense, IoT allows for both personalized comfort and efficiencies at scale. When an employee swipes her card and enters her workspace, what if IoT-embedded edge devices automatically gave her what she was looking for: a slightly warmer conference room, lighting that adjusted depending on where she was working and her favorite snacks lined up in the kitchen?
Foot traffic sensors and occupancy patterns in the long term can dictate heating and cooling requirements so management can optimize these over time.
The use of IoT in conjunction with smart edge computing will lead to a more efficient allocation of computing resources and better and faster decision-making. No longer do you need a sledgehammer for every problem, a fine scalpel will work even better.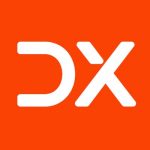 DX Journal covers the impact of digital transformation (DX) initiatives worldwide across multiple industries.
CIRA Made a Terrible Mistake with a Domain Name Ad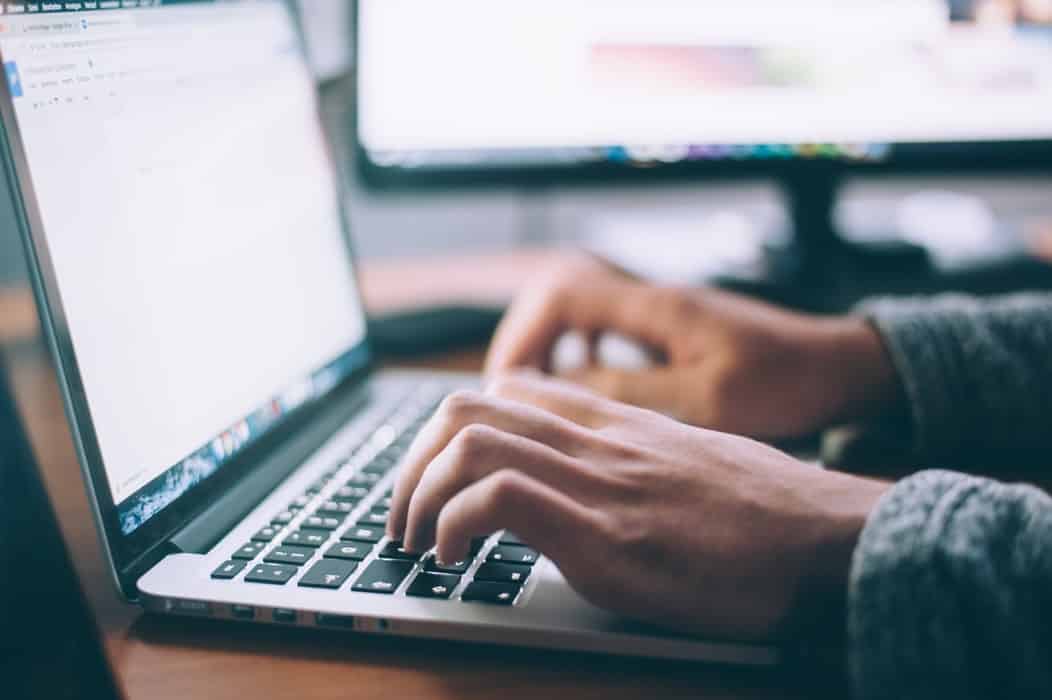 This article is sponsored content produced by Threat Intelligence Platform (TIP)—a data, tool, and API provider that specializes in automated threat detection, security analysis, and threat intelligence solutions for Fortune 1000 and cybersecurity companies.
The Canadian Internet Registration Authority (CIRA) recently launched a commercial that encourages Canadians to register a ".ca" domain name instead of a ".com". While CIRA's campaign seems commercially sound, it has failed to meet one expectation: Doing sufficient domain name monitoring to ensure it wasn't infringing anyone's rights.
In fact, CIRA's ad showed a banner with a ".com" domain name in the background — leading to a problematic situation. The registrar did not realize the domain name shown was trademarked and owned by the Canadian Real Estate Association (CREA) and the National Association of Realtors (NAR). This incident was a terrible oversight on the domain registrar's part, with potential legal implications for the registry.
When CIRA learned about its mistake, its representative delivered this message:
"We are really proud of, and stand behind, the ad. The reaction so far has been overwhelmingly positive. We look forward to helping as many Canadian businesses as possible get online with a .ca domain name."
Domain names are crucial to any business with an online presence. Without a domain name, it would be impossible for an organization to send corporate emails or put up its own website. During the early days of the Internet, registering a domain name was a tedious and costly process. 
Today, however, the trouble with domain name registration lies more in that anyone can do it. Even cybercriminals can purchase and register a top-level domain (TLD) and put up malicious websites in hopes that victims would land on them and give out their personal information.
Easy-to-recall domain names related to brands have also become scarce because even individuals compete with businesses for them. Even famous brands have to deal with this challenge. 
Google, for instance, could not use alphabet.com because someone else owns it. Nissan, meanwhile, had to spend more than 20 years before it could acquire nissan.com from an individual named Uzi Nissan.
This scarcity, however, is now being alleviated by the introduction of new generic top-level domains (gTLDs) such as .bmw, .nike, and .mcdonalds along with country-code TLDs (ccTLDs) like .ca.
Despite the influx of new gTLDs and ccTLDs, however, .com domains remain the most sought after. As such, some businesses resort to convincing registrants to give up their domain names sometimes at exorbitant prices. The average price of a domain name bought from someone who already owns it is thousands of dollars. Cars.com is probably the most expensive domain to date, valued at US$872 million.
Other companies get lucky in that they find their hearts' desires among discarded domains. In such cases, though, they should do due diligence to make sure the domains they wish to purchase were not given up for excellent reasons such as search engine results pages (SERP) and security violations. They should keep in mind that domains in Google's blacklist, no matter how memorable, would never show up in search results because of SERP violations. Domains in security vendors' blacklists, meanwhile, would always be blocked on computers where their solutions are installed.
To avoid ending up with domains that have a checkered past, users can use a WHOIS history checker before purchase. Such a tool would reveal everything about the domain in question. It can help future domain owners ensure that their websites do not have ties to any malicious activity, individual, or organization at any point in their life cycle.
Domain names have become more than just a means to gain online visibility. They are now unique identifiers that point to organizations' brands. That is why it is important for all companies to make domain security a priority.
About the Author
Jonathan Zhang is the founder and CEO of Threat Intelligence Platform (TIP) — a data, tool, and API provider that specializes in automated threat detection, security analysis, and threat intelligence solutions for Fortune 1000 and cybersecurity companies. TIP is part of the Whois XML API family, a trusted intelligence vendor by over 50,000 clients.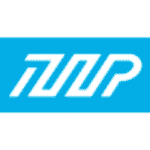 AI will fuel the next wave of digital transformation in Asia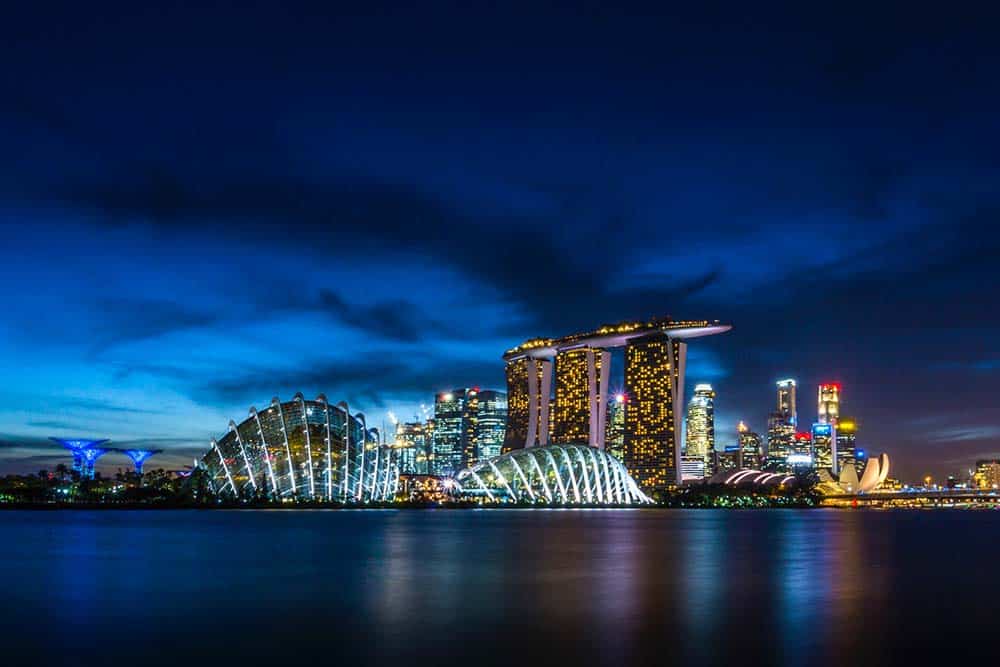 From the recently-wrapped Milken Institute Asia Summit in Singapore, president of Asia and corporate vice president at Microsoft, Ralph Haupter, spoke to Bloomberg Markets: Asia on how Artificial Intelligence will continue to disrupt the technology space and drive growth on the continent.
As it stands, an increasing number of reports are showing the importance of AI on growth on a global scale:
AI could contribute an additional $15.7 trillion to the global economy by 2030 (PwC)
The technology represents a potential impact on GDP of 26.1 percent in China (PwC)
28 percent of businesses are already realizing tangible returns on their AI implementation (AI Business)
"We need to understand that AI is the next accelerator for digital transformational companies," explained Haupter. "We did a study here in Asia and it turns out that companies really think AI will drive double on innovation and double on productivity. That's pretty impactful."
The study referenced by Haupter was released earlier this year, showing that AI will accelerate the rate of innovation and employee productivity improvements to nearly double in Asia Pacific by 2021. Furthermore, only 41 percent of organizations in the region have embarked on the AI journey.
Speaking to Bloomberg, Haupter cited one success story: Narayana Health in India, which uses AI visual recognition with its X-Rays. "The quality is better, the cost is down, scale is higher — that's what technology is about. It makes me excited."
[Learn more about Narayana's digital transformation]
The urgency of re-skilling
Of course, a significant touchpoint when discussing the important and rise of AI on growth, is the prioritization of reskilling workers.
A recent IBM Institute for Business Value study found that "as many as 120 million workers in the world's 12 largest economies may need to be retrained or reskilled over the next three years as a result of the advent of artificial intelligence (AI) and automation."
In his interview, Haupter is quick to point out that AI "is something that is augmenting us as human beings, and not replacing us," emphasizing that reskilling is a clear goal on the agenda.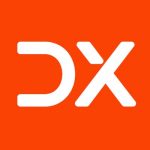 DX Journal covers the impact of digital transformation (DX) initiatives worldwide across multiple industries.