Digital transformation success underpinned by API economy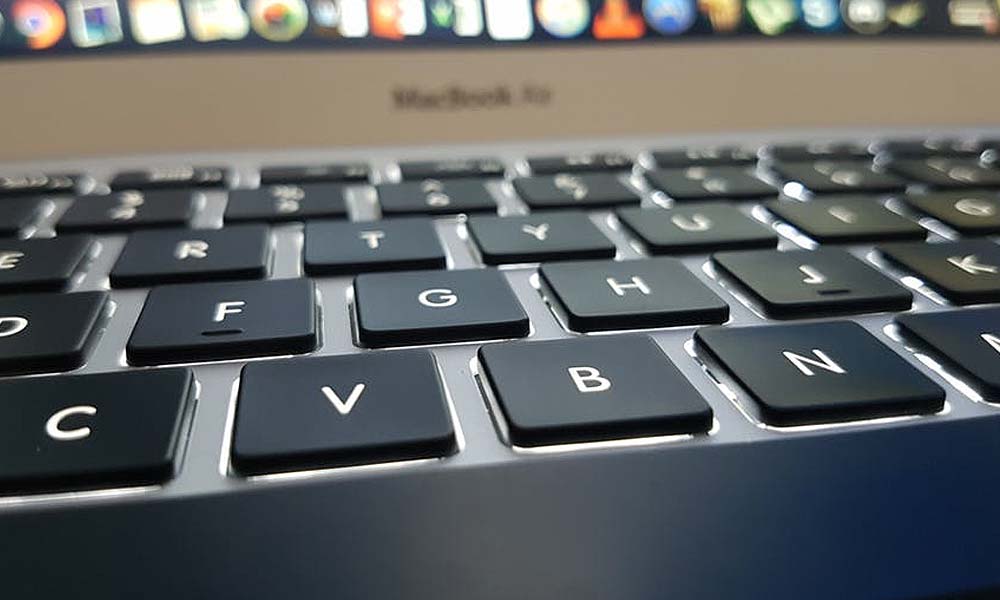 The API economy is poised to become one of the fundamental building blocks of any organization going through a digital transformation initiative.
As John Rethans, Global digital transformation strategist at Apigee (acquired by Google in 2016) writes, "digital transformation and platform and ecosystem strategies are part of a shift from supply-side thinking (in which a finite supply of goods and services was viewed as the dominant economic factor) to demand-side thinking (in which demand can be amassed behind infinitely scalable digital assets, then leveraged)."
Rethans notes that APIs become critical by virtue of the fact they provide more points of leverage to allow for more rapid adaptation to change.
APIs are the driving force behind successful digital transformations. They're enabling growing
The rise of the API economy
APIs are the public portals developers use to access data from external services. It's how different websites and apps interlink behind the scenes, allowing you to get a ride from Uber when you talk to Siri or share a photo to Twitter when you post it on Instagram, for example.
APIs are also being used for enterprise software.
As digital transformation takes hold, APIs are rising to prominence as a driving force of the trend because data needs to be able to flow between different services. If everything is siloed, insights are limited. It's only when platforms interlink that their true value becomes apparent.
The API economy is not new, but as more companies invest in technology underpinnings, and think about data portability, its importance grows.
Companies such as Slack, for example, have taken off in the enterprise in large part because it embraced the API economy.
In the case of Slack, the wealth of third-party integrations available allows companies to use the messaging app as a hub for their business. Slack's API works with virtually all other enterprise tech solutions, turning the barebones chat app into the centre of an organization's digital collaboration.
By opening up data pools and encouraging collaboration, businesses and services can grow without the need to write code from scratch. Companies such as WhatsApp, Pinterest and Uber have exploded because of their decision to embrace the API economy.
The API challenges
While it may sound easy to simply an an API to any business process or product, there are many challenges that come with it.
One such challenge is culture: Business professionals who don't have experience in digital-only or digital-heavy environments may struggle to view an API as an asset. The value in offering public access to a carefully curated data pool could be overlooked or misinterpreted if value creation is not understood, particularly as APIs are always-on and can't readily be disabled.
Companies also have to actively maintain their APIs and security risks need to be addressed. An API has to be updated to match platform changes, and documentation must be published to help third-party firms utilize the resource. Keeping a large-scale API online with proper documentation is not a trivial pursuit.
The results can be worth it though. A MuleSoft study in 2016 found one-third of large organizations with more than 100,000 employees generate $10 million in annual revenue from APIs. Uptake is growing, with 35 percent of organizations who don't already have an API intending to implement one.
Furthermore, companies that are looking at API interoperability are likely to see a return on investment by combining data pools from various sources.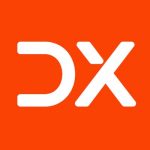 Collision returns to Toronto with more than 35,000 planned attendees
Nicknamed 'The Olympics of Tech," Collision 2022 is back live after two years.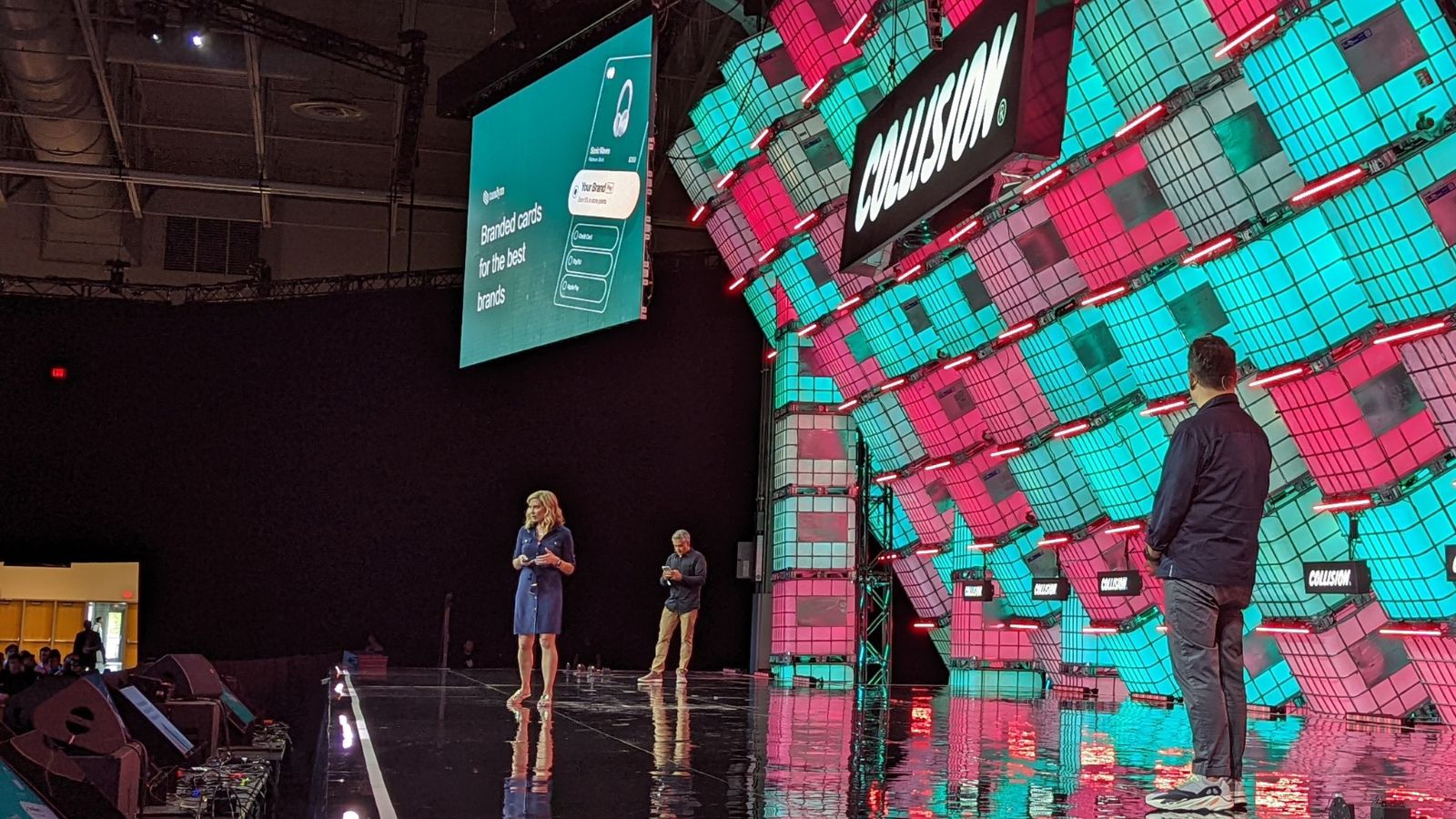 It's been called "The Olympics of Tech."
More than 35,000 attendees, 1,250+ startups, and 800+ investors are converging on Toronto for a now-sold-out Collision 2022 — back live for the first time in two years. 
North America's fastest-growing tech conference takes place June 20-23 at Toronto's Enercare Centre. It is part of a series of technology conferences that include Web Summit in Europe and RISE in Hong Kong.
Welcoming attendees back after the 2020 and 2021 virtual editions of the conference, Paddy Cosgrave, founder and CEO of Collision & Web Summit said, "I just can't tell you how excited I am to be back," before introducing Toronto mayor John Tory.
"The numbers of people that come to this conference demonstrate the eagerness that everyone has to be together after a long pandemic," said Tory. "It speaks to the impact of Collision itself, that so many people are here."
"You come because you think it matters," he continued. "And we have to make it matter. We have to make it make a difference — not just with respect to technology."
Tory then outlined why Collision is right at home in the city of Toronto: "This is one of the fast-growing tech conferences in the world, for a reason, and there is a reason that Toronto is hosting it."
"If you'll forgive me a moment of truthful immodesty, we have cemented ourselves as a global hub for technology and innovation," said Tory, before welcoming attendees to explore the city and see what it can do for their businesses.
"You can be part of this Toronto success story."
Collision kick-off
Led by co-hosts Sunil Sharma (Managing Director of Techstars Toronto) and Casey Lau, opening night featured an impressive lineup of speakers from a range of sectors. Guests included: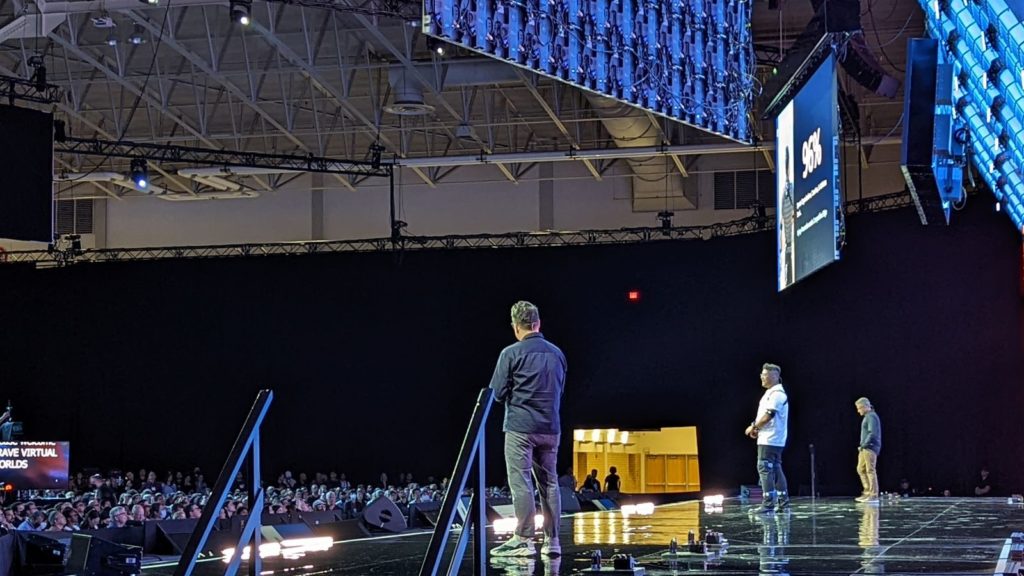 To warm up the audience, however, a series of breakout startups presented their pitches, as a preview of what's in store for attendees this week. Eight startups, three of which are Indigenous-owned (see asterisks), came to the stage. Startups featured were:
Collision and the state of the world
Collision is coming back at an interesting, particularly volatile time for the global economy and tech market. Inflation has skyrocketed, and the costs for everything from basic groceries to buying a car or home has led to a tremendous feeling of uncertainty.
For starters, recent weeks have seen the cryptocurrency market crumble, with even long-term investors starting to think of exiting the space. CNBC recently reported that the price of bitcoin fell more than 9% in 24 hours to $18,642.22, as of about 2 p.m. ET on Saturday, June 18.
Venture Capitalists have been pouring money into startups throughout the pandemic, at what we can now call an unsustainable level. The result? Overvaluation — a big risk to employees, as one CEO wrote for Forbes.
Ultimately, there is an air of optimism coming from Collision, where an enthusiastic and packed crowd were eager to kick off the event.
Agenda
Attendees will be able to choose from an absolutely massive selection of sessions, across several tracks and curated lists of sessions.
With the aforementioned crypto crash at the top of many minds, the crypto track, featuring sessions like Mass Adoption: Crypto's next challenge and How to regulate cryptocurrencies, is sure to be popular.
Those interested in startups can look forward to sessions like How Calgary is winning the global talent competition, How to recession-proof your startup, and 3 big mistakes founders make when building early-stage tech teams, among others.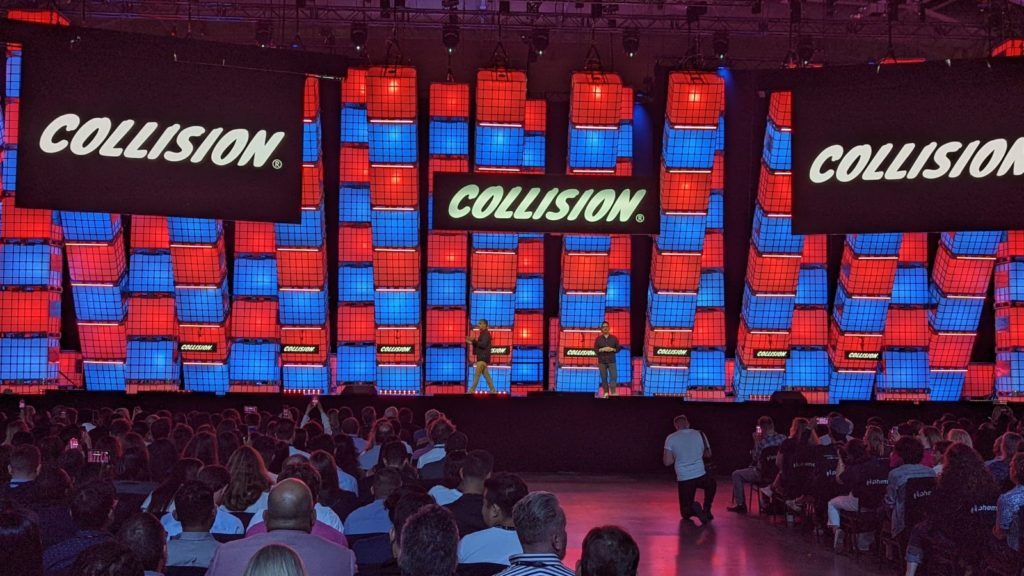 Want to follow along with all the action from outside the sold-out event? Follow Collision on Twitter, Facebook, LinkedIn, Instagram, and YouTube. Look for the official hashtag, #CollisionConf.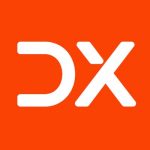 DX Journal covers the impact of digital transformation (DX) initiatives worldwide across multiple industries.
Betting on yourself with entrepreneur Tanya Gough
Armed with a passion for narrative literacy and a knack for content architecture, creative-industry entrepreneur Tanya Gough is driven to help make the writing process more interactive, collaborative and social with StoryBilder.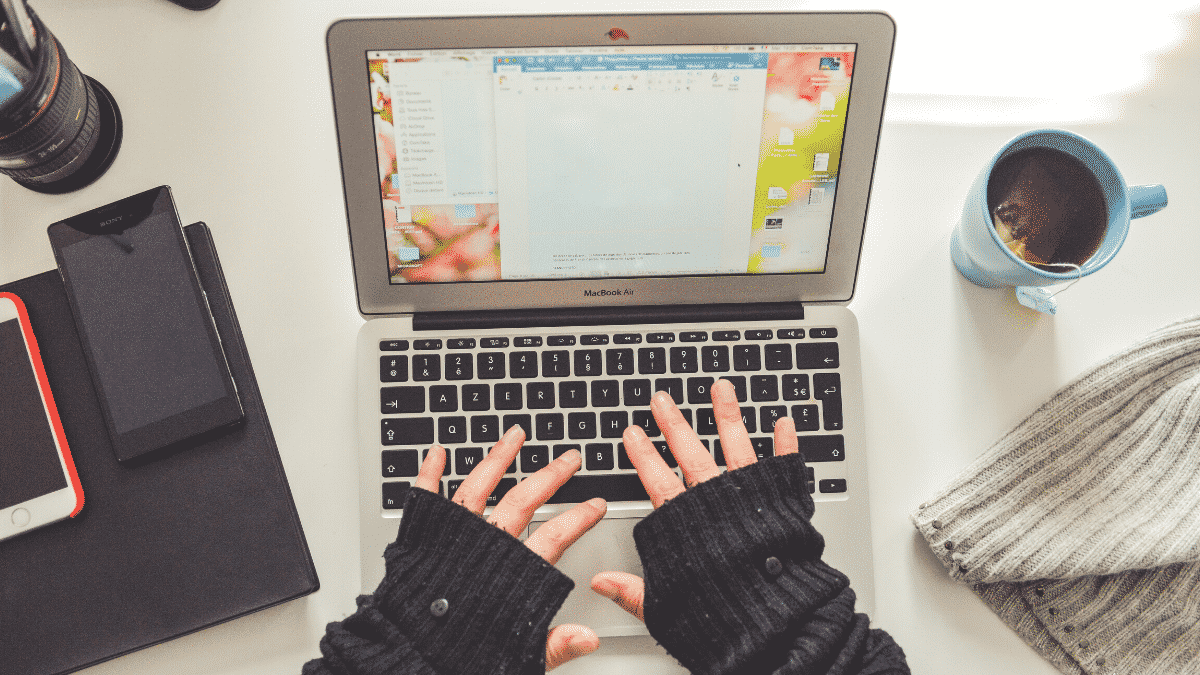 "Whatever you do will be wrong…until it isn't," says creative-industry entrepreneur Tanya Gough, about navigating other people's feedback while building a tech platform.
Armed with a passion for narrative literacy and a knack for content architecture, Gough has created StoryBilder. It is an adaptive story-generating platform that transforms the way writing happens. The platform is aimed at helping storytellers build out their plots, characters and entire worlds to make the writing process more interactive, collaborative and social.
Gough is one of 50 women across Canada selected for the first cohort of the BANFF Spark Accelerator for Women in the Business of Media. With support from Western Economic Diversification Canada, this new program offers training, mentorship and market access to women entrepreneurs ready to grow or launch their own businesses in screen-based industries.
Leigh Doyle, partner and VP at DJG and a fellow cohort participant, interviewed Gough as part of a series showcasing the entrepreneurs in the BANFF spark program.
Leigh Doyle: You're a big believer in narrative literacy. Can you tell me a bit about what is narrative literacy, and why do all of us need to sort of relearn it?
Tanya Gough: Narrative literacy is the ability to recognize and understand narrative structure in the stories around us. It matters because we're surrounded by story, and it's an incredibly persuasive format for transmitting information. When we understand story, not only are we better able to express our own stories and be heard, but it also gets easier to recognize when we're being manipulated or lied to. And that gives us better defenses against fake news and makes it easier to differentiate between fact and fiction.
Doyle: How did the idea of StoryBilder come to you?
Gough: I was hanging out with a friend of mine who is a game designer, and we were brainstorming for an app we were working together on. At that moment, StoryBilder just happened for me. I knew exactly what it had to be.
I wanted to create an environment where people could not only write their stories, but that could also help them organize their thoughts and ideas. And, if they were new to writing or didn't know what to do next, there would be support and tools to help them improve their craft. I also wanted to ensure the platform would foster creativity, which I think is missing in the market.
Here's what it is and how it works:
Doyle: Who is StoryBilder for?
Gough: StoryBilder is currently designed to support creative writing, particularly for fiction novels. But the technology is adaptable. I've already got screenwriters who want to use it as a planning tool for their scripts. I have game developers who want to use it for world building. I even had a D&D master ask me if he could use it to build campaigns — and the answer to this is yes. StoryBilder is built around a narrative construction model that can be applied to any storytelling format. It can be used for a lot of different things.
Doyle: What author would you be thrilled to see using StoryBilder?
Gough: It's so hard to pick! The obvious answer is George RR Martin. The idea of this huge epic world, with tons of characters spanning multiple books and managing all of the interconnected pieces, is a long-term ambition of StoryBilder. But, personally, from more of a literary geek perspective, I would say Michael Chabon who wrote The Amazing Adventures of Kavalier & Clay. It's probably my favorite book of all time. Chabon writes these incredibly dense, complexly structured storylines with interconnecting plots and massively detailed backgrounds. This is the type of narrative I'm keeping back of my mind as I develop StoryBilder. 
Doyle: When will StoryBilder be available to the public?
Gough: Right now, we've got beta testers helping me find the last of the bugs, and I'm doing some extra design work. Then we're launching this summer. I'm looking forward to getting it into the market and getting the word out.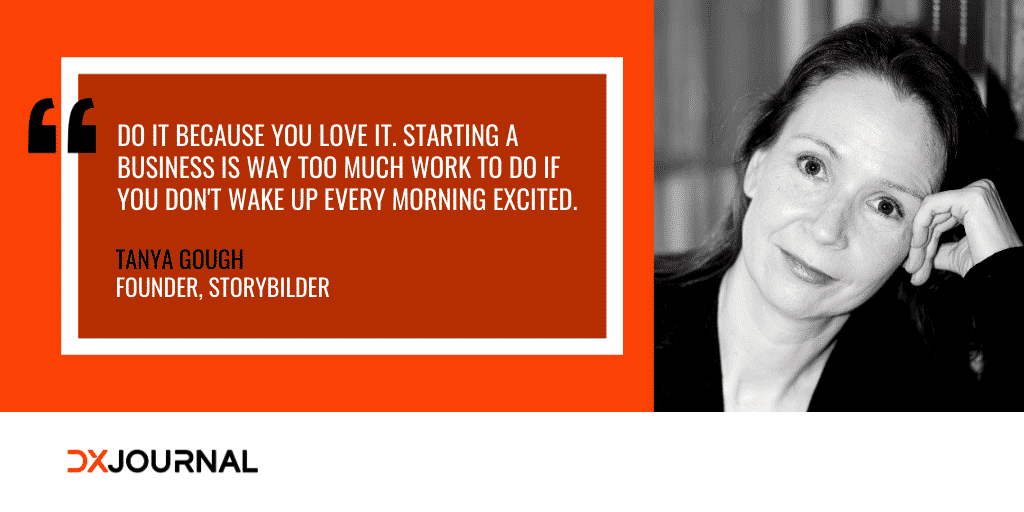 Doyle: You've owned a boutique CD and video store, the world's largest Shakespeare video catalogue and created content for companies like BlackBerry, Shoppers Drug Mart and more. How have you seen the entrepreneurial landscape change for women over the course of your career?
Gough: If five years ago, you asked me if there would be any substantial change for women in business in my lifetime, I would have said no. And clearly I won't see parity in my lifetime — just look at the numbers. But what I have seen — especially in the last few years — is a rising opportunity for entrepreneurial women to connect with each other. This is thanks to social media and groups on large networks like Facebook.
The women in these groups are not only talking about their challenges in a really honest way, but they are incredibly generous about helping each other and supporting each other through not only the bad stuff, but making sure that we're all succeeding together. Change is happening now. It's not going to happen as fast as people hope, but it will happen as long as we continue to support each other and continue to speak openly. Support and solidarity are incredibly empowering.
One of my big drivers for creating StoryBilder is this knowledge that more women need to have businesses to create a path for the next generation to follow. Someone needs to be out in front. And that's where I need to be, with the rest of the women taking the hits and leading the way.

Doyle: What lessons do you have for entrepreneurs building tech platforms like Story Bilder?
Gough: The first is to forget about funding. Sure, there are stories about people getting funded at the idea stage, but it's rare, and you're new and inexperienced. Find another way and don't waste all of your time chasing the money until you have something solid in hand.

The second is whatever you do will be wrong…until it isn't. Take the time to experiment and try new approaches to make sure you're solving the right problem in the right way. Likewise, if you are looking for funding, be prepared to hear you're not ready — a lot.
Finally, do it because you love it. Starting a business is way too much work to do if you don't wake up every morning excited to be working on it. Which isn't to say you're going to love it every day, but if you're waking up every morning not knowing if you're building the right thing, go do some market research or get out.
Connect with Tanya and StoryBilder on social media: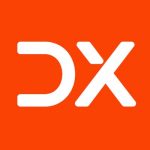 DX Journal covers the impact of digital transformation (DX) initiatives worldwide across multiple industries.
Digital transformation for a more sustainable world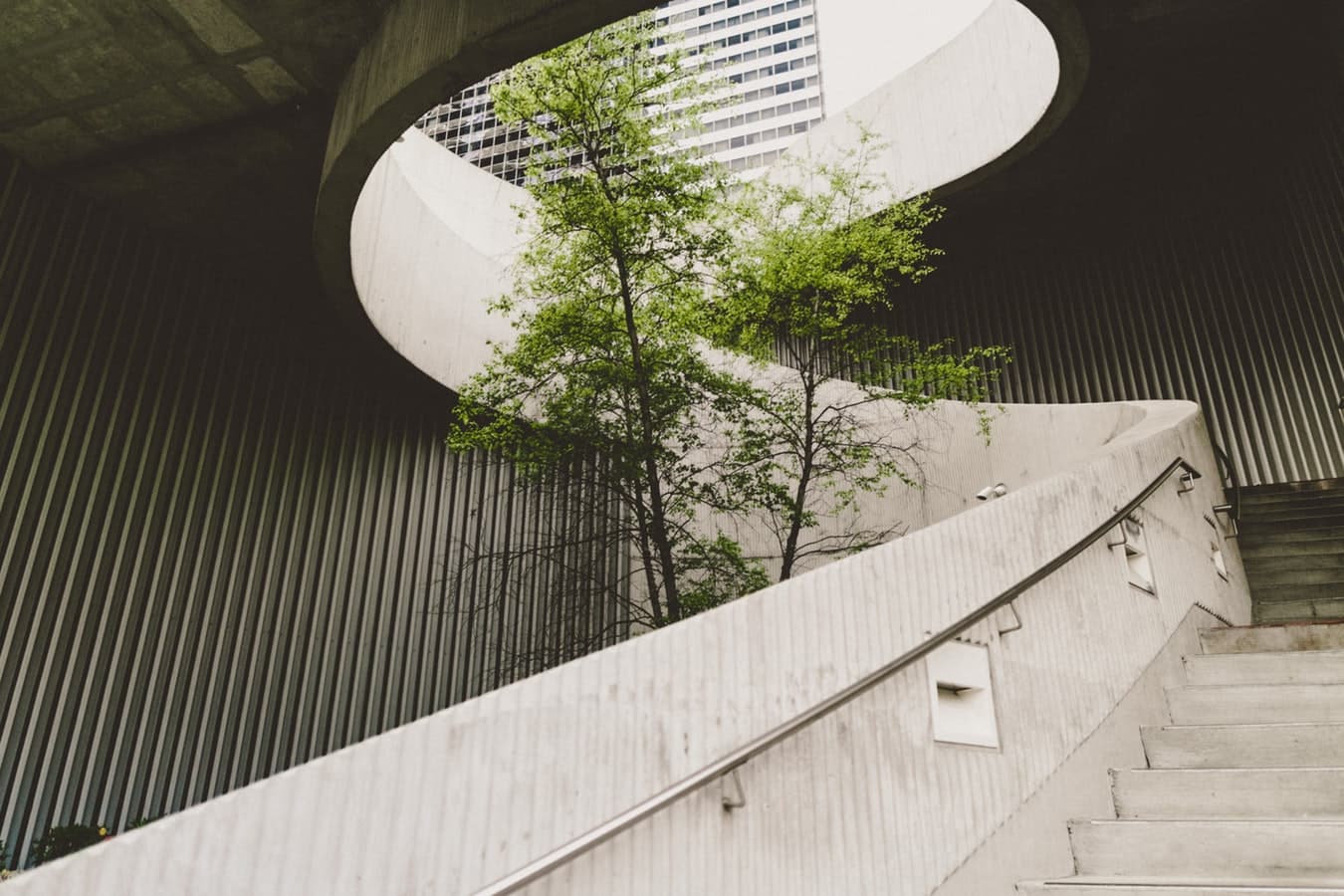 Sure, they're confronted with business challenges every day, but the world's top business leaders have a significant part to play in solving the world's challenges — economic, technological, societal and educational. 
As Christian Klein, Co-Chief Executive Officer of enterprise application software company SAP succinctly puts it in a blog post for the World Economic Forum, "Companies today don't just prosper based on their financial performance, but on how they make a positive contribution to society."
Ahead of the World Economic Forum's 2020 meeting — taking place Jan. 21-24 — Klein outlined how digital transformation can be a force for good in the world, and be a way to create a more sustainable world.
Critical minds, he starts, might wonder why companies would take the time, considering their primary goal of making money. "These critics should not underestimate the power of the consumer," he argues, explaining that while customers do consider their decisions based on products or price, but the company's values. Employees act in a similar way, choosing to join companies "that embrace their responsibility towards humankind and the planet."
Almost every person on the planet knows that technology plays a profound effect on just about every facet of our lives, from jobs to wages to health to security. Meanwhile the need for business to undergo digital transformation, simply to stay relevant and alive, is hardly big news anymore. 
"But transformation is also about a change of culture, which requires a radical rethinking of people, processes and technologies," Klein writes. Included in this are "tectonic changes" that go into a company, and how employees interact within the whole system. 
"And just like a business cannot digitally transform unless – or until – its people transform, I believe that, while they come with their own environmental costs, technology and digitalization can play a crucial role in developing solutions for a better tomorrow." 
Some examples? Blockchain's potential to add traceability (and by extension, trust) to food supply chains. The empowerment of people with disabilities through AI, which, when properly applied, can reduce bias in the hiring process. Smart cities, powered by everything from sensors to open data to better supply services and protect resources.
[Related reading: How 5G and the Internet of Things can create a winning business]
"There is no doubt that technology and digital transformation break down silos and create transparent and unified data for objective decision-making," Klein writes. "But even more so: they change how companies manage their relationships with the wider world."
Creating a sustainable world requires us to look beyond corporate borders, toward the communities around us, creating an ecosystem of trust "that allows us to exchange ideas to create a safety net for the most marginalized."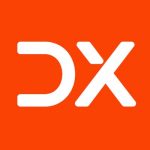 DX Journal covers the impact of digital transformation (DX) initiatives worldwide across multiple industries.