Business incubator identifies novel heart health app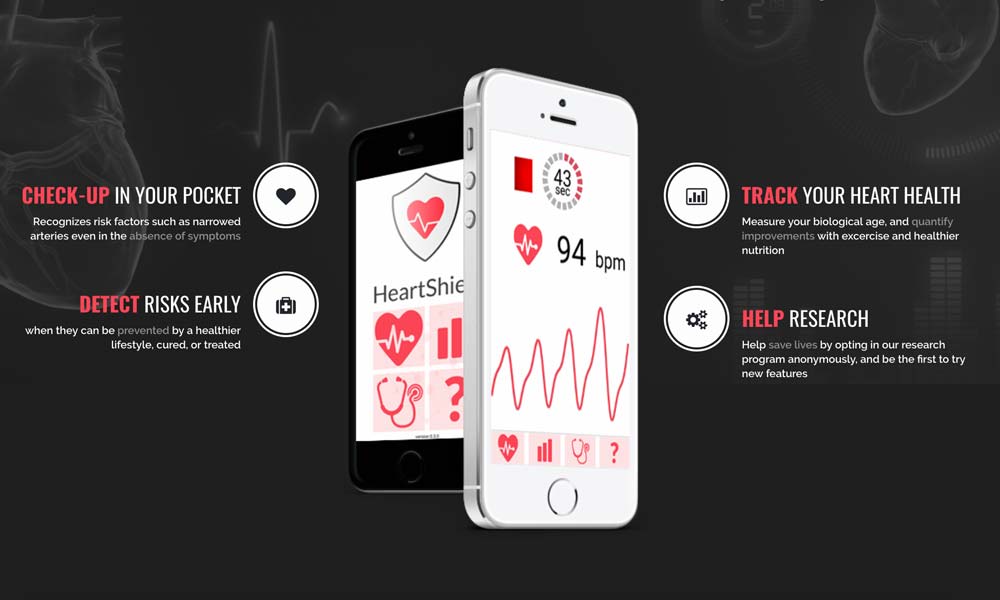 Researchers have designed a smart artificial intelligence tool that can diagnose heart problems using a smartphone camera. The end-product development and new start-up forms part of an initiative called START:IP.
The START:IP initiative is run by the INiTS university business incubator. The aim of START:IP is to identify commercially promising research results across Austrian universities. Once selected, the initiative offers the universities potential founders for the creation of innovative startups by linking business entrepreneurs with academics. This allows promising research applications to become concrete applications which can be commercialized and marketed.
To highlight how the process works, a new innovation using imaging technology embedded into a smartphone is to be launched on the market later in 2017. The app has been developed by the Heartshield project, the name for the start-up company. HeartShield developed a novel artificial intelligence platform that can 'learn' the signs of heart disease risk from patient data. This is a move on from legacy, statistic driven approaches towards data driven, machine intelligence.
The app works by the user placing their finger in front of the smartphone's camera lens for 60 seconds while the app is running. The oxygen content of the blood is measured via transmitted light; this allows the heart rate to be calculated. The data is then processed through artificial intelligence algorithms. The program can assess blockages in the arteries.
Commenting on this initial pilot, the INiTS CEO Irene Fialka has told the website BioSpace: "The pilot phase was limited to just a few universities in Vienna but it immediately identified a large number of research results that were suitable for marketing in the context of a startup. And INiTS even managed to find founders for several of these projects during the pilot phase.
There are several emerging business incubators targeting the university sector. These ventures support founders from the idea stage through to commercialization. This is a lucrative area; for example, Y-Combinator, a private incubator and accelerator founded in 2005, has produced companies worth a collective $7.78 billion dollars to date.
In addition to the Heartshield project, other developments within the pilot are the startup 23°, which is a comprehensive data warehouse that compiles demographic, social and economic data. Also in the pipeline is an "electronic tongue", which is a test to assess the bitterness of foodstuffs. Following the success of the pilot, START:IP will be extended to most of Vienna's universities, a move supported by Vienna Business Agency's Technology Awareness program.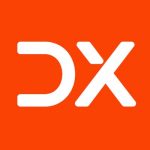 IoT + Data = Healthcare Intelligence
In the equation IoT + X = Intelligence, what role can patient and asset data play as the X factor?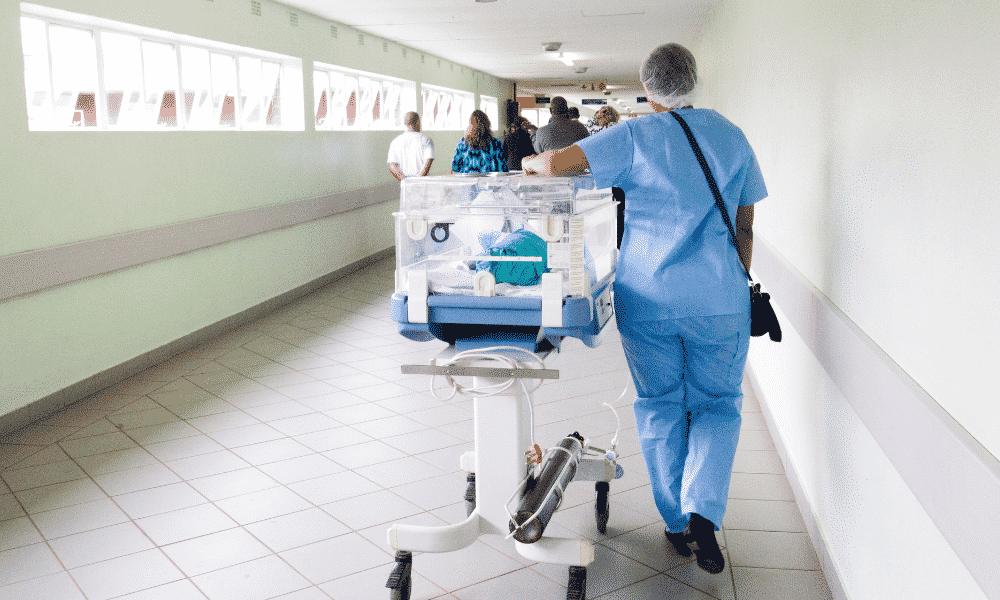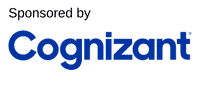 The essential premise of the Internet of Things — that a device can pick up vital information and relay that for processing through a Wi-Fi connection — is systematically shaving off inefficiencies in healthcare. This is especially welcome news in the United States where healthcare spending rose to a crushing $3.6 trillion in 2018, which amounts to nearly 18% of the overall economy. 
IoT in healthcare roughly falls into two buckets: Data from patients and data from institutional assets. Here's where judicious implementation of an IoT strategy helps:
Effective patient monitoring
Consumers are already familiar with the Apple Watch or FitBit to monitor physical activity, heart rate, sleep patterns and more. Physicians can rely on condition-specific monitors to deliver more relevant data. Monitoring of glucose levels from diabetics through an IoT-enabled wearable can help track insulin needs and gain a better handle on preventing complications. Such monitoring also empowers patients — they can read levels through a related mobile app — and gives them greater ability to participate in their healthcare strategy.
Decreases post-op costs
IoT-enabled wearables/sensors can monitor patient health after they have returned home from major surgeries and automatically alert the hospital if certain vitals look worrisome. Wearable and implantable stickers monitor heart rate. Smart bandages can keep an eye on wounds and watch for infection. Such remote monitoring of fairly routine vitals eliminates the need for the patient to be tethered to the hospital for extended periods after surgery. Remote IoT-enabled monitoring also enables tele-health where physicians can remotely work with patients who report problems. Pre-screening like this has the potential to decrease the need for readmission.
Tracking medical assets
IoT-enabled sensors on medical devices — and even staff — can help track assets more efficiently. Staff can bring X-ray machines and traveling IV units into service as needed, instead of wasting time tracking them down. Such data also helps hospitals forecast device utilization so they can better plan for need. Hospitals can also restrict access to specific drugs by allowing remote IoT-based monitoring of these medicines. Room sensors can read ID badges and only allow approved personnel into sensitive areas.
Predictive maintenance
IoT can spit out data not just about patient health — but also that of machines. If a refrigerator holding critical medicines is about to break down, a sensor connected to the unit can alert maintenance who can proactively attend to the machine before it goes out of order. Healthcare organizations must keep equipment running smoothly and IoT enables them to do so.
Reduce ER wait times
By IoT-enabled tracking of assets such as hospital beds and aligning them with patient needs healthcare organizations can dramatically decrease wait times in the emergency room. Mount Sinai Medical Center in New York City has used this strategy to cut wait times for half of its 59,000 annual ER patients.
While IoT is a powerful tool in healthcare, it must also play by the same rules that govern other devices and systems. IoT-enabled healthcare devices go through elaborate certification processes and conform to country-specific patient privacy laws. Since IoT in healthcare will often involve sharing and relaying of sensitive patient health information (PHI), organizations need to encrypt data and remove all identifiers before they can work with them at scale.
Skyrocketing healthcare costs demand efficiencies at scale. IoT and patient or asset data can deliver such prescriptive price reductions while still maintaining high care standards.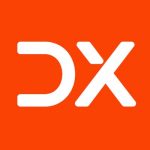 DX Journal covers the impact of digital transformation (DX) initiatives worldwide across multiple industries.
North America's first digital hospital launches second generation Command Centre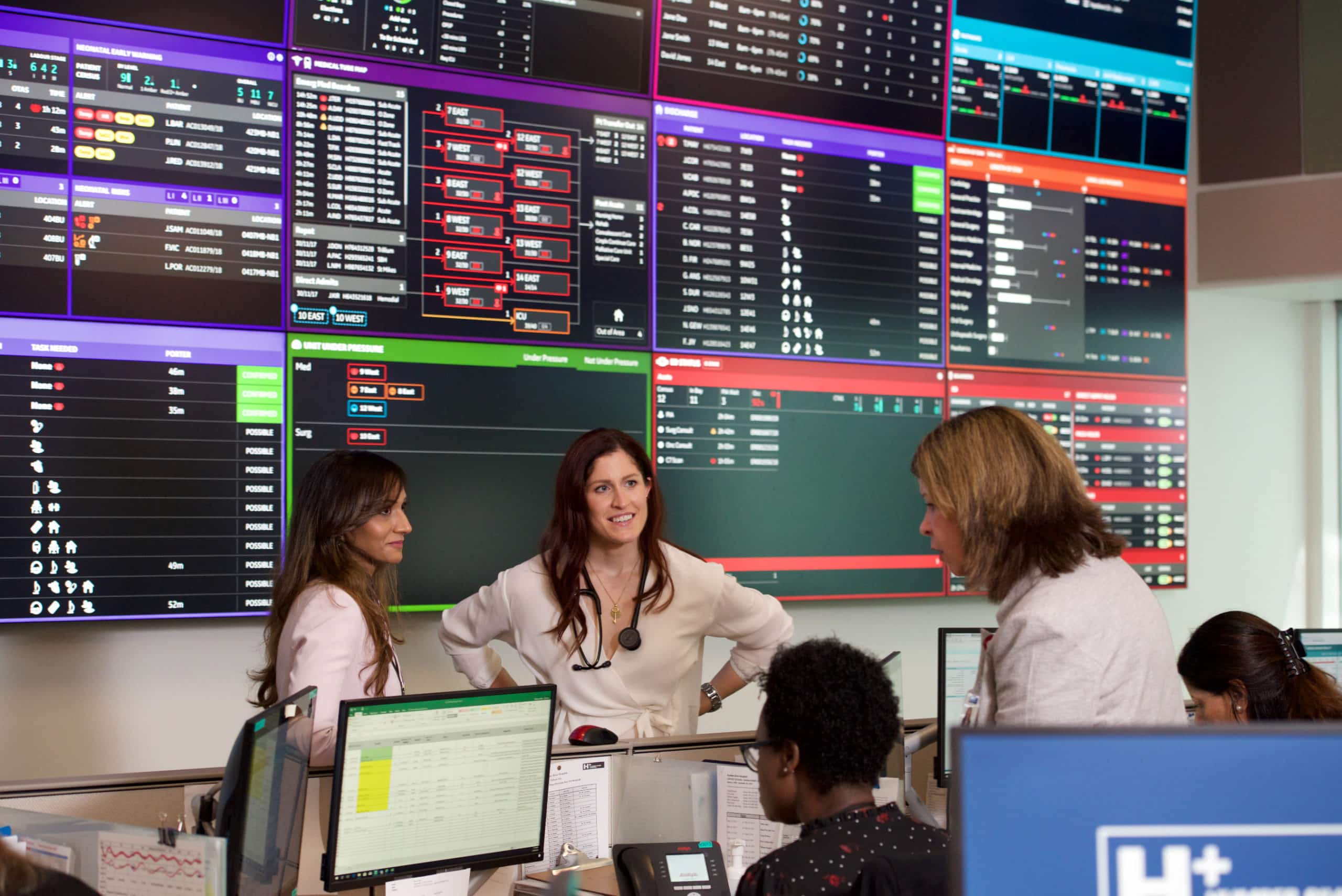 Do the words 'command centre' make you think of huge rooms with NASA scientists, expertly making sure a Mars rover lands safely on the Red Planet?
What if a command centre could revolutionize the patient experience in one of the busiest hospitals in North America, bringing a new standard of patient-centered, quality healthcare?
Combining Artificial Intelligence, Machine Learning, and professional expertise, Humber River Hospital in Toronto has launched the world's first clinical analytic applications, in partnership with GE Healthcare Partners (GEHC). 
Displayed on large-screen monitors at HRH's 4,500 square-foot Command Centre, these four new applications or analytic 'tiles' use "standardized early warning systems, predictive analytics, real-time information from multiple digital systems," alongside the professional expertise of experienced nurses.
Canadian Patient Safety Institute and Canadian Institute for Health Information data shows that 1 in 18 hospital stays in Canada involved at least one harmful event. This addition to the Command Centre means quicker alerts for clinical staff, and better protection for patients with conditions that make them vulnerable to risks of adverse events, or adverse outcomes.
The Humber River Hospital is the Greater Toronto Area's (GTA) largest acute care centre, serving a catchment area of more than 850,000 in the city's northwest. Opening in 2015, it was also North America's first fully digital hospital. 
Just two years later, HRH opened the first generation of its Command Centre, a data-driven 'mission control' offering real-time insight on patient flow, via advanced algorithms and predictive analytics. As a result, the hospital has "unlocked" the equivalent of 35 additional beds — and the ability to treat thousands of additional patients.
Get an inside look at HRH's Generation 2 Command Centre: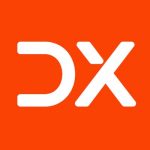 DX Journal covers the impact of digital transformation (DX) initiatives worldwide across multiple industries.
Canadian startup Deep Genomics uses AI to speed up drug discovery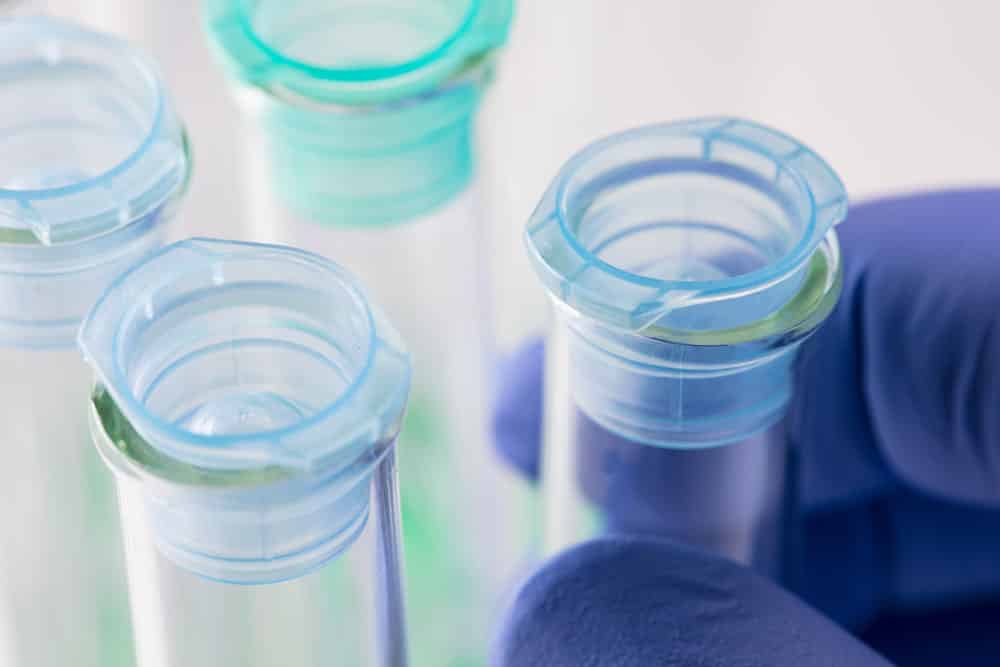 One of the biggest challenges pharmaceutical companies face is with the time taken to discover new drugs, develop them and get them to market. This lengthy process is punctuated with false starts. Startup Deep Genomics uses AI to accelerate the process.
Canadian startup Deep Genomics has been using artificial intelligence as a mechanism to speed up the drug discovery process, combining digital simulation technology with biological science and automation. The company has built a platform which uses machine learning to delve into the molecular basis of genetic diseases. The platform can analyze potential candidate drugs and identify those which appear most promising for further development by scientists.
The drug development process is dependent upon many factors, such as those relating to combining molecules (noting the interactions between hundreds of biological entities) and with the assessment of biomedical data. The data review required at these stages is highly complex. For these reasons, many researchers are seeking algorithms to help to extract data for analysis.
According to MaRS, Deep Genomics is addressing the time consuming element involved in the initial stages of drug discovery. The artificial intelligence system that the company has designed is able to process 69 billion molecules, comparing each one against around one million cellular processes. This type of analysis would have taken a conventional computer (or a team of humans) many years to run the necessary computations.
Within a few months, Deep Genomics AI has narrowed down the billions of combination to shortlist of 1,000 potential drugs. This process is not only faster, it narrows down the number of experiments that would need to be run, saving on laboratory tests and ensuring that only those drugs with a high chance of success are progressed to the clinical trial stage.
This type of system goes some way to addressing the lengthy typical time to market, which stands at around 14 years for a candidate drug; as well as reducing the costs for drug development, which run into the billions of dollars per drug.