MoveTheDial founder Jodi Kovitz talks diversity and inclusion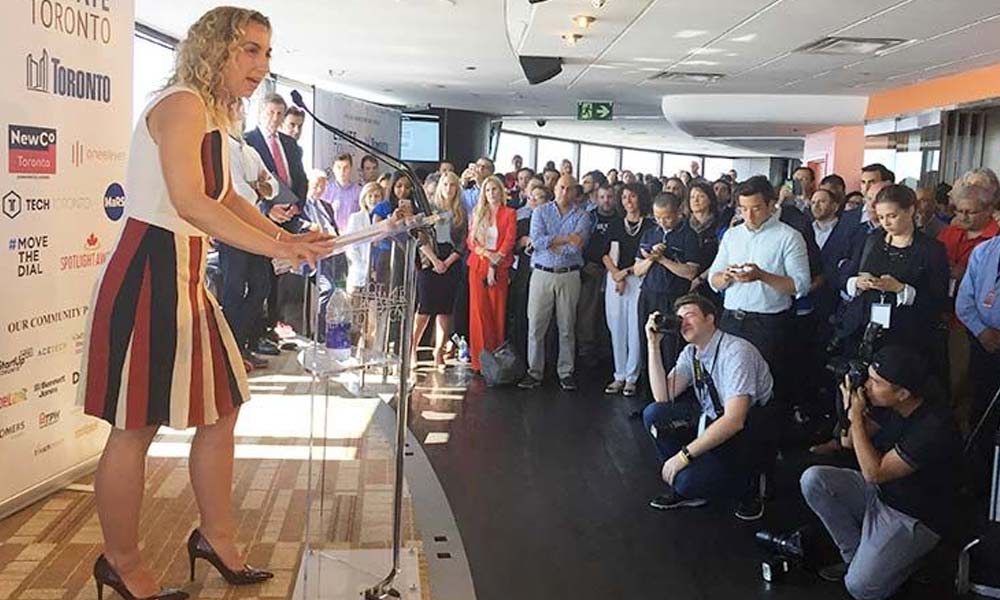 MoveTheDial founder and AceTech CEO Jodi Kovitz is pushing for tech businesses to put diversity and inclusion at the forefront of their development.
Kovitz is an established figure in the world of Ontario tech business. As CEO of AceTech Ontario, she oversees the improvement of Ontario's technology-based companies through management coaching and strategic networking.
Her recently launched MoveTheDial network seeks to amplify, connect and educate women in the tech sphere.
"MoveTheDial is a growing global movement," says Kovitz. "I have a team of 75 people and I have 2,000 people in the community that have engaged since January because people are hungry for action.
"It's starting out of Toronto which we're really proud of. And our team includes both women and men because we all care about putting our best talent forward and unleashing the power that our female talent already has."
Kovitz spoke at the launch of the Elevate Toronto festival, emphasizing just how much can be gained through the promotion of female talent in the city's startup community.
"Diversity and inclusion are fundamentals of innovation and global winning outcomes," said Kovitz.
As to why the MoveTheDial movement is seeing so much energy in such a short amount of time, Kovitz said it's all about the group's inclusive approach.
"The reason why MoveTheDial is gaining so much momentum is we're incredibly collaborative and we welcome everybody to join. There are amazing organization in the community doing great work — Ladies Learning Code, Catalyst — and we are bringing people together to advance the cause together. Rising tides float all boats."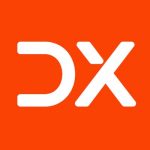 U.S. proposes redefining when gig workers are employees
U.S. labor officials proposed a rule change that could make it easier for gig workers to be entitled to benefits.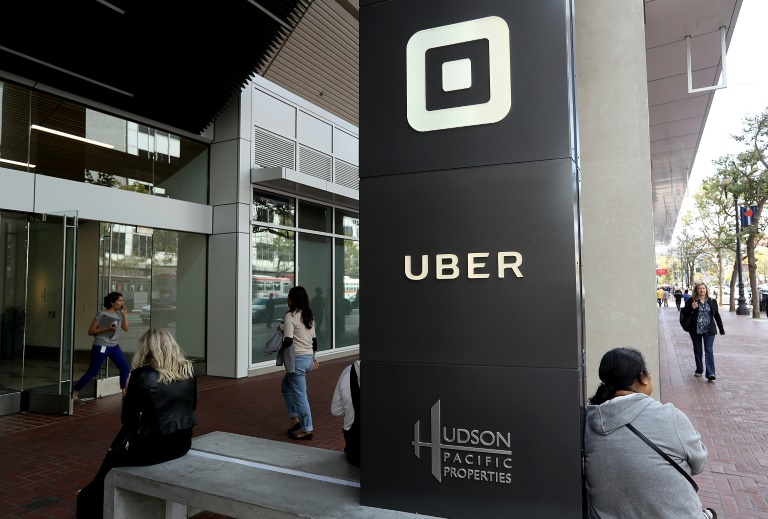 United States labor officials proposed a rule change Tuesday that could make it easier for gig workers such as Uber drivers to be reclassified as employees entitled to benefits.
The move by President Joe Biden's Labor Department would lower a bar set by his predecessor regarding when someone is considered an employee instead of a contract worker.
It also comes as "gig economy" companies from rideshare platforms to food delivery services strive to maintain the status quo.
The new formula includes factors such as how long a person works for a company and the degree of control over the worker, as well as whether what they do is "integral" to a business, according to the proposed rule.
"We believe the proposed regulation would better protect workers from misclassification while at the same time providing a consistent approach for those businesses that engage or wish to engage with independent contractors," Jessica Looman of the US Department of Labor said at a press briefing.
Being classified as employees would entitle workers to sick leave, overtime, medical coverage and other benefits, driving up costs for companies such as Uber, Lyft and DoorDash that rely on gig workers.
The proposed rule change is subject to a 45-day public comment period, meaning there is no immediate impact, but share prices took a hit on the news.
Uber and Lyft shares ended the formal day down more than 10 percent, while DoorDash was down nearly six percent.
"It's a clear blow to the gig economy and a near-term concern for the likes of Uber and Lyft," despite uncertainty about how the new rule might be interpreted across the country, Wedbush analyst Dan Ives said in a note to investors.
"With ride sharing and other gig economy players depending on the contractor business model, a classification to employees would essentially throw the business model upside down and cause some major structural changes if this holds."
Uber and Lyft have consistently argued that their drivers want independence, provided benefits are added to the mix.
In California, the cradle of the gig economy, voters in late 2020 approved a referendum backed by firms such as Uber that preserved keeping drivers classified as independent contractors.
The measure effectively overturned a state law that would require the ride-hailing firms and others to reclassify their drivers and provide employee benefits.
The vote came after a contentious campaign with labor groups claiming the initiative would erode worker rights and benefits, and with backers arguing for a new, flexible economic model.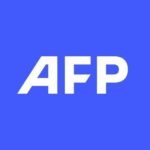 With 2,400 staff representing 100 different nationalities, AFP covers the world as a leading global news agency. AFP provides fast, comprehensive and verified coverage of the issues affecting our daily lives.
How can organizations attract and retain IT talent?
Gartner has outlined three ways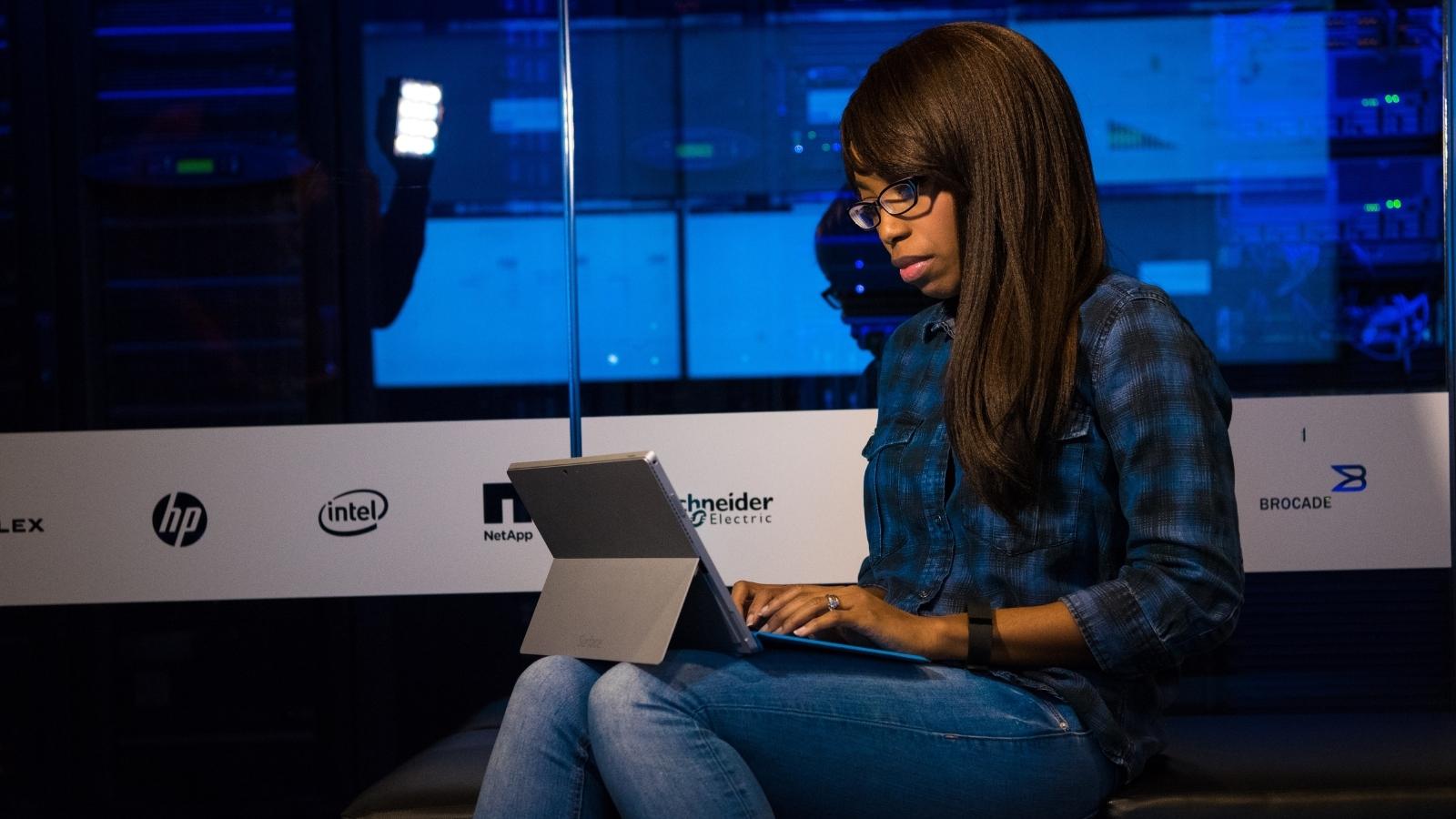 One of the biggest stories in digital transformation right now? Attracting and retaining IT talent.
According to Gartner, the labor market has tightened in the last two years. They report that:
60% of HR leaders are "significantly concerned" about employee turnover.
62% of candidates have explored a career change in the last year.
Nearly three-quarters of candidates who receive a job offer have at least one other offer on the table.
Amid stories from the 'Great Resignation,' workers in all industries are pushing for higher compensation, better benefits, and increased flexibility — and IT talent is no exception. In fact, Gartner's Global Labor Market Survey found that compensation is the top driver for IT talent attraction and retention. According to a recent Gartner IT Compensation Increase Poll, 50% of organizations reported increasing the salaries of key employees after they received a separate job offer — all in a bid to retain this talent.
How can organizations effectively attract talent and, most importantly, retain these employees? Gartner has outlined three ways.
Make monitoring and raising pay competitiveness a priority
As Gartner explains, "In order to pinpoint where additional funding will be necessary to address pay gaps in the short term, work with your HR team to identify IT roles and skills areas facing higher attrition risk and recruitment challenges due to noncompetitive compensation."
Limited resources? Prioritize roles in high-risk areas, they explain.
Build flexibility into IT compensation through variable pay programs
"One way to minimize locking in compensation adjustments as long-term fixed costs," explains Lily Mok, Gartner VP Analyst, "is to use variable pay components that can be adjusted or removed as talent needs and market conditions evolve."
Examples of these include skills-based premium pay, a signing bonus (lump sum or split up), and retention bonuses (eg. during a major period of transition).
Make sure managers can have successful pay-related conversations
According to Gartner, there are three important elements needed to make sure these conversations are effective. 
First, never forget empathy — especially since finances are a very personal topic and can be a sensitive issue.
Second, make sure the compensation package's value is clearly outlined and understood. This includes pay, bonuses, benefits, etc.
Finally, be transparent about the organization's pay structure, and how pay rates are set. After all, there are many sites out there (eg. Glassdoor) that features self-reported public pay data.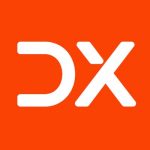 DX Journal covers the impact of digital transformation (DX) initiatives worldwide across multiple industries.
How will CIOs define success in 2021?
New research suggests CIOs are prioritizing digital transformation to "future-proof" their organizations and build resiliency.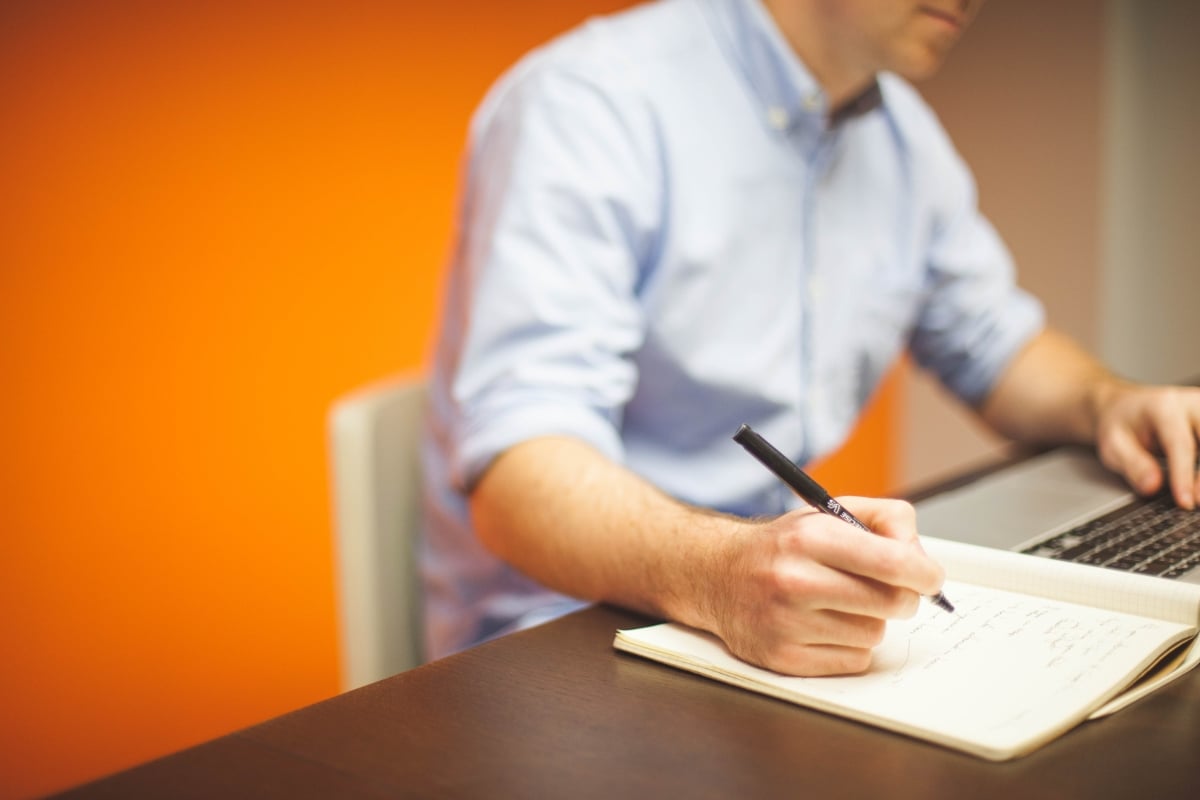 Recently, we reported IDC's 2021 predictions, which noted that while CIOs have faced epic-level challenges this year, they'll need to be in the front seat of the upcoming economic relief efforts.
At the top of IDC's list was the prediction that by 2022, "65% of CIOs will digitally empower and enable front-line workers with data, AI, and security to extend their productivity, adaptability, and decision-making in the face of rapid changes."
Since then, Gartner has also chimed into the CIO + Future of Work discussion. They identified "automation of routine work with AI, digital dexterity, and hybrid work with distributed workforce" as areas CIOs should focus on.
Now, a new report (based on a survey of over 100 Fortune 500 CIOs) from digital adoption platform WalkMe has uncovered how CIOs and IT organizations will define success in 2021, expanding on these aforementioned trends.
CIOs are determined to get more out of their existing tech in 2021 according to the new @constellationr report.

Here are actionable strategies with high impact for seeing results right now ➡️ https://t.co/EeD1gpsJQR#ThisIsDAP #CIOpriorities2021 #WalkMe pic.twitter.com/8uh4ezF5ES

— WalkMe (@WalkMeInc) November 30, 2020
Multi-pronged approaches
In The CIO Outlook 2021, WalkMe — who commissioned Constellation Research for the report — found that 77% of CIOs list automation and AI as key to improving the effectiveness of IT. 59% say ROI from IT can be achieved through portfolio assessment and rationalization.
"CIOs are prioritizing overall digital change, keeping the organization safe, and improving the worker condition," says WalkMe. Looking ahead, "CIOs must invest in finding the right models for enabling remote work while supporting their users."
In order for organizations to adapt to change and become future-proof, CIOs need a multi-pronged approach, featuring:
No-code solutions

The automation of repetitive processes

Key software integration

Training and service through new approaches
As quoted in ITProPortal, Constellation VP and Principal Analyst Dion Hinchcliffe says:
"This data, gathered from top CIOs around the world, shows that they will be seeking dramatic improvements, especially significantly higher ROI (10-20 percent+) from their IT investment next year." 
Want to read the full report? Find it here.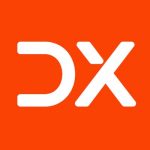 DX Journal covers the impact of digital transformation (DX) initiatives worldwide across multiple industries.