Screening for novel drugs using powerful computers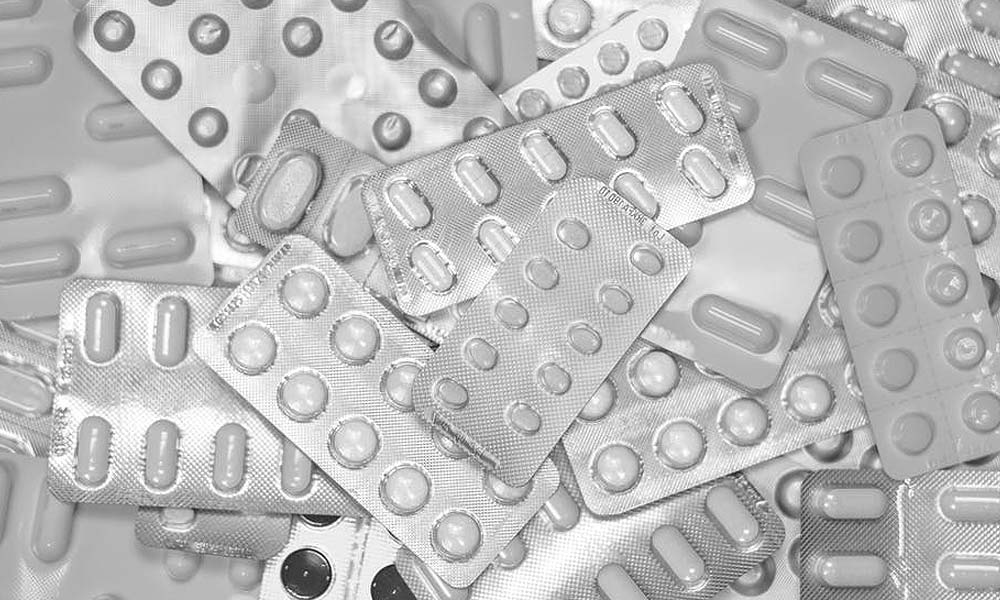 Searching for new types of drugs is a medical imperative. This is a complex task involving many types of diseases and chemical interactions.
The Francis Crick Institute research scientists, together with researchers from the University of Manchester, have created a new, computerized way of screening compounds using techniques that are more sensitive than existing methods.
Not only is the new method more sensitive, it is faster too and cuts back on some of the time that needs to be invested to screen thousands of established drug compounds to determine if they might be effective against a disease target.
The goal of the new approach is to open up the scope for finding new drugs for many diseases. The technology is likely to be of interest to a range of companies specializing in diseases research and hoping to carve a part of the lucrative pharmaceuticals market.
Trough running thousands of drug samples, the approach works to narrow down the list of possible drug targets against a given disease. The shorter list can then be used to research further and hopefully to develop a suitable drug compound. The method focused on an alternative means to screen for 'allosteric' compounds. These are compounds which regulate the activity of enzymes.
Allosteric regulation refers to the regulation of an enzyme by binding an effector molecule at a site other than the enzyme's active site. Enzymes are large molecules which bind to smaller molecules, and convert them into different products. In the human body these are vital products that cells need to survive and which are important for the synthesis and decomposition of important metabolites as well as to generate energy.
Allosteric compounds function to regulate enzyme activity, such as by slowing down or speeding up the rate of the reaction. Certain compounds which are able to increase the efficiency of this process are termed as allosteric activators (and those which reduce the efficiency of the reaction are called allosteric inhibitors).
A limitation with conventional screening methods is that they mix an individual compound with an enzyme and this does not reveal effects that involve more than one allosteric compound. A new, alternative method devised by the researchers called CoSPI (for "compound screening in the presence of an inhibitor") allows for the screening of enzymes together with their substrates in the presence of a known allosteric inhibitor, which allows for wider testing.
Discussing this computerized approach, one of the researchers, Dr. Luiz Carvalho, Group leader at the Francis Crick Institute said in a research note: "Allosteric enzymes have important functions in all living things from bacteria to humans, and now we have an improved way of finding new drugs that could work by targeting them."
The new approach is outlined in the journal Nature Communications. The research paper is titled "Uncoupling conformational states from activity in an allosteric enzyme."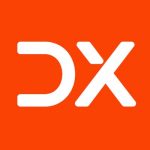 How will decisions made by healthcare organizations now impact the future?
Digital healthcare care is a "new normal." What's needed to keep it going? According to an HBR roundtable, stronger support infrastructure and increased investment in digital health.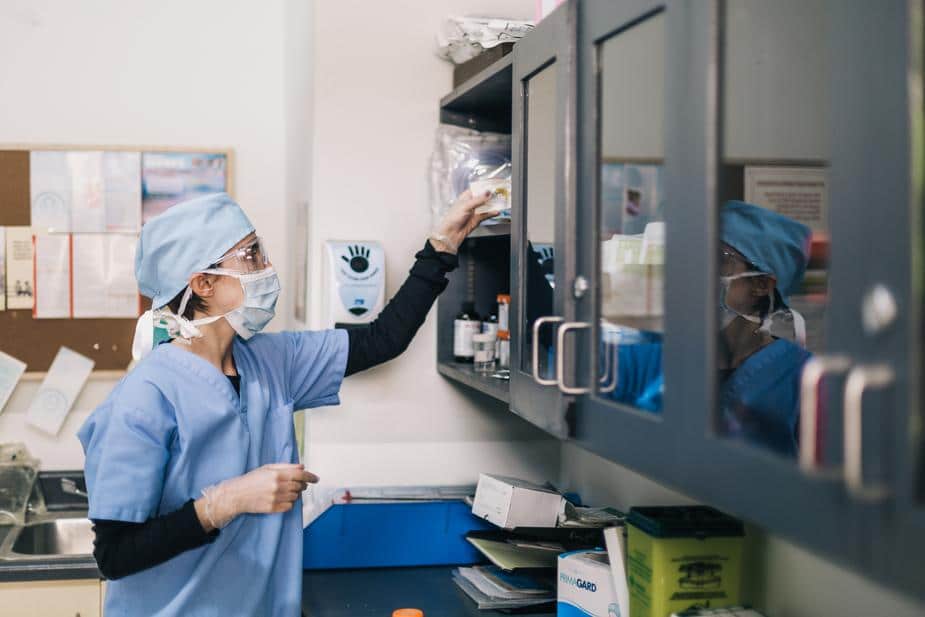 With the world in the early stages of COVID-19 vaccine deployment, it's important to look even further ahead — specifically, how we can keep the momentum going on the digital transformation of healthcare. 
A recent roundtable discussion of CIOs from leading health systems, hosted by Harvard Business Review, concluded there are three main areas of focus for this new digital health frontier: Virtual care, setting, and the patient experience.
"Care providers must understand the ramifications for their digital health function and agenda — and how information technology can address the challenges and opportunities of their 'new normal,'" wrote a team of experts for HBR, including: John Glaser (executive in residence, Harvard Medical School), J. Marc Overhage, MD (Chief Medical Information Officer, Anthem, Inc.), Janet Guptill (CEO, Scottsdale Institute), Chuck Appleby (Director of Publications & Communications, Scottsdale Institute), and Donald Trigg (President, Cerner).
The first focus — virtual care — comes into play simply because of the numbers, and how quickly solutions had to be implemented. The panel of experts cites one McKinsey study that shows physicians and healthcare professionals are seeing 50 to 175 times more patients by telehealth. As a result, they explain, "health systems must construct a sturdy, permanent bridge that includes organizational, financial, and clinical structures and processes."
The second focus is on setting, more specifically on patient care being delivered in the most appropriate setting. One example they give is the increasing discussion around chronic care management from the patient's home, via telehealth or virtual doctor visits.
The final focus relates to patient experience, and how to make digital health align with the quality and efficiency they've come to know from other services like Amazon or Uber. According to the roundtable, it comes down to ease-of-use. 
"To meet these expectations, health systems will need to double down on their 'digital front door' efforts," they explain, "enabling patients to handle routine interactions such as scheduling an appointment, paying a bill, finding a doctor, renewing a medication, finding answers to health questions, and navigating the health system itself."
The opportunity is there to create an even better 'new normal' than previous healthcare systems, the roundtable concluded. 
"Covid-19 has forced health care leaders and clinicians to move faster, work smarter, and take a more focused approach to decision-making than ever before."
Want to read the whole analysis? Head to HBR.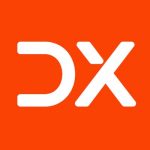 DX Journal covers the impact of digital transformation (DX) initiatives worldwide across multiple industries.
"Digitization is not a panacea for everything"
Biocon founder Kiran Mazumdar-Shaw on the COVID-19 response, and why Asian companies need to understand, not just embrace digital innovation.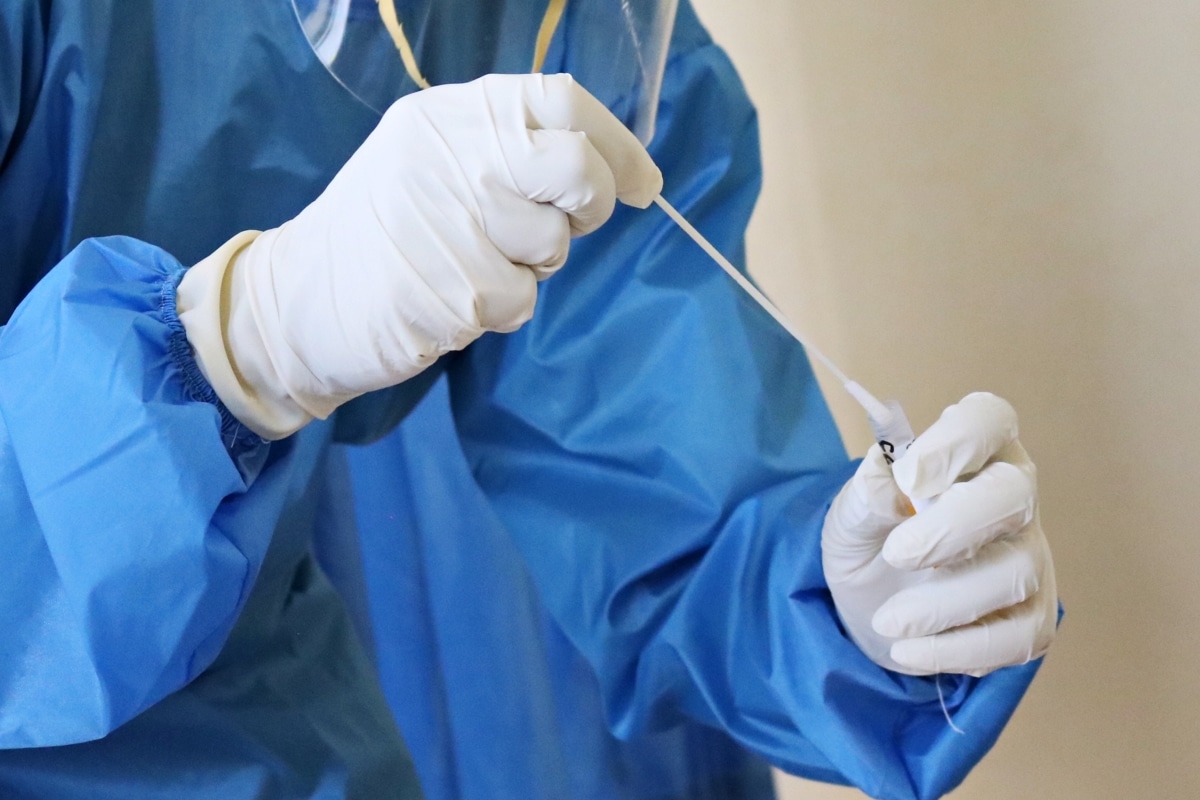 As founder and chair of global biopharmaceuticals company Biocon, Kiran Mazumdar-Shaw is on a mission to make healthcare affordable to all.
Under her leadership, Biocon's mission is to "reduce disparities in access to safe, high-quality medicines, as well as address the gaps in scientific research to find solutions to impact a billion lives."
Thank you for recognizing me in the @Forbes World's 100 Most Powerful Women of 2020. https://t.co/Aw0VVdTjrQ pic.twitter.com/pzTIzdshXD

— Kiran Mazumdar-Shaw (@kiranshaw) December 9, 2020
Recently, Mazumdar-Shaw sat down for a video conference interview with McKinsey's Sathya Prathipati and Joydeep Sengupta, senior partners out of the company's Mumbai and Singapore offices (respectively). 
Here are some key quotes from their interview, where they discussed digital transformation in the COVID-19 response, and digitization:
The difference between Western and Asian organizations:
"While Western companies focus on value capture, Asian companies have tended to be really focused on scale, size, and market share… We have not really focused on innovation to capture value, whereas the Western model is to capture a big piece of the value share with innovation and IP [intellectual property] and to outsource whatever you need in terms of vertical integration."
How digital transformation accelerated because of COVID-19:
"COVID-19 is a true inflection point. In India, e-pharmacies are becoming a reality, and we see a lot of opportunities to use technology in daily life. We need to leverage and build on that. There was so much resistance to e-pharmacies, but this is a new opportunity. Biocon… started digitizing everything six or seven months before COVID and were able to finish before the pandemic. It's given us a lot of benefits and showed the huge transformative potential of digital technologies."
Approaches to digitization:
"Digitization is not a panacea for everything… Yes, the digital world has the potential to accelerate transformation, but you need to understand exactly what digital can do to get the benefits. In our business, data analytics can help us make decisions with lower risks. We just hired a CIO whose whole mandate is to look at our digital infrastructure and see how we can future-proof ourselves. We are thinking about this very carefully, not just a cut-and-paste. That's why I would rather bring in people from the digital world—from the tech industry—instead of the pharmaceutical industry. We want them to transform old mindsets."
Read the full interview transcript here.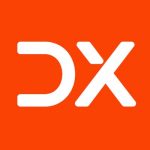 DX Journal covers the impact of digital transformation (DX) initiatives worldwide across multiple industries.
After this year, what will healthcare look like in 2021 (and beyond)?
Experts share their opinions on what digital health will look like after a transformation-heavy 2020.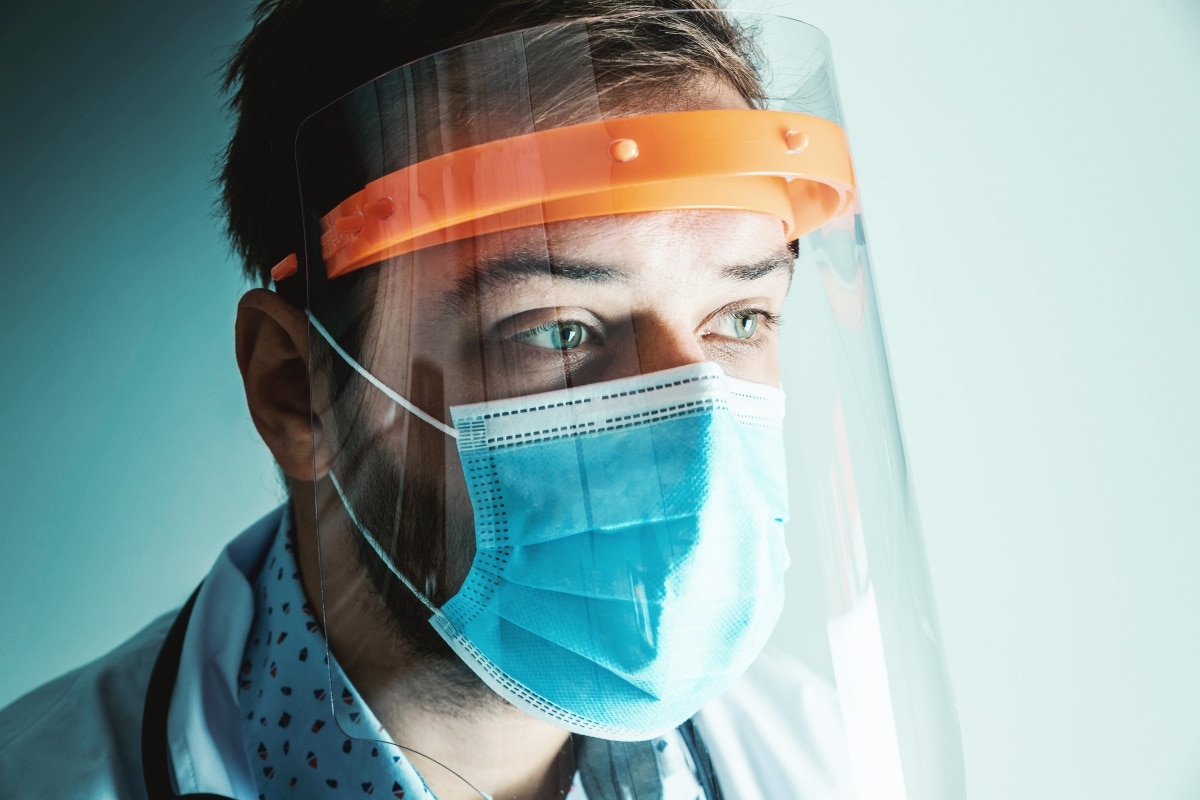 It's flat-out impossible to discuss healthcare right now without addressing its digitization, telehealth, and the many ways the sector has leveraged technology to improve everything from systems and workflow to patient outcomes — all in the face of COVID-19.
"There's no going back on telehealth," writes Ashwini M. Zenooz, MD — Chief Medical Officer and General Manager for Healthcare and Life Sciences at Salesforce — in Harvard Business Review. 
Dr. Zenooz does provide a warning, however. She explains that we have to make sure "providers are not only on-board with digital transformation but also see their experience of care enhanced in the process." She outlines three considerations and requirements:
Telehealth adoption "

will be more likely to succeed if it is "pulled" into organizations and workflows by providers rather than "pushed" on them by leadership."

Human-centered design is key. Tools like AI, machine learning, and voice technologies will be doing the heavy lifting with respect to the "documentation burden."

"Care coordination, enabled by seamless data sharing, is therefore as important to the provider experience as it is to care quality and outcomes."
What innovators are saying
And the momentum is there for continued transformation into next year, according to Becker's Hospital Review. The publication interviewed nine healthcare innovation leaders to get their 2021 predictions.
What are they saying?
Both Jeff Semenchuk (chief innovation officer for Blue Shield of California) and Muthu Krishnan, PhD (chief digital transformation officer of IKS Health) said that digital health solutions will help doctors and patients manage disease-specific care for things like chronic conditions or pregnancy. 
Mohan Nair (senior VP and chief innovation officer of Cambia Health Solutions) raises one critical area of care that we've mentioned before: mental health.
"The COVID-19 pandemic and mental health crisis will collide and demand attention. This will enable and force us to face our isolation but recognize our interconnected humanity, our compassion, and our empathy for others. Digital technologies, like telehealth, digital therapeutics and artificial intelligence/machine learning, are all candidates to catalyze a new world with a common cause."
Nicole Cable, chief experience officer of InnovaCare Health predicts that both millennials and seniors will keep embracing telehealth. Cable emphasizes, however, that tech companies will need to create tools that can help address the care of chronic and complex conditions of aging populations. 
To read more expert predictions, visit Becker's Hospital Review.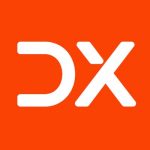 DX Journal covers the impact of digital transformation (DX) initiatives worldwide across multiple industries.