Toronto to use innovative tech solutions to handle city problems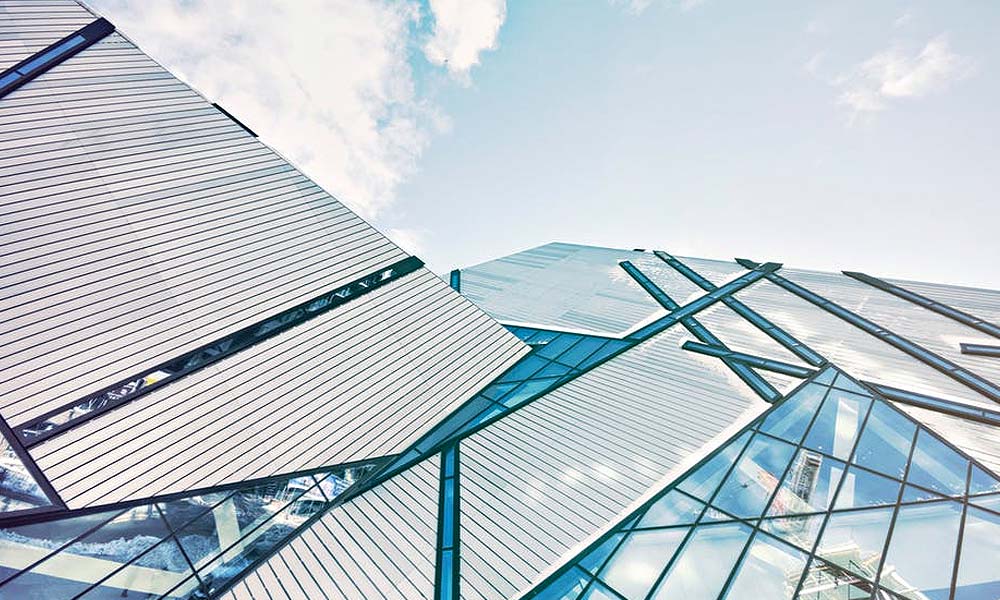 Toronto – In finding solutions to a number of city challenges, Toronto has formed a Civic Innovations Office. The office will work with City Divisions and agencies in identifying major challenges that can be solved using innovative partnerships with outside teams.
City governments and front-line agencies are thinking more and more about how to create innovative solutions to their most pressing problems. And when you think about it, many problems, like dwindling budgets, changing needs and expectations from the public, as well as a need to update and streamline services are common issues with most cities, and Toronto is no exception.
The Toronto Metro last month took a close look at a few of the challenges facing the city, including an outdated technology infrastructure that dates back to the 1990s and the lack of a centralized computer database. Toronto's current database setup doesn't even allow many of the systems to communicate with each other.
Toronto's initiative was made possible by a grant of $500,000 from Bloomberg Philanthropies, as part of its Innovation Teams program. Toronto is also the first Canadian city to receive a grant through the Bloomberg program.
"Toronto is home to a large population of innovators, startups and tech companies who can help the City deliver better services to the public while promoting a new approach to problem-solving within government," said Toronto Mayor John Tory in March. "I look forward to working with Bloomberg Philanthropies, City divisions, and our civic technology community to launch this exciting new Civic Innovation Office."
The Innovation Team approach
Toronto's office will be housed within the City Manager's Office. The CIO will also work closely with other Innovation Team grantee cities, including Anchorage, Alaska; Durham, North Carolina; Austin, Texas; Baltimore, Maryland; and Detroit, Michigan. All the Innovation Teams are data-driven, meaning they conduct both qualitative and quantitative research and analyses to assess local conditions before developing responsible solutions.
Here is a brief description of how the Innovation Team initiative will work — external teams will work through 16-week stints to create solutions to challenges faced by Toronto residents, which can be procured by the city. The teams will focus on four categories:
1. Creating solutions to solve specific challenges. Basically, the I-Teams are the developers and creators of innovation based on collaboration with colleagues in other government agencies. It's sort of like getting together and exchanging ideas.
2. Engaging citizens, nonprofits, and businesses to find new ideas. In this case, I-teams are enablers, focusing on making government more receptive to ideas from outside the system. This often results in using innovative and proven approaches to challenges already used in the private sector. This is also where strong communication and engagement skills come into play.
3. Transforming the processes, skills and culture of government. I-Teams are also educators, and this is an important function in order to get people inside government to accept changing technology and innovation. Not only is acceptance of new technology needed, but being able to provide training is needed.
4. Achieving wider policy and systems change. And lastly, I-Team's are architects, bringing about transformation of the workplace by using creative design and blueprints that others can follow.
The whole idea is very exciting and from the success stories of other cities who have gone through the Innovation Team program, Toronto will surely see a great deal of improvement, especially in dragging itself into the 21st century and the world of sustainable technology.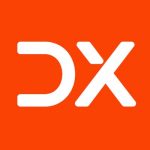 7 Digital Transformation trends on the horizon for 2023
Salesforce's MuleSoft reports seven trends that are key to balancing operational pressure and improved customer and employee experience.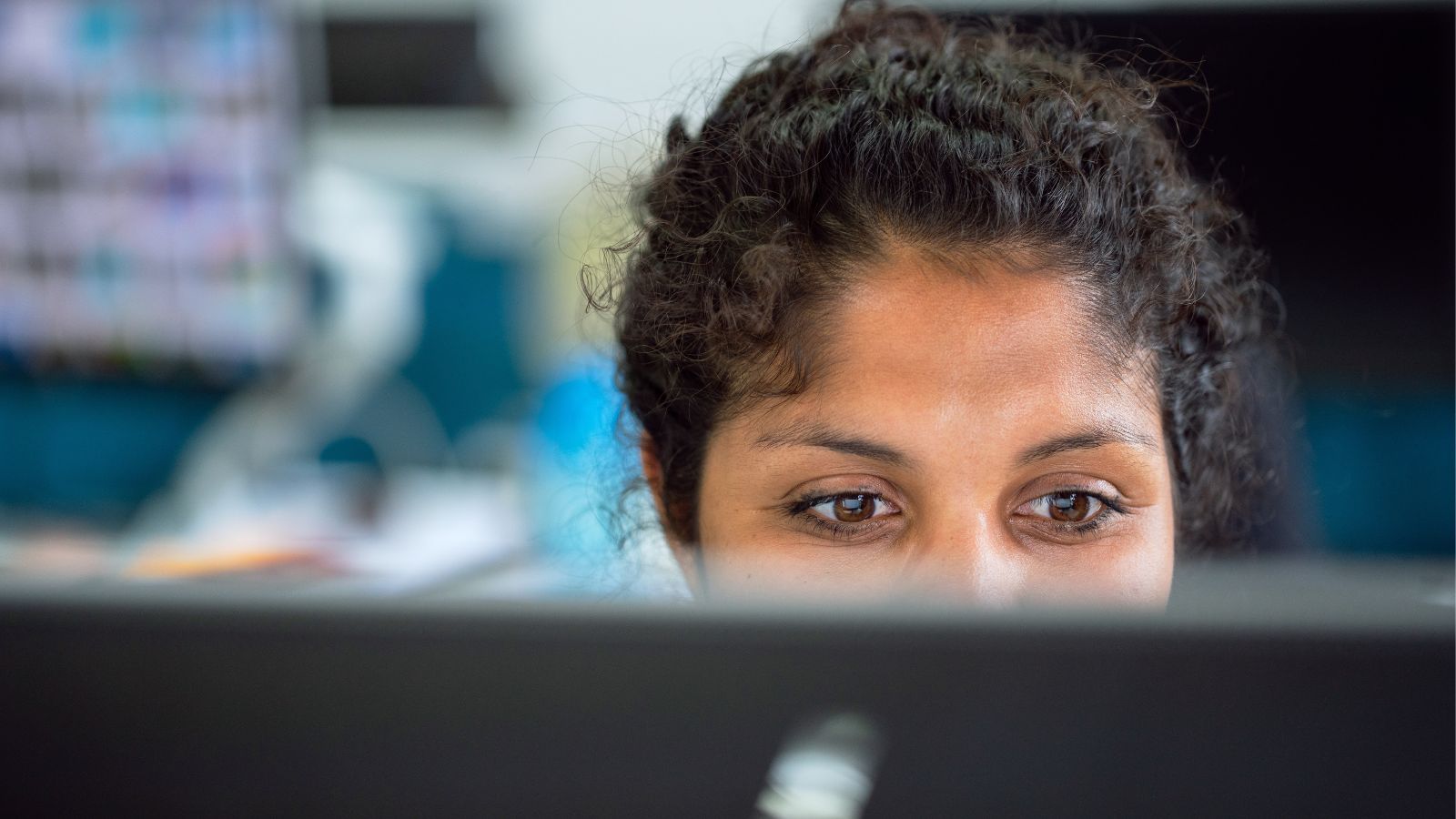 Efficiency and growth are at the heart of many a business plans right now, even though an economic downturn is widely predicted to be on the horizon.
In the face of these organizational pressures, Salesforce's MuleSoft recently released a report detailing their predictions and insights for digital transformation in 2023. In the report, they outlined seven trends that are going to be crucial for organizations that want to overcome these pressures while keeping the gas on customer and employee experiences.
As MuleSoft Global Field CTO Matt McLarty explained, "as companies gear up for the year ahead, businesses must recognize that effectively utilizing new digital techniques is the only way to ensure growth amidst economic pressures."
"Investing in cost efficient, employee- and customer-centric technologies will be critical for companies seeking to remain agile and break away from the competition in 2023."
Here are MuleSoft's seven digital transformation trends-to-watch:
Increase in automation investment
MuleSoft's research has validated what many in the industry have already predicted regarding the projected growth of automation tools. According to a previous survey, roughly 80% of organizations plan on incorporating hyperautomation into their technology roadmap within the next 24 months. This points to a paradigm shift in the way businesses operate, as they move away from reliance on manual processes to a more digitized and technology-enabled future.
Composability is key
MuleSoft and Salesforce predict that in lieu of the point mentioned above, companies will be inclined to implement strategies like low/no-code platforms and application programming interfaces (APIs) to make their automation efforts more composable.
The rise of low/no-code tools
The report from September found that 73% of leaders agree that acquiring IT talent is the hardest it's ever been, which makes perfect sense given the global shortage of software developers. In order to free up resources and enable a wider range of employees to participate in digital transformation, low/no-code platforms will continue to grow in popularity.
Investment In total experience (TX) strategies
Amid findings that 86% of IT leaders believe that both employee and customer experience (EX and CX) are as important as a company's products, MuleSoft's research anticipates that organizations will increase their focus on delivering great experiences through loyalty and advocacy.
CX and EX initiatives will work in tandem to increase revenue and retain talent, focusing on integration and automation that connect the dots where these two meet.
Data-Driven Decision Making Should Be Technology's Job
Salesforce research highlights that 83% of organizations consider data-driven decisions to be a top priority in their organization. This data, however, is often siloed. As a result, MuleSoft predicts, 2023 will see the rise of real-time analytics to bread down silos, to "create a data fabric that provides automated, intelligent, and real-time insights and reduces untimely decisions."
Cybersecurity Is Set to Scale
Expect to see more organizations invest in a cybersecurity mesh approach in order to secure data as it moves between multiple cloud applications. This is in response to data from Gartner that claims doing so could reduce the financial impact of security incidents by 90%.
Sustainability Will Be a Priority
Organizations are likely to increase their adoption of data-driven insights and integration across supply chains as they seek to become more sustainable.
---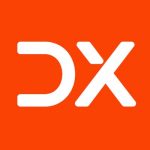 DX Journal covers the impact of digital transformation (DX) initiatives worldwide across multiple industries.
CEOs are pausing or slowing down DX strategies over anticipated recession
KPMG's 2022 CEO Outlook found that 40% of respondents are rethinking their digital approach ahead of potential economic downturn.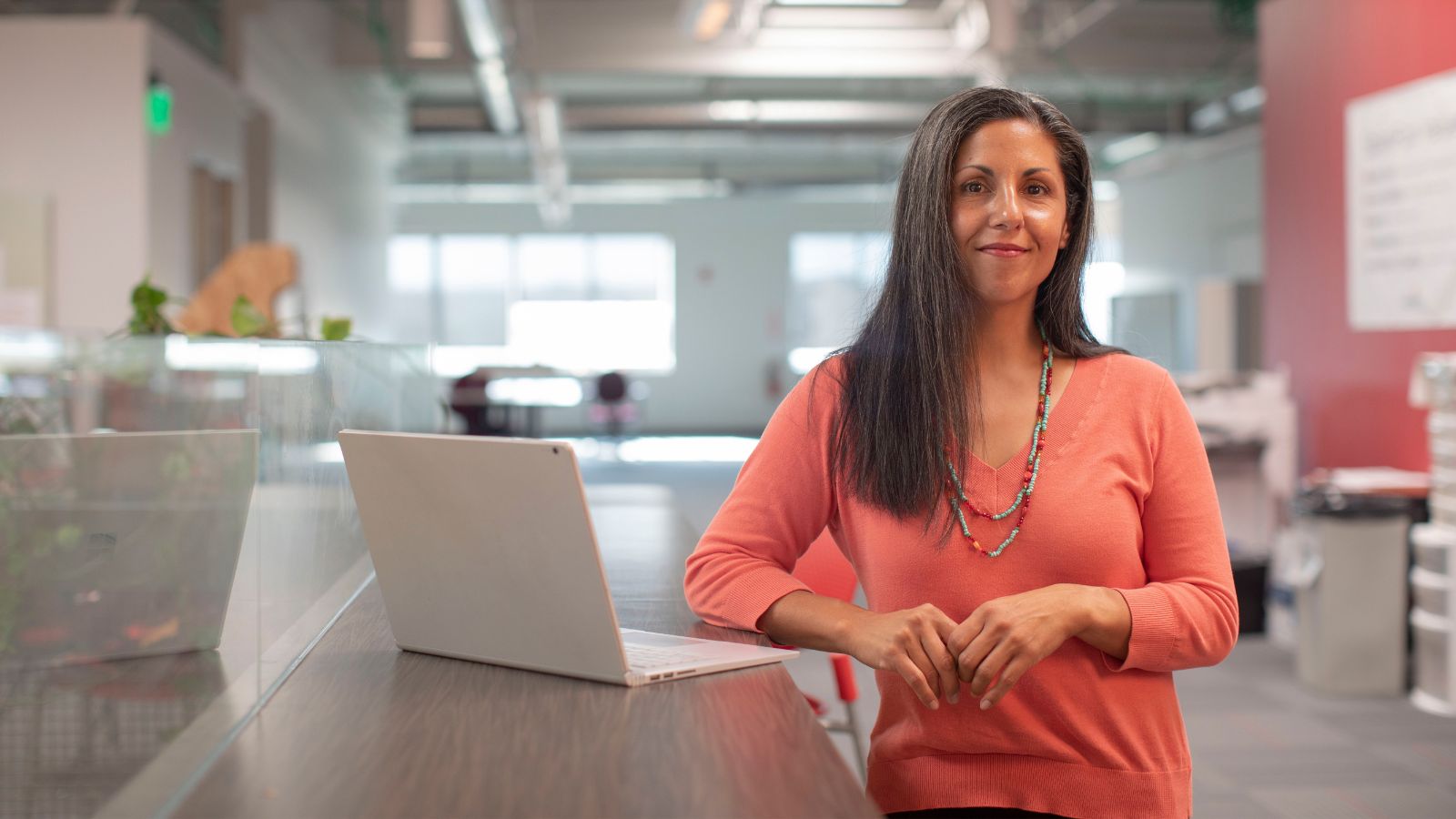 First came COVID-19, which forced many organizations to quickly accelerate their digital transformation strategies. Now, a looming recession that's expected to descend in early 2023 is forcing many CEOs to reconsider and retool their approaches to digital.
KPMG's new 2022 CEO Outlook is a look at the overall business and economic landscape from the perspective of 1,325 global CEOs across 11 markets. While there are a variety of insights, zooming in to the tech-related outlook, CEOs are largely pinning their digital investments to areas of growth, with a special emphasis on partnerships and preparedness. Also at the top of mind is technology risk in both the short and long term.
Over the next three years, according to the report, disruptive technology is going to be the top risk and greatest threat to growth. As a result, 70% of respondents say "they need to be quicker to shift investment to digital opportunities and divest in those areas where they face digital obsolescence."
Digging in further, the report found that in light of the anticipated recession, four out of five CEOs are pausing or reducing their digital transformation strategies. Breaking this number down, 40% have paused or reduced, and 37% plan on pausing or reducing over the next 6 months. Ultimately, however, digital investment is still a priority, with 72% of respondents saying they have an "aggressive" strategy for investment.
"It's no surprise that more than half of CEOs responded that they are placing more capital investment in buying new technology," says Carl Carande, KPMG's Global Head of Advisory, in the report. "These investments include an emphasis on cyber security culture, which CEOs say is just as important as building technological controls as fears of a cyber attack grow as a result of geopolitical uncertainty."
As a result of this geopolitical uncertainty, 77% of respondents see information security strategically, and as a potential competitive advantage. However, 24% of respondents said they are unprepared for cyber attack, up from 13% in 2021. 
Learn more about KPMG's 2022 CEO Outlook, and download the full report.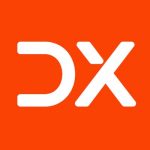 DX Journal covers the impact of digital transformation (DX) initiatives worldwide across multiple industries.
60% of employees view AI as a coworker and not a job threat
A new survey from MIT Sloan Management Review and BCG explored how organizations are using AI to create value in the workplace.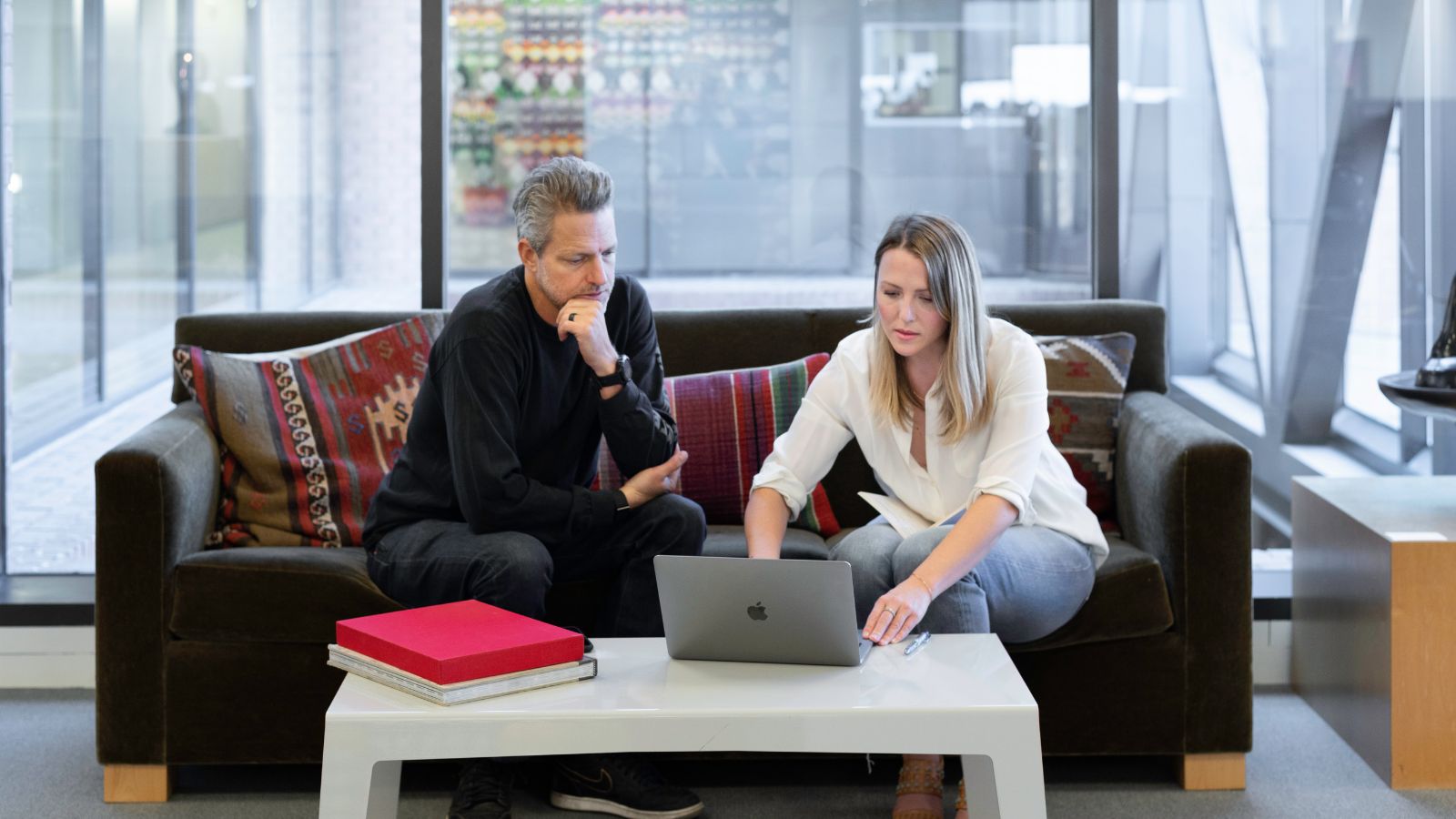 As artificial intelligence is increasingly moving into commonplace lexicon in a wide variety of industries and workplaces, it's raising questions about just how deep its usage will go. Sure, a frequent use case for AI is to use it for repetitive tasks, but there's always a looming question: will it take my job?
Achieving Individual — and Organizational — Value With AI is the sixth annual iteration of a joint effort between MIT SMR and BCG to explore how organizations are using AI to create value in the workplace. It features in-depth findings from a global survey of 1,741 managers and 17 business executives who collectively represent 100 countries and 20 industries around the world.
One of its prevailing themes focused on the issue of awareness and how employees' current familiarity with AI technology might affect their overall perception of it in the workplace.
Researchers took an initial survey asking respondents whether they used AI in their day-to-day jobs. Around two thirds (66%) indicated that they believed the answer was no, likely picturing ultra-advanced futuristic technologies like those seen in popular films or read about in science fiction novels. However, when the same group was then prompted with examples of specific AI-enabled tools like business productivity software, calendar schedulers, and CRM applications, roughly 43% backtracked and stated that they used such technologies on a casual or regular basis.
François Candelon, global director of the BCG Henderson Institute and coauthor of the report, highlights this pattern as a key factor in AI adoption: "When individuals don't know that they are using AI, they naturally have a harder time recognizing its value."
He argues that a greater understanding of what AI is and how it can be applied to various business tasks – as well as its potential implications for the workplace – is essential for convincing employees of its benefits.
Another key finding of the report, there seems to be some tangible evidence of AI's effectiveness and potential ROI in the working world.
Survey results noted that 64% of respondents believe the technology has derived some form of value in their jobs, which is a stark contrast to the 8% who report feeling less satisfied in their role because of it.
The research went on to further state that those who did see value in the use of AI were 3.4 times as likely to be satisfied in their jobs, while professionals who receive AI-based suggestions on performance improvement were 1.8 times as likely to feel competent in their work.
Of the specific uses study participants believed AI to be the most helpful for, interactions with team members (56%), managers (47%), and other people in their departments (52%) topped the list.
All in all, roughly 60% of total respondents stated that they view the technology as a tool for success, not a threat to their job.
The Bottom Line
When individuals feel that AI technologies are helpful and improve their self-determination in the form of competency, autonomy, and relatedness, they're more likely to experience satisfaction in their jobs. As Shervin Khodabandeh, senior partner and managing director at BCG, co leader of GAMMA in North America, and coauthor of the report, puts it: "The relationship between individual and organizational value from AI is additive, not zero-sum."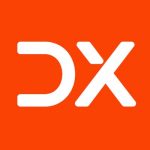 DX Journal covers the impact of digital transformation (DX) initiatives worldwide across multiple industries.