Virtual reality therapy continues to show success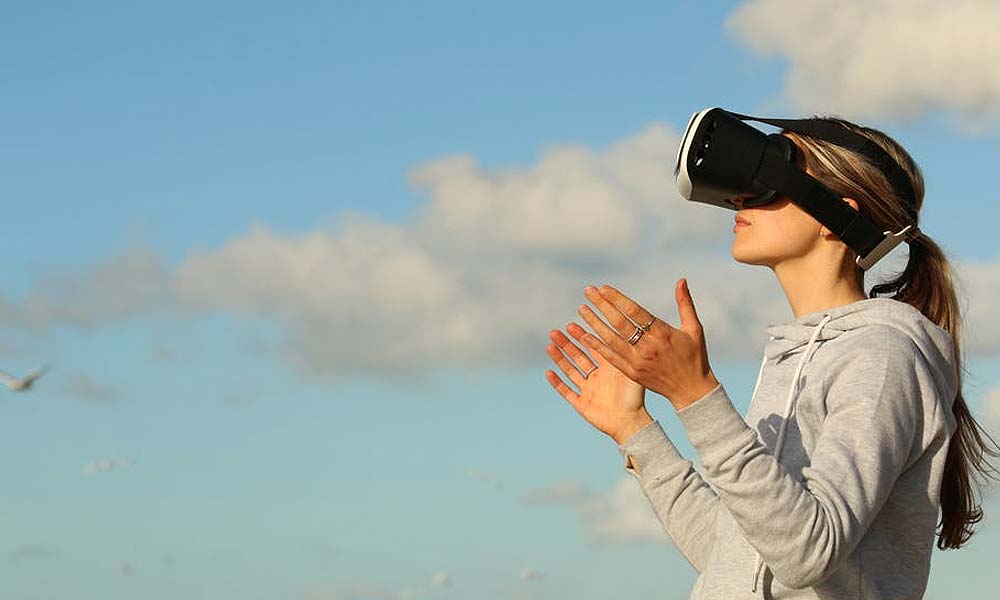 Virtual reality is continuing to show success as a therapeutic method, an outcome that is increasingly attracting health organizations and digital health startups to the healthcare space.
Virtual reality therapy is a catch-all term describing the use of a virtual headset as a tool for psychological or occupational therapy. The primary aim is to allow patients to navigate through digitally created environments, which medical professionals have reviewed, and to complete a series of specially designed tasks.
One popular example of the application of the technology is an alternative form of exposure therapy; here a patient interacts with harmless virtual representations of some traumatic stimuli, with the aim of reducing fear responses. A second example is with the treatment of post-traumatic stress disorder.
There are other medical applications, such as with aiding stroke patients to regain muscle control or to improve social skills in those diagnosed with autism. These examples illustrated how scientists have used virtual reality therapies for cognitive therapies and structural desensitization of patients suffering from a variety of psychological disorders.
Therapists in Singapore have also undertaken studies that show virtual reality can be used to address computer gaming and internet addition. Publishing in the journal Technology and Healthcare, researchers described how virtual reality therapy can be combined with more traditional cognitive behavioral therapy to help patients.
Care needs to be taken, however, not overstate the case of virtual reality therapy. As Brighton and Suxxes Medical School researchers recently wrote: "Outcomes may overstate the impact of virtual reality therapy and technological novelty, while not fully unpacking hidden digital effects. A wide set of agreed, flexible, and patient-centered outcome measures are required to establish positive clinical baseline." This position indicates that virtual reality therapy remains an emerging digital health technology.
For a decade or so, virtual reality has been confined to the more expensive side of healthcare but more affordable mobile virtual reality headsets such as Samsung Gear is taking VR more mainstream. With cheaper access to physical hardware there are more opportunities to apply telemedicine and decentralize mental health treatment by allowing medical professionals to reach patients anywhere in the world, virtually.
This has also opened the door for several startups to invest in virtual reality therapy treatments.
Spanish startup Psious has developed an exposure therapy tool to address phobias, allowing psychologists to create the right environment for exposure therapy  while at the same time permitting therapists to obtain a real-time look at what their patient sees. Through this approach the therapist can adjust the experience as needed.
A Swiss startup called MindMaze is working on a virtual reality program for paralysis patients. The company intends to simulate functional body parts for people with paralyzed limbs. This idea is more complex and is supported by some psychologists, but not by others.
Finally, Seattle startup Firsthand Technology is assessing how VR can be used to treat pain. The company's pain relief application called SnowWorld is designed to help patience recovering in hospital burn wards explore a world of snow men and forget about pain.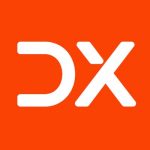 Instagram sidelines TikTok-like features following complaints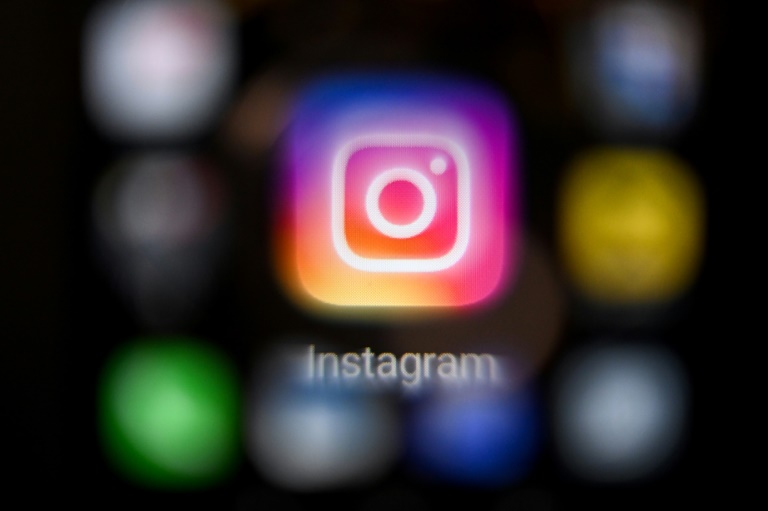 Instagram will pause features that users have campaigned against and complained make the social network too much like TikTok, according to a report in the Platformer tech newsletter Thursday.
Celebrity sisters Kim Kardashian and Kylie Jenner were some of the most vocal users to have posted messages on social media this week calling for the company to "make Instagram Instagram again" and stop trying to be like TikTok.
The slogan sprang from a change.org petition that had received more than 229,000 signatures as of late Thursday.
"Lets go back to our roots with Instagram and remember that the intention behind Instagram was to share photos, for Pete's sake," the petition read.
Instagram chief Adam Mosseri had responded to the controversy earlier this week with a video on Twitter in which he said the features were a work in progress, and being tested with a small number of users.
Changes included playing up short-form video, displaying it full-screen the way TikTok does, and recommending posts from strangers.
"I'm glad we took a risk," Mosseri was quoted as saying Thursday in an interview with Platformer's Casey Newton.
"But we definitely need to take a big step back and regroup."
"If we're not failing every once in a while, we're not thinking big enough or bold enough," Mosseri said.
Mosseri argued that the shift to more video would happen even if the service changed nothing, as users increasingly share and seek video snippets.
"If you look at what people share on Instagram, that is shifting more and more to video over time," Mosseri said.
"We are going to have to lean into that shift."
Meta chief Mark Zuckerberg backed that position during an earnings call Wednesday, saying people are increasingly watching video online.
Both Meta and Google are among companies facing increased competition from TikTok for people's attention, and have launched their own versions of short-form video sharing.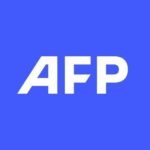 With 2,400 staff representing 100 different nationalities, AFP covers the world as a leading global news agency. AFP provides fast, comprehensive and verified coverage of the issues affecting our daily lives.
European satellite firms eye tie-up to create 'global champion'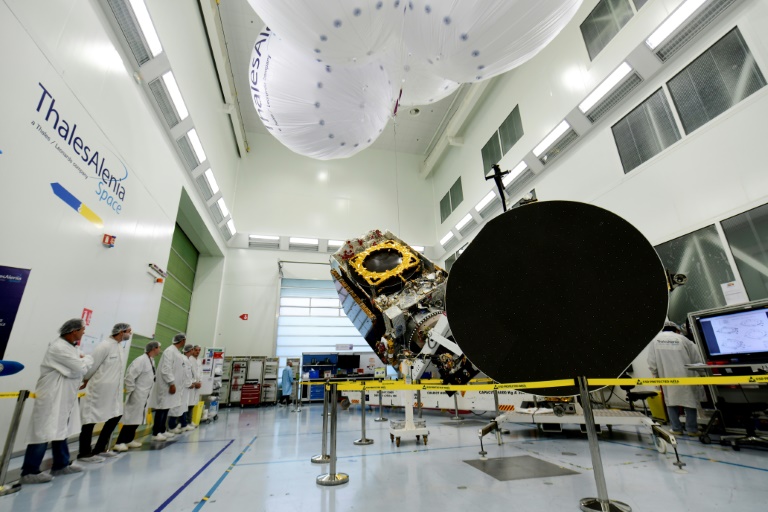 French satellite operator Eutelsat said on Monday it was in talks with British counterpart OneWeb for a tie-up to create a "global champion" in broadband internet, rivalling US operators such as Elon Musk's Starlink.
Satellite broadband promises to bring coverage to the most remote areas of the planet and supply connectivity on aeroplanes and to products like connected cars.
Starlink heads the market with more than 2,000 tiny satellites in lower-earth orbit (LEO), just a few hundred kilometres above the Earth.
Eutelsat already provides some internet services through a deal with telecoms firm Orange, using its network of 35 larger satellites that operate thousands of kilometres from Earth in geostationary orbit (GEO) that are more commonly used for TV and other communications.
But Eutelsat said its tie-up with OneWeb, if it goes through, would be the first of its kind allying GEO and LEO satellites — OneWeb has 428 in orbit.
The French firm said it would be "uniquely positioned" to exploit a market that it expected to be worth $16 billion by 2030.
The "potential all-share combination" would "create a global leader in connectivity", Eutelsat said in a statement.
– 'Logical next step' –
However, the European firms face stiff competition.
Musk is not the only tech billionaire with plans to dominate the market — Amazon founder Jeff Bezos recently announced he intended to launch some 3,200 satellites.
Money is pouring into the sector, with Bezos apparently pledged $10 billion to his so-called Project Kuiper.
Public institutions are also looking to get in on the act.
The European Union wants to deploy roughly 250 satellites by 2024 and China has a plan to launch 13,000 of its own.
The British government owns a stake in OneWeb.
Eutelsat already holds 23 percent of OneWeb's shares and the transaction would represent a "logical next step in the successful partnership", the French firm said.
The potential deal has several potential hurdles to clear though, including the need to be approved by Eutelsat shareholders and regulators.
"There can be no assurance that these discussions will result in any agreement," said the French firm.
Eutelsat's shares plunged by more than 17 percent in early trading on the Paris stock exchange.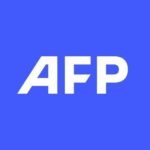 With 2,400 staff representing 100 different nationalities, AFP covers the world as a leading global news agency. AFP provides fast, comprehensive and verified coverage of the issues affecting our daily lives.
New AI tool that turns words into art enters testing phase
Artificial intelligence research firm OpenAI is conducting a wide-scale test of software that creates images from textual descriptions.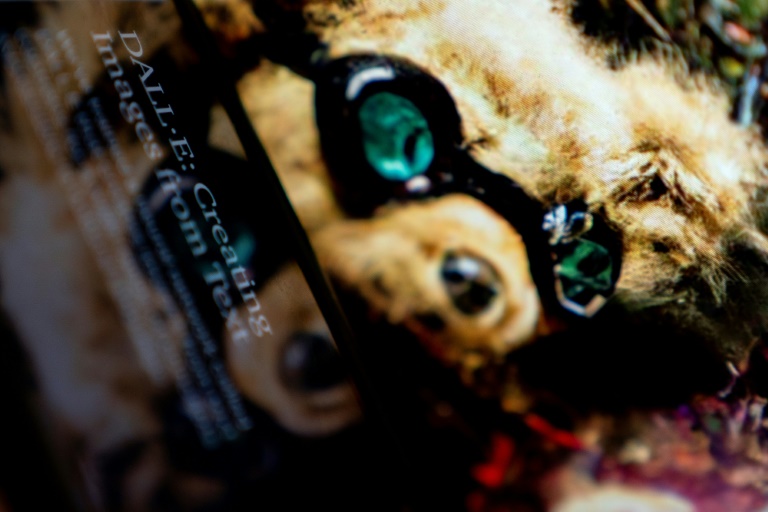 A million people eager to dabble with a new artificial intelligence tool that lets them create images simply by describing them with words will soon get their wish, its creators said Wednesday.
Artificial intelligence research firm OpenAI is conducting a wide-scale beta test of DALL-E, a cutting-edge software that creates images from textual descriptions.
Although the arrival of AI has led to fears of humans being replaced by machines in fields from customer care to journalism, enthusiasts see the technology more as an opportunity than a threat.
A video showcasing the tool on the company's web site showed DALL-E generating an image of a polar bear playing a guitar, a photo of a koala dunking a basketball, and the famed Mona Lisa painting but with the subject sporting a mohawk hair style.
"We've already seen people use DALL·E to make music videos for young cancer patients, create magazine covers, and bring novel concepts to life," the company said in a post.
OpenAI said invitations will be sent in coming weeks to a million people on a waiting list to try the tool's latest version.
Amid concerns that this and similar tools could be misused in disinformation campaigns, OpenAI said it worked with researchers and developers to build in safeguards to curb abuses such as DALL-E being used for deception.
"We reject image uploads containing realistic faces and attempts to create the likeness of public figures, including celebrities and prominent political figures," Open AI said.
Filters built into DALL-E block violent, political, sexual or other content barred by its policies, and the system is designed to avoid assumptions about race or gender, Open AI said.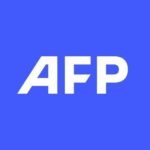 With 2,400 staff representing 100 different nationalities, AFP covers the world as a leading global news agency. AFP provides fast, comprehensive and verified coverage of the issues affecting our daily lives.