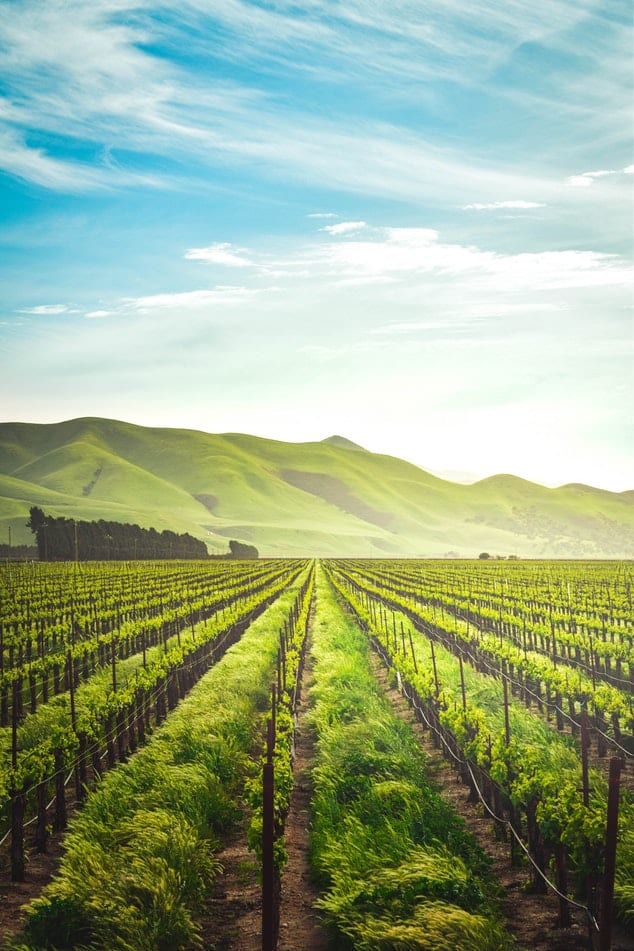 Welcome to Navigating the AI Hype. This will be a timely article that curates events in AI to tabulate AI's journey as this unprecedented phenomenon makes its way into our lives: The Good, the Bad and the Ugly. We will acknowledge successes in AI as well as those that still require further progress. We will also highlight areas where human conscience will need to dictate policy and regulation as ethical standards will be built in lockstep with technology as it evolves. Finally, we will highlight references and resources for anyone wanting to dive in further into Artificial Intelligence. Enjoy!
The Good:
Smart farming: How IoT, robotics, and AI are tackling one of the biggest problems of the century
"The world's human population currently stands at around 7.6 billion and is projected to reach 11.2 billion by 2100. We will therefore need a food production and distribution system that can accommodate another 3.6 billion people" What is precision agriculture? How will it contribute to sustainable systems?
Read more.
The Amazing Ways How Unilever Uses Artificial Intelligence To Recruit & Train Thousands Of Employees
Will slowly removing the human component negate the effectiveness in function that relies on experience and intuition from face-to-face interaction?
Read more.
Google Hits Pause On Selling Facial Recognition Tech Over Abuse Fears
Perhaps the will of the employees are making Google rethink how they deploy technologies.
Read more.
Microsoft's facial recognition service now less bad for nonwhites.
Microsoft is realizing, after earlier failed attempts, the importance of perfecting the tech to mitigate individual harms.
Read more.
The Bad:
Surveillance fears grow after Taylor Swift uses face recognition tech on fans
Where there is a threat to personal safety, will putting surveillance technology in the hands of the individual become a trend? More importantly, how will this play into growing privacy fears?
Read more.
Facebook has filed patents to predict our future locations
How to perpetuate an a mobile ad model: "Facebook has a related patent application for "Predicting Locations and Movements of Users Based on Historical Locations for Users of an Online System" that details how location data from multiple people would be used to suss out location and movement trends and to model location chains" .
Read more.
Central Londoners to be subjected to facial recognition test this week
Has Microsoft's (the Good) Facial recognition technology been effective in this test?  More importantly, how is the public perception on surveillance technology?
Read more.
The Ugly:
Amazon 'technical error' exposes undisclosed number of customer names and emails
Amazon isn't saying how many customers had their names and email addresses exposed due to a data leak caused by an unexplained technical error.
Read more.
North Texas Hospital Data Breach Exposes Patient Payment Info
Upon investigation, the hospital found that the exposed information may have been accessed between Sept. 22-29, but that there was no evidence that the information was disclosed or used by bad actors.
Read more.
Twitter's Support Form Hit By Data Breach; State-Sponsored Actors Suspected
In an official statement, the social media platform said that phone numbers and other confidential user data had not been exposed in the attack.
Read more.
AI courses and resources
The Beginner's Guide to Artificial Intelligence in Unity (Udemy)
Artificial Intelligence Tutorial I: Basics and Games in Java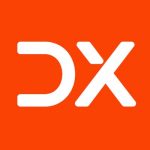 AI technology from IBM detects breast cancer risk before it happens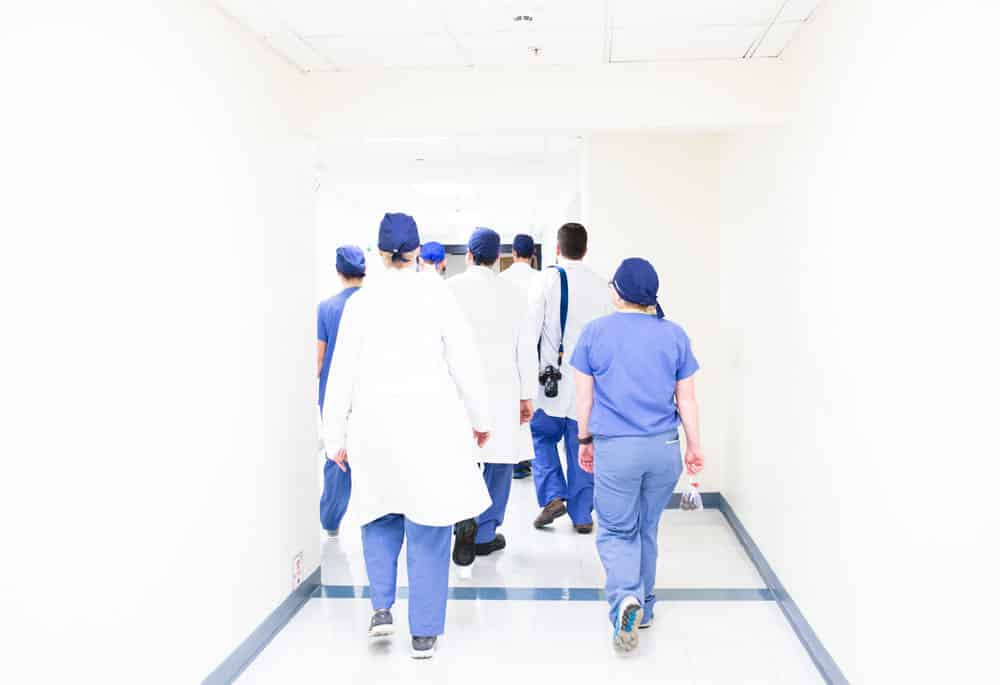 IBM has taken a step forward in disease prevention by designing an artificial intelligence technology that can predict the risk of breast cancer developing up to one year before the first signs of cancer appear.
With this new step in medical diagnosis, IBM has developed an artificial intelligence model which is capable of predicting malignant breast cancer within a year with an 87 percent accuracy rate (when the output from the machine is compared with expert radiologists.) In addition, the technology could correctly predict 77 percent of non-cancerous cases.
The prediction methods uses both mammogram images and medical records in order to make the assessment, based on a data review of the medical evidence. This is the first application of AI to draw upon both images and data to make a prediction in relation to breast cancer.
At the heart of the deep neural network technology is an algorithm, which was trained by IBM technologists along with medical professionals from Israel's largest healthcare organizations. The training of the artificial intelligence took place using anonymized mammography images which were linked to biomarkers (like patient reproductive history) together with clinical data. The training data-set consisted of 52,936 images from 13,234 women who underwent at least one mammogram between 2013 and 2017.
The aim of the medtech is not to replace the physician, but to act as a 'second pair of eyes', providing a backup in the event that something has been missed through conventional patient assessment. This could prove especially useful in areas with staff shortages where a second medical professional is not available to provide a second assessment.
An assessment of the technology has been published in the journal Radiology. The research paper is titled "Predicting Breast Cancer by Applying Deep Learning to Linked Health Records and Mammograms."
In related news, IBM is applying artificial intelligence to catch Type 1 diabetes much earlier. IBM's other health technology project could help identify patients at risk and help chart a course for tracking the condition. The predictive tool is a joint project between IBM and JDRF (formerly known as the Juvenile Diabetes Research Foundation).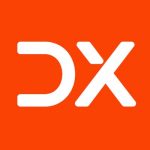 OECD issues report on AI in Society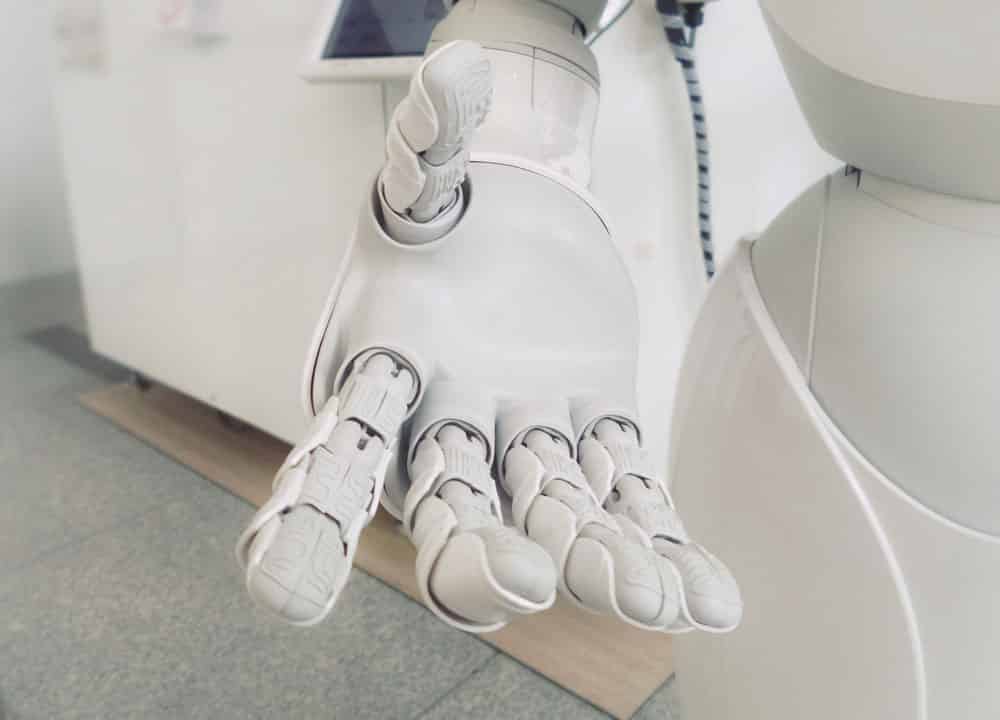 The OECD has published a detailed report looking at how artificial intelligence is affecting global economies and societies. The report considers the acceleration in AI investment and the growth of startups.
The new OECD report is titled "Artificial Intelligence in Society", issued on June 11, 2019. The report charts the acceleration in artificial intelligence investment since 2016, particularly in the areas of Canada, China, the European Union, Israel and the U.S. As a sign of growth in investment, the report shows how artificial intelligence startups have attracted 12 percent of global private equity investments in the first half of 2018, a figure that is up from just three percent in 2011.
The report additionally looks at the different sectors adopting artificial intelligence systems, the policy challenges of the technology, and issues like risk management and approaches to transparency. This is tune with the focus on how the technology affects society found in the report.
While it is acknowledged that artificial intelligence adoption can generate productivity gains, improve well-being and help address global challenges, such as climate change, resource scarcity and health crises; at the same time, artificial intelligence applications raise questions and challenges related to human values such as fairness. There are also considerations of human determination (self-will), privacy, safety and accountability.
The report follows on from the OECD, together with partner countries, formally adopting a new set of 'Principles on Artificial Intelligence'. This activity took place at the Organization's 2019 Ministerial Council Meeting on May 22 in Paris.
The goal of the new report is to help to construct a shared understanding of artificial intelligence and to encourage dialogue on important policy issues, like labour market developments and upskilling for the digital age. There are other issues like privacy, accountability and the responsibility, security and safety questions that artificial intelligence generates. These form part of a section of the report titled "Public policy considerations".
An interesting section of the report, which runs to 152 pages, it titled "AI applications". This section considers ten areas that are seeing a rapid uptake of artificial intelligence technologies. These areas are: transport, agriculture, finance, marketing and advertising, science, health, criminal justice, security, the public sector and augmented/virtual reality. The report looks at the benefits in these areas such as raising the efficiency of decision making, saving costs and enabling better resource allocation.
The report also looks at the big investment in startups, which is running somewhere between $26 billion to $39 billion, with three-quarters of this investment coming from big technology companies – primarily: Google, Apple, Baidu, Facebook, Amazon, Intel, Microsoft, Twitter and Salesforce.
The biggest sectors within which artificial intelligence startup companies are developing are cybersecurity (for example, Amazon and Oracle purchased Sqrrl and Zenedge, respectively); autonomous vehicles; and healthcare. While China and the U.S. are the biggest areas for startup investment (ahead of the European Union in third place), the most rapid growth has occurred in Israel, which has seen the share of investments in AI startups jump from five to 25 percent between 2011 and the first half of 2018.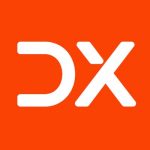 Paris opens data center to host the city's digital services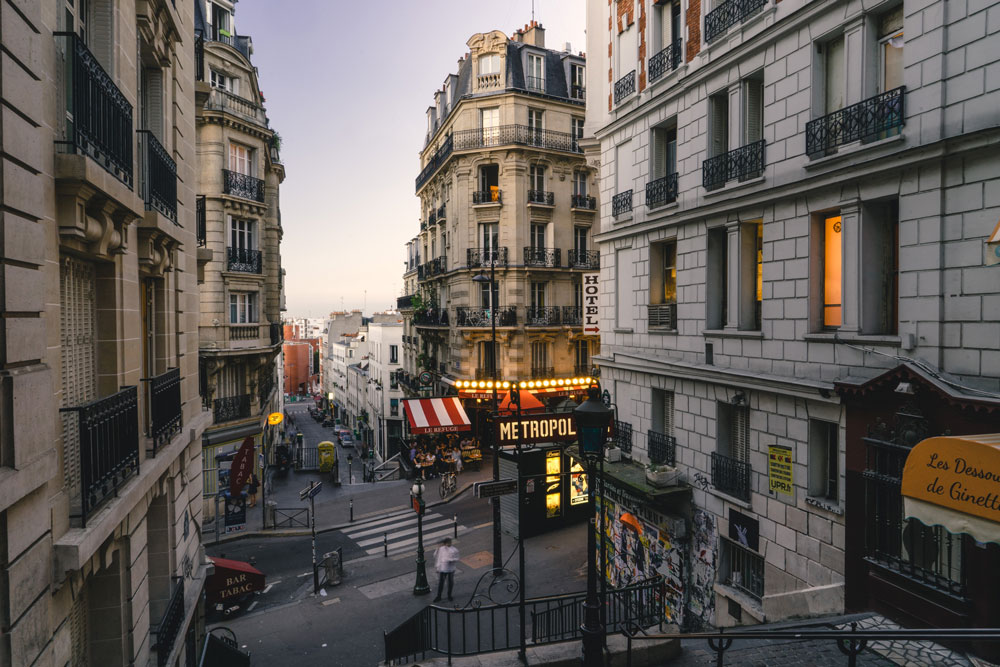 Paris has established its own data center, designed to host the city's digital services and which will be run by local government officials. This is a strong sign that Paris wishes to chart and control its digital future.
As part of its mission to become a digital city and to lay down the foundations for the future, the local government of Paris has invested close to $18 million (€16 million) in a new data center. The aim is for the data center to be scalable and adaptable, in terms of future-state technology, for the next 50 years. The center, which from the outside resembles any other office building, is located north of Paris in the 18th arrondissement.
According to Paris IT head Joachim Labrunie, who is quoted by Co Fund: "We want to be able to tell citizens where their data is, we want to save some money and we want some stability by avoiding regular moves."
The most interesting aspect about the project is that Paris has elected to invest heavily in a physical infrastructure, at the same time that many businesses are adopting cloud technology. The reasons for adopting this approach, according to a review by TechCrunch, is to ensure that Parisian officials maintain control of public data, rather than trusting the data to a third party to host elsewhere.
In addition, technologists have made the case that a physical infrastructure will enable more reliable services to be provided. There is additionally a case for lowering the environmental impact of an elaborate information technology system. The data centre controls its heat output through cold water. In order transfer the data centre's heat, architects have designed a process that injects warm water, diverted from the water cooling system from the centre, into the heating system of residential buildings next door.
A further factor behind the creating of the data center is the desire to control costs. An alternative to building the data centre was renting one. When officials looked into the relative costs, and the tendency for rents to increase in four-year cycles, building a center from scratch in a building owned by the municipal authority remained the moist economic option.
A similar initiative has begun in London — the London Digital Security Centre, which has a narrower remit but is based on the same desire to control data directly. The London Digital Security Centre is a joint venture between the Mayor of London, the Metropolitan Police Service and the City of London Police. The aim is to assist businesses in growing and innovating through operating in a secure digital environment.
Frankfurt has also been developing a physical data center to serve its business district, signaling that several major cities appear to be eschewing the cloud option.