Proptech set to disrupt real estate in 2019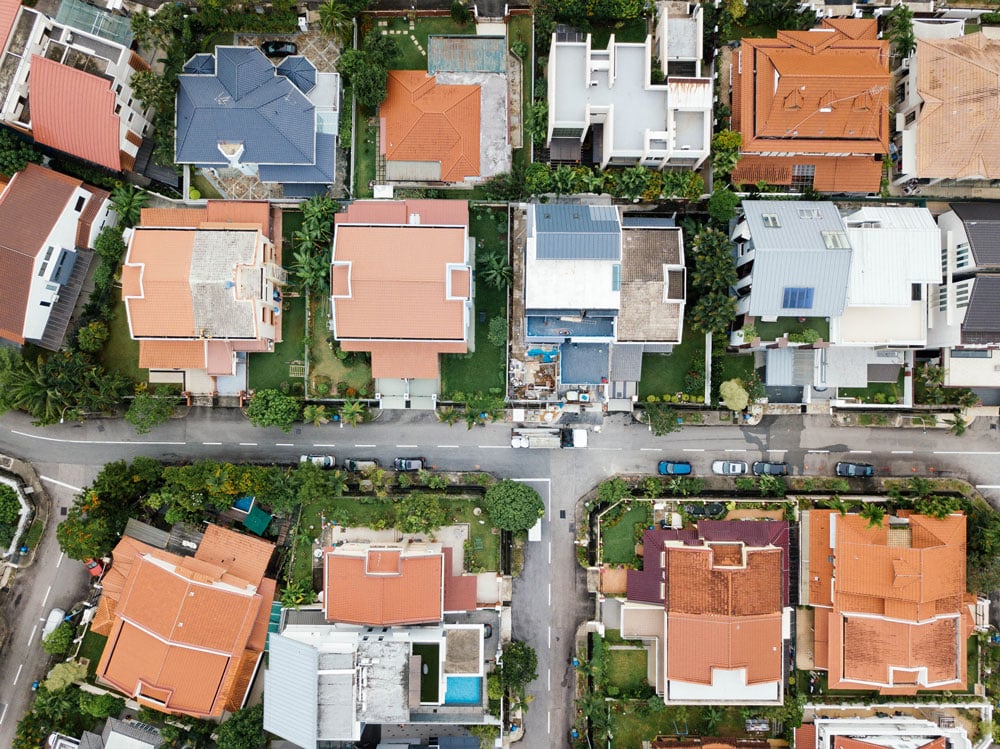 The real estate industry is not only the oldest but the biggest of our business entities, and today, technology is starting to disrupt it.
There's a word for this kind of real estate technology. It's called "proptech," a technology developed specifically for the property market. Proptech brings together multiple facets of the industry — from planning and construction, to the sale of a property.
Proptech platforms allow realtors to remotely present on property development and sale information, but this is just one small part of what can be done with this technology. The platform also includes online services that transfer digitized documents to the cloud (which can then be digitally signed) and allow access to regulations pertaining to a particular property.
How proptech works
Devin Tu is the founder and CEO of MapYourProperty in Toronto, Canada. Tu's company makes use of a digital tool that gives real estate developers a digital interface to access layers of important information about a property, including zoning bylaws and nearby proposals.
To show how the proptech app works, Tu described how it served one client. "We had a client looking at a site in North York that they thought was ideal. But then, they used our tool, which scanned 25 different regulations and checked developments in the area in real time," said Tu. "It turns out they had missed a key floodplain regulation."
Tu went on to say the client almost got stuck with a $10 million piece of property he would not have been able to develop. The area remains a parking lot today.
Regarding the developing trend of proptech, Tu notes that the recent growth of the property industry has come about because of necessity. There's a shortage of land and competition is increasing, forcing realtors and clients to make quick decisions.
Property industry plays catch-up
Frank Magliocco, a partner at PwC Canada who specializes in the housing market, told Mortgage Broker News that the real estate industry has been historically slow to embrace new technology.
"I think what you're going to see now is a fairly significant ramp up in embracing that technology once it becomes more mainstream," said Magliocco. "It'll be increasingly important to remain and be competitive in the marketplace. Once you see these technologies prove out, you'll see more and more adoption."
It looks like Canada is going to end up as one of the next major regions for property technology innovation. Besides MapYourProperty, several large Canadian organizations have made announcements of their move into the PropTech space, including Toronto-based Colliers International and Brookfield.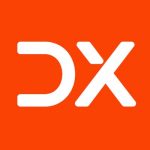 Collision returns to Toronto with more than 35,000 planned attendees
Nicknamed 'The Olympics of Tech," Collision 2022 is back live after two years.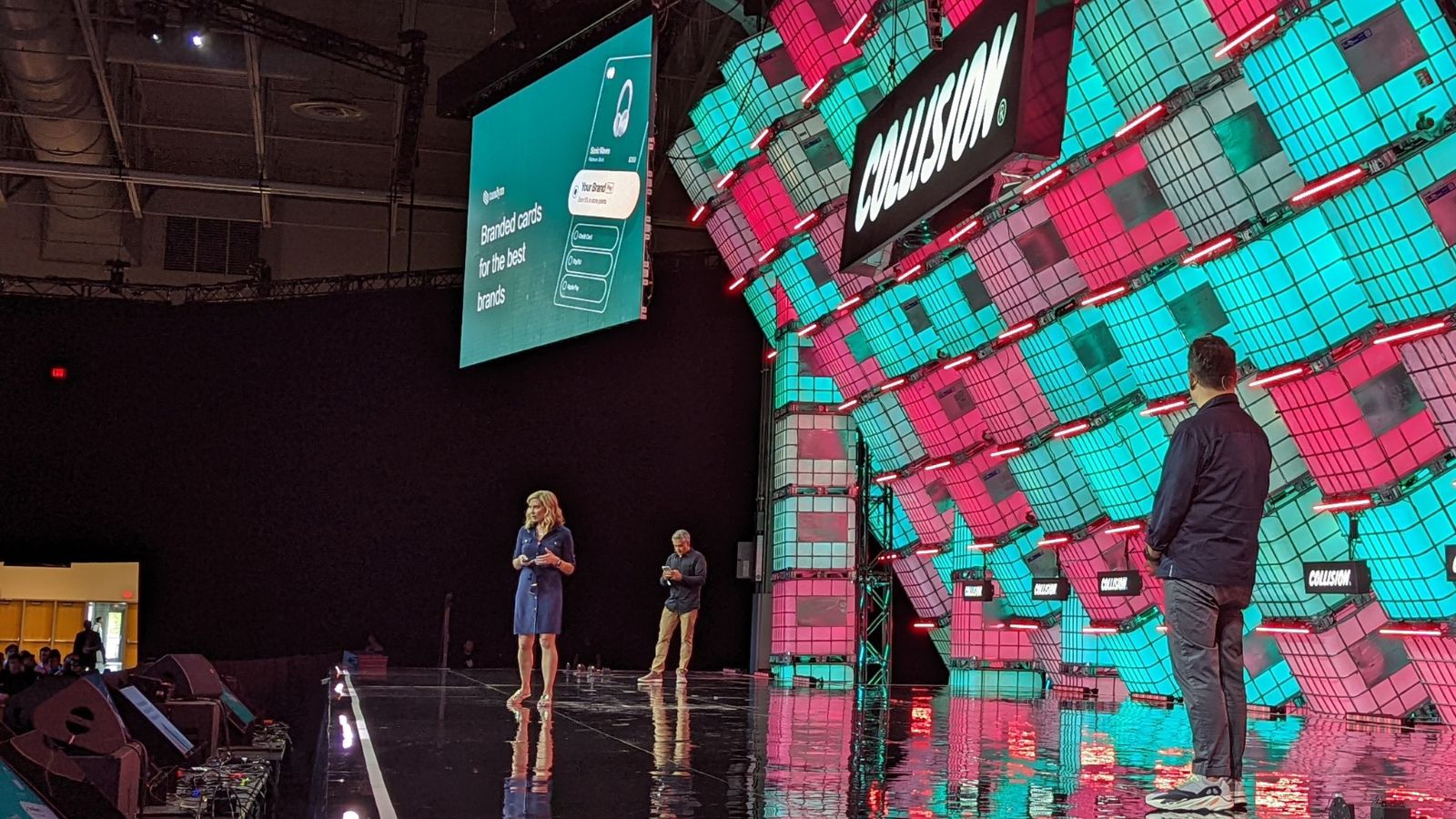 It's been called "The Olympics of Tech."
More than 35,000 attendees, 1,250+ startups, and 800+ investors are converging on Toronto for a now-sold-out Collision 2022 — back live for the first time in two years. 
North America's fastest-growing tech conference takes place June 20-23 at Toronto's Enercare Centre. It is part of a series of technology conferences that include Web Summit in Europe and RISE in Hong Kong.
Welcoming attendees back after the 2020 and 2021 virtual editions of the conference, Paddy Cosgrave, founder and CEO of Collision & Web Summit said, "I just can't tell you how excited I am to be back," before introducing Toronto mayor John Tory.
"The numbers of people that come to this conference demonstrate the eagerness that everyone has to be together after a long pandemic," said Tory. "It speaks to the impact of Collision itself, that so many people are here."
"You come because you think it matters," he continued. "And we have to make it matter. We have to make it make a difference — not just with respect to technology."
Tory then outlined why Collision is right at home in the city of Toronto: "This is one of the fast-growing tech conferences in the world, for a reason, and there is a reason that Toronto is hosting it."
"If you'll forgive me a moment of truthful immodesty, we have cemented ourselves as a global hub for technology and innovation," said Tory, before welcoming attendees to explore the city and see what it can do for their businesses.
"You can be part of this Toronto success story."
Collision kick-off
Led by co-hosts Sunil Sharma (Managing Director of Techstars Toronto) and Casey Lau, opening night featured an impressive lineup of speakers from a range of sectors. Guests included: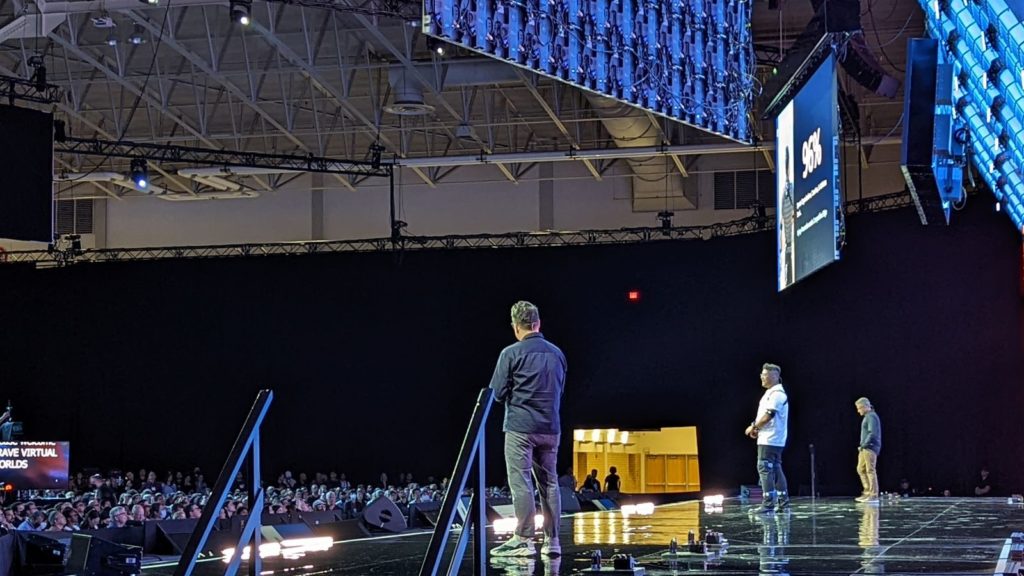 To warm up the audience, however, a series of breakout startups presented their pitches, as a preview of what's in store for attendees this week. Eight startups, three of which are Indigenous-owned (see asterisks), came to the stage. Startups featured were:
Collision and the state of the world
Collision is coming back at an interesting, particularly volatile time for the global economy and tech market. Inflation has skyrocketed, and the costs for everything from basic groceries to buying a car or home has led to a tremendous feeling of uncertainty.
For starters, recent weeks have seen the cryptocurrency market crumble, with even long-term investors starting to think of exiting the space. CNBC recently reported that the price of bitcoin fell more than 9% in 24 hours to $18,642.22, as of about 2 p.m. ET on Saturday, June 18.
Venture Capitalists have been pouring money into startups throughout the pandemic, at what we can now call an unsustainable level. The result? Overvaluation — a big risk to employees, as one CEO wrote for Forbes.
Ultimately, there is an air of optimism coming from Collision, where an enthusiastic and packed crowd were eager to kick off the event.
Agenda
Attendees will be able to choose from an absolutely massive selection of sessions, across several tracks and curated lists of sessions.
With the aforementioned crypto crash at the top of many minds, the crypto track, featuring sessions like Mass Adoption: Crypto's next challenge and How to regulate cryptocurrencies, is sure to be popular.
Those interested in startups can look forward to sessions like How Calgary is winning the global talent competition, How to recession-proof your startup, and 3 big mistakes founders make when building early-stage tech teams, among others.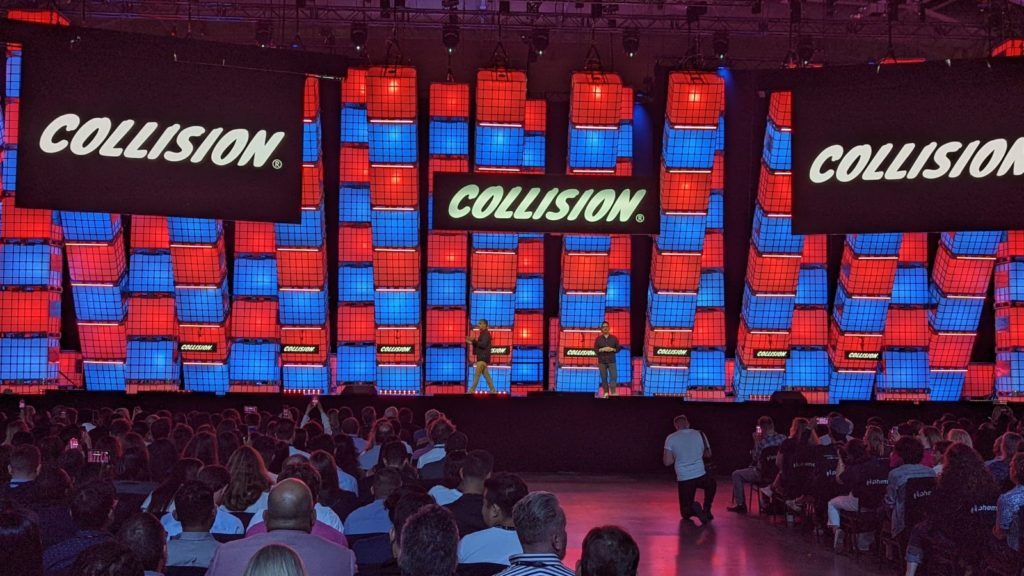 Want to follow along with all the action from outside the sold-out event? Follow Collision on Twitter, Facebook, LinkedIn, Instagram, and YouTube. Look for the official hashtag, #CollisionConf.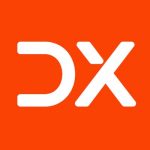 DX Journal covers the impact of digital transformation (DX) initiatives worldwide across multiple industries.
The importance of data access for digital initiatives
A new report from MuleSoft found that just 37% of organizations have the skills and technology to keep up with digital projects.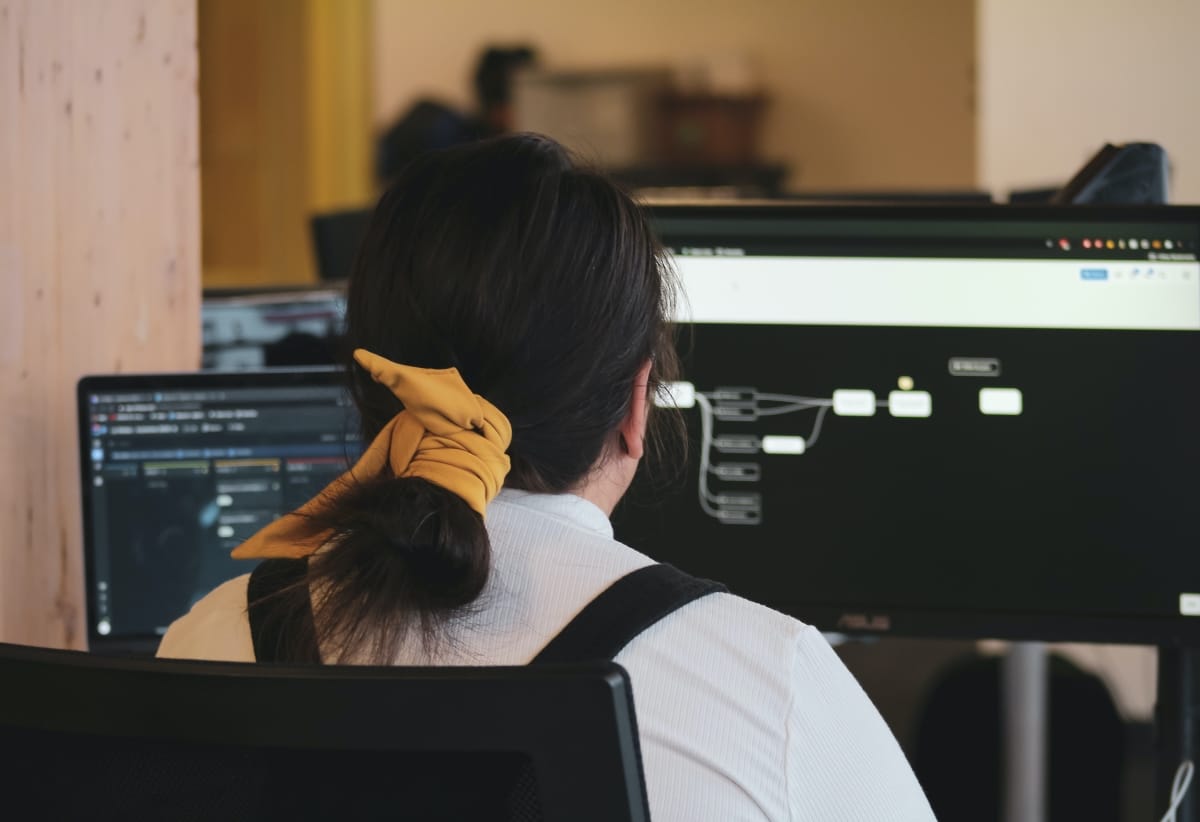 In a global survey of over 1,700 line of business employees in organizations with at least 250 employees, MuleSoft found that just 37% of organizations have the skills and technology to keep up with digital projects.
The resulting report — The State of Business and IT Innovation — reveals four key ideas that IT leaders need to know in order to drive digital innovation forward.
The @MuleSoft 2020 global survey of 1,739 line-of-business (LoB) employees in organizations with at least 250 employees revealed only 37% of companies have the skills and technology to keep pace with digital projects during the COVID-19 pandemic. https://t.co/yZBlJsdc08 pic.twitter.com/OM54WZ6QqA

— Vala Afshar (@ValaAfshar) December 7, 2020
These four key findings are:
Collaboration is key 

68% of respondents believe IT and LoB users should jointly drive digital innovation.
Keep up the pace 

51% expressed frustration with the speed at which IT can deliver projects.
Integration challenge

37% cite security and compliance as the biggest challenge to delivering new digital services, followed by integration (i.e. connecting systems, data, and apps) at 37%.
Data access

80% say that in order to deliver on project goals faster, employees need easy access to data and IT capabilities.  
"This research shows data is one of the most critical assets that businesses need to move fast and thrive into the future," said MuleSoft CEO Brent Hayward. 
"Organizations need to empower every employee to unlock and integrate data — no matter where it resides — to deliver critical, time-sensitive projects and innovation at scale, while making products and services more connected than ever."
Want to read through the whole report? Download it from MuleSoft.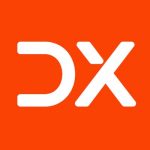 DX Journal covers the impact of digital transformation (DX) initiatives worldwide across multiple industries.
Where is the financial value in AI? Employing multiple human-machine learning approaches, say experts
According to a new study, only 10% of organizations are achieving significant financial benefits with AI.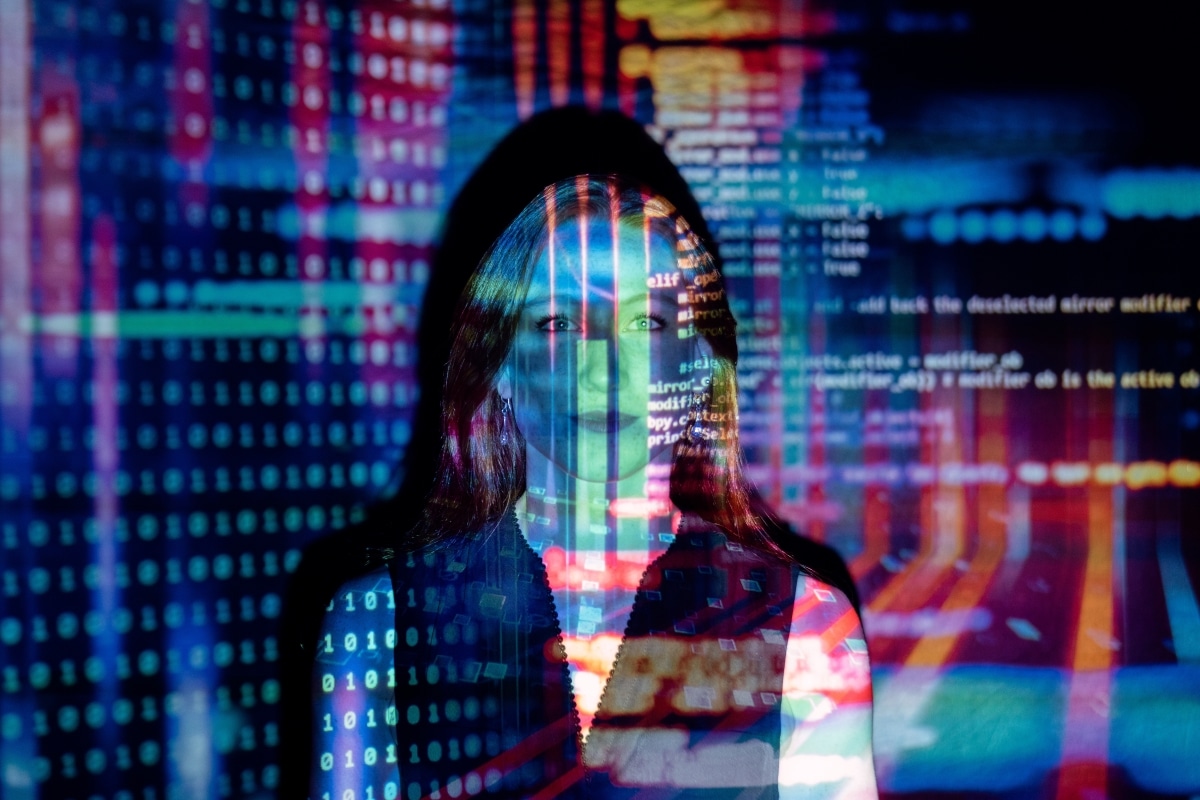 AI is everywhere these days — especially as we work to fight the spread of COVID-19. 
Even in the "before times," AI was a hot topic that always found itself in the center of most digital transformation conversations. A new study from MIT Sloan Management Review, BCG GAMMA, and BCG Henderson Institute, however, prompts a crucial question:
Are You Making the Most of Your Relationship with AI?
Finding value
Despite the proliferation of the technology and increased investment, according to the report, just 10% of organizations are achieving significant financial benefits with AI. The secret ingredient in these success stories? "Multiple types of interaction and feedback between humans and AI," which translated into a six-times better chance of amplifying the organization's success with AI.
"The single most critical driver of value from AI is not algorithms, nor technology — it is the human in the equation," affirms report co-author Shervin Khodabandeh.
View this post on Instagram
From a survey of over 3,000 managers from 29 industries based in 112 countries — plus in-depth interviews with experts — the report outlined three investments organizations can make to maximize value:
The likelihood of achieving benefits increases by 19% with investment in AI infrastructure, talent, and strategy.

Scalability. When organizations think beyond automation as a use case, the likelihood of financial benefit increases by 18%.

"Achieving organizational learning with AI (drawing on multiple interaction modes between humans and machines) and building feedback loops between human and AI increases that likelihood by another 34%."
According to report co-author Sam Ransbotham, at the core of successfully creating value from AI is continuous learning between human and machine:
"Isolated AI applications can be powerful. But we find that organizations leading with AI haven't changed processes to use AI. Instead, they've learned with AI how to change processes. The key isn't teaching the machines. Or even learning from the machines. The key is learning with the machines — systematically and continuously." 
Continued growth
While just 1 in 10 organizations finds financial benefits with AI, 70% of respondents understand how it can generate value — up from 57% in 2017.
BCG research finds that only 10% of companies report financial benefits from implementing AI. Companies that find success do so by thinking of AI as an integral, strategic component of their business and engaging in four key categories of activities: https://t.co/QTO68XLya2 pic.twitter.com/RZUJRCdlL6

— Boston Consulting Group (@BCG) October 24, 2020
Additionally, 59% of respondents have an AI strategy, compared to 39% in 2017, the survey found. Finally, 57% of respondents say their organizations are "piloting or deploying" AI — not a huge increase from 2017 (46%). 
One of the biggest takeaways? According to co-author David Kiron, "companies need to calibrate their investments in technology, people, and learning processes."
"Financial investments in technology and people are important, but investing social capital in learning is critical to creating significant value with AI."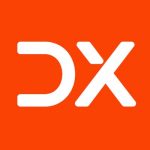 DX Journal covers the impact of digital transformation (DX) initiatives worldwide across multiple industries.