New research predicts six key trends in the consumer IoT market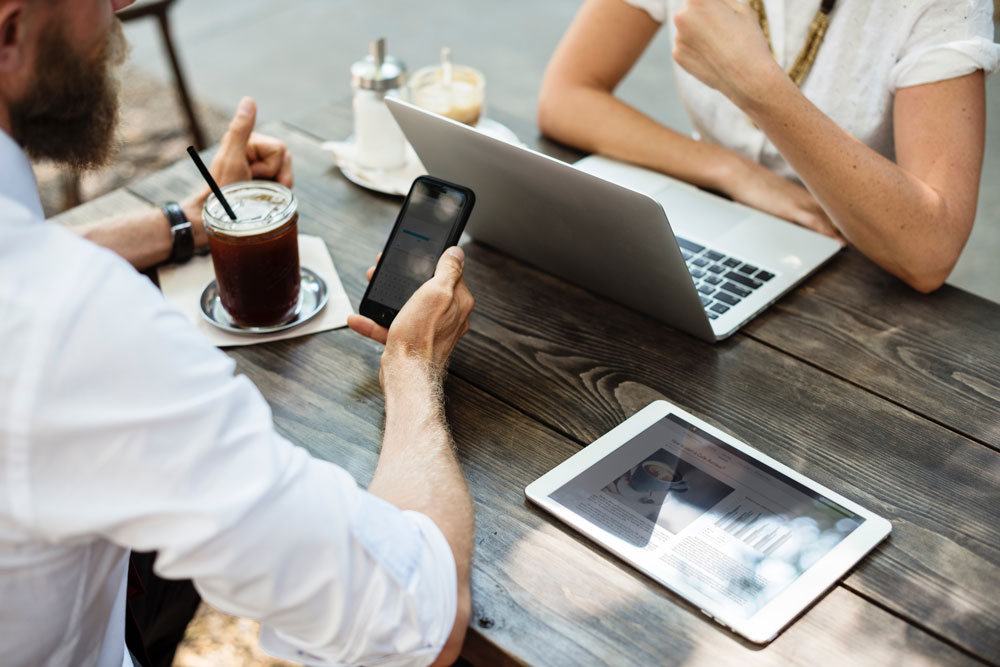 Smart home IoT company Viomi Technology and the International Data Corporation have jointly issued a white paper that identifies key consumer trends for the Internet of Things and the smart home.
With the smart home, connected services and the Internet of Things overall gaining greater acceptance it is important for businesses to understand where the technology is heading next. Focusing on the home market, smart home Internet of Things company Viomi Technology, in collaboration with the market intelligence company International Data Corporation (IDC), has issued a white paper that signals the key consumer trends that are set to shape the home IoT market over the next few years.
The new paper is called "Consumer IoT Outlook 2025", and as the title suggests it forecasts the primary trends in the consumer IoT market from now through to 2025. These trends are:
Computing capabilities of consumer IoT devices will increase rapidly. For this, artificial intelligence is vital to the future development of consumer IoT. The main developments will be with sensing technology, data acquisition capability and decision-making intelligence.
Different network protocols will work together as a hybrid network. The aim here is to provide consumers with stable and fast connection anywhere and anytime. This will be enhanced by 5G, and increased consumer expectations for connection anywhere and anytime.
Edge computing and local storage will be widely used on smart devices. This move will improve computing efficiency and personal privacy.
Consumer IoT devices will have more open integration in terms of technology. Interoperability should be achieved by breaking the boundaries between products, platforms, and applications.
Human-device interaction will be more user-friendly and feel more natural. This will be seen with applications like voice-, image-, face-, and touch-based interaction.
Smart devices will soon move into the stage of proliferation. The main growth area, the report suggests, will probably be in China.
The research will be presented by Viomi at the Appliances & Electronics World Expo in Shanghai, China on March 13, 2019.
At the same time, a separate report from market research firm Grand View Research predicts that the global smart home automation market will hit $130 billion by 2025, compared to $46.15 billion in 2016.
Accenture Cloud First launches with $3B investment
New business unit is designed to help clients rapidly become 'cloud-first.'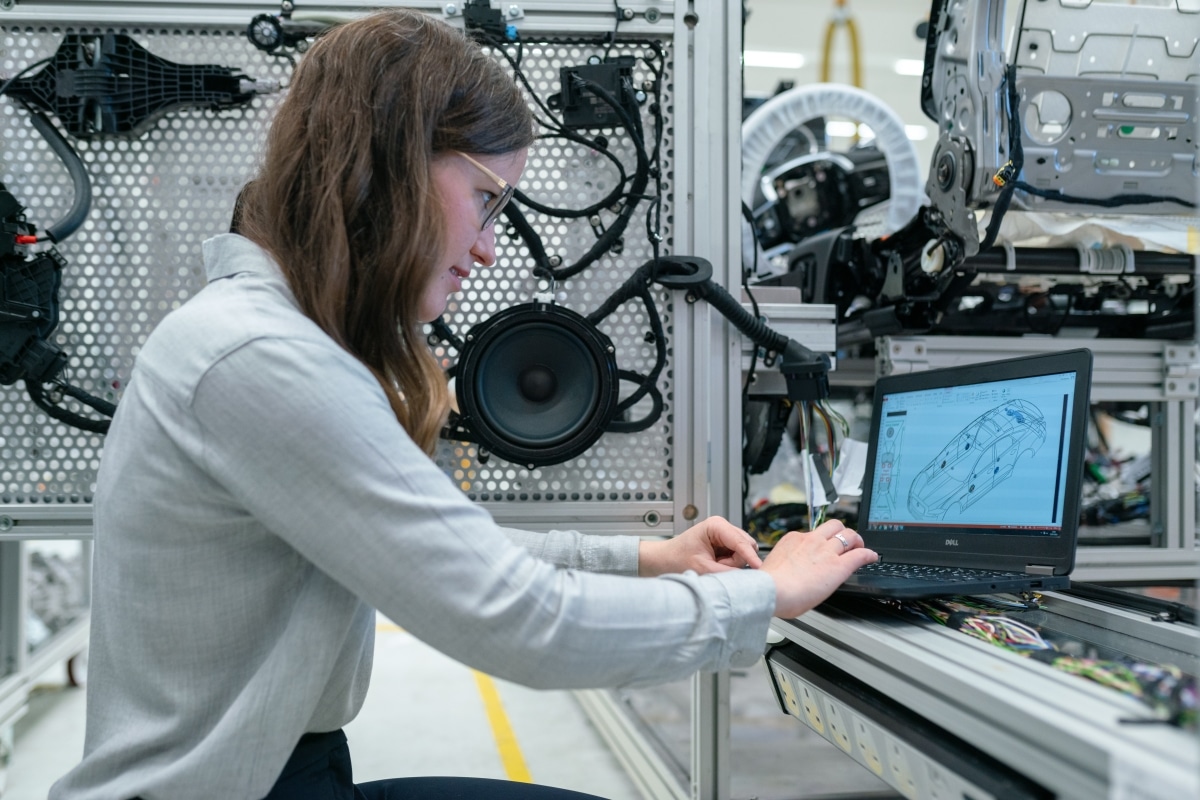 Accenture will be able to help clients more rapidly move toward being 'cloud-first' — thanks to a $3 billion investment.
While not a cloud technology company, Accenture is known as a leading partner of most major cloud providers around the world. This investment will form Accenture Cloud First, described in the company's press release as:
"a new multi-service group of 70,000 cloud professionals that brings together the full power and breadth of Accenture's industry and technology capabilities, ecosystem partnerships, and deep commitment to learning and upskilling clients' employees and to responsible business, with the singular focus of enabling organizations to move to the cloud with greater speed and achieve greater value for all their stakeholders at this critical time."
Cloud First will be led by Karthik Narain, a tech industry veteran who most recently headed up Accenture Technology in North America. 
Announcing @Accenture Cloud First, a new team of 70,000 backed by $3B investment – bringing our clients the full set of capabilities they need to become cloud leaders at speed and scale. https://t.co/Bxwmukdrzk

— Paul Daugherty (@pauldaugh) September 17, 2020
(Paul Daugh is Group Chief Executive – Technology & CTO at Accenture)
Cloud computing has seen a massive increase in demand — especially with the surge in remote working and need to cut costs, both as a result of COVID-19. Numbers from Gartner show that the worldwide public cloud services market is forecast to grow by 6.3% in 2020. The total in dollars? $257.9 billion, up from $242.7 billion in 2019.
As Accenture CEO Julie Sweet is quoted in Fortune's CEO Daily newsletter, "today we are 20% in the cloud. We are moving to 80%…instead of happening in a decade, it is going to happen in five years." 
"This is the Henry Ford moment of the digital era," she added.
In Accenture's press release, Sweet emphasized how the pandemic has brought to light the importance of accelerating digital transformation across all organizations and industries.
"COVID-19 has created a new inflection point that requires every company to dramatically accelerate the move to the cloud as a foundation for digital transformation," she says, "to build the resilience, new experiences and products, trust, speed, and structural cost reduction that the ongoing health, economic and societal crisis demands — and that a better future for all requires."
BC First Nation becomes first to use digital twin for land management and stewardship
LlamaZOO's TimberOps software will support Mowachaht-Muchalaht First Nation.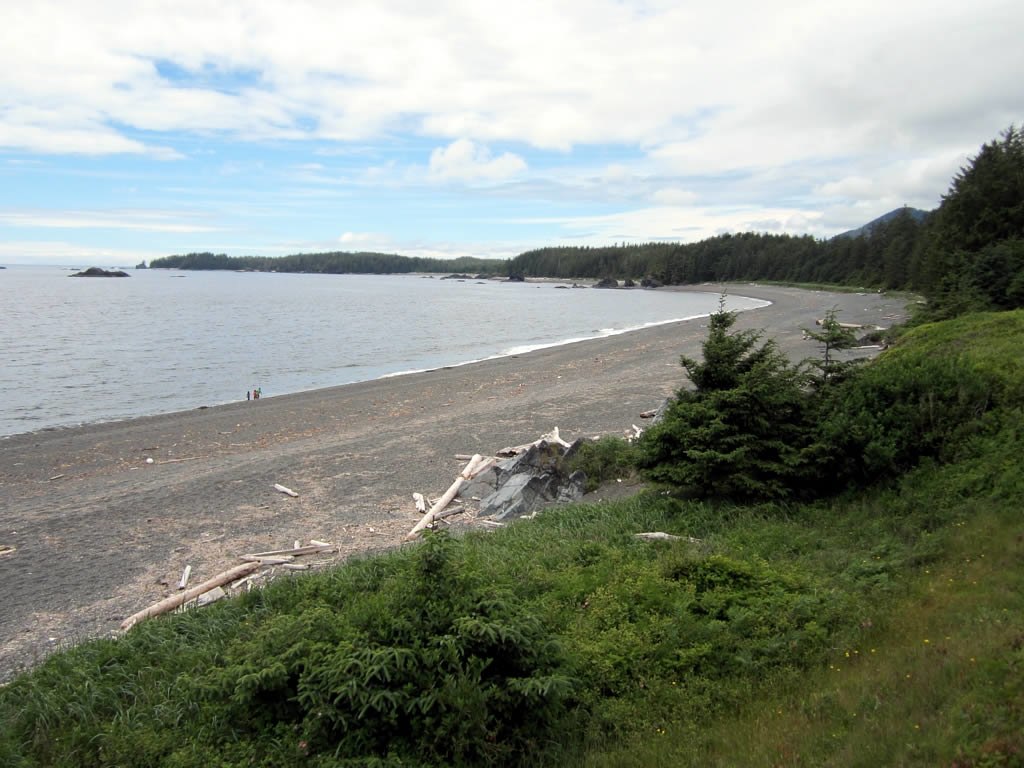 In signing an agreement with Spatial Business Intelligence provider LlamaZOO, Mowachaht-Muchalaht First Nation is the first-ever First Nation to use digital twin technology. The First Nation will implement the software to improve management and stewardship of their over 350,000 hectares of unceded territory near the western coast of Vancouver Island.
According to a press release, leveraging LlamaZOO's TimberOps software will help the First Nation to "facilitate meaningful reconciliation through shared decision-making, as well as provide greater certainty for responsible development proposals of the land with industry (forestry and mining), and government."
"This technology will assist our people in showing the world what is within our Traditional Territory," elaborated Chief Maquinna of Mowachaht-Muchalaht First Nation in LlamaZOO's release. "It will provide prospective business partners and forestry companies with a real-time view of the results of logging, mining and other resource extraction. TimberOps is going to play a critical role in how we manage our lands and resources."
The technology will "help the nation identify 'absolute no-go zones' where industrial activity is not welcome," Dorothy Hunt, lands manager for the Mowachaht-Muchalaht First Nation, told the Globe & Mail. Examples include archeological sites, recorded Culturally Modified Trees, and places to gather food/seafood — all recorded in the First Nation's traditional land use assessment that was integrated into the software. 
Ultimately, both Hunt and LlamaZOO chief executive Charles Lavigne agree that TimberOps has the potential for application across First Nations and communities. 
3D topography 
As Lavigne explained to the Globe & Mail, "with this digital twin, you can effectively fly down to the ground floor and see the individual trees and fly up into the sky and see the rivers and the roads and the communities."
Within the 3D digital twin, there are currently 76,000 timber cut blocks and nearly 87 million trees. Additional data such as fish stocks and water flow could also be added in the future. As it stands, according to the press release, this digital twin has "the most data layers ever seen in a digital twin at LlamaZOO and over 100 years of historical BC logging data."
(Featured image by David Stanley via WikiCommons)
Indigenous-led digital transformation in the face of a pandemic
Projects in Saskatchewan and Ontario are ensuring online learning access and the continuation of Indigenous tourism during COVID-19.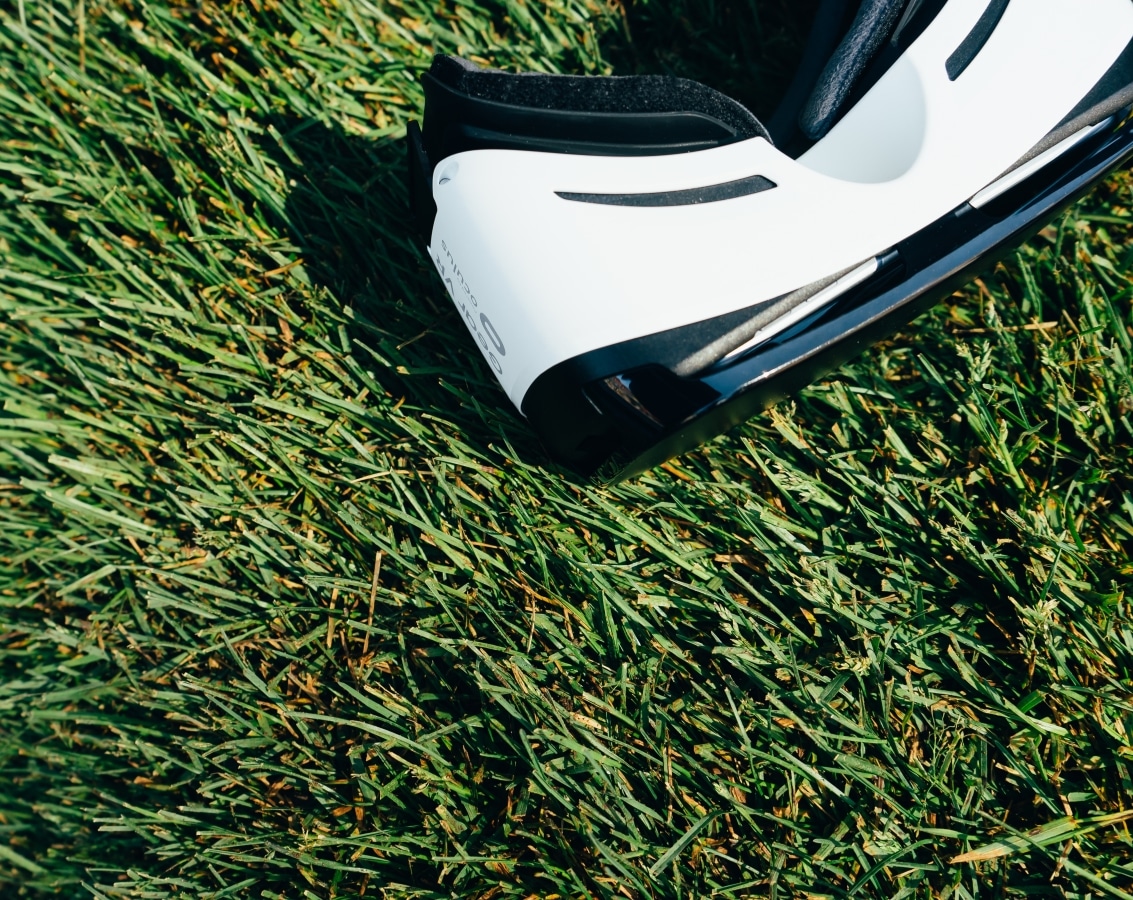 A pair of Indigenous-led projects in Saskatchewan and Ontario are ensuring online learning access and the continuation of Indigenous tourism during COVID-19. 
Getting online
A self-contained signal relay network is helping all students from the Peepeekisis Cree Nation get online and back to school.
As reported in the Regina Leader-Post, Peepeekisis Cree Nation operations director Ernest Standingready — along with Pesakastew School principal David Still and education director Joy Sapp — saw this solution as a way to manage COVID-related physical distancing requirements.
"This technology allows us to broadcast that beam a few kilometres away and pick it up with another node and then repeat it and keep amplifying the signal down the road," Standingready told the Leader-Post.
Mage Networks, based in Calgary, supplied the nodes which have been placed throughout the 38-square-kilometre reserve. Standingready, Still, and Sapp maintain control of the network, with only registered devices allowed and restrictions placed on website access.
Only 30% of the school's registered families had internet access, explained Still, with 70% using cell data. The school gave each registered child a computer. In consideration of siblings, specific learning times are booked for each grade.
"It makes it that much more difficult when we're on a First Nation that doesn't have the basic infrastructure for the Internet, or even reliable, fast internet," said Standingready. "A lot of houses are a few kilometres away (from each other); they're not even tied into public infrastructure … Trying to find a way to get a signal out there was the biggest hurdle, but we were on that early."
Boosting Indigenous tourism
According to Indigenous Tourism Ontario CEO Kevin Eshkawkogan, before COVID-19 there was "an increasing global demand" for Indigenous tourism.
Now, as reported by CBC Sudbury, the organization is working with Indigenous businesses to create virtual reality tours to help manage the pandemic-related decline in business.
In one example, Eshkawkogan explains that a company like Northern Ontario's Mukwa Adventures — which provides guided ATV tours — could benefit from VR technology.
"He's only got so many ATVs that he can take people out on the land and teach them different things," he said, "but if you imagine … how much more accessible his business if he could do a virtual tour."
Ultimately, it comes down to Indigenous-led solutions.
"We just want to help tell the Indigenous story on Indigenous terms while helping business operators who are Indigenous grow their business."