The scramble is on to ensure compliance with CCPA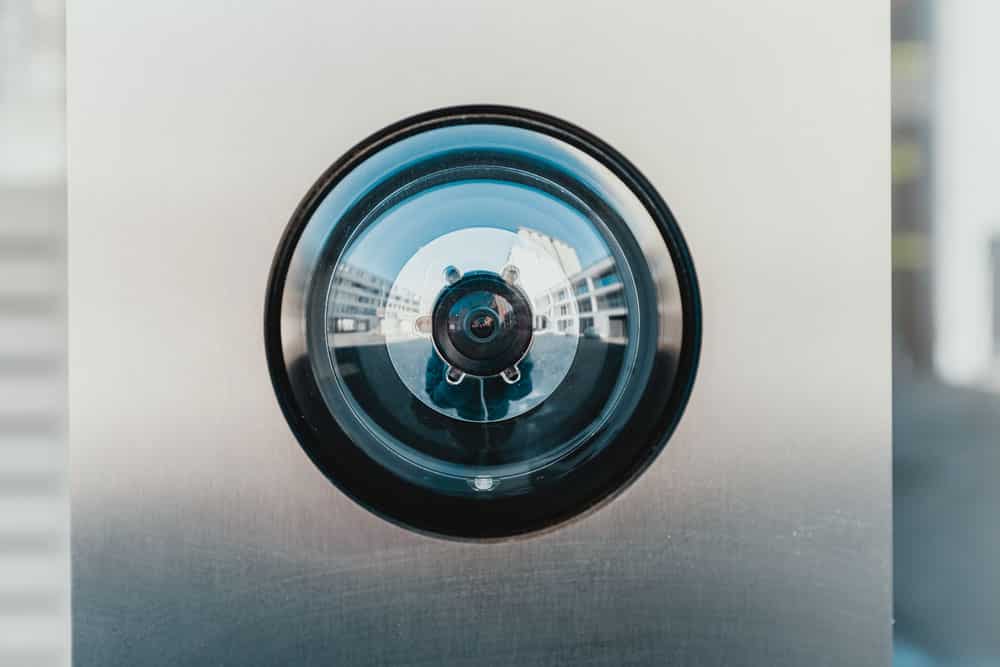 California companies are struggling to prepare for the impending implementation of the California Consumer Privacy Act (CCPA). To address this, new ways of workting are needed, says Tom Pendergast of the company MediaPRO.
Such is the extent of the challenge faced by businesses, one survey finds that 86 percent of U.S. companies describe CCPA compliance as a "work-in-progress." Adding to that, MediaPRO's 2019 "Eye on Privacy Report" found that half of U.S. employees have never even heard of the regulation.
In terms of what businesses need to to do to meet the CCPA January 2020 implementation date, Digital Journal caught up with Tom Pendergast, MediaPRO's Chief Learning Officer for strategic advice.
Digital Journal: What is the idea behind the CCPA?
Tom Pendergast: At a glance, the big idea of the CCPA sounds simple: give individuals control over the use and sale of their personal information. The bill acknowledges that times are changing, and that it's basically impossible to "apply for a job, raise a child, drive a car, or make an appointment" without sharing personal information.
And because technology plays such a big role in daily life, consumers are practically being held hostage by businesses: the self-appointed custodians of their data. In many cases, these businesses don't always have the best interests of consumers in mind; for example, the bill cites the Cambridge Analytica scandal of March 2018 as a primary factor in motivating the public's desire for privacy controls and transparency. So the big idea is to put control in the hands of the consumer or data subject.
DJ: What are the main requirements of the CCPA?
Pendergast: There are countless ways that the CCPA will impact a businesses' policies and procedures, depending on how well it has already incorporated policies and practices around the handling of personal data. So at a micro-level, the requirements of the CCPA are too many to count and too diverse to accommodate readers from across different industries. However, there are five very clearly stated rights that the CCPA grants to Californian consumers which will guide compliance requirements. In other words, the CCPA's requirements are to do whatever an organization needs to in order to grant consumers these five rights.
Those rights are, in brief: 1) consumers can know what data is collected about them; 2) consumers can know if their information is being sold, and to whom it's being sold; 3) consumers can say "no" to sale of their information; 4) consumers can access their data (and amend/delete it, if desired); 5) consumers get equal service and price, even if they exercise their rights. The implications for how a company builds the capacity to respect those rights is pretty huge.
DJ: To what extent is the CCPA based on European GDPR?
Pendergast: I think it's safe to say that the CCPA is inspired by the GDPR but it might be going too far to say it's "based" based on the GDPR. Consumer rights granted by the CCPA are similar to the GDPR's rights for EU citizens, but they aren't copy-pasted from the GDPR's text.
The CCPA differs in handful of significant ways. One notable way is that the CCPA doesn't focus the "legal basis" for collecting and processing personal data, which is essential to the GDPR. In effect, the CCPA gives affected businesses more authority over why they process data, so long as they do so with consumer rights in mind. But zoom out a level, and I'd say that both the CCPA and the GDPR are motivated by a desire to shift the power dynamic around the control of personal data from corporations back to the individual.
DJ: What are the key challenges businesses face?
Pendergast: It will all depend on the businesses existing maturity around data protection. If they've already done all the work to get prepared for the GDPR, for example, then there will be relatively minor improvements or additions to both policy and technology. But if the business is just getting started on solid data protection and handling practices, the lift could be very heavy in terms of changes to internal data handling practices, business policies, etc. A recent report on GDPR showed that smaller businesses have gone out of business rather than taking on the costs of compliance, and I suspect similar things will happen with CCPA.
DJ: What should businesses be doing?
Pendergast: One could write whole books answering this question. It comes down to assessing what it will take to meet the requirements in terms of impact on technology, process, and people, and then building a systematic plan to get into compliance. For many businesses without the expertise to do that assessment, the first thing will be to hire an experienced privacy professional to help them make a game plan.
One element that businesses don't consider frequently enough is the need to develop an educated population. Starting a privacy awareness program that informs employees about what constitutes personal information, how it should be handled and protected, and what they should do if they suspect there is a privacy incident is an important but often overlooked component of meeting regulatory guidelines.
DJ: Will the CCPA fully address consumer concerns over privacy?
Pendergast: The answer to this question is immensely complex because it ventures into the area of the human psyche, which is about as weirdly complicated a place as we could possibly investigate. First it's important to consider whether consumers really want their privacy protected. This varies by individual and by what scandal is in the news cycle; regardless, people's actions don't seem to follow the assumption that people want privacy (the famous "privacy paradox.")
For example, in the wake of Facebook's various scandals and the "delete Facebook" campaign … Facebook's user base is essentially unchanged (well, Facebook monthly deletes more fake accounts than there are consumers in most countries, but that's another issue). Basically, people want the benefits that our modern technology provides while still wanting to remain "private."
Wouldn't it be nice to eat pizza and friend chicken and tacos and ice cream for every meal and stay at your ideal weight? Get out of here. Consumer concerns about privacy won't be fixed by CCPA, in fact, most consumers probably won't even notice it or take advantage of their rights. However, whether or not consumers realize it: they need those rights to protect them from abuse and collateral damage to our society, often without our knowledge.
The CCPA is 100 percent better than what we have now: nothing. The bill is an essential first step towards amending the Wild-West landscape of big data that exploits our personal info all the time and, as we've seen, complicates our domestic and international politics. It's a problem that needs to be solved, and maybe CCPA will get the ball rolling.
DJ: Will there be a US wide roll out of CCPA type legislation?
Pendergast: It's possible, but most people place the odds of federal privacy legislation getting enacted pretty low in the short term. In February, Congressional House and Senate hearings discussed the subject from various angles. Lawmakers are eager to avoid a "grab bag" of state laws percolating across the country, and such legislation is a mostly-sort-of-probably-bi-partisan issue. However, predicting whether legislation will make it to the president's desk before the 2020 elections has about as much success as predicting the outcome of the election itself. My opinion is that we'll be dealing with the multiplication of state laws mimicking the CCPA until after the next presidential election.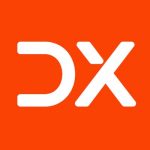 Collision returns to Toronto with more than 35,000 planned attendees
Nicknamed 'The Olympics of Tech," Collision 2022 is back live after two years.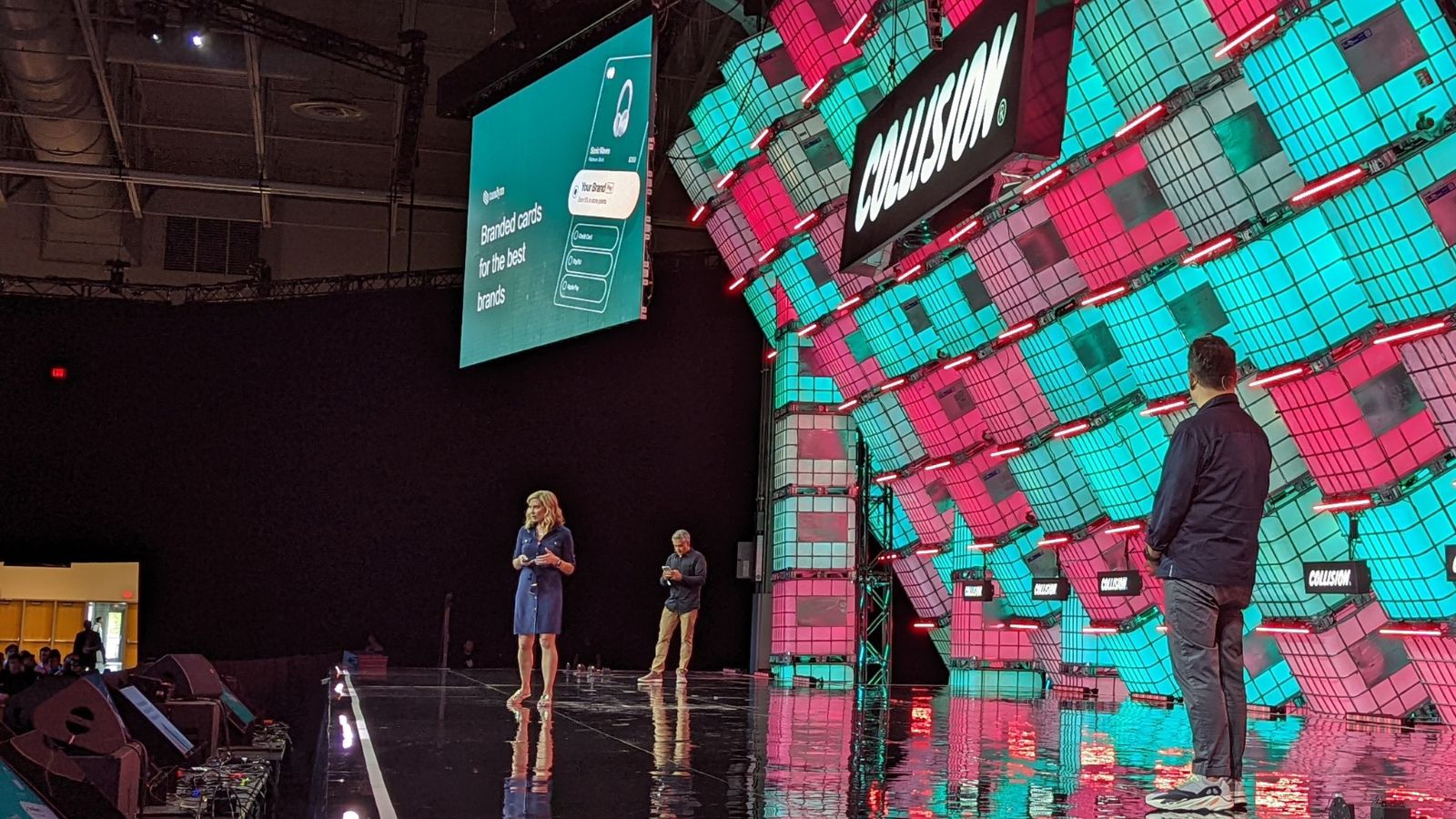 It's been called "The Olympics of Tech."
More than 35,000 attendees, 1,250+ startups, and 800+ investors are converging on Toronto for a now-sold-out Collision 2022 — back live for the first time in two years. 
North America's fastest-growing tech conference takes place June 20-23 at Toronto's Enercare Centre. It is part of a series of technology conferences that include Web Summit in Europe and RISE in Hong Kong.
Welcoming attendees back after the 2020 and 2021 virtual editions of the conference, Paddy Cosgrave, founder and CEO of Collision & Web Summit said, "I just can't tell you how excited I am to be back," before introducing Toronto mayor John Tory.
"The numbers of people that come to this conference demonstrate the eagerness that everyone has to be together after a long pandemic," said Tory. "It speaks to the impact of Collision itself, that so many people are here."
"You come because you think it matters," he continued. "And we have to make it matter. We have to make it make a difference — not just with respect to technology."
Tory then outlined why Collision is right at home in the city of Toronto: "This is one of the fast-growing tech conferences in the world, for a reason, and there is a reason that Toronto is hosting it."
"If you'll forgive me a moment of truthful immodesty, we have cemented ourselves as a global hub for technology and innovation," said Tory, before welcoming attendees to explore the city and see what it can do for their businesses.
"You can be part of this Toronto success story."
Collision kick-off
Led by co-hosts Sunil Sharma (Managing Director of Techstars Toronto) and Casey Lau, opening night featured an impressive lineup of speakers from a range of sectors. Guests included: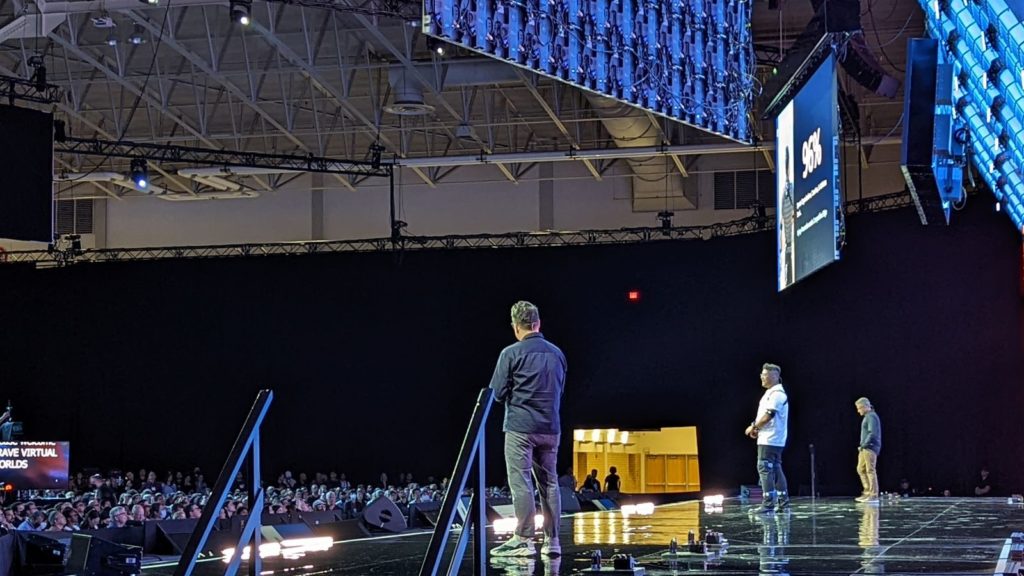 To warm up the audience, however, a series of breakout startups presented their pitches, as a preview of what's in store for attendees this week. Eight startups, three of which are Indigenous-owned (see asterisks), came to the stage. Startups featured were:
Collision and the state of the world
Collision is coming back at an interesting, particularly volatile time for the global economy and tech market. Inflation has skyrocketed, and the costs for everything from basic groceries to buying a car or home has led to a tremendous feeling of uncertainty.
For starters, recent weeks have seen the cryptocurrency market crumble, with even long-term investors starting to think of exiting the space. CNBC recently reported that the price of bitcoin fell more than 9% in 24 hours to $18,642.22, as of about 2 p.m. ET on Saturday, June 18.
Venture Capitalists have been pouring money into startups throughout the pandemic, at what we can now call an unsustainable level. The result? Overvaluation — a big risk to employees, as one CEO wrote for Forbes.
Ultimately, there is an air of optimism coming from Collision, where an enthusiastic and packed crowd were eager to kick off the event.
Agenda
Attendees will be able to choose from an absolutely massive selection of sessions, across several tracks and curated lists of sessions.
With the aforementioned crypto crash at the top of many minds, the crypto track, featuring sessions like Mass Adoption: Crypto's next challenge and How to regulate cryptocurrencies, is sure to be popular.
Those interested in startups can look forward to sessions like How Calgary is winning the global talent competition, How to recession-proof your startup, and 3 big mistakes founders make when building early-stage tech teams, among others.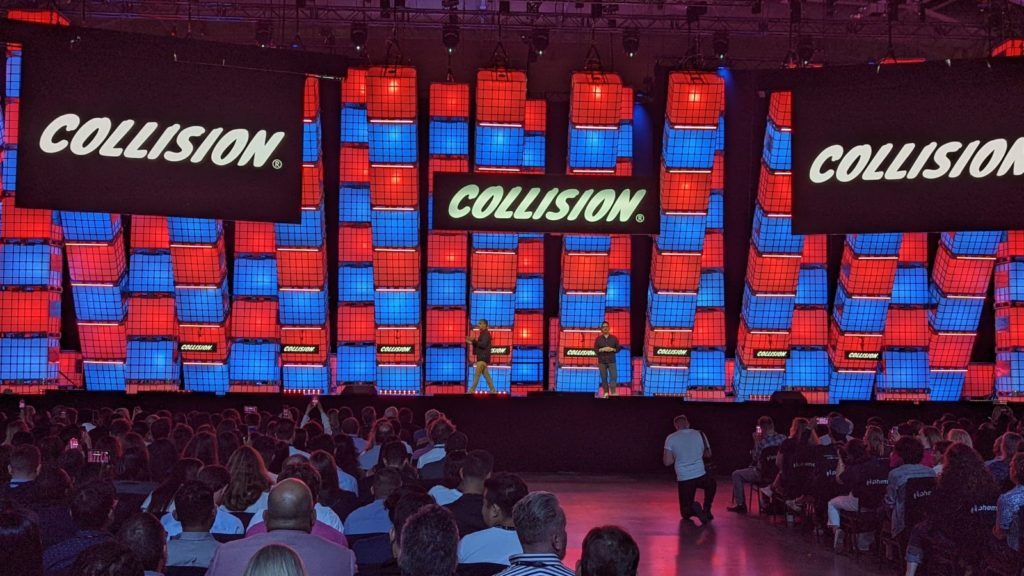 Want to follow along with all the action from outside the sold-out event? Follow Collision on Twitter, Facebook, LinkedIn, Instagram, and YouTube. Look for the official hashtag, #CollisionConf.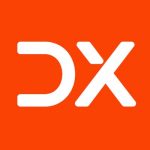 DX Journal covers the impact of digital transformation (DX) initiatives worldwide across multiple industries.
The importance of data access for digital initiatives
A new report from MuleSoft found that just 37% of organizations have the skills and technology to keep up with digital projects.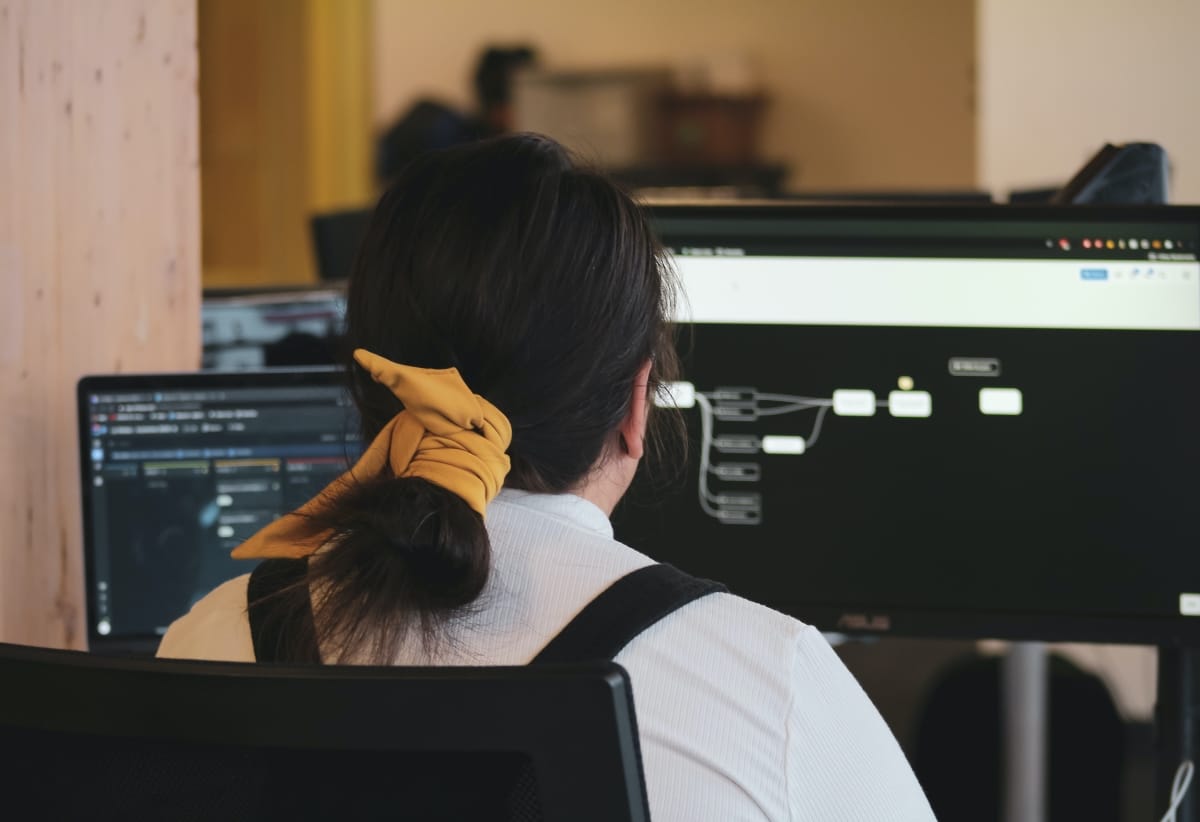 In a global survey of over 1,700 line of business employees in organizations with at least 250 employees, MuleSoft found that just 37% of organizations have the skills and technology to keep up with digital projects.
The resulting report — The State of Business and IT Innovation — reveals four key ideas that IT leaders need to know in order to drive digital innovation forward.
The @MuleSoft 2020 global survey of 1,739 line-of-business (LoB) employees in organizations with at least 250 employees revealed only 37% of companies have the skills and technology to keep pace with digital projects during the COVID-19 pandemic. https://t.co/yZBlJsdc08 pic.twitter.com/OM54WZ6QqA

— Vala Afshar (@ValaAfshar) December 7, 2020
These four key findings are:
Collaboration is key 

68% of respondents believe IT and LoB users should jointly drive digital innovation.
Keep up the pace 

51% expressed frustration with the speed at which IT can deliver projects.
Integration challenge

37% cite security and compliance as the biggest challenge to delivering new digital services, followed by integration (i.e. connecting systems, data, and apps) at 37%.
Data access

80% say that in order to deliver on project goals faster, employees need easy access to data and IT capabilities.  
"This research shows data is one of the most critical assets that businesses need to move fast and thrive into the future," said MuleSoft CEO Brent Hayward. 
"Organizations need to empower every employee to unlock and integrate data — no matter where it resides — to deliver critical, time-sensitive projects and innovation at scale, while making products and services more connected than ever."
Want to read through the whole report? Download it from MuleSoft.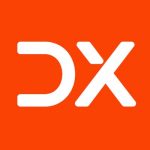 DX Journal covers the impact of digital transformation (DX) initiatives worldwide across multiple industries.
Where is the financial value in AI? Employing multiple human-machine learning approaches, say experts
According to a new study, only 10% of organizations are achieving significant financial benefits with AI.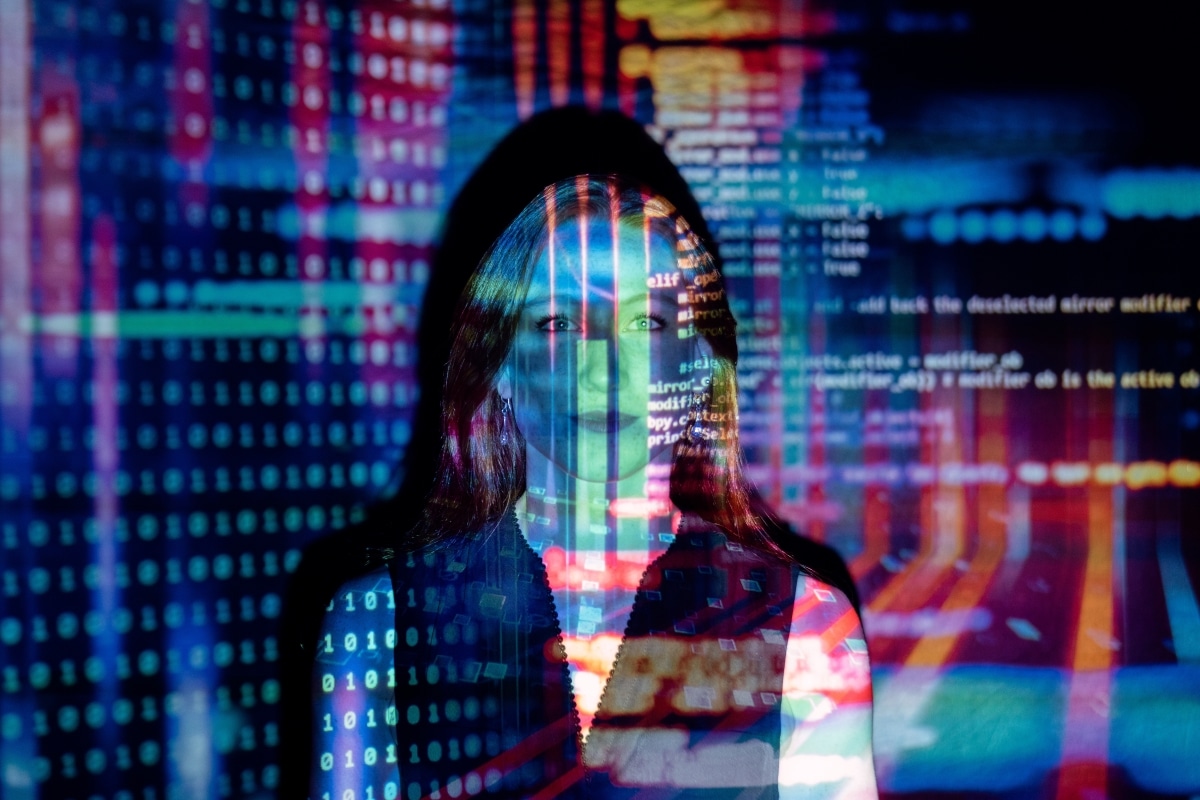 AI is everywhere these days — especially as we work to fight the spread of COVID-19. 
Even in the "before times," AI was a hot topic that always found itself in the center of most digital transformation conversations. A new study from MIT Sloan Management Review, BCG GAMMA, and BCG Henderson Institute, however, prompts a crucial question:
Are You Making the Most of Your Relationship with AI?
Finding value
Despite the proliferation of the technology and increased investment, according to the report, just 10% of organizations are achieving significant financial benefits with AI. The secret ingredient in these success stories? "Multiple types of interaction and feedback between humans and AI," which translated into a six-times better chance of amplifying the organization's success with AI.
"The single most critical driver of value from AI is not algorithms, nor technology — it is the human in the equation," affirms report co-author Shervin Khodabandeh.
View this post on Instagram
From a survey of over 3,000 managers from 29 industries based in 112 countries — plus in-depth interviews with experts — the report outlined three investments organizations can make to maximize value:
The likelihood of achieving benefits increases by 19% with investment in AI infrastructure, talent, and strategy.

Scalability. When organizations think beyond automation as a use case, the likelihood of financial benefit increases by 18%.

"Achieving organizational learning with AI (drawing on multiple interaction modes between humans and machines) and building feedback loops between human and AI increases that likelihood by another 34%."
According to report co-author Sam Ransbotham, at the core of successfully creating value from AI is continuous learning between human and machine:
"Isolated AI applications can be powerful. But we find that organizations leading with AI haven't changed processes to use AI. Instead, they've learned with AI how to change processes. The key isn't teaching the machines. Or even learning from the machines. The key is learning with the machines — systematically and continuously." 
Continued growth
While just 1 in 10 organizations finds financial benefits with AI, 70% of respondents understand how it can generate value — up from 57% in 2017.
BCG research finds that only 10% of companies report financial benefits from implementing AI. Companies that find success do so by thinking of AI as an integral, strategic component of their business and engaging in four key categories of activities: https://t.co/QTO68XLya2 pic.twitter.com/RZUJRCdlL6

— Boston Consulting Group (@BCG) October 24, 2020
Additionally, 59% of respondents have an AI strategy, compared to 39% in 2017, the survey found. Finally, 57% of respondents say their organizations are "piloting or deploying" AI — not a huge increase from 2017 (46%). 
One of the biggest takeaways? According to co-author David Kiron, "companies need to calibrate their investments in technology, people, and learning processes."
"Financial investments in technology and people are important, but investing social capital in learning is critical to creating significant value with AI."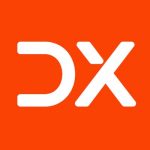 DX Journal covers the impact of digital transformation (DX) initiatives worldwide across multiple industries.