Don't forget the human factor in IoT's service intelligence equation
Overlooking the human element of IoT can leave money on the table.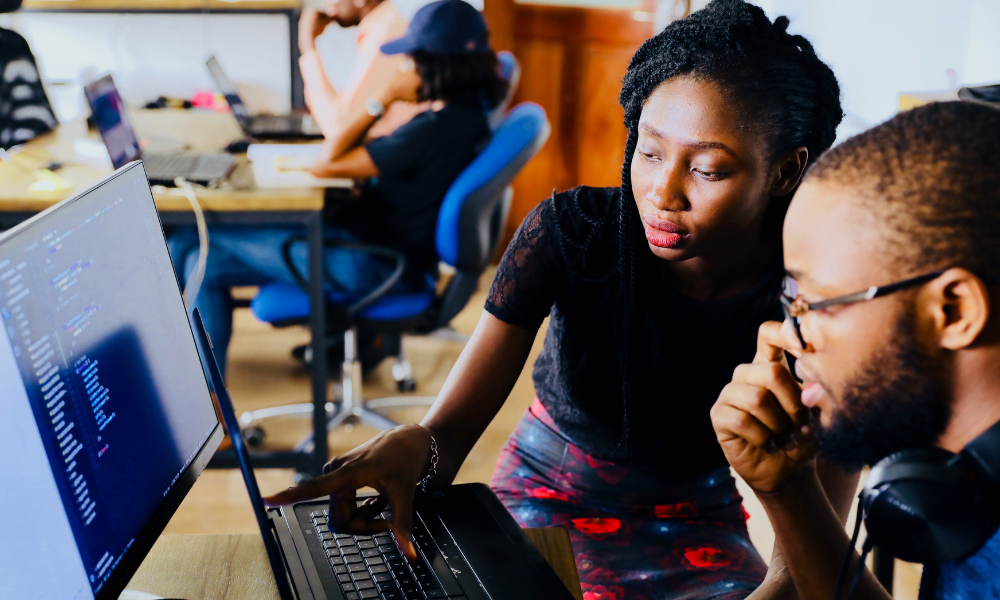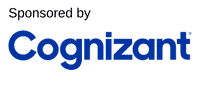 Automation is a powerful lure for businesses investing in the Internet of Things (IoT). Smart devices feeding real-time data to algorithms can find hidden problems, identify efficiencies and circumvent human error. In short, smart automation can save companies a lot of money. But the IoT conversation shouldn't focus exclusively on automation. 
Overlooking the human element of IoT can leave money on the table. Empowering employees with effective access to intelligence can improve customer service and differentiate a company from its competitors.
Case Study: Advancing Smart Manufacturing Operations Value with Industry 4.0 Platform
For Phanibhushan Sistu, good service intelligence relies on a robust data infrastructure for employees. Sistu is AVP of engineering and IOT solutions at Cognizant. He says that while many companies have already invested in connected devices, "not all of that information is available to the person who is going to a location from the service point of view."
To illustrate his point, Sistu uses a telecommunications provider as an example of what's possible. 
This type of business often relies on a fleet of full-time and contracted service technicians who prioritize a daily list of house calls. A pre-IoT business may provide these technicians with a description of a problem as called-in by the customer, but little else. Diagnosis doesn't really start until the truck pulls up, and anyone who's heard "I don't have the right part for this" knows the flaws in this system.
"Their front-end employees cover multiple locations, which comes with a cost," Sistu says. 
"Somebody goes in to fix a problem or install something, then doesn't learn until they arrive that they don't have the right equipment or that a problem was misdiagnosed."  
[Download]: Real Estate Manager Goes Digital
A modern telco with properly managed data can track how customers are using their hardware, index common complaints and analyze how its different hardware products perform. Put into the hands of front-line staff, this becomes a competitive advantage.
A connected employee can "dynamically manage situations as they change," Sistu says. Smart data can tell service techs whether other customers in an area have had similar complaints or how a customer's usage might have affected the product. Even seeing other technicians nearby through real-time tracking can make getting parts easier. By bringing the right diagnostic tools and replacement components, service calls can be resolved faster and more effectively.
[Download]: A New Approach to PLM
And accessible data infrastructure can do more than save costs, Susti says. It can also be a revenue generator. 
"Maybe as an enterprise, I have different levels of services I provide — diamond, gold, platinum or whatever. On the fly, I may decide to redirect my technician to attend to a diamond customer because my [service-level agreement] for them is more rigorous. It's about dynamic planning, dynamic optimization."
Of course, Sistu says these principles extend to a wide range of business sectors that have front-line staff dealing with customers post-purchase — from manufacturing to medicine. 
Now that IoT has extended customer success management further beyond the date of purchase, companies must ask how customers are experiencing a product's "life service." With proper data infrastructure, long-term service agreements can shift from cost centres to selling points.
"I believe this kind of experience always commands some premium," Sistu says. "People probably don't mind paying a few extra pennies or dollars for a better experience."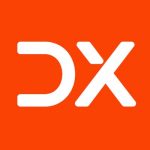 DX Journal covers the impact of digital transformation (DX) initiatives worldwide across multiple industries.
Solar electric tricycles give Zimbabwean women a lift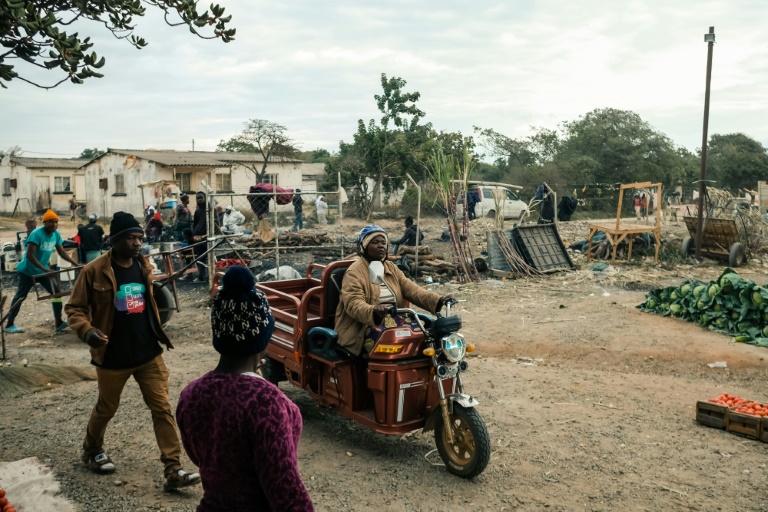 For years, selling eggs was a joyless business for Danai Bvochora, as most of the money she made went to cover minibus fares to the market in a rural area of Zimbabwe.
That was until an earth-brown solar-powered electric tricycle changed her life.
"We used to carry loads on our heads before. The tricycle has lessened the burden," said the 47-year-old from Domboshava, about 40 kilometres (25 miles) north of Zimbabwe's capital, Harare.
She carefully loads eggs onto the tricycle's trailer before embarking on a bumpy eight-kilometre journey to the market.
"We even use it to go to church and worship," Bvochora said, explaining a single trip to buy chicken feed from a local business centre used to cost her $12.
But charging her new solar-powered vehicle sets her back only $2.50 every two weeks, and the mother of two is now making a profit.
Bvochora is among groups of women in Domboshava, a district renowned for its picturesque hills and giant boulders, who received a tricycle last year as part of a European Union-funded project to assist small-scale farmers.
Assembled by Harare-based social enterprise Mobility for Africa, the three-wheelers were first introduced in Zimbabwe in 2019 to help women develop their businesses, said the company's director Shantha Bloemen.
Transport has historically been inadequate in sparsely populated rural areas of Zimbabwe, where women often have to walk long distances carrying heavy loads on their heads to trade products — which sometimes spoil on the way in the heat.
– Electric push –
Yet the idea of addressing that with electric three-wheelers raised a few eyebrows at first, said American-born Bloemen, who is a permanent resident in Zimbabwe and lived in the country in the 1990s when she worked for UNICEF.
"It was very lonely when we started," Bloemen said, explaining her team had to work hard to prove to funders that the idea was viable.
"No one was talking about electric mobility in Africa let alone for rural women."
Three years later, the social enterprise is planning to more than triple its current fleet of 88 motorised vehicles by the end of 2022.
It operates three solar-powered stations, where drivers can come to swap their lithium battery for a fully charged one when running low on energy — and foots the bill when something breaks.
Zimbabwe has for more than two decades faced tough economic conditions, with rural areas particularly hard hit. The country's economy is mainly driven by the informal sector, to which Domboshava women farmers such as these belong.
While some of the three-wheelers — nicknamed "Hamba" or "go" in the local Ndebele language — were bought by the EU and then gifted to locals, others are rented out for $5 a day.
Phyllis Chifamba, a 37-year-old mother of four, uses her rented vehicle as a taxi.
Her clients include sick people going to a clinic, pregnant women going for medical checks, and villagers and farm dwellers going to do their shopping and other errands.
"I am able to provide food for my family and pay school fees for my children with the money I make from using the Hamba," she said.
Mobility for Africa said it was planning to expand operations to other areas.
"African women are the most entrepreneurial, most productive but no one takes them seriously," said Bloemen. "If we solve the transport problems, rural economies will work. Small farmers will get more produce to the market."
Beneficiary Frasia Gotosa said her small business has improved since she has been driving to the market as her vegetables no longer rot while waiting for the bus or pushing a wheelbarrow.
"Now I get to the market while my produce is still fresh," she said.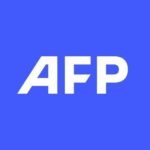 With 2,400 staff representing 100 different nationalities, AFP covers the world as a leading global news agency. AFP provides fast, comprehensive and verified coverage of the issues affecting our daily lives.
Instagram sidelines TikTok-like features following complaints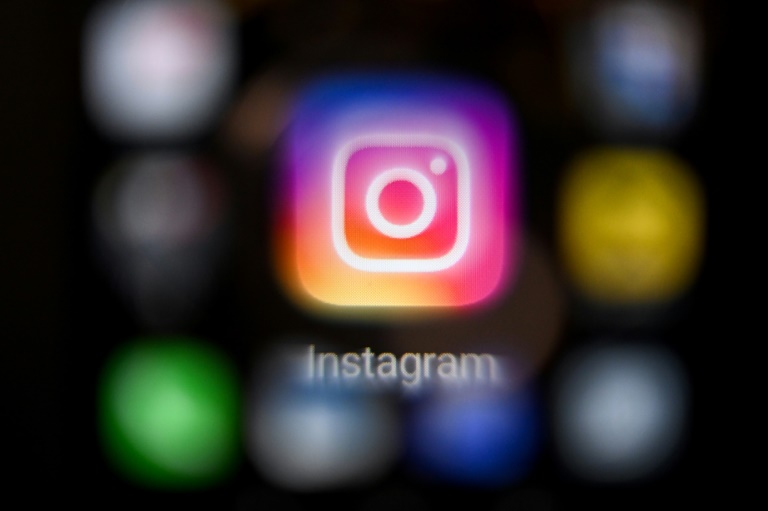 Instagram will pause features that users have campaigned against and complained make the social network too much like TikTok, according to a report in the Platformer tech newsletter Thursday.
Celebrity sisters Kim Kardashian and Kylie Jenner were some of the most vocal users to have posted messages on social media this week calling for the company to "make Instagram Instagram again" and stop trying to be like TikTok.
The slogan sprang from a change.org petition that had received more than 229,000 signatures as of late Thursday.
"Lets go back to our roots with Instagram and remember that the intention behind Instagram was to share photos, for Pete's sake," the petition read.
Instagram chief Adam Mosseri had responded to the controversy earlier this week with a video on Twitter in which he said the features were a work in progress, and being tested with a small number of users.
Changes included playing up short-form video, displaying it full-screen the way TikTok does, and recommending posts from strangers.
"I'm glad we took a risk," Mosseri was quoted as saying Thursday in an interview with Platformer's Casey Newton.
"But we definitely need to take a big step back and regroup."
"If we're not failing every once in a while, we're not thinking big enough or bold enough," Mosseri said.
Mosseri argued that the shift to more video would happen even if the service changed nothing, as users increasingly share and seek video snippets.
"If you look at what people share on Instagram, that is shifting more and more to video over time," Mosseri said.
"We are going to have to lean into that shift."
Meta chief Mark Zuckerberg backed that position during an earnings call Wednesday, saying people are increasingly watching video online.
Both Meta and Google are among companies facing increased competition from TikTok for people's attention, and have launched their own versions of short-form video sharing.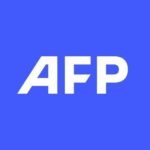 With 2,400 staff representing 100 different nationalities, AFP covers the world as a leading global news agency. AFP provides fast, comprehensive and verified coverage of the issues affecting our daily lives.
European satellite firms eye tie-up to create 'global champion'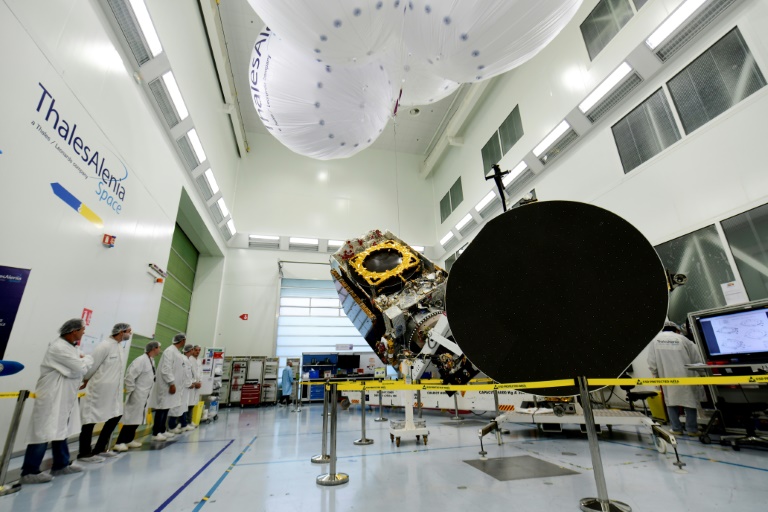 French satellite operator Eutelsat said on Monday it was in talks with British counterpart OneWeb for a tie-up to create a "global champion" in broadband internet, rivalling US operators such as Elon Musk's Starlink.
Satellite broadband promises to bring coverage to the most remote areas of the planet and supply connectivity on aeroplanes and to products like connected cars.
Starlink heads the market with more than 2,000 tiny satellites in lower-earth orbit (LEO), just a few hundred kilometres above the Earth.
Eutelsat already provides some internet services through a deal with telecoms firm Orange, using its network of 35 larger satellites that operate thousands of kilometres from Earth in geostationary orbit (GEO) that are more commonly used for TV and other communications.
But Eutelsat said its tie-up with OneWeb, if it goes through, would be the first of its kind allying GEO and LEO satellites — OneWeb has 428 in orbit.
The French firm said it would be "uniquely positioned" to exploit a market that it expected to be worth $16 billion by 2030.
The "potential all-share combination" would "create a global leader in connectivity", Eutelsat said in a statement.
– 'Logical next step' –
However, the European firms face stiff competition.
Musk is not the only tech billionaire with plans to dominate the market — Amazon founder Jeff Bezos recently announced he intended to launch some 3,200 satellites.
Money is pouring into the sector, with Bezos apparently pledged $10 billion to his so-called Project Kuiper.
Public institutions are also looking to get in on the act.
The European Union wants to deploy roughly 250 satellites by 2024 and China has a plan to launch 13,000 of its own.
The British government owns a stake in OneWeb.
Eutelsat already holds 23 percent of OneWeb's shares and the transaction would represent a "logical next step in the successful partnership", the French firm said.
The potential deal has several potential hurdles to clear though, including the need to be approved by Eutelsat shareholders and regulators.
"There can be no assurance that these discussions will result in any agreement," said the French firm.
Eutelsat's shares plunged by more than 17 percent in early trading on the Paris stock exchange.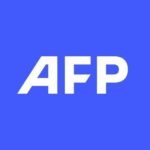 With 2,400 staff representing 100 different nationalities, AFP covers the world as a leading global news agency. AFP provides fast, comprehensive and verified coverage of the issues affecting our daily lives.