Inside Microsoft's next goal of bringing broadband to 40 million people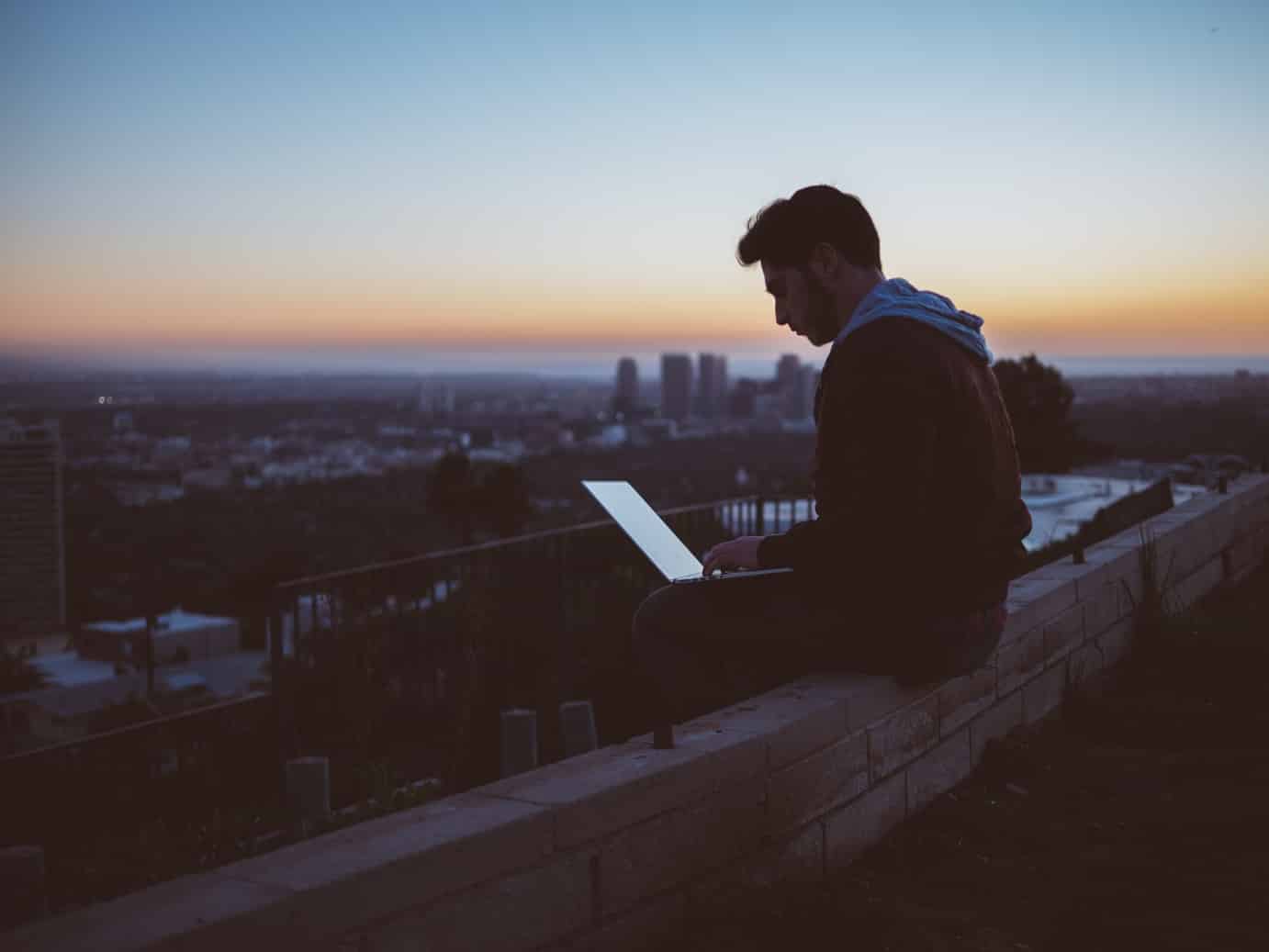 We talk frequently about the revolutionary network performance that will come with the spread of 5G, but did you know that about half of the world's population still lacks broadband internet access?
Microsoft is looking to tackle this digital divide with its Airband International initiative, aiming to bring internet connectivity to 40 million people in disadvantaged areas around the world.
The initiative's first focus is on communities in Latin America and Sub-Saharan Africa.
The Microsoft Airband Initiative Grant Fund supports innovative businesses that help billions of people get access to energy and the internet. pic.twitter.com/zcDrdPb5VF

— Microsoft (@Microsoft) January 5, 2018
Airband is an expansion of their Rural Airband initiative, which was launched in 2017 with a $10 million budget, and is currently working to improve internet access in communities across the U.S. by 2022.
In 2018, Microsoft established partnerships in 16 states that will see 1 million rural residents gain broadband connectivity, "a fundamental prerequisite for full participation in modern life and a basic requirement for access to the economic and educational opportunities that make success and prosperity possible for individuals and communities," explains the company's report. 
For context, about 25 million Americans are without high-speed broadband internet — 19 million of which are in rural areas. 
To achieve the goals of its rural initiative, Microsoft has primarily been repurposing TV White Spaces (TVWS) spectrums, i.e. "unused TV channels within the 600 MHz frequency range, which are able to carry wireless signals and therefore can provide broadband internet access," explains Daphné Leprince-Ringuet in ZDNet. 
But as it turns out, this solution isn't necessarily one-size-fits-all.
Airband will use this same technology as it expands internationally, but while the Federal Communications Commission (FCC) has permitted its use since 2010, governments in other countries might not be as open. 
"We know that new technologies like TVWS can be incredibly useful in meeting rural connectivity needs at an affordable price," said Shelley McKinley, head of technology at Microsoft. "However, many regulatory frameworks in many parts of the world have not kept pace with innovation."  
One way around this added hurdle in the digital divide is a continued search for partnerships with local ISPs, alongside "innovative technologies, regulatory approaches and business models," the company explains.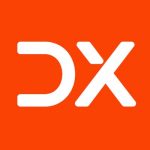 DX Journal covers the impact of digital transformation (DX) initiatives worldwide across multiple industries.
Unlocking the US 5G economy
Boston Consulting Group identifies five critical success factors needed for the US to continue building its 5G economy.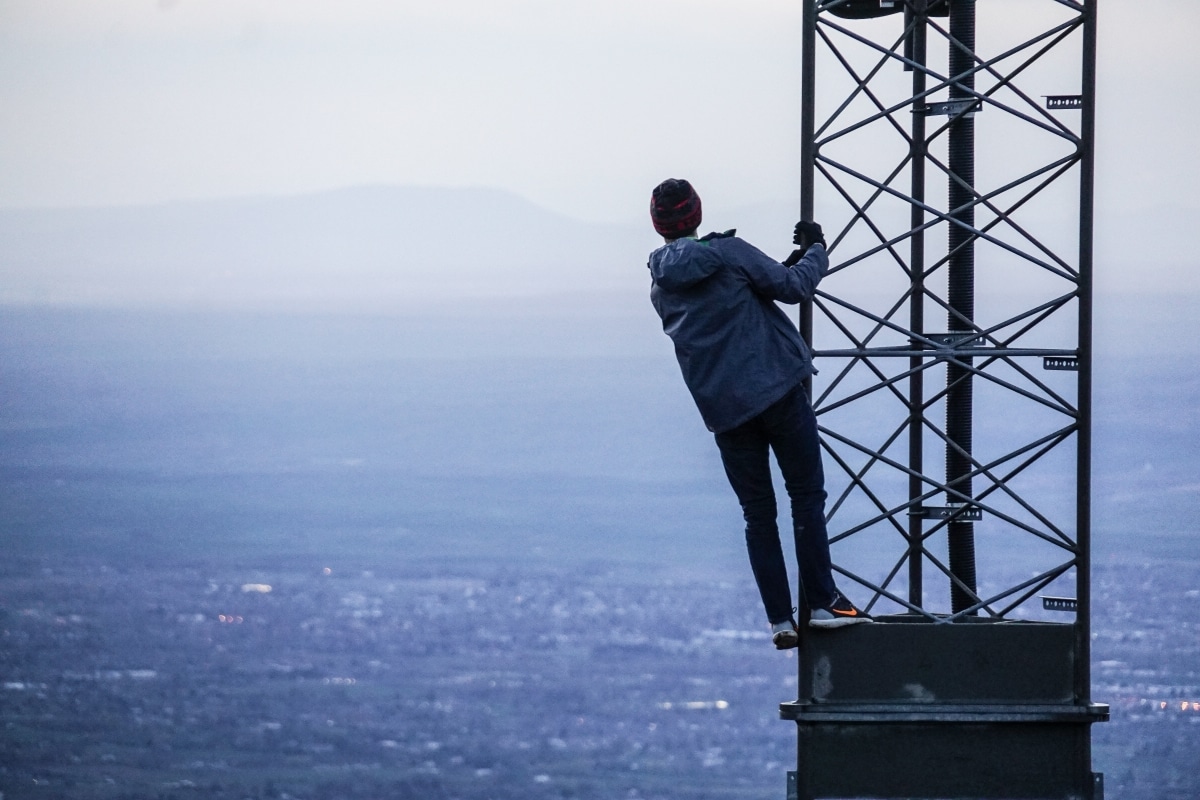 The hype around 5G certainly hasn't slowed down.
The new technical standard started its roll out in the US last year. Wireless companies have been continuously preparing by revamping equipment. These updates include "buying up chunks of radio spectrum for carrying 5G signals, and installing new 5G antennas on cellphone towers, utility poles, and streetlights," explains an Associated Press breakdown of 5G. The article also cites industry trade group CTIA, which reports that wireless providers will invest $275 billion in 5G-related networks in the US.
The widespread reality of 5G is moving even closer, with Apple's latest announcement of the 5G-enabled iPhone 12 — its first major venture into this cellular technology. 
Key success factors
And while 5G promises to disrupt industries across the board, a new report from Boston Consulting Group (commissioned by CTIA) has identified five critical success factors needed for the US to continue building its 5G economy.
Widespread network deployment is critical to laying the foundations of a 5G economy. Latest @BCG study finds that U.S. telecom providers have invested 7x more than Chinese providers. More key factors to building the #5GEconomy: https://t.co/giTWu0ABWr pic.twitter.com/mZLGRn1KiP

— CTIA (@CTIA) September 16, 2020
Titled Building the 5G US Economy, the report identified these five factors:
Spectrum Availability
A mix of low-, mid-, and high-band is needed. The report found that while the US has low- and high-band spectrum available, the report finds there is a lack of midband spectrum. 
Network Investment
In order to get a high level of active 5G subscribers (per capita), widespread network deployment is necessary. According to the report, "US telecom companies have invested seven times more than Chinese companies and that from 2020 to 2025, US operators are expected to invest over $250 billion to build 5G networks, more than any other country."
Innovation Ecosystem
Namely, investment in R&D and IP protection to help drive innovation. Per the report, "US technology and telecom companies spend significantly more on R&D, as a percentage of sales, than other global competitors." 
Business Climate
To create the best environment for innovation and entrepreneurship, business-friendly policies must be in play alongside a willingness to take risks, investment, and capital expenditures. The report cites the fact that the US is home to major technological innovation and development — not to mention 12 of the world's top 30 cities for startups.
Talent
The US is able to attract the world's top-tier tech talent, found the report. The trick will be to maintain skill levels through training and retraining. 
"A roadmap for policymakers"
According to Enrique Duarte Melo, a BCG managing director and senior partner and lead author of the report, "a country's 5G progress shouldn't be based on misleading snapshots in time such as the number of 5G subscribers or the amount of 5G base stations deployed in a given quarter."
"Policymakers should instead look at how these factors…will blend together to drive 5G penetration and make 5G use cases widely available throughout society."
The foremost impact of #5G will be the services and applications unlocked by powerful and ubiquitous 5G networks. @BCG Report identifies five key factors for building the U.S. #5GEconomy: https://t.co/giTWu0ABWr pic.twitter.com/IjhJWXRMhl

— CTIA (@CTIA) September 16, 2020
CTIA president and CEO Meredith Attwell Baker added that these factors will act as a "roadmap" for policymakers. Given the potential of 5G as a key path to economic recovery of the US, allowing the country to achieve a leadership position in wireless innovation is key.
"With a recommitment to free up more licensed midband spectrum and continue our pro-investment regulatory framework, I'm confident that our wireless platform will enable America's entrepreneurs to build an inclusive 5G economy."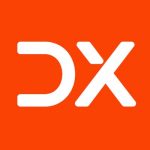 DX Journal covers the impact of digital transformation (DX) initiatives worldwide across multiple industries.
Data-rich industries stand to thrive in the digital transformation age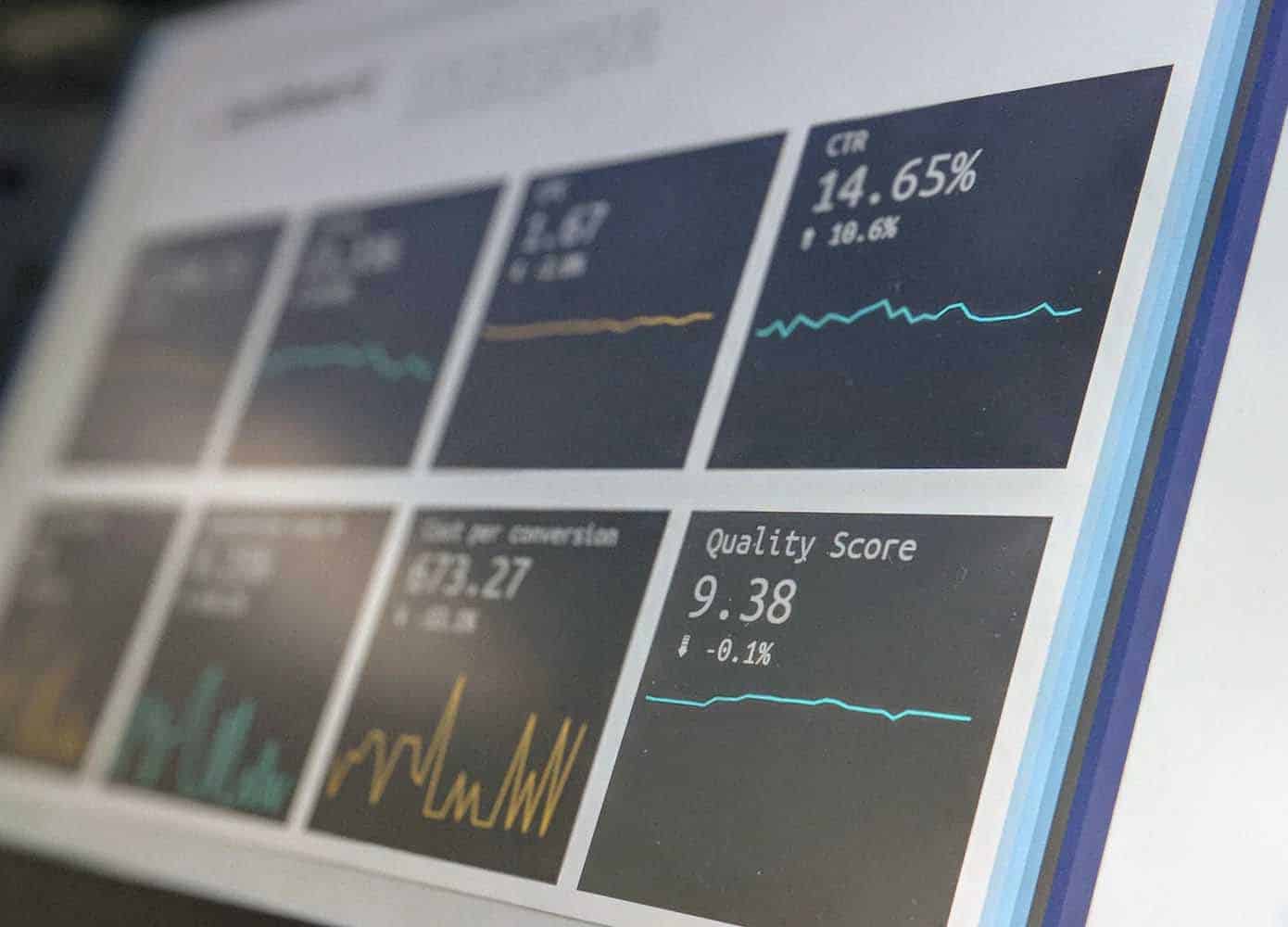 Automation. AI. Machine Learning. It's all here, but which data-rich industries will thrive in the 24/7 connectivity of the digital transformation age? 
It's a question asked by Einaras von Gravrock, CEO of CUJO AI, for Forbes.
He has outlined three areas that stand to gain from our data-rich future:
Internet of Things Security 
It might take years until we can see if the IoT "has fulfilled our expectations," von Gravrock explains, but we've already moved from IoT to Internet of Everything, with hyper-connectivity between, well, everything — especially with respect to businesses and manufacturing and industry. An increase in IoT-related data breaches — 15% to 21% since 2017 has shown that we need to set our sights on higher standards. 
"Data science and AI will shape the next stage of IoT development," theorizes van Gavrock. The sheer volume of data gathered from IoT means that users must be able to trust this connectivity. Anyone who can provide trustworthy, effective, and inexpensive coverage will win.
[More on the IoT and digital transformation]
Network Service and Telecommunications
Telecommunications companies have become like utility companies in the last 15 years, he explains. "You expect to receive clean, drinkable water from your water supply provider. You would also expect your network operator to provide a secure and private connection."
This is especially important given the staggering amounts of data accessible by this industry.
"This shift can't happen if the data generated by users isn't anonymized, crunched, and analyzed by AI algorithms to ensure malicious connections are blocked before they can do harm to the end user."
[More on telecom and digital transformation]
Creative Industries
Entire industries are about to radically change the way they work, he writes: "The future of work has an emphasis on constant learning, and AI will be there to help you, both as a teacher and as a tool." 
Also empowering professionals to focus on bringing more value to their work? Automation — something already being noticed in the manufacturing sector. "Instead of heavy lifting, humans focus on managing AI-driven systems that power robotic forklifts."
But within creative and social industries, for example, music is already being produced and eSports games are being won AI. von Gavrock uses a sports journalist to demonstrate the potential of AI and automation: Articles they write focus on hard facts and what happened. Automation could, in turn, "switch your focus to moderating discussions or exploring new mediums for creating content instead of trying to find a creative way to describe a game."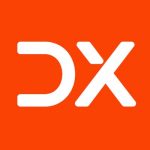 DX Journal covers the impact of digital transformation (DX) initiatives worldwide across multiple industries.
Audi, Ingolstadt and Deutsche Telekom sign pioneering 5G partnership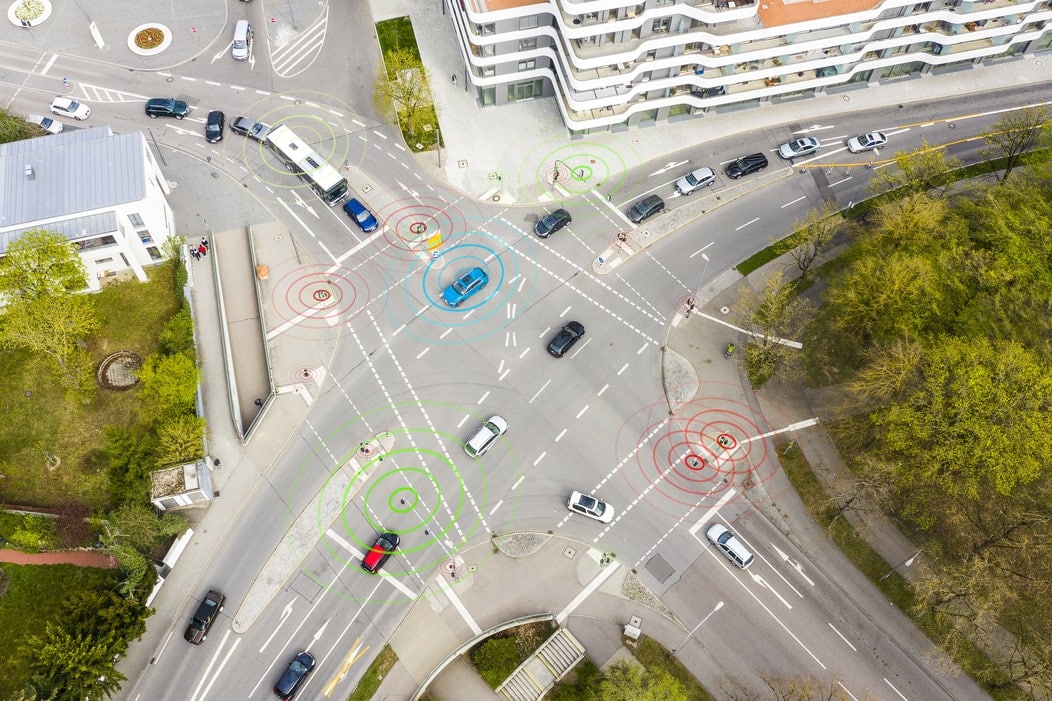 With the signing of a memorandum of understanding, legendary automaker Audi has entered into a partnership with Bavarian city Ingolstadt and telecom company Deutsche Telekom to develop a digital transport infrastructure that will, over the long term, "offer people greater road safety, better traffic flows and real-time digital services," explains Audi's press release. 
The goal? Using 5G technology to making urban mobility safer, more digital and more sustainable.
Initial steps have already been taken by Ingolstadt, with city council approving an application to set up a 5G model region back in July. In addition to Audi, other industrial companies will have access to this infrastructure. 
Safe, #digital and #connected #mobility: #Audi partnered up with @deutschetelekom and the city of @Ingolstadt_IN for a #5G #technology partnership. Find out what possibilities the new 5G cellular standard opens up: https://t.co/CCKr1u4ZjU pic.twitter.com/bTMFji9asn

— Audi (@AudiOfficial) October 2, 2019
With 5G as the imminent standard for cellular networks, higher bandwidths and real-time network responses are on the (very close) horizon. 
Possible urban applications for this essential-for-IoT 5G technology include:
Connected traffic signals that exchange anonymized movement data with cars and other road users, resulting in quicker reaction time by drivers or cars of unforeseen movements.

The integration of the mobile 5G devices of pedestrians and cyclists into real-time communication between infrastructure and cars, meaning a more comprehensive connection between all road users, 

Reducing the time spent searching for parking, a major cause of urban traffic volume. Real-time information on free parking spaces will be communicated to drivers, navigating them directly to open spaces.
Ingolstadt's mayor, Dr. Christian Lösel sees the forthcoming 5G network a good opportunity for citizens.
"If new technologies promise an advantage, we should also use them for the benefit of people," he says. "We see cooperation on the 'Ingolstadt Test Field' as a contribution towards securing qualified jobs in our city and as a demonstration of our efforts as a location for digital mobility."
For Peter Steiner, Managing Director of Audi Electronics Venture GmbH, the partnership represents a future of consistent connectivity: "That's our goal along the way to the mobility of tomorrow," he said. 
"On the basis of 5G technology, Audi as an automobile manufacturer can contribute towards improving mobility in cities. Together, we are developing integrated solutions for the city of the future."
"We are bringing 5G not only to the people of Germany, but also to the country's industry," explained Martin Knauer, Telekom's Head of Cellular Sales for Business Customers, alluding to 5G's potential. 
"In the future, innovation and 5G will be inseparable."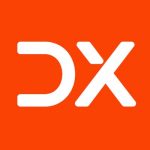 DX Journal covers the impact of digital transformation (DX) initiatives worldwide across multiple industries.