Four steps for CIOs undertaking DX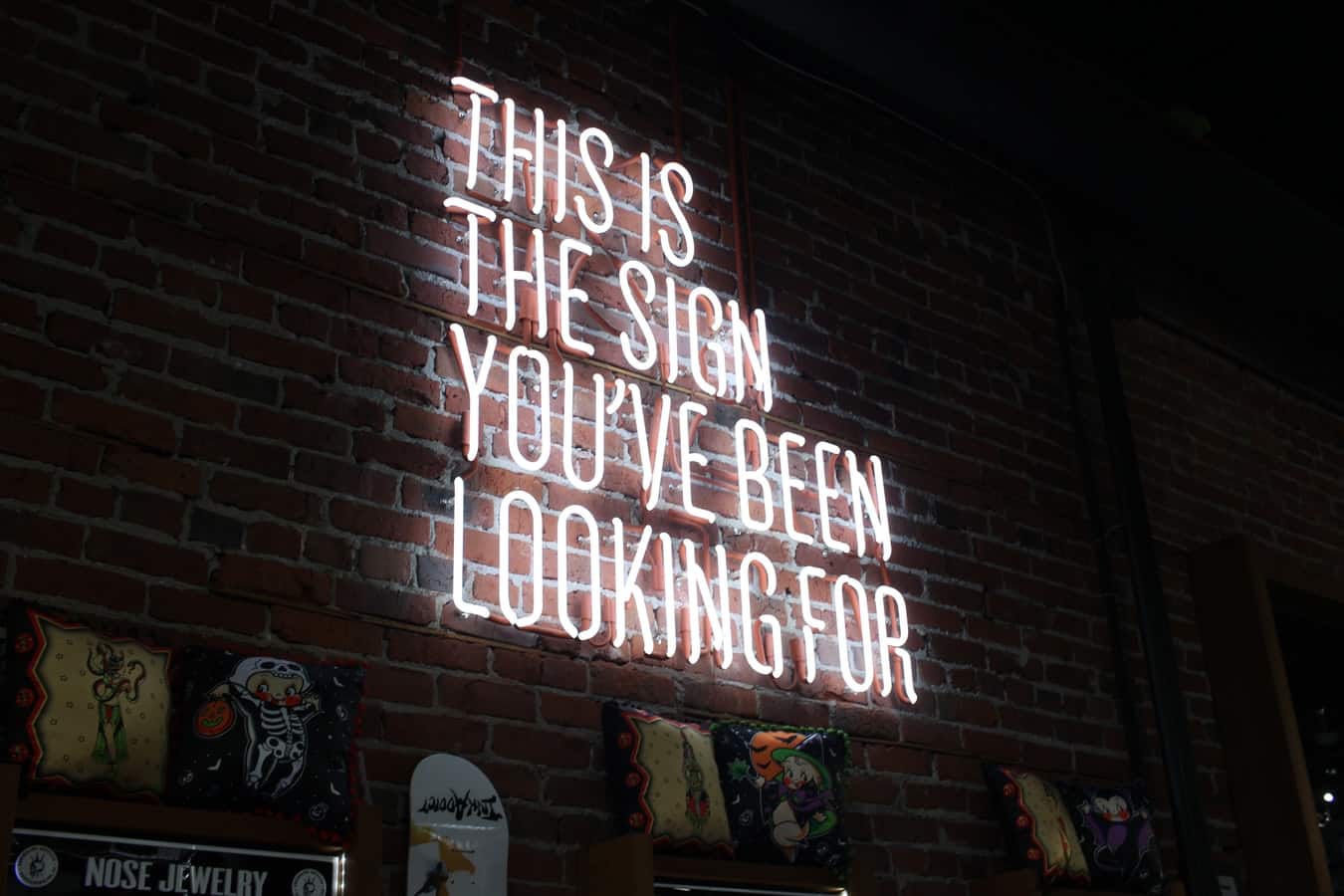 CIOs are in a unique spot in any organization's digital transformation (DX) journey. 
With one foot on the business side and the other firmly planted as a technical leader, CIOs are a vital piece of the puzzle, especially with the many challenges and constant management required on the road to digital.
As Gustavo Gomez, founder and CEO of intelligent process automation software provider Bizagi, explained in The Enterprisers Project, "Only CIOs have the broad perspective to ensure that transformation deployments can reach both deeply into organizational silos and broadly across lines of business."
How can CIOs put their organizations onto a digital transformation path that'll lead to a better likelihood of success? Gomez outlines four essential steps:
1.) Embrace different perspectives
CIOs aren't always the catalyst for digital transformation. Frequently, leadership from many parts of the organization will "have a "wouldn't it be great if we could…" epiphany," as Gomez explains.
"As the bridge between technical implementation and business objectives, the CIO needs to recognize and address this divergence before it undercuts the actual transformation," he says.
How? Clear and steady communication between the transformation teams and stakeholders, with a goal of understanding what transformation will accomplish.
2.) Focus on incremental wins
According to Gomez, organizations will encounter two competing narratives: "Start immediately on disparate pilot programs (risking control and scalability) or meticulously craft the perfect comprehensive transformation (risking months or years of delay with limited return)."
A clear, goals-driven strategy is key, but feasible milestones that are regularly achieved can go a long way in showing steady results to stakeholders or the board. 
3.) Win hearts and minds
Organizational change of any kind is often met with resistance, and it's no different when it comes to digital transformation. But given that DX is a key part of ensuring long-term success, Gomez explains, employee participation is "a matter of survival."
The trick to getting everyone on board? Departmental management. By on-board these leaders to the larger vision, their role within it, and bigger-picture business objectives, "CIOs can help evangelize the change, ensuring it trickles down to all levels of the organization."
4.) Identify a scalable solution
As Gomez explains, it's one thing to complete a successful trial transformation in a small team, and another to turn around and roll that change out across an entire organization. 
He identifies two considerations: First, it's possible to achieve micro-scale DX wins that end up siloed in a single part of the organization. Two, transformations that work in controlled, smaller settings but fail when scaled up for broad release.
"A key indicator can be a heavy reliance on IT involvement in modifications," says Gomez. "Digital transformation must evolve to meet changing business realities, and anything that leans too heavily on IT for those adjustments will quickly stall."
All digital transformation journeys have hurdles, but through the unique position of CIOs as both business and technology leaders, success is more likely when they actively work to effectively hear from all sides, embrace smaller-yet-frequent milestones, win over stakeholders, and ensure that the DX journey goes where it's needed.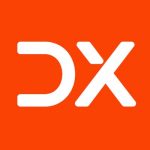 DX Journal covers the impact of digital transformation (DX) initiatives worldwide across multiple industries.
Canadian startup Deep Genomics uses AI to speed up drug discovery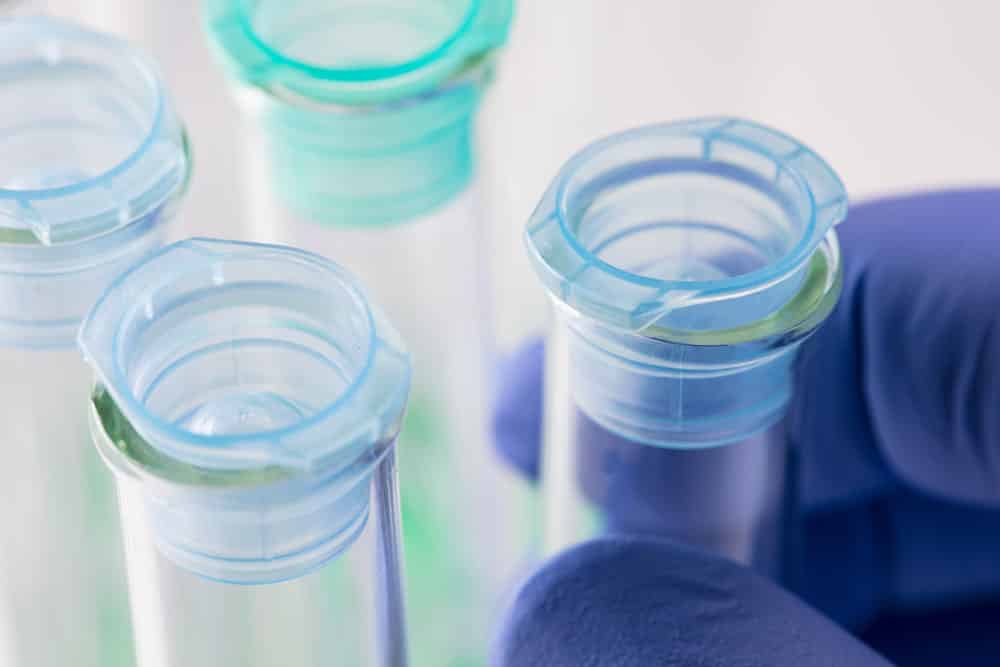 One of the biggest challenges pharmaceutical companies face is with the time taken to discover new drugs, develop them and get them to market. This lengthy process is punctuated with false starts. Startup Deep Genomics uses AI to accelerate the process.
Canadian startup Deep Genomics has been using artificial intelligence as a mechanism to speed up the drug discovery process, combining digital simulation technology with biological science and automation. The company has built a platform which uses machine learning to delve into the molecular basis of genetic diseases. The platform can analyze potential candidate drugs and identify those which appear most promising for further development by scientists.
The drug development process is dependent upon many factors, such as those relating to combining molecules (noting the interactions between hundreds of biological entities) and with the assessment of biomedical data. The data review required at these stages is highly complex. For these reasons, many researchers are seeking algorithms to help to extract data for analysis.
According to MaRS, Deep Genomics is addressing the time consuming element involved in the initial stages of drug discovery. The artificial intelligence system that the company has designed is able to process 69 billion molecules, comparing each one against around one million cellular processes. This type of analysis would have taken a conventional computer (or a team of humans) many years to run the necessary computations.
Within a few months, Deep Genomics AI has narrowed down the billions of combination to shortlist of 1,000 potential drugs. This process is not only faster, it narrows down the number of experiments that would need to be run, saving on laboratory tests and ensuring that only those drugs with a high chance of success are progressed to the clinical trial stage.
This type of system goes some way to addressing the lengthy typical time to market, which stands at around 14 years for a candidate drug; as well as reducing the costs for drug development, which run into the billions of dollars per drug.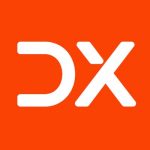 Who will control the data from autonomous vehicles?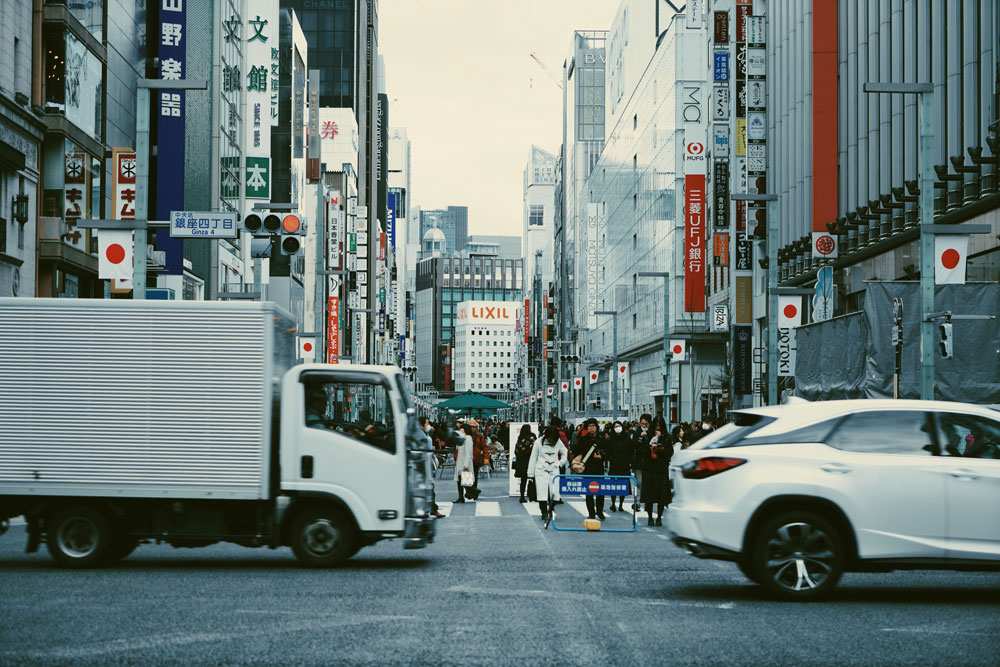 Self-driving cars, like many inventions of the data-driven age, collect huge volumes of data, relating to the performance of the car and geospatial information. Who will, and who should, own this data? A new study assesses the importance.
Researchers from Dartmouth College have questioned the ownership of data in relation to autonomous vehicle technology. As self-driving cars advance, there will be a vast quantity of data amassed from navigational technologies. This leads to important questions that need to be asked about data privacy, ownership, cybersecurity and public safety. This is in the context of the mapping data being collected and analysed by the companies that manufacture the navigation technology.
One use that companies will make of the collected geospatial data is to develop and design new maps. These are produced through sophisticated and proprietary combinations of sensing and mapping technologies. These technologies feature continuous, multimodal and extensive data collection and processing.
Such maps will be able to identify the spaces within which people live and travel. While this can help to promote technological innovation, it raises privacy questions. The researchers are calling on the developers of the 'black boxes' that will be integral to autonomous cars to be more open as to what happens with the data and for the navigation devices themselves to have greater transparency.
According to lead researcher Professor Luis F. Alvarez León:
"Self-driving cars have the potential to transform our transportation network and society at large. This carries enormous consequences given that the data and technology are likely to fundamentally reshape the way our cities and communities operate."
The new research paper proposes that governments should enact legislation that allows future autonomous cars users to unlock the 'black box' and understand what data is being used for and why. As León states: "oversight of the self-driving car industry cannot be left to the manufacturers themselves." The paper also calls for developers to use open-source software, which will enable an understanding of what is happening with the data.
There is also a call for greater understanding of security risks and the extent that data can be taken from car navigation systems.
The discussion has been developed in a paper published in the journal Cartographic Perspectives. The research paper is titled "Counter-Mapping the Spaces of Autonomous Driving."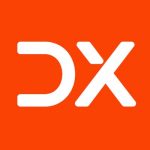 Poor IT integration racks up massive costs to companies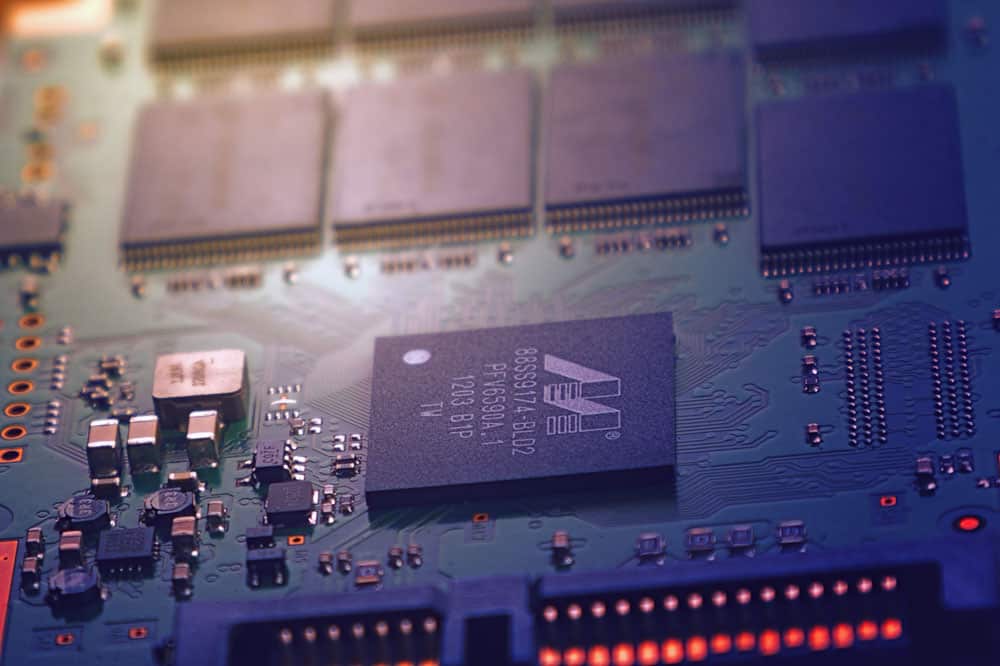 Analysts Cleo have released survey results from 100 IT decision makers, which found that B2B, application and cloud integration challenges amount to a $500,000 loss to enterprises each year.
Another important finding from the report is that poor integrations and lack of resources contribute to hundreds of lost orders each year, leading to annual revenue losses in the range of $250,000-500,000 for 57 percent of those firms surveyed.
As well as spelling out the cost implications, the survey also aimed to identify core business problems behind integration challenges:
Experience: The survey found that while 95 percent of the surveyed companies strive to enable their business ecosystems, 38 percent reportedly lacked confidence in their capacity to scale to support the integration initiatives foundational to doing so.
Complexity: In relation to this, 63 percent of Information Technology decision-makers stated that new business onboarding is too complex and takes too long.
Resources: 29 percent of companies reported they lacked the skilled resources to build and manage integrations between systems, applications and partner ecosystems.
Legacy systems: 22 percent of respondents indicated that legacy technologies cause significant delays in generating new revenue. Following this, 81 percent of companies in this position said they believe replacing legacy systems will support emerging business initiatives.
These factors led Cleo CMO Tushar Patel to say: "The overwhelming consensus from these IT decision-makers is that new business demands – many of them brought by forces outside the company – are putting additional pressure on organizations and technologies to deliver better ecosystem integration solutions."
He adds: "And when they can't, it's costing the business money. But for many of these organizations, it's not an immediately solvable problem because they don't have the strategy, the tools, the budget, or the resources to execute on these revenue-impacted initiatives."
In terms of remediation activities to address these obstacles, the vast majority of respondents stated that modernization is key to consolidating disparate technologies, automating data transaction processes and gaining visibility into their critical data flows. These reasons account for why over half of the enterprises indicated they plan to modernize their integration and IT infrastructure in 2019.