Global spending on cybersecurity is primed to surge, as will the opportunities for trained professionals
Spending on cybersecurity products and services is expected to reach $1 trillion cumulatively over the five-year period from 2017 to 2021.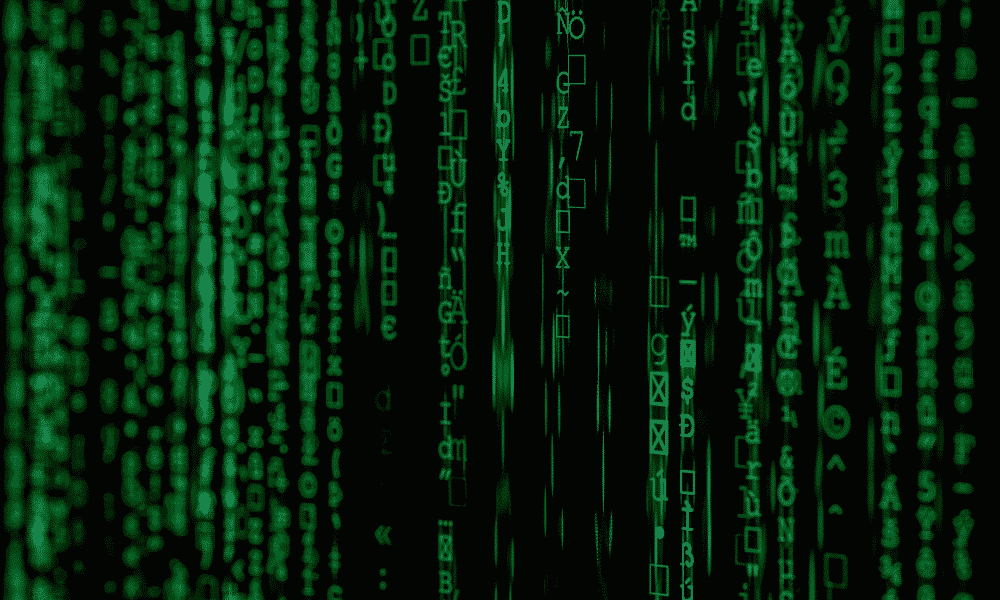 This article is a sponsored post by:

With global spending on cybersecurity products and services surging — exceeding $1 trillion cumulatively over the five-year period from 2017 to 2021, as predicted by Cybersecurity Ventures — so too will the opportunities for employment in this exciting field.
As new technologies emerge — notably cloud, IoT and AI — and are integrated into business practices, new doors are opened to potential attack. Compounding this, the means of attack are constantly changing and more accessible than ever: a bad actor can simply purchase a toolkit on the dark web and wreak havoc.
Unfortunately, less than 50% of organizations surveyed in the recent FireEye Cyber Trendscape Report feel they are prepared for a cyberattack. To one degree or another, most of the surveyed companies are investing in cybersecurity employee training programs, but many describe their training efforts as either "semi-formal" or "informal," reports ZDNet.
In response to this growing need for well trained cybersecurity professionals, Bow Valley College has launched their Cybersecurity Post-Diploma Certificate, created to prepare learners to design and implement secure computation solutions.
The curriculum took its shape after consulting with industry in the Alberta region, where one message became very clear: there is a need for skilled cybersecurity professionals across the board.
"We're meeting the needs of what we've heard from industry — a lot of what we've heard is that there's nobody to actually teach this," says Jeff Clemens, program chair for the college's School of Creative Technologies and who was part of the design team for the curriculum. "We've also found that they can't hire anybody, because there's no one to actually work in the field. There's a huge gap — that's something we've heard over and over again."
The rapidly changing nature of attacks has also been a challenge for many of they businesses the college consulted. Instilling strong problem solving skills in students will be one way the program creates work-ready graduates.
"Problem solving is probably the biggest thing in cybersecurity" says James Cairns, lead, IT security, at Bow Valley College. "You're going to be coming up against problems that you or maybe nobody else in your organization have never seen before.There's been exponential growth in not just the amount of attacks, but also in the types of attacks that are occurring."
This rapid change is also one of the reasons Cairns finds his work so gratifying. "No two days will ever be the same," he says. "You get to do something new every day. I don't think I've had a week I've done the same thing every day since I've started working in this field."
"There's no opportunity to get bored."
Register now for Bow Valley College's Cybersecurity Post-Diploma Certificate.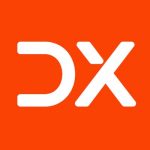 DX Journal covers the impact of digital transformation (DX) initiatives worldwide across multiple industries.
Why upskilling is key to oil & gas digital transformation
A new EY survey found that 90% of industry executives agree that investments in technology and workforce are key to current market survival.
COVID-19 has accelerated digital transformation timeliness across the board — and the oil & gas sector is no different. 
According to a new EY survey, 90% of O&G executives said that investments in technology and a strong, skilled workforce are needed for the sector to withstand current market conditions.
#OilAndGas executives recognize the value of digital technologies and anticipate significant investment in them. https://t.co/CaMuvWPweB #EYEnergy pic.twitter.com/ZwVfUngCjw

— EY Oil & Gas (@EY_OilGas) October 12, 2020
The Oil and Gas Digital Transformation and the Workforce Survey 2020 also found that 58% of executives said that COVID has "made investing in digital technology more urgent, with a majority planning to invest a great deal (29%) or moderate amount (51%) relative to their total budget."
As EY Global Oil & Gas Leader Andy Brogan explains, the pandemic has had a major impact on DX timelines, shifting adoption from five years to three months.
"The cost savings digital can deliver for organizations is critical for survival in today's low-price environment, as oil and gas companies look to gain greater operational efficiencies and drive productivity across the value chain. However, to capture the full value of these investments, oil and gas companies need the skills to harness and use the technology to its maximum potential."
Addressing skills gaps 
The accelerated pace of DX adoption in the sector brings up questions about the workforce, and whether their skills align with the increase in pace. 
The answer is hardly surprising. 
Despite the recognized importance of digital skills to their success, most #OilandGas executives report their companies do not have a robust plan to reskill their workforce. https://t.co/WQo6pthk3D #EYEnergy pic.twitter.com/pwG0zGl76g

— EY Oil & Gas (@EY_OilGas) October 2, 2020
According to the survey, 46% of respondents (on average) report that their current workforce isn't equipped with the necessary skills to match tech investment. Respondents also report that 60% of their workers need to be reskilled or upskilled.
92% report that reskilling efforts will be key in their success over the next three years.
"It's not enough for companies to simply spend more on technology," explained Tim Haskell, US Oil & Gas People Advisory Services Leader for Ernst & Young LLP.
"Investment in the workforce is needed to scale and integrate technologies and ultimately capture the intended value. Companies must find an investment balance while addressing market pressures. Otherwise, the industry could potentially lose crucial years and a generation of workers."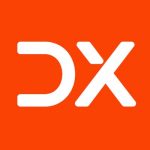 DX Journal covers the impact of digital transformation (DX) initiatives worldwide across multiple industries.
58% of enterprises struggle to find talent with the right DevOps skills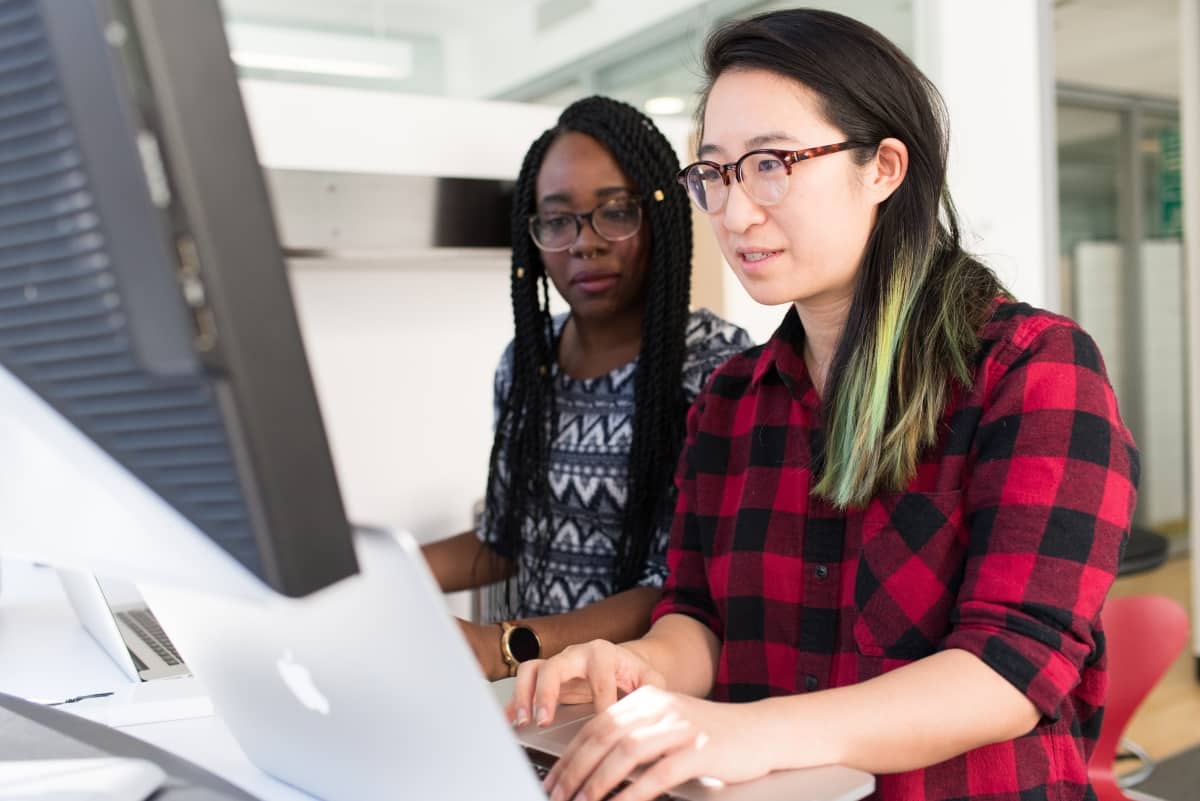 One of the most common digital transformation topics is upskilling, and its importance to a successful DX journey.
Broadly speaking, a lack of internal expertise is hindering the journey for many organizations. According to a new report from the Cloud Industry Forum, four in ten respondents said their business does not have access to the necessary skill-sets in-house, rising to 51% among respondents from IT departments.
"There's no digital transformation without a staff transformation," explains information security and business technology writer George V. Hulme in DevOps.com. "The people skills that helped bring successful enterprises to where they are today won't be the skills that will make them successful tomorrow."
Fortunately, he says, organizational leadership is largely well aware of how important it is to close the gap between skills employees have now, and those they'll need to help guide the enterprise into the future.
The DevOps Institute has released its Upskilling 2020: Enterprise DevOps Skills Report, based on 1,300 respondents. A major takeaway? "More than 50% of enterprises find challenges with all aspects associated with managing the people, processes and technologies that make DevOps possible," Hulme explains.
The report also found that 58% of enterprises have difficulties actually finding those with the right DevOps skills, and 48% said it's difficult to retain skilled DevOps professionals. As a result, salaries are on the rise, with salaries for experienced DevOps engineers reaching beyond $179,250 USD, according to the Robert Half Technology 2020 Salary Guide.
Additional top takeaways from the research include:
The top three must-have skill categories in 2020 are process skills and knowledge (69% of respondents), automation skills (67% of respondents), and human skills (61% of respondents)
Upskilling requires the attention of business leaders now. Over 38% of respondents' organizations have no upskilling program, 21% are currently working on one, and 7% don't even know if their organization has an upskilling program.
Agile adoption (81%), DevOps adoption (75%) and ITIL adoption (25%) have grown since the 2019 benchmark report, while SRE has risen from 10% adoption in 2019 to 15% in 2020.
"Human transformation is the single most critical success factor to enable DevOps practices and patterns for enterprise IT organizations," said Jayne Groll, CEO of DevOps Institute in the accompanying press release. 
"Traditional upskilling and talent development approaches won't be enough for enterprises to remain competitive because the increasing demand for IT professionals with core human skills is escalating to a point that business leaders have not yet seen in their lifetime. We must update our humans through new skill sets as often, and with the same focus, as our technology."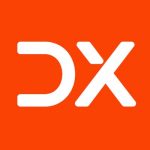 DX Journal covers the impact of digital transformation (DX) initiatives worldwide across multiple industries.
The role of project management in digital transformation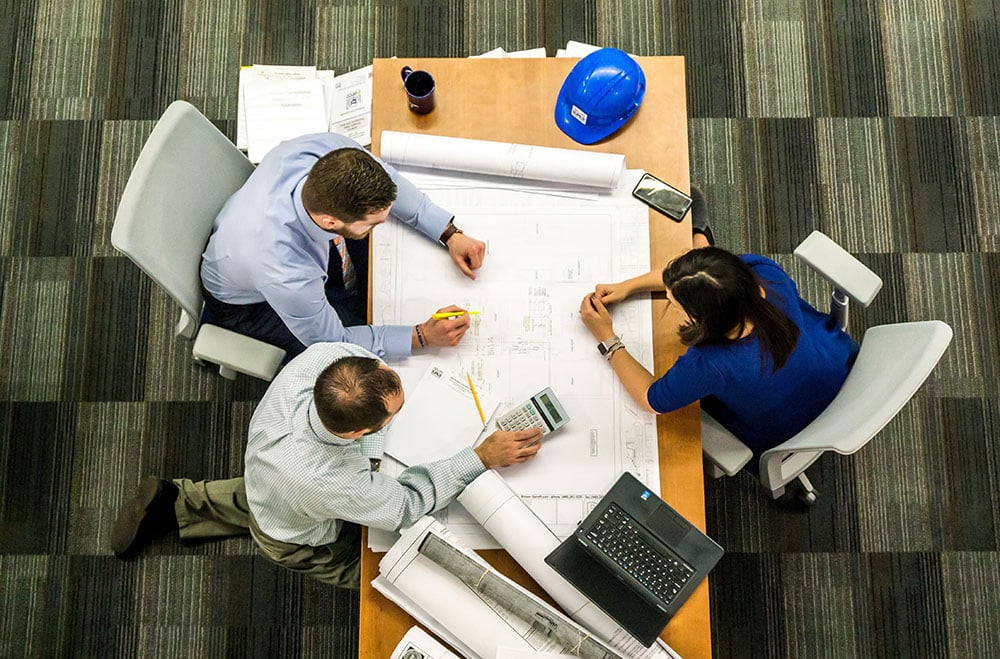 Digital transformation is changing not just how organizations engage with customers, but it's having a profound effect on every aspect of operations.
It's not hard to imagine such a deep impact when, according to IDC, direct digital transformation investment spending will approach $7.4 trillion between 2020 and 2023.
One area of business where organizations will see change? Project management. 
For TechRadar, tech and business journalist Jay T. Ripton put together a great list of five ways DX is changing the role of project management:
1) Asynchronous communication
Communication is a key component of the modern digital approach. Yesterday's meetings and emails have morphed into today's collaboration tools like Slack, Chanty, Hive, Google Hangouts, and Cisco Spark. As a result, team communication is quicke, on-the-go, and in real-time. 
2) Hands-off management
With the aforementioned changes in the very ways we communicate with colleagues, combined with agile project management, we're in a "new era of self-guided, self-organizing" project management.
One example outlined is at French company Digicoop.io, who developed work management platform Kantree. They transitioned the role of project managers to be more akin to facilitators.
"We chose not to have managers, but coordinators who make sure that what we decide together gets done," explained the company recently. "It's not a full-time role, rather a temporary assignment. The coordinator takes on projects that are 'up their alley' and correspond to their skills, so that we can collectively tap into each person's strength."
3) Focus on results
Thanks to a new generation of project management tools born out of the digital age, everything from tracking deliverables to setting goals to time management has become easier, and to a degree, more automated.
Digital transformation is allowing project managers to take a step back and look at the bigger picture thinking and strategic planning. Basically, PMs can do more with less. 
4) Analytics at the forefront
Digital workflows have made it simple to track and quantify almost every task assigned to teams. This means more data, and, of course, better streamlining and tracking. 
With artificial and business intelligence integrated into software, project managers can get creative with this data, finding new ways to meet KPIs.
5) The agile workforce
Digital project management tools strike again. These, alongside videoconferencing and the resulting shift of work expectations have meant a dramatic increase in remote work. 
Once looked down upon, digital tools have made remote work thrive — and limited only by company culture. "The role of the project manager has shifted more toward being a 'mother hen,'" Ripton explains, "and less about hard-nosed deliverables and managing employees."
Sure, project managers at digitally-native companies have already witnessed these trends and changes — or they have been ingrained from the start. But for organizations currently undergoing digital transformation, it's a unique change for an essential role.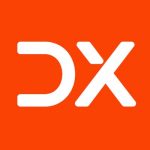 DX Journal covers the impact of digital transformation (DX) initiatives worldwide across multiple industries.