Autonomous Vehicles in 2020? "Less hype, more progress" finds KPMG
Third edition of the Autonomous Vehicles Readiness Index finds Singapore is best prepared for AVs.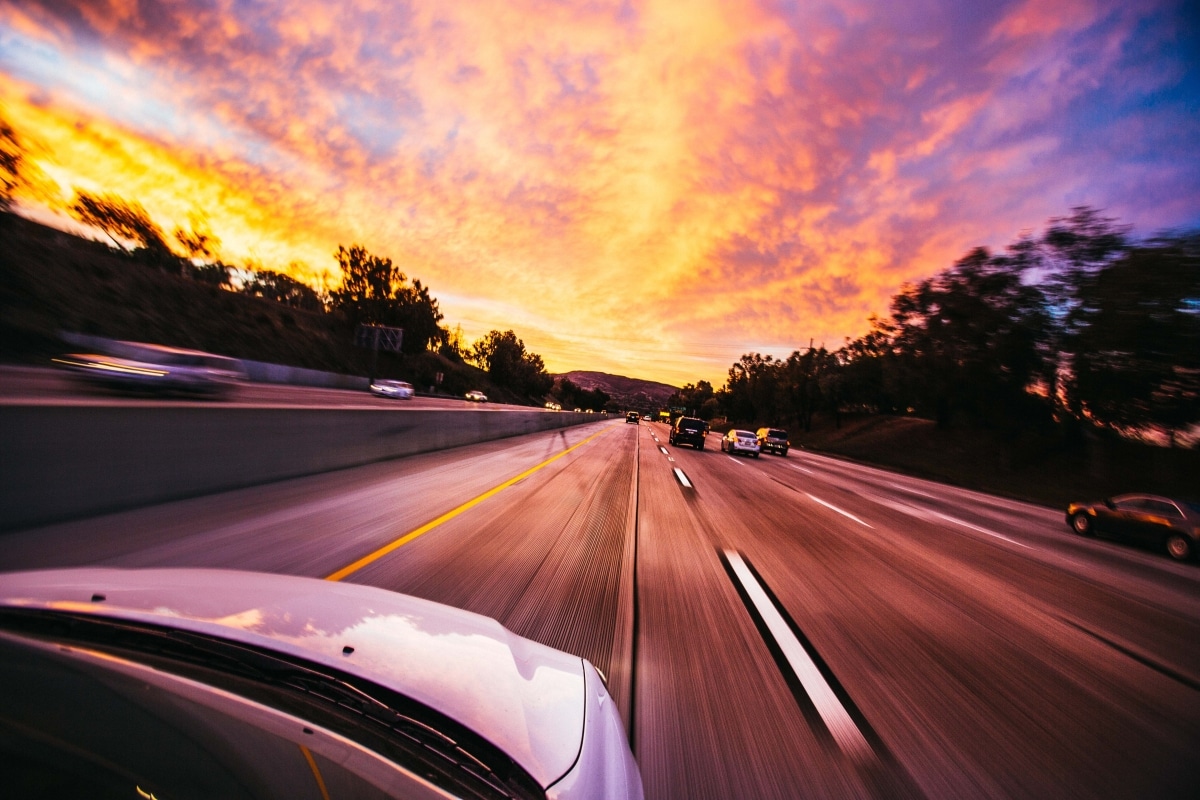 Which countries and jurisdictions are most ready for autonomous vehicles? What does AV readiness look like? 
KPMG's Autonomous Vehicles Readiness Index — now in its third year — asks this question, evaluating how 30 regions are adopting driverless technology and preparing for the "ubiquity" of AVs. The index measures countries and jurisdictions across 28 indicators to determine their readiness and progress. Framing these indicators are four pillars: policy and legislation, technology and innovation, infrastructure, and consumer acceptance.
Which countries and jurisdictions are best prepared for #AVs and what does it mean to be ready? These questions power the KPMG 2020 #AutonomousVehicles Readiness Index. https://t.co/oEkkRBXxbz pic.twitter.com/5gQU1Vq174

— KPMG (@KPMG) July 8, 2020
Making up the top 5 regions best positioned to advance AV are:
Singapore

Expanded AV testing, covering all roads in Western Singapore.

Incentives to purchase EVs, plus an increase in charging points.

Leads the index in consumer acceptance, and policy and legislation pillars.


The Netherlands

Most EV charging stations per capita. 

Extensive AV testing, with 81% of people living near a testing site.

Increased its use of smart road furniture (eg. traffic lights).


Norway

Increased use of AVs, as several bus routes in Oslo are now driverless.

The majority of passenger vehicles bought in Norway in 2019 were battery or plug-in hybrids.

Testing of AVs in extreme weather.


United States

Second only to Israel on technology and innovation. (420 AV company headquarters)

American companies are leading the AV development pack. (eg. Apple, Google, GM, and Ford)

Detroit and Pittsburgh are included in the index's '

Cities to Watch

' section, for their work in introducing and promoting AVs.


Finland

Highest ratings for AV-specific regulations.

The country's entire road network is open for AV trials.

Helsinki (a 'City to Watch') and Espoo both operate public AV bus services. 

Thanks to the legacy of Nokia, the country is home to top digital talent — specifically engineers.
#AutonomousVehicles are on the road to ubiquity. Are you ready? #AVs #infrastructure https://t.co/oEkkRBXxbz pic.twitter.com/9FBX9ZMk8c

— KPMG (@KPMG) August 5, 2020
Alongside Detroit, Pittsburgh, and Helsinki as 'Cities to Watch' are Beijing (investing $50M to develop a 100 square km AV testing zone ahead of the 2022 Olympics) and Seoul (working with Hyundai on widespread AV testing).
Additional insights include:
Five countries were added to the index for 2020: Belgium, Chile, Denmark, Italy, and Taiwan.

17 of the 25 jurisdictions profiled in the

2019 AVRI

increased their scores in 2020.

Piloting and testing are expanding. Approximately two-thirds of the indexed regions have areas designated or approved for testing.
"We've just begun to see the transformational potential of AV technology," explains Richard Threlfall, Global Head of Infrastructure for KPMG International. "Immense progress has been made on AVs operating more safely and effectively."
Threlfall goes on to explain how COVID-19 and the resulting new ways of moving people and products, could expand the importance of AV. Crowded public transit, he suggests, "could be partially relieved by on-demand, autonomous minibusses to promote social distancing, while AVs for shipping can meet the demand for contactless delivery."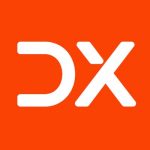 DX Journal covers the impact of digital transformation (DX) initiatives worldwide across multiple industries.
GM's electric vehicle strategy leads to fast-paced battery innovation — and 3,000 new tech jobs
Engineering, design, and IT hires will "help transform the future of product development and software as a service," says the automaker.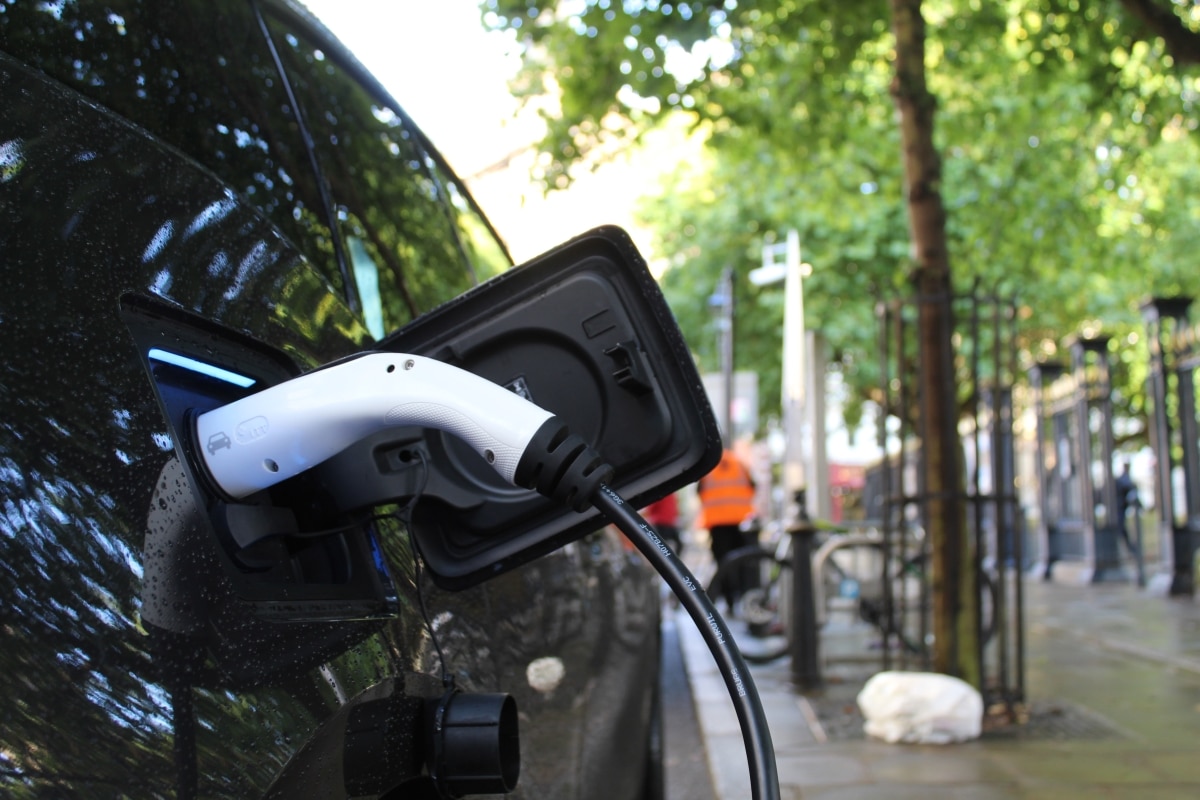 General Motors has recently announced that by mid-decade, it will offer 30 all-electric models globally (at a variety of price points) investing $27 billion in EVs and autonomous vehicles through 2025 — increased from the planned, pre-pandemic amount of $20 billion.
In conjunction with this statement comes the pledge to hire 3,000 new employees across engineering, design, and IT to help shape product development and SaaS goals. 
According to the automaker's press release, the company will offer more remote work opportunities than ever before, citing the fast-pace of autonomous and electric vehicles, and advanced platforms like the Ultium battery system. This system is unique to the industry because its large-format, pouch-style cells can be stacked vertically or horizontally inside the battery pack.
As ZDNet reports, this EV-heavy strategy of GM is "closely linked to its digital transformation…GM is looking to deliver profits via ongoing customer relationships and digital experiences."
View this post on Instagram
GM CEO Mary Barra explains to the publication that the customer experience is at the heart of these decisions. "To drive and guide our profitability moving forward, our growth strategy is a 360-degree view of the business designed around delivering world-class customer interactions," she says.
"This strategy is the compass for every business choice we make as we move forward."
Battery innovation
According to ZDNet, GM plans to lower battery prices over time, make EVs more affordable, and "keep customer relationships through the purchase and ownership experience." 
It was just eight months ago when the Ultium batteries were revealed, but GM is already projecting second-gen packs for mid-decade, which they say will cost 60% less with twice the energy density.
"Ultium is already changing the way customers – and investors – view our company," explained Barra. "We are resolved as a management team to move even faster to expedite the transition to EVs. The all-electric future we are building integrates all the things we do better than anybody else – so we can put everyone in an EV, generate profitable growth and create shareholder value."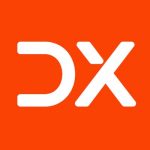 DX Journal covers the impact of digital transformation (DX) initiatives worldwide across multiple industries.
Trucking industry looking to mobile technology for fleet optimization
Fleet managers can utilize mobile tech to "build intelligent, efficient, and scalable fleets," reports Frost & Sullivan.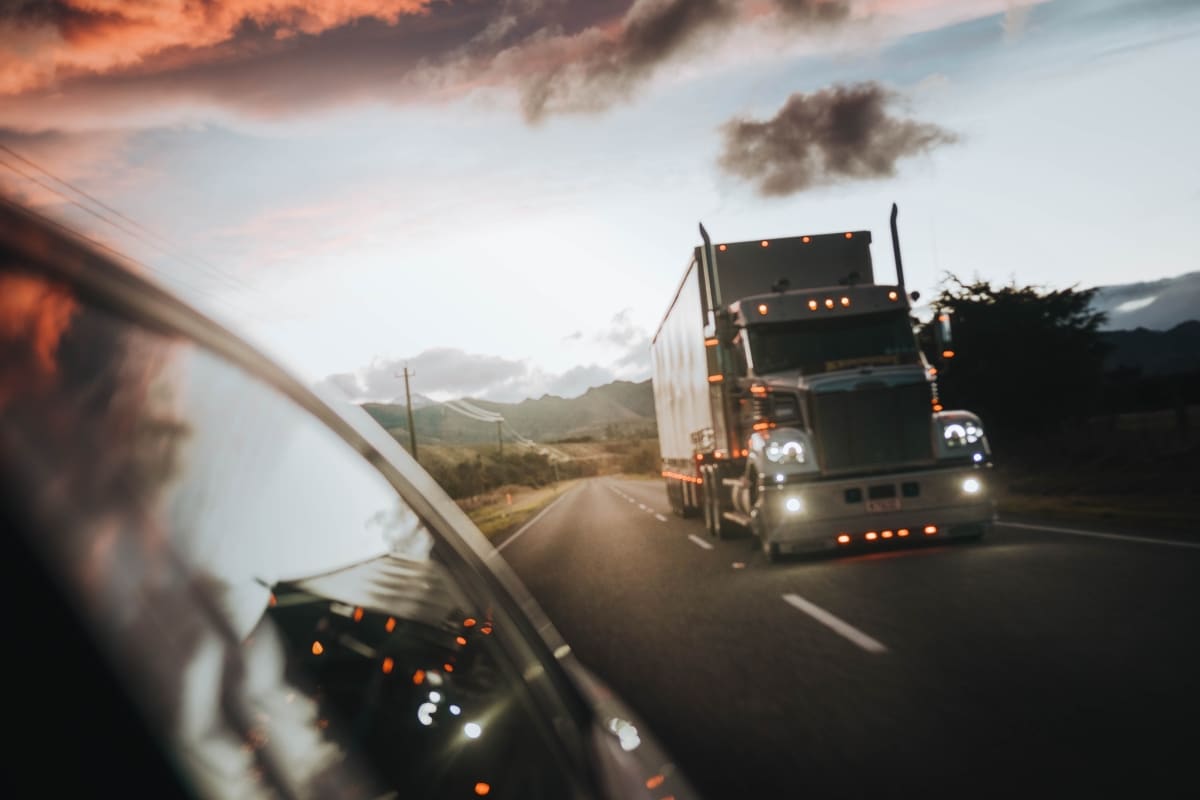 With trucking undergoing an industry-wide digital transformation, fleet managers can deploy mobile tech to "build intelligent, efficient, and scalable fleets," reports Frost & Sullivan.
Driver safety, efficiency, better profits, and government compliance can all be better managed thanks to faster cell data networks, an increasing number of GPS applications, and a better range of smartphones and tablets, the report found.
Industry leaders look to #mobiletechnology as a key way to create smart, efficient, and scalable #fleets that surpass requirements and speed up the digital transformation process for their organization. Access @Frost_Sullivan's and @StratixMobile's article https://t.co/Oa5TwWvJLh pic.twitter.com/eLIeXSokI3

— Frost & Sullivan (@Frost_Sullivan) November 10, 2020
New Table Stakes in Trucking: Optimizing Fleets with Mobile Technology includes analysis from industry thought leaders, and dives deep into the challenges and solutions they're facing and utilizing, and what they're learning along the way.
When it comes to optimizing their fleets, managers looking to deploy mobile technology are often left in the dark, because there's little internal expertise — both of the tech itself and how best to plan, execute, and manage, explains Jeanine Sterling, Industry Director of Information and Communication and Technology at Frost & Sullivan. 
The solution? Partnering with an external mobile technology organization.
"Outside partners can provide that expertise and are becoming increasingly crucial to successful implementations," she says. 
"When evaluating potential mobility partners, thought leaders recommend looking for industry-specific knowledge, technology roadmap support, device lifecycle management capabilities, and a commitment to ongoing R&D."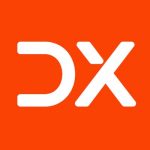 DX Journal covers the impact of digital transformation (DX) initiatives worldwide across multiple industries.
Who will control the data from autonomous vehicles?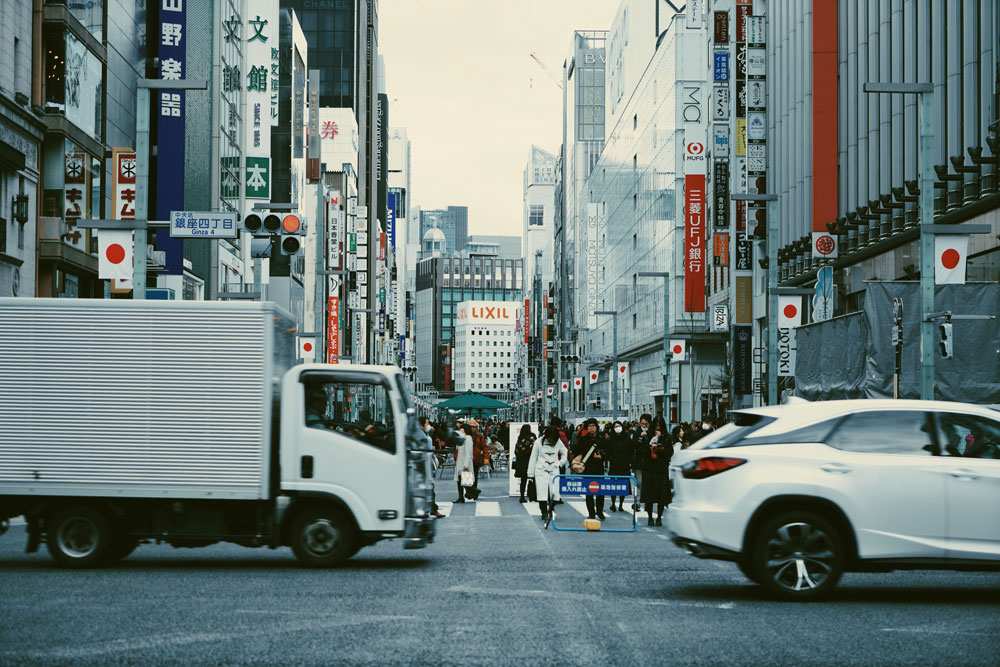 Self-driving cars, like many inventions of the data-driven age, collect huge volumes of data, relating to the performance of the car and geospatial information. Who will, and who should, own this data? A new study assesses the importance.
Researchers from Dartmouth College have questioned the ownership of data in relation to autonomous vehicle technology. As self-driving cars advance, there will be a vast quantity of data amassed from navigational technologies. This leads to important questions that need to be asked about data privacy, ownership, cybersecurity and public safety. This is in the context of the mapping data being collected and analysed by the companies that manufacture the navigation technology.
One use that companies will make of the collected geospatial data is to develop and design new maps. These are produced through sophisticated and proprietary combinations of sensing and mapping technologies. These technologies feature continuous, multimodal and extensive data collection and processing.
Such maps will be able to identify the spaces within which people live and travel. While this can help to promote technological innovation, it raises privacy questions. The researchers are calling on the developers of the 'black boxes' that will be integral to autonomous cars to be more open as to what happens with the data and for the navigation devices themselves to have greater transparency.
According to lead researcher Professor Luis F. Alvarez León:
"Self-driving cars have the potential to transform our transportation network and society at large. This carries enormous consequences given that the data and technology are likely to fundamentally reshape the way our cities and communities operate."
The new research paper proposes that governments should enact legislation that allows future autonomous cars users to unlock the 'black box' and understand what data is being used for and why. As León states: "oversight of the self-driving car industry cannot be left to the manufacturers themselves." The paper also calls for developers to use open-source software, which will enable an understanding of what is happening with the data.
There is also a call for greater understanding of security risks and the extent that data can be taken from car navigation systems.
The discussion has been developed in a paper published in the journal Cartographic Perspectives. The research paper is titled "Counter-Mapping the Spaces of Autonomous Driving."