La Liga post losses of €892m for pandemic-hit 2020/21 season
La Liga posted losses of 892 million euros for the pandemic-hit 2020-21 season, with Barcelona accounting for more than half of the shortfall, according to figures announced by the Spanish league on Tuesday.
Barca were responsible for 56 per cent of La Liga's net pre-tax losses during that season as Spanish clubs suffered the financial consequences of empty stadiums and reduced matchday income.
Less transfer activity, compressed television schedules and a drop-off in commercial income also had a significant impact, the league said.
La Liga clubs posted total revenues of 3.818 billion euros (4.022 billion dollars) for 2020/21, which represented a 24.1 per cent decrease on the 2019/20 season, which was also hit by the Covid-19 pandemic, but only in the last few months.
Matchday income and player sales were down 53 per cent and 52 per cent respectively in 2020/21.
It is the first time La Liga has made a loss since 2012 but the league expects to recover completely in the next two seasons.
"The high financial solvency and responsibility of most clubs has helped Spanish professional football overcome this crisis," the league said in a statement. "A strong recovery is expected in the 2021/22 season while in 2023/24 full normality should be achieved."
La Liga's losses were exacerbated by Barcelona's dreadful financial situation, which led to the resignation of the club's president Josep Maria Bartomeu in October 2020 and Lionel Messi leaving for free in August last year.
Bartomeu's successor, Joan Laporta, said last September the club was 1.35 billion euros in debt and that salaries represented 103 per cent of its total income.
Barca have so far resisted signing up to the deal agreed by La Liga with private equity fund CVC, which will invest almost 2 billion euros in Spanish football and its clubs, in return for an 8.2 per cent share in a company that will manage the league's broadcasting rights for the next 50 years.
Five clubs have rejected the deal, including Barcelona and Real Madrid, who remain committed to launching a European Super League because of the potential financial rewards.
La Liga said its losses in 2020/21 represented a "softer reduction in relative terms than what was experienced by European professional football as a whole".
"According to UEFA…including player transfer revenue, the total revenue decrease in European professional football as a whole amounts to more than €10 billion," the statement added.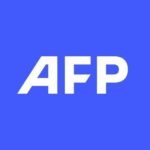 With 2,400 staff representing 100 different nationalities, AFP covers the world as a leading global news agency. AFP provides fast, comprehensive and verified coverage of the issues affecting our daily lives.
'Nothing to suggest' US will have a recession: Yellen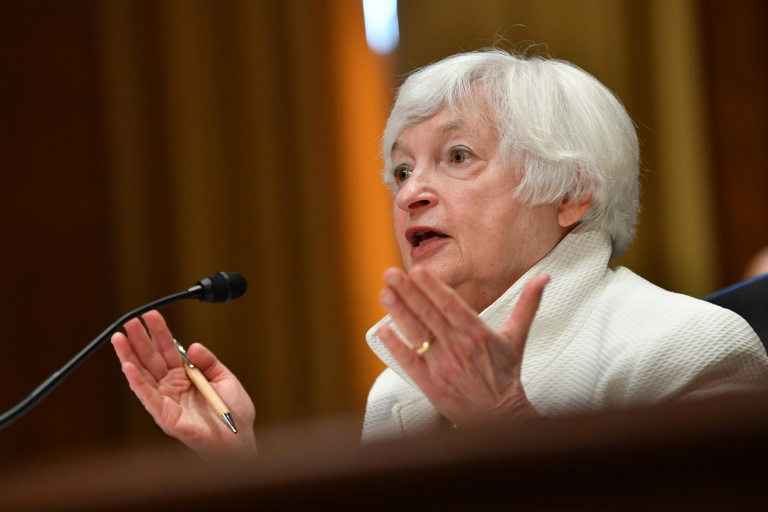 The United States is unlikely to suffer an economic downturn, despite sky-high inflation, US Treasury Secretary Janet Yellen said Thursday.
"There's nothing to suggest that there's a recession in the works," she said during an interview at The New York Times' economic forum.
The US economy has recovered strongly from the Covid-19 damage, but the highest inflation in four decades and supply chain snarls exacerbated by Russia's invasion of Ukraine are increasing pessimism.
The US Labor Department is set to release the May consumer price index (CPI) report on Friday, and analysts expect the data could potentially show a modest slowdown in the torrid 8.3 percent annual pace.
The Federal Reserve has begun raising interest rates aggressively, with another big hike expected next week, as policymakers attempt to combat inflationary pressures without triggering a recession.
Yellen expressed confidence they will be successful.
"I believe there is a path through this that entails a soft landing," she said.
But the swiftness of the Fed's planned moves has increased fears of a recession, generally defined as two consecutive quarters of negative growth.
At the forum, Yellen was asked to respond to rapper Cardi B's tweet about a possible downturn.
"Is there a recession risk? Of course there's a recession risk," the Treasury secretary said. "But is it likely? I don't think so."
When asked if she knew who Cardi B was, Yellen quipped: "I don't have a lot of time for her, but I am alive."
Fed Chair Jerome Powell and President Joe Biden have each sought to assuage recession fears, with Powell saying the US economy is strong enough to weather higher borrowing costs.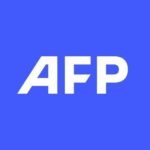 With 2,400 staff representing 100 different nationalities, AFP covers the world as a leading global news agency. AFP provides fast, comprehensive and verified coverage of the issues affecting our daily lives.
Styrofoam-munching superworms could hold key to plastic upcycling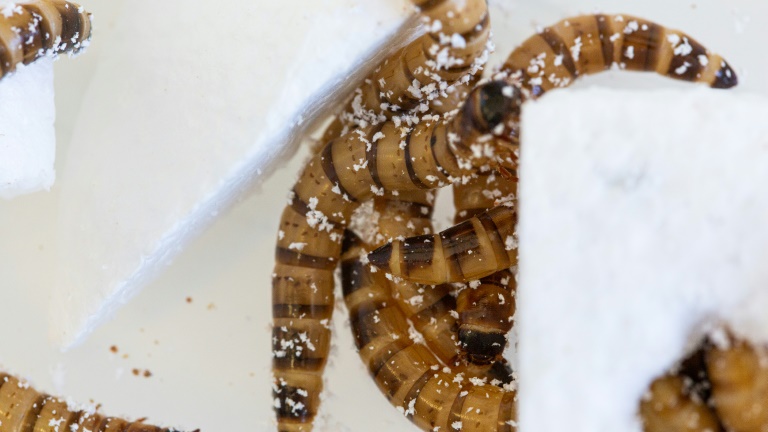 Packing material, disposable cutlery, CD cases: Polystyrene is among the most common forms of plastic, but recycling it isn't easy and the vast majority ends up in landfills or finds its way to the oceans where it threatens marine life.
Scientists at Australia's University of Queensland have now discovered that superworms — the larvae of Zophobas morio darkling beetles — are eager to dine on the substance, and their gut enzymes could hold the key to higher recycling rates.
Chris Rinke, who led a study that was published in the journal Microbial Genomics on Thursday, told AFP previous reports had shown that tiny waxworms and mealworms (which are also beetle larvae) had a good track record when it came to eating plastic, "so we hypothesized that the much larger superworms can eat even more."
Superworms grow up to two inches (five centimeters) and are bred as a food source for reptiles and birds, or even for humans in countries such as Thailand and Mexico.
Rinke and his team fed superworms different diets over a three week period, with some given polystyrene foam, commonly known as styrofoam, some bran, and others not fed at all.
"We confirmed that superworms can survive on a sole polystyrene diet, and even gain a small amount of weight — compared to a starvation control group — which suggests that the worms can gain energy from eating polystyrene," he said.
Although the polystyrene-reared superworms completed their life cycle, becoming pupae and then fully developed adult beetles, tests revealed a loss of microbial diversity in their guts and potential pathogens. 
These findings suggested that while the bugs can survive on polystyrene, it is not a nutritious diet and impacts their health.
Next, the team used a technique called metagenomics to analyze the microbial gut community and find which gene-encoded enzymes were involved in degrading the plastic.
– Bio-upcycling – 
One way to put the findings to use would be to provide superworms with food waste or agricultural bioproducts to consume alongside polystyrene. 
"This could be a way to improve the health of the worms and to deal with the large amount of food waste in Western countries," said Rinke.
But while breeding more worms for this purpose is possible, he envisages another route: creating recycling plants that mimic what the larvae do, which is to first shred the plastic in their mouths then digest it through bacterial enzymes.
"Ultimately, we want to take the superworms out of the equation," he said, and he now plans more research aimed at finding the most efficient enzymes, then enhancing them further through enzyme engineering.
The breakdown products from that reaction could then be fed to other microbes to create high-value compounds, such as bioplastics, in what he hopes would become an economically viable "upcycling" approach.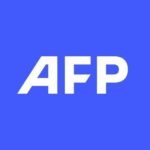 With 2,400 staff representing 100 different nationalities, AFP covers the world as a leading global news agency. AFP provides fast, comprehensive and verified coverage of the issues affecting our daily lives.
US expands safety probe into Tesla Autopilot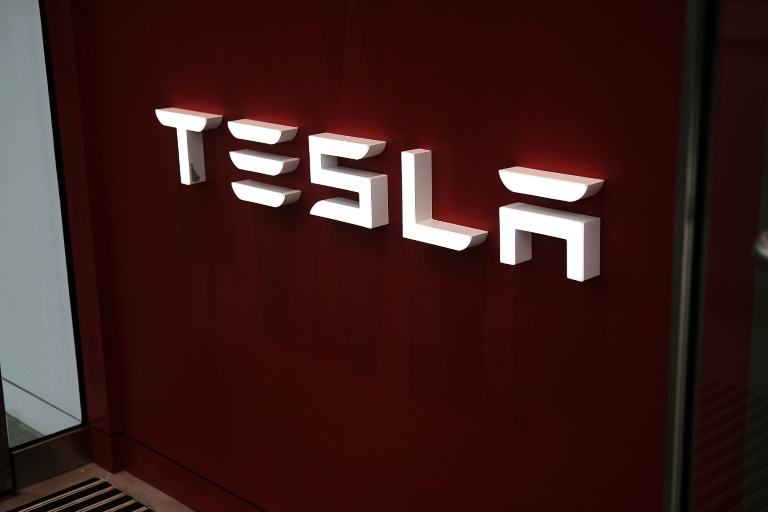 US regulators expanded a probe into Tesla's "Autopilot" system, moving the investigation closer to a potential recall of a controversial feature in Elon Musk's electric vehicles.
The National Highway Traffic Safety Administration is investigating whether "Autopilot and associated Tesla systems may exacerbate human factors or behavioral safety risks by undermining the effectiveness of the driver's supervision," according to a summary statement.
The agency now considers the probe an "engineering analysis" — which in NHTSA parlance upgrades the status from a "preliminary evaluation" — to determine "whether a safety recall should be initiated or the investigation should be closed."
Tesla did not immediately respond to a request for comment.
NHTSA opened the probe in August 2021 after identifying 11 crashes involving a first responder vehicle and a Tesla in which Autopilot or Traffic Aware Cruise Control was engaged, and five additional cases were later found that fit into this group. 
Additional forensic data on 11 of the incidents showed the drivers took no action to avert a crash between two and five seconds prior to impact, although they had their hands on the steering wheel.
The agency also probed more than 100 crashes not involving an emergency vehicle in which Tesla Autopilot or another driver-assistance system was engaged.
In about half of these cases, evidence suggests the driver was "insufficiently responsive" to driving conditions, NHTSA said.
Looking at a subset of 43 of those crashes that yielded more detailed data, NHTSA determined that in 37, the driver's hands were on the steering wheel in the last second prior to the collision.
The automaker has defended the safety of the Autopilot feature, and say when used correctly it reduces the chance of an accident.
But NHTSA said, "A driver's use or misuse of vehicle components … does not necessarily preclude a system defect" particularly "if the driver behavior in question is foreseeable in light of the system's design."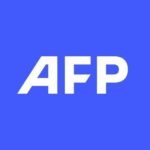 With 2,400 staff representing 100 different nationalities, AFP covers the world as a leading global news agency. AFP provides fast, comprehensive and verified coverage of the issues affecting our daily lives.