Myanmar's gaming stars face barriers in tough eSports journey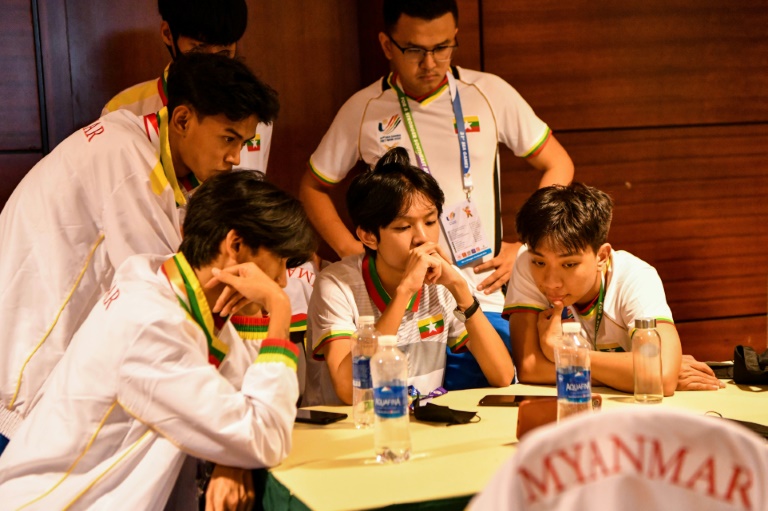 Myanmar's eSports athletes must battle not only online opponents but also a creaky national infrastructure in their bid to make it in the ferociously competitive world of gaming.
A relative newcomer to the fast-growing electronic sports scene, Myanmar sees eSports as a way of connecting to the outside world, a top gaming official from the country told AFP at the SEA Games in the Vietnamese capital Hanoi.
ESports are a popular choice among many Asian youths seeking the promise of fame and fortune on the digital battleground.
But Myanmar's budding gaming stars face challenges that are unthinkable for many of their rivals. 
Power outages and internet connection problems are routine obstacles in the developing country where the civilian government of Aung San Suu Kyi was toppled by the army in February 2021.
"Blackouts are a challenging factor," Myanmar Esports Federation vice president Kaung Myat San said, adding that gamers who do not have back-up generators "will find it difficult".
Myanmar is plagued by a frail energy grid that particularly stumbles during the hot summer months when electricity use is high, forcing locals to buy costly generators for their power needs.
Another barrier is the country's internet, which although "getting better" is still slower than other countries, said Kaung.
Gamers can suffer "high ping" — a lag between the player inputting a command and the server responding to it — which can be fatal in a sport where fractions of seconds are the difference between online life and death.
"High ping is an issue for some games, especially to enter international events that are hosted online," he said, adding that was however "only a small percent".
He declined to comment if his country's political troubles were a factor on local eSports performance.
Underlining the fears people have of being seen to criticise the ruling junta, one eSports player at the SEA Games declined to give his name in describing how they sometimes have to hop from one location to another in the middle of the day when the power cuts out.
He said that they usually get about 18 hours of electricity a day.
– 'Catch up to the world' –
ESports made its debut at the biennial SEA Games in 2019 and was also set to feature at the Asian Games in China later this year, before those Games were postponed because of Covid. Talk has bubbled away for years about eSports one day making the Olympics.
International gaming competitions meanwhile can draw vast online and in-person audiences and prize pools in the tens of millions of dollars.
The obstacles teams from Myanmar face has not stopped some making their mark in eSports.
The Burmese Ghouls, a professional team, took second place at the Mobile Legends M2 World Championship in January 2021.
At the SEA Games in Hanoi, a row of Myanmar eSports players furiously tapped at their phones against Singapore in a Friday group-stage match of League of Legends: Wild Rift.
After a 15-minute battle, the Myanmar group bowed out from the brightly lit stage with their second loss of the day after being beaten earlier to Vietnam.
The athletes declined to speak to the media, shying away from queries.
Kaung said despite the defeat, the country's 29-strong eSports squad still stand a chance at winning medals in two other mobile gaming events in Hanoi.
He is confident about Myanmar's long-term gaming prospects, but the players need help.
"For our players to overcome these problems, they have to join professional eSports organisations which can support them. Sponsoring them can grow their careers," he said.
"Through eSports we can catch up to the world."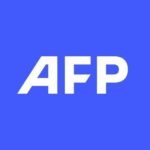 With 2,400 staff representing 100 different nationalities, AFP covers the world as a leading global news agency. AFP provides fast, comprehensive and verified coverage of the issues affecting our daily lives.
What's in Biden's big climate and health bill?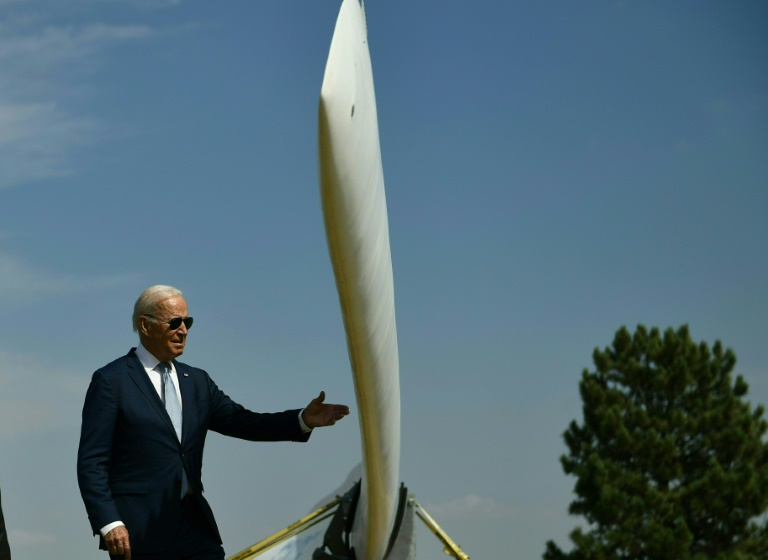 Hundreds of billions of dollars for clean energy projects, cheaper prescription drugs and new corporate taxes are a few of the key items in US President Joe Biden's massive investment plan, which the House of Representatives is expected to pass Friday, after Senate approval.
Here's a closer look at the signature elements of the plan, which could offer the Democratic leader a big political win heading into November's crucial midterm elections.
– $370 billion for clean energy, climate –
If the legislation is passed, it will mark the biggest investment in US history in the fight against climate change.
Rather than attempting to punish the biggest polluters in corporate America, the bill put forward by Biden's party instead proposes a series of financial incentives aimed at steering the world's biggest economy away from fossil fuels.
Tax credits would be given to producers and consumers of wind, solar and nuclear power.
If passed, the legislation would allot up to $7,500 in tax credits to every American who buys an electric vehicle. Anyone installing solar panels on their roof would see 30 percent of the cost subsidized.
Around $60 billion would be allocated for clean energy manufacturing, from wind turbines to the processing of minerals needed for electric car batteries.
The same amount would go towards programs to help drive investment in underprivileged communities, notably through grants for home renovation to improve energy efficiency and access to less polluting modes of transportation.
Huge investments would go into making forests less susceptible to wildfires and protect coastal areas from erosion caused by devastating hurricanes.
The bill aims to help the United States reduce its carbon emissions by 40 percent by 2030, as compared with 2005 levels.
– $64 billion for health care –
The second major aspect of the legislation is to help reduce the huge disparities in access to health care across the United States, notably by reining in skyrocketing prescription drug prices.
If the draft eventually becomes law, Medicare — the nation's health insurance plan for those aged 65 and older, or with modest incomes — could be permitted to negotiate prices of certain medications directly with Big Pharma for the first time, likely yielding far better deals.
The plan would require pharmaceutical companies to offer rebates on certain drugs if the prices rise faster than soaring US inflation.
It also would extend benefits under Barack Obama's signature Affordable Care Act — known colloquially as Obamacare — until 2025.
– Minimum corporate tax of 15% –
Alongside these huge investments, the so-called "Inflation Reduction Act" would seek to pare down the federal deficit through the adoption of a minimum corporate tax of 15 percent for all companies with profits exceeding one billion dollars.
The new tax seeks to prevent certain huge firms from using tax havens to pay far less than what they theoretically owe.
According to estimates, the measure could generate more than $258 billion in tax revenue for US government coffers over the next 10 years.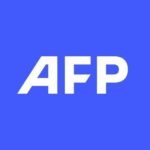 With 2,400 staff representing 100 different nationalities, AFP covers the world as a leading global news agency. AFP provides fast, comprehensive and verified coverage of the issues affecting our daily lives.
Gaming industry feels squeeze after pandemic boom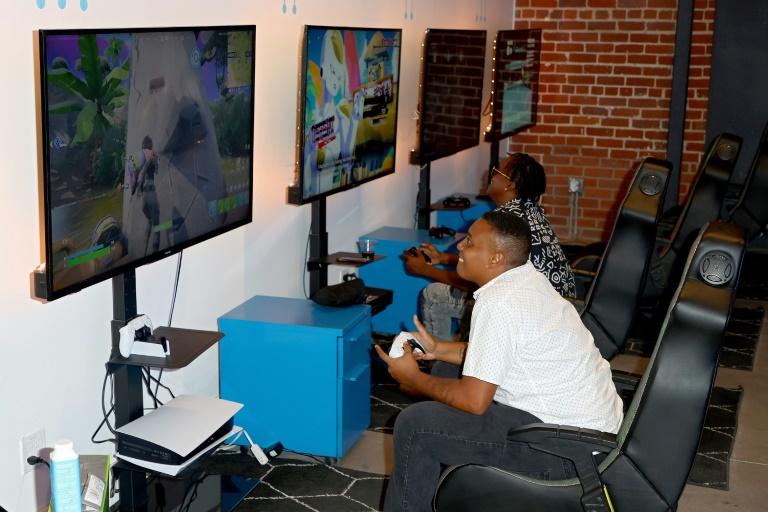 In the height of the pandemic, video games offered people solace in isolation. But now that life is slowly returning to pre-crisis normal, and inflation is soaring, gaming companies are feeling the pinch.
Makers of consoles, accessories, and software for gaming are experiencing the same kind of post-pandemic effect as tech titans who saw business boom while Covid-19 fears kept people close to home.
The squeeze has been exacerbated by steep inflation spurring belt-tightening and gaming fatigue after years of relying on indoor entertainment.
Early in the pandemic, "people flocked to Twitch in droves — streamers and viewers alike," said Brandon Williams, who goes by the handle "BWpaco" on the Amazon-owned platform where gamers broadcast video game action.
"But I've talked to quite a few people who have stopped streaming because they've had burnout or because it's not for them," the 30-year-old streamer added.
"Or, they don't have the time anymore since they went back to work in person."
Twitch viewership that soared during the pandemic has ebbed but remains above what is was in 2019, according to twitchtracker.com.
– Games still in play –
Matt Piscatella, an analyst with market research group NPD, estimated that people in the United States will spend about $55.5 billion on gaming in total this year, less than last year but still up 28 percent from the pre-pandemic year of 2019.
US video game giant Activision Blizzard, which Microsoft is in the process of purchasing, reported that sales in the first half of this year declined, with gamers spending less time in its powerhouse "Call of Duty" franchise.
Nvidia, the California-based maker of high-performance graphics cards popular with gamers, recently issued an earnings warning because of "declining revenues in video games."
Even spending on mobile games is showing signs of weakening, according to analysts.
"Higher prices in everyday spending categories such as food and gas, the return of experiential spending such as travel and attending live events, a lighter release slate of new games, and continued new generation console hardware supply constraints were all likely contributors to the decline seen in the second quarter," Piscatella said.
Omdia analyst Steven Bailey said delayed releases of keenly-anticipated titles such as "Starfield" and "Suicide Squad" also contributed to a pandemic boom "correction" that was inevitable.
– Lurking –
The bump that new titles give to video game sales is a wild card likely to benefit the industry going forward, as players typically throng to get their hands on hot releases.
Piscatella expressed hope the video game market will stabilize in the year ahead and then return to steady growth.
The rising cost of living from inflation is forcing gamers to make choices with their money, but that doesn't mean they are abandoning play, the analyst noted.
More than three-quarters of US consumers play video games, and subscription services such as Xbox Game Pass and PlayStation Plus help tamp down the cost, Piscatella said.
Pandemic effects on video game play have gone beyond the economic arena, giving rise to a trend of players seeking "comfort games" that emphasize cooperation rather than competition.
The explosion of Nintendo's "Animal Crossing" game devoted to community building is an example of this phenomenon, with players uniting to sustain virtual towns.
And, according to streamer BWpaco, viewers are taking to listening to Twitch channels as they might a radio broadcast while their attention is elsewhere.
"They're just lurking," the streamer said.
"I feel now that things have opened back up, and people are more busy, they have it on as background noise."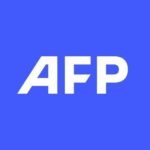 With 2,400 staff representing 100 different nationalities, AFP covers the world as a leading global news agency. AFP provides fast, comprehensive and verified coverage of the issues affecting our daily lives.
Albanian farmer feeds coffee to fields amid fertiliser crunch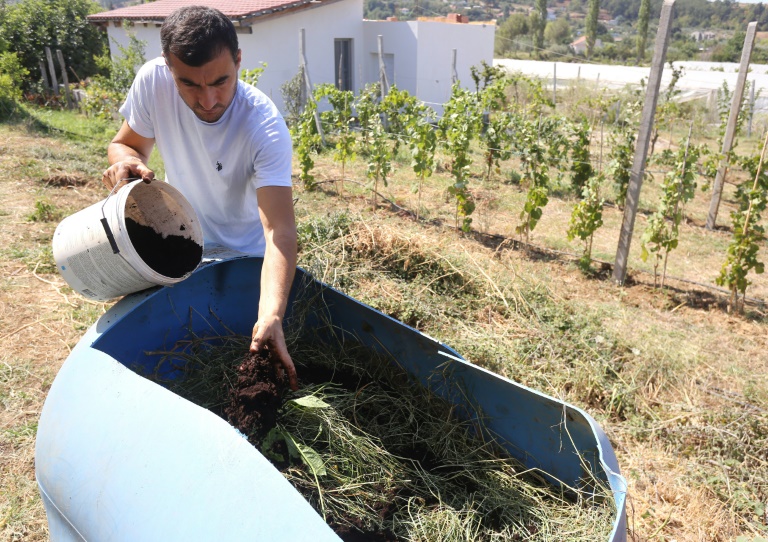 With the pandemic and the Ukraine conflict sending fertiliser prices through the roof, Albanian farmer Alban Cakalli has turned to coffee, one of the Balkan country's great loves, to nourish his fields.
The 38-year-old farmer owns only half a hectare in the town of Mamurras in northwestern Albania, but even still is unable to afford the chemical-based fertilisers imported from abroad.
As in other parts of the world, Albania's agricultural sector has been battered by rising costs, with fuel and fertiliser prices soaring after Russia, a major producer of both commodities, invaded Ukraine.
To curb expenditures, Cakalli has turned to coffee grounds, a natural fertiliser with readily available stocks in Albania, where drinking the caffeinated beverage remains a national pastime and cafes dot nearly every corner.
On an average day, Cakalli says he is able to collect up to 40 kilograms of coffee grounds.
"The Albanians are passionate about coffee," he tells AFP from his farm.
The process is time-consuming, requiring him to first collect the used beans before mixing the grounds with herbs and later composting the concoction for three months.
But the final product is "rich in nitrogen, magnesium and potassium and is a good substitute for chemical fertilisers" and "repels insects," says Cakalli.
Many of Albanian's 280,000 small time farmers have returned to similar traditional methods to enrich their soil rather than pay higher prices for imported fertilisers.
– Quality counts –
According to experts, fertilisers and fuels account for more than 45 percent of the costs in agricultural production in the country.
For decades, Albania has relied on imports for fertiliser after its factories were largely abandoned and slid into disrepair following the fall of its communist government in the early 1990s.
Russia was the top exporter of fertiliser to Albania last year, worth a total of $11 million, according to the UN's trade database.
By switching to coffee grounds, Cakalli says he saves between 1,500 and 2,000 euros ($1,550 and $2,070) per year.
As Covid disrupted global trade, he has also diversified his operations in the field.
He now focuses on growing exotic crops — including passion fruit and goji berries — after the import of the fruits from South America were stopped during the pandemic just as demand began to rise.
"These fruits were in high demand because they are known to help boost the immune system and for their antioxidant properties," says his wife Juli, a 34-year-old nurse.
This year alone, Cakalli has harvested a half tonne of passion fruit that sells for around 15 euros a kilo — which is no small sum in Albania where the average salary is 460 euros.
"People like them a lot, their smell is fantastic and even better than those of the countries of origin because everything is fresh here," says Cakalli.
Alban Zusi, an entrepreneur who has been producing organic fertiliser from animal waste in northern Albania's Lezha, said the rise in prices has also come with "a silver lining" and allowed farmers to return to their roots.
Others in the industry tend to agree.
"Despite the difficulties, there is no shortage of opportunities," says Fatmir Ndoji, the head chef of a well-known farm-to-table restaurant in the region. "To create pleasure for the palate, what counts is quality."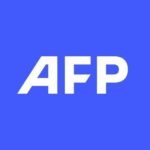 With 2,400 staff representing 100 different nationalities, AFP covers the world as a leading global news agency. AFP provides fast, comprehensive and verified coverage of the issues affecting our daily lives.