New York agency accuses Amazon of workforce discrimination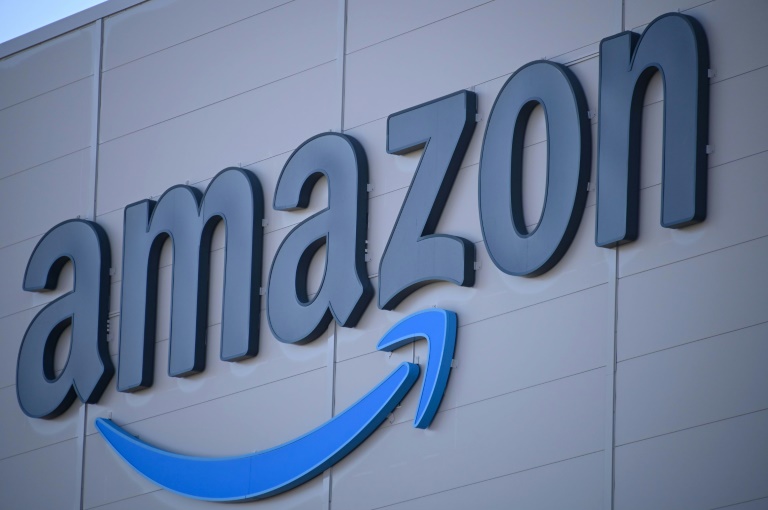 New York state accused Amazon Wednesday of discriminating against pregnant workers and staff with disabilities by refusing to make reasonable accommodations.
The New York State Division of Human Rights' complaint faulted Amazon for allowing worksite managers to override accommodations consultants when they urged flexibility for workers protected under human rights law. 
"My administration will hold any employer accountable, regardless of how big or small, if they do not treat their workers with the dignity and respect they deserve," said New York Governor Kathy Hochul in a news release that described Amazon as having 23 worksites in New York with more than 39,000 workers total.
In one case, a pregnant worker asked not to be required to lift packages over 25 pounds. The worksite manager refused to make the accommodation, resulting in an injury that forced the employee into "indefinite unpaid leave," the agency said.
In another case, a worksite manager denied a request from a worker with a documented disability who presented medical documentation justifying the need for a specific sleep schedule. 
After initially recommending the accommodation, the consultant reversed position after the site manager refused to grant the change, the agency said.
"Since the 1970s — years before the (federal) Americans with Disabilities Act — New York State has prohibited discrimination against pregnant employees in the workplace," said Melissa Franco, deputy commissioner for enforcement at the agency. "The division will work to ensure that everyone in our state is fully afforded the rights and dignities that the law requires."
The agency is seeking an administrative order requiring Amazon to cease the current conduct, train managers on how to handle requests for reasonable accommodation and pay civil fines.
Amazon did not immediately reply to an AFP request for comment.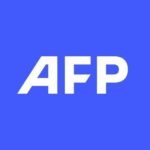 With 2,400 staff representing 100 different nationalities, AFP covers the world as a leading global news agency. AFP provides fast, comprehensive and verified coverage of the issues affecting our daily lives.
Seaweed and 3D printers: Chile's innovative approach to feeding kids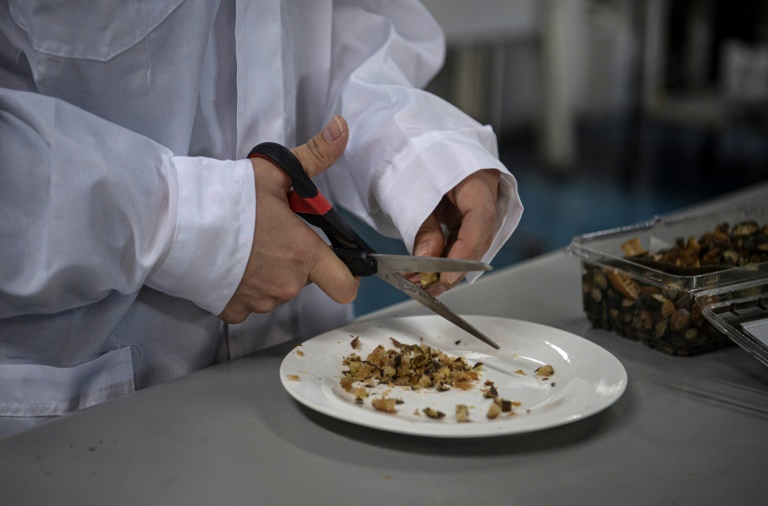 Some dehydrated "cochayuyo" seaweed, some instant mashed potatoes and hot water: these are the ingredients for a nutritious menu of 3D printed food that nutritional experts in Chile hope will revolutionize the food market, particularly for children.
With a 3D food printer and a modern twist on the traditional use of cochayuyo, an algae typically found in Chile, New Zealand and the South Atlantic, Roberto Lemus, a professor at the University of Chile and several students, have managed to create nutritious and edible figures that they hope kids will love to eat. 
Pokemon figures, or any type of animal imaginable, are all fed into the 3D printer, together with the gelatinous mixture, and the food is "printed" out seven minutes later. 
"We looking for different figures, fun figures…visual, colors, taste, flavors, smells," Lemus told AFP. 
But, he stressed, the main focus is on nutritional content. "The product has to be highly nutritious for people, but it also has to be tasty," he said. 
3D food printers are expensive, costing from $4,000 to more than $10,000, but Lemus hopes that as technology advances, their cost will come down and reach more people. 
The technology is developing in the culinary field in dozens of countries, and 3D food printers are used to design sweets, pasta and other foods. 
NASA already tested it in 2013 with the idea of expanding the variety of foods that astronauts dine on in space.
– Superpower algae –
Chile is making progress with cochayuyo seaweed, one of the typical ingredients of the coastal nation's cuisine, and which is rich amino acids, minerals and iodine, according to Alonso Vasquez, a 25-year-old postgraduate student who is writing his thesis on the subject. 
The young researcher takes dehydrated cochayuyo, cuts it and grinds it to create cochayuyo flour which he then mixes with instant mashed potato powder. 
He then adds hot water to the mixture to create a gelatinous and slimy substance that he feeds into the printer. 
"It occurred to me to use potatoes, rice flour, all of which have a lot of starch. The starch of these raw materials combined with the cochayuyo alginate is what generates stabilization within the 3D printing," he says, waiting for the printer to finish creating a Pikachu figure of about two centimeters (just under one inch) and a taste of mashed potatoes and the sea. 
The project has been underway for two years and is still in its infancy, but the idea is to apply ingredients such as edible flowers or edible dyes to the menu to make them more attractive to children.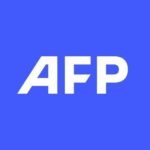 With 2,400 staff representing 100 different nationalities, AFP covers the world as a leading global news agency. AFP provides fast, comprehensive and verified coverage of the issues affecting our daily lives.
SpaceX fires workers behind letter criticizing Musk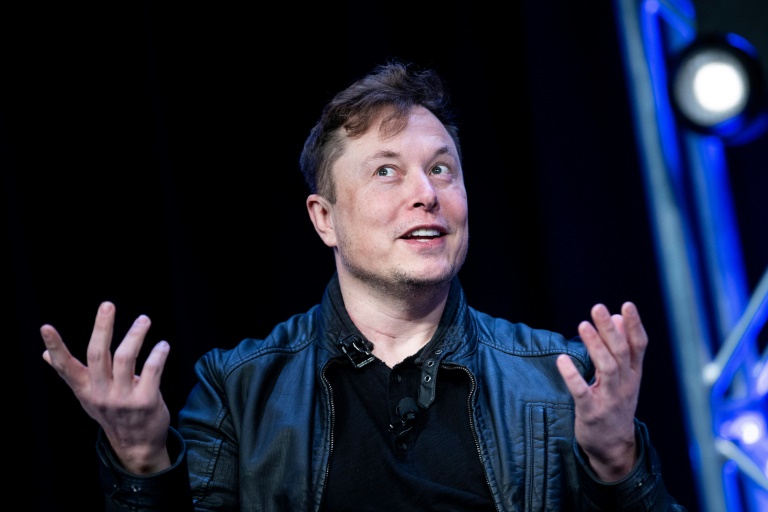 Elon Musk's SpaceX has fired several employees behind a letter critical of the outspoken billionaire's public behavior, the aerospace firm said in a message to staff confirmed by AFP on Friday.
A "small group" of employees sought their colleagues' signatures in a show of support for the letter and participation in a survey, SpaceX chief operating officer Gwynne Shotwell wrote in an email late Thursday. 
The mercurial billionaire regularly uses Twitter to provoke, speak directly to customers as well as fans and sometimes offend with unfiltered or crude comments.
Shotwell's message said some workers felt "uncomfortable, intimidated and bullied, and/or angry because the letter pressured them to sign onto something that did not reflect their views."
"We have too much critical work to accomplish and no need for this kind of overreaching activism," she added.
After conducting an investigation, the company "terminated a number of employees involved," Shotwell said, without specifying how many.  
The workers' letter, first reported by website The Verge, criticized Musk's behavior in public, as well as recent accusations of sexual harassment against him, as "a frequent source of distraction and embarrassment for us." 
"As our CEO and most prominent spokesperson, Elon is seen as the face of SpaceX — every Tweet that Elon sends is a de facto public statement by the company," the letter added.
Musk, who also heads electric car maker Tesla, is in the midst of roller-coaster $44 billion bid to buy Twitter that has brought even more attention to the entrepreneur.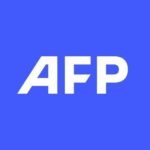 With 2,400 staff representing 100 different nationalities, AFP covers the world as a leading global news agency. AFP provides fast, comprehensive and verified coverage of the issues affecting our daily lives.
US stocks end rocky week lower ahead of holiday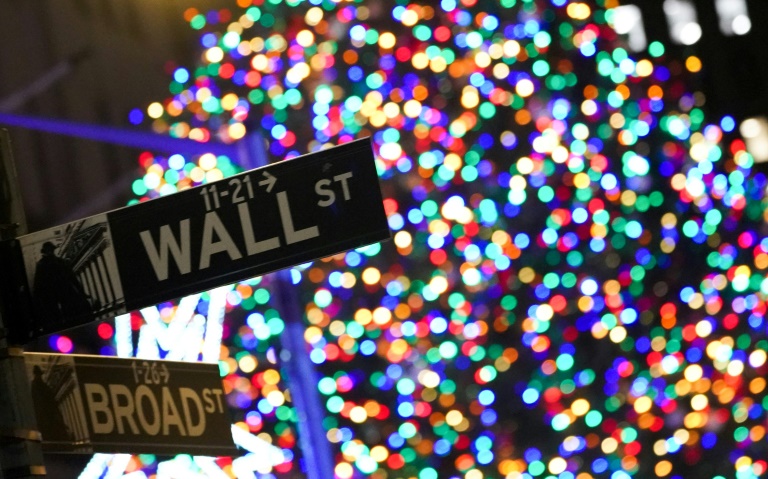 New York equities ended a rocky week mostly higher on Friday but lower for the week amid worsening fears of recession as the US central bank takes aggressive action against inflation. 
In the last session before the holiday weekend, the broad-based S&P 500, which entered a bear market earlier this week, added 0.2 percent to finish at 3,674.84, while the tech-rich Nasdaq Composite Index gained 1.4 percent to 10,798.35.
The Dow Jones Industrial Average slipped 0.1 percent to 29,888.78, after closing below 30,000 on Thursday for the first time since January 2021.
The S&P lost 5.8 percent in the week, its worst performance since 2020, while the Dow and Nasdaq dropped 4.8 percent.
Wall Street stocks have been battered amid moves to raise interest rates to combat blistering inflation.
Investors initially welcomed the Federal Reserve's super-sized rate hike on Wednesday, but retreated after other central banks including the Bank of England joined.
The Fed promised there are more big rate hikes to come, and recent economic data has not helped sentiment, including weak manufacturing data that followed a surprising resurgence in inflation in May.
Karl Haeling of LBBW said "markets are oversold, but probably not oversold enough to call for a bottom."
He said the modest gains Friday likely mark "a little technical pause."
But Kim Forrest of Bokeh Capital Partners did not read a lot into the session.
"We've had a pretty dramatic sell off yesterday. And it's a holiday on Monday and people probably left, so there are fewer traders out there today," Forrest told AFP.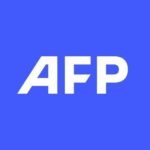 With 2,400 staff representing 100 different nationalities, AFP covers the world as a leading global news agency. AFP provides fast, comprehensive and verified coverage of the issues affecting our daily lives.