Shell profit up as high oil prices offset Russia hit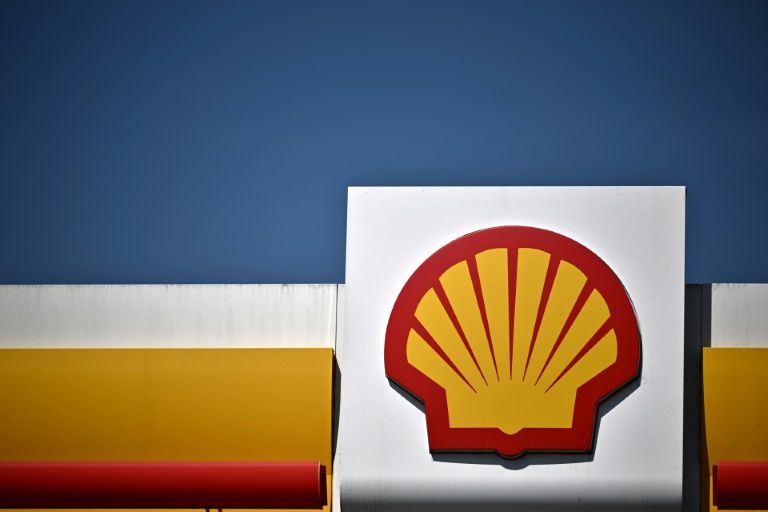 British energy giant Shell on Thursday logged soaring first-quarter net profit as surging oil prices offset a sizeable charge linked to its Russia exit.
Profit after tax leapt 26 percent to $7.1 billion (6.7 billion euros) from a year earlier, Shell said in a statement.
While the group took a $3.9-billion charge on its exit from Russia after Moscow invaded Ukraine, it saw lower costs elsewhere.
Underlying earnings spiked almost three-fold to a quarterly record of $9.1 billion, sparking fresh calls in Britain for a windfall tax on energy majors.
UK consumers are enduring a cost-of-living crisis caused by the highest rate of inflation in decades, also as economies reopen from pandemic lockdowns.
Prime Minister Boris Johnson, who faces a key mid-term test in local elections Thursday, has dismissed calls for a windfall levy on oil giants, arguing it would slow their efforts to invest in cleaner energy.
Yet environmental campaigners and opposition politicians are calling for a one-off tax to ease household budgets and curb reliance on fossil fuels.
– Windfall tax –
"A windfall tax on these unexpected record profits of unimaginable sums would be the fastest and fairest way to ease pressure on households feeling the pinch and reduce our dependence on oil and gas, which is the root cause of the cost of living crisis," said Greenpeace UK's Philip Evans.
Shell added Thursday that revenues rallied 51 percent to $84.2 billion in the first three months of the year.
Oil prices have surged in recent months on concerns over tight supplies following the invasion of Ukraine by major oil and gas producer Russia.
"The war in Ukraine is first and foremost a human tragedy, but it has also caused significant disruption to global energy markets and has shown that secure, reliable and affordable energy simply cannot be taken for granted," noted chief executive Ben van Beurden.
"The impacts of this uncertainty and the higher cost that comes with it are being felt far and wide."
The London-listed group last month flagged it would take a hit of between $4 billion and $5 billion in the first quarter as a result of impairment from assets and additional charges relating to its Russian activities.
Shell announced in late February that it would sell its stakes in all joint ventures with Russian state energy giant Gazprom after the Kremlin launched its assault on Ukraine.
– Share buyback –
The company then decided in March to withdraw from Russian gas and oil in line with UK government policy.
Britain, which is far less dependent than the rest of Europe on Russian energy, plans to phase out oil imports by the end of 2022 and eventually stop importing its gas. 
Shell's British rival BP on Tuesday booked its biggest-ever quarterly loss, at $20.4 billion, after a mammoth $25.5 billion charge on its Russian withdrawal.
However, BP also logged record-high underlying profits for the first quarter on high oil prices.
Shell has meanwhile begun the second tranche of its $8.5-billion share buyback unveiled in February.
The group's share price rallied 3.1 percent to £22.95 in morning deals on London's rising stock market.
"The recovery in energy prices from the depths of the pandemic had already allowed Shell to reduce net debt and begin a renewed focus on shareholder returns," said Interactive Investor analyst Richard Hunter
World oil prices rocketed close to $140 per barrel in early March, although they have since fallen back to around $100.
Both BP and Shell had suffered vast losses in 2020 as the coronavirus pandemic slashed energy demand and prices.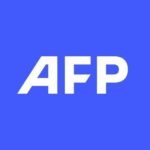 With 2,400 staff representing 100 different nationalities, AFP covers the world as a leading global news agency. AFP provides fast, comprehensive and verified coverage of the issues affecting our daily lives.
US regulators clear Boeing to resume 787 deliveries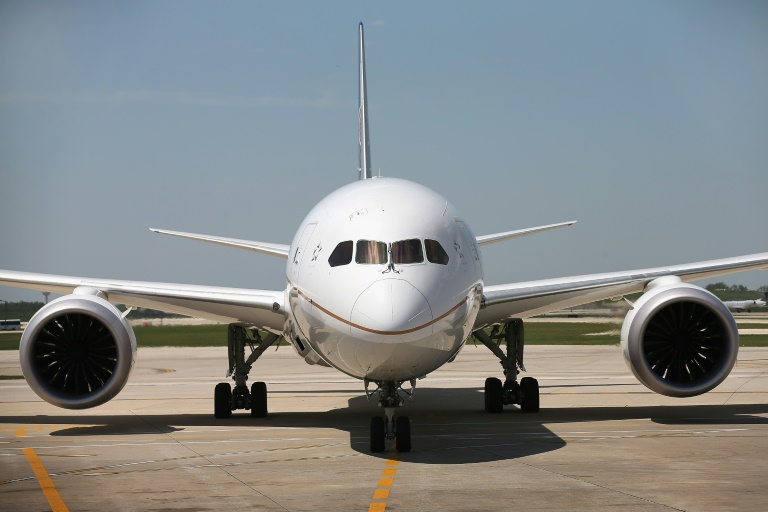 After more than a year, aviation giant Boeing will be allowed to resume deliveries of its 787 Dreamliner aircraft "in the coming days," after the company made changes to its manufacturing process, US air safety regulators announced Monday.
Deliveries of the top-selling widebody plane have been halted since spring 2021, so the news will be welcomed by US airlines and travelers who have suffered from massive delays and canceled flights in recent weeks, partly due to the shortage of aircraft.
"Boeing has made the necessary changes to ensure that the 787 Dreamliner meets all certification standards," the Federal Aviation Administration said in a statement.
The plane's travails date to late summer 2020, when the company uncovered manufacturing flaws with some jets. Boeing subsequently identified additional issues, including with the horizontal stabilizer.
The difficulties curtailed deliveries between November 2020 and March 2021. Boeing suspended deliveries later in spring 2021 after more problems surfaced.
Acting FAA Administrator Billy Nolen met with safety inspectors in South Carolina last week to confirm they were satisfied with the company's improvements, which were made to ensure they comply with standards and to identify potential risks after defects were uncovered on the plane.
"The FAA will inspect each aircraft before an airworthiness certificate is issued and cleared for delivery," the statement said. "We expect deliveries to resume in the coming days."
– Cleared for takeoff –
A company spokesman told AFP that Boeing will "continue to work transparently with the FAA and our customers toward resuming 787 deliveries," but did not confirm the firm had received final FAA approval.
During a July 27 earnings conference call, Chief Executive Dave Calhoun described the company was "on the verge" of garnering approval, though he declined to give a precise target date.
At the end of June, Boeing had 120 Dreamliner planes in inventory and was producing the jet "at very low rates," the company said in a filing.
The company's stock price gained ground on the news, closing 0.5 percent higher.
Inability to deliver the Dreamliner has dragged down Boeing's profits, which plunged 67 percent in the second quarter. And the manufacturing changes have led to billions in additional costs for the company.
The firm has delivered just over 1,000 of the planes since it was first introduced in 2004.
The enhanced regulatory scrutiny of the 787 and other Boeing planes comes on the heels of a pair of crashes in 2018 and 2019 on the 737 MAX, which led to aircraft being banned from the skies globally for more than a year.
But the MAX has since returned to service, enabling Boeing to ramp up production of the planes, collect meaningful revenues and announce significant new orders at the Farnborough Airshow earlier this month.
Even so, Boeing's backlog of orders in the pipeline lags behind that of archrival Airbus.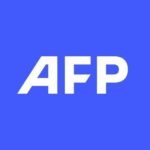 With 2,400 staff representing 100 different nationalities, AFP covers the world as a leading global news agency. AFP provides fast, comprehensive and verified coverage of the issues affecting our daily lives.
No recession in Switzerland this year: chief economist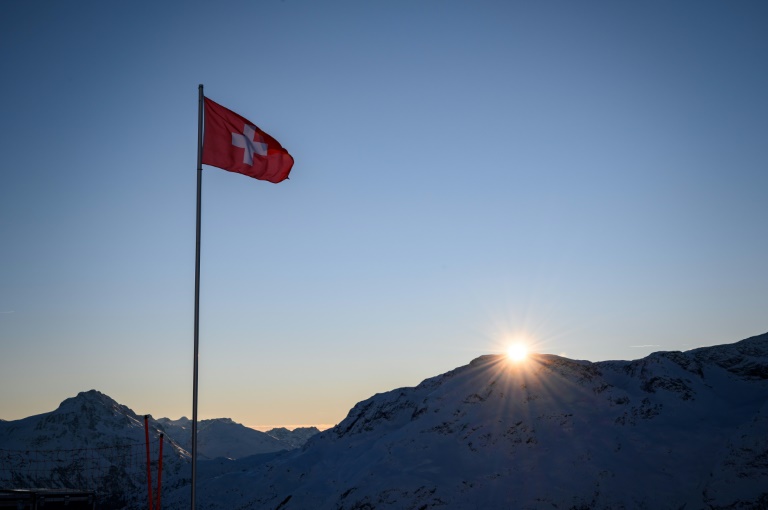 Switzerland does not expect to dip into recession this year despite the threat of an energy supply squeeze, the government's chief economist said Sunday.
The Swiss economy is "doing well" despite the impact of the war in Ukraine on energy prices, Eric Scheidegger told the SonntagsZeitung newspaper.
He said it was down to companies to steel themselves for the possibility of power shortages in the winter months.
"We may have to revise our economic forecast downwards for next year. The revised forecast will be published on September 20. However, we do not expect a recession for this year," Scheidegger said.
"We run the risk of an energy supply bottleneck in winter. If there are persistent production interruptions in the EU and we ourselves have a gas shortage, it becomes problematic.
"In our negative scenario, we expect zero growth for 2023 instead of growth of almost two percent."
Despite the threat of power shortages and the effects of the war in Ukraine, Scheidegger does not see a serious economic crisis heading towards Switzerland.
"At present, the economy is still doing well. Current indicators show that the economy in this country also developed well in the second quarter — after the outbreak of the war in Ukraine," he said.
"Economic support measures such as general perks or tax relief are currently therefore neither necessary nor helpful," he added.
– 'Foreseeable events' –
Scheidegger said the Swiss economy was less susceptible to high energy prices than other European countries as gas accounted for only five percent of its total energy consumption.
He said the government would discuss possible measures to curb high energy prices in the coming weeks, which could involve reducing health insurance premiums for low-income households.
The State Secretariat for Economic Affairs official said the help for businesses during the Covid-19 pandemic could not become the norm during economic downturns.
"It's been known since spring that there can be a power shortage in winter. Companies have time to prepare for this," he said.
"Companies can, and must, take this operational risk into account… it is up to companies to prepare for foreseeable events."
As for inflation, he said Switzerland was "an island of bliss" compared to the United States, and inflation was likely to fall before the end of the year.
"At 3.4 percent, inflation is much lower here than in other countries.  Core inflation — inflation excluding fresh food, energy and fuel — is at two percent," he said.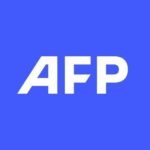 With 2,400 staff representing 100 different nationalities, AFP covers the world as a leading global news agency. AFP provides fast, comprehensive and verified coverage of the issues affecting our daily lives.
Markets struggle as strong US jobs boost Fed rate hike bets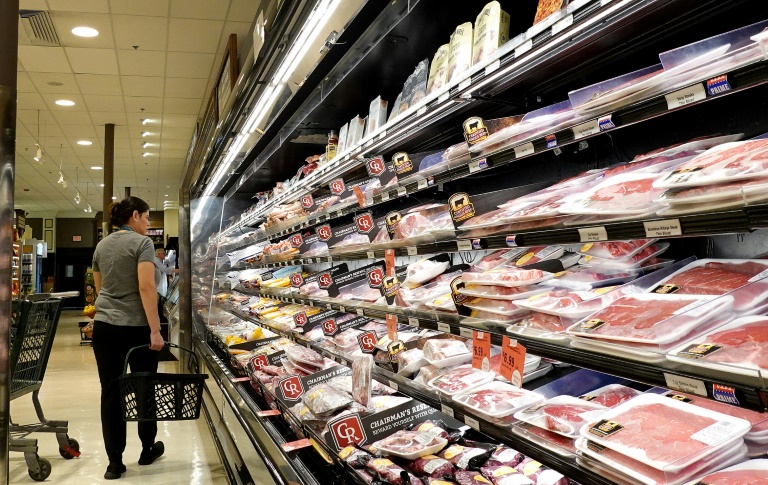 Asian markets struggled Monday and the dollar held big gains as a blockbuster US jobs report ramped up bets that the Federal Reserve will announce more sharp interest rate hikes as it tries to tame runaway inflation.
While the employment reading — which was more than twice as high as expected — indicated the world's top economy remained resilient despite rising prices and borrowing costs, it will complicate the bank's plans to tighten monetary policy.
Traders have hoped that with several indicators pointing to a slowdown, including GDP figures showing a technical recession, policymakers could begin to ease back on their pace of rate hikes.
Now, speculation is growing that the Fed will have to announce a third successive 75 basis-point increase next month, particularly as officials have said their decisions will be data-dependent.
"Friday's payroll report indicates an overheated labour market that continues to tighten further," said SPI Asset Management's Stephen Innes.
"Hence at minimum, the markets expect another 100 basis points of Fed funds rate increases over the next three meetings… with risks skewed towards significant increases."
All eyes are now on the release this week of US July inflation data, which is expected to show a slight slowdown from June but still at four-decade highs.
The "report seems very unlikely to offer 'compelling evidence' of a slowdown needed for the Fed to pull away from its aggressive inflation-fighting mode." Innes added.
The jobs figures left Wall Street's main indexes mixed Friday, and Asia followed suit with markets fluctuating in early trade.
However, there was some relief that tensions had calmed since Nancy Pelosi's visit to Taiwan last week sparked a furious reaction from China that saw it conduct days of live-fire military drills around the island.
Hong Kong dipped along with Sydney, Seoul, Singapore, Taipei, Manila, Jakarta and Wellington.
Tokyo edged up and Shanghai was flat, with better-than-expected Chinese trade data offset by fresh worries about Covid lockdowns in the country that threaten the economic recovery.
The prospect of higher interest rates sent the dollar surging, and it held on to those gains in Asia.
Bets on a recession across leading economies continued to weigh on oil prices as investors worry about the impact on demand — figures last week indicated Americans were driving less now than in summer 2020 at the height of the pandemic.
A rise in US stockpiles was partly responsible for a 10 percent drop in the commodity last week, pushing WTI below $90 for the first time since February.
Both main contracts have lost all the gains seen in the wake of Vladimir Putin's invasion of Ukraine, which led the United States and Europe to ban imports of Russian crude, hammering already thin supplies.
– Key figures at around 0230 GMT –
Tokyo – Nikkei 225: UP 0.2 percent at 28,241.09 (break)
Hong Kong – Hang Seng Index: DOWN 0.6 percent at 20,072.68
Shanghai – Composite: FLAT at 3,227.00
Euro/dollar: DOWN at $1.0181 from $1.0184 Friday
Pound/dollar: DOWN at $1.2071 from $1.2075
Euro/pound: UP at 84.35 pence from 84.32 pence
Dollar/yen: UP at 135.32 yen from 135.00 yen
West Texas Intermediate: DOWN 0.2 percent at $88.87 per barrel
Brent North Sea crude: DOWN 0.3 percent at $94.68 per barrel
New York – Dow: UP 0.2 percent at 32,803.47 (close)
London – FTSE 100: DOWN 0.1 percent at 7,439.74 (close)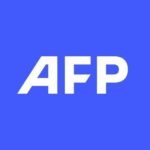 With 2,400 staff representing 100 different nationalities, AFP covers the world as a leading global news agency. AFP provides fast, comprehensive and verified coverage of the issues affecting our daily lives.