Traffic jams just a maths problem, says Israeli AI firm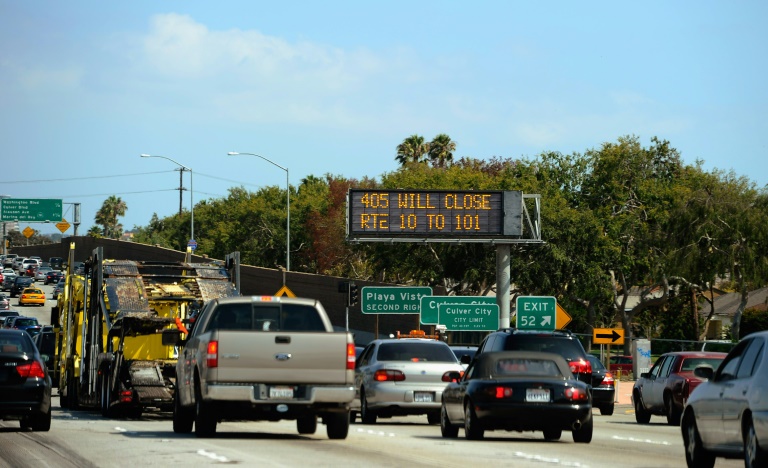 Israel's traffic congestion ranks near the worst among developed economies but an algorithm can help, says one of the country's IT firms engaged in the auto and mobility sector.
ITC, or Intelligent Traffic Control, was one of the artificial intelligence players at Tel Aviv's recent EcoMotion showcase where high-tech and AI firms hope to make transport more efficient and cleaner.
Its AI software collects real-time data from road cameras and then sends instructions to manipulate traffic lights based on vehicle flows.
"ITC managed to prove mathematically that many traffic jams can be prevented –- if you intervene early enough," said its co-founder and chief technology officer Dvir Kenig, citing a 30 percent drop in traffic at the two junctions using their system.
The company says road congestion is a global scourge, calculating that the average driver spends three days a year stuck in traffic, also pumping out greenhouse gas emissions. 
The problem is acute in Israel where, the Organisation for Economic Cooperation and Development says, "transportation infrastructure lags significantly behind" most member countries and "road congestion is one of the worst in the OECD".
– Military innovations –
EcoMotion's founder Meir Arnon told AFP that surging global interest in smart mobility had made Israel an auto industry player, even though it doesn't manufacture any cars. 
"Cars changed," said the industrialist turned investor. "Cars were metal and wheels and a radio. Today these things don't matter, they're all mass produced by the same companies for everyone. 
"What differentiates car manufacturers today is the driving experience… the vehicle's ability to adapt itself to the driver," he said. 
Systems developed by Israel's army and private defence industry — notably surveillance, communication and sensory technology — have become central to automakers, Arnon said.  
With over 600 start-ups in the field — "second only to Silicon Valley" — Israel has become a "centre of mobility," Arnon said, noting that 35 global auto companies have operations in the country, including General Motors.       
"The future of vehicles lies outside vehicles — in the cloud, our phones, in the cars to some extent, and all these elements create an open platform," said Gil Golan, head of GM's local technical centre.
"This open platform is a place for innovation and creativity, which Israelis are good at." 
– Engineers needed –
Also at EcoMotion was Rider Dome, whose cameras mounted on the front and back of motorcycles use artificial intelligence to warn riders of nearby dangers.
"A driving assistant that has become a standard in nearly every car does not exist in motorcycles," chief executive Yoav Elgrichi said. "That's why we decided to found Rider Dome."
But some observers warn that Israel's technology sector, including smart mobility, could run out of steam.
The Israel Innovation Authority says the tech sector, which accounts for half the country's exports and one in 10 jobs, is "maturing" and the number of new startups is on the decline.
Israel needs more engineers, argues Lisya Bahar Manoah, a partner at Catalyst Investments, if it wants to keep pace with the growing mobility sector that is expected to "double in size" globally over the coming years. 
"The way that we can overcome the problem is — like in Europe, especially in Germany and Austria -– they are creating professional schools," she said. 
"Israel needs to stop and think now about a way to create more engineers in order to support the start-up system. We need to adjust our education system accordingly."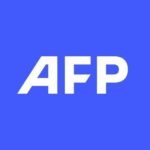 With 2,400 staff representing 100 different nationalities, AFP covers the world as a leading global news agency. AFP provides fast, comprehensive and verified coverage of the issues affecting our daily lives.
Asian markets' rally fizzles as rates, inflation fears return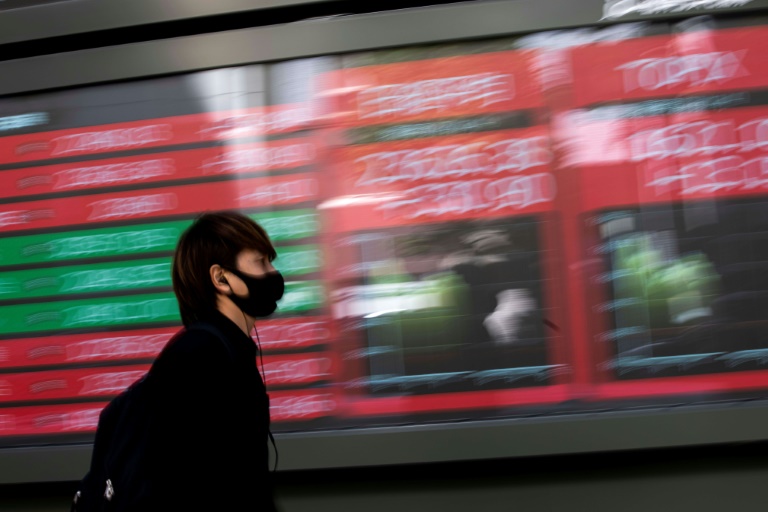 Asian markets mostly fell Tuesday as investors struggled to maintain a recent rally while weighing central banks' inflation-fighting rate hikes and the possibility of a recession.
Renewed concerns about thinning supplies and rising demand also helped push oil even higher, after enjoying a big bounce Monday. 
Shares rallied last week as the prospect of a contraction saw traders lower their bets on how long finance chiefs will tighten monetary policy, with some commentators eyeing possible cuts at the back end of 2023.
But the global advance fizzled Monday in New York, and on Tuesday, Asian investors ran out of puff. 
Meanwhile, analysts said there was a worry on trading floors that the upcoming earnings season could see a lot of firms lower their forecasts for the year ahead.
"There is a clear lack of conviction by investors, with light trading volumes favouring the notion of an exhausted market with big declines set to be recorded this quarter, notwithstanding the outsized gains logged last week," said National Australia Bank's Rodrigo Catril.
Hong Kong was among the big losers, with tech firms reversing the previous day's surge, while there were also losses in Shanghai, Tokyo, Seoul, Singapore, Taipei, Jakarta and Wellington.
Sydney and Manila bucked the trend.
Another pledge by the central People's Bank of China to provide support to the world's number two economy had little impact on sentiment.
Still, some commentators remain relatively upbeat as the second half of the year approaches.
Market strategist Louis Navelier said in a note: "While it's sobering that the first half of the year is the worst since 1970, history also says that when the first half of the year is down at least 15 percent the second half of the year is up every single time with an average return of 24 percent."
And Ben Laidler, a global markets strategist at eToro, added that a lot of the expected economic weakness had been largely factored in by dealers.
"Much is already discounted by markets, which may be in 'bad news is good news' mode, as a slowdown cools inflation and interest rate fears," he said.
"A 'less bad' gradual easing of inflation risks is possible, as is a slowdown — not recession — driving a 'U-shaped' rebound. The focus for investors is on cheap and defensive assets while managing rising risks."
Oil prices jumped, building on a rally that has seen Brent and WTI pile on more than eight percent since Wednesday. Both main contracts had fallen heavily earlier in the month on recession worries.
The gains have come on the back of a pick-up in demand from China as it gradually emerges from lockdowns, while supply fears have been raised by political crises in producers Libya and Ecuador.
– Key figures at around 0230 GMT –
Tokyo – Nikkei 225: DOWN 0.2 percent at 26,830.69 (break)
Hong Kong – Hang Seng Index: DOWN 0.8 percent at 22,046.66
Shanghai – Composite: DOWN 0.4 percent at 3,366.48
West Texas Intermediate: UP 1.1 percent at $110.72 per barrel
Brent North Sea crude: UP 1.1 percent at $116.39 per barrel
Dollar/yen: DOWN at 135.25 yen from 135.48 yen on Monday
Euro/dollar: DOWN at $1.0575 from $1.0583
Pound/dollar: DOWN at $1.2263 from $1.2268
Euro/pound: DOWN at 86.22 pence from 86.24 pence
New York – Dow: DOWN 0.2 percent at 31,438.26 (close)
London – FTSE 100: UP 0.7 percent at 7,258.32 (close)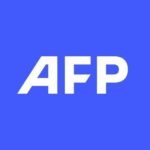 With 2,400 staff representing 100 different nationalities, AFP covers the world as a leading global news agency. AFP provides fast, comprehensive and verified coverage of the issues affecting our daily lives.
Brazil's Petrobras board approves Bolsonaro choice as president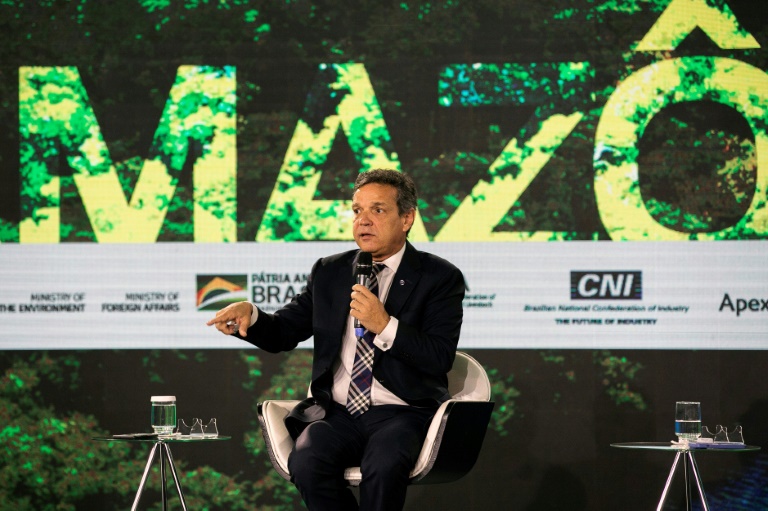 The board of directors at Brazilian oil giant Petrobras on Monday approved President Jair Bolsonaro's pick to be the state-controlled company's chief.
Caio Paes de Andrade will be the company's fourth president in less than four years. His mandate is due to run until April 2023 but his predecessor Jose Mauro Coelho only lasted 40 days.
Coelho had been due to stay in place until his successor was appointed but resigned last week following harsh criticism by Bolsonaro over a new hike in fuel prices.
The two previous Petrobras presidents, Joaquim Silva e Luna and Roberto Castello Branco, also left the post following stinging Bolsonaro criticism.
Bolsonaro, who is up for re-election later this year, has repeatedly tried in vain to change Petrobras' price policy, which is tied to the international market.
Rising fuel prices are affecting Bolsonaro's popularity with elections just three months away.
"Today, Caio (Paes de Andrade) is taking over Petrobras, we will have a new dynamic in fuels in Brazil. Everything will be analyzed on the basis of the law… without interfering in anything," Bolsonaro said Monday at a ceremony in Brasilia.
The new appointment was welcomed by the markets, with Petrobras shares up 6.75 percent at closing on the Sao Paulo stock exchange.
Paes de Andrade has been a civil servant since Bolsonaro came to power, first in the public technology and information company Sepro, and then in the economy ministry.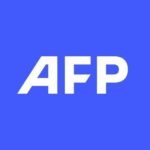 With 2,400 staff representing 100 different nationalities, AFP covers the world as a leading global news agency. AFP provides fast, comprehensive and verified coverage of the issues affecting our daily lives.
Nike profits dip on lower sales in North America, China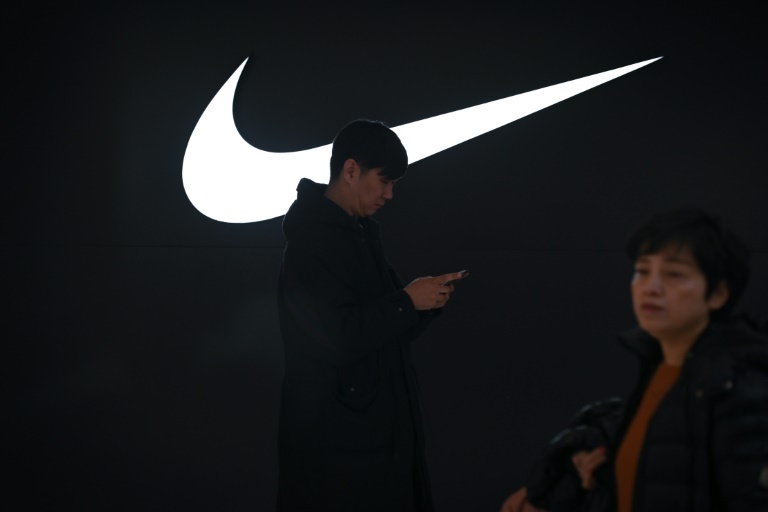 Lower sales in North America and China dented Nike's quarterly results as the sports giant on Monday projected modest revenue growth amid the strong dollar, rising inflation and other headwinds.
The Oregon company — which has enjoyed strong pricing at times during the pandemic but also faced Covid-19 factory lockdowns in Asia that have crimped its inventories — reported lower profits for its fiscal fourth quarter.
For the quarter ending May 31, Nike reported profits of $1.4 billion, down five percent from the prior year on a one percent dip in revenues to $12.2 percent.
Neil Saunders, managing director of GlobalData, a retail consultancy, said the results were "reasonably good" but with some unfortunate "devils in details."
These include the tough North American inflationary environment, which has led some consumers to cut back on discretionary investments.
Another issue is China where lockdowns "are creating sudden swings in consumer behavior," Saunders said in a note.
"In theory there should be a recover as China reopens, but this could quickly be reversed if further lockdowns are imposed."
Shares retreated as Nike forecast revenues of flat to "slightly up" in the coming quarter.
Nike Chief Financial Officer Matthew Friend said the company was monitoring consumer behavior over "implications of high inflation" and adopting a "cautious approach" to Greater China given the country's restrictive Covid-19 policies.
Friend also said the forecast reflects a drag from the strong dollar in overseas markets, as well as the continued hit from lofty freight costs and supply chain investments.
Shares dropped 3.0 percent to $107.20 in after-hours trading.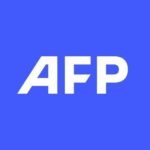 With 2,400 staff representing 100 different nationalities, AFP covers the world as a leading global news agency. AFP provides fast, comprehensive and verified coverage of the issues affecting our daily lives.