Ukraine war puts Indian diamond polishers out of work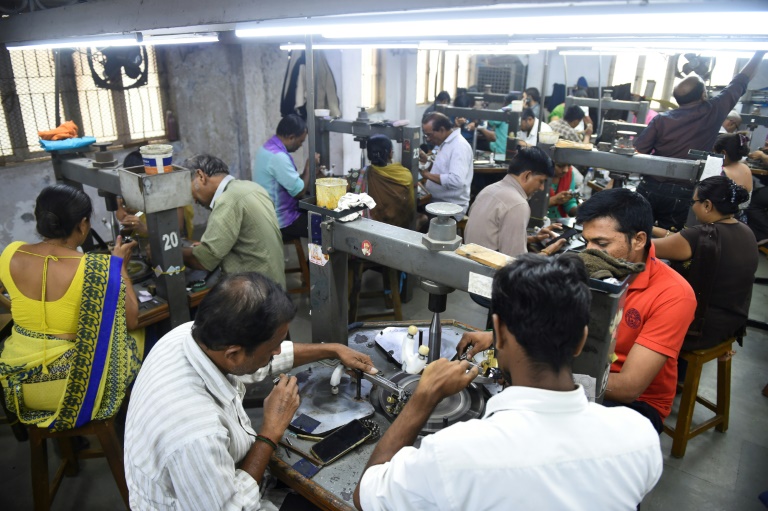 India's huge diamond-polishing industry has furloughed around 250,000 of its roughly two million workers because of sanctions on Russia hitting supplies, a trade union said Thursday.
The South Asian nation cuts and polishes 90 percent of the world's diamonds, with Russian diamond miners such as Alrosa traditionally accounting for 30-40 percent of India's imported rough gems.
"This problem has started ever since the Russia-Ukraine war began," Ramesh Zilariya, president of the Diamond Workers' Union Gujarat, told AFP.
"Western countries like the United States and Europe have stopped accepting Russian diamonds that have been polished in India," he said.
Workers were furloughed this month in the western state of Gujarat, the main hub of the industry, Zilariya added, as companies struggle with cash flow and supply disruptions.
Traders say Russian supply has fallen short since Western sanctions forced Moscow out of the SWIFT cross-border payments system, plunging the supply chain into uncertainty.
"Supply is still disrupted and payments are mostly on hold," Sripal Dholakia, director at the All India Gem and Jewellery Domestic Council, told AFP.
Dholakia said imports from Russia are "not adequate" at present, and Indian traders are facing higher bank charges while making direct payments in rupees or rubles.
An industry pitch to the Indian government to make future payments via India's Unified Payments Interface system has gone unanswered.
India exported cut and polished diamonds worth $24 billion in the year ended March 31, data from the Gems and Jewellery Export Promotion Council showed.
Top export destinations included the United States, Hong Kong and the United Arab Emirates.
Many Western buyers are now refusing to accept diamonds sourced in Russia for fear of violating sanctions.
"They have started asking for a bill which specifies that the goods we are supplying are not Russian," a Mumbai-based jeweller told AFP on condition of anonymity.
Prices too have turned volatile.
"Fifteen to 20 percent instability is a big thing for us because we work on a margin of two to five percent… It becomes difficult," the jeweller said.
The Gujarat diamond union has asked the state government to provide financial aid and re-skilling training to out-of-work polishers to help tide over the crisis.
"(We) asked the government to support workers in the diamond industry because this issue is not going to be resolved in one month," Zilariya said.
"This issue will go on for at least five, six or seven months."
India has called for a cessation of violence but has stopped short of condemning Russia's invasion of Ukraine.
The two countries have historically had close ties, with Moscow supplying most of New Delhi's arms.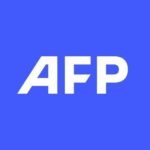 With 2,400 staff representing 100 different nationalities, AFP covers the world as a leading global news agency. AFP provides fast, comprehensive and verified coverage of the issues affecting our daily lives.
Lunch with Warren Buffett goes for a whopping $19 mn … tip included?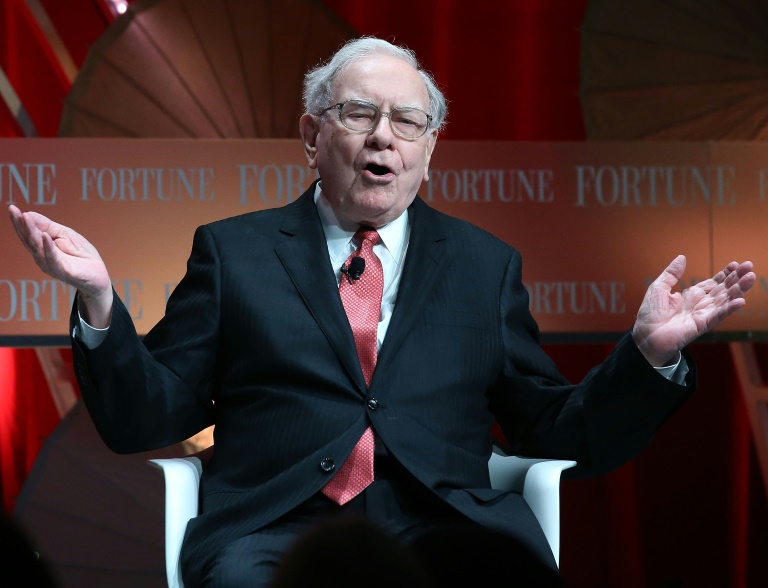 Talk about an expensive date: a mystery bidder will be spending a record $19 million for the right to have lunch with legendary American investment guru Warren Buffett. 
That whopping bid, announced by eBay, came in the 21st — and last — such charity luncheon with the aging multibillionaire, who is chairman and CEO of Berkshire Hathaway.
Bidding on the eBay website opened last Sunday at a modest $25,000. But it shot up rapidly as rival bidders tried to outdo one another, finally ending Friday at a total of just over $19 million.
The auction — held annually, though canceled by Covid-19 concerns for the past two years — raises funds for Glide, which fights poverty in San Francisco. It distributes food to the homeless and helps them find shelter, medical assistance and training.
San Francisco, a place of income extremes, has struggled for years with a large homeless population. 
This year's still-anonymous winner of the charity auction "has not only made history, but will spend an unforgettable afternoon with American legend Warren Buffett at a private lunch with up to seven guests at Smith & Wollensky Steakhouse in New York City," said an announcement posted by eBay.
The last pre-pandemic auction was won by Justin Sun, an American entrepreneur active in cryptocurrencies, who spent $4.6 million for the right to dine with Buffett, an outspoken critic of bitcoin.
The eBay statement quoted the 91-year-old Buffett — revered throughout the investment community as the "Oracle of Omaha" — as saying he had "met a lot of interesting people all over the world" through the auctions.
"The one universal characteristic," he added, "is that they feel the money is going to be put to very good uses."
Buffett's net worth was estimated in March at $117 billion, according to Forbes.com. 
He joined Bill and Malinda Gates in forming a group of the ultra-wealthy who have vowed to give away half their fortunes. Buffett is estimated to have already donated some $48 billion.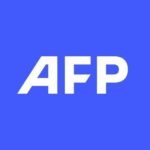 With 2,400 staff representing 100 different nationalities, AFP covers the world as a leading global news agency. AFP provides fast, comprehensive and verified coverage of the issues affecting our daily lives.
Bitcoin plunges below $20,000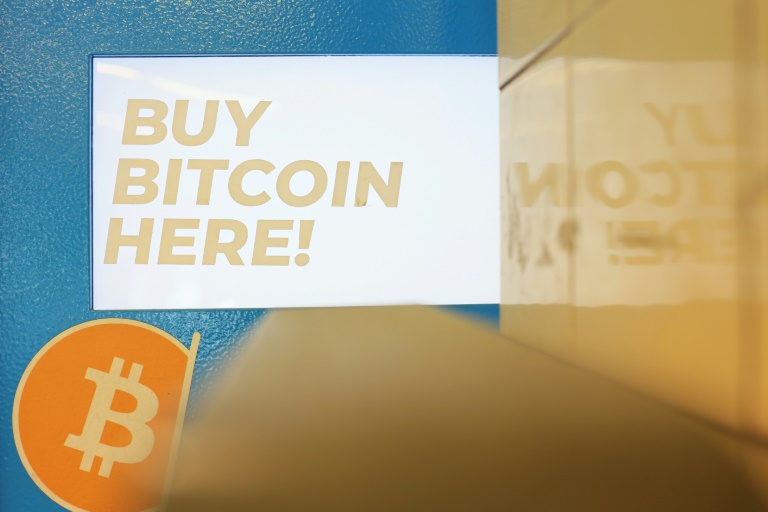 Bitcoin plunged below $20,000 on Saturday, shedding nine percent from the previous day to fall to $18,740, its lowest level since December 13, 2020.
With investors increasingly wary of risk, the world's most popular crypto asset has lost more than 72 percent of its value since reaching a high of $68,991 on November 10, 2021.
After sinking to $18,740 on Saturday, Bitcoin rose to $18,941 at 1550 GMT, down eight percent from Friday.
Other major digital currencies were also down on Saturday, including ether, which lost nearly 10 percent of its value.
World stock markets plunged this week amid fears that inflation-fighting interest rate hikes by the US Federal Reserve and other central banks could trigger a recession.
Cryptocurrencies have paid the biggest price.
The value of the global crypto market fell below the symbolic $1 trillion mark on Monday after reaching $3 trillion in November of last year.
Bitcoin's fall has been accelerated by the suspension of withdrawals by two cryptocurrency platforms.
The Celsius Network said it was pausing "all withdrawals, swap, and transfers between accounts" due to "extreme market conditions."
Babel Finance said it was facing "unusual liquidity pressures."
Major exchange Binance temporarily suspended bitcoin withdrawals and advised customers to use other networks.
Coinbase said Monday that it was trimming 18 percent of its workforce, about 1,100 jobs, citing tight economic conditions and overly rapid expansion.
"We appear to be entering a recession after a 10+ year economic boom," Coinbase founder and CEO Brian Armstrong said.
In recent years, the crypto sector benefited from a vast infusion of cash due to easy money policies from the world's biggest central banks.
However, rampant inflation has sparked tighter monetary policy across the globe, helping to send the industry crashing.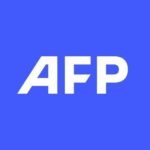 With 2,400 staff representing 100 different nationalities, AFP covers the world as a leading global news agency. AFP provides fast, comprehensive and verified coverage of the issues affecting our daily lives.
Indigenous protesters in Ecuador defy state of emergency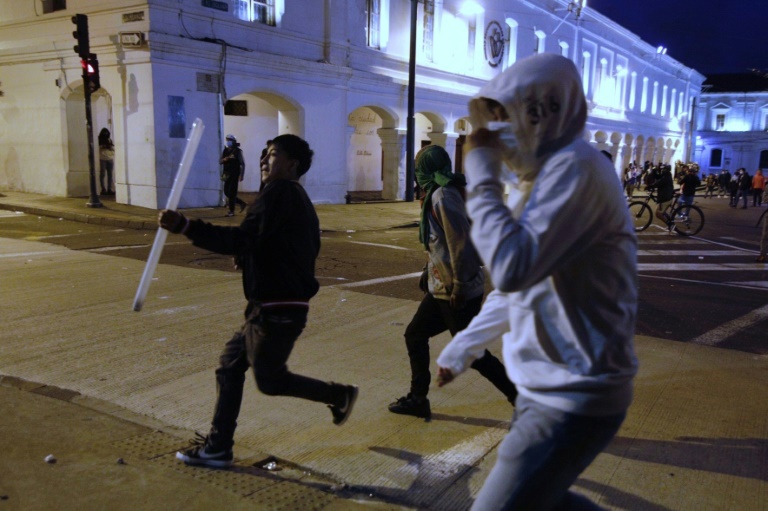 Indigenous protesters demanding cheaper fuel in Ecuador defied a state of emergency Saturday, pressing on with road blockages now in their sixth day.
A day after President Guillermo Lasso announced the restrictive measures in a bid to end the sometimes violent demonstrations, police said Indigenous people kept up protests in most of the country's 24 provinces, including three where the president declared the state of emergency. One includes the capital, Quito.
Oil producer Ecuador has been hit by rising inflation, unemployment and poverty exacerbated by the coronavirus pandemic.
Fuel prices have risen sharply since 2020, almost doubling for diesel from $1 to $1.90 per gallon (3.8 liters) and rising from $1.75 to $2.55 for petrol.
Demonstrators from the country's Indigenous community — which makes up over a million of Ecuador's 17.7 million inhabitants — launched an open-ended anti-government protest this week that has since been joined by students, workers and others.
The demonstrations have blocked roads across the country, including highways leading into the capital Quito.
Talks with the president failed to end the demonstrations.
Clashes with security forces during the protests have left at least 83 people injured, and 40 have been arrested.
In response, Lasso's decree empowers him to mobilize the armed forces to maintain order, suspend civil rights and declare curfews. 
"I am committed to defending our capital and our country," Lasso said on television. 
"I called for dialogue and the response was more violence. There is no intention to seek solutions."
The demonstrations have largely been concentrated in the northern region of Pichincha which includes Quito, and neighboring Cotopaxi and Imbabura.
In Quito, nearly 1,000 protesters tried to tear down metal fences that surround the presidential headquarters this week.
In a bid to ease grassroots anger, Lasso announced in his address late Friday a small increase in a monthly subsidy paid to Ecuador's poorest, as well as a program to ease the debt of those who have loans from state-run banks.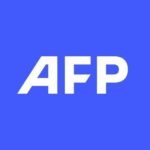 With 2,400 staff representing 100 different nationalities, AFP covers the world as a leading global news agency. AFP provides fast, comprehensive and verified coverage of the issues affecting our daily lives.