Ukraine wheat harvest set to drop by third: satellite imagery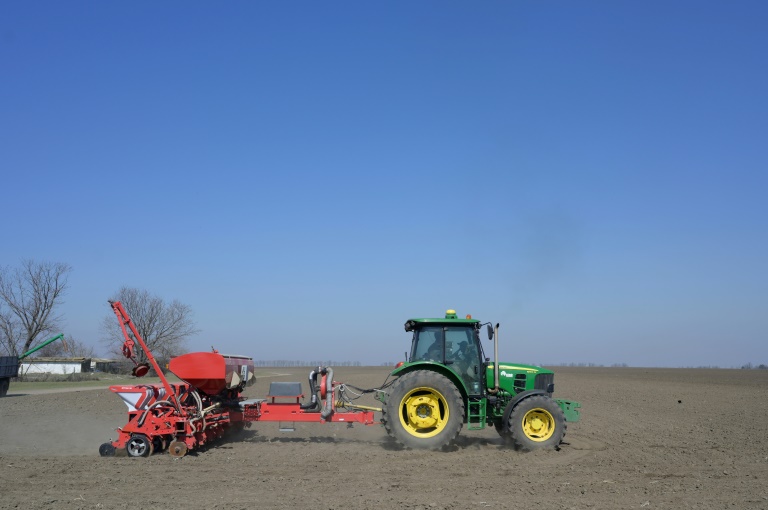 Ukraine's wheat production is likely to be down by at least a third from last year due to the Russian invasion, a data analysis firm that uses satellite imagery said Friday.
Ukraine is a major producer and exporter of wheat, but the invasion has disrupted planting, which is still underway, both due a lack of fuel for equipment and farmers having to deal bombardments and unexploded ordnance.
French firm Kayrros said near-infrared and infrared imagery allows for determination of crop coverage and can accurately predict wheat production.
"Production this year is expected to be at least 35 percent lower than last year," analysis of the latest data showed, Kayrros said. 
It forecast that at this stage Ukraine will be capable of producing 21 million tonnes of wheat this year, a drop of 12 million tonnes from 2021, and a 23 percent drop from the average harvest over the past five years. 
"Given that the fighting is ongoing and that a large part of the country's wheat production comes from areas of eastern Ukraine where the conflict is most intense, the real production figures are likely to be lower than the current crop cover might suggest," the firm added. 
Kayrros analysed images taken by the US space agency NASA between April 14 and 22, less than two months after the start of the conflict. 
Even if Ukrainian farmers manage to grow and harvest their wheat they face difficulties getting it to market given that Russia has destroyed transportation infrastructure and blockaded the port of Odessa from which most grain was exported. 
Before the war Ukraine accounted for about 12 percent of the world's wheat exports, and the conflict has sent the prices of food commodities soaring.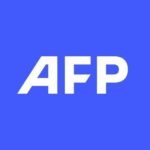 With 2,400 staff representing 100 different nationalities, AFP covers the world as a leading global news agency. AFP provides fast, comprehensive and verified coverage of the issues affecting our daily lives.
Long winter: South Africans struggle with rolling blackouts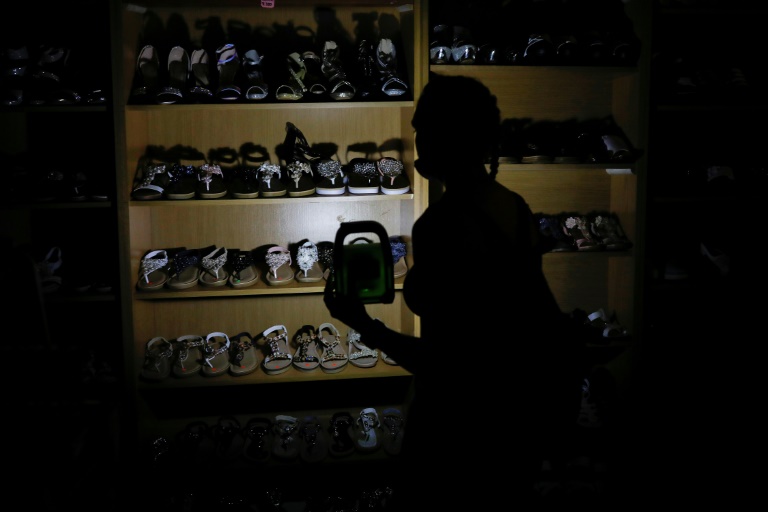 Unable to switch on lights or heaters, cook dinner or charge their phones, South Africans are spending their mid-winter evenings plunged in darkness and low-tech living.
Power outages, known here as load shedding, intensified late last month after strikes erupted at the nation's monopoly energy provider Eskom, leaving coal plants unable to operate or undergo maintenance. 
Electricity cuts in South Africa are a notorious, years-old problem.
But the frequency of power losses — two to three times per day and lasting up to four hours at a time — is the worst since a bleak episode in December 2019, and many people are livid.
"It's like we're back to apartheid life, whereby we're back to candles, paraffin stoves," said Rebecca Bheki-Mogotho, a Johannesburg city employee.
Her comparison was with life under South Africa's former segrationist regime, which deprived the black majority of basic infrastructure and services.
The leading economy on the continent, South Africa relies on coal to generate more than 80 percent of its electricity. 
The country has plenty of coal, but most of its plants are ageing, need repair or are scheduled to be decommissioned in the coming decades.
"We didn't do what we should have done in the past five to 10 years," energy analyst Clyde Mallinson told AFP. 
"We've got ourselves caught in a situation where we are desperately trying to plug what's broken rather than get ahead of it."
– 101 days of blackouts –
The wage dispute that compounded the crisis concluded Tuesday with Eskom employees accepting a seven percent increase, which the electricity provider said in a statement "will be a struggle for Eskom to afford."
But even with workers back on the job, Eskom warned it would "still take some time" for the system to recover due to the backlog of maintenance.
The public entity is already laden with debt and struggling to recover from years of alleged mismanagement and corruption, which made it a key entity investigated during a four-year public inquiry into state graft.
To bridge the severe gap in supply, Eskom is relying on back-up gas turbines that blast through 14 litres of diesel (3.7 gallons) per second. Seven of these turbines were in operation Friday. 
The cost of using diesel as a substitute fuel has been stratospheric. 
Eskom CEO Andre de Ruyter said the company spent 1.54 billion rand ($93.8 million) in June alone — more than double its original budget. 
It has also spent more than double its annual budget for diesel only halfway into the year.  
The big splurge is still not enough to avoid outages that can cause havoc, from delays at intersections with downed traffic lights to faults at substations prolonging blackouts. 
In April, the company warned the country could see as many as 101 days of load shedding this year due to breakdowns.
– Delayed renewables –
At least 10,000 MW of renewable wind and solar energy should have been brought online since 2015 to keep pace with demand, Mallinson said. 
An intensive building strategy to make that up in the next two years would relieve the issue. 
"We have to build rapidly, like our lives depend on it," Mallinson said. 
The mining industry, the country's economic backbone, has begun investing in self-generation with renewables, Henk Langenhoven, chief economist at the trade grouping Minerals Council South Africa, told AFP.
"As the problems… with the core energy supply from Eskom are rising and the shortfalls are increasing, the pressure and the inclination to actually move that way is actually getting stronger," Langenhoven said.
Eskom's senior officials have similarly made repeated calls for the swift development of new energy sources. 
But in February, Energy Minister Gwede Mantashe declared coal would remain "a mainstay" for South Africa's electricity mix for the "foreseeable future". 
This comes despite South Africa being promised at least $8.5 billion from rich nations at the UN climate summit last November to aid its low-carbon transition.
The country's energy burden is only expected to grow in the coming years. 
Power demands could triple by 2040 as transportation and other industries move to electrification, Mallinson said. 
Without rapid investment, load shedding will remain a fixture.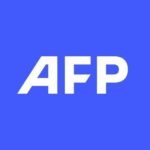 With 2,400 staff representing 100 different nationalities, AFP covers the world as a leading global news agency. AFP provides fast, comprehensive and verified coverage of the issues affecting our daily lives.
OPEC head Barkindo dies at 63 in 'shock' to oil cartel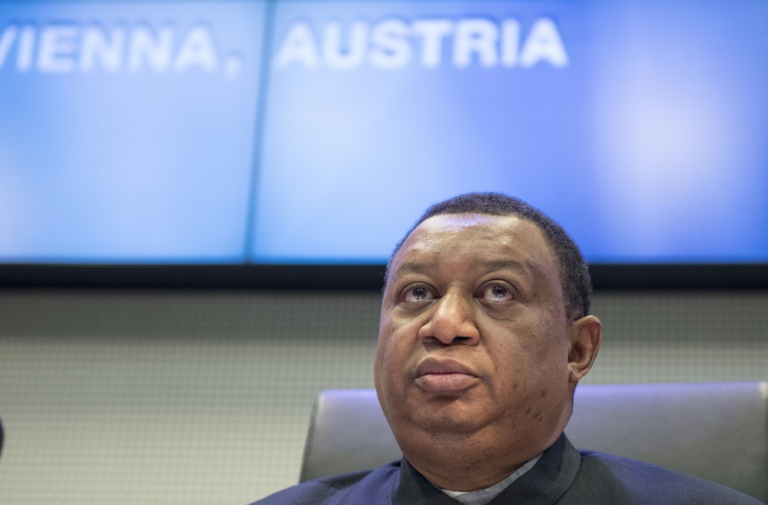 OPEC's secretary general, Nigeria's Mohammad Barkindo, has died at the age of 63, leaving the oil cartel in "shock" on Wednesday at a tumultuous time for the markets.
Barkindo had headed the Organization of the Petroleum Exporting Countries since 2016 and was scheduled to be replaced by Kuwait's Haitham Al-Ghais next month. 
Under his stewardship, the cartel forged ties with Russia and nine other oil-producing countries to form a wider group known as OPEC+ in a bid to better stabilise oil markets.
After OPEC+ slashed output during the pandemic to boost prices, the 23-member group's moves have not calmed markets — with record high prices — in recent months amid the war in Ukraine.
Barkindo died late Tuesday and will be buried on Wednesday in his home town of Yola, according to the Nigerian National Petroleum Corporation's chief executive Mele Kyari.
"Certainly a great loss to his immediate family, the NNPC, our country Nigeria, the OPEC and the global energy community," Kyari wrote, without providing any further details about the circumstances of Barkindo's death.
– 'Trailblazer' –
"This tragedy is a shock to the OPEC Family," Vienna-based OPEC tweeted.
"We express our sorrow and deep gratitude for the over 40 years of selfless service that… Barkindo gave to OPEC. His dedication and leadership will inspire OPEC for many years to come."
In a statement, OPEC described Barkindo as "a trailblazer widely admired and respected throughout the globe. A dear friend to many."
Only a few hours earlier, Barkindo — who had not shown any sign of being ill — had met Nigerian President Muhammadu Buhari in Abuja, where Buhari praised Barkindo's "distinguished achievements at OPEC". 
"You were able to successfully navigate the organisation through turbulent challenges," Buhari had said.
Barkindo himself in a speech last year described serving as OPEC secretary general for two terms as an "honour of a lifetime".
The OPEC secretary general does not wield any executive power, but is the cartel's public face and frequently has to act as a diplomat to bring together the different, sometimes conflicting interests of the various member countries.  
For analysts, Barkindo's death will not have an impact on OPEC's strategy in the long-term.
"But in the short-to-medium run, it will increase uncertainty about OPEC's next steps and add to the price volatility as he was a figure of unity for OPEC," said Swissquote analyst Ipek Ozkardeskaya. 
Spi Asset Management analyst, Stephen Innes, described Barkindo as "a very important figurehead and a stabilising force behind OPEC." 
"But his death is unlikely to change OPEC direction despite more outside politics entering the picture," the expert said, predicting that his successor, Haitham Al-Ghais "augurs for the status quo given Kuwait close ties with Saudi Arabia, which wields the most influence" within the group.
– 'True friend' to Russia –
In a message to Nigeria's Buhari, Russian leader Vladimir Putin hailed Barkindo's "important" and "personal contribution" to the creation of OPEC+, saying Russia would remember him "as a true friend of our country".
Russian Deputy Prime Minister in charge of Energy, Alexander Novak, said Barkindo "defended a constructive dialogue with our country".
Iraqi Oil Minister Ihsan Ismail said in a statement that Barkindo "wanted to strengthen OPEC's role in stabilising global markets and addressing challenges affecting the oil sector and the global economy."
Born on April 20, 1959, Barkindo graduated from Ahmadu Bello University in Nigeria's Kaduna State with a degree in political science.
He later obtained an MBA in finance and banking in the United States and studied petroleum economics at Oxford.
He became Nigeria's representative at OPEC in 1986. Starting from 1992 he occupied a number of positions within NNPC, including as its head from 2009 to 2010. 
burs-jza/rl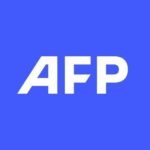 With 2,400 staff representing 100 different nationalities, AFP covers the world as a leading global news agency. AFP provides fast, comprehensive and verified coverage of the issues affecting our daily lives.
Amazon, Just Eat deal to offer free Grubhub delivery in US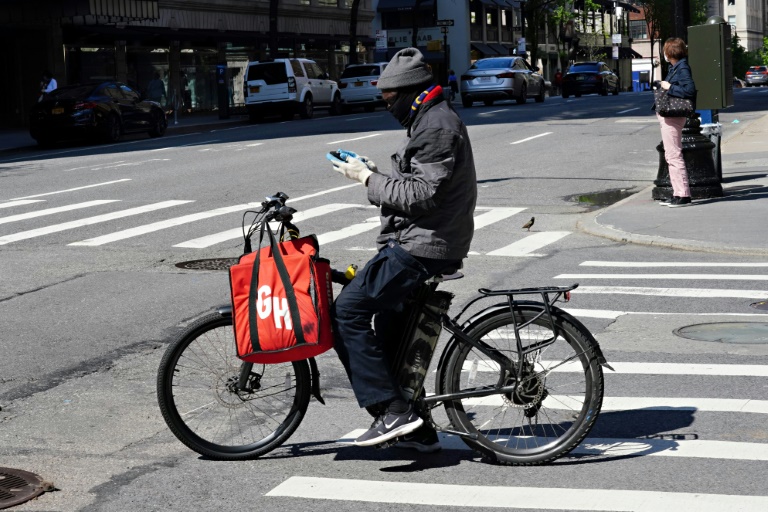 Amazon Prime customers in the United States will be able to receive a year of free restaurant delivery through Grubhub+ under a deal announced Wednesday by Just Eat Takeaway.com.
Prime members will have access to hundreds of thousands of restaurants on Grubhub, the American affiliate of Anglo-Dutch company Just Eat Takeaway. 
The deal should expand Grubhub+ membership while having a neutral effect on 2022 earnings, Just Eat Takeaway said in a news release. In exchange, Amazon will receive warrants for two percent of Grubhub's common equity, with the potential for up to 13 percent more of Grubhub equity, depending on the number of new customers added through the venture.
The Amazon venture "will help Grubhub continue to deliver on our long-standing mission to connect more diners with local restaurants," said Grubhub Chief Executive Adam DeWitt. "Amazon has redefined convenience with Prime and we're confident this offering will expose many new diners to the value of Grubhub+ while driving more business to our restaurant partners and drivers."
In April, Just Eat Takeaway said it was considering either selling Grubhub or a venture with a strategic partner following criticism from some shareholders that it should focus on Europe.
Just Eat Takeaway bought Grubhub in 2020 for $7.3 billion. The US wing of the company lost 403 million euros last year.
Just Eat Takeaway said Wednesday it continues to "actively explore the partial or full sale of Grubhub," adding that there was no certainty a deal would happen.
Shares of Just Eat Takeaway surged around 20 percent to 16.46 euros. Shares have fallen more than 66 percent since the beginning of the year.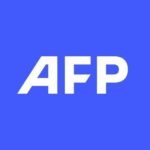 With 2,400 staff representing 100 different nationalities, AFP covers the world as a leading global news agency. AFP provides fast, comprehensive and verified coverage of the issues affecting our daily lives.