US businesses struggled to hire in April amid low unemployment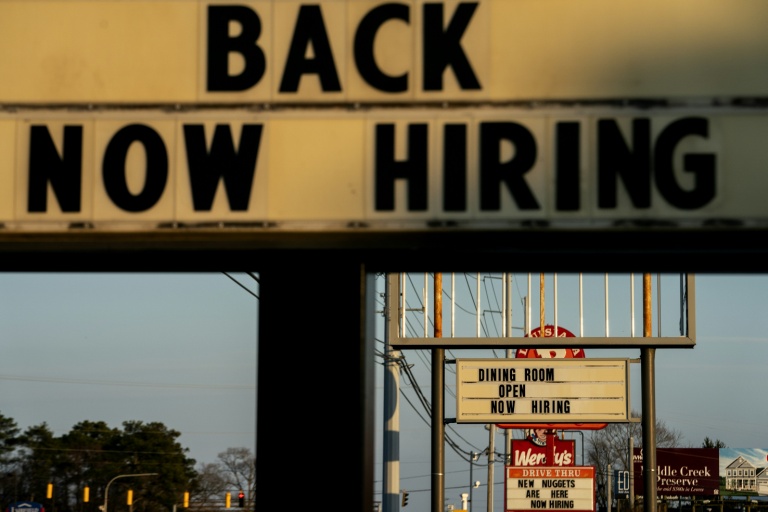 US private businesses saw surprisingly weak hiring in April, a survey showed Wednesday, amid low unemployment that's made their quest to find workers even more difficult.
Payroll services firm ADP reported private employment rose 247,000 last month, considerably less than expected and down from March's upwardly revised total.
The survey is considered a preview of the government jobs report due out Friday, and could foreshadow weak hiring overall last month in the US economy, where unemployment has nearly returned to the level it had before Covid-19 caused mass layoffs two years ago.
ADP's chief economist Nela Richardson said the survey's undershoot was not a sign that jobs weren't available, but rather of a shortage of workers.
"While hiring demand remains strong, labor supply shortages caused job gains to soften for both goods producers and services providers," she said. 
"As the labor market tightens, small companies, with fewer than 50 employees, struggle with competition for wages amid increased costs."
Small businesses lost 120,000 positions last month, particularly those with between one and 19 employees, which lost 96,000, the data said.
Large businesses however added 321,000 jobs, while medium businesses added 46,000.
Service providers made up the bulk of the job gains, with 202,000 positions added. 
Leisure and hospitality, the sector comprising the bars and restaurants that suffered greatly from Covid-19, added the most positions in that sector with 77,000, while professional and business services firms added 50,000.
Goods producers added 46,000 positions, the data said.
Rubeela Farooqi of High Frequency Economics said despite the miss in the ADP survey, there's reason to be optimistic about Friday's jobs report.
"Recent data on the labor market including the downtrend in layoffs and ongoing job growth are signaling positive momentum, even as the supply side remains a constraint," she said in an analysis.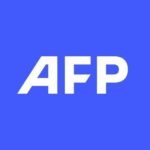 With 2,400 staff representing 100 different nationalities, AFP covers the world as a leading global news agency. AFP provides fast, comprehensive and verified coverage of the issues affecting our daily lives.
Tesla shares fall following report of possible layoffs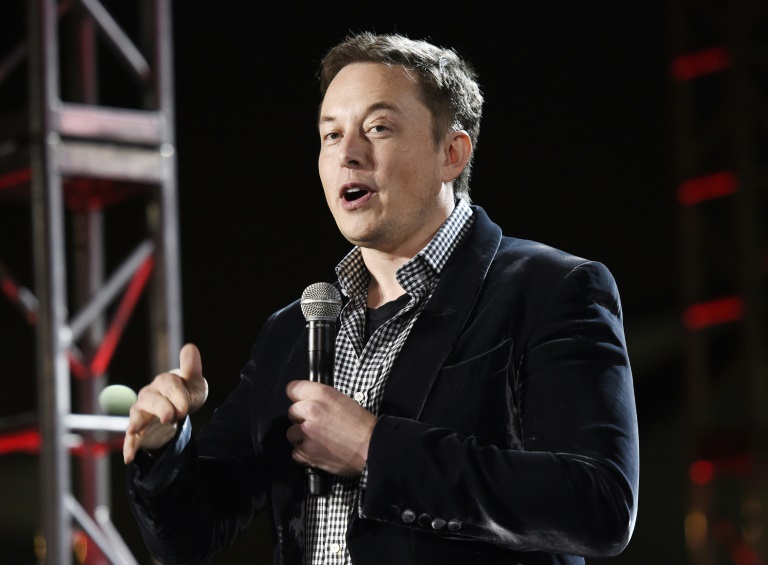 Tesla shares fell early Friday following a report that chief executive Elon Musk wants to trim headcount due to the uncertain economic outlook.
Musk said in an email to executives that he has a "super bad feeling" about the economy, according to a report from Reuters, adding that the electric automaker should pause all hiring and cut about 10 percent of jobs.
Tesla did not immediately respond to a query from AFP. 
The statement is the latest from a business leader warning about a slowdown as the Federal Reserve moves aggressively to tighten monetary policy in response to inflation, stoking recession fears.
Tesla had a little more than 100,000 employees at the end of 2021.
CFRA Research analyst Garrett Nelson called the timing of Musk's email "somewhat odd" considering that Tesla is ramping up new factories in Austin, Texas and Germany.
"But we think Musk wants to get ahead of the curve in terms of a slowdown across the highly cyclical auto industry," said Nelson in a note, adding that most of the job cuts could come in Shanghai, where China's zero-tolerance Covid-19 policy has weighed on production.
Shares of Tesla fell 5.6 percent to $730.49 in early trading.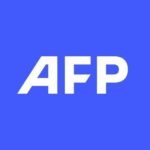 With 2,400 staff representing 100 different nationalities, AFP covers the world as a leading global news agency. AFP provides fast, comprehensive and verified coverage of the issues affecting our daily lives.
EU bans most Russian oil, sanctions alleged Putin girlfriend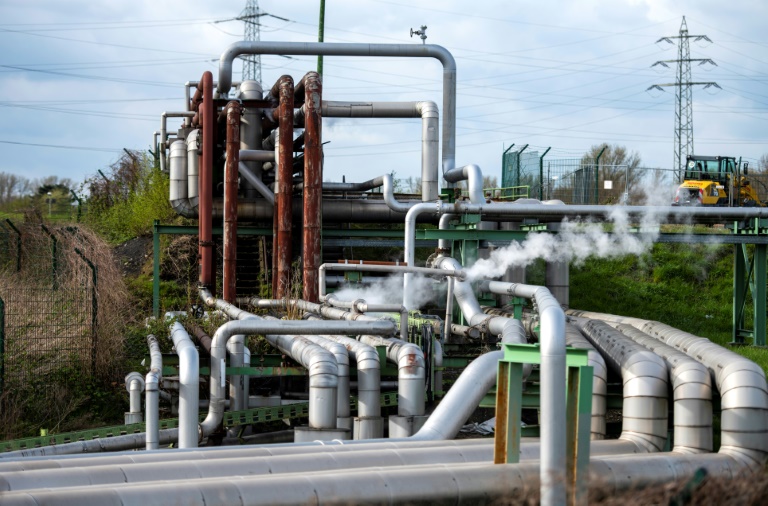 The EU formally adopted a ban on most Russian oil imports on Friday, hitting Moscow with its toughest sanctions over the war on Ukraine after weeks of wrangling with Hungary.
The sanctions — the sixth wave imposed by the 27-nation bloc since the Kremlin launched the invasion in February — include cutting Russia's biggest bank Sberbank from the global SWIFT messaging system, the text published in the EU's official journal said.  
President Vladimir Putin's alleged girlfriend, former gymnast Alina Kabaeva, was also added to an assets freeze and visa ban blacklist, along with Russian army personnel suspected of war crimes in the Ukrainian town of Bucha.
EU leaders agreed to target Russia's key oil exports on Monday after weeks of resistance from Hungary, ceding to Prime Minister Viktor Orban's demand to exempt Russian oil delivered by pipeline. 
The sanctions cover the two-thirds of Russian exports currently being brought in by ship and come into full force in six months for crude oil and eight months for refined products.
Germany and Poland have further committed to stop receiving deliveries by pipeline — meaning that some 90 percent of EU imports of Russian oil are expected to be halted by the end of the year. 
In a bid to prevent Hungary and other countries that will still receive Russian pipeline oil from profiting from their exemption, there is a ban on reselling the cheaper supplies.
The bloc is also looking to curb Moscow's ability to sell the oil outside the EU by banning financial institutions from insuring and financing ships carrying it to third countries. 
The EU imported more than a quarter of its oil from Russia before the war and has been accused of not moving fast enough to stop funds flowing to Moscow's war machine, after now 100 days of fighting.  
But the difficulties reaching an oil ban mean there appear few prospects the bloc will move on to hitting Russian gas exports, which are key to powering economies like Germany.  
– Banks, 'butchers', broadcasters – 
The new round of sanctions looks to further cut Russia and its ally Belarus off from the global financial system by disconnecting Sberbank and three other lenders from the SWIFT system.
Providing accounting, auditing and consultancy services to Russian entities is also prohibited. 
It adds some high-profile names to a blacklist, including Putin's alleged girlfriend Kabaeva and 45 Russian military personnel linked to the killings in Bucha. 
Senior Russian commander Mikhail Mizintsev — nicknamed the "butcher of Mariupol" for overseeing the brutal seige of the port city — is also placed under sanctions. 
One name that does not appear, however, is the head of the Russian Orthodox church, Patriarch Kirill, after Hungary demanded he be taken off the list. 
The bloc expands it broadcasting ban on Russian state outlets by including Rossiya RTR, Rossiya 24, and TV Centre International and stops EU firms advertising on the channels. 
Chemicals that could be used to make illegal weapons are added to a list of banned exports.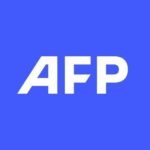 With 2,400 staff representing 100 different nationalities, AFP covers the world as a leading global news agency. AFP provides fast, comprehensive and verified coverage of the issues affecting our daily lives.
Global plastic waste on track to triple by 2060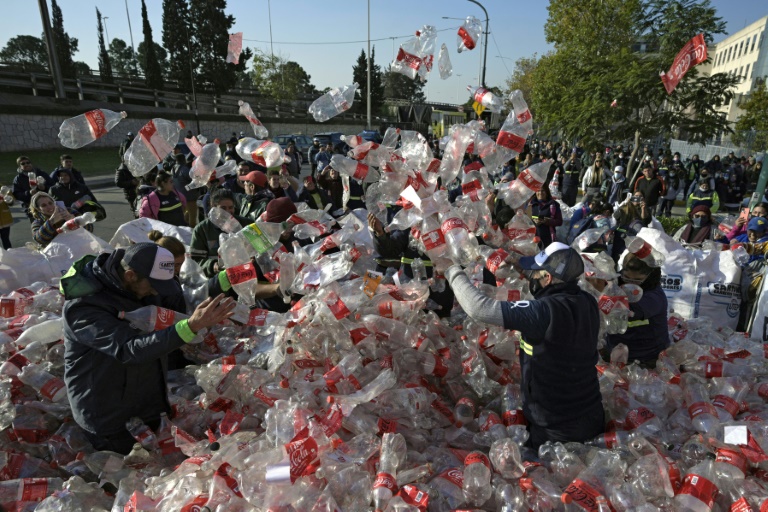 A world severely blighted by plastic pollution is on track to see the use of plastics nearly triple in less than four decades, according to findings released Friday.
Annual production of fossil-fuel-based plastics are set to top 1.2 billion tonnes by 2060 and waste to exceed one billion tonnes, according to the Organisation for Economic Co-operation and Development (OECD).
Even with aggressive action to cut demand and improve efficiencies, plastic production would almost double in less than 40 years, the 38-nation body projects in a report.
Such globally coordinated policies, however, could hugely boost the share of future plastic waste that is recycled, from 12 to 40 percent.
There is increasing international alarm over volume and omnipresence of plastics pollution, and its impact. 
Infiltrating the most remote and otherwise pristine regions of the planet, microplastics have been discovered inside fish in the deepest recesses of the ocean and locked inside Arctic ice.
The debris is estimated to cause the deaths of more than a million seabirds and over 100,000 marine mammals each year.
"Plastic pollution is one of the great environmental challenges of the 21st century, causing wide-ranging damage to ecosystems and human health," OECD chief Mathias Cormann said.
Since the 1950s, roughly 8.3 billion tonnes of plastic have been produced with more than 60 percent of that tossed into landfills, burned or dumped directly into rivers and oceans.
Some 460 million tonnes of plastics were used in 2019, twice as much as 20 years earlier.
The amount of plastic waste has also nearly doubled, exceeding 350 million tonnes, with less than 10 percent of it recycled.
The new report contrasts a business-as-usual trajectory with the benefits of more ambitious global policies of reduced plastic use and pollution.
Driven by economic growth and an expanding population, plastics production is set to increase under either scenario, the OECD warns.
Where policies can make a huge difference is in the handling of waste.
Currently, nearly 100 million tonnes of plastic waste is either mismanaged or allowed to leak into the environment, a figure set to double by 2060.
"Co-ordinated and ambitious global efforts can almost eliminate plastic pollution by 2060," the report concludes. 
Earlier this year, the United Nations set in motion a process to develop an internationally binding treaty to limit plastic pollution.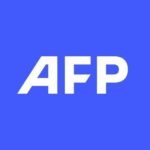 With 2,400 staff representing 100 different nationalities, AFP covers the world as a leading global news agency. AFP provides fast, comprehensive and verified coverage of the issues affecting our daily lives.