Workers endorse union at Activison Blizzard game studio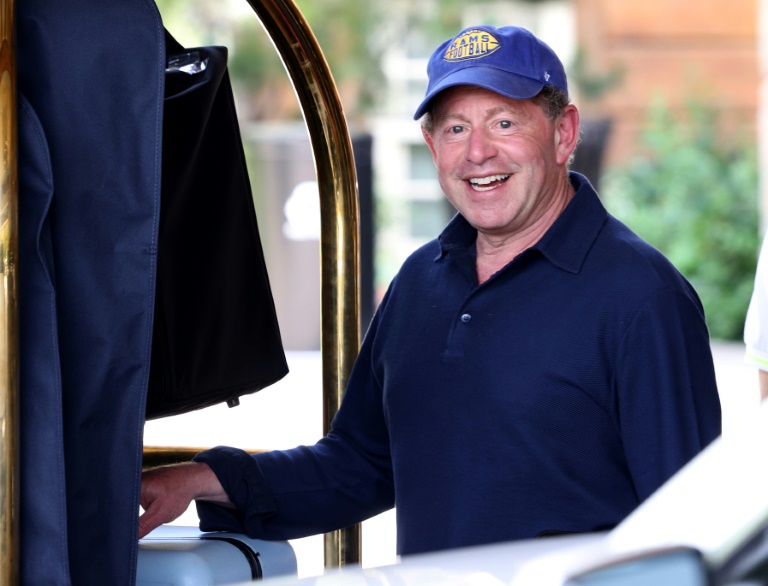 Quality control workers at a studio owned by Activision Blizzard voted Monday to form a union in the first such win at a major US video game company.
Members of the small team at Raven Software voted 19 to three in favor of banding together as employees to be represented by the Communications Workers of America (CWA).
"We respect and believe in the right of all employees to decide whether or not to support or vote for a union," an Activision spokesperson said in response to an AFP inquiry.
But the spokesperson went on to contend that "an important decision that will impact the entire Raven Software studio of roughly 350 people should not be made by 19 Raven employees."
Activision has the option of challenging the outcome of the vote before it is finalized by US labor officials.
The Game Workers Alliance bargaining group formed at Raven is the first union victory at Activision, and also reported to be the first at a US video game giant.
"Our biggest hope is that our union serves as inspiration for the growing movement of workers organizing at video game studios to create better games and build workplaces that reflect our values and empower all of us," the alliance said in a release.
Earlier this year, Raven workers announced the formation of Game Workers Alliance after going on strike for five weeks. The strike began December 6, when over 60 Raven Software workers walked out in protest after Activision Blizzard laid off 12 of the studio's quality assurance testers.
"Quality assurance workers at Raven Software are bringing much-needed change to Activision and to the video game industry," said CWA secretary-treasurer Sara Steffens.
Activision, the California-based maker of "Candy Crush," has been hit by employee protests, departures, and a state lawsuit alleging it enabled toxic workplace conditions and sexual harassment against women. 
In July of last year California state regulators accused the company of condoning a culture of harassment, a toxic work environment, and inequality.
Meanwhile, the video game industry overall has a reputation of being a world ruled by men and harsh for women.
Microsoft early this year announced a landmark $69 billion deal to purchase Activision Blizzard, grabbing the scandal-hit firm as the tech colossus seeks to boost its power in the video game field.
Merging with troubled Activision will make Microsoft the third-largest gaming company by revenue, behind Tencent and Sony, it said, a major shift in the booming world of gaming.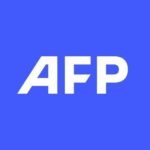 With 2,400 staff representing 100 different nationalities, AFP covers the world as a leading global news agency. AFP provides fast, comprehensive and verified coverage of the issues affecting our daily lives.
Pfizer sets sights on elimination of blinding disease trachoma by 2030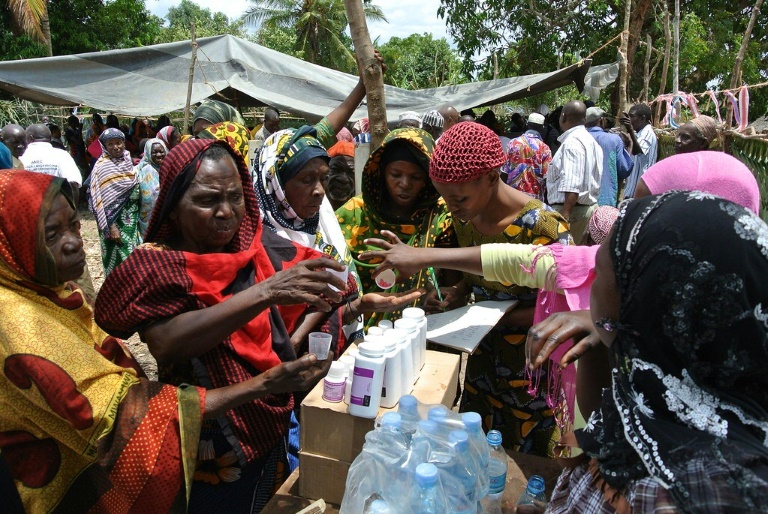 Pfizer on Thursday said it would extend until 2030 a drug donation programme aimed at eliminating trachoma, an eye disease responsible for blinding or visually impairing nearly two million people worldwide.
The US pharmaceutical company co-founded the International Trachoma Initiative (ITI) in 1998, and has already donated nearly a billion doses of the antibiotic Azithromycin, contributing to a 90 percent reduction in the number of people impacted.
"We are so close to getting where we need to be with the elimination of this disease that we couldn't give up now," Pfizer chief sustainability officer and senior vice president Caroline Roan told AFP.
The announcement was made in Kigali, Rwanda at the Summit on Malaria and Neglected Tropical Diseases.
Trachoma is caused by infection with the bacterium Chlamydia trachomatis, and is spread through personal contact (such as through hands, clothes or bedding), and by flies that have been in contact with discharge from the eyes or nose of an infected person, according to the World Health Organization. 
Africa is the most affected continent, and women are blinded up to four times more often than men, likely as a result of greater contact with infants. Repeated infections draw the eyelashes inward where they rub against the eye, causing pain and permanent damage to the cornea, says the WHO.
Some 136 million people live in trachoma-endemic areas and are at risk.
The ITI had initially hoped to eliminate the disease by 2020, but is now setting its sights on 2030. Thanks to the progress already made, trachoma no longer represents a public health problem in 13 countries (including China, Morocco, Ghana and elsewhere). 
Individual districts are assessed and if more than 5 percent of the children are infected, then the antibiotic is offered to the entire local population, once a year, for both treatment and prevention.
"Some of the campaigns will literally treat 10 million people in a week, and that really knocks down that infectious reservoir," ITI director Paul Emerson told AFP.
The challenge today is to reach isolated populations, including nomadic people, as well as combining the drug with the promotion of hygiene measures such as frequent washing of the face in areas where water may be scarce. 
Today, the disease persists in 44 countries.
"Conflicts are a big factor," said Emerson. "In a perfect world, where there was no interruption in available funds, and there was no war, we probably could have eliminated trachoma by 2020."
Of the new 2030 goal, Roan said: "We think it is realistic and ambitious."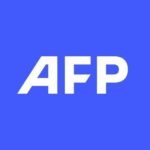 With 2,400 staff representing 100 different nationalities, AFP covers the world as a leading global news agency. AFP provides fast, comprehensive and verified coverage of the issues affecting our daily lives.
Germany raises gas alert level after Russia cuts supply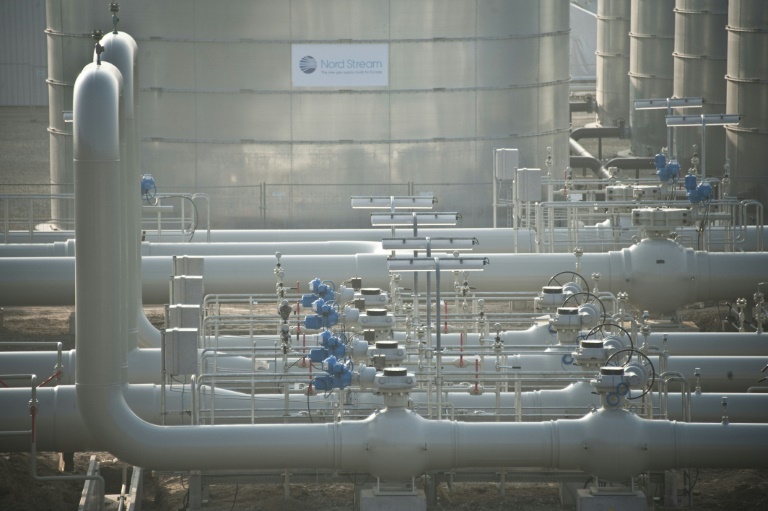 Germany moved closer to rationing gas on Thursday as it raised the alert level under an emergency plan after Russia slashed supplies to the country.
"Gas is now a scarce commodity in Germany," Economy Minister Robert Habeck told reporters at a press conference.
Triggering the second "alarm" level under its action plan brings Germany a step closer to the third and final stage that could see gas rationing in Europe's top economy.
The development reflected a "significant deterioration of the gas supply situation", Habeck said.
Germany, like a number of other European countries, is highly reliant on Russian energy imports to meet its needs.
Russian energy giant Gazprom last week reduced supplies to Germany via the Nord Stream pipeline by 60 percent due to what the company said was a delayed repair.
But Germany has brushed aside the technical justification for the move, instead calling it a "political decision".
Russia was using gas "as a weapon" against Germany in retaliation for the West's support for Ukraine following Moscow's invasion, Habeck said, with the aim of "destroying" European unity.
– Shortage scenario –
Gazprom has already stopped deliveries to a number of European countries, including Poland, Bulgaria, Finland and the Netherlands.
Supplies of gas to Europe's largest economy were "secure" as it stood, with energy companies still in a position to "manage" the crisis, Habeck said.
The higher alert level would lead above all to increased monitoring of the supply situation but action was still required to prepare for the winter ahead.
"If we do nothing now, things will get worse," Habeck said.
In April, Germany mandated gas storage facilities be filled to 90 percent by the beginning of December to mitigate the risks from a supply cut. 
Currently, the country's stores stand just under 60 percent full, above the average level of previous years.
The targets would, however, be hard to hit if exports onwards to other countries — hard to justify within Europe — were not limited.
Were these to return to the level they were at before the most recent supply squeeze, Germany could face an acute gas shortage in February 2023, while a further reduction in supplies via the Nord Stream pipeline could make the situation even worse. 
Already, the German government expects supply to stop between July 11 and July 25 for maintenance on the pipeline.
If deliveries do not resume after the service period, Germany could face a shortage of gas as soon as "mid December".
– Households and industry –
Since the outbreak of the war in Ukraine, Germany has managed to reduce the share of its natural gas supplied by Russia from 55 percent to around 35 percent.
The government has found new sources of supply, accelerated plans to import gas in the form of LNG by sea, and put aside 15 billion euros ($15.8 billion) to buy gas to fill storage facilities.
Germany also decided to reactivate mothballed coal-fired power plants to take the burden for electricity generation off gas.
In contrast, the government shrugged off calls to extend the operational lifetime of its nuclear power plants.
Prolonging the use of the final reactors set to be taken off the grid at the end of the year was "not an option", it said Wednesday.
Germany had to look to see what the "energy saving potential" existed, Habeck said Thursday. 
Households could "make a difference" by conserving energy, after Germany launched a campaign to encourage fuel-saving measures, he said, while industry could also make a further contribution.
The economy faced "significant challenges", said Wolfgang Grosse Entrup, head of the German chemical industry lobby.
The burden between companies needed to be "shared fairly", said Entrup, whose sector is highly reliant on gas to power production.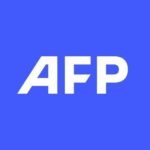 With 2,400 staff representing 100 different nationalities, AFP covers the world as a leading global news agency. AFP provides fast, comprehensive and verified coverage of the issues affecting our daily lives.
Inflation 'shock' punishes Eurozone economy in June: survey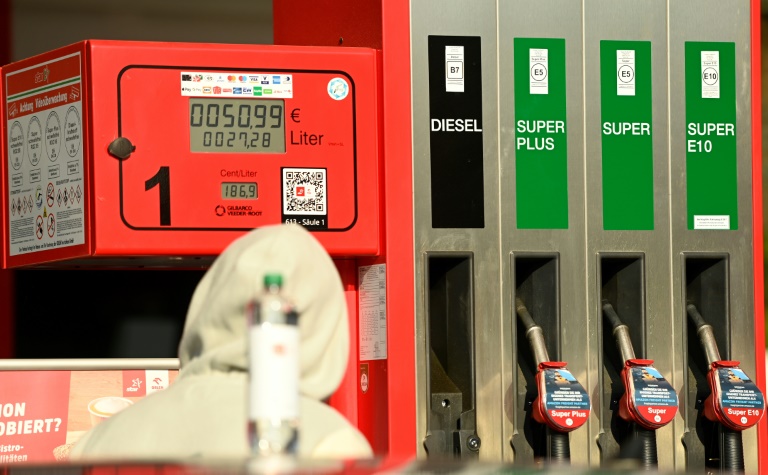 Economic growth in the eurozone plummeted in June, a key survey showed on Thursday, as high prices took the wind out the strong recovery from the deep lows of the coronavirus pandemic.
The closely-watched monthly purchase managers' index (PMI) by S&P Global fell from 54.8 in May to 51.9. A figure above 50 indicates growth.
The slowdown, caused by a "cost-of-living shock", is "the most abrupt recorded by the survey since the height of the global financial crisis in November 2008", excluding the pandemic lockdown, said Chris Williamson, Chief Business Economist at S&P Global.
Since the beginning of the year, the European economy has recovered strongly from the lifting of restrictions linked to the Covid-19 pandemic, which revived tourism to countries like Spain and Greece as well as transport. 
It also benefited from household spending, as consumers burned through savings accumulated during many months of confinement, offsetting the negative impact of the war in Ukraine. 
But in June, the "tailwind" of this pent-up demand "is already fading", Williamson warned.
The latest data "is now consistent with Gross Domestic Product (GDP) growth of just 0.2 percent for the second quarter, compared to quarterly growth of 0.6 percent at the start of the year", he said.
"The situation is likely to deteriorate in the second half of the year", he added, raising the spectre of negative growth and recession.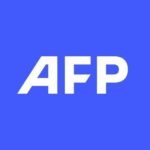 With 2,400 staff representing 100 different nationalities, AFP covers the world as a leading global news agency. AFP provides fast, comprehensive and verified coverage of the issues affecting our daily lives.