Bitcoin plunges below $20,000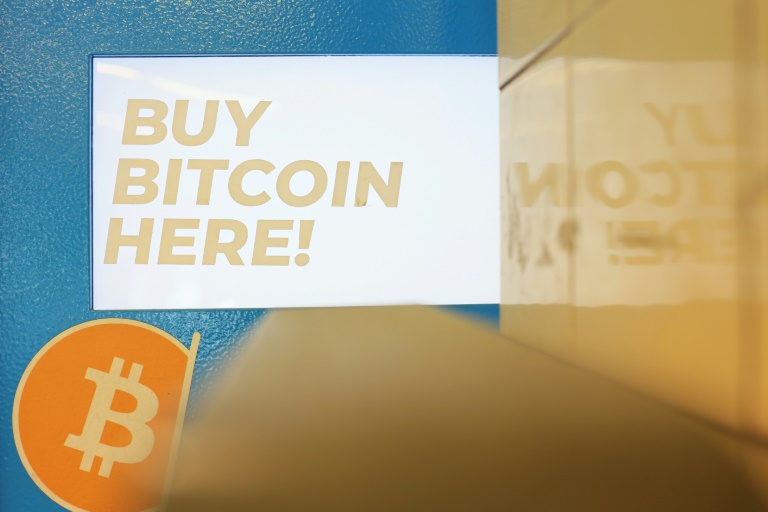 Bitcoin plunged below $20,000 on Saturday, shedding nine percent from the previous day to fall to $18,740, its lowest level since December 13, 2020.
With investors increasingly wary of risk, the world's most popular crypto asset has lost more than 72 percent of its value since reaching a high of $68,991 on November 10, 2021.
After sinking to $18,740 on Saturday, Bitcoin rose to $18,941 at 1550 GMT, down eight percent from Friday.
Other major digital currencies were also down on Saturday, including ether, which lost nearly 10 percent of its value.
World stock markets plunged this week amid fears that inflation-fighting interest rate hikes by the US Federal Reserve and other central banks could trigger a recession.
Cryptocurrencies have paid the biggest price.
The value of the global crypto market fell below the symbolic $1 trillion mark on Monday after reaching $3 trillion in November of last year.
Bitcoin's fall has been accelerated by the suspension of withdrawals by two cryptocurrency platforms.
The Celsius Network said it was pausing "all withdrawals, swap, and transfers between accounts" due to "extreme market conditions."
Babel Finance said it was facing "unusual liquidity pressures."
Major exchange Binance temporarily suspended bitcoin withdrawals and advised customers to use other networks.
Coinbase said Monday that it was trimming 18 percent of its workforce, about 1,100 jobs, citing tight economic conditions and overly rapid expansion.
"We appear to be entering a recession after a 10+ year economic boom," Coinbase founder and CEO Brian Armstrong said.
In recent years, the crypto sector benefited from a vast infusion of cash due to easy money policies from the world's biggest central banks.
However, rampant inflation has sparked tighter monetary policy across the globe, helping to send the industry crashing.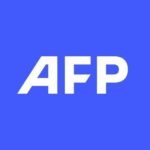 With 2,400 staff representing 100 different nationalities, AFP covers the world as a leading global news agency. AFP provides fast, comprehensive and verified coverage of the issues affecting our daily lives.
Indigenous protesters in Ecuador defy state of emergency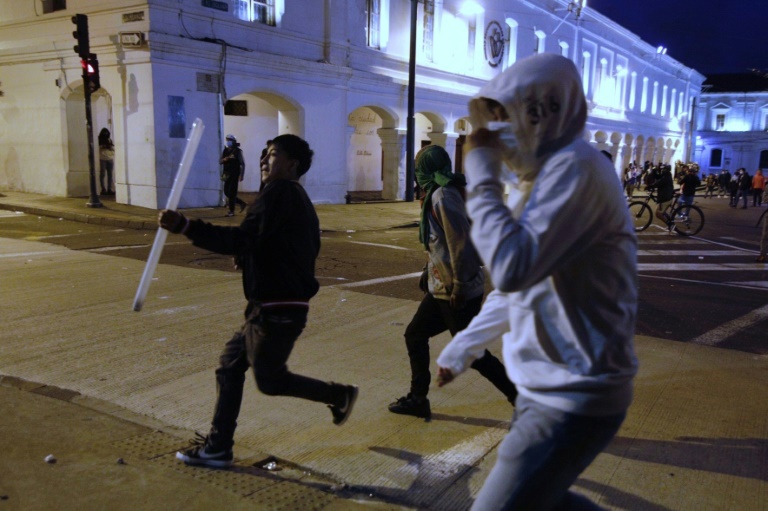 Indigenous protesters demanding cheaper fuel in Ecuador defied a state of emergency Saturday, pressing on with road blockages now in their sixth day.
A day after President Guillermo Lasso announced the restrictive measures in a bid to end the sometimes violent demonstrations, police said Indigenous people kept up protests in most of the country's 24 provinces, including three where the president declared the state of emergency. One includes the capital, Quito.
Oil producer Ecuador has been hit by rising inflation, unemployment and poverty exacerbated by the coronavirus pandemic.
Fuel prices have risen sharply since 2020, almost doubling for diesel from $1 to $1.90 per gallon (3.8 liters) and rising from $1.75 to $2.55 for petrol.
Demonstrators from the country's Indigenous community — which makes up over a million of Ecuador's 17.7 million inhabitants — launched an open-ended anti-government protest this week that has since been joined by students, workers and others.
The demonstrations have blocked roads across the country, including highways leading into the capital Quito.
Talks with the president failed to end the demonstrations.
Clashes with security forces during the protests have left at least 83 people injured, and 40 have been arrested.
In response, Lasso's decree empowers him to mobilize the armed forces to maintain order, suspend civil rights and declare curfews. 
"I am committed to defending our capital and our country," Lasso said on television. 
"I called for dialogue and the response was more violence. There is no intention to seek solutions."
The demonstrations have largely been concentrated in the northern region of Pichincha which includes Quito, and neighboring Cotopaxi and Imbabura.
In Quito, nearly 1,000 protesters tried to tear down metal fences that surround the presidential headquarters this week.
In a bid to ease grassroots anger, Lasso announced in his address late Friday a small increase in a monthly subsidy paid to Ecuador's poorest, as well as a program to ease the debt of those who have loans from state-run banks.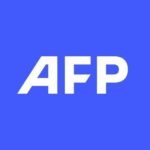 With 2,400 staff representing 100 different nationalities, AFP covers the world as a leading global news agency. AFP provides fast, comprehensive and verified coverage of the issues affecting our daily lives.
Seaweed and 3D printers: Chile's innovative approach to feeding kids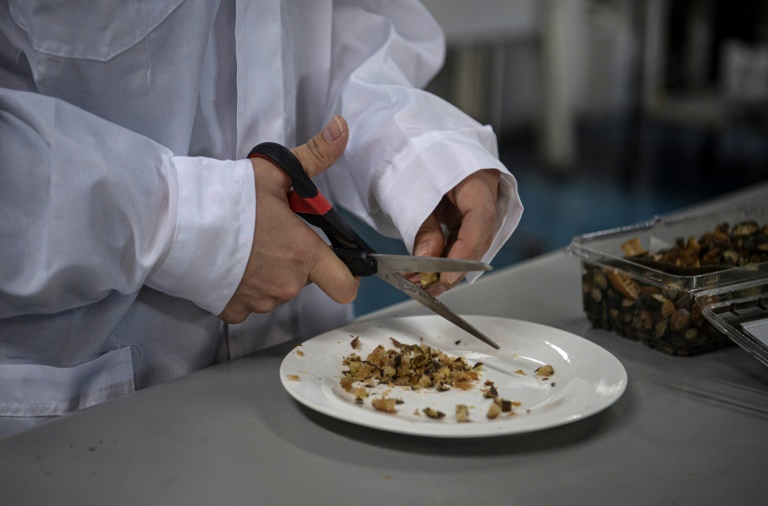 Some dehydrated "cochayuyo" seaweed, some instant mashed potatoes and hot water: these are the ingredients for a nutritious menu of 3D printed food that nutritional experts in Chile hope will revolutionize the food market, particularly for children.
With a 3D food printer and a modern twist on the traditional use of cochayuyo, an algae typically found in Chile, New Zealand and the South Atlantic, Roberto Lemus, a professor at the University of Chile and several students, have managed to create nutritious and edible figures that they hope kids will love to eat. 
Pokemon figures, or any type of animal imaginable, are all fed into the 3D printer, together with the gelatinous mixture, and the food is "printed" out seven minutes later. 
"We looking for different figures, fun figures…visual, colors, taste, flavors, smells," Lemus told AFP. 
But, he stressed, the main focus is on nutritional content. "The product has to be highly nutritious for people, but it also has to be tasty," he said. 
3D food printers are expensive, costing from $4,000 to more than $10,000, but Lemus hopes that as technology advances, their cost will come down and reach more people. 
The technology is developing in the culinary field in dozens of countries, and 3D food printers are used to design sweets, pasta and other foods. 
NASA already tested it in 2013 with the idea of expanding the variety of foods that astronauts dine on in space.
– Superpower algae –
Chile is making progress with cochayuyo seaweed, one of the typical ingredients of the coastal nation's cuisine, and which is rich amino acids, minerals and iodine, according to Alonso Vasquez, a 25-year-old postgraduate student who is writing his thesis on the subject. 
The young researcher takes dehydrated cochayuyo, cuts it and grinds it to create cochayuyo flour which he then mixes with instant mashed potato powder. 
He then adds hot water to the mixture to create a gelatinous and slimy substance that he feeds into the printer. 
"It occurred to me to use potatoes, rice flour, all of which have a lot of starch. The starch of these raw materials combined with the cochayuyo alginate is what generates stabilization within the 3D printing," he says, waiting for the printer to finish creating a Pikachu figure of about two centimeters (just under one inch) and a taste of mashed potatoes and the sea. 
The project has been underway for two years and is still in its infancy, but the idea is to apply ingredients such as edible flowers or edible dyes to the menu to make them more attractive to children.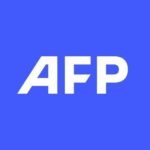 With 2,400 staff representing 100 different nationalities, AFP covers the world as a leading global news agency. AFP provides fast, comprehensive and verified coverage of the issues affecting our daily lives.
SpaceX fires workers behind letter criticizing Musk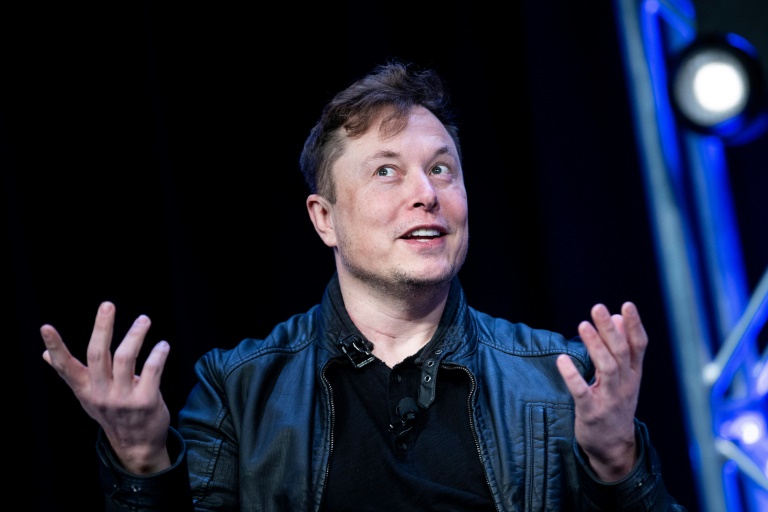 Elon Musk's SpaceX has fired several employees behind a letter critical of the outspoken billionaire's public behavior, the aerospace firm said in a message to staff confirmed by AFP on Friday.
A "small group" of employees sought their colleagues' signatures in a show of support for the letter and participation in a survey, SpaceX chief operating officer Gwynne Shotwell wrote in an email late Thursday. 
The mercurial billionaire regularly uses Twitter to provoke, speak directly to customers as well as fans and sometimes offend with unfiltered or crude comments.
Shotwell's message said some workers felt "uncomfortable, intimidated and bullied, and/or angry because the letter pressured them to sign onto something that did not reflect their views."
"We have too much critical work to accomplish and no need for this kind of overreaching activism," she added.
After conducting an investigation, the company "terminated a number of employees involved," Shotwell said, without specifying how many.  
The workers' letter, first reported by website The Verge, criticized Musk's behavior in public, as well as recent accusations of sexual harassment against him, as "a frequent source of distraction and embarrassment for us." 
"As our CEO and most prominent spokesperson, Elon is seen as the face of SpaceX — every Tweet that Elon sends is a de facto public statement by the company," the letter added.
Musk, who also heads electric car maker Tesla, is in the midst of roller-coaster $44 billion bid to buy Twitter that has brought even more attention to the entrepreneur.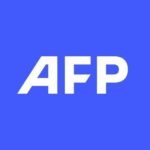 With 2,400 staff representing 100 different nationalities, AFP covers the world as a leading global news agency. AFP provides fast, comprehensive and verified coverage of the issues affecting our daily lives.