Eighth day of Indigenous fuel price protests in Ecuador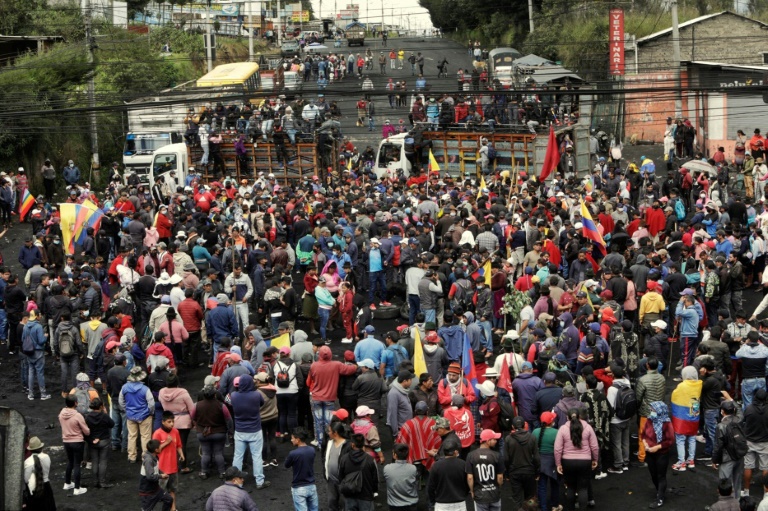 Hundreds of Indigenous people and members of other disgruntled groups took part in an eighth day of fuel price protests in Ecuador Monday, accused by the president of seeking only "chaos."
A state of emergency is in place in three provinces, with a nighttime curfew in the capital Quito, as authorities seek to curtail demonstrations that have seen roads barricaded countrywide, cost the economy tens of millions of dollars, and left dozens of people injured.
The powerful Confederation of Indigenous Nationalities of Ecuador (Conaie) — credited with helping topple three presidents between 1997 and 2005 —  called the protest as Ecuadorans increasingly struggle to make ends meet.
Indigenous people comprise more than a million of Ecuador's 17.7 million inhabitants, and their protest has since been joined by students, workers and others feeling the economic pinch.
"We have reached out, we have called for dialogue, but they do not want peace," President Guillermo Lasso said in a video on Twitter Monday.
"They seek chaos, they want to eject the president."
Police say 63 personnel have been wounded in clashes and 21 others briefly held hostage since the protests began, while human rights observers reported 79 arrests and 55 civilians wounded.
A state of emergency declared last Friday allowed Lasso to mobilize the armed forces to maintain order, suspend certain civil rights and declare curfews.
On Sunday, Ecuadoran police requisitioned an Indigenous cultural center in Quito to use as a base for protest monitoring.
The center had sheltered thousands of Indigenous people during anti-government demonstrations in 2019 that left 11 dead and more than 1,000 injured but forced then-president Lenin Moreno to abandon plans to eliminate fuel subsidies.
Oil producer Ecuador has been hit by rising inflation, unemployment and poverty exacerbated by the coronavirus pandemic.
Fuel prices have risen sharply since 2020, almost doubling for diesel from $1 to $1.90 per gallon and rising from $1.75 to $2.55 for gasoline.
Conaie demands a price cut to $1.50 a gallon for diesel and $2.10 for gasoline.
It also wants food price controls and a commitment to renegotiating the personal bank loans of about four million families.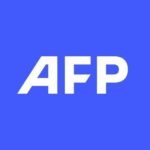 With 2,400 staff representing 100 different nationalities, AFP covers the world as a leading global news agency. AFP provides fast, comprehensive and verified coverage of the issues affecting our daily lives.
How can organizations beat the digital transformation odds?
McKinsey's latest Global Survey identifies 3 factors for DX success.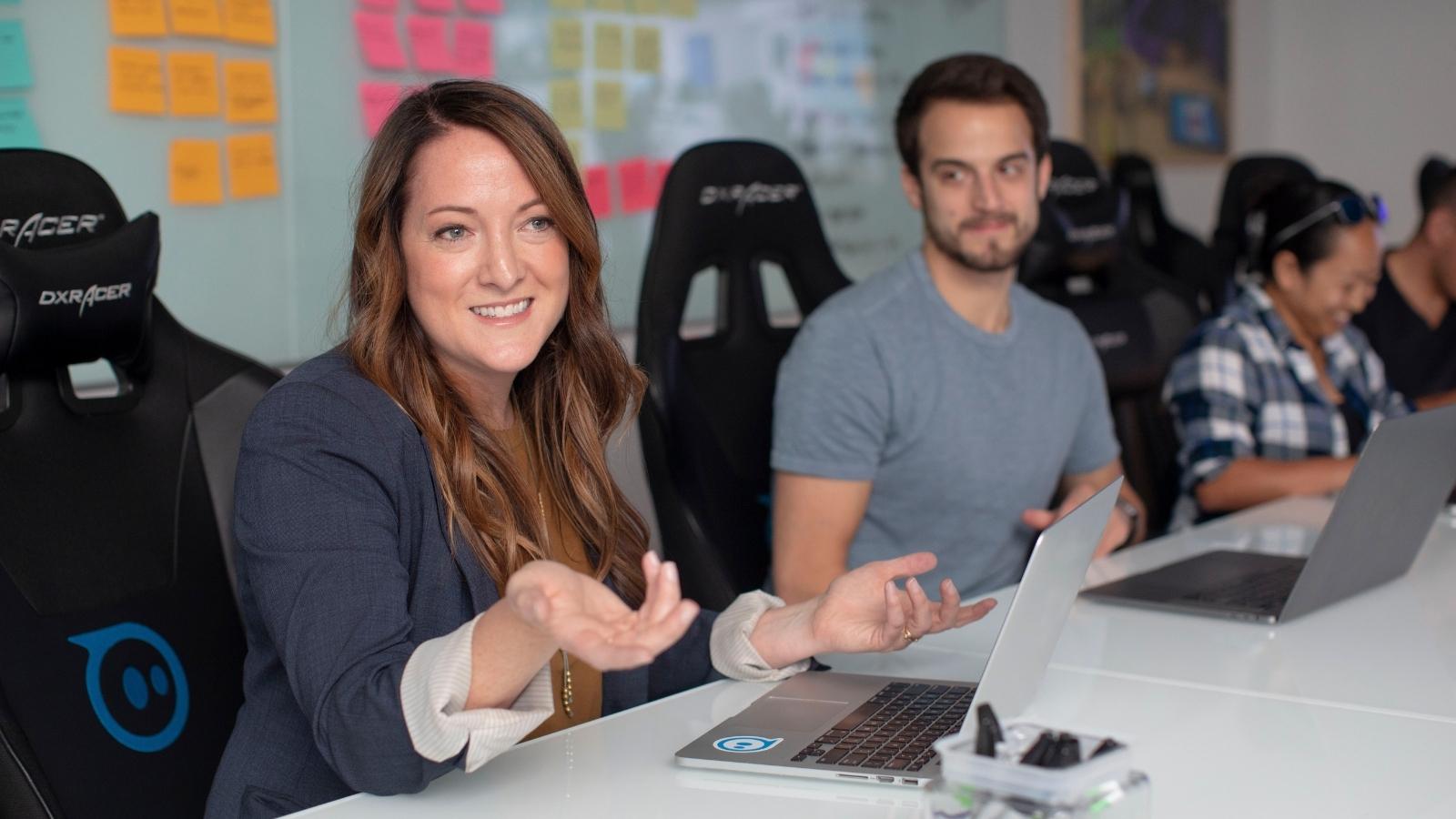 There's no doubt that the last two years have drastically accelerated digital transformation efforts across industries and organizations. And while there have been successes, a lot of focus tends to veer toward failures — and what lessons can be gleaned from these.
McKinsey's latest Global Survey looked at top-performing companies, and how they set themselves apart both economically and via sustained digital transformation success.
What are these top-performers doing? Here are three mandates that allowed these organizations to capture the full value of digital transformation.
1) A focus on customer engagement and innovation strategies
McKinsey asked respondents how they plan on differentiating their business strategy from their competitors' over the next two years. Top economic performers are more likely to focus less on operational efficiency and more on customer engagement and innovation. Tech is what they're turning to, to stand out from other organizations — and they're more likely to be bolder and take bigger bets.
2) Building (and even monetizing) proprietary assets
Better customer engagement and innovation means having core tech capabilities in place, McKinsey explains. And these top performers are more likely to have invested in capabilities like adopting automated processes for testing and deploying new tech, and the adoption of the public cloud.
What's surprising, McKinsey found, is that top performers are disproportionately building/monetizing proprietary assets (eg. software, AI, data). Their research shows that while two-thirds of respondents report that their companies have invested in these assets, top performers take it a step further.
3) Acquiring and managing top executive talent/tech-savvy leaders
No matter how you slice it, people are just as important as the technology with digital transformation. It's no secret that organizational buy-in is fundamental. And finding/retaining tech talent is a huge issue that frequently pops up in think-pieces and research.
But what about the C-suite — a place where it's all the more challenging to attract and reskill high-level executives? McKinsey found that the top economic performers did a better job at managing these tech-savvy leaders (and attracting them in the first place).
Get an in-depth look at these factors and McKinsey's Global Survey here.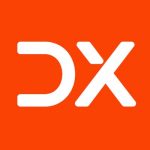 DX Journal covers the impact of digital transformation (DX) initiatives worldwide across multiple industries.
Dutch join Germany, Austria, in reverting to coal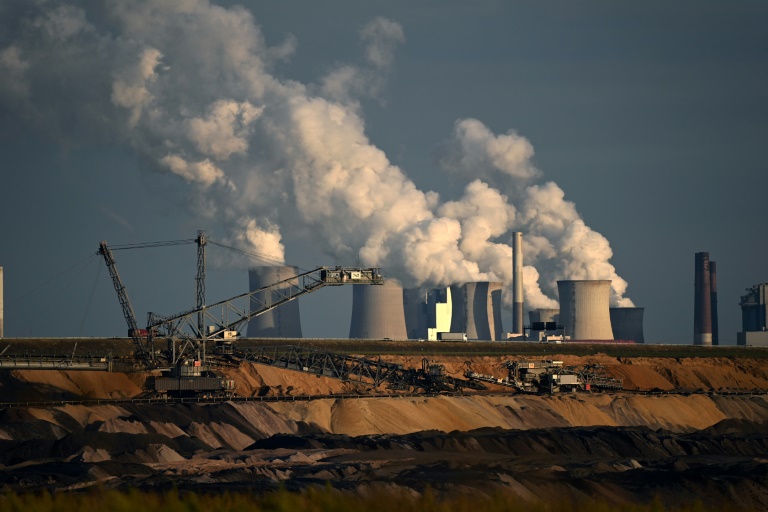 The Dutch joined Germany and Austria in reverting to coal power on Monday following an energy crisis provoked by Russia's invasion of Ukraine.
The Netherlands said it would lift all restrictions on power stations fired by the fossil fuel, which were previously limited to just over a third of output.
Berlin and Vienna made similar announcements on Sunday as Moscow, facing biting sanctions over Ukraine, cuts gas supplies to energy-starved Europe.
"The cabinet has decided to immediately withdraw the restriction on production for coal-fired power stations from 2002 to 2024," Dutch climate and energy minister Rob Jetten told journalists in The Hague.
The Dutch minister said his country had "prepared this decision with our European colleagues over the past few days".
Germany however said it still aimed to close its coal power plants by 2030, in light of the greater emissions of climate-changing CO2 from the fossil fuel.
"The 2030 coal exit date is not in doubt at all," economy ministry spokesman Stephan Gabriel Haufe said at a regular news conference.
The target was "more important than ever", he added.
– 'More countries being squeezed' –
Russia's invasion of its pro-Western neighbour has sent global prices for energy soaring and raised the prospect of shortages if supplies were to be cut off. 
Russian energy giant Gazprom has already stopped deliveries to a number of European countries, including Poland, Bulgaria, Finland and the Netherlands.
Germany's reliance on Russian energy imports has made it particularly vulnerable as Moscow looks for leverage against the West.
The Dutch are less reliant, depending on Russia for around 15 percent of their gas supplies compared to the EU average of 40 percent. But they are still concerned.
"I want to emphasise that at the moment there's no acute gas shortage," Dutch minister Jetten said. "However, more countries are now being squeezed (by Russia). That worries us." 
The Dutch government said it was also making an "urgent appeal" to companies and business to save as much energy as possible ahead of the winter.
Germany's decision to power up its coal power plants came after Gazprom cut deliveries to Germany via the Nord Stream gas pipeline last week.
The move, presented by Gazprom as a technical issue, has been criticised as "political" by Berlin. 
German Economy Minister Robert Habeck, a Green party politician, described the decision to revert to coal as "bitter, but indispensable for reducing gas consumption".
– 'Unexpected situation' –
Austria's government meanwhile announced Sunday that it would reopen a mothballed coal power station because of power shortages arising from reduced deliveries of gas from Russia.
The authorities would work with the Verbund group, the country's main electricity supplier, to get the station in the southern city of Mellach back in action, said the Chancellery.
The European Commission noted Monday that "some of the existing coal capacities might be used longer than initially expected" because of the new energy landscape in Europe.   
"We know that the energy mix and the plans of member states will adjust slightly because we are in an unexpected situation," Commission spokesman Tim McPhie said at a press briefing. 
Germany, Europe's largest economy, has managed to reduce the share of its natural gas supplied by Russia from 55 percent before the invasion to 35 percent.
The government has also mandated the filling of gas reserves to 90 percent ahead of the European winter at the end of the year, to hedge against a further reduction in supply.
Germany's government, a coalition between the Social Democrats, Liberals and Greens, aims "ideally" to close all coal power plants by 2030.
Their agreement, reached at the end of last year, brought forward the previous government's aim to shut the plants by 2038.
burs-dk/jhe/jj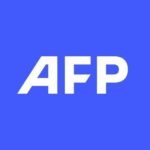 With 2,400 staff representing 100 different nationalities, AFP covers the world as a leading global news agency. AFP provides fast, comprehensive and verified coverage of the issues affecting our daily lives.
Africa needs $25 billion a year for full electricity access: IEA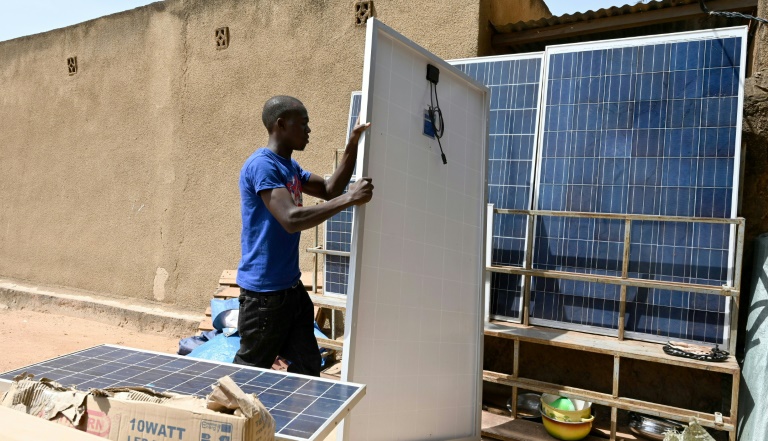 The number of Africans with access to electricity fell during the Covid pandemic, but $25 billion in annual investments could bring full coverage by 2030, the International Energy Agency said Monday.
The IEA said 600 million people, or 43 percent of the continent's population, lack access to electricity — mostly in sub-Saharan Africa.
The number of people living without electricity increased by four percent, or 25 million people, between 2019 and 2021, after a decade of progress.
Before Covid, there had been "lots of good developments in countries such as Ghana, Kenya, Rwanda," IEA chief Fatih Birol told AFP ahead of the release of the Paris-based agency's African Energy Outlook 2022.
"But because of Covid and the economic difficulties, we see that this positive trend is reversing now," Birol said.
Russia's invasion of Ukraine has added to the economic strains on Africa from the Covid pandemic, as the conflict has sent the prices of energy, food and other commodities soaring, according to the IEA.
"When I look at 2022, with the high energy prices and the economic burden on the African countries, I don't see many reasons to be hopeful," Birol said.
But Africa could get universal access to electricity by the end of the decade with $25 billion in annual investment, according to the IEA.
Countries need to give international financial institutions, especially development banks, a "strong mandate" to make Africa and clean energy on the continent "an absolute priority", Birol said.
"It's not the case now," he added.
Africa is facing more severe effects from climate change than most other parts of the world, despite emitting less energy-related carbon dioxide (CO2) than any other region, the IEA said.
"We have to see a huge amount of investment coming in Africa in all parts of the energy system, but the most important one will be clean energy options," Birol said.
"We would need to double the energy investments to reach our energy and climate goals."
Renewables — including solar, wind, hydropower and geothermal — could account for over 80 percent of new power generation capacity in Africa by 2030, the IEA report said.
While Africa is home to 60 percent of the best solar resources worldwide, it only has one percent of installed solar energy capacity, according to the report.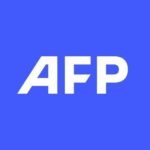 With 2,400 staff representing 100 different nationalities, AFP covers the world as a leading global news agency. AFP provides fast, comprehensive and verified coverage of the issues affecting our daily lives.