Ferrari says 80% of its models will be electric or hybrid by 2030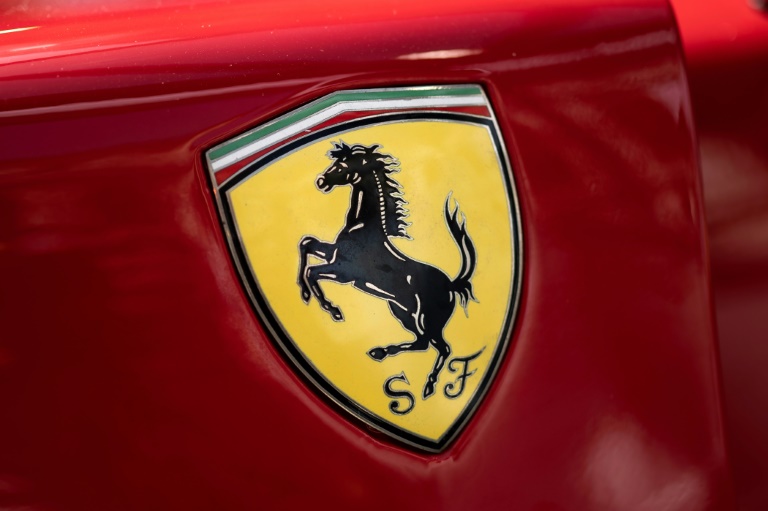 Ferrari unveiled Thursday plans to turn 80 percent of its production into all-electric or hybrid cars by 2030 in a major shift for an iconic brand renowned for its powerful combustion engines.
"Electrification is a way to improve performance," new chief executive Benedetto Vigna said as he unveiled a four-year strategic plan at the brand's historic Maranello site in northern Italy.
The 2022-2026 plan will be driven by the launch of new products — including Ferrari's first 100 percent electric car, set to be presented in 2025.
"Ferrari's first all-electric car will be 100 percent a sports car," commercial director Enrico Galliera told AFP.
"We will develop an electric car that will deliver the same emotions as when you drive a (traditional) Ferrari," he pledged, without revealing any technical details.
The Italian luxury carmaker plans to expand the Maranello plant and create a third production line for hybrid and electric vehicles.
Under the plan, some 60 percent of its production would be all-electric or hybrid models by 2026, rising to 80 percent by 2030.
Other upcoming new products include Ferrari's first SUV, "Purosangue" (Thoroughbred), which will be unveiled in September, with deliveries from 2023.
Including the all-electric offer, another 15 new launches are expected between 2023 and 2026, Vigna said.
Ferrari, which celebrates its 75th anniversary this year, broke results records in 2021, delivering 11,155 cars — up 22.3 percent  — and generating revenue of 4.3 billion euros (up 23.4 percent).
It said Thursday it was setting an ambitious target for revenues. The 6.7-billion-euro ($7-billion) goal for 2026 is well above this year's estimated revenue of around 4.8 billion euros.  
Vigna did not give many details of the new Purosangue, other than that it will be a sports car and will have a V12 engine, a trademark of the mythical brand.
But he said: "I am confident it will exceed all expectations."
He emphasised its exclusivity, saying it would make up on average fewer than 20 percent of total deliveries.
Under the previous strategic plan unveiled in 2018, Ferrari had also promised the launch of 15 cars — a target Vigna said had been reached.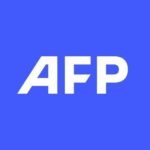 With 2,400 staff representing 100 different nationalities, AFP covers the world as a leading global news agency. AFP provides fast, comprehensive and verified coverage of the issues affecting our daily lives.
Activision board says execs didn't ignore harassment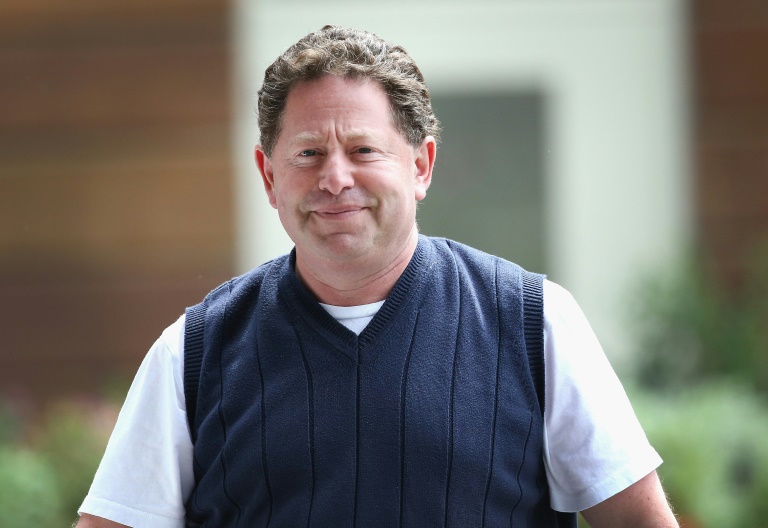 The board of directors of US video game publisher Activision Blizzard said Thursday that there was no evidence to suggest that management had ignored or minimized accusations of sexual harassment. 
The firm behind hits like Candy Crush and Call of Duty, which Microsoft is acquiring in a blockbuster $69 billion deal, has been roiled by lawsuits and workers' allegations.   
Its CEO Bobby Kotick has apologized on behalf of the group and implemented a "zero tolerance" policy, while dozens of employees have been sanctioned or fired.
But according to the Wall Street Journal, the executive knew about reports of harassment for several years and sought to keep the incidents quiet.  
In a filing with US market regulators, the firm acknowledged Thursday the existence of cases of gender-based harassment.  
"The board and its external advisors have determined that there is no evidence to suggest that Activision Blizzard senior executives ever intentionally ignored or attempted to downplay the instances of gender harassment that occurred and were reported," the document said. 
The firm and its advisors have "not unearthed any evidence, directly or indirectly, suggesting any attempt by any senior executive or employee to conceal information from the board." 
Activision also hired Gilbert Casellas, a former chair of US discrimination watchdog Equal Employment Opportunity Commission (EEOC), for a review.  
According to the company, he concluded that there was no widespread harassment, recurring pattern or practices of harassment at Activision Blizzard or any of its subsidiaries. 
Still, the company reached an agreement last year with the EEOC to create an $18 million compensation fund for harassment victims.   
Activision also faces a case brought by California's rights watchdog, which launched a lawsuit last year alleging sexual harassment and discrimination at the company.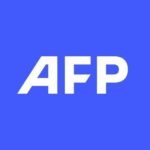 With 2,400 staff representing 100 different nationalities, AFP covers the world as a leading global news agency. AFP provides fast, comprehensive and verified coverage of the issues affecting our daily lives.
US targets Chinese, Indian brokers in new Iran sanctions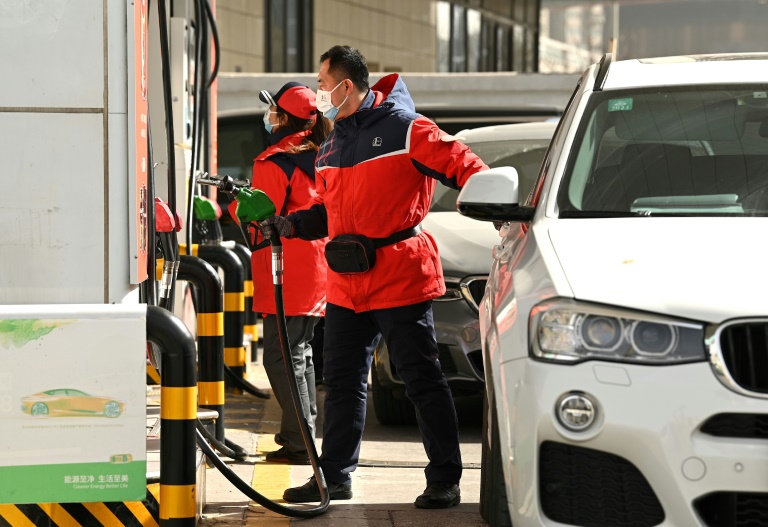 The United States on Thursday imposed sanctions on Iranian petrochemical producers as well as Chinese and Indian brokers, expanding pressure amid a deadlock in negotiations on restoring a nuclear deal.
President Joe Biden's administration said that it still remained committed to diplomacy with Iran to restore a 2015 agreement on curbing its nuclear program.
"Absent a deal, we will continue to use our sanctions authorities to limit exports of petroleum, petroleum products and petrochemical products from Iran," said Brian Nelson, senior Treasury Department official.
The Treasury Department said it was imposing sanctions on a network of Iranian petrochemical firms including alleged front companies in China and the United Arab Emirates for Iran's state-owned company and Triliance, a Hong Kong-based company already under US sanctions for its dealing with Iran.
It also took action against China-based broker Jeff Gao and Indian national Mohammad Shaheed Ruknooddin Bhore for allegedly managing business for Triliance.
The United States has sought to prevent any nation from buying Iranian oil since 2018 after then president Donald Trump walked away from a negotiated agreement, in which Iran drastically scaled back its nuclear program in return for promises of sanctions relief.
China has remained the top buyer of Iranian oil while India reluctantly ended imports under US pressure.
Biden has sought to restore the nuclear deal, saying that the United States would ease sanctions if Iran returns to compliance, but his chief negotiator recently said it was more likely than not that the diplomacy will fail.
Iran has insisted on the United States removing a Trump-era designation of its powerful Revolutionary Guards as a terrorist organization, a move that Biden has rejected as peripheral to discussions on the nuclear deal.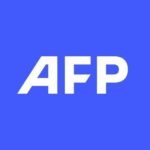 With 2,400 staff representing 100 different nationalities, AFP covers the world as a leading global news agency. AFP provides fast, comprehensive and verified coverage of the issues affecting our daily lives.
Gazprom defends gas cuts as prices in Europe soar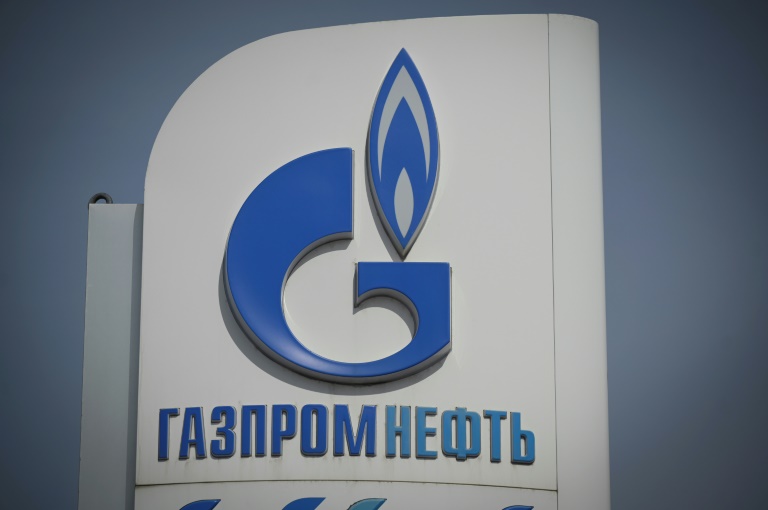 Russian energy giant Gazprom on Thursday defended gas cuts to Europe as prices soared and tensions raged between Russia and the West over Ukraine.
Gazprom CEO Alexei Miller said that Moscow will play by its own rules after cutting daily gas supplies to Germany and Italy.
"Our product, our rules. We don't play by rules we didn't create," Miller said during a panel discussion at the Saint Petersburg International Economic Forum in Russia's second city.
Earlier this week, Gazprom slashed its natural gas deliveries via the Nord Stream pipeline, after saying Germany's Siemens had delayed the repair work of compressor units at the Portovaya compression station. 
"For now, there is no way to solve the problem that arose with the compressor station," Miller said.
"Siemens is still silent, trying to find a solution."
Italian energy giant Eni also reported problems, saying it will receive only 65 percent of the gas requested Thursday from Gazprom.
Gazprom has said exports to countries that did not belong to the former Soviet Union were down 28.9 percent between January 1 and June 15 compared to the same period last year.
"Of course, Gazprom is reducing the volume of gas supplies to Europe," Miller said, pointing out that the prices have increased several-fold.
"If I say we are not offended by anyone, then I am not pretending," Miller said. 
Gas prices continued to soar on Thursday, galvanized by a sharp cut in supply from Russia. Europe's reference natural gas price, Dutch TTF, reached almost 150 euros ($158) per megawatt/hour before falling to 134 euros in the afternoon. 
Moscow has lost several European gas clients after it demanded that all "unfriendly" countries pay for Russian natural gas in rubles in response to a barrage of Western sanctions over Russia's military intervention in Ukraine.
Poland, Bulgaria, Finland and the Netherlands have had their natural gas deliveries suspended over refusing to pay in rubles. 
The Nord Stream pipeline was commissioned in 2012 and delivers gas from northwestern Russia to Germany via the Baltic Sea.  
The launch of the Nord Stream 2 pipeline that was set to double Russian gas deliveries to Germany was halted in response to Moscow's military campaign in Ukraine. 
"Nord Stream 2 is under pressure and gas could be supplied to Germany even today via it. But it has not been put in operation because it is not certified," Miller said.
EU countries have scrambled to reduce their dependency on Russian energy but are divided about imposing a natural gas embargo as several member states are heavily reliant on Moscow's energy supplies.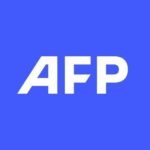 With 2,400 staff representing 100 different nationalities, AFP covers the world as a leading global news agency. AFP provides fast, comprehensive and verified coverage of the issues affecting our daily lives.