Gartner: Cybersecurity predictions for 2022-2023
"We can't fall into old habits and try to treat everything the same as we did in the past."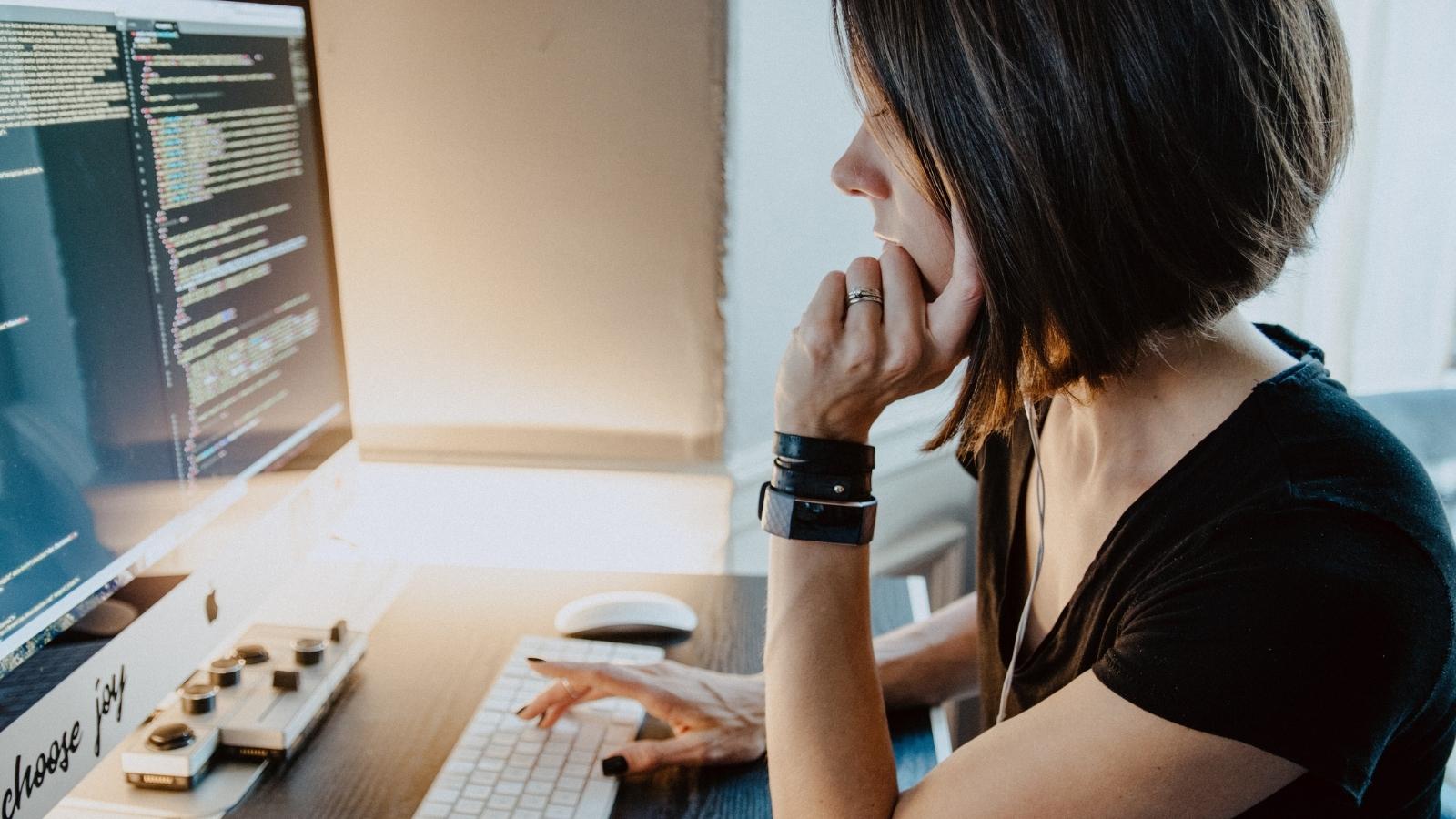 Cybersecurity is a key element of digital transformation. The ability to have business continuity when cyber incidents occur — or cyber resiliency — play a critical role, especially when data and connected systems are such important components of digital transformation.
According to a Gartner survey from late 2021, 88% of Boards of Directors view cybersecurity as a business risk, as opposed to a technology risk. At the same time, only 12% have dedicated board-level cybersecurity committees.
So what does the future of cybersecurity look like right now?
"We can't fall into old habits and try to treat everything the same as we did in the past," explained Richard Addiscott, Senior Director Analyst at Gartner, in the opening keynote of the Gartner Security & Risk Summit in mid-June.
"Most security and risk leaders now recognize that major disruption is only one crisis away. We can't control it, but we can evolve our thinking, our philosophy, our program and our architecture."
Here are eight cybersecurity predictions that experts from Gartner recommend leaders build into their security strategies:
Consumer privacy rights (required by government regulations) will cover 5 billion citizens and more than 70% of global GDP through 2023.
By 2025, 80% of enterprises will adopt a strategy to unify web, cloud services, and private application access from a single vendor's integrated security service edge (SSE) platform.
60% of organizations will embrace 'Zero Trust' as a security starting point by 2025 — and more than half will fail to realize the benefits.
By 2025, 60% of organizations will use cybersecurity risk as a primary determinant in conducting third-party transactions and business engagements.
In 2021, less than 1% of nation states have legislation regulating ransomware payments, fines, and negotiations. Through 2025, 30% of nation states will pass legislation.
By 2025, threat actors will have weaponized operational technology environments successfully to cause human casualties.
By 2025, 70% of CEOs will mandate a culture of organized resilience to survive coinciding threats from cybercrime, severe weather, civil unrest, and political instabilities.
By 2026, 50% of C-level executives will have performance requirements related to risk built into their employment contracts.
Learn more about these predictions from Gartner, and about additional priorities for security and privacy leaders from their ebook 2022 Leadership Vision for Security & Risk Management Leaders.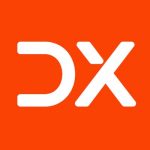 DX Journal covers the impact of digital transformation (DX) initiatives worldwide across multiple industries.
The (chat)bots are taking over
According to Gartner, by 2027, chatbots will be the primary customer service channel for roughly a quarter of organizations.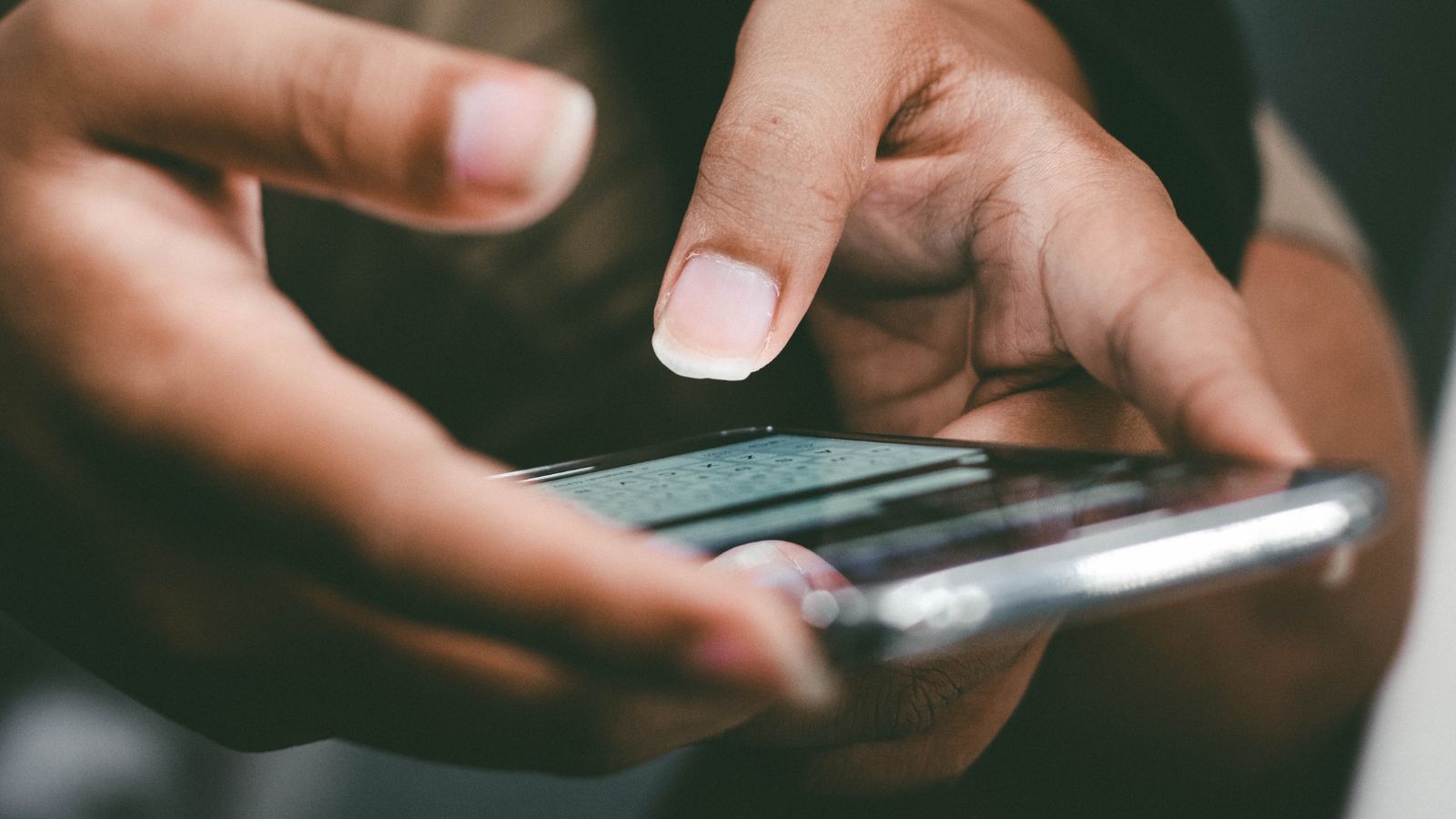 Ordering clothes. Changing your phone plan. Dealing with a lost package.
There are many situations where you'd contact a company's customer service agent. These days, you're just as likely to interact with a chatbot as opposed to a live human. And according to experts, it'll be even more common in the future.
According to recent Gartner research, by 2027, for about a quarter of organizations, chatbots will become the primary customer service channel.
Gartner conducted a customer service and support (CSS) survey of 50 respondents, finding that 54% of respondents are already using some form of chatbot, VCA, or conversational AI platform for customer-facing applications.
"Chatbots and virtual customer assistants (VCAs) have evolved over the past decade to become a critical technology component of a service organization's strategy," explains Sr Director Analyst in the Gartner Customer Service & Support practice, Uma Challa.
"When designed correctly, chatbots can improve customer experience and drive positive customer emotion at a lower cost than live interactions."
While CSS experts recognize the utility of chatbots, implementation strategy seems to be a struggle.
As Challa outlines, "benchmarking chatbot performance metrics at one organization against that of its peers is not effective and can be misleading because chatbot type, design and complexity vary widely by organization."
Gartner has also outlined five considerations CSS leaders need to keep in mind when deploying chatbots and measuring performance:
Develop a chatbot deployment strategy that's aligned with appropriate use cases and how complex you want the interactions to be. 
Keep customer containment and customer effort in mind when improving useability. 
Determine the chatbot metrics that are most relevant to your organization.
Keep bot design and complexity in mind when adapting metrics.
Review chatbot metrics against the established baseline by setting up a cadence.
Learn more about chatbot strategy from Gartner: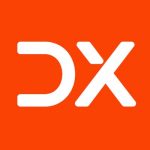 DX Journal covers the impact of digital transformation (DX) initiatives worldwide across multiple industries.
Solar electric tricycles give Zimbabwean women a lift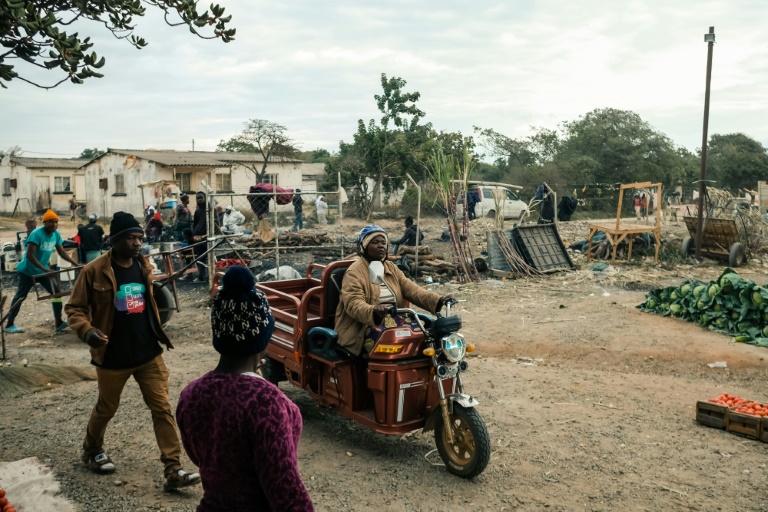 For years, selling eggs was a joyless business for Danai Bvochora, as most of the money she made went to cover minibus fares to the market in a rural area of Zimbabwe.
That was until an earth-brown solar-powered electric tricycle changed her life.
"We used to carry loads on our heads before. The tricycle has lessened the burden," said the 47-year-old from Domboshava, about 40 kilometres (25 miles) north of Zimbabwe's capital, Harare.
She carefully loads eggs onto the tricycle's trailer before embarking on a bumpy eight-kilometre journey to the market.
"We even use it to go to church and worship," Bvochora said, explaining a single trip to buy chicken feed from a local business centre used to cost her $12.
But charging her new solar-powered vehicle sets her back only $2.50 every two weeks, and the mother of two is now making a profit.
Bvochora is among groups of women in Domboshava, a district renowned for its picturesque hills and giant boulders, who received a tricycle last year as part of a European Union-funded project to assist small-scale farmers.
Assembled by Harare-based social enterprise Mobility for Africa, the three-wheelers were first introduced in Zimbabwe in 2019 to help women develop their businesses, said the company's director Shantha Bloemen.
Transport has historically been inadequate in sparsely populated rural areas of Zimbabwe, where women often have to walk long distances carrying heavy loads on their heads to trade products — which sometimes spoil on the way in the heat.
– Electric push –
Yet the idea of addressing that with electric three-wheelers raised a few eyebrows at first, said American-born Bloemen, who is a permanent resident in Zimbabwe and lived in the country in the 1990s when she worked for UNICEF.
"It was very lonely when we started," Bloemen said, explaining her team had to work hard to prove to funders that the idea was viable.
"No one was talking about electric mobility in Africa let alone for rural women."
Three years later, the social enterprise is planning to more than triple its current fleet of 88 motorised vehicles by the end of 2022.
It operates three solar-powered stations, where drivers can come to swap their lithium battery for a fully charged one when running low on energy — and foots the bill when something breaks.
Zimbabwe has for more than two decades faced tough economic conditions, with rural areas particularly hard hit. The country's economy is mainly driven by the informal sector, to which Domboshava women farmers such as these belong.
While some of the three-wheelers — nicknamed "Hamba" or "go" in the local Ndebele language — were bought by the EU and then gifted to locals, others are rented out for $5 a day.
Phyllis Chifamba, a 37-year-old mother of four, uses her rented vehicle as a taxi.
Her clients include sick people going to a clinic, pregnant women going for medical checks, and villagers and farm dwellers going to do their shopping and other errands.
"I am able to provide food for my family and pay school fees for my children with the money I make from using the Hamba," she said.
Mobility for Africa said it was planning to expand operations to other areas.
"African women are the most entrepreneurial, most productive but no one takes them seriously," said Bloemen. "If we solve the transport problems, rural economies will work. Small farmers will get more produce to the market."
Beneficiary Frasia Gotosa said her small business has improved since she has been driving to the market as her vegetables no longer rot while waiting for the bus or pushing a wheelbarrow.
"Now I get to the market while my produce is still fresh," she said.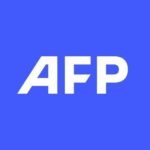 With 2,400 staff representing 100 different nationalities, AFP covers the world as a leading global news agency. AFP provides fast, comprehensive and verified coverage of the issues affecting our daily lives.
Instagram sidelines TikTok-like features following complaints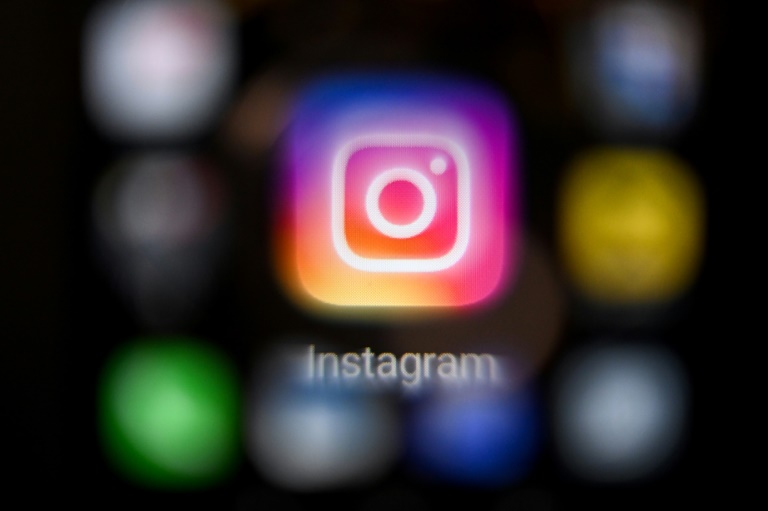 Instagram will pause features that users have campaigned against and complained make the social network too much like TikTok, according to a report in the Platformer tech newsletter Thursday.
Celebrity sisters Kim Kardashian and Kylie Jenner were some of the most vocal users to have posted messages on social media this week calling for the company to "make Instagram Instagram again" and stop trying to be like TikTok.
The slogan sprang from a change.org petition that had received more than 229,000 signatures as of late Thursday.
"Lets go back to our roots with Instagram and remember that the intention behind Instagram was to share photos, for Pete's sake," the petition read.
Instagram chief Adam Mosseri had responded to the controversy earlier this week with a video on Twitter in which he said the features were a work in progress, and being tested with a small number of users.
Changes included playing up short-form video, displaying it full-screen the way TikTok does, and recommending posts from strangers.
"I'm glad we took a risk," Mosseri was quoted as saying Thursday in an interview with Platformer's Casey Newton.
"But we definitely need to take a big step back and regroup."
"If we're not failing every once in a while, we're not thinking big enough or bold enough," Mosseri said.
Mosseri argued that the shift to more video would happen even if the service changed nothing, as users increasingly share and seek video snippets.
"If you look at what people share on Instagram, that is shifting more and more to video over time," Mosseri said.
"We are going to have to lean into that shift."
Meta chief Mark Zuckerberg backed that position during an earnings call Wednesday, saying people are increasingly watching video online.
Both Meta and Google are among companies facing increased competition from TikTok for people's attention, and have launched their own versions of short-form video sharing.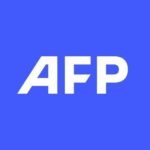 With 2,400 staff representing 100 different nationalities, AFP covers the world as a leading global news agency. AFP provides fast, comprehensive and verified coverage of the issues affecting our daily lives.