Helium shortage deflates American celebrations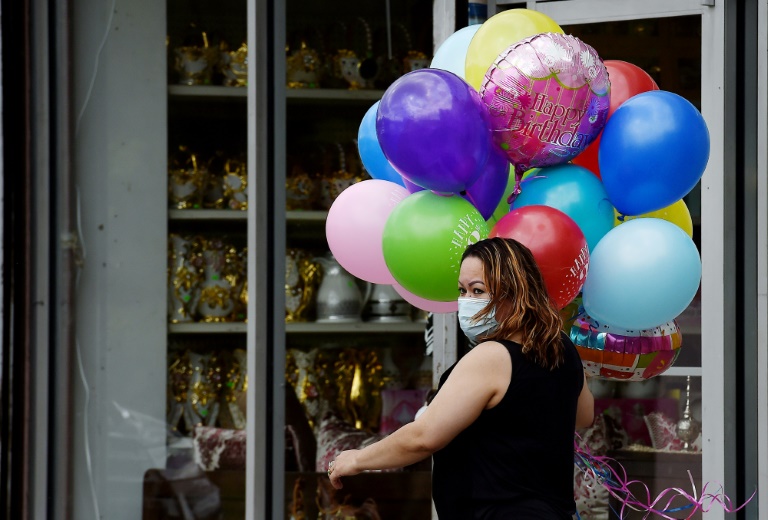 Helium balloons are part of nearly every American celebration, but a global shortage of the lighter-than-air gas has disrupted many traditions.
One college football team has suspended its traditional release of red balloons, and party planners will have to make do with less — if they get any.
"Due to the global helium shortage, we only allow 20 balloons to be ordered," Litin's Party Value, a party supplier in Minneapolis, Minnesota, warns on its website. 
"We've had some customers pretty disappointed that they couldn't get more," Kristi Holmstrom, the chain's general manager, told AFP. 
"I've never seen it this bad before," she said, adding that many stores have run out of helium entirely.
Whether it floats at the end of a string or grouped in a bouquet, shaped like a cartoon character, a number, or a Halloween pumpkin, helium balloons are a must. 
Between the lost sales and the suspension of the helium rental business, Holmstrom estimates the shortfall to be between $5,000 and $10,000 a month. 
The University of Nebraska football team, the Cornhuskers, will do without its traditional release of red balloons — the school color — before each home game this season. 
"Acquiring helium … is really challenged and it's been hard to get," university athletic director Trev Alberts said in late May. 
University officials asked "that the helium we are getting as a university we need to use for medical purposes" at the university's medical center in Omaha," he said.
The inert gas, a byproduct of natural gas production, is liquified to cool magnetic resonance imaging scanners (MRIS), was once deployed on space shuttle missions, and also is used in the manufacturing of semiconductors.
– 'No store had helium' –
Only a handful of countries — led by the United States — produce the gas, and the already-fragile supply chain has been disrupted by plant closures: in Texas over safety issues, in Russia after a fire (prior to the war in Ukraine), and in Qatar for maintenance.
Brad Weston, chief executive officer of Party City, said during an earnings call last month that the party supply chain has faced higher costs for helium, which cut about $2 million from gross profit in the first three months of the year and will inflict a bigger hit in the second quarter.
"The good news is we've secured helium to meet our customers' needs," ahead of the peak graduation season in May and June, he said of the retailer, which has 830 stores in North America.
The situation is even worse for the Dollar Tree discount chain.
"We are once again, experiencing shortages in availability of helium, and have not been able to procure the volume and the needs which will negatively affect balloon sales," CEO Mike Witynski lamented late last month.
That's small comfort for families trying to celebrate graduations, weddings and birthdays.
"Tried to get my baby some balloons for her graduation. No stores got helium," Guy Fisher of Indiana said on Twitter.
– Priority for medical use –
Anna Bondareva, creator of the Wonder Party Rental agency outside of Washington, DC, along with her partner Laura Badmaev, said they are trying to find alternatives. 
"I think it's getting worse because it's getting more expensive. It's harder to get it," Bondareva told AFP. "That should give us a chance to more creative to rethink our decorations."
One client opted against using helium balloons for her 33rd birthday celebration due to the high cost. They no longer offer their customers this expensive option, and instead have focused on using balloons in other ways, including arches.
Even the National Weather Service has had to reduce the launch of balloons used for forecasting at a handful of its sites. 
"Where needed, we reduced launches during clear weather to conserve the supply so we can launch in support of forecasts for bad weather days," a spokeswoman said.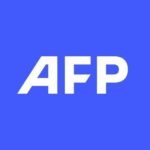 With 2,400 staff representing 100 different nationalities, AFP covers the world as a leading global news agency. AFP provides fast, comprehensive and verified coverage of the issues affecting our daily lives.
Uber and Waymo team up to get driverless trucks rolling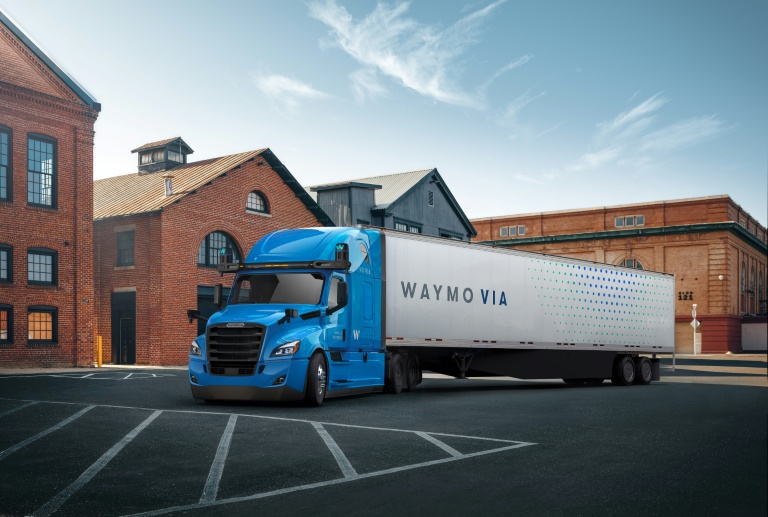 Uber and Google's autonomous vehicle unit Waymo on Tuesday said they are joining forces to get driverless trucks hauling cargo on roads across the United States.
Due to the vast distances between American cities and with truck transport key to the economy, companies see self-driving as a way to cut costs and reduce risk.
Waymo will allow its technology to mesh with an Uber Freight platform that connects truckers with loads in a spin on how Uber lets people summon rides using smartphone apps.
"Uber Freight's network of shippers, carriers, and marketplace technology is a great match for the Waymo Driver," Waymo head of commercialization for trucking Charlie Jatt said in a statement.
Carriers that buy trucks equipped with Waymo systems will be able to opt in to having the vehicles deployed as "autonomous assets" on the Uber Freight network, the companies said.
The firms will also explore together the potential for creating hubs where cargo is easily handed off from self-driving trucks to human truckers.
"Both companies envision a future where autonomous trucks tackle the long-haul portion of driving, easing some of the burden of the increasing demand for freight while also enabling drivers to shift into short-haul jobs," they said in the release.
Before driverless trucks are allowed onto roads and highways, however, multiple tests must still be conducted to ensure they are safe.
Waymo has been testing self-driving trucks in a handful of US states.
"Uber Freight's extensive, efficient, and reliable digital network is essential to making autonomous trucks a reality," said unit head Lior Ron.
The Freight unit has been steadily growing, according to quarterly earnings releases.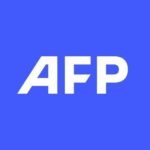 With 2,400 staff representing 100 different nationalities, AFP covers the world as a leading global news agency. AFP provides fast, comprehensive and verified coverage of the issues affecting our daily lives.
Yellen says new Biden investments can counter inflation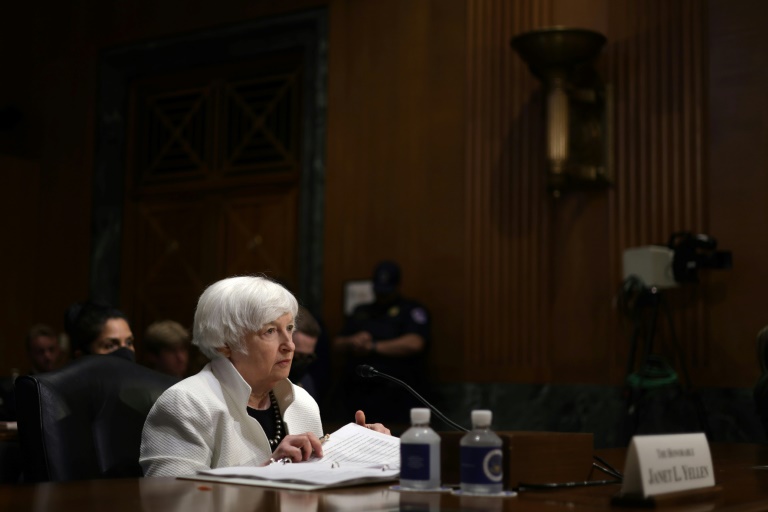 US Treasury Secretary Janet Yellen urged lawmakers to approve additional investments in renewable energy and higher taxes on the wealthy on Tuesday, as she defended the administration's efforts to blunt the impact of inflation.
"I believe there's lot that Congress can do to ease the cost burdens that households are experiencing," Yellen told the Senate Finance Committee in the first of two days of testimony on President Joe Biden's budget for the 2023 fiscal year.
Besides renewable energy investments — which Yellen said could help address high gasoline prices — the Treasury secretary backed more spending on affordable housing and efforts to rein in pharmaceutical prices.
She also highlighted the Biden administration's historically large release of oil from the Strategic Petroleum Reserve to ease prices that drivers are facing at the pump, which have skyrocketed since the Russian invasion of Ukraine, hitting new records daily, with the national average at $4.92 a gallon Tuesday.
"Gas prices, while very high … would be higher without that," Yellen said.
Yellen said the full-year 2022 inflation forecast is "likely to be higher" than the four percent initially projected. The forecast will be updated in the coming weeks, she said.
"Inflation is really an economic problem at this point, and it's critical that we address it," Yellen said, adding, "I do expect inflation to remain high, although I very much hope that it will be coming down now."
The hearings come as Biden contends with a low favorability rating ahead of key midterm elections, with the pain from higher gasoline and food prices outweighing a strong job market and 3.6 percent unemployment.
Yellen was warmly received by Senate Democrats, but Republicans pointed to the administration's energy and climate policies as a reason for the energy crunch and characterized Biden's 2021 American Rescue Plan as a main reason for inflation.
"What I heard you say is that it is OK to raise taxes right now and that it is proper to have more stimulus spending to deal with this crisis," said Senator Mike Crapo, a Republican representing Idaho.
"I just have to say I disagree with you on that."
Yellen defended the American Rescue Plan, saying the administration took action in response to forecasts that unemployment could top nine percent given the headwinds amid the Covid-19 upheaval.
At the time, she said, "The overwhelming risk was that Americans would be scarred by a deep and long recession."
Republicans also took Yellen to task for comments early 2021 characterizing inflationary pressures as "transitory," the same word used early on by Federal Reserve Chair Jerome Powell. 
Yellen said her remarks at the time did not foresee the supply chain problems that surfaced later in 2021, or the Russian invasion of Ukraine. 
But Senator John Barrasso, Republican of Wyoming, said given Yellen's past assurances, "it makes me wonder why Americans should put any confidence in your pronouncements and decisions and recommendations today."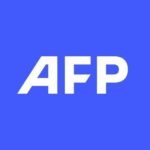 With 2,400 staff representing 100 different nationalities, AFP covers the world as a leading global news agency. AFP provides fast, comprehensive and verified coverage of the issues affecting our daily lives.
French astronaut Pesquet calls for European space independence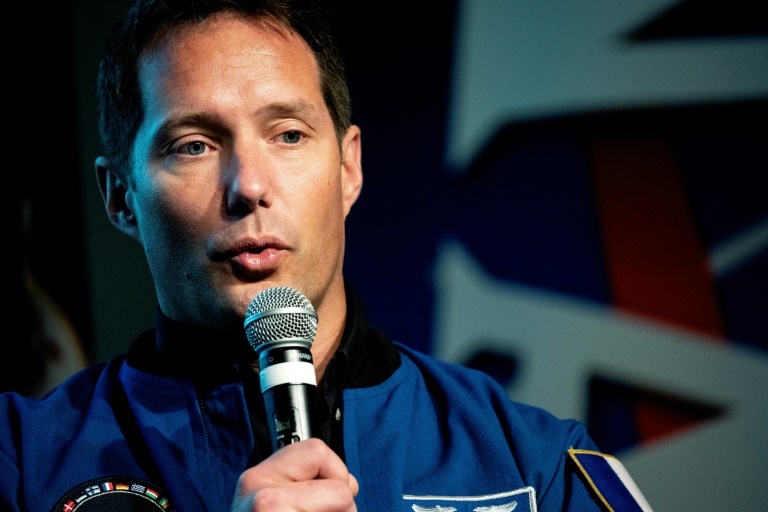 French astronaut Thomas Pesquet on Tuesday urged Europe to seize the momentum created by its newfound diplomatic unity and "start moving now" to develop its own human spaceflight capacity.
The charismatic engineer and pilot, 44, recently completed his second deployment to the International Space Station on the NASA-SpaceX Crew-2 mission, and has arguably the highest profile among the European Astronaut Corps, in addition to being a celebrity in his native France.
Though he has long extolled international cooperation in space and remains in the mix to possibly go to the Moon as part of the NASA-led Artemis missions, Pesquet said it was vital for Europe's leaders to give the European Space Agency (ESA) the funding and mandate it needs to launch its own people, too.
"That topic is gaining momentum now," he told AFP at NASA headquarters in Washington.
"In the late eighties and early nineties, we had this goal of becoming more independent as far as space access for humans, and then it didn't pan out. Several things happened, Germany had to reunite, they had to redirect budgets etc."
Russia's invasion of Ukraine has now unified Europe's once fractious member states, and Pesquest said he hoped ESA member countries will capitalize on the continent's new clout.
"These topics like European diplomacy, European defense are coming back on the table, and part of that process is also that independent human access to space," he argued.
Currently, only the United States, Russia and China have independent launch capacity, while India is looking to acquire the same.
One potential option for ESA is launching crew on a spaceship fixed to the Ariane 6 rocket, which is currently under development and is expected to make its debut launch from French Guiana by the end of this year.
"We have to start moving now, because the development cycles are long. You don't want this to happen in 15 to 20 years," he said.
– Commercial space benefits and challenges –
Pesquet was also keen to push back against the idea that the rise of the commercial space sector was making national space agencies obsolete.
"There's a general perception among the public that the private sector, or Elon Musk, or SpaceX, are calling the shots, which is not true at all."
In fact, said Pesquet, private industry had always been involved — from building the Space Shuttle to Ariane rockets. "What we've done now is give them more autonomy and say, 'Hey, we need the service. You provide the service at an efficient cost,' which they've been delivering."
Musk might grab headlines for his bombastic announcements about colonizing Mars, but "the small print says, when all the agencies put together the budget to go to Mars, then the private sector is going to deliver the hardware," said Pesquet.
While the private sector was bringing a new level of speed and innovation to the table, Pesquet said there were some challenges — for example in working with the private, ticket-paying citizens now visiting the ISS with increasing frequency.
"If you mix up professional astronauts… and the spaceflight participants, obviously, it kind of impacts the work that we're doing, because we have to take care of them, because they're less trained, they have less experience on the board," he said, something agencies will need to consider moving forward.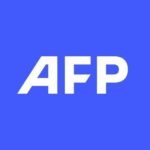 With 2,400 staff representing 100 different nationalities, AFP covers the world as a leading global news agency. AFP provides fast, comprehensive and verified coverage of the issues affecting our daily lives.