Increase in demand for automation from business teams
The highest demand came from four departments, including R&D.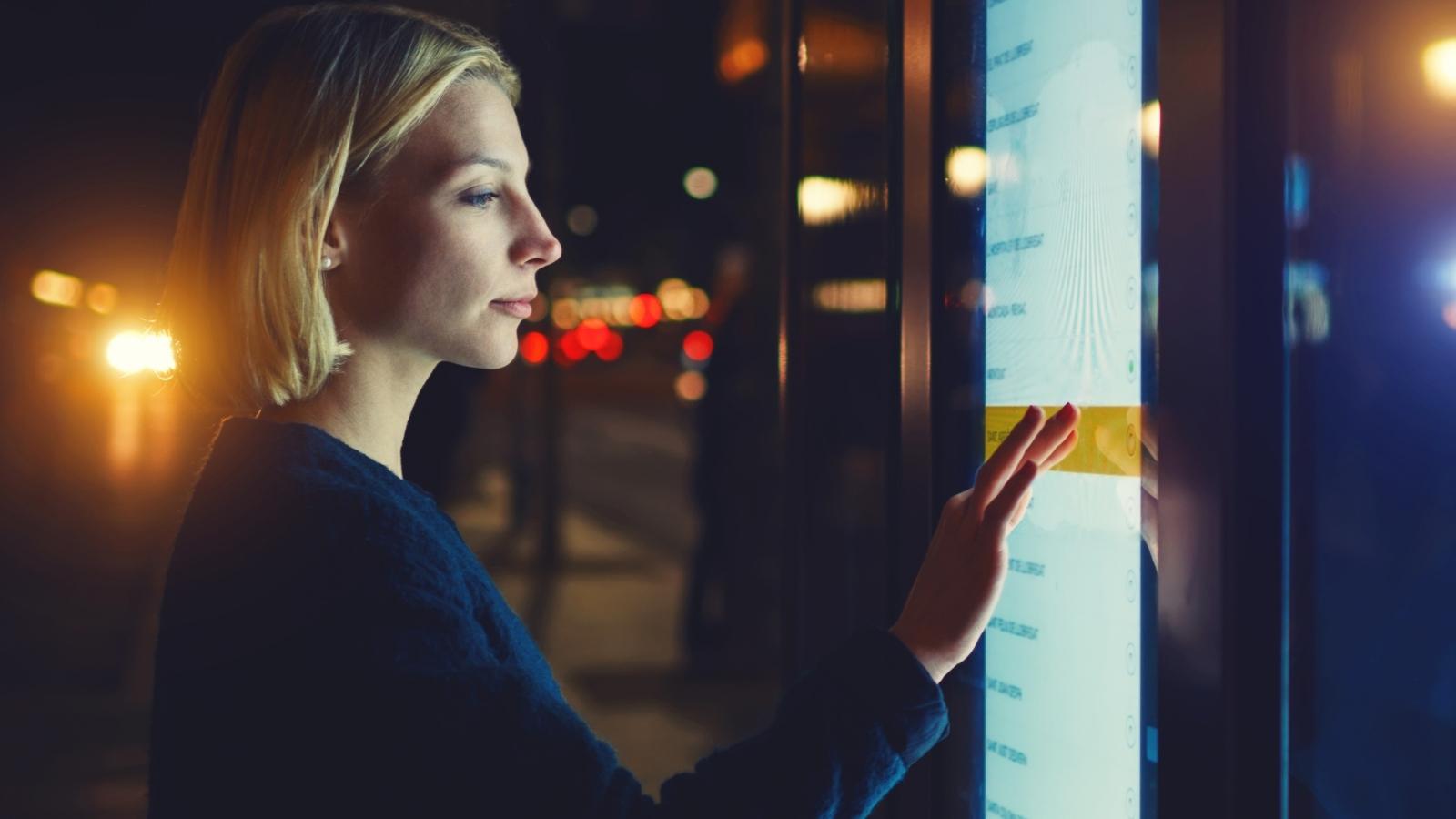 According to a new Salesforce global survey of 600 CIOs and IT decision makers, 91% of respondents report that demand for automation from business teams has increased over the last two years.
As Salesforce reports, companies are faced with a variety of macroeconomic uncertainties (eg. hiring, costs), leading to a renewed focus on efficient growth, cost savings, and increased productivity by CEOs and business leaders. Automation, in turn, drives immediate value across all areas of business
Where is the highest demand? Four departments lead the way:
Research and development (39%)
Administrative/operations (38%)
Customer service (33%)
Marketing (26%)
The survey also dove into existing technology stacks, finding that:
96% respondents said that "modifying and rebuilding automations is a challenge as systems and business requirements change."
4 in 5 respondents said "restructuring existing application and data landscapes to support automation would likely compound their organization's technical debt."
"Organizations across every industry want to automate processes and customer experiences as quickly as possible. However, if they try to go fast with the wrong tools and techniques, they'll actually impede true innovation," said Matt McLarty, Global Field CTO & VP of the Digital Transformation Office, MuleSoft.
Getting automation right
The key with automation is making sure all benefits are accessed, leading to quicker, more efficient growth.
According to the study, 44% of respondents are now using integration and API management capabilities to fully support their business process automation efforts.
McLarty also outlined why we need a new mentality with respect to automation in business: "Organizations should never just think that once a process is automated the job is done," he said.
"The organizations that thrive in the digital economy are the ones that adapt to changes the fastest," continued McLarty. "For established companies, that means focusing on three things: growth with efficiency and sustainability, agility with safety at scale, and continuous innovation."
Learn more about the study and further automation trends from Salesforce/Mulesoft.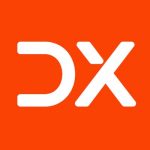 DX Journal covers the impact of digital transformation (DX) initiatives worldwide across multiple industries.
European satellite firms eye tie-up to create 'global champion'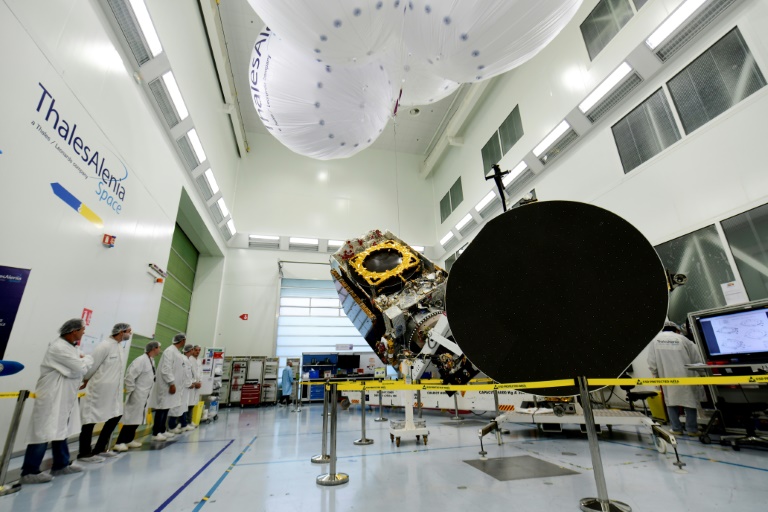 French satellite operator Eutelsat said on Monday it was in talks with British counterpart OneWeb for a tie-up to create a "global champion" in broadband internet, rivalling US operators such as Elon Musk's Starlink.
Satellite broadband promises to bring coverage to the most remote areas of the planet and supply connectivity on aeroplanes and to products like connected cars.
Starlink heads the market with more than 2,000 tiny satellites in lower-earth orbit (LEO), just a few hundred kilometres above the Earth.
Eutelsat already provides some internet services through a deal with telecoms firm Orange, using its network of 35 larger satellites that operate thousands of kilometres from Earth in geostationary orbit (GEO) that are more commonly used for TV and other communications.
But Eutelsat said its tie-up with OneWeb, if it goes through, would be the first of its kind allying GEO and LEO satellites — OneWeb has 428 in orbit.
The French firm said it would be "uniquely positioned" to exploit a market that it expected to be worth $16 billion by 2030.
The "potential all-share combination" would "create a global leader in connectivity", Eutelsat said in a statement.
– 'Logical next step' –
However, the European firms face stiff competition.
Musk is not the only tech billionaire with plans to dominate the market — Amazon founder Jeff Bezos recently announced he intended to launch some 3,200 satellites.
Money is pouring into the sector, with Bezos apparently pledged $10 billion to his so-called Project Kuiper.
Public institutions are also looking to get in on the act.
The European Union wants to deploy roughly 250 satellites by 2024 and China has a plan to launch 13,000 of its own.
The British government owns a stake in OneWeb.
Eutelsat already holds 23 percent of OneWeb's shares and the transaction would represent a "logical next step in the successful partnership", the French firm said.
The potential deal has several potential hurdles to clear though, including the need to be approved by Eutelsat shareholders and regulators.
"There can be no assurance that these discussions will result in any agreement," said the French firm.
Eutelsat's shares plunged by more than 17 percent in early trading on the Paris stock exchange.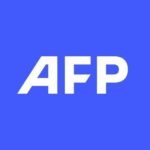 With 2,400 staff representing 100 different nationalities, AFP covers the world as a leading global news agency. AFP provides fast, comprehensive and verified coverage of the issues affecting our daily lives.
New AI tool that turns words into art enters testing phase
Artificial intelligence research firm OpenAI is conducting a wide-scale test of software that creates images from textual descriptions.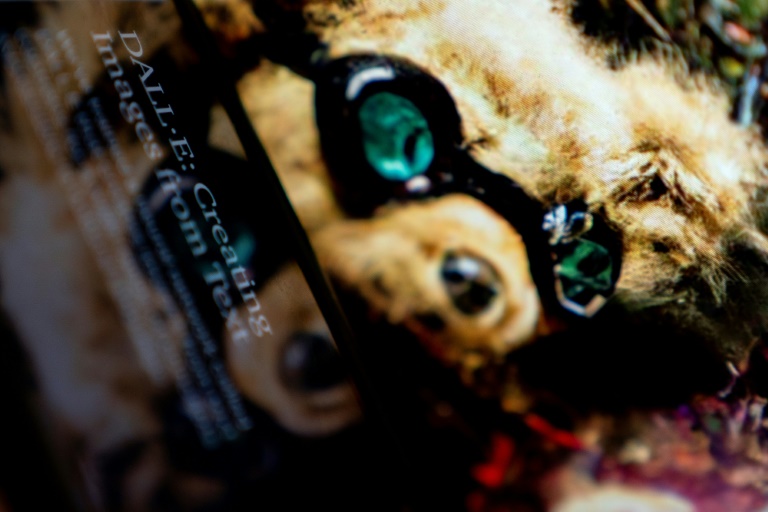 A million people eager to dabble with a new artificial intelligence tool that lets them create images simply by describing them with words will soon get their wish, its creators said Wednesday.
Artificial intelligence research firm OpenAI is conducting a wide-scale beta test of DALL-E, a cutting-edge software that creates images from textual descriptions.
Although the arrival of AI has led to fears of humans being replaced by machines in fields from customer care to journalism, enthusiasts see the technology more as an opportunity than a threat.
A video showcasing the tool on the company's web site showed DALL-E generating an image of a polar bear playing a guitar, a photo of a koala dunking a basketball, and the famed Mona Lisa painting but with the subject sporting a mohawk hair style.
"We've already seen people use DALL·E to make music videos for young cancer patients, create magazine covers, and bring novel concepts to life," the company said in a post.
OpenAI said invitations will be sent in coming weeks to a million people on a waiting list to try the tool's latest version.
Amid concerns that this and similar tools could be misused in disinformation campaigns, OpenAI said it worked with researchers and developers to build in safeguards to curb abuses such as DALL-E being used for deception.
"We reject image uploads containing realistic faces and attempts to create the likeness of public figures, including celebrities and prominent political figures," Open AI said.
Filters built into DALL-E block violent, political, sexual or other content barred by its policies, and the system is designed to avoid assumptions about race or gender, Open AI said.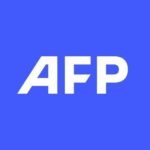 With 2,400 staff representing 100 different nationalities, AFP covers the world as a leading global news agency. AFP provides fast, comprehensive and verified coverage of the issues affecting our daily lives.
Rolls-Royce champions energy transition at Farnborough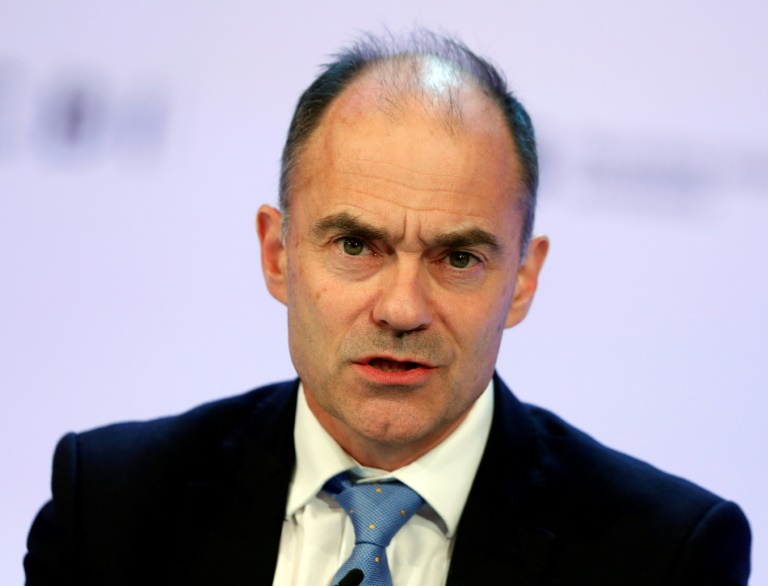 British aircraft engine maker Rolls-Royce is "championing" the energy transition and the decarbonisation of aviation, its outgoing chief executive Warren East told AFP on Tuesday at the Farnborough airshow.
This year's Farnborough spectacle, returning from a four-year absence, is set against the backdrop of air travel's nascent post-pandemic recovery but as economic turmoil hampers manufacturing.
Yet the airshow's focus is on decarbonisation and sustainability in a sector often criticised for its impact on the climate, amid Europe's blistering heatwave with record temperatures in England.
– Energy transition –
"The big theme is energy transition," East told AFP in an interview at the company's airshow chalet.
"This is the number one issue for the sector. We've been championing that for some time — and saying it's absolutely necessary and we embrace that as an opportunity."
East, 60, is retiring after more than seven years at the helm of the aerospace behemoth, with his tenure marked by historic corruption fines for the group, Trent engine troubles and Brexit.
Rolls, whose products power Airbus and Boeing aircraft, then axed 9,000 jobs and offloaded assets in a drastic restructuring after the Covid pandemic grounded jets and sparked a collapse air traffic.
East then guided it back to profit in 2021 from Covid-driven losses after slashing costs.
The titan, based in the city of Derby in central England, is now reaping the benefits of aviation's post-Covid recovery, defence growth, a record power systems order book — and a long-standing focus on sustainability.
"I'm quite pleased with my time at Rolls-Royce," added East, who took the reins in July 2015.
"We've really sort of modernised Rolls Royce in terms of culture.
"We've put in place a lot of efficiency and productivity improvements, which then crystallised during the Covid pandemic.
"And that's created a very firm platform for the future (with) great operational and financial gearing now."
– Cleaner fuel –
Aviation accounts for between 2-3 percent of the world's total damaging carbon dioxide emissions, according to industry estimates.
Airlines and manufacturers alike have meanwhile committed to achieving net zero emissions — or carbon neutrality — by 2050.
Yet global air traffic is forecast to more than double by that point.
Rolls-Royce, which specialises in engines for long-haul aircraft, military jets and helicopters, is as a result ramping up its research into a wide range of technologies including electric and hydrogen power.
At the first Farnborough airshow since Covid, Rolls-Royce has announced a partnership, named H2ZERO, with British low-cost carrier Easyjet to test cleaner hydrogen engine combustion technology.
Rolls also signed a deal with South Korea's Hyundai to explore all-electric propulsion and hydrogen fuel cell technology for flying taxis of the future.
The company in addition unveiled a new research programme on hydrogen propulsion technology that emits no carbon dioxide.
Rolls is meanwhile working to develop a fuel-efficient future engine named UltraFan, which emits less damaging pollutants.
UltraFan aims for 25 percent fuel savings compared with traditional long-haul engine.
"We are a group that is very focused on power and we do power across multiple sectors and one of the sectors in which we obviously have decades of experience in is aviation and aerospace," said East.
– Cost –
The CEO cautioned however that it would take "decades" before hydrogen was deployed in aircraft engines.
The global aerospace industry would meanwhile need to harness technology such as sustainable aviation fuels derived from biomass, in order to curb its reliance on high-polluting kerosene.
SAF is however between three and four times more expensive than normal jet fuel.
"I think as we go forward — maybe we'll get to hydrogen in a gas turbine — but we're not going to get there for at least a couple of decades," East told AFP.
"There is a huge amount of work to do to make that practical, safe and economic and we need to have some transition technologies in the meantime and that's why we talk about sustainable aviation fuel."
He added: "Essentially, we're just saying instead of kerosene we've got batteries, hydrogen, and synthetic kerosene."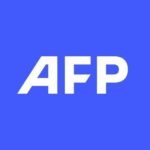 With 2,400 staff representing 100 different nationalities, AFP covers the world as a leading global news agency. AFP provides fast, comprehensive and verified coverage of the issues affecting our daily lives.