It's (not) alive! Google row exposes AI troubles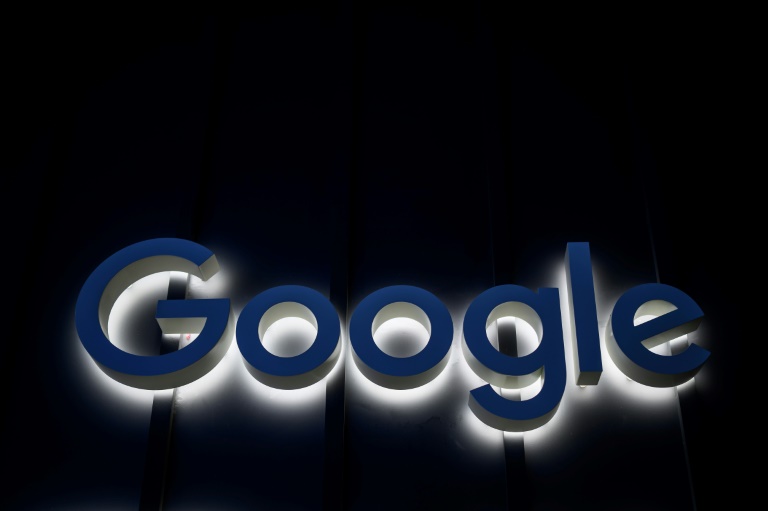 An internal fight over whether Google built technology with human-like consciousness has spilled into the open, exposing the ambitions and risks inherent in artificial intelligence that can feel all too real.
The Silicon Valley giant suspended one of its engineers last week who argued the firm's AI system LaMDA seemed "sentient," a claim Google officially disagrees with.
Several experts told AFP they were also highly skeptical of the consciousness claim, but said human nature and ambition could easily confuse the issue.
"The problem is that… when we encounter strings of words that belong to the languages we speak, we make sense of them," said Emily M. Bender, a linguistics professor at University of Washington.
"We are doing the work of imagining a mind that's not there," she added.
LaMDA is a massively powerful system that uses advanced models and training on over 1.5 trillion words to be able to mimic how people communicate in written chats. 
The system was built on a model that observes how words relate to one another and then predicts what words it thinks will come next in a sentence or paragraph, according to Google's explanation.
"It's still at some level just pattern matching," said Shashank Srivastava, an assistant professor in computer science at the University of North Carolina at Chapel Hill.
"Sure you can find some strands of really what would appear meaningful conversation, some very creative text that they could generate. But it quickly devolves in many cases," he added.
Still, assigning consciousness gets tricky. 
It has often involved benchmarks like the Turing test, which a machine is considered to have passed if a human has a written chat with one, but can't tell.
"That's actually a fairly easy test for any AI of our vintage here in 2022 to pass," said Mark Kingwell, a University of Toronto philosophy professor.
"A tougher test is a contextual test, the kind of thing that current systems seem to get tripped up by, common sense knowledge or background ideas — the kinds of things that algorithms have a hard time with," he added.
– 'No easy answers' –
AI remains a delicate topic in and outside the tech world, one that can prompt amazement but also a bit of discomfort. 
Google, in a statement, was swift and firm in downplaying whether LaMDA is self-aware.
"These systems imitate the types of exchanges found in millions of sentences, and can riff on any fantastical topic," the company said.
"Hundreds of researchers and engineers have conversed with LaMDA and we are not aware of anyone else making… wide-ranging assertions, or anthropomorphizing LaMDA," it added.
At least some experts viewed Google's response as an effort to shut down the conversation on an important topic.
"I think public discussion of the issue is extremely important, because public understanding of how vexing the issue is, is key," said academic Susan Schneider.
"There are no easy answers to questions of consciousness in machines," added the founding director of the Center for the Future of the Mind at Florida Atlantic University.
Lack of skepticism by those working on the topic is also possible at a time when people are "swimming in a tremendous amount of AI hype," as linguistics professor Bender put it. 
"And lots and lots of money is getting thrown at this. So the people working on it have this very strong signal that they're doing something important and real" resulting in them not necessarily "maintaining appropriate skepticism," she added.
In recent years AI has also suffered from bad decisions — Bender cited research that found a language model could pick up racist and anti-immigrant biases from doing training on the internet.
Kingwell, the University of Toronto professor, said the question of AI sentiency is part "Brave New World" and part "1984," two dystopian works that touch on issues like technology and human freedom.
"I think for a lot of people, they don't really know which way to turn, and hence the anxiety," he added.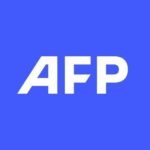 With 2,400 staff representing 100 different nationalities, AFP covers the world as a leading global news agency. AFP provides fast, comprehensive and verified coverage of the issues affecting our daily lives.
'Lightyear' banned in 14 markets after same-sex kiss controversy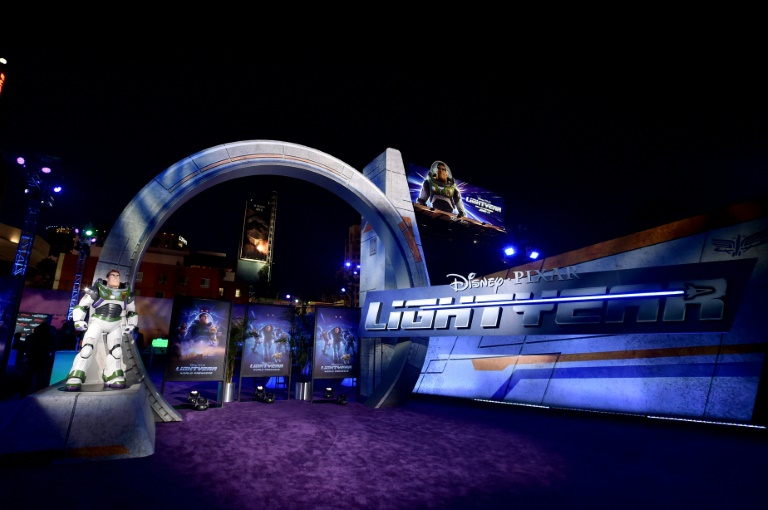 Disney's latest animation "Lightyear," which features a same-sex kiss, has been denied release in more than a dozen mainly Muslim countries, a source close to the company told AFP on Tuesday.
Countries across Asia and the Middle East have refused to give Pixar's "Toy Story" spinoff a showing, in the latest development for parent company Disney as it tries to navigate differing public and political attitudes on LGBTQ issues.
Regulators in the United Arab Emirates this week announced they were banning the movie for "violation of the country's media content standards," tweeting a picture of titular hero Buzz Lightyear in a red "No" symbol.
Indonesia — the world's largest Muslim-majority country — said it had not banned the film, "but suggested the owner of the movie think about their audience in Indonesia where an LGBT kissing scene is still considered sensitive." 
Rommy Fibri Hardiyanto, head of Indonesia's censoring office overseen by the Ministry of Education and Culture, told AFP that Disney has not offered a re-cut version of "Lightyear."
In neighbouring Malaysia, the Film Censorship Board said if cuts were not made the film would not be screened in the country.
"It is not appropriate to show the two scenes, and they are not suitable to be viewed by children," an official, who declined to be named, told AFP.
Disney is understood to have declined to make any cuts, offering the film "as is" in all markets.
As a result, a total of 14 countries and territories where the company wanted to show "Lightyear" have not granted the film a release, AFP has learned.
The others are: Bahrain, Egypt, Iraq, Jordan, Kuwait, Lebanon, Oman, the Palestinian Territories, Qatar, Saudi Arabia and Syria.
– Backstory –
"Lightyear" tells the backstory of the main character from the hit franchise "Toy Story", an action figure who believes he is real.
The film follows Buzz Lightyear — supposedly the astronaut adventurer that inspired the figurine — as he and his fellow space rangers crash land on a hostile planet.
One scene depicts Buzz's best friend Alisha Hawthorne kissing her wife.
The scene was already the subject of controversy in the United States, where it had originally been cut from the final film.
Pixar and Disney backtracked after employees called them out, saying one of the world's largest entertainment companies was not sufficiently committed to defending the rights of LGBTQ people.
The controversy came on the heels of a law adopted in Florida, where Disney employs some 75,000 people, which bans the discussion of sexual orientation in public schools. The company was initially silent on the measure.
Under pressure from the public and his own employees, Disney CEO Bob Chapek eventually denounced the so-called "Don't Say Gay" law, but in doing so drew the ire of Republican lawmakers in the state.
Conservative politicians are now seeking to remove certain perks the company has long enjoyed.
The episode has led to Disney becoming a whipping boy for right-wing media, where the name is shorthand for what they say is performative "wokeness."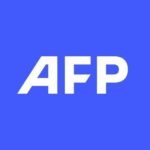 With 2,400 staff representing 100 different nationalities, AFP covers the world as a leading global news agency. AFP provides fast, comprehensive and verified coverage of the issues affecting our daily lives.
Eletrobras goes private with Bolsonaro bell ring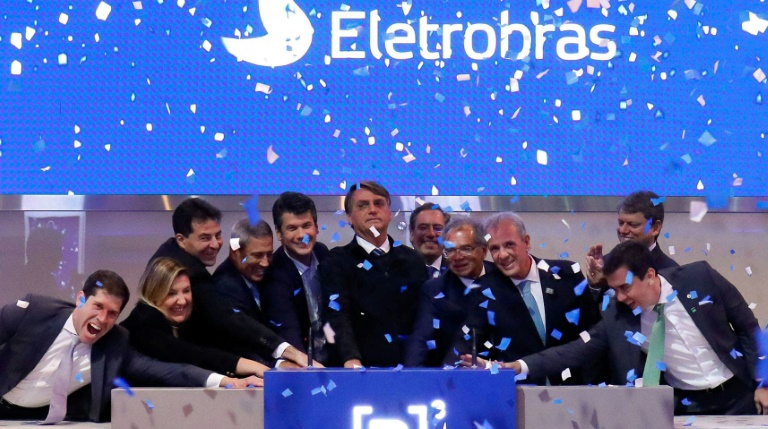 Brazilian President Jair Bolsonaro rang the bell at the Sao Paulo stock exchange Tuesday to mark the start of trading in shares of newly privatized electricity company Eletrobras, the second-biggest stock offering worldwide this year.
The launch dilutes the Brazilian government's stake in Eletrobras, Latin America's biggest electricity company, from 72 percent to 45 percent.
It is part of Bolsonaro's plans to privatize state-run companies en masse — a promise he has largely failed to deliver on nearing the end of his four-year term and facing an uphill battle to win reelection in October.
The share offering raised around 30 billion reais ($6 billion).
Economy Minister Paulo Guedes hailed it as a victory for private-sector efficiency.
"The biggest clean-energy generating company in the world is now free," he said at the event.
"It's like a child who left home at 18 and is going to go out and triumph. It no longer needs the protection of the state, which was becoming detrimental."
Bolsonaro grinned and embraced Guedes as a hail of confetti fell, but did not speak at the event.
Guedes says Eletrobras needs to invest 16 billion reais a year to maintain its market share, but was previously only managing around three billion reais a year.
Critics worry the privatization could lead to higher bills for customers.
The event drew a small protest by dozens of demonstrators outside the stock exchange.
The Bolsonaro administration has also voiced interest recently in privatizing oil firm Petrobras, the biggest company in Brazil.
The state-run firm has drawn the far-right president's ire with a series of recent price increases that are fueling high inflation.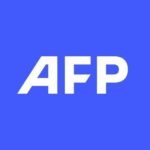 With 2,400 staff representing 100 different nationalities, AFP covers the world as a leading global news agency. AFP provides fast, comprehensive and verified coverage of the issues affecting our daily lives.
Tampon shortage latest sign of supply chain issues in US stores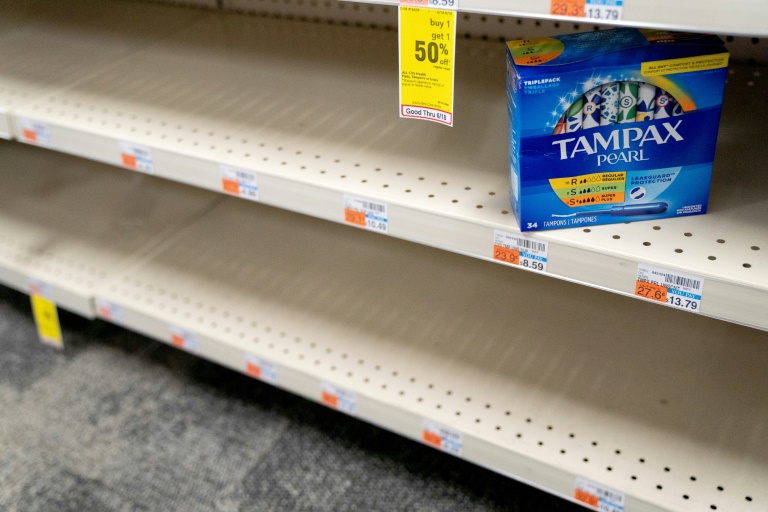 Tampons are the latest product disappearing from store shelves in the United States, another illustration of supply chain problems that are complicating daily life, following the troubling shortage of baby formula.
Drugstore chains CVS and Walgreens confirmed in messages to AFP that some brands of tampons are temporarily unavailable in some areas.
Procter & Gamble, which makes the ubiquitous Tampax line among other products, said customers might not be able to find their usual brand in American stores.
"We understand it is frustrating for consumers when they can't find what they need. We can assure you this is a temporary situation in the US, and the Tampax team is producing tampons 24/7 to meet the increased demand for our products," they said in a statement.
Walgreens said it was working with suppliers to "ensure we have supply available" in all its stores.
And CVS said that "if a local store is temporarily out of specific products, we work to replenish those items as quickly as possible."
The situation has been going on for months, but has gotten increasing media attention in the past few days.
Patrick Penfield, a supply chain management specialist at Syracuse University, says demand has increased recently in particular because of additional purchases by consumers who see the shortage of certain brands and panic that they won't be able to get more product.
He compared it to people stockpiling toilet paper at the start of the pandemic.
There is also a shortage of certain raw materials, including cotton and plastic, he said.
"This is the third straight year where demand for cotton in the US has exceeded what US firms are producing," Penfield said, pointing to the increased need for masks and personal protection equipment (PPE).
In addition, some factories are struggling to operate at full capacity due to staff shortages or Covid-19 spikes, he said.
But the situation is different from the baby formula shortage: initially caused by supply chain snarls and labor shortages, formula supplies dropped sharply when manufacturer Abbott shut down one Michigan plant in February and issued a product recall after the death of two babies raised concerns over contamination.
When it comes to tampons, "the factories are operating," Penfield said, predicting a return to normal within the next six months.
In the meantime, the shortage has offered Republicans a new angle of attack against US President Joe Biden, with the Republican National Committee slamming "Biden's war on women" on Twitter.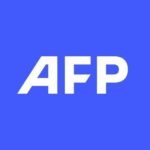 With 2,400 staff representing 100 different nationalities, AFP covers the world as a leading global news agency. AFP provides fast, comprehensive and verified coverage of the issues affecting our daily lives.