Musk to address Twitter staff amid buyout turmoil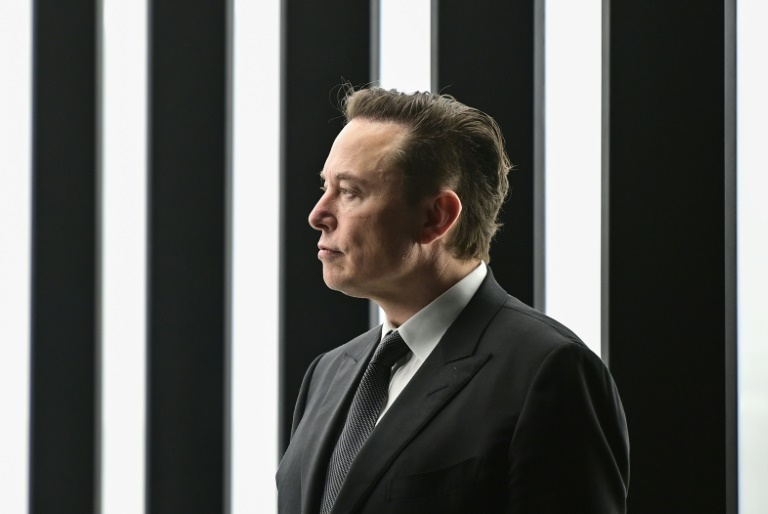 Elon Musk is set to field questions Thursday from wary Twitter workers eager to know if he intends to complete his turbulent $44 billion buyout bid and roll back limits for what people can say on the platform.
In his first meeting with staffers roiled by his move to buy the company, he is slated to answer pre-submitted queries for about an hour that will run the gamut from remote work policies to financial strategy.
The billionaire Tesla owner has already made comments on how he'd run the platform — including lifting Donald Trump's ban — but his words will this time be addressed directly to workers' concerns.
"This clearly is not the 'cookie cutter' typical all-hands meeting as this global soap opera between Musk and Twitter has taken many twists and turns," tweeted analyst Dan Ives. "Lots of questions for Musk."
A would-be owner addressing the troops of a company he or she wants to buy is a routine part of the merger playbook, but Musk's bid has been anything but ordinary.
He shocked the tech world with an unsolicited buyout bid in April for the platform that is a key exchange for news, entertainment and politics.
The board eventually came around to supporting his $54.20 per share offer, but since then he has cast doubt on the deal but clashing with the firm's leadership over user numbers.
The Wall Street Journal, citing a person familiar with the matter, reported late Wednesday that Musk was expected to confirm his desire to own Twitter.
He was also expected to address his recent comments seeming to be critical of remote work — a key issue in pandemic re-shaped office culture — but also things like advertising and subscriptions, the paper reported.
Notoriously mercurial Musk could of course surprise workers during his comments, and he has already kept employees and Wall Street on edge over how the buyout saga will end.
The proposed sale has stoked protest from critics who warn his stewardship will embolden hate groups and disinformation campaigns.
US securities regulators have also pressed Musk for an explanation of an apparent delay in reporting his Twitter stock buys.
For his part, Musk has repeatedly raised questions about fake accounts on the platform, saying on Twitter he could walk away from the transaction if his concerns were not addressed.
Ahead of the meeting, Twitter stock was down slightly to just under $38 per share.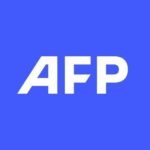 With 2,400 staff representing 100 different nationalities, AFP covers the world as a leading global news agency. AFP provides fast, comprehensive and verified coverage of the issues affecting our daily lives.
US envoy sees China lockdowns extending into 2023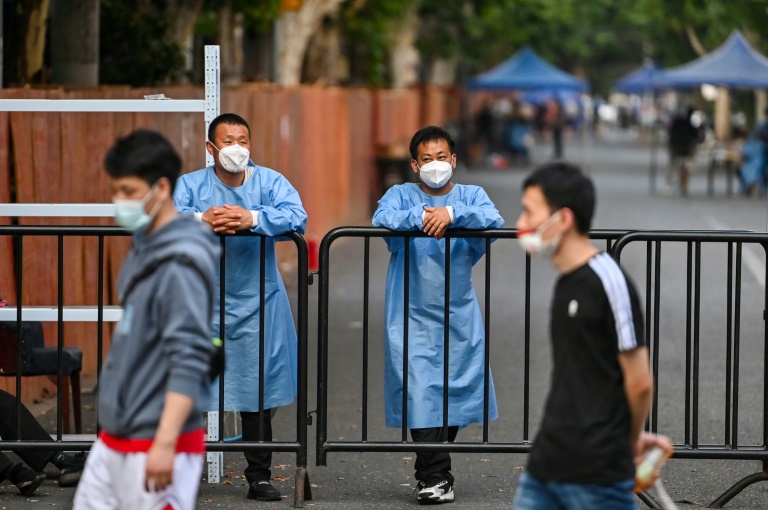 China is likely to keep imposing sweeping lockdowns into 2023, the US ambassador said Thursday, as he cautioned that the zero-Covid strategy was hurting business.
"I think we are going to have to live with this for a long time. My own assumption is that we'll see the continuation of zero-Covid probably into the beginning of 2023," Ambassador Nicholas Burns told the Brookings Institution.
Burns, speaking to the Washington think tank by video link from Beijing, said that the lockdowns were disrupting supply chains and making foreign businesses wait before considering further investment.
"This is just too important a market for countries to leave, so we don't see a lot of companies leaving lock, stock and barrel," Burns said.
But from his conversations with US businesses, Burns said, "I think there is a lot of hesitancy to invest in future obligations until they see the end of this."
The American Chamber of Commerce in Shanghai in a recent survey said that one quarter of US firms were scaling back investment plans and nearly all were dropping revenue forecasts after the lockdown in the business hub.
Covid-19 was first detected in the final days of 2019 in the Chinese metropolis of Wuhan, which saw rare public displays of anger over the government's failure to stop its spread.
Beijing has since vowed to defeat the global pandemic and is the only major economy trying to prevent any cases, imposing mass testing requirements and forcing millions of people at a time to stay at home.
Burns said that the lockdowns also impeded diplomacy with China, whose relationship with the United States he recently described as falling to the lowest point since the establishment of ties a half-century ago.
"It's difficult to convince any of my colleagues in Washington to come here if I tell them that if they do it they've got to quarantine for 14 days before they can have a single meeting," he said.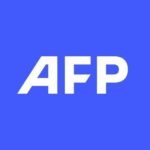 With 2,400 staff representing 100 different nationalities, AFP covers the world as a leading global news agency. AFP provides fast, comprehensive and verified coverage of the issues affecting our daily lives.
Apple faces £750 mn lawsuit over iPhone software update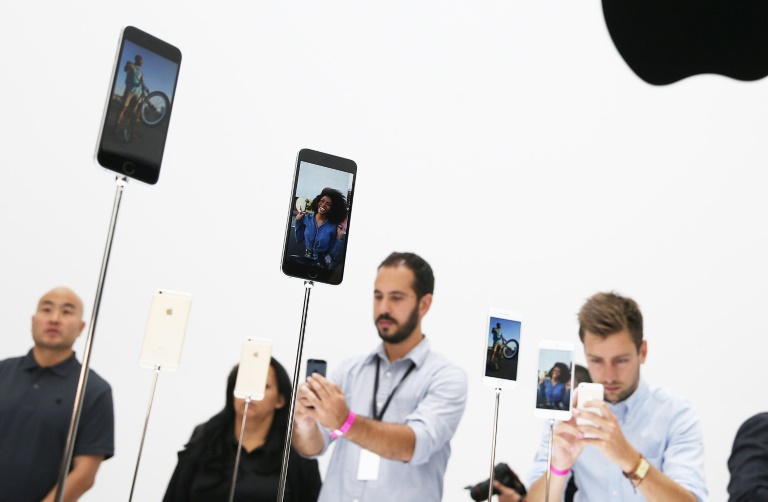 Apple is facing a £750 million (878 million euros, $918 million) lawsuit in Britain after a consumer rights champion on Thursday filed a claim accusing the US tech giant of secretly slowing down older iPhone models.  
Justin Gutmann says Apple "throttled" the performance of older iPhone handsets after users installed upgrades that they were told would improve the performance of their device.
He claims Apple never told users that the update could slow their device and that the tool was introduced to mask the inability of older iPhone batteries to cope with the demands of newer operating systems. 
Apple said in a statement that "we have never — and would never — do anything to intentionally shorten the life of any Apple product, or degrade the user experience to drive customer upgrades. 
"Our goal has always been to create products that our customers love, and making iPhones last as long as possible is an important part of that," it added.
Gutmann's claim with the Competition Appeal Tribunal seeks damages for 25 million iPhone users to the tune of £768 million.
The complaint revolves around a power management tool included in a 2017 software update, which slowed down older iPhone models and prevented abrupt shutdowns as they struggled with the overhead of a new operating system.
Gutmann says Apple never told users that the update could slow a user's device and claims the tool was introduced to prevent costly repairs or recalls. 
"Instead of doing the honourable and legal thing by their customers and offering a free replacement, repair service or compensation, Apple instead misled people by concealing a tool in software updates that slowed their devices by up to 58 percent," said Gutmann.
"I'm launching this case so that millions of iPhone users across the UK will receive redress for the harm suffered by Apple's actions".
Apple apologised at the time and said it would replace batteries at cut price and would allow users to turn off the power management tool manually.
It has faced legal action in several countries over the issue and agreed to pay up to $500 million to owners of older models in the United States in 2020. 
French authorities fined the group 25 million euros in the same year for failing to warn that updates could slow down older models.
The claim seeks compensation for owners of the iPhone 6, 6 Plus, 6S, 6S Plus, SE, 7, 7 Plus, 8, 8 Plus and iPhone X models.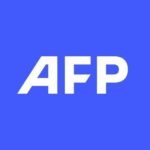 With 2,400 staff representing 100 different nationalities, AFP covers the world as a leading global news agency. AFP provides fast, comprehensive and verified coverage of the issues affecting our daily lives.
Binance backs Musk stance over free speech on Twitter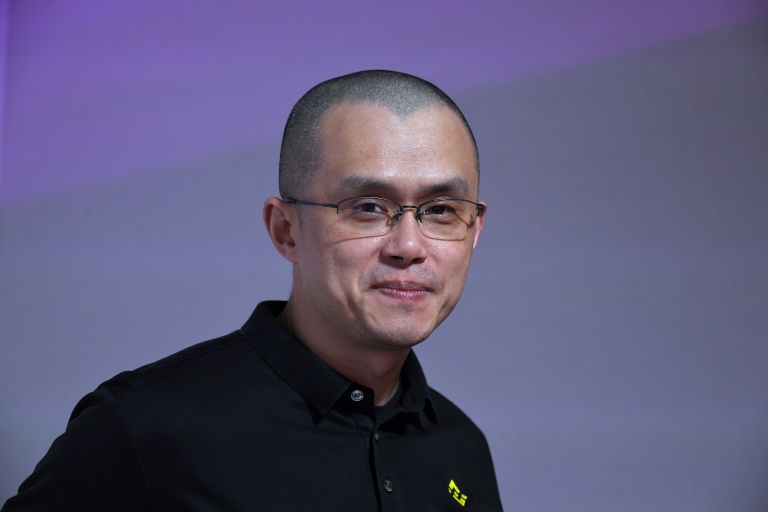 The boss of cryptocurrency exchange Binance told AFP on Thursday that he had pledged $500 million to fund Elon Musk's takeover of Twitter to support free speech. 
Changpeng Zhao, who goes by CZ, said he used Twitter more than he used his own trading platform and was keen to support it.
"Twitter is probably the most important free speech platform in the world," he told AFP at the VivaTech trade show in Paris.
In April, Tesla boss Musk formulated a plan to buy Twitter for $44 billion, saying he wanted to promote free speech on the platform. 
In particular, he said he was ready to reinstate former US president Donald Trump, who was expelled from the network for inciting his supporters before the Capitol riots in Washington on January 6 last year.
At the beginning of May, Musk said he had raised more than $7 billion to finance the deal from investors including Oracle founder Larry Ellison, Sequoia Capital and Binance. 
But Musk has since cast doubt on his ambitions, threatening to withdraw his offer if he does not get reliable data on the number of fake accounts in circulation on Twitter.
Zhao, who has 6.4 million followers on Twitter, said he would stand behind Musk's decision, whichever way he goes.
"He's taking the lead, we're following," he said.
"If Elon commits to it, we're committed. If Elon calls it off, then most likely we're off."
Musk is due to meet Twitter employees on Thursday for a question and answer session, the first since his takeover bid. 
Sometimes described as the "Elon Musk of cryptocurrencies", Zhao said the comparison was too flattering. 
"Elon is a much stronger entrepreneur. Also, he is a genius," said the Binance boss, who said he exchanged with the Tesla boss via the Signal app but has not yet met him in person.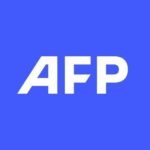 With 2,400 staff representing 100 different nationalities, AFP covers the world as a leading global news agency. AFP provides fast, comprehensive and verified coverage of the issues affecting our daily lives.