Range extenders: solar panels provide more juice to EVs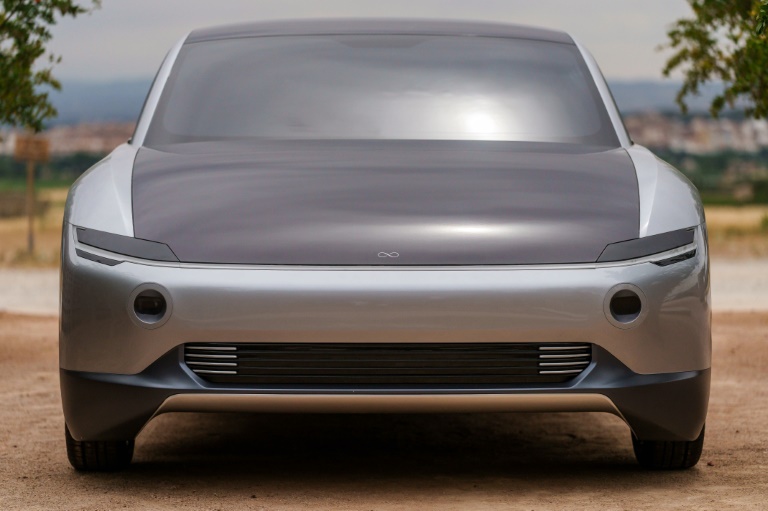 Startups and major carmakers are starting to incorporate solar panels on their electric vehicles, an addition that extends the range of the cars even if perpetual motion remains a dream.
As it rolls under the blistering sun of northern Spain, the Lightyear 0 generates enough electricity every day to drive 70 kilometers (43 miles) thanks to the five square metres of solar panels integrated into hood and roof.
The company was founded by young Dutch engineers who earned their spurs in running solar cars in races across the Australian desert.
Thanks to the drop in the price of solar panels, Lightyear is trying to incorporate them into road cars.
With its sleek, aerodynamic line and motors integrated into the wheels, the Lightyear 0 consumes less energy than electric SUVs. 
Coupled with a battery that offers 625 kilometres per charge, the company says some customers who drive only short distances each day may only need to charge during the winter.
"The clock is ticking, we need to have sustainable cars as soon as possible," one of the founders, Lex Hoefsloot, told AFP. 
"Charging points are still a big hurdle. If we don't need them, we can scale electric cars much quicker," he added. 
Lightyear targeted the top-end of the market with the 0, with the 1,000 or so cars produced setting back buyers 250,000 euros, the equivalent of a Bentley.
The company hopes to launch a mass-market model with a price tag of 30,000 euros ($31,500) in 2024-2025. 
– Going mainstream –
As sales of electric vehicles are soaring, a number of models with solar panels are expected to arrive in dealerships in the coming months.
Toyota is now proposing solar panels as an option on Prius hybrids, as well as its first 100 percent electric vehicle, the BZ4X.
Tesla also plans to offer solar panels as an option on its pickup that is due to hit the road next year.
Mercedes equipped its luxurious EQXX with solar panels in the roof. The sedan, sleek like the Lightyear, has a range of 1,000 kilometres.
The cost of adding solar panels to cars has now fallen to several hundred dollars, a small amount compared to the overall cost of most models.
"Solar is now so inexpensive that even imperfectly sunny locations are worth putting solar on," said Gregory Nemet, a solar power expert at the University of Wisconsin-Madison.
"The value of putting solar on cars is that it can extend the range of the car," he said.
While it may not be able to fully charge the battery in a day, "it can provide enough energy to get home".
Or solar panels can help provide enough electricity to run the air conditioning in the vehicles, noted Gautham Ram Chandra Mouli, a specialist on electric mobility at Delft University in the Netherlands. 
– Parking problems –
Drivers will likely want to run the air conditioning as they will have to park in the sun in order to get a good charge.
That could pose problems for some city drivers with parking spaces in garages.
The season is also an important factor. Drivers in northern Europe will get much less of a charge from integrated solar panels in the winter than during the summer. 
The California startup Aptera, which has 25,000 orders, designed its futuristic three-wheeler to be highly efficient in order to get the most from solar power.
The two-seater vehicles, which should begin to be delivered to buyers this year, could get over 60 kilometres of travel from its solar panels.
Depending on the model, which cost from $26,000 to $46,000, the cars can travel from 400 to 1,600 kilometres on a full battery charge.
German firm Sono Motors has taken a more classic approach with its compact-minivan Sion.
A boxy, black five-seater that screams family car, the Sion is completely covered in solar panels.
"We developed a technique that allows covering all the car" with solar panels, said Jona Christians, a co-founder of Sono Motors.
The first Sions should be delivered next year and the current pre-order price is 28,500 euros.
The firm already has 18,000 such pre-orders and hopes to be able to manufacture over a quarter-million vehicles this decade.
The Sion is also being designed to offer different functionalities from its battery, including powering other devices and charging other vehicles. It can even give power back to the grid.
The Dutch firm Squad Mobility is targeting a different market — what it calls sub(urban) mobility.
The Squad Solar City Car may resemble an enclosed golf cart, but the two- or four-seat vehicles can zip around fast enough and have enough room to make completing many urban errands convenient. 
With the solar panels in the roof, the car can generate enough power to travel 20 kilometres per day in Europe. 
The company says such microcars travel around 12 kilometres per day on average, meaning most users won't need to charge it daily.
"Solar panels will get more affordable, drivetrains will get better," said Squad Mobility's chief, Robert Hoevers.
"Sooner or later you'll drive everyday on solar."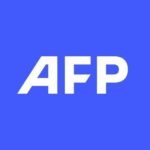 With 2,400 staff representing 100 different nationalities, AFP covers the world as a leading global news agency. AFP provides fast, comprehensive and verified coverage of the issues affecting our daily lives.
Musk, Twitter get Oct. 17 trial in buyout fight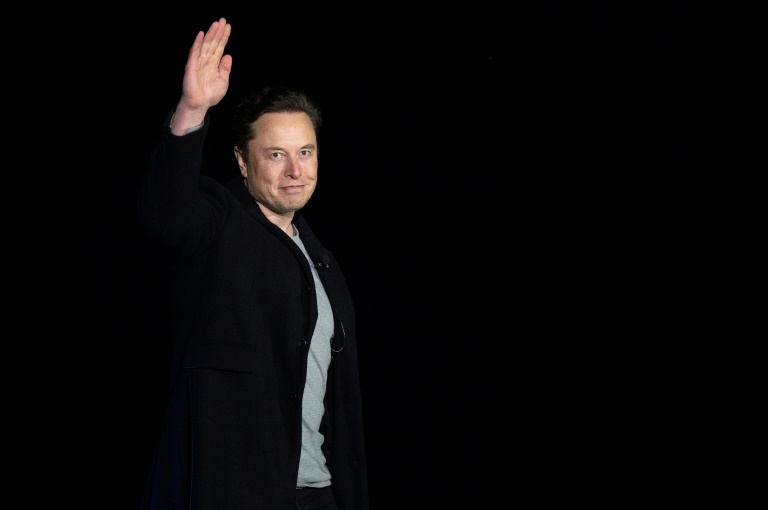 Twitter's lawsuit to force Elon Musk to complete his $44 billion buyout bid is set to go to trial on October 17, a US judge has ordered, in a case with major stakes for both sides.
The trial is due to open in a court in the eastern state of Delaware and is set to last five days to decide whether Musk can walk away from the deal.
The Tesla boss wooed Twitter's board with a $54.20 per-share offer, but then in July announced he was "terminating" their agreement on accusations the firm misled him regarding its tally of fake and spam accounts.
Twitter has countered by saying Musk already agreed to the deal and can't back out now.
An order from the judge handling the case, Kathaleen McCormick, lays out an expedited schedule to resolve a fight that has left Twitter in limbo.
She reminds both sides that they "shall cooperate in good faith" on matters like handing over information to each other, a key topic that can result in delays.
Billions of dollars are at stake, but so is the future of Twitter, which Musk has said should allow any legal speech — an absolutist position that has sparked fears the network could be used to incite violence.
Twitter blamed disappointing results last week on "headwinds," including the uncertainty imposed on the company by Musk's chaotic buyout bid.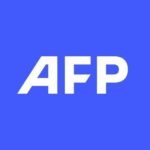 With 2,400 staff representing 100 different nationalities, AFP covers the world as a leading global news agency. AFP provides fast, comprehensive and verified coverage of the issues affecting our daily lives.
What's with the slowdown in Canada's tech ecosystems this year?
Canadian venture funding cooled in Q2 2022, but Alberta is still seeing record-level funding.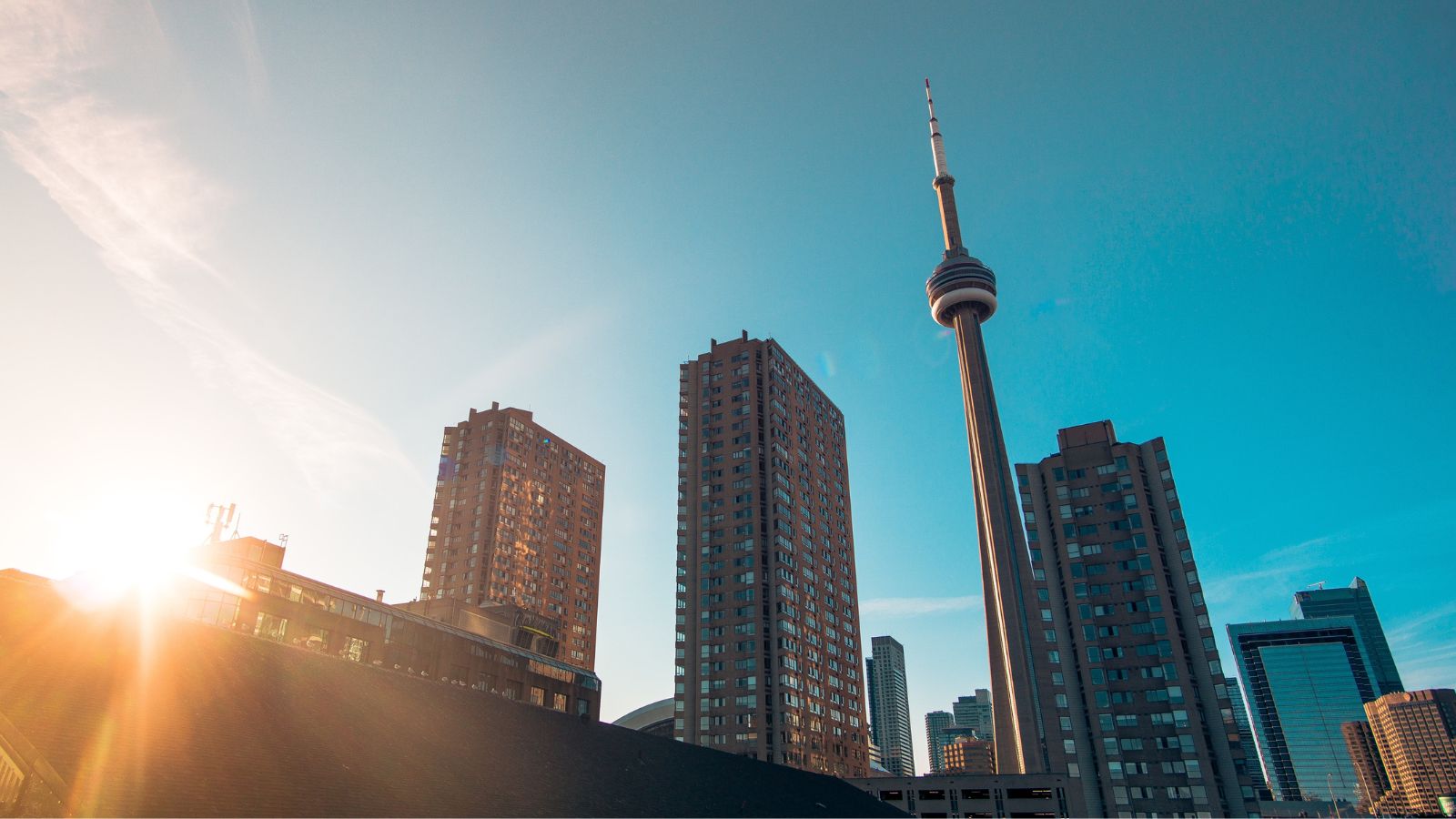 As BetaKit reported at the end of 2021, that year was "undoubtedly a landmark year" for Canada's tech scene. The sector broke an all-time venture capital funding record previously set in 2019, with firms raising a staggering $11.8 billion in Q3 alone.
So what's with the slowdown this year?
BetaKit is reporting that the BC, Waterloo Region, and Toronto tech sectors are all showing signs of cooling in Q2, as tracked by briefed.in.
On the west coast, BC's venture funding and deal volume dropped to a six-quarter low, with startups raising $204.3 million collectively — a decrease of 62% compared to Q1 2022. Toronto saw a 69% drop from Q1 — a fairly dramatic drop after the banner year that was 2021.
Waterloo is a bit of a different story. While the region did see its lowest quarter for deal volume in three years, there was still an increase in investment over Q1. That said, most of this (96% according to BetaKit) was from one $537.7 million Series G extension closed by Faire, a retail startup.
The one Canadian ecosystem that's still flying high? Alberta. In Q2, companies raised $268.6 million through 12 deals – a 31% increase quarter-over-quarter, BetaKit reports. It remains to be seen if they'll be hit with the same cooling as other ecosystems.
Speaking to BetaKit, Golden Ventures partner Ameet Shah explained "if 2021 was the party, then 2022 stands to be a sobering experience for founders, employees, and investors alike."
What contributed to this slowdown? Unsurprisingly, stock market slumps, the cryptocurrency rollercoaster, inflation, and overseas conflict all play factors in the current volatility. After the booming decade of the 2010s, this year seems to be an overall bust for the global tech sector, including Silicon Valley, with repeated announcements of layoffs.
According to global labor trends aggregator Layoffs.fyi, 140,388 workers lost tech jobs since the start of the COVID-19 pandemic, as reported by BNN Bloomberg.
The Canadian tech sector is also facing layoffs — including the news that Shopify is letting go of approximately 10% of its workforce. Back in June, Wealthsimple laid off 13% of its staff.
As Deena Shakir, a partner at Silicon Valley-based VC firm Lux Capital explained to CBC News at June's Collision Conference, "right now everyone who is innovating and/or investing in tech or in startups is trying to understand what exactly is happening in this moment."
"We're the topic of conversation at every partner meeting, and every lunch and coffee."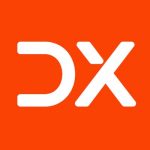 DX Journal covers the impact of digital transformation (DX) initiatives worldwide across multiple industries.
Sony trims annual profit forecast after Bungie purchase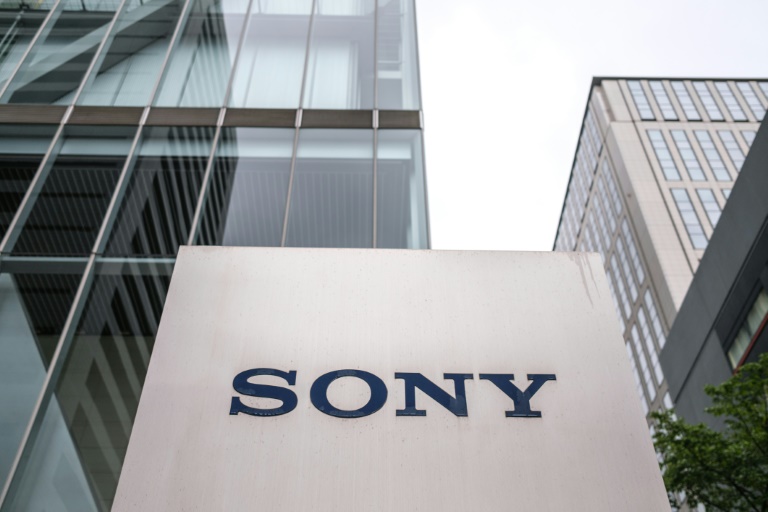 Sony trimmed its annual net profit forecast on Friday, partly due to acquisition expenses including the purchase of US game studio Bungie, creator of hits like "Halo" and "Destiny".
The PlayStation maker announced in February it would buy Bungie for $3.6 billion, weeks after rival Microsoft unveiled a landmark pact to acquire "Call of Duty" maker Activision Blizzard.
Microsoft says its massive merger, valued at around $69 billion, will make it the third-largest gaming company by revenue, behind Tencent and Sony — marking a major shift in the booming gaming world.
Sony Group now predicts net profit for 2022-23 will total 800 billion yen ($6 billion), down from the 830 billion yen previously forecast.
It said the expected increase in acquisition expenses was "mainly due to the acquisition of Bungie, Inc. being completed earlier than the assumed timing".
Lower sales of games by non-house developers will likely dent its overall sales figures this financial year, it said, but this would be "partially offset" by a weaker yen.
Exchange rates also boosted the conglomerate's movie segment, chief financial officer Hiroki Totoki told reporters.
Customer traffic at US theatres has returned to pre-pandemic levels in some weeks, and Sony Pictures is hoping to score another box-office win after the runaway success of "Spider-Man: No Way Home".
"We have high hopes for 'Bullet Train' featuring Brad Pitt," Totoki said.
The movie division expects higher sales for anime streaming, "including the impact of the acquisition of Crunchyroll", the world's largest online library of Japanese animation.
– PlayStation 5 sales steady –
In the April to June quarter, the Japanese conglomerate posted a three percent year-on-year rise in net profit to 218 billion yen, with sales up around two percent to 2.3 trillion yen.
Sony has faced challenges rolling out its PlayStation 5 console, which remains difficult to get hold of more than 18 months since its launch in November 2020, in part due to pandemic supply chain disruption and the global chip shortage.
Sony sold 11.5 million PS5s last year, and in May Totoki said the firm was adapting to try and weather ongoing supply chain issues, including Covid-19 lockdowns in China. 
For the PS5, "the problem is more about supply than demand. The company is also facing problems transporting its products," Hideki Yasuda, senior analyst at Toyo Securities, told AFP before the earnings release.
Meanwhile "the yen has turned lower in this quarter. This should be positive for the company," he said, adding that a US economic slowdown could open up shipping spots, even though it poses risks overall for businesses like Sony.
In the first quarter of this financial year, Sony sold 2.4 million PS5 units, similar to the same period last year when it sold 2.3 million.
Sony also said last month it is launching a new brand that will offer PC gaming gear.
The gaming peripherals market of items used by players was valued at $3.88 billion globally in 2019 according to Grand View Research.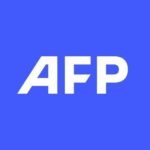 With 2,400 staff representing 100 different nationalities, AFP covers the world as a leading global news agency. AFP provides fast, comprehensive and verified coverage of the issues affecting our daily lives.